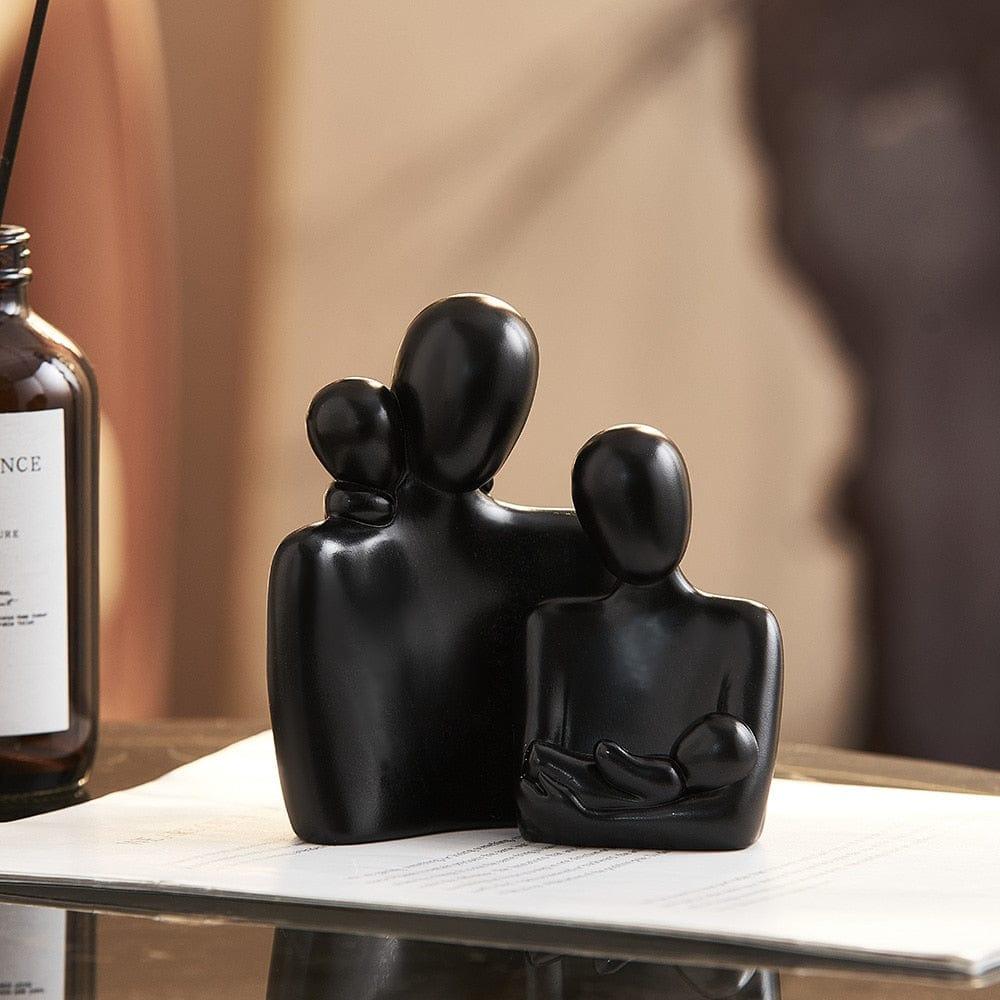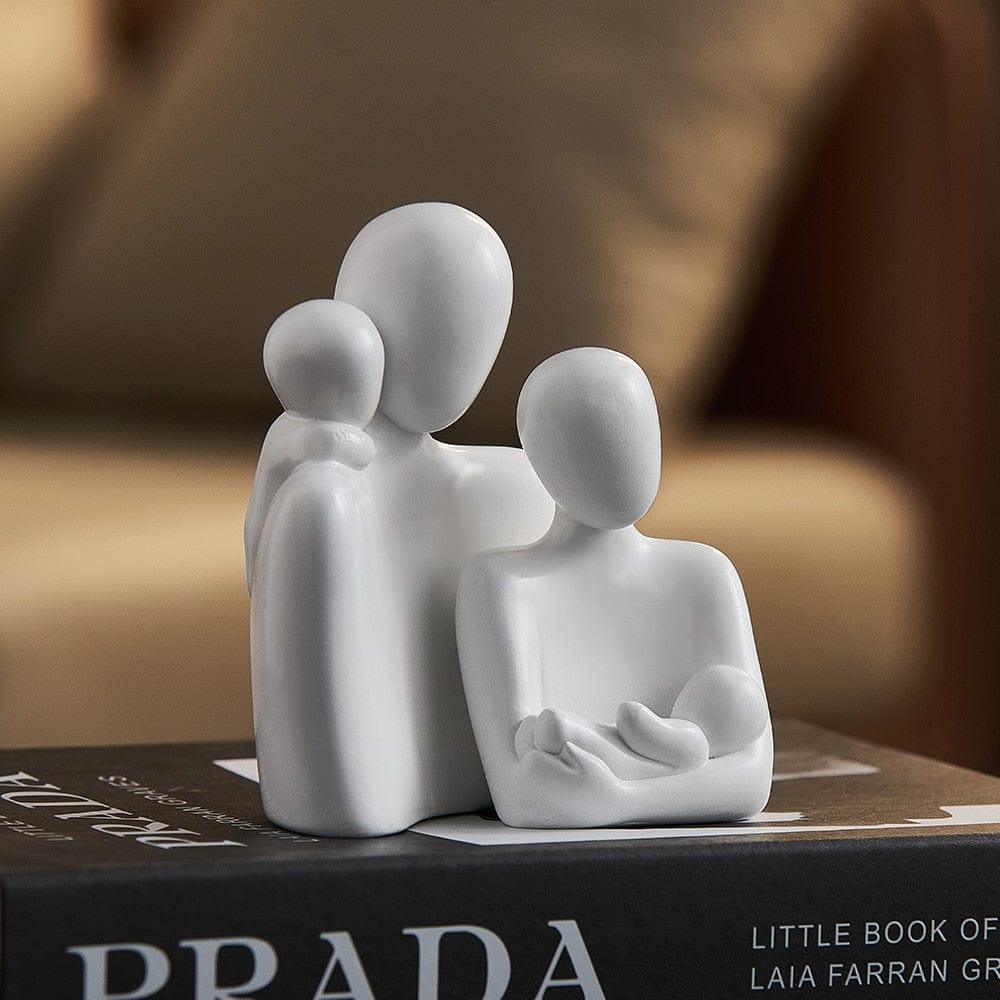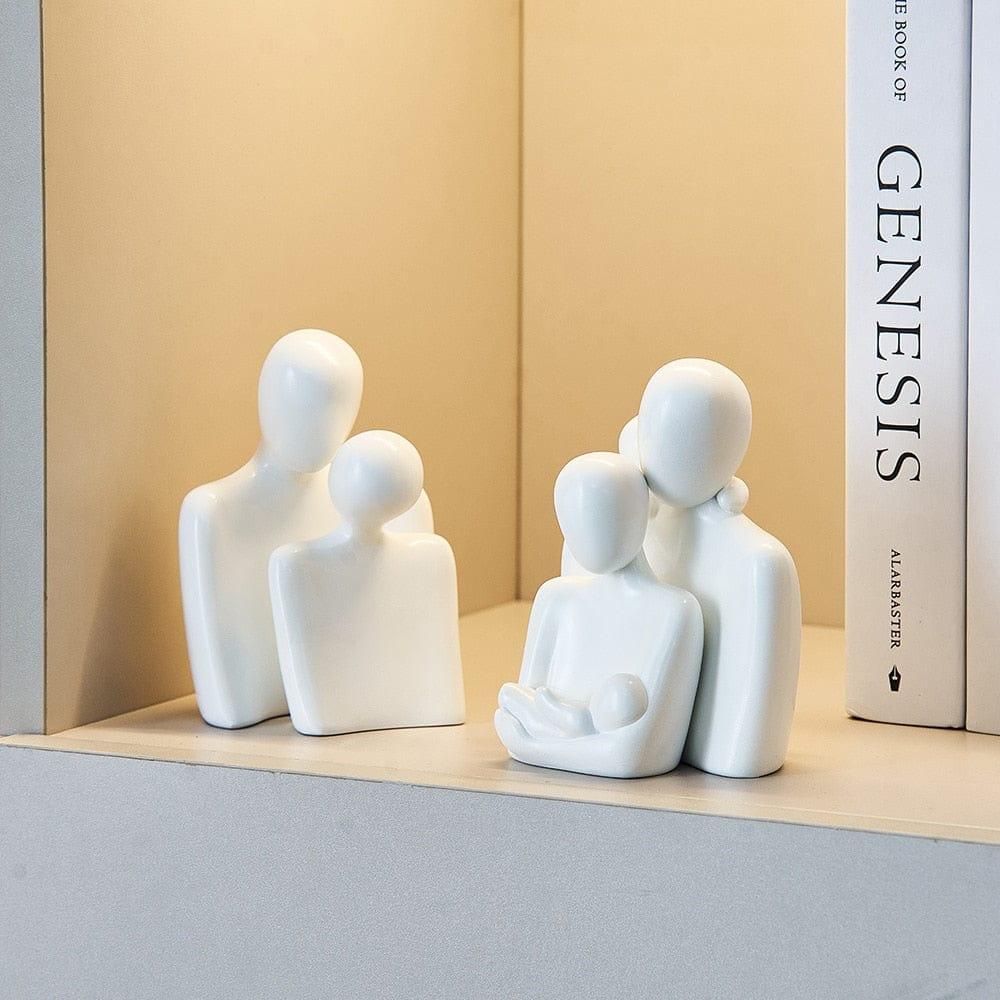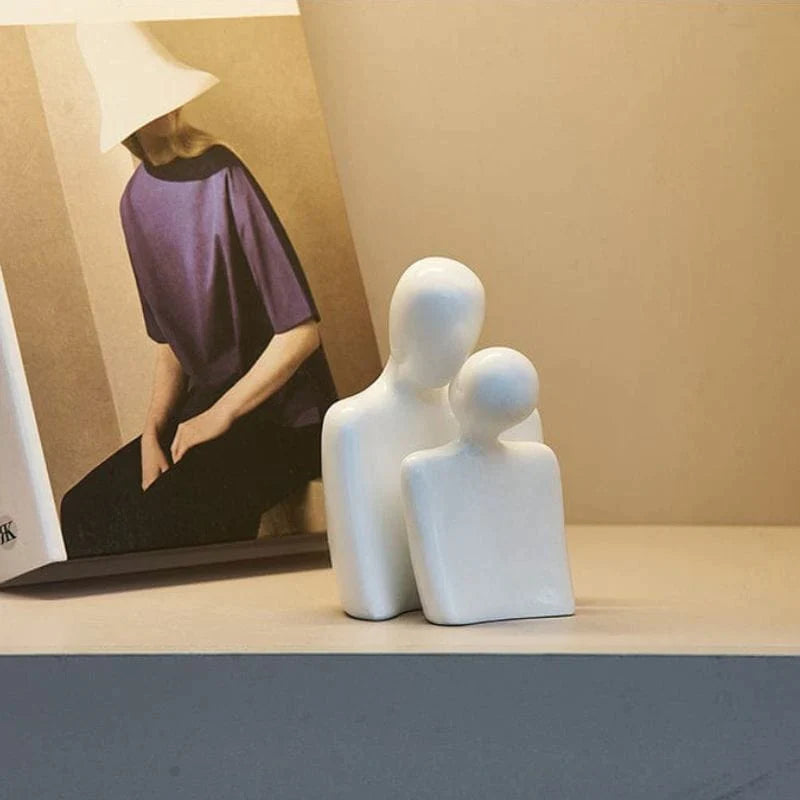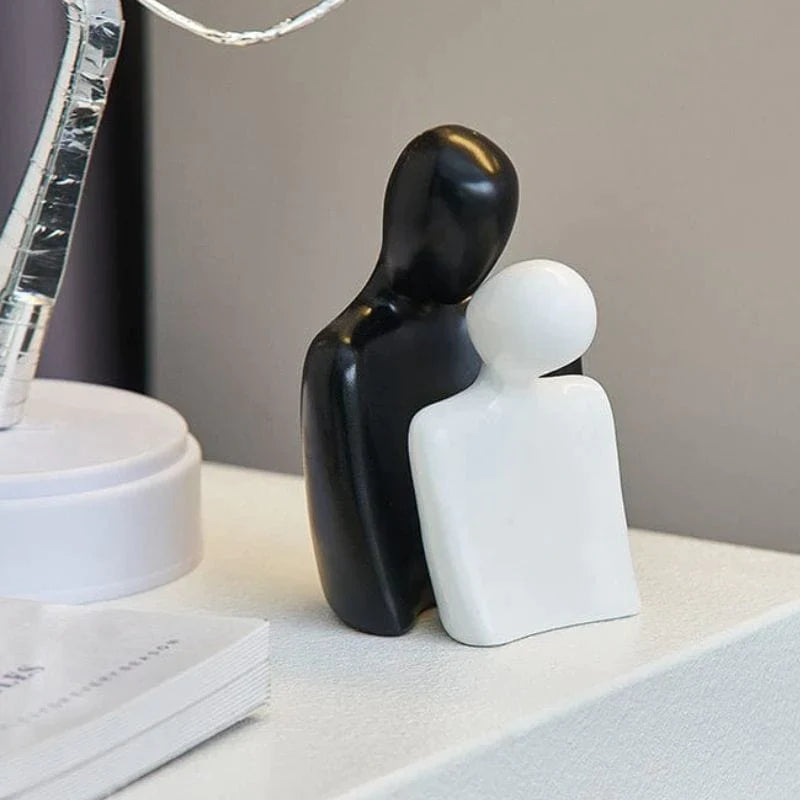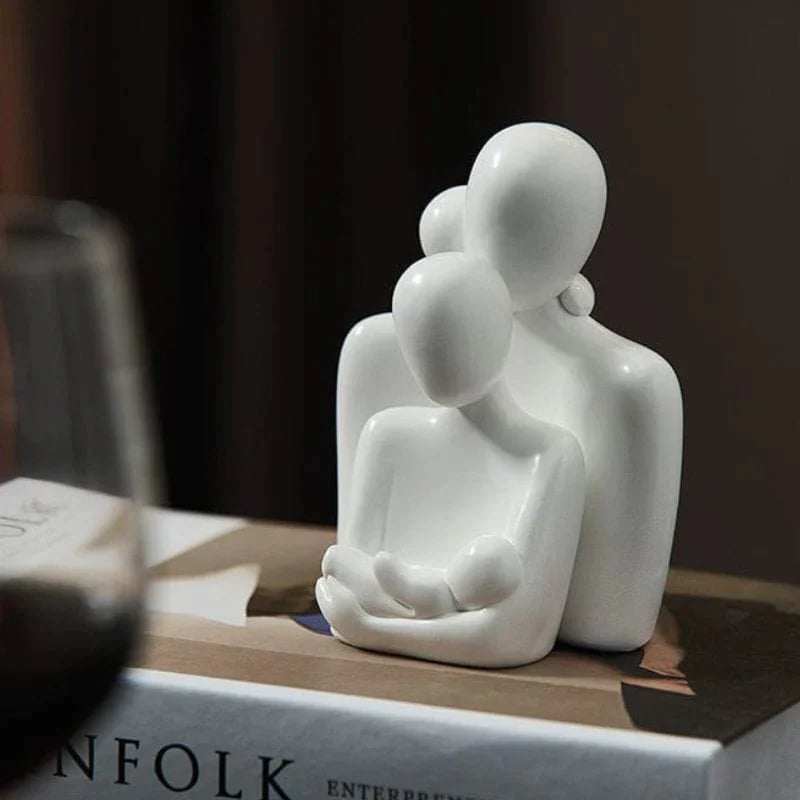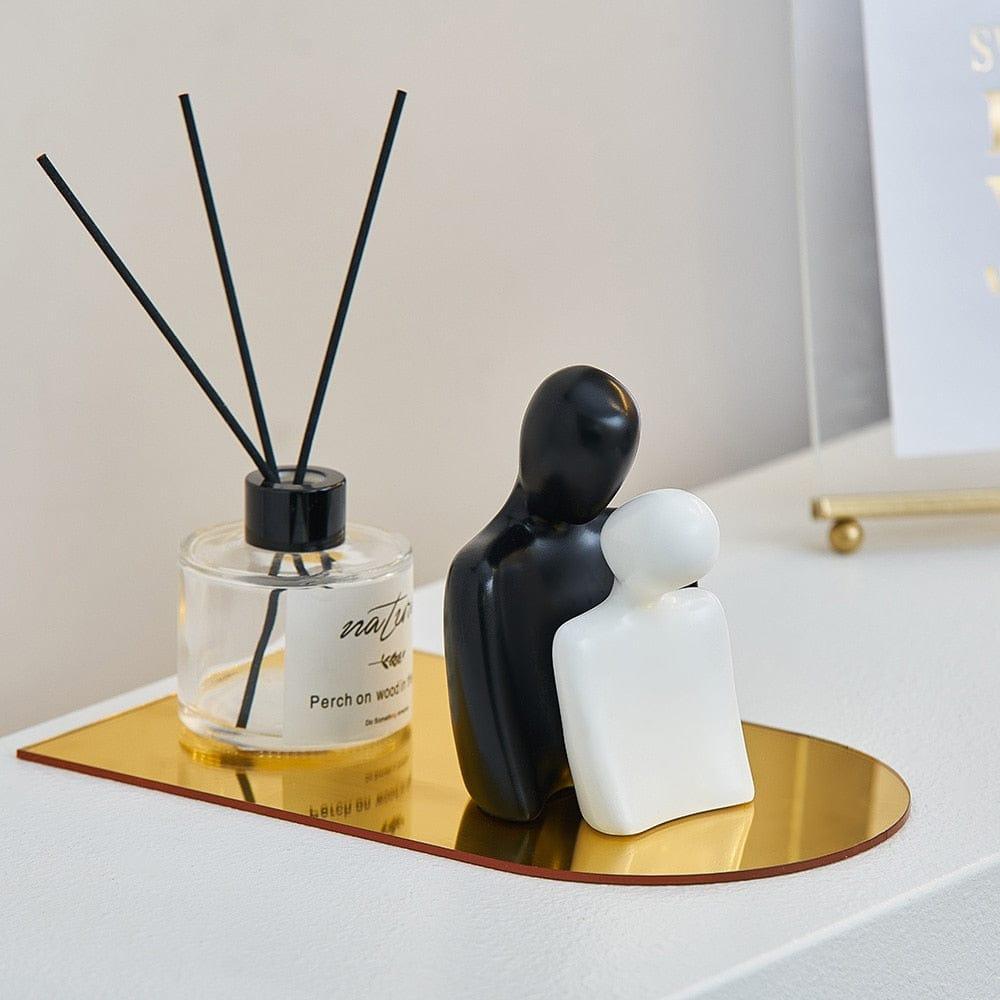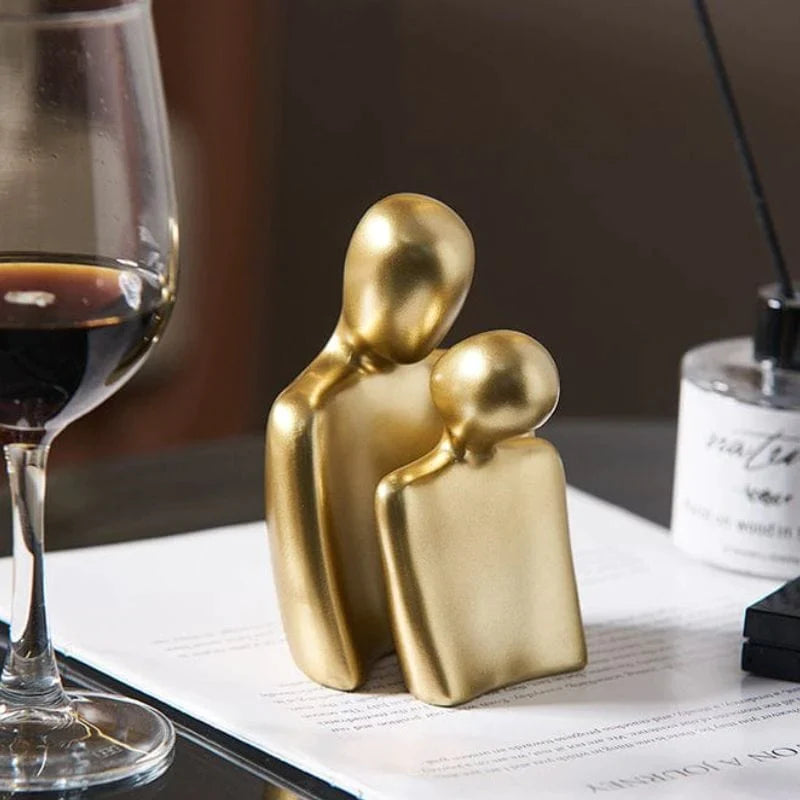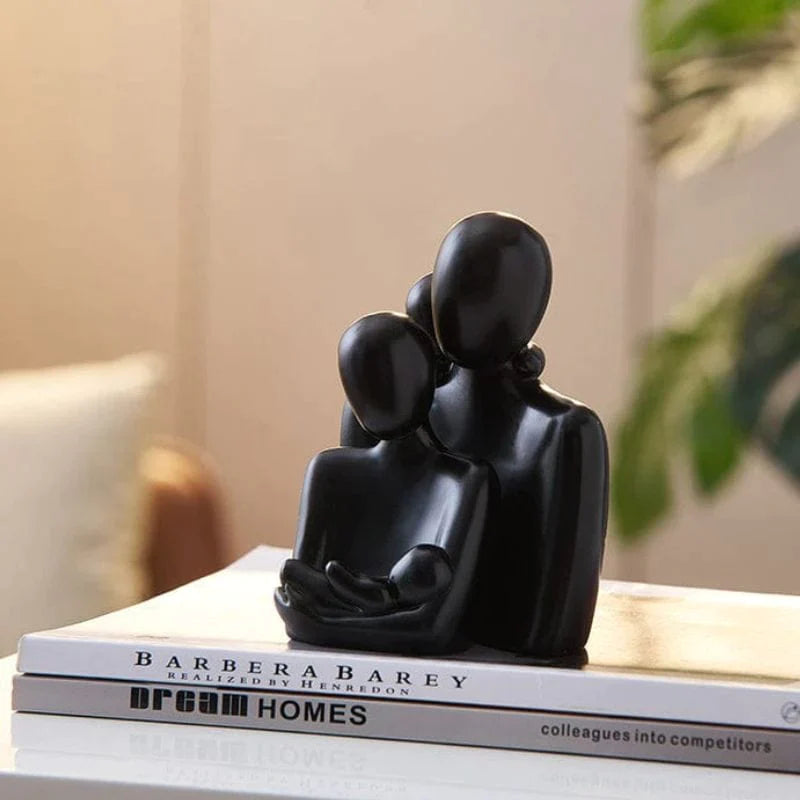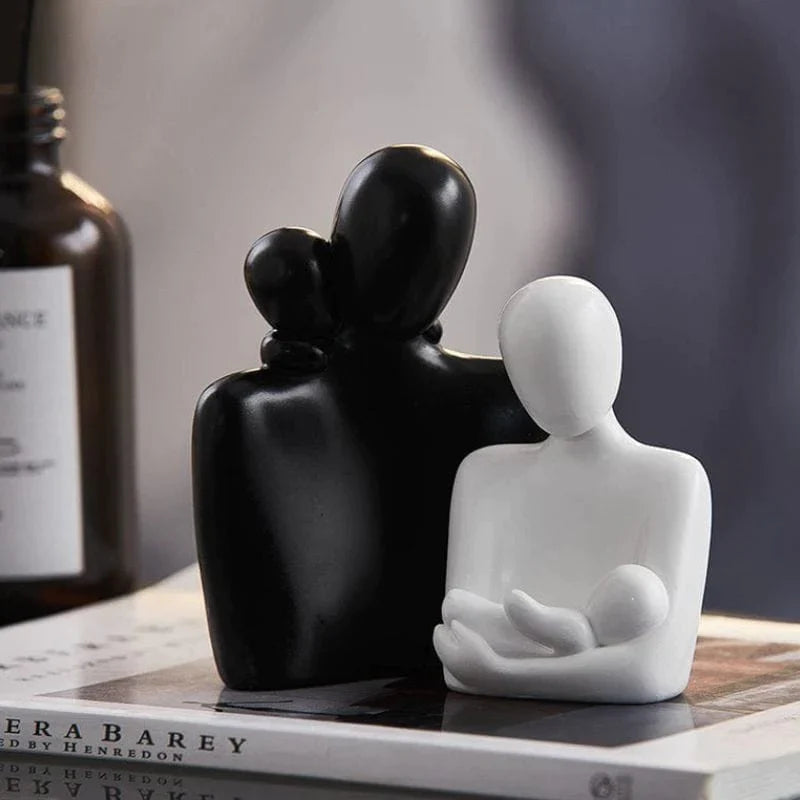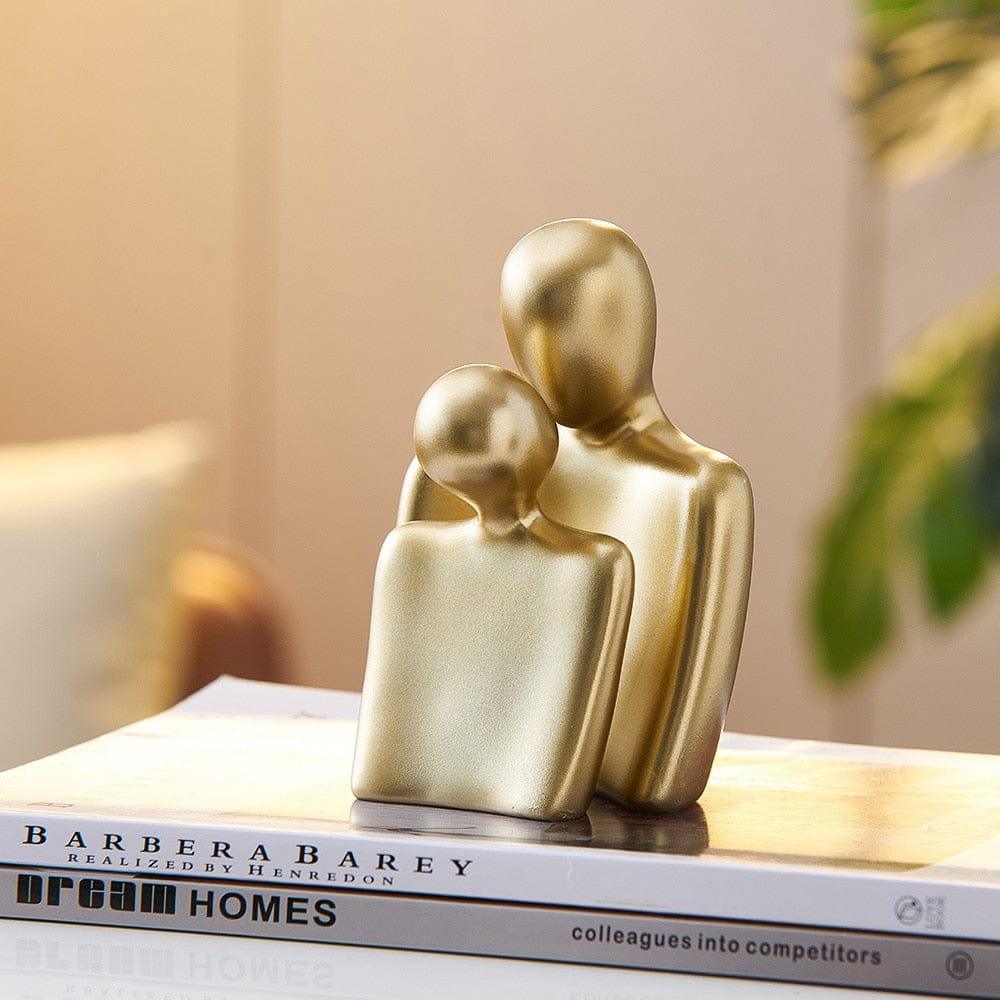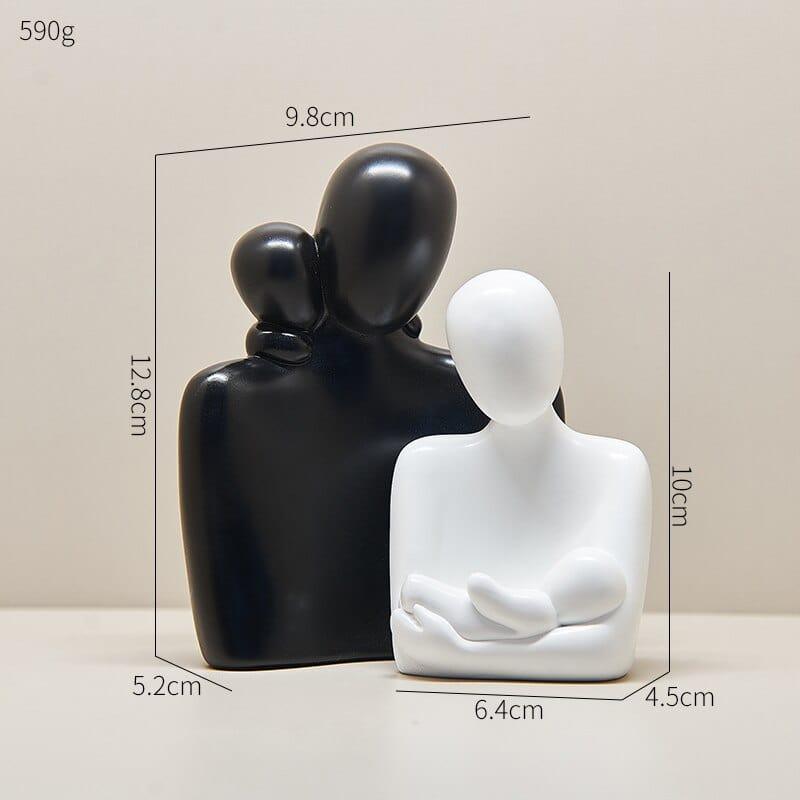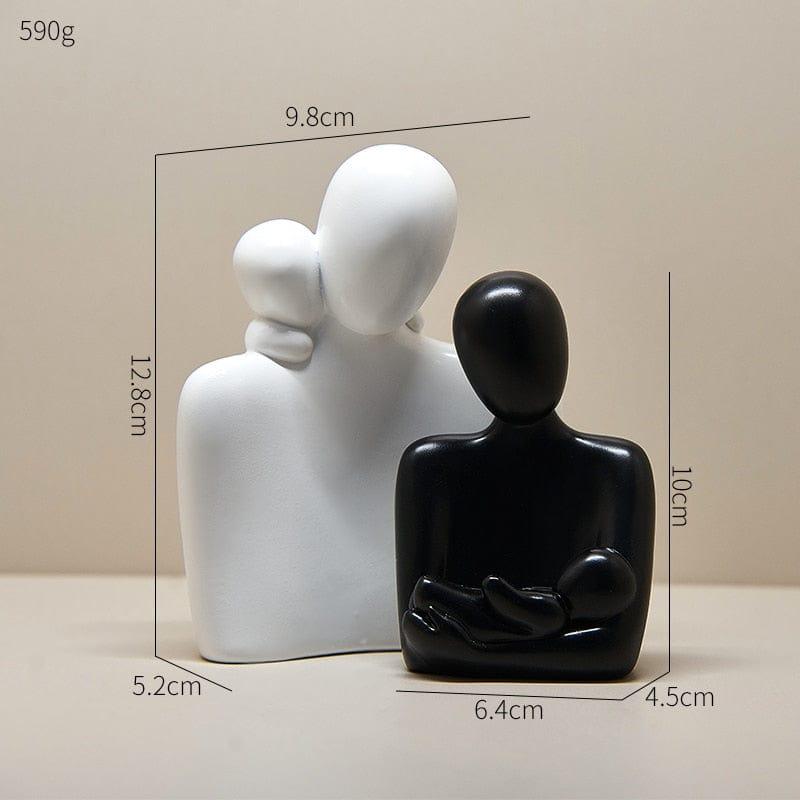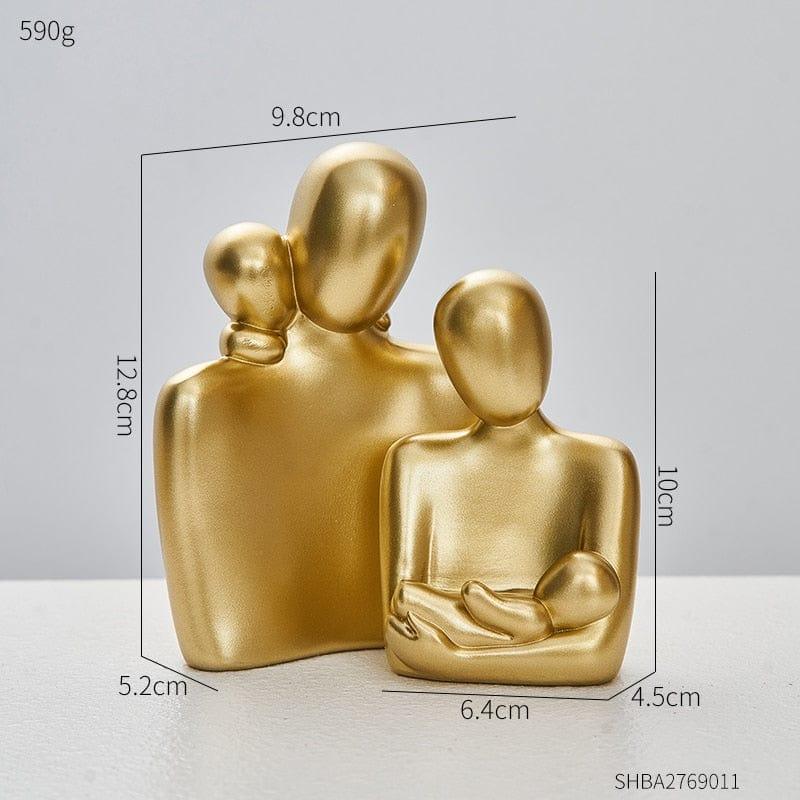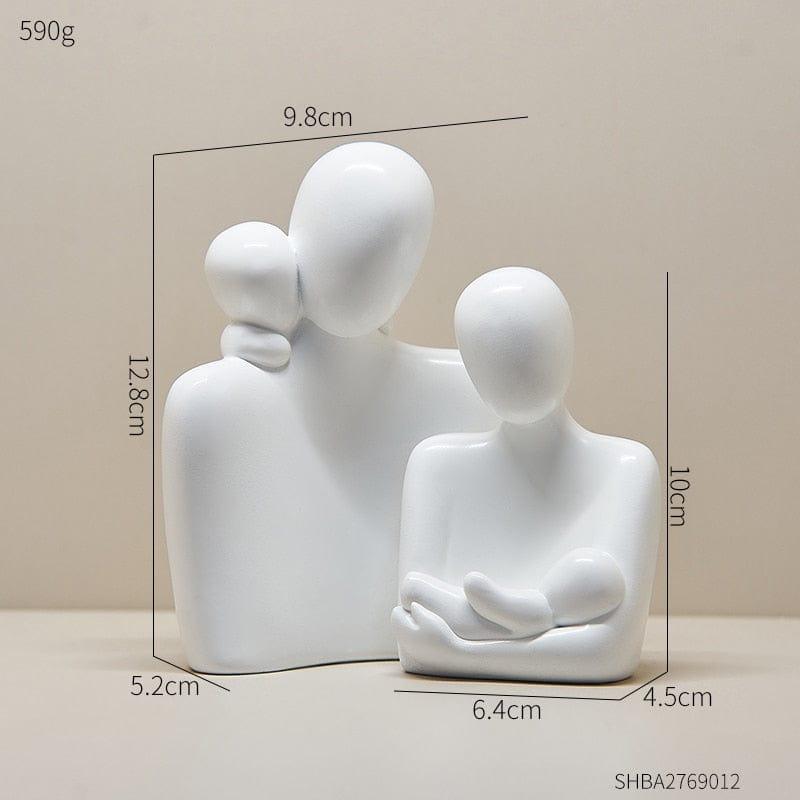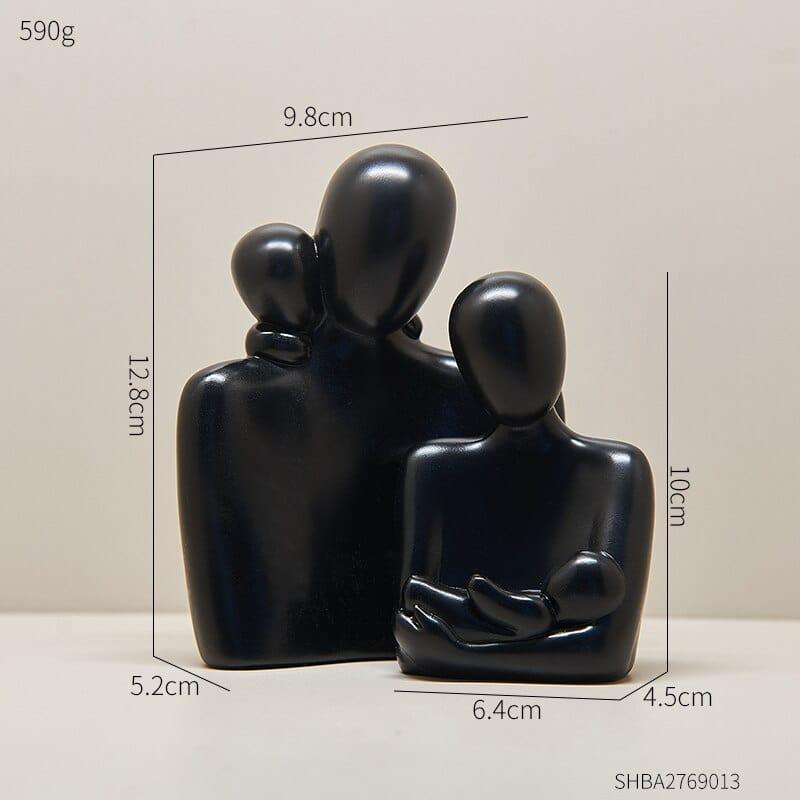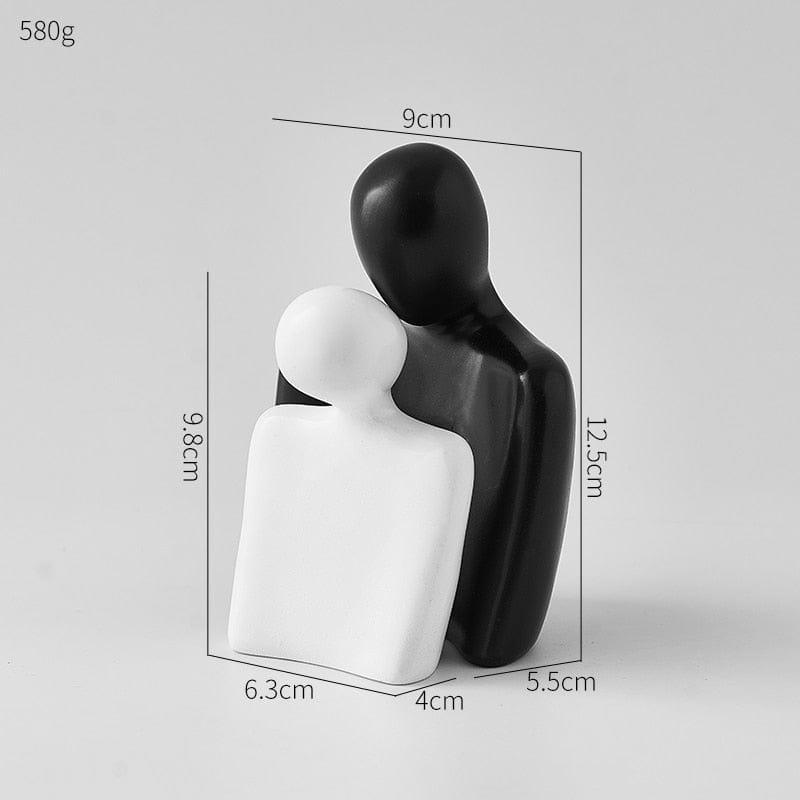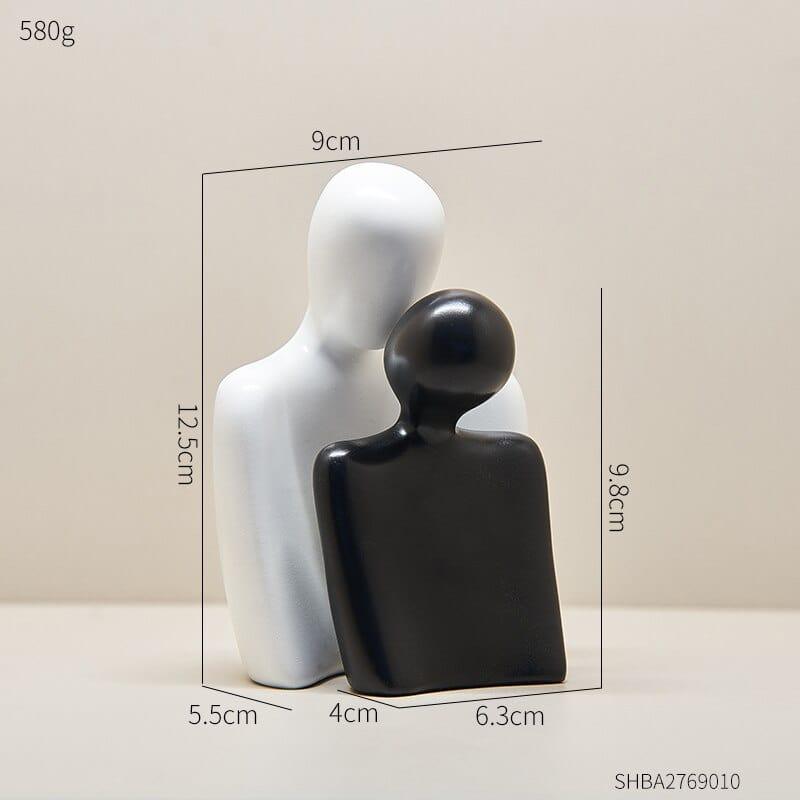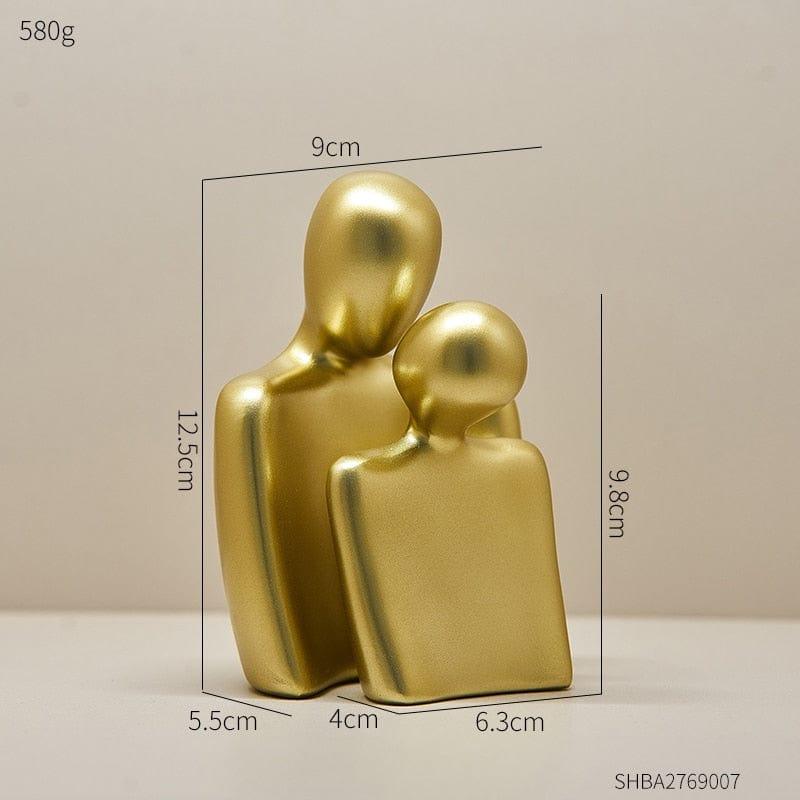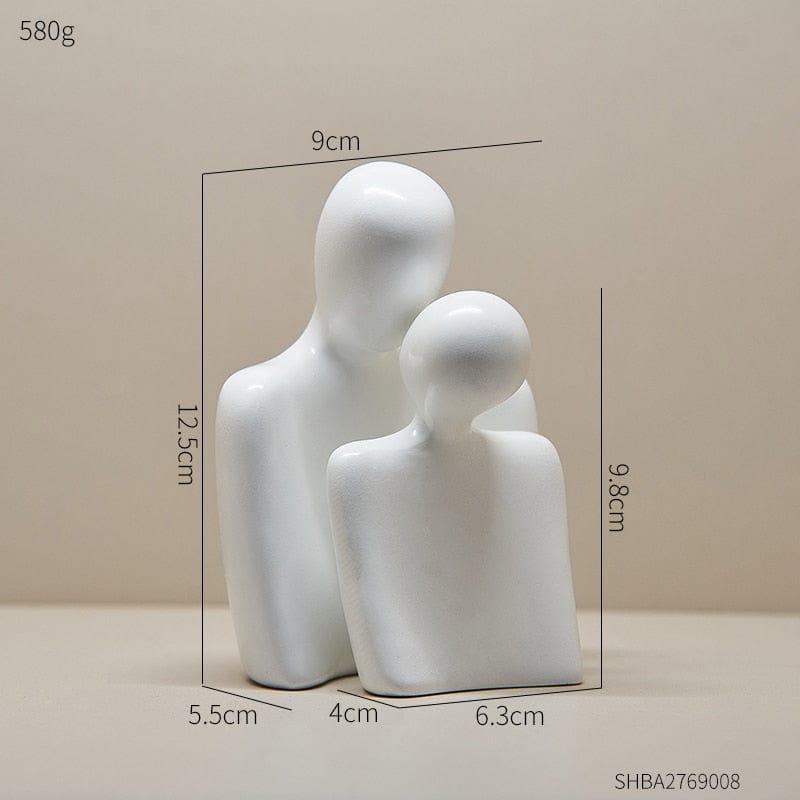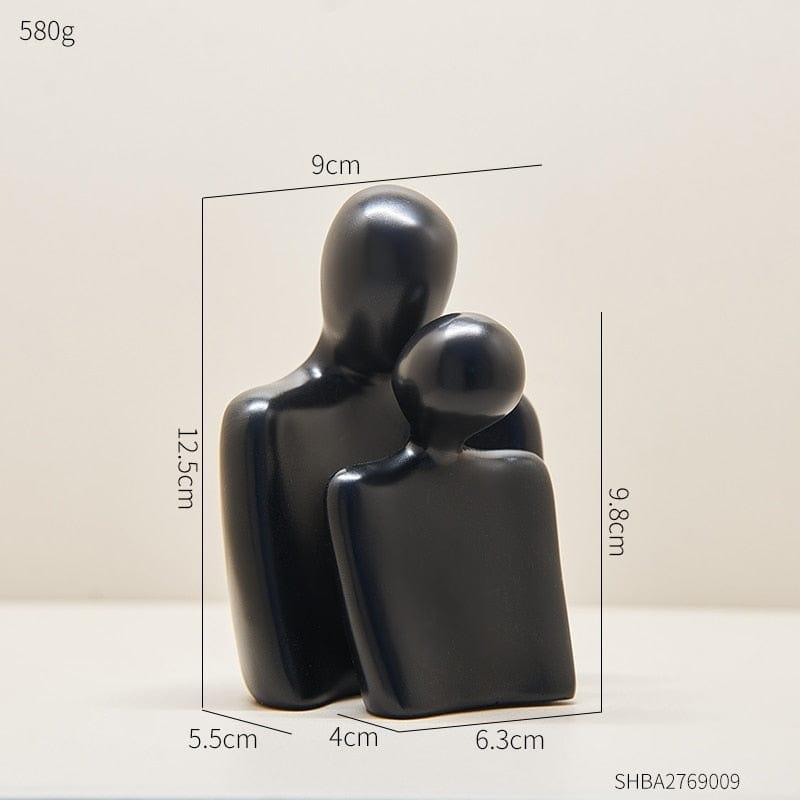 Bring a touch of the far east to your décor with this unique
Soul Family Decor.
It conveys the deep love and happiness shared by the family. Depicted as faceless, abstract forms, they nonetheless express their affection through their posture.
Soul Family Decor
has special emotional meaning for family members or friends. It reminds us of people we want to be close to or memories we want to touch.
Features:
Hand-made, high-quality resin material, abstract figure modeling, exquisite and elegant artwork.
The ideal gift for any season or occasion. Give gifts to family, friends, relatives, boyfriends, girlfriends, or yourself.
Perfect for display on bookshelves, living rooms, televisions, nightstands, tables, desks, etc.
Product Specifications:Material:
Resin
Size:
Style A - 12.8 cm x 9.8 cm x 5.2 cm / 10 cm x 6.4 cm x 4.5 cm
Style B - 12.8 cm x 9.8 cm x 5.2 cm / 10 cm x 6.4 cm x 4.5 cm
Style C - 12.8 cm x 9.8 cm x 5.2 cm / 10 cm x 6.4 cm x 4.5 cm
Style D - 12.8 cm x 9.8 cm x 5.2 cm / 10 cm x 6.4 cm x 4.5 cm
Style E - 12.8 cm x 9.8 cm x 5.2 cm / 10 cm x 6.4 cm x 4.5 cm
Style F - 12.5 cm x 9 cm x 5.5 cm / 9.8 cm x 6.3 cm x 4 cm
Style G - 12.5 cm x 9 cm x 5.5 cm / 9.8 cm x 6.3 cm x 4 cm
Style H - 12.5 cm x 9 cm x 5.5 cm / 9.8 cm x 6.3 cm x 4 cm
Style I - 12.5 cm x 9 cm x 5.5 cm / 9.8 cm x 6.3 cm x 4 cm
Style J - 12.5 cm x 9 cm x 5.5 cm / 9.8 cm x 6.3 cm x 4 cm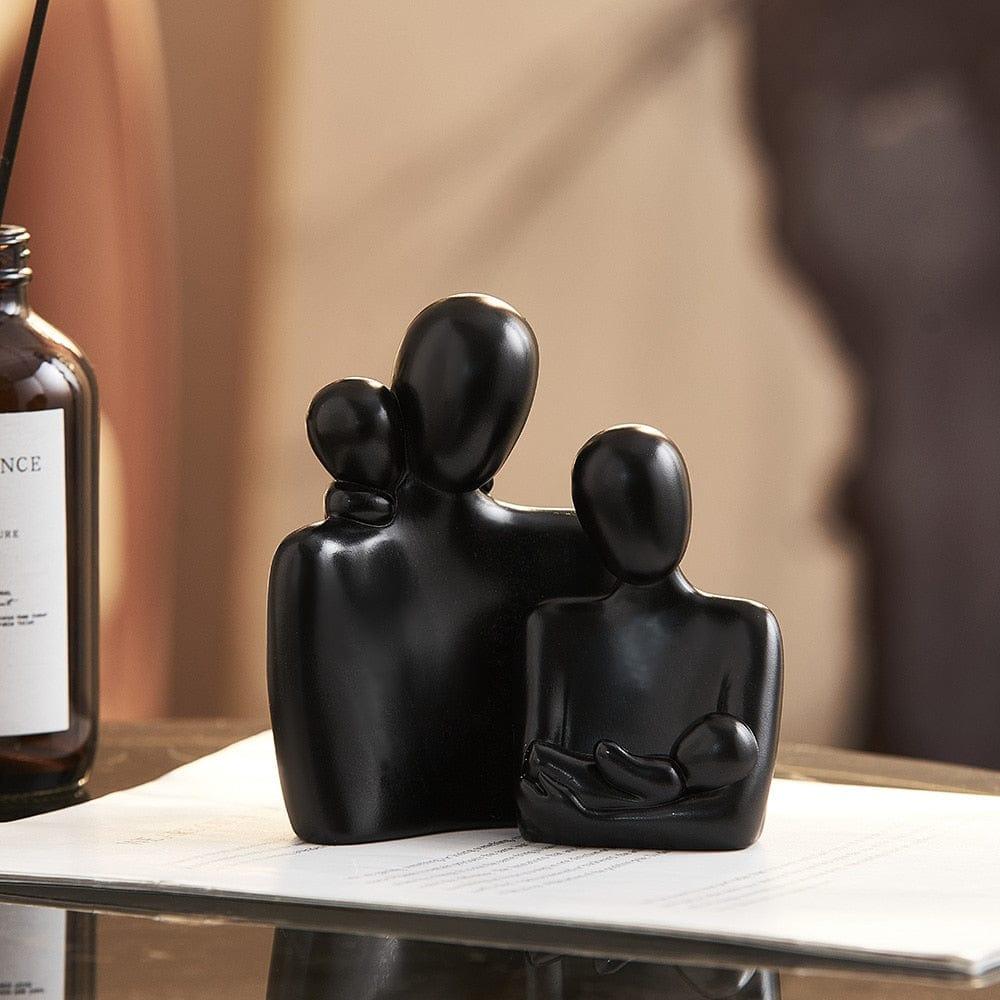 Soul Family Decor
Sale price

$44.95 USD
Regular price

$18.90 USD
Choose options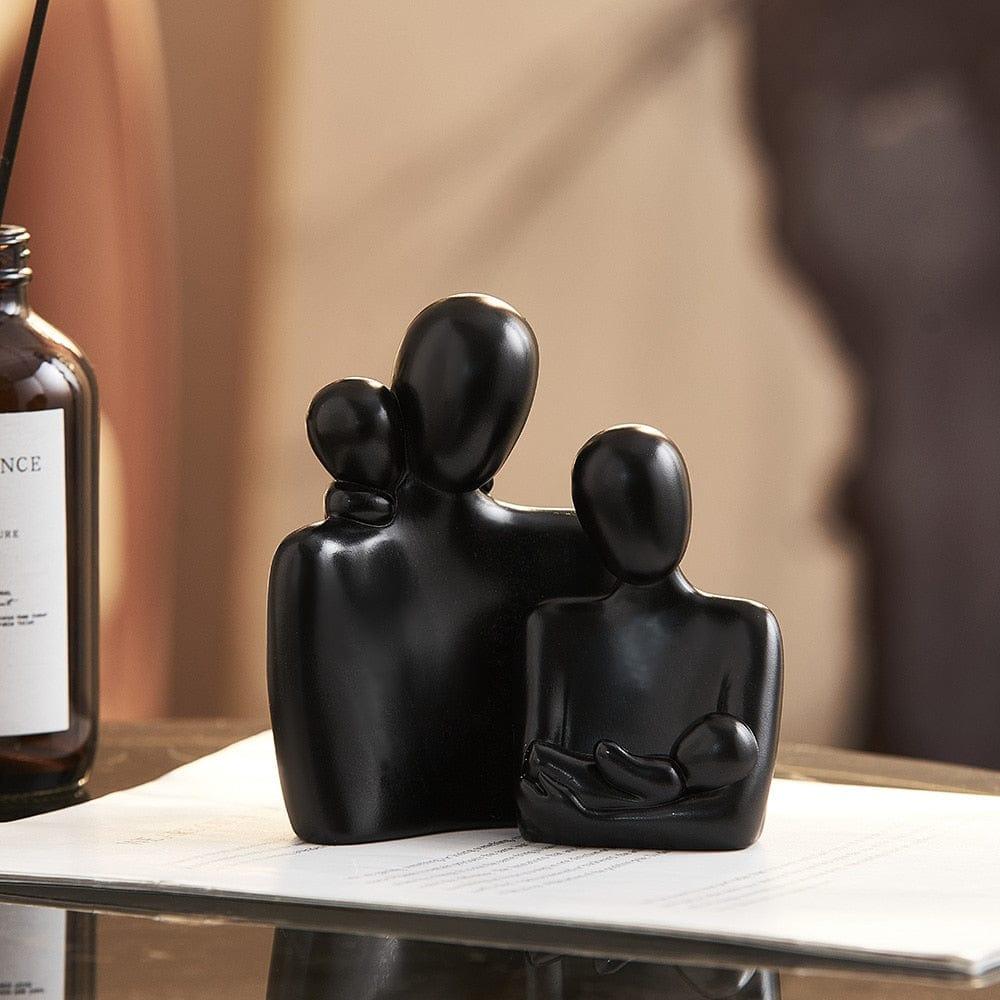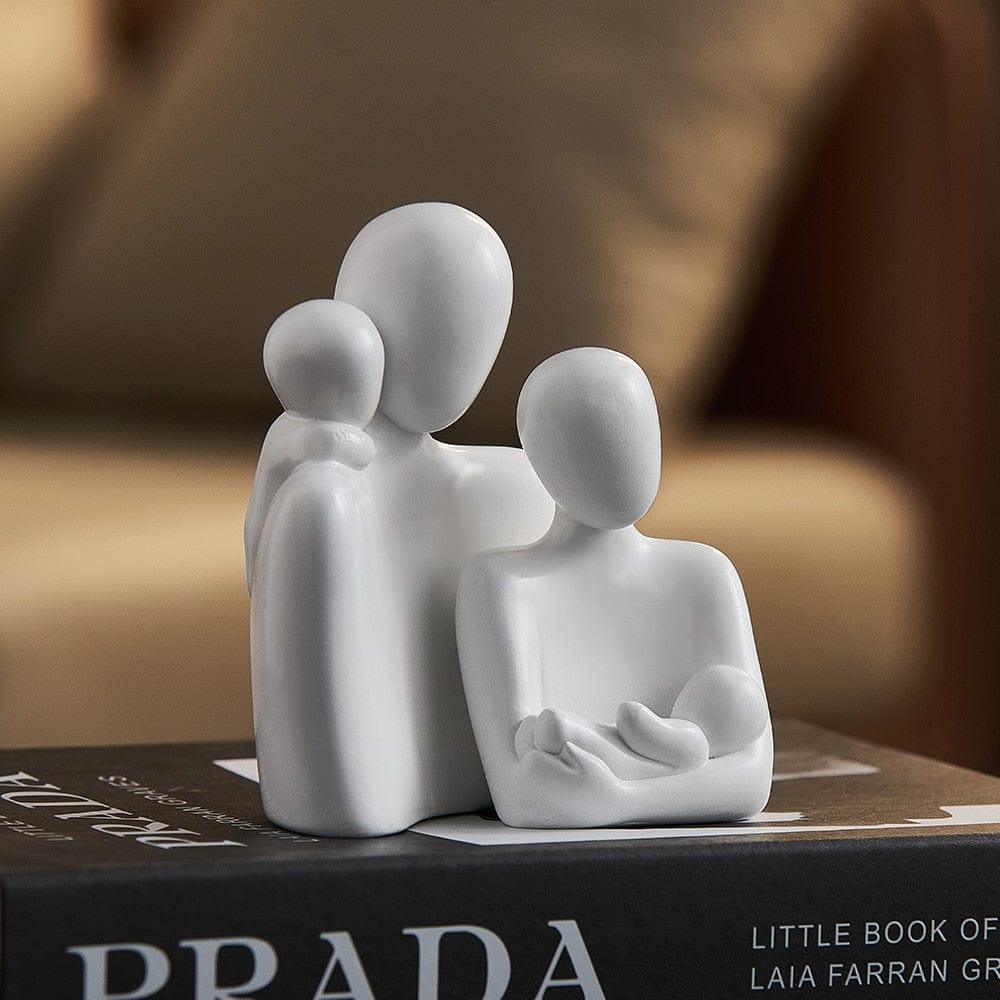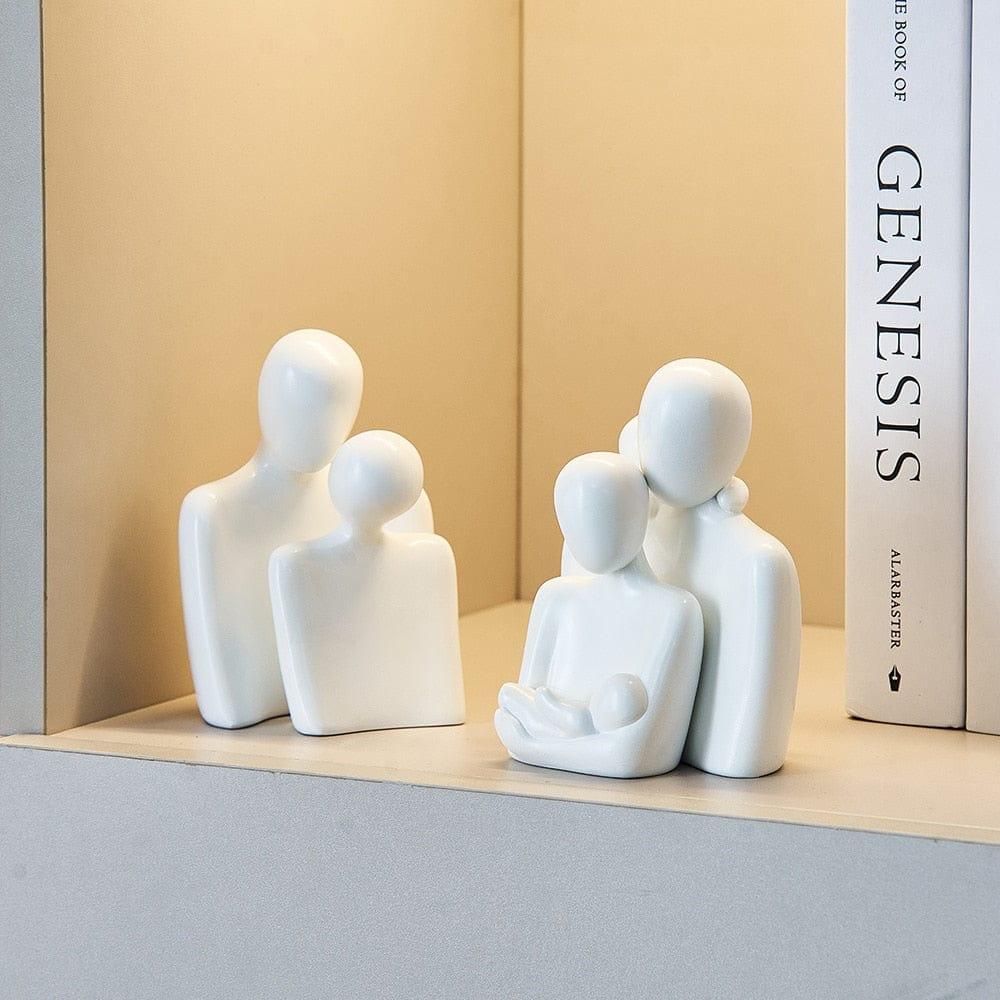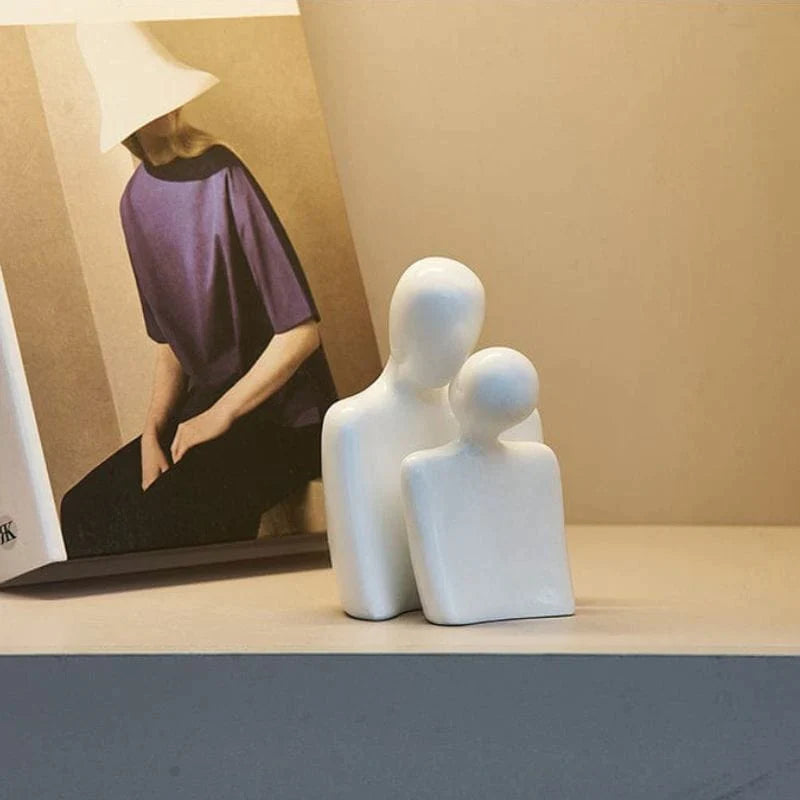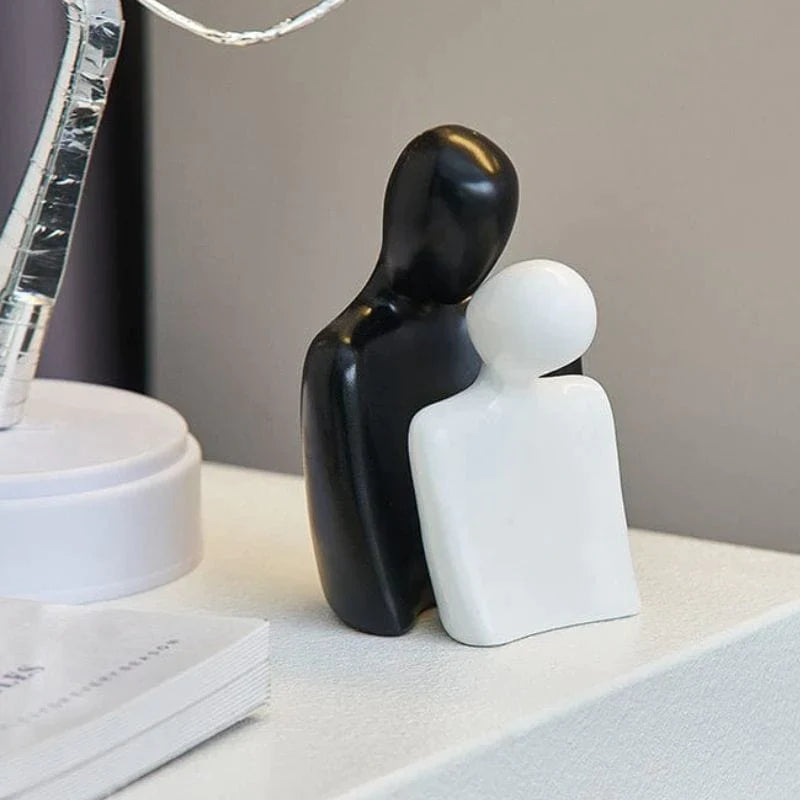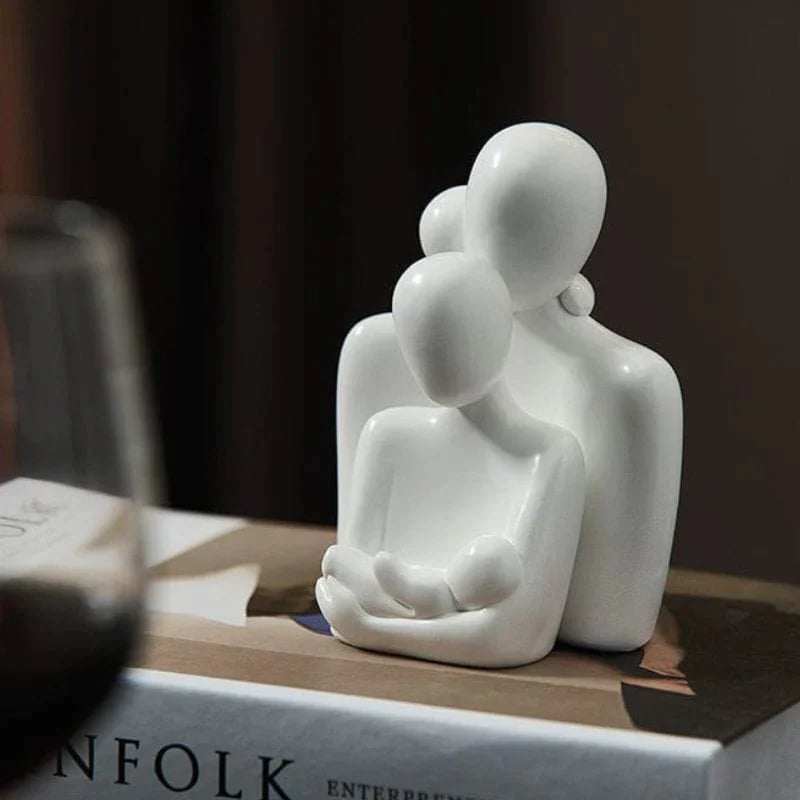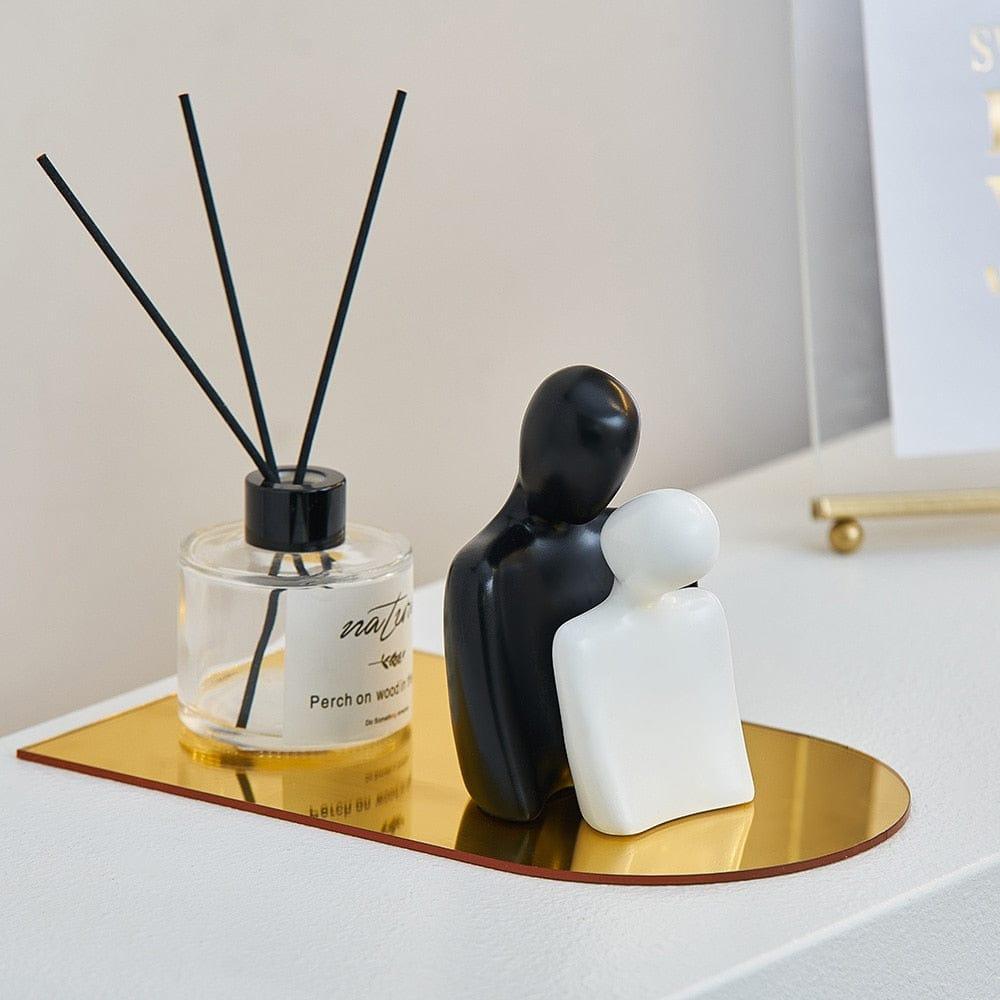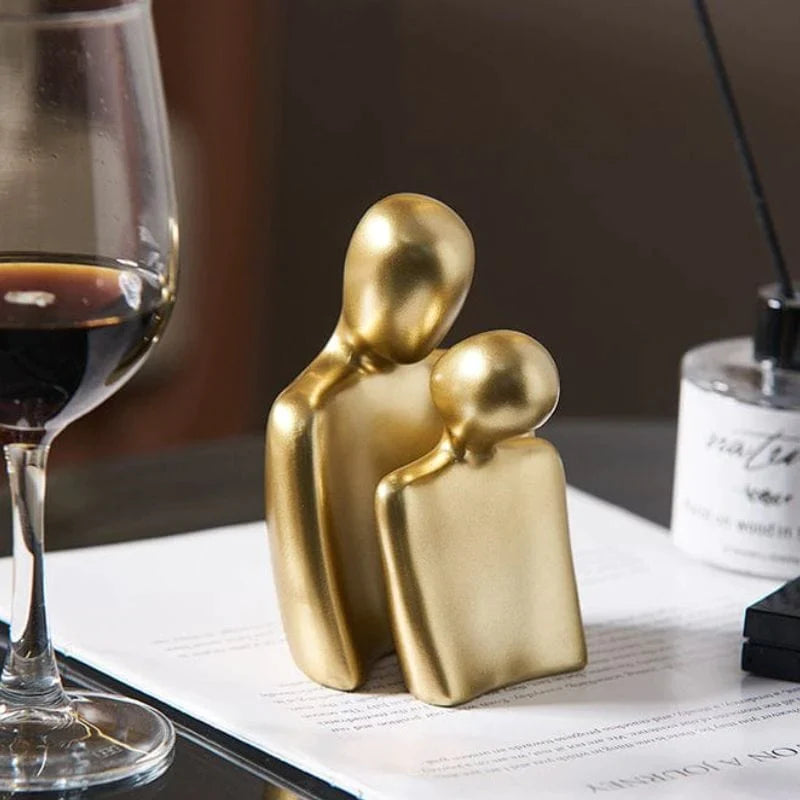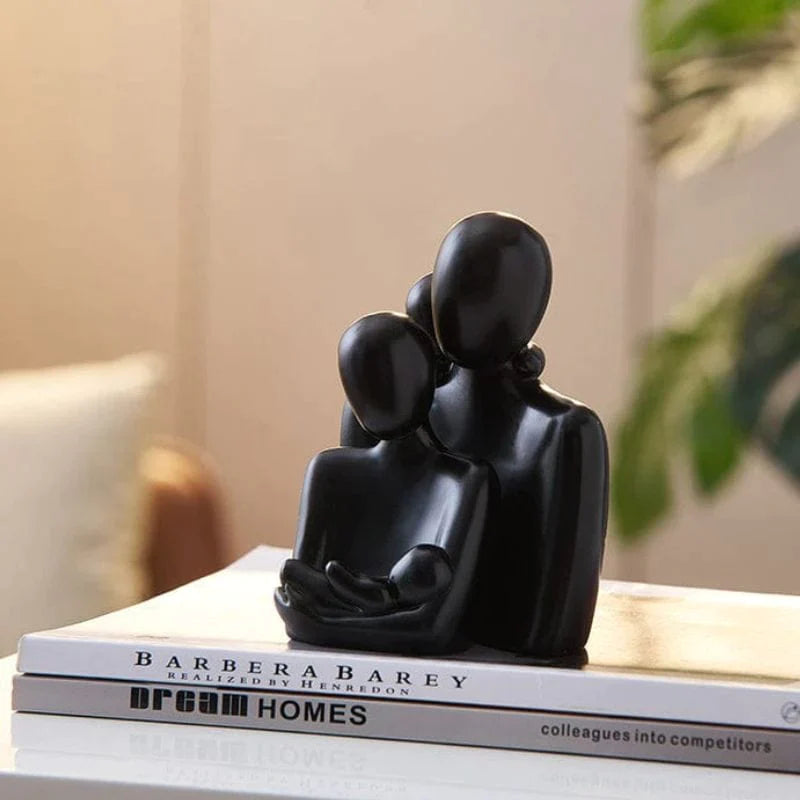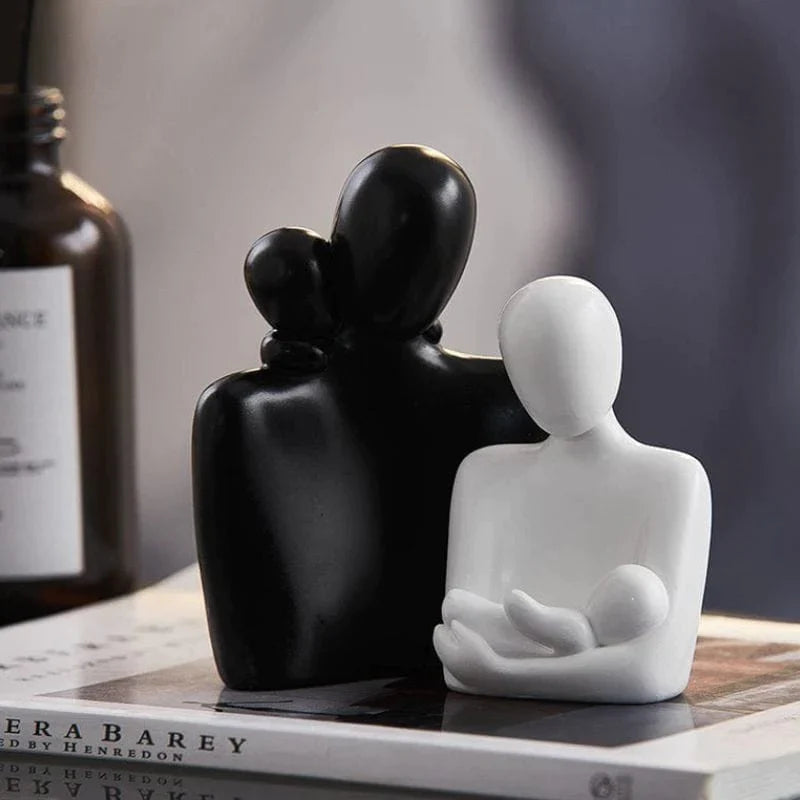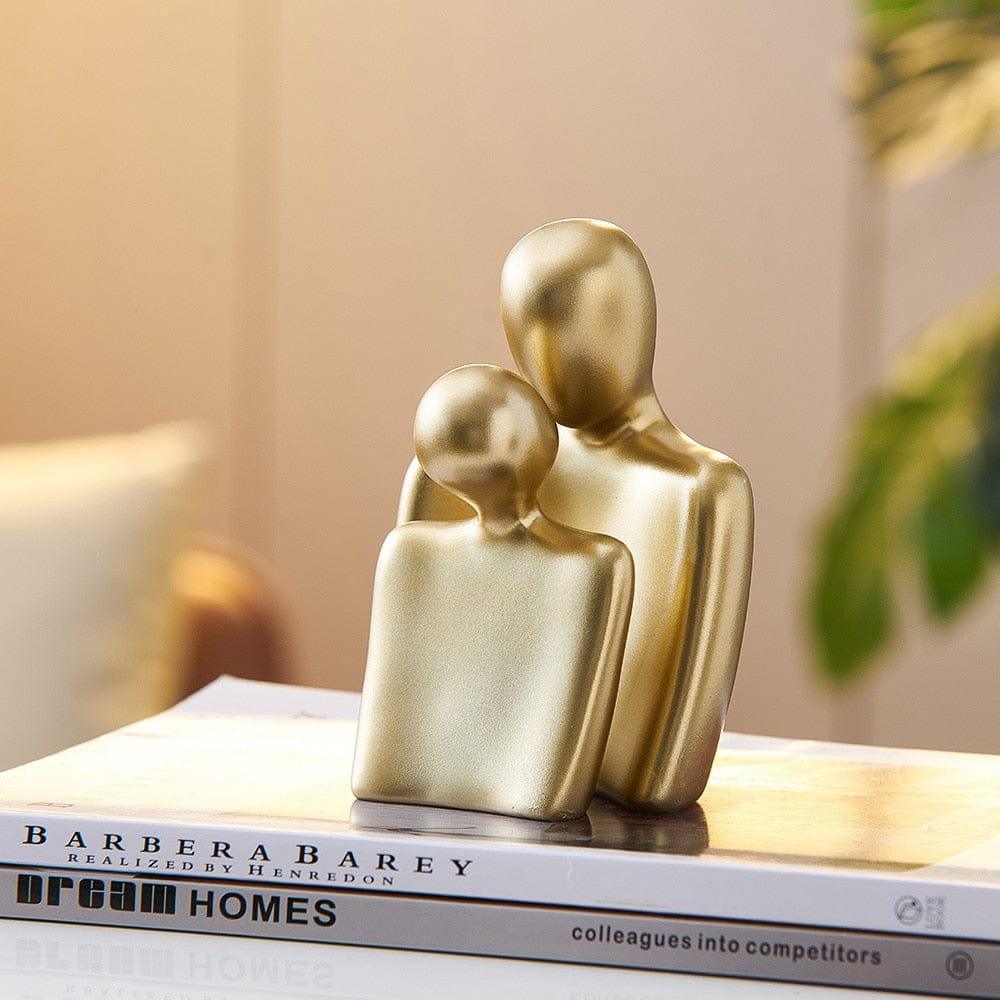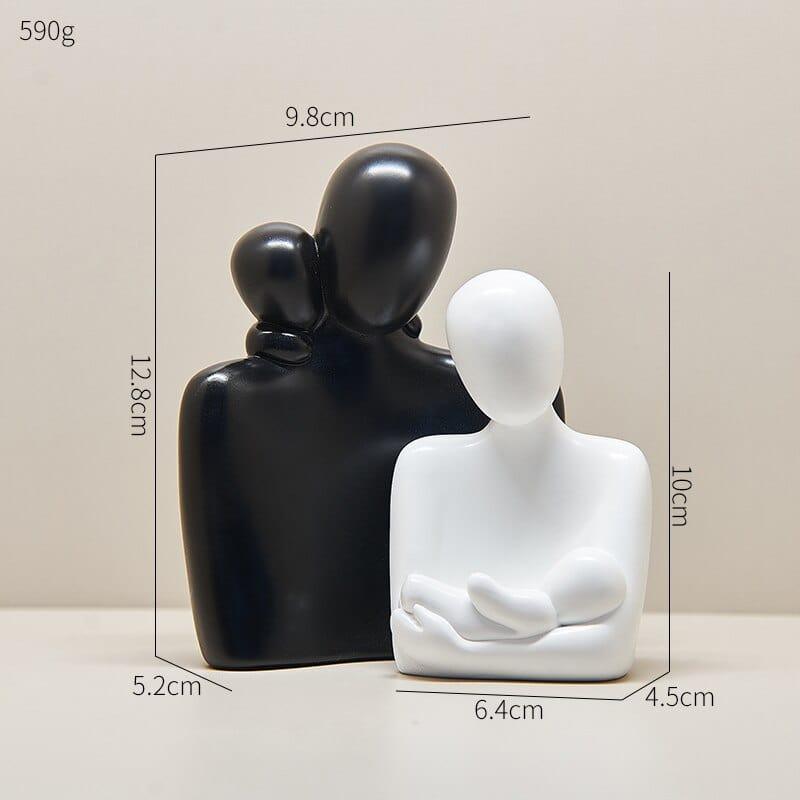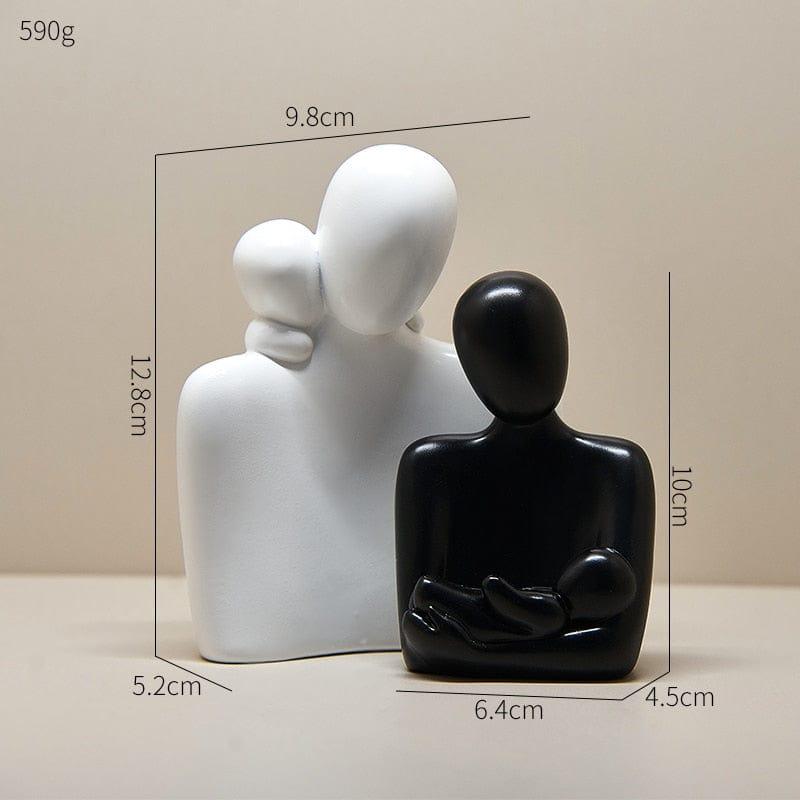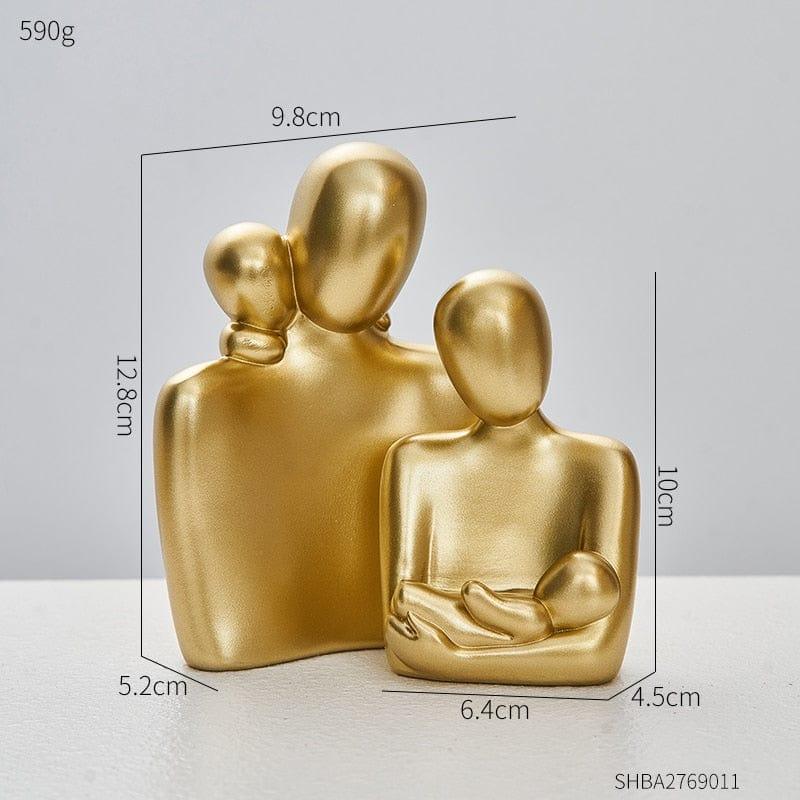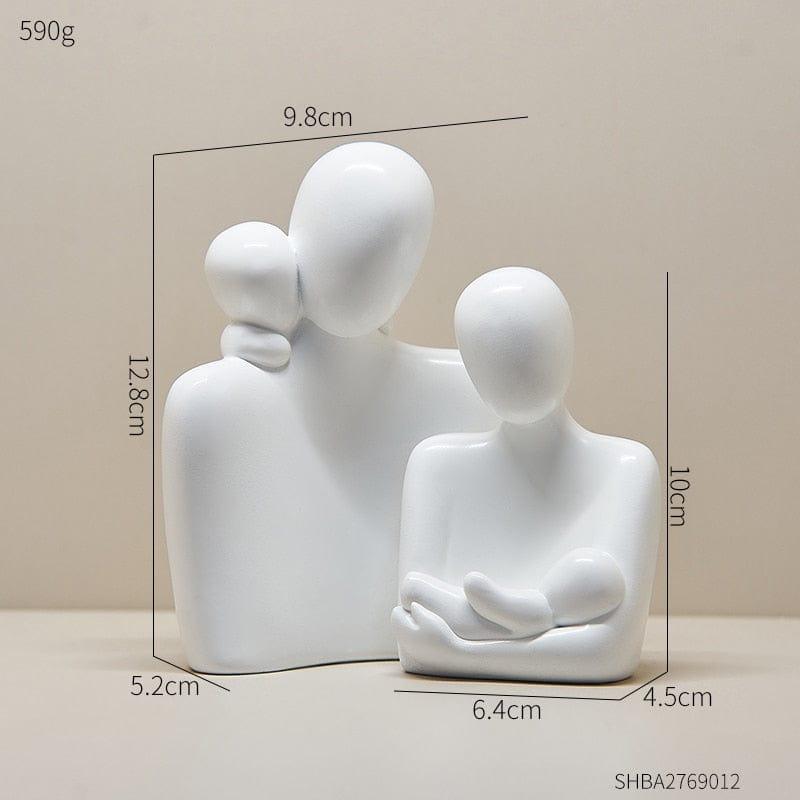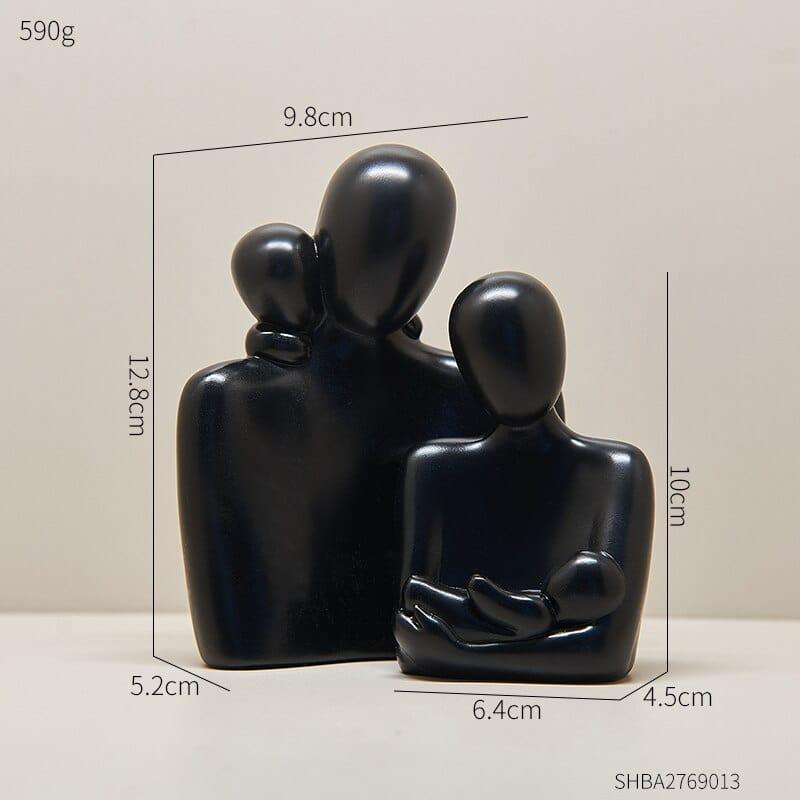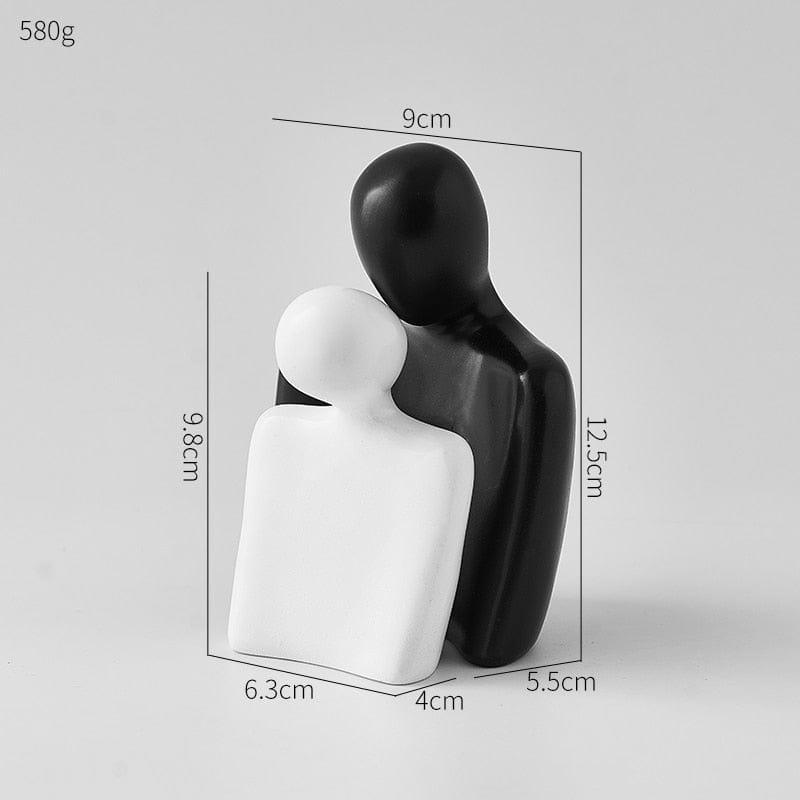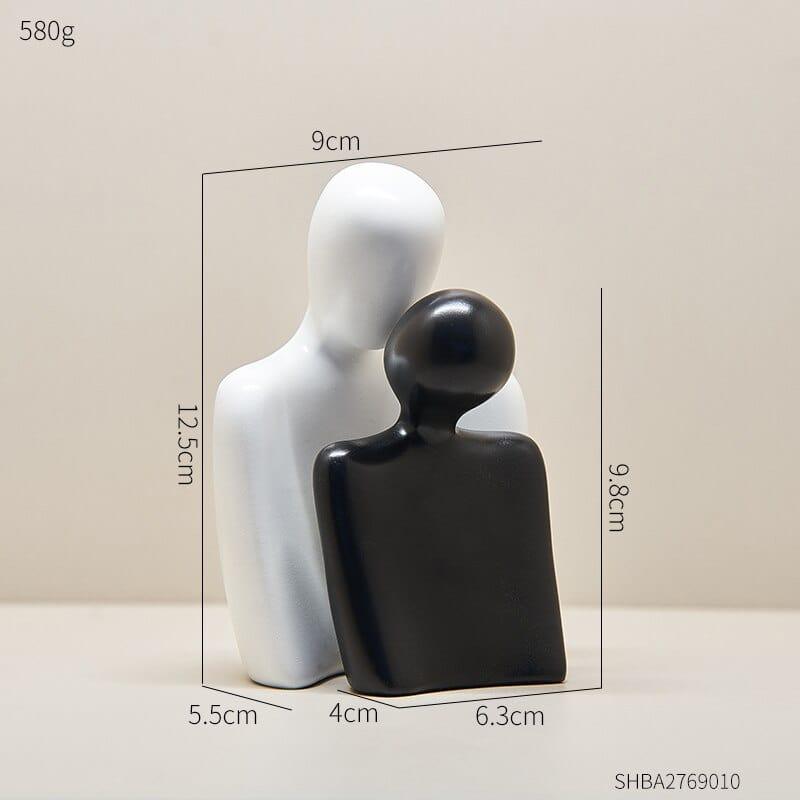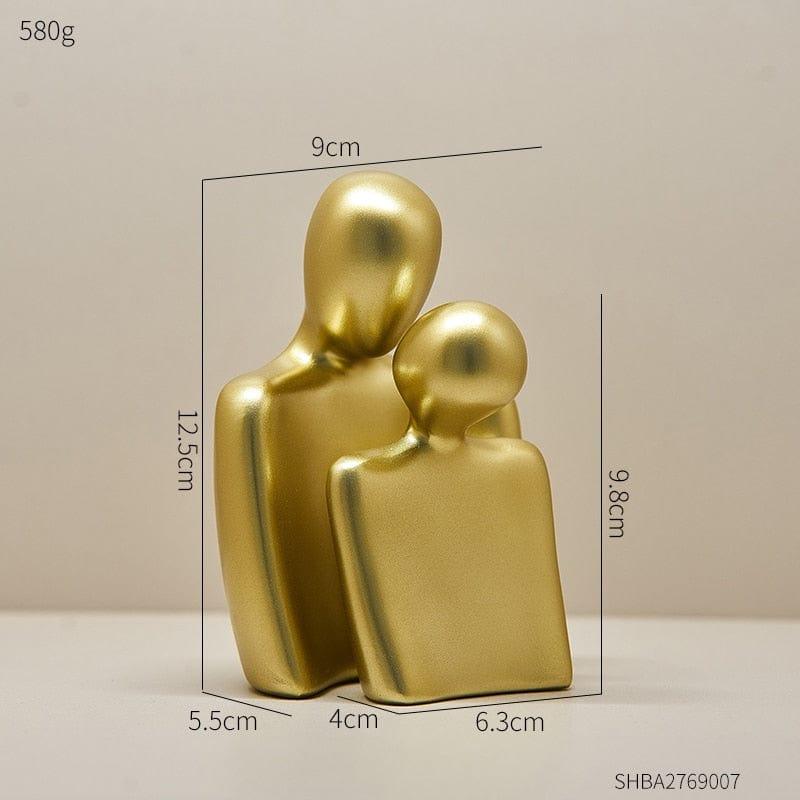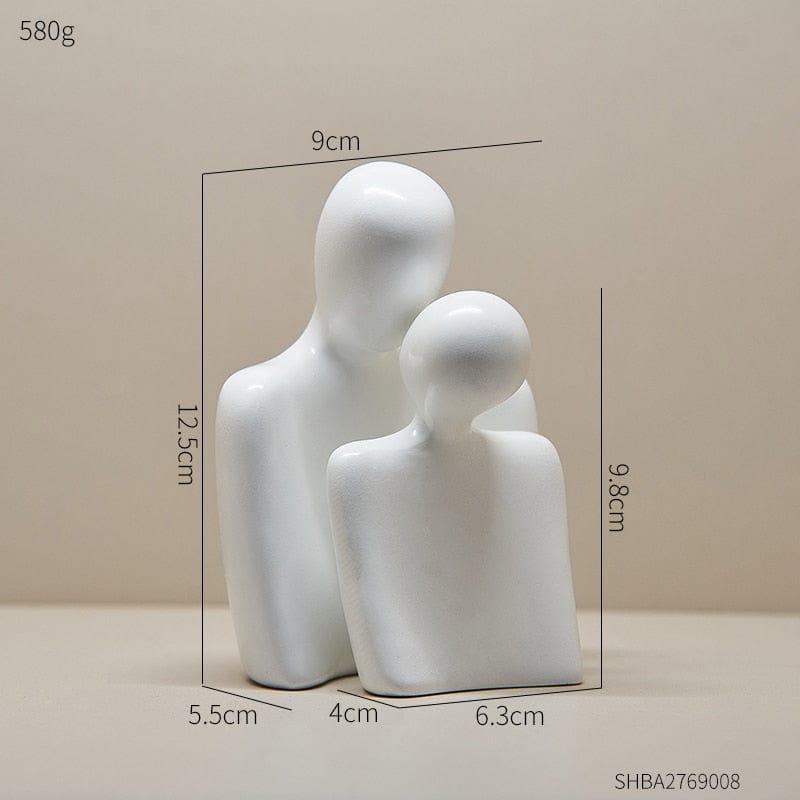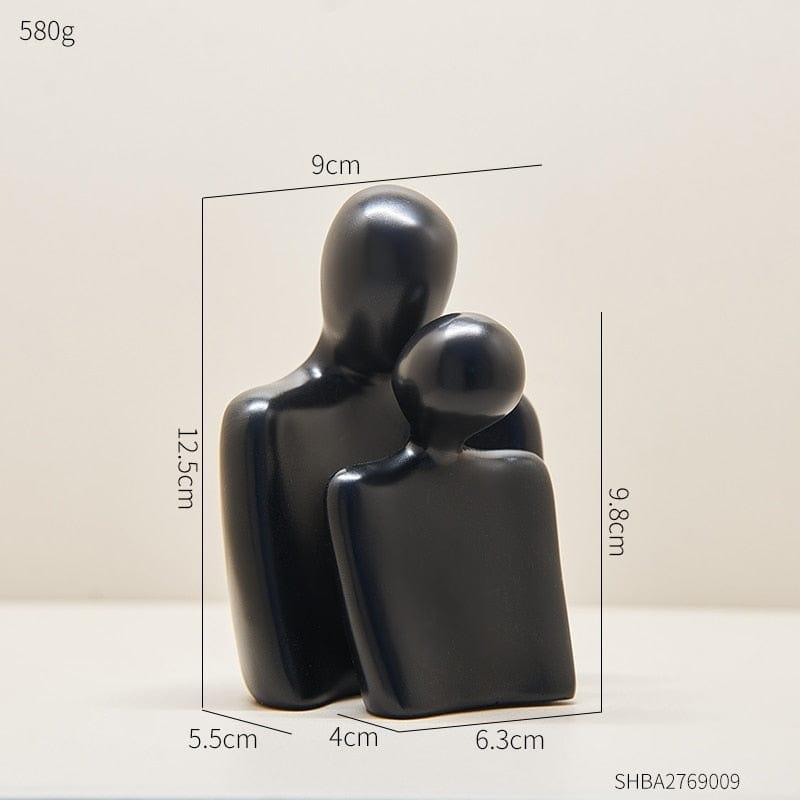 Sale price

$44.95 USD
Regular price

$18.90 USD
(/)
View details