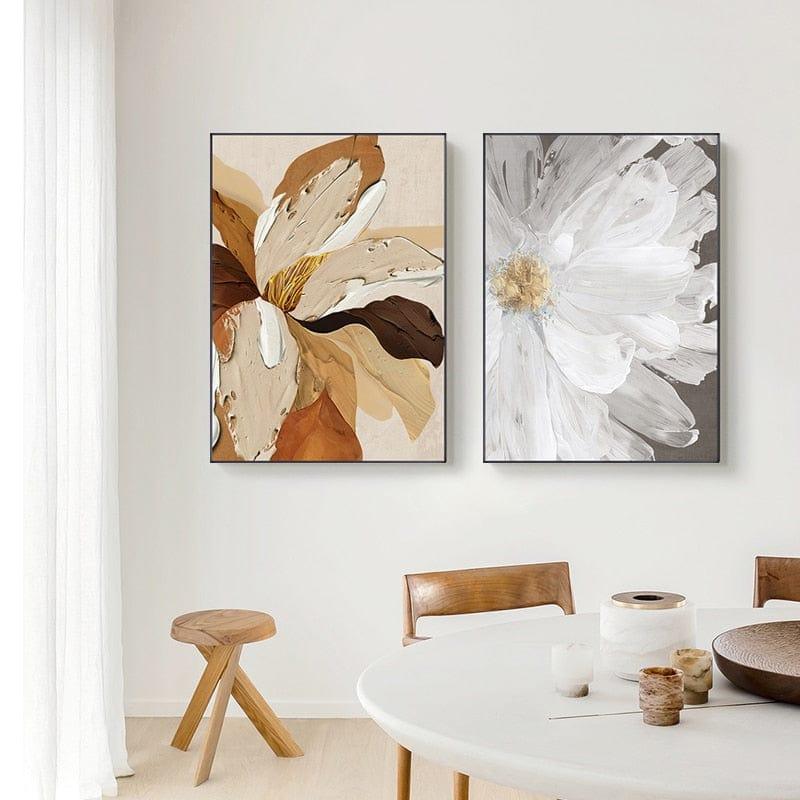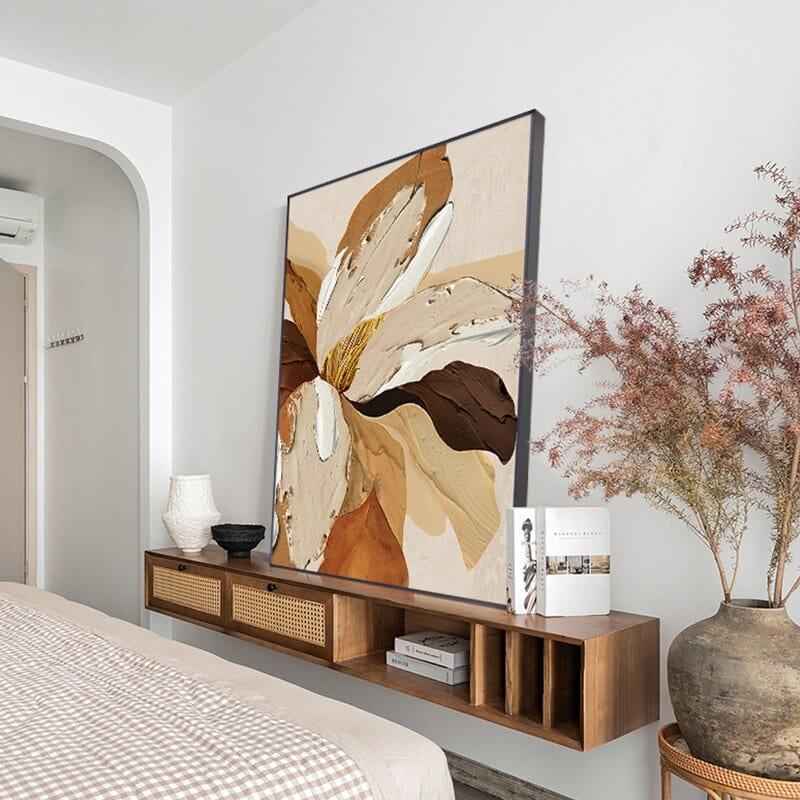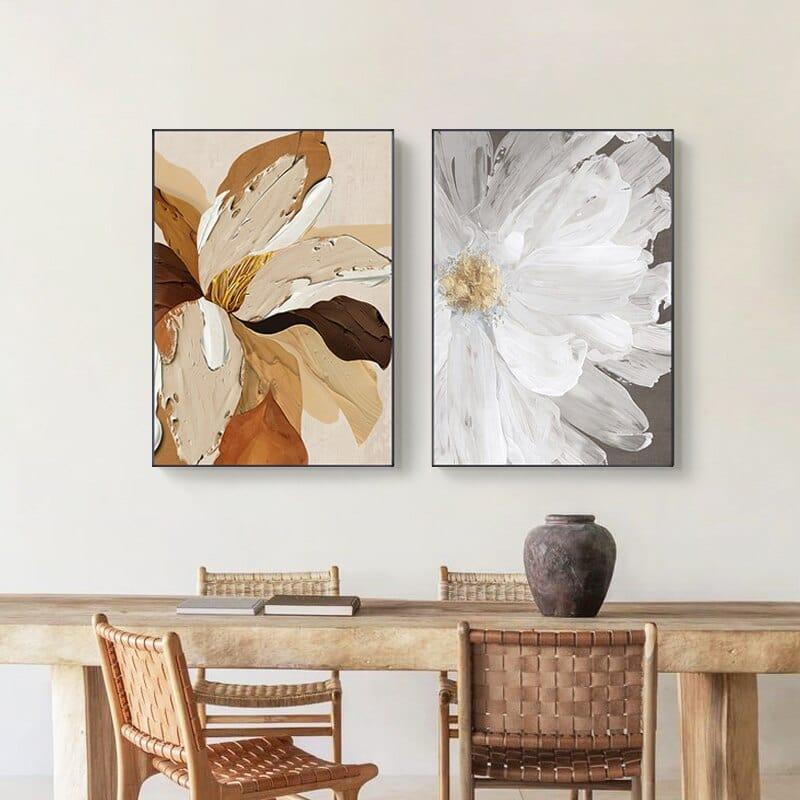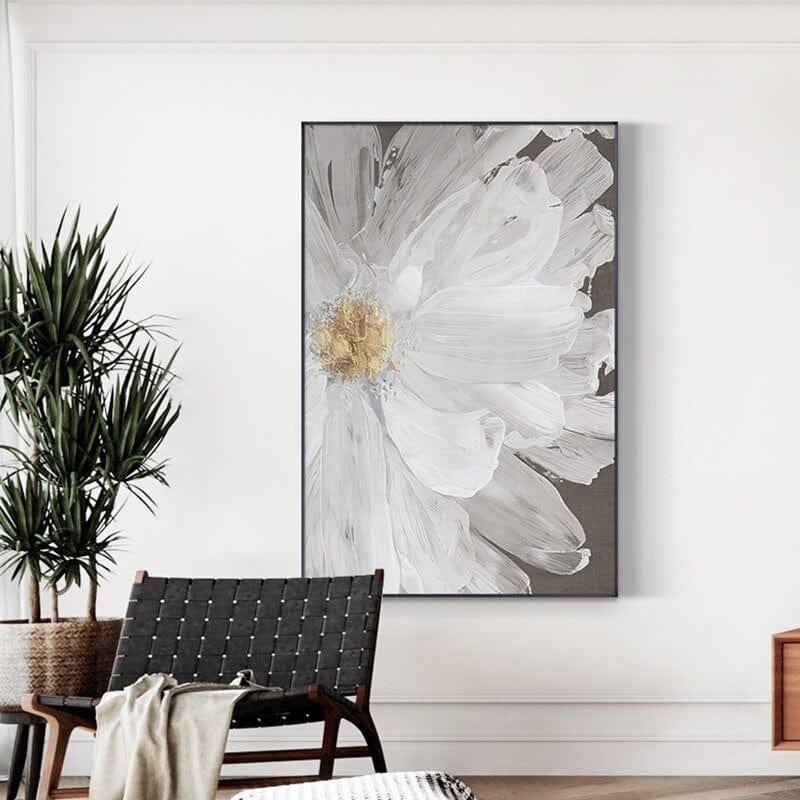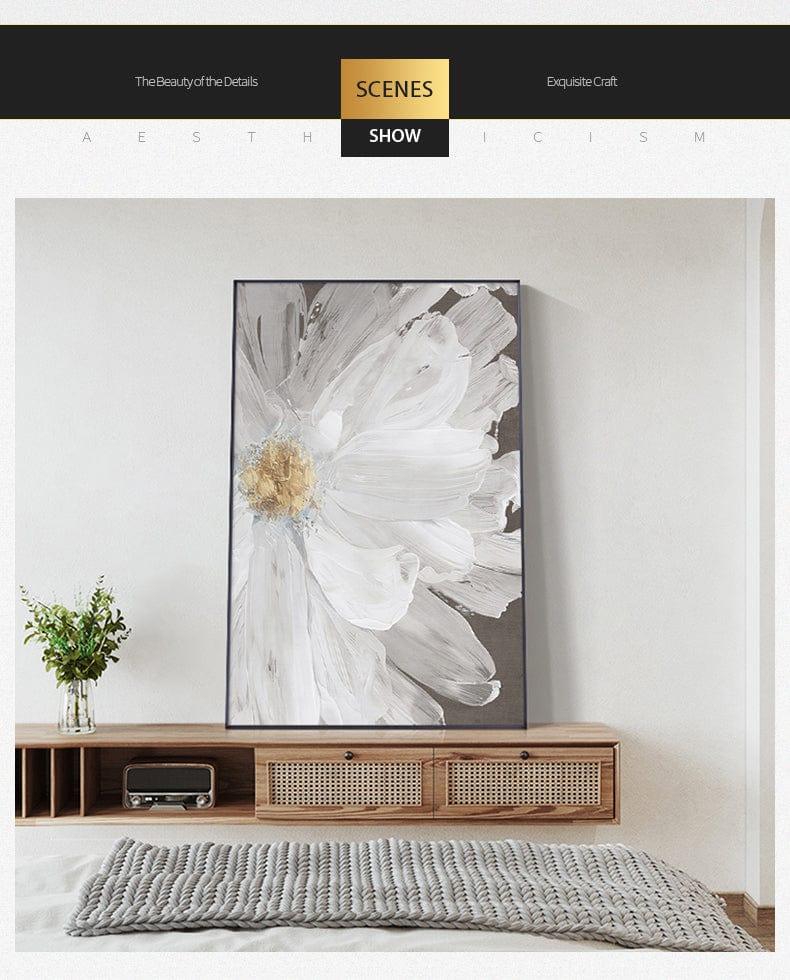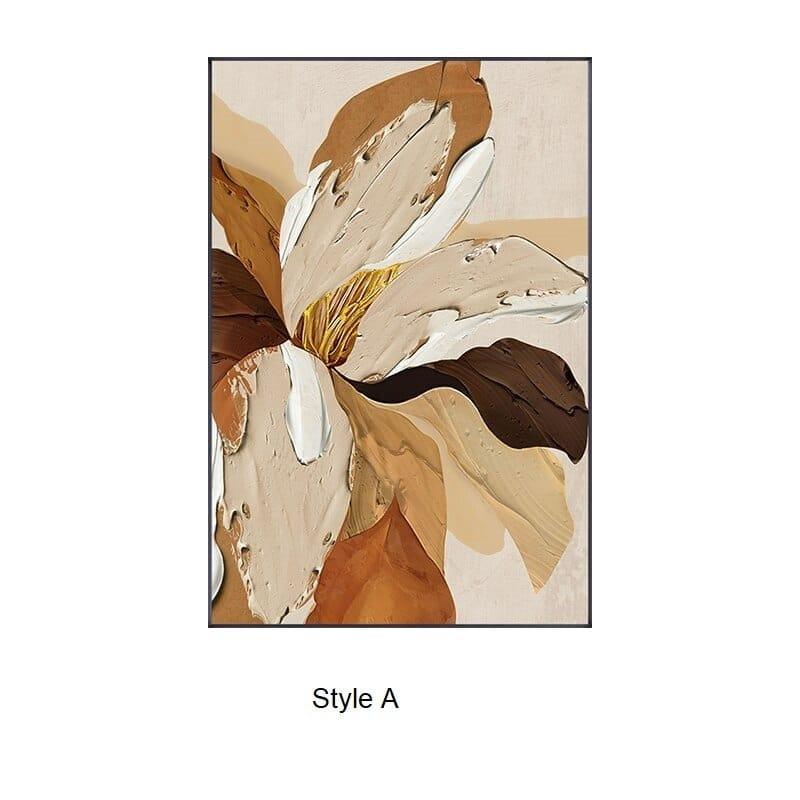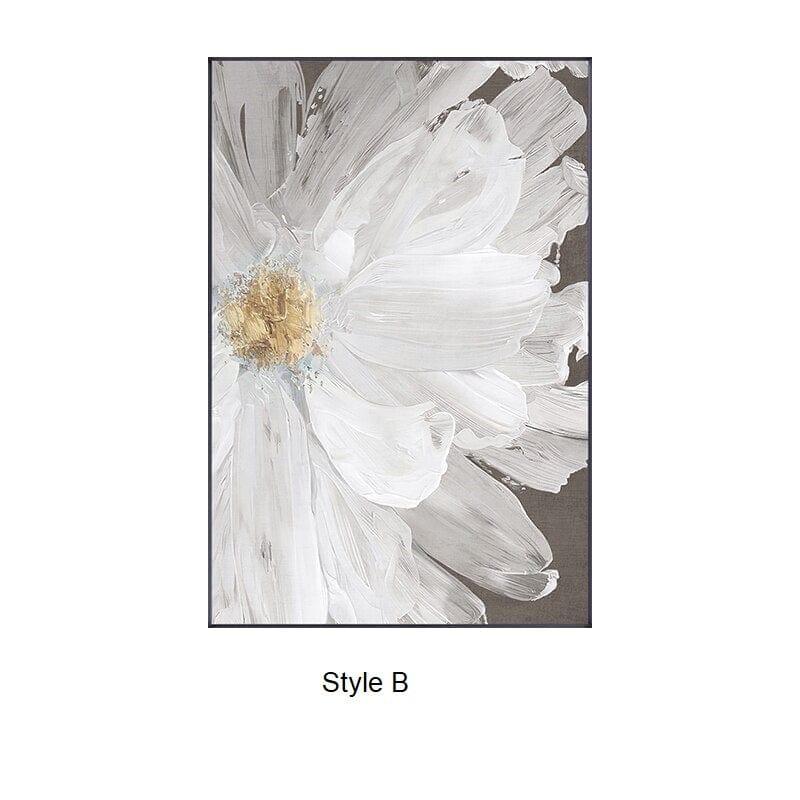 Bring your artwork to life with this
Chloe Canvas
!
Our
Chloe Canvas
are constructed from durable, high-quality, water-resistant canvas with utmost durability and features a sharp, hi-resolution image that won't fade or bleed. This
Chloe canvas
showcases an abstract design of an elegant flower.
This stunning
Chloe Canvas
will become the centerpiece of your home in no time.
Features:
A perfect wall decoration paintings for living room, bedroom, kitchen, office, hotel, dining room, bathroom, bar, etc.
EXQUISITE WALL DECOR: Interior room wall decoration, such as a bathroom, bedroom, living room, kitchen, office, dining room, SPA, corridor, etc. as a gift to a friend is also a good idea
Give your home a fantastic style, a strong sense of texture, and is full of art.
Product Specifications:
Canvas prints
do not include a stretcher bar or picture frame.
It will arrive rolled up in tube packaging.
Poly-cotton blend with a perfect gloss finish. Genuine artist-quality material that is scratch, crack, and warp-resistant. Printed with UL Certified ink. Water-resistant, anti-fade, and anti-yellowing.
The size of the print is measured in inches. The conversion to centimeters is rounded down.
Material:
Canvas
Unframed:
Canvas printed only( without frame)
Size:
Style A - 20 cm x 30 cm / 30 cm x 40 cm / 40 cm x 60 cm / 50 cm x 70 cm / 60 cm x 80 cm
Style B - 20 cm x 30 cm / 30 cm x 40 cm / 40 cm x 60 cm / 50 cm x 70 cm / 60 cm x 80 cm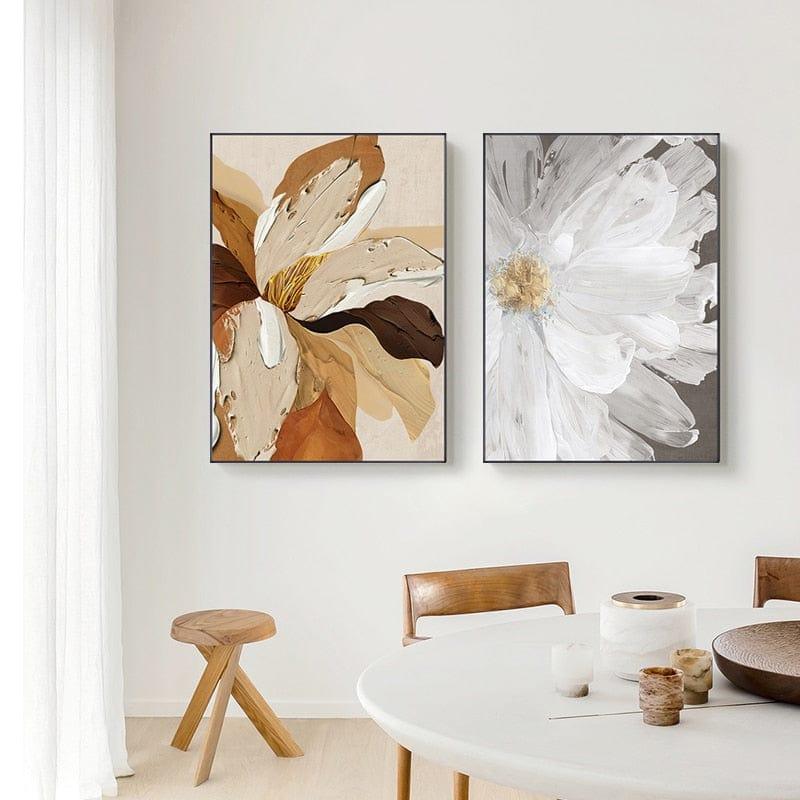 Chloe Canvas
Sale price

$24.95 USD
Regular price
Choose options