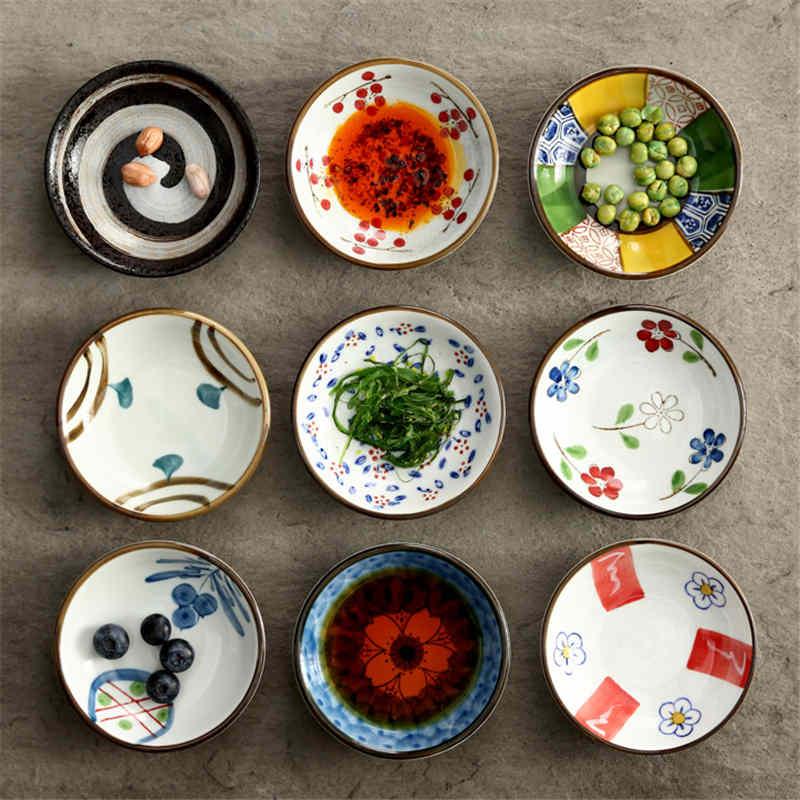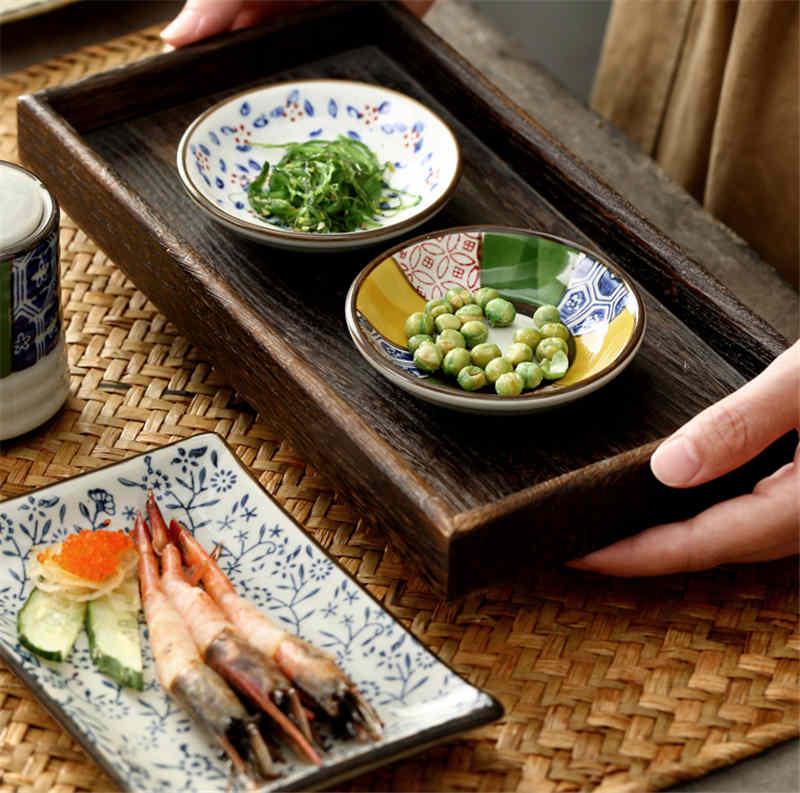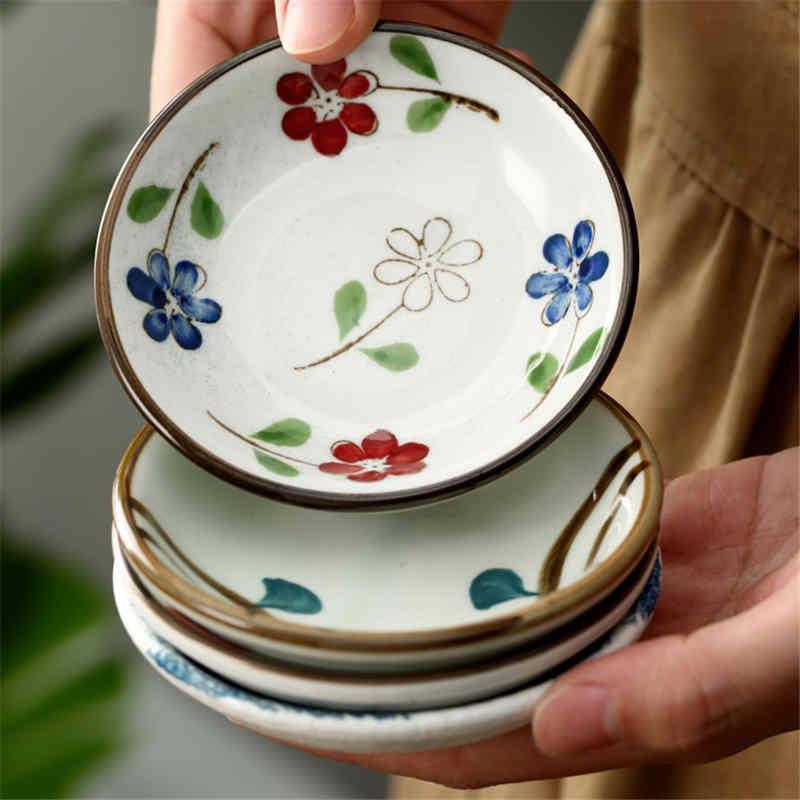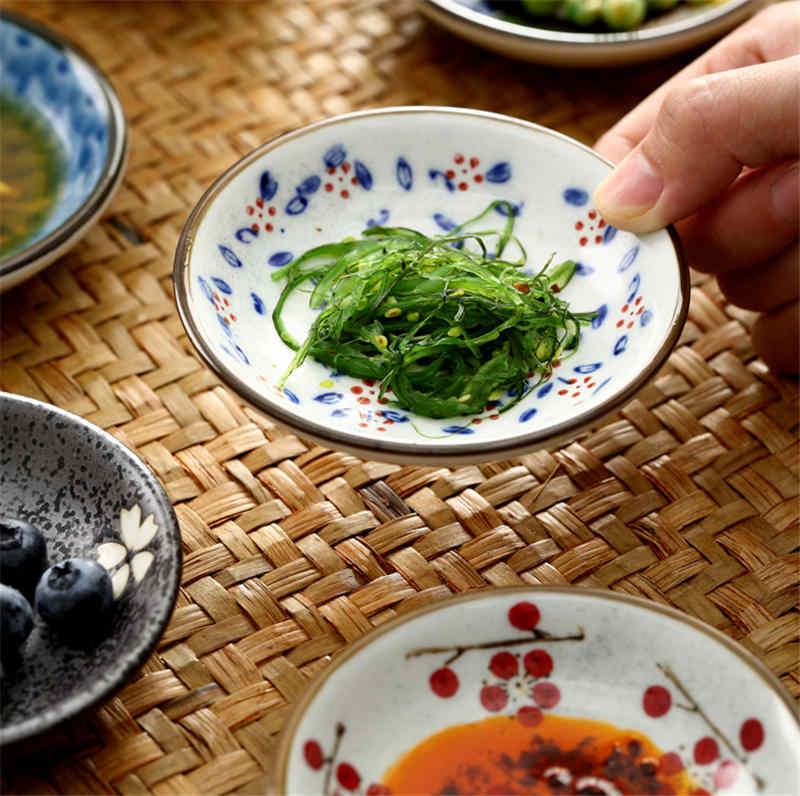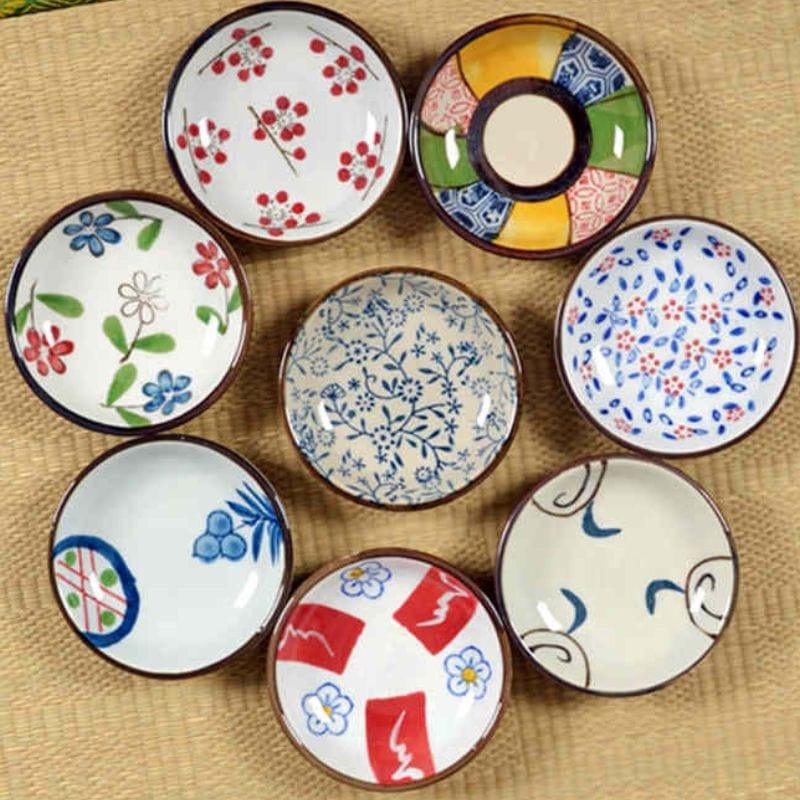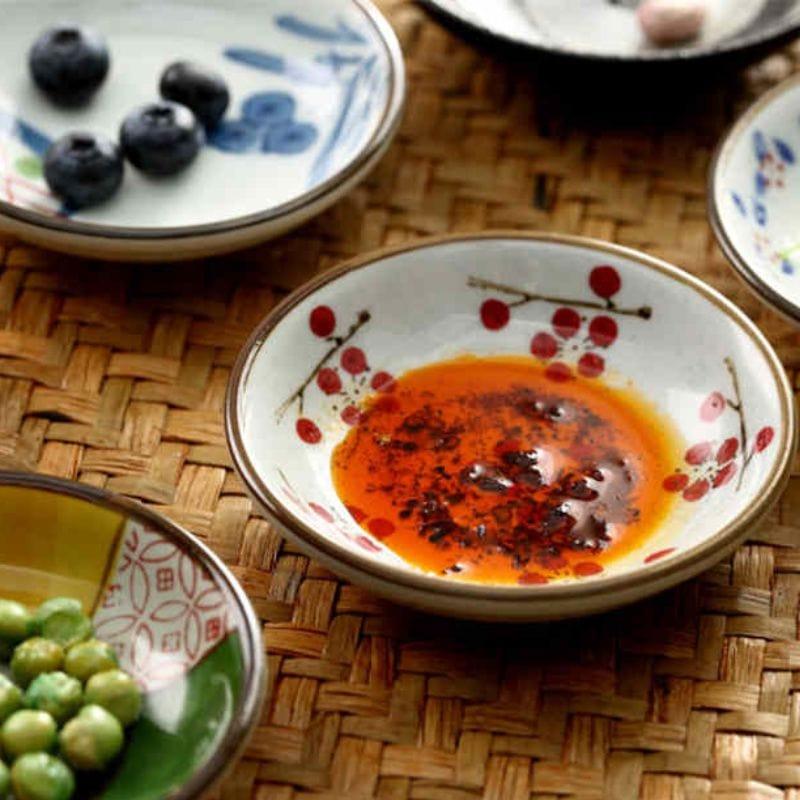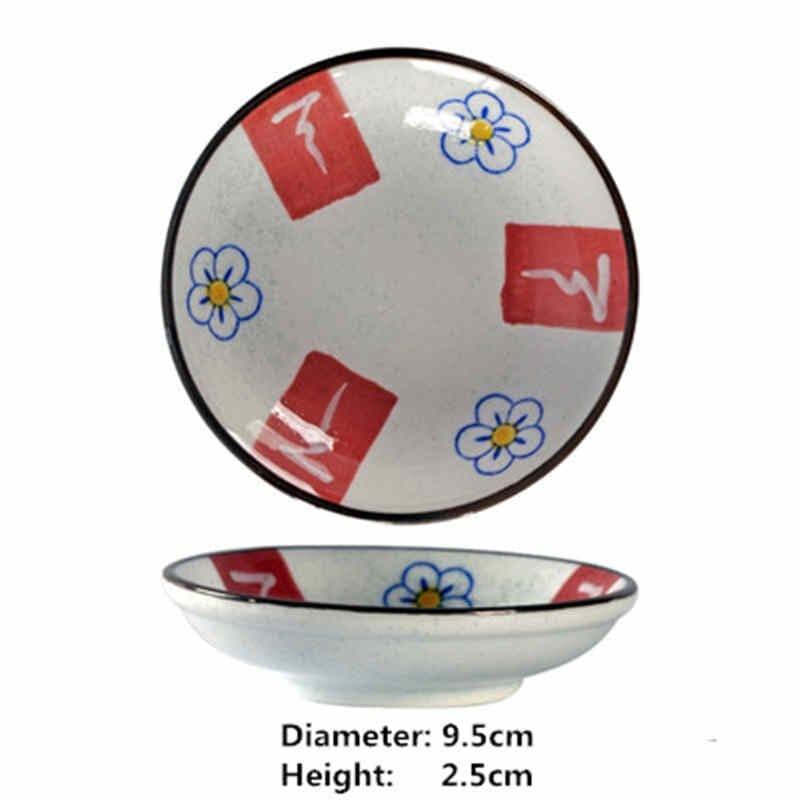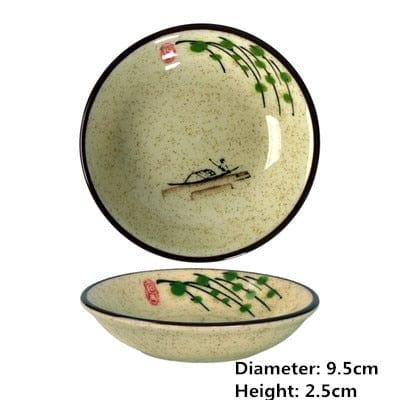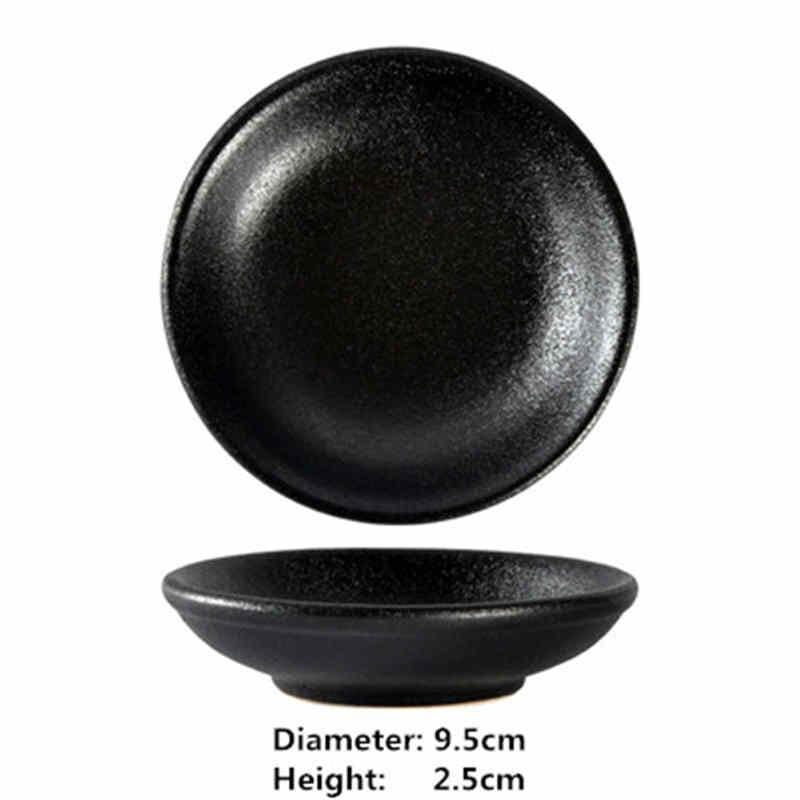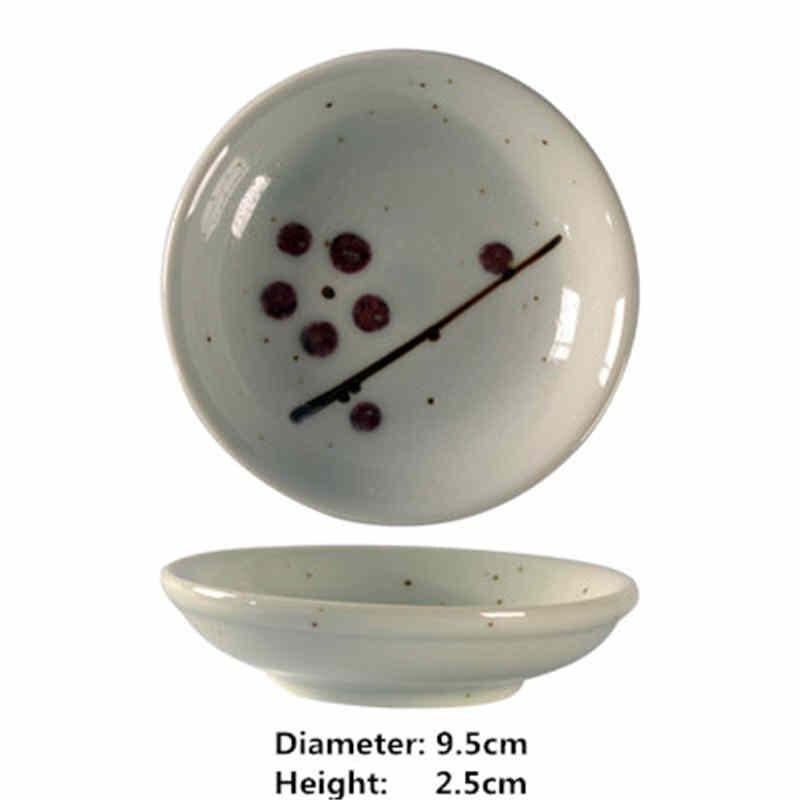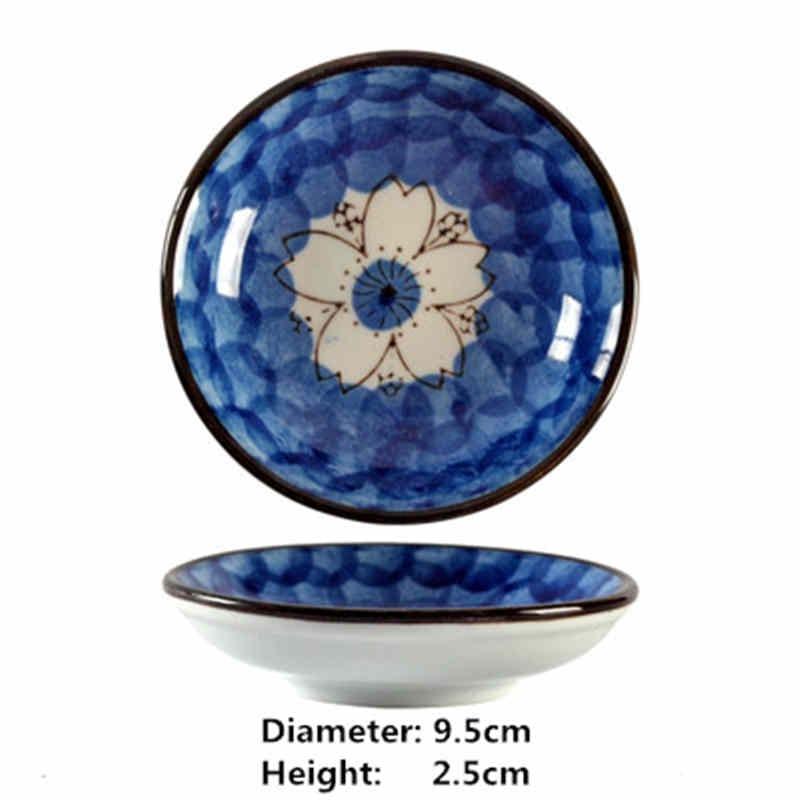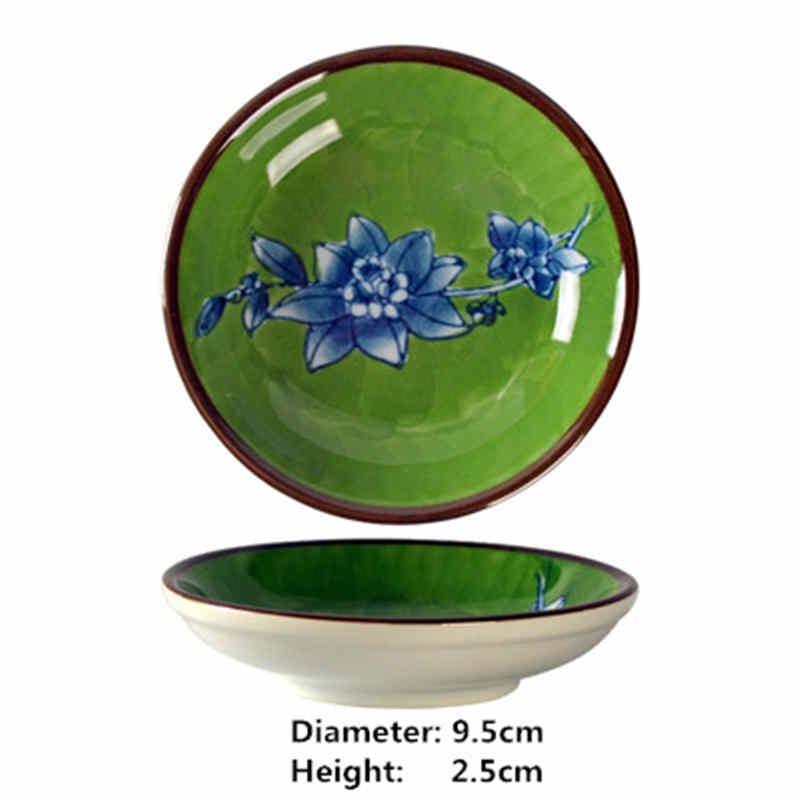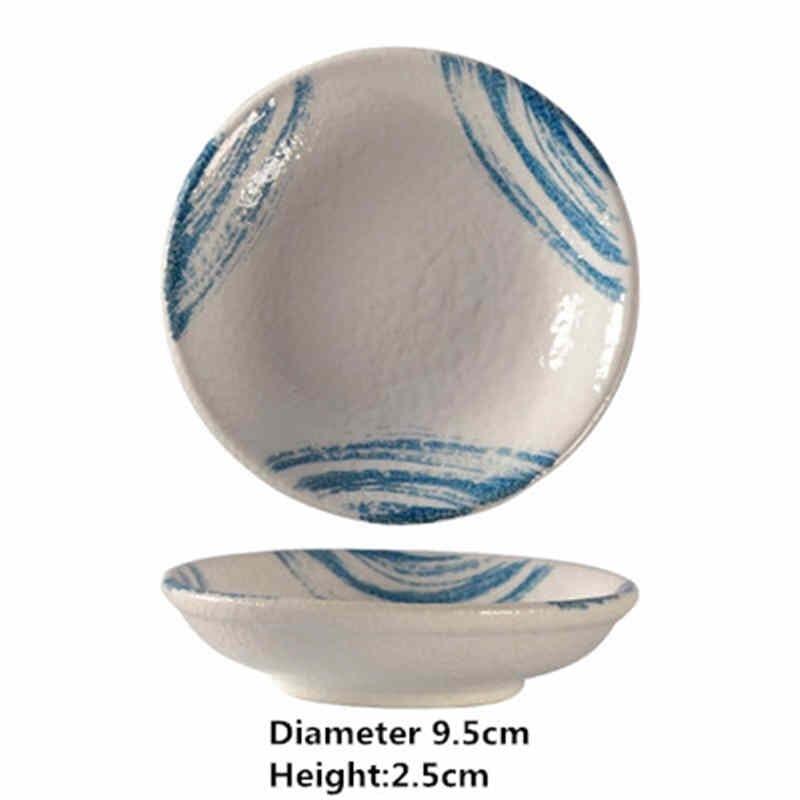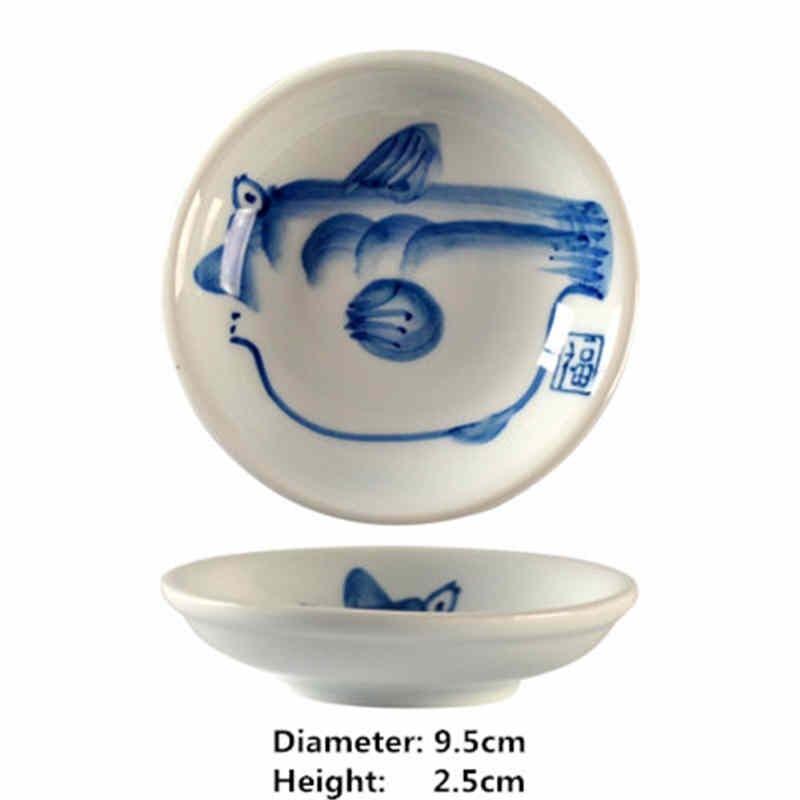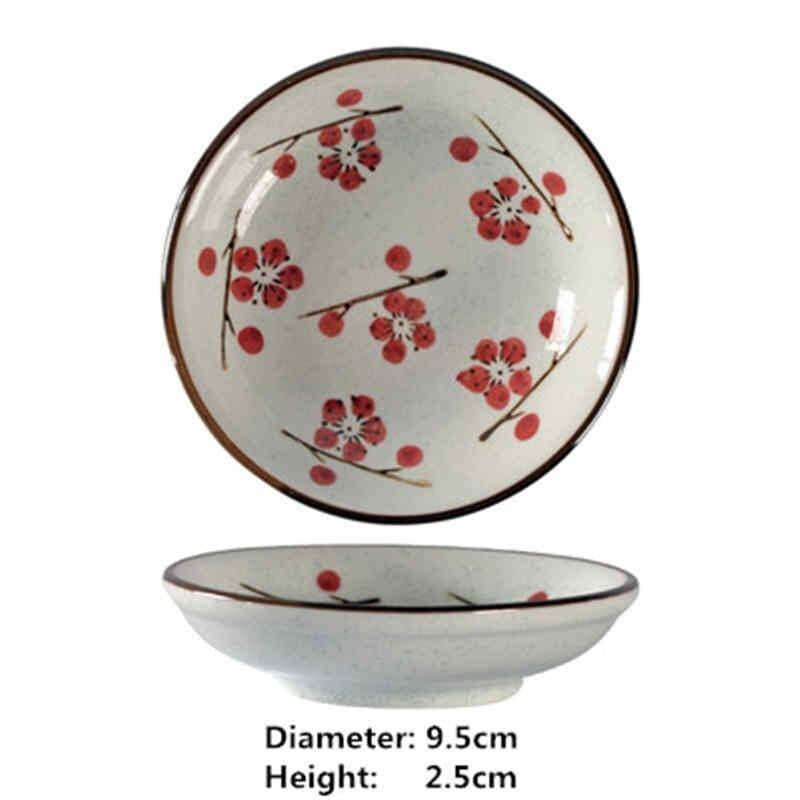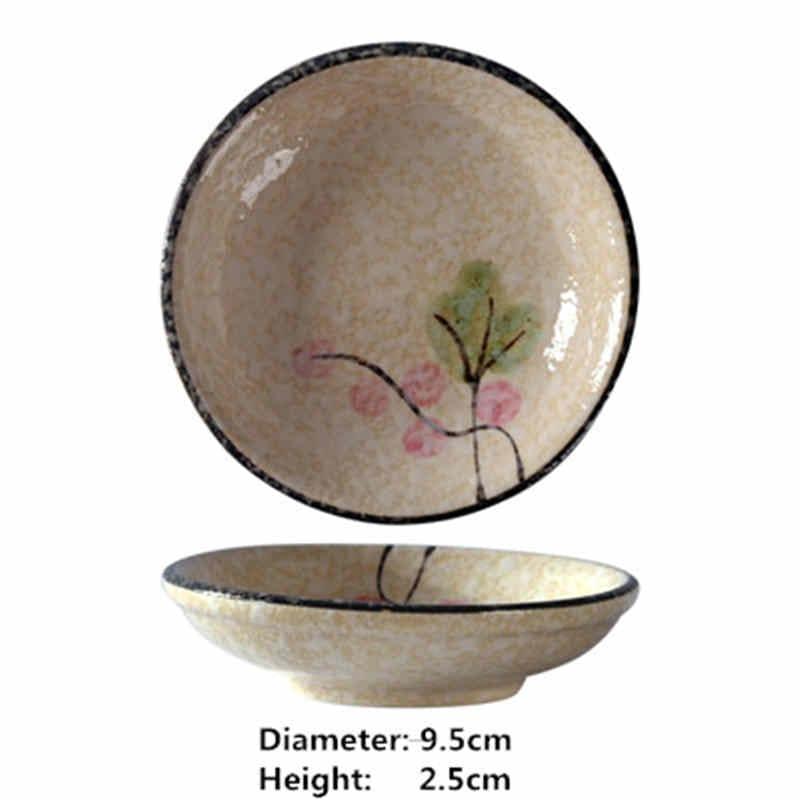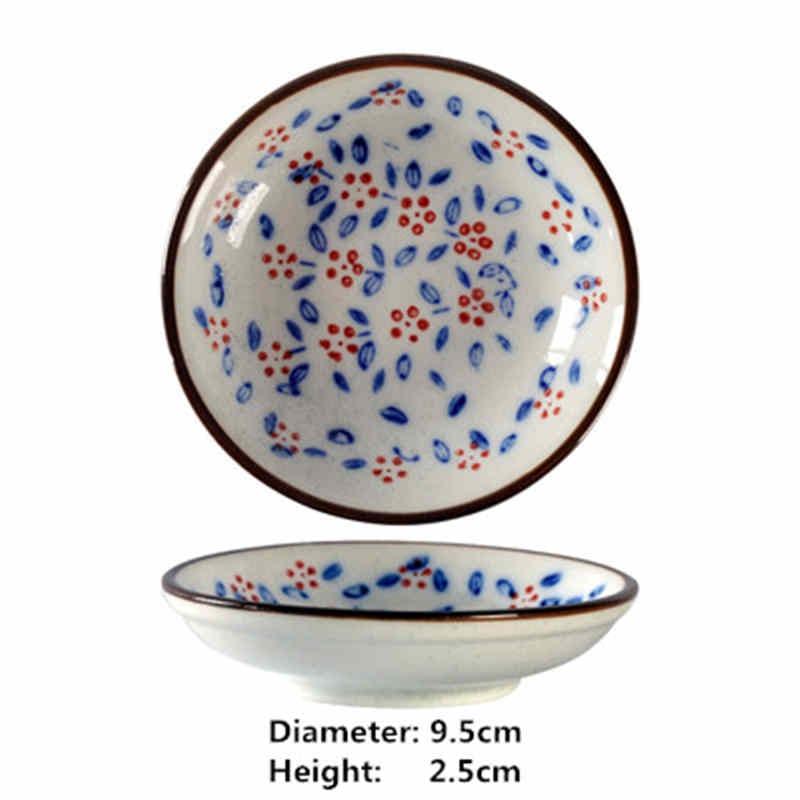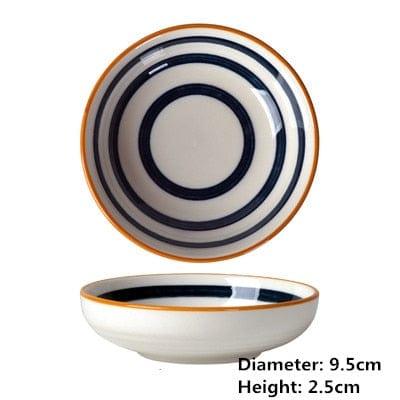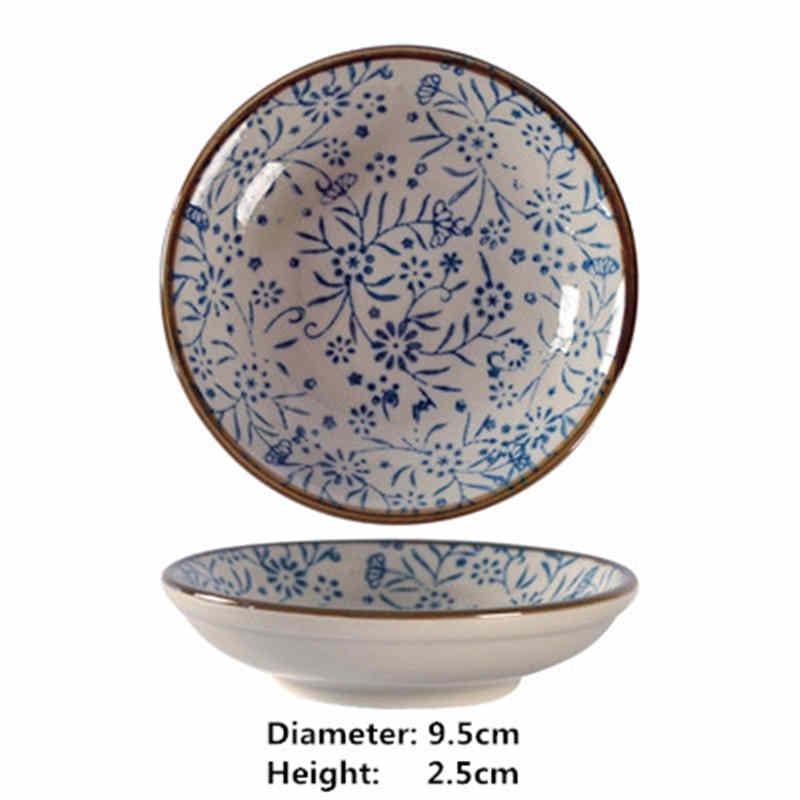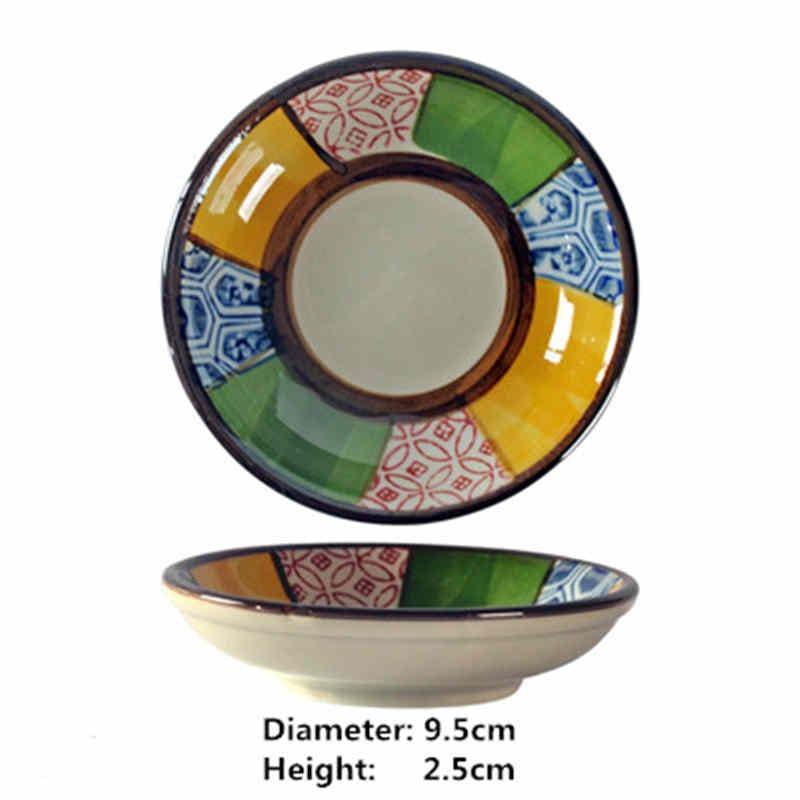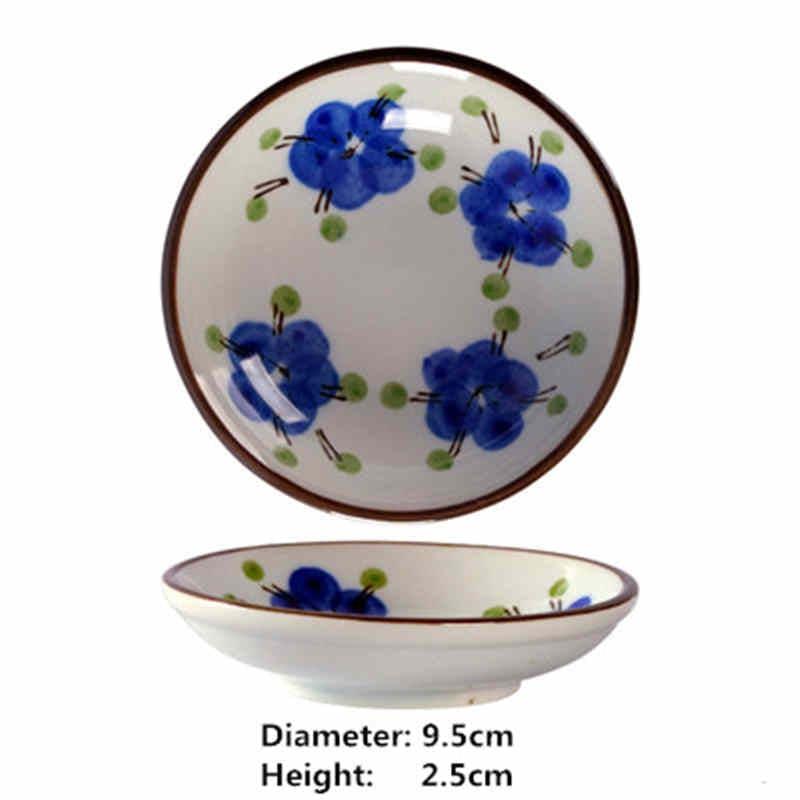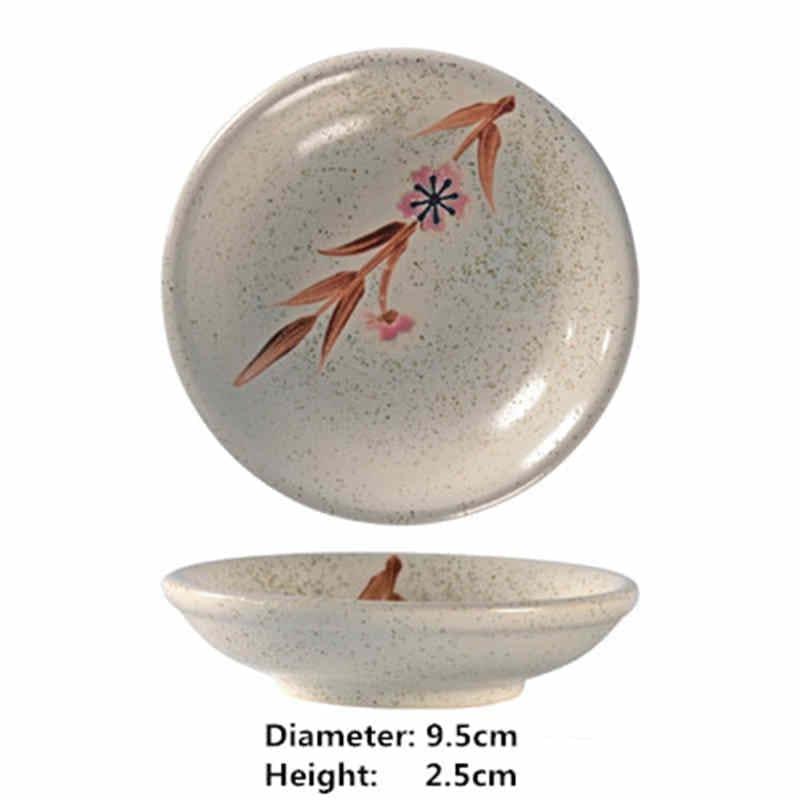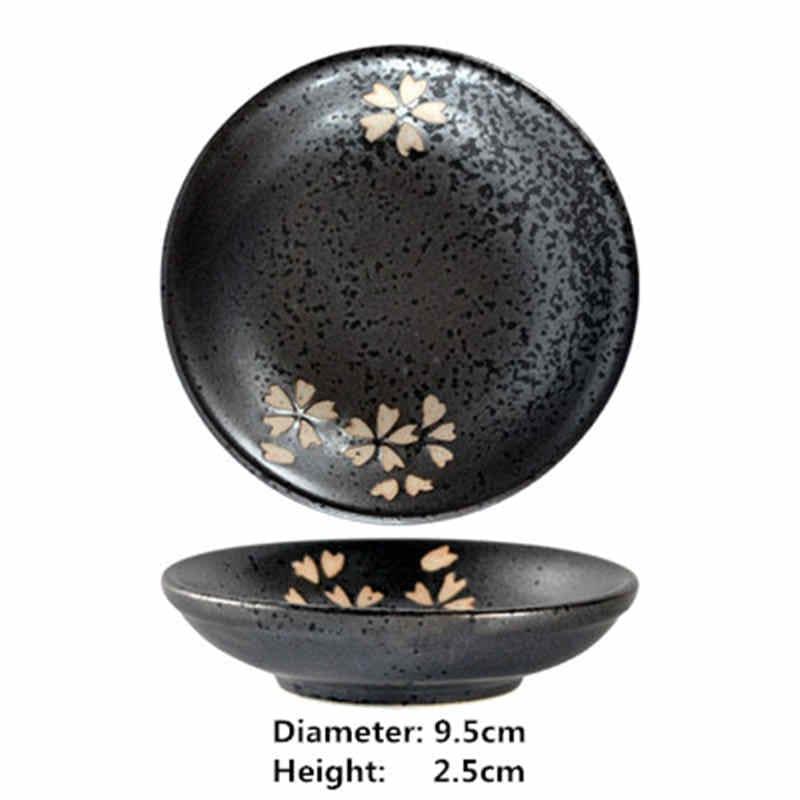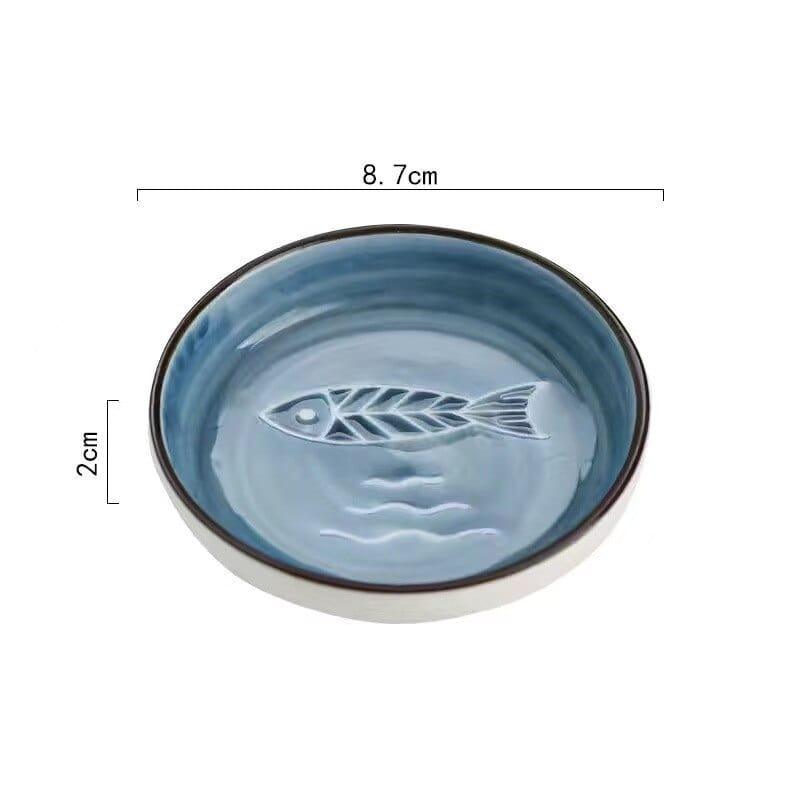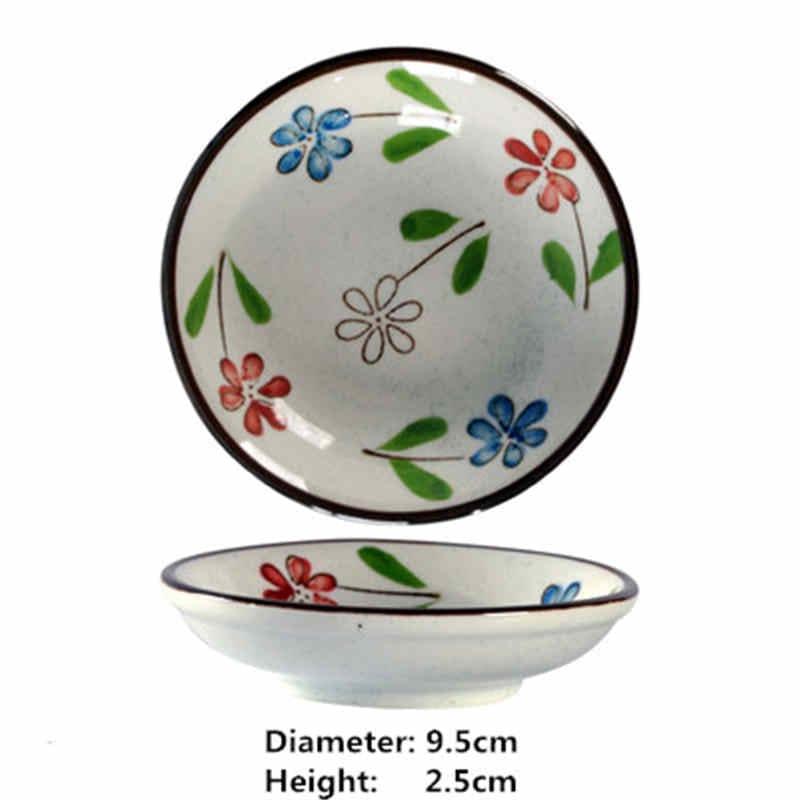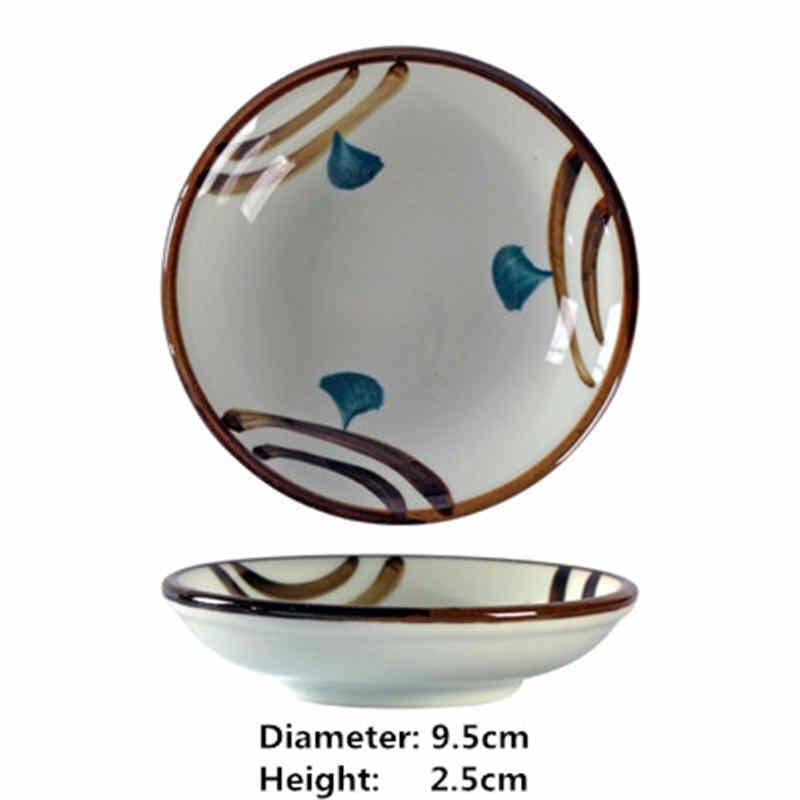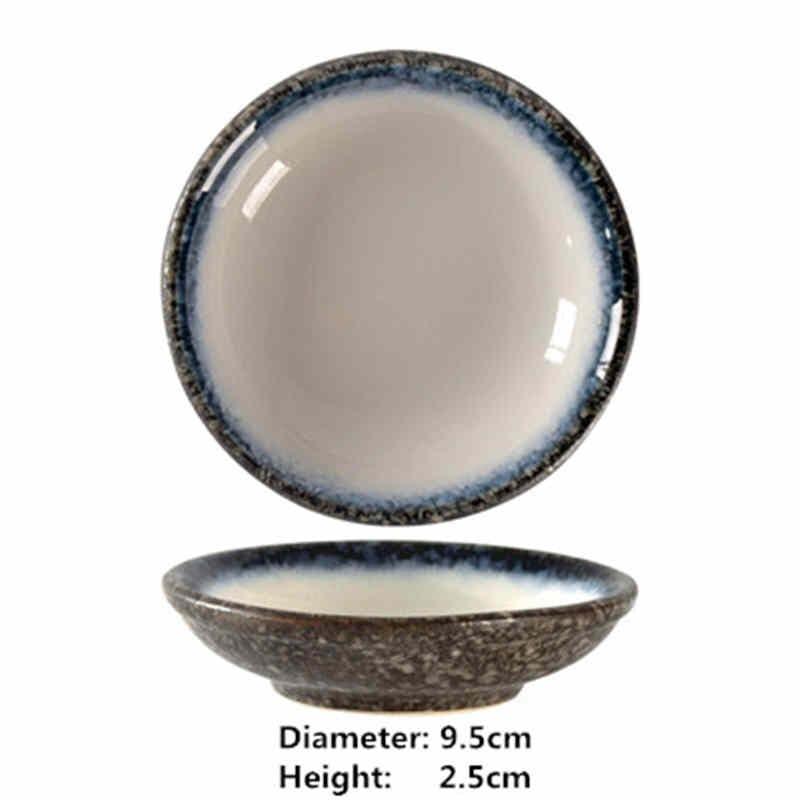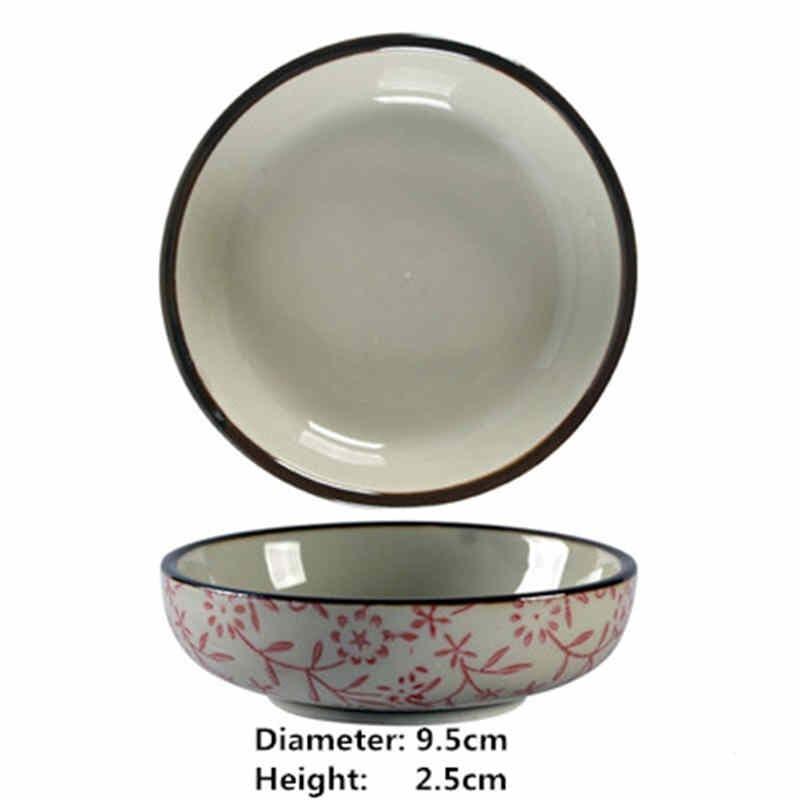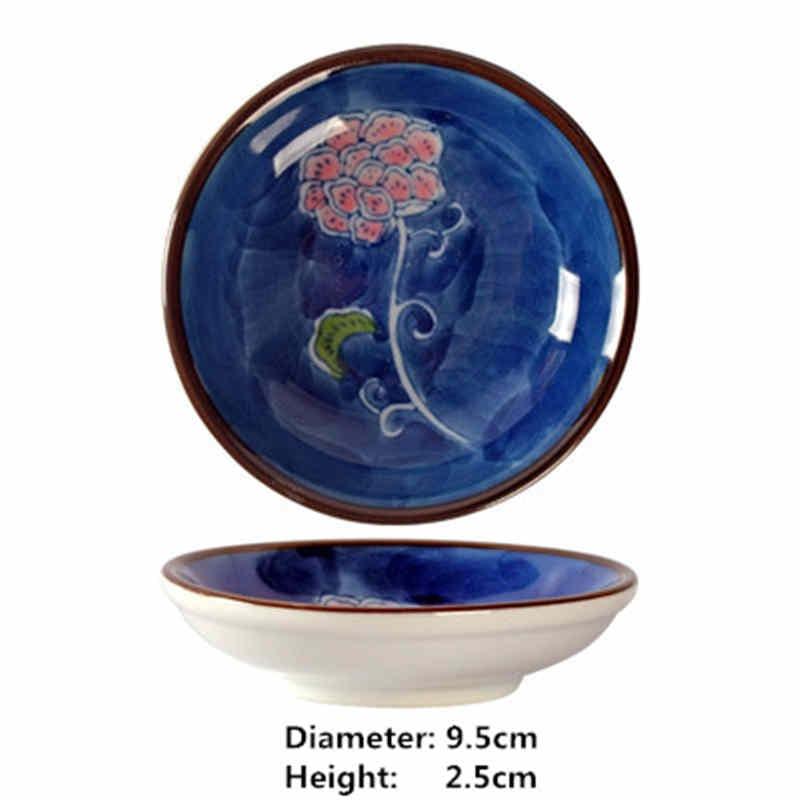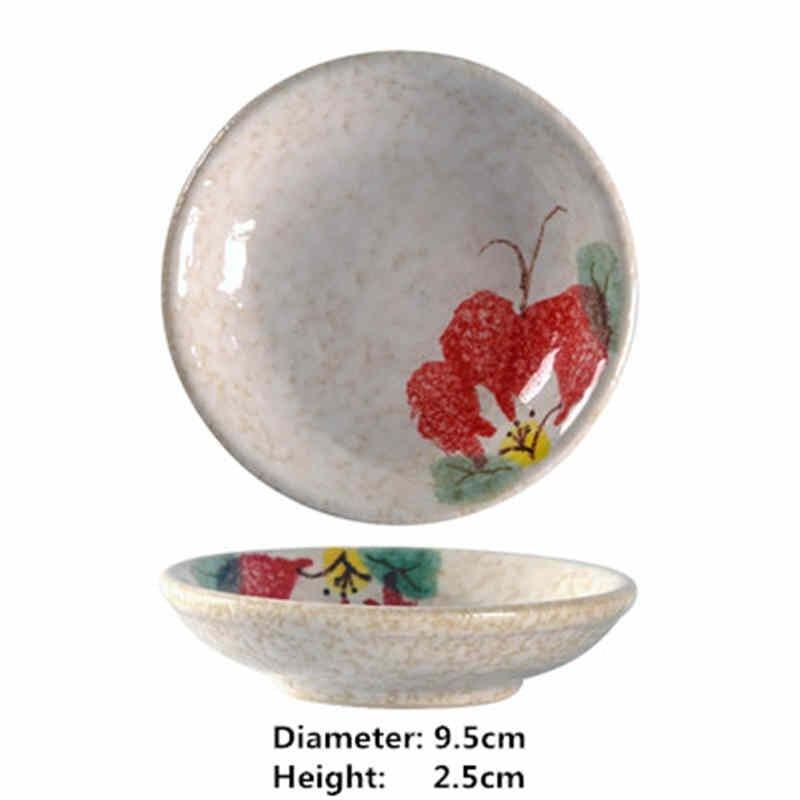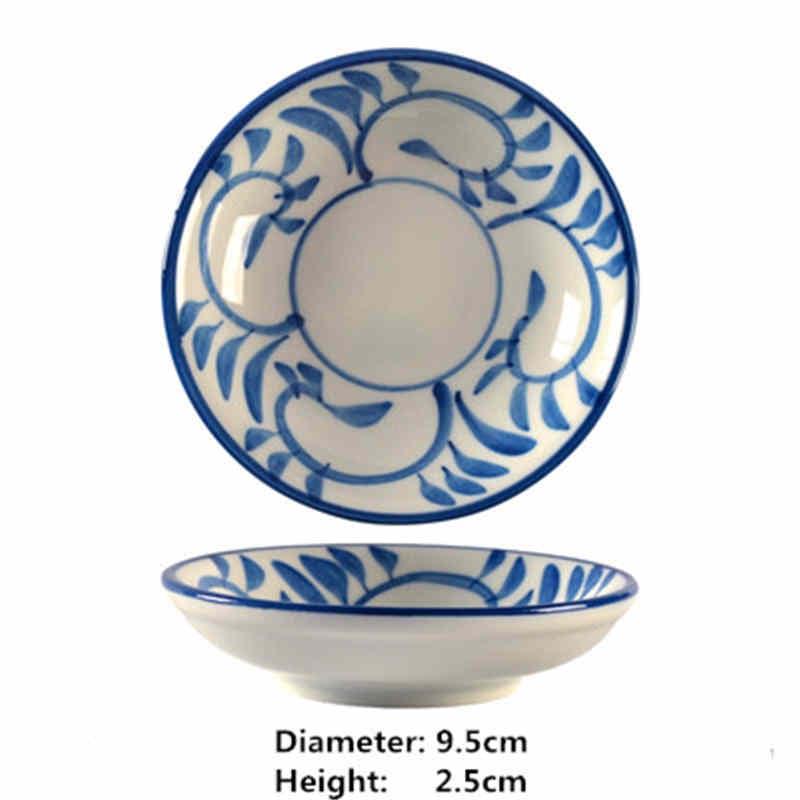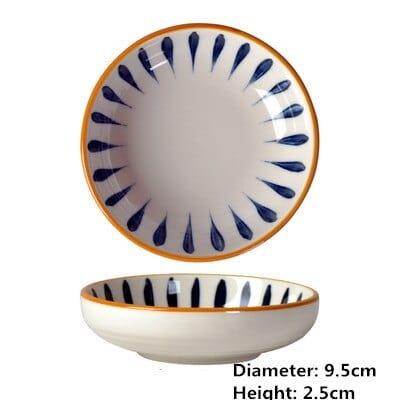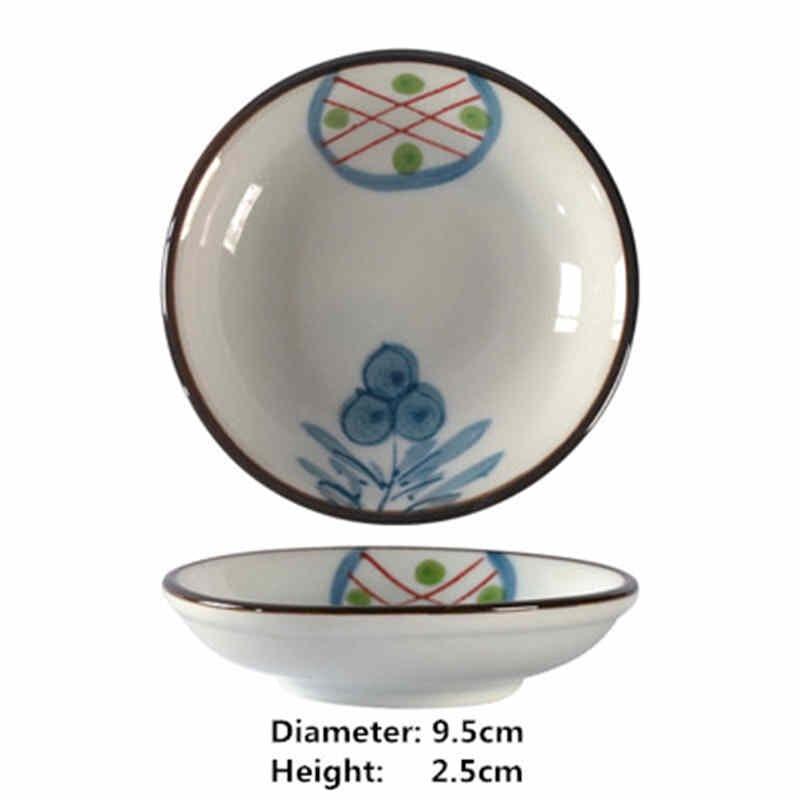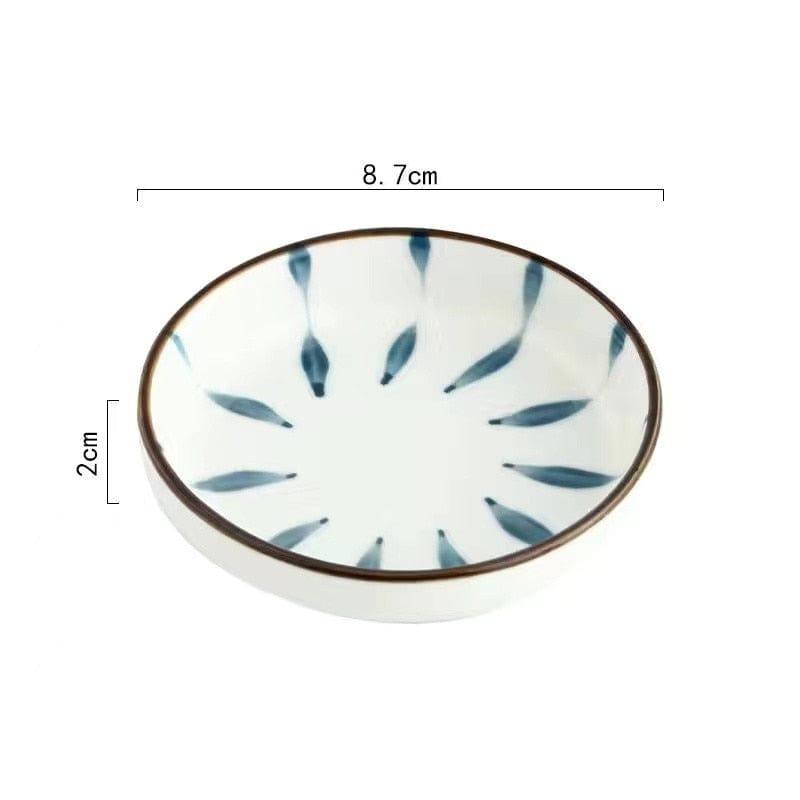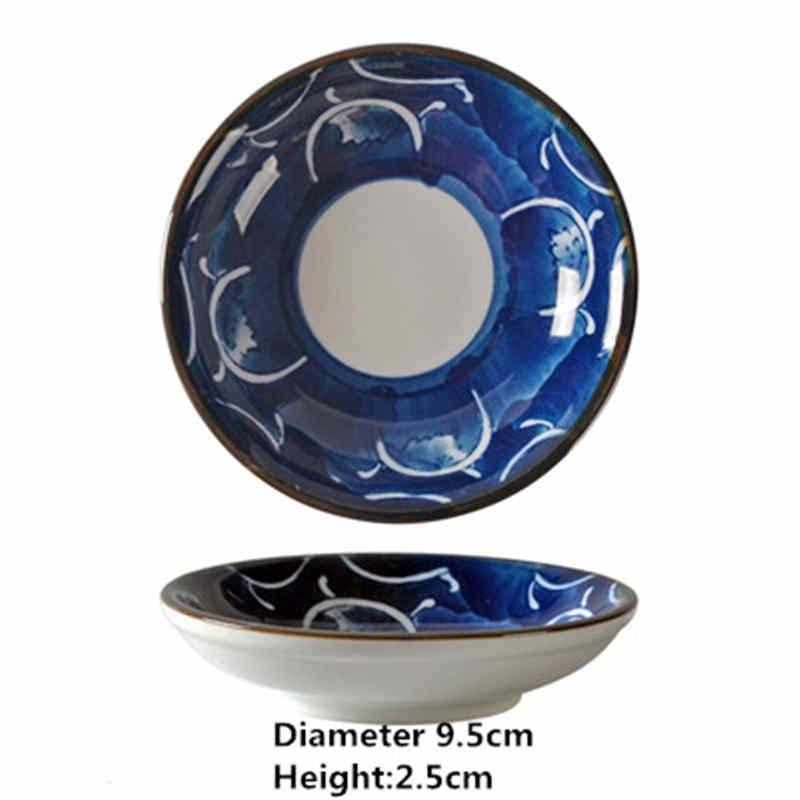 Make ordinary dishes look carefully prepared with this
Nishiki Sauce Dish
.
These
Nishiki Sauce Dishes
are perfect for individual dippings, such as BBQ and salad sauce, ketchup for French fries, butter for dripping shrimp, chutney and olive oil, etc. These
Nishiki Sauce Dishes
look just as beautiful on your kitchen table, as they do on a picnic table for a backyard barbecue or on a dining table decked to the nines for a special event, like a shower.
Also great for serving little dishes, desserts, appetizers, candies, condiments, and so on.
Features:
Suitable for soy sauce, barbecue seasoning, hot pot conditioning, cold dishes, and other food.
The pattern of this Nishiki Sauce Dish is well-designed with colorful/vintage patterns.
Easy to clean & stack, you can wash them with cleanser or put them into your dishwasher.
Product Specifications:Material:
Ceramic
Size:
1 - 9.5 cm x 2.5 cm
2 - 9.5 cm x 2.5 cm
3 - 9.5 cm x 2.5 cm
4 - 9.5 cm x 2.5 cm
5 - 9.5 cm x 2.5 cm
6 - 9.5 cm x 2.5 cm
7 - 9.5 cm x 2.5 cm
8 - 9.5 cm x 2.5 cm
9 - 9.5 cm x 2.5 cm
10 - 9.5 cm x 2.5 cm
11 - 9.5 cm x 2.5 cm
12 - 9.5 cm x 2.5 cm
13 - 9.5 cm x 2.5 cm
14 - 9.5 cm x 2.5 cm
15 - 9.5 cm x 2.5 cm
16 - 9.5 cm x 2.5 cm
17 - 8.7 cm x 2 cm
18 - 9.5 cm x 2.5 cm
19 - 9.5 cm x 2.5 cm
20 - 9.5 cm x 2.5 cm
21 - 9.5 cm x 2.5 cm
22 - 9.5 cm x 2.5 cm
23 - 9.5 cm x 2.5 cm
24 - 8.7 cm x 2 cm
25 - 9.5 cm x 2.5 cm
26 - 9.5 cm x 2.5 cm
27 - 9.5 cm x 2.5 cm
28 - 9.5 cm x 2.5 cm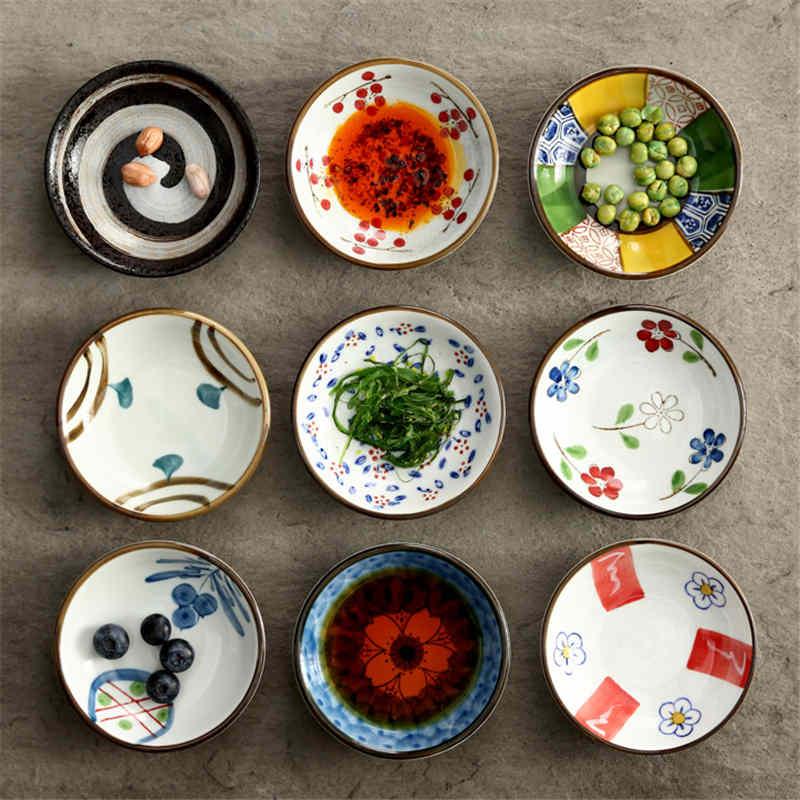 Nishiki Sauce Dish
Sale price

$11.95 USD
Regular price

$4.90 USD
Choose options