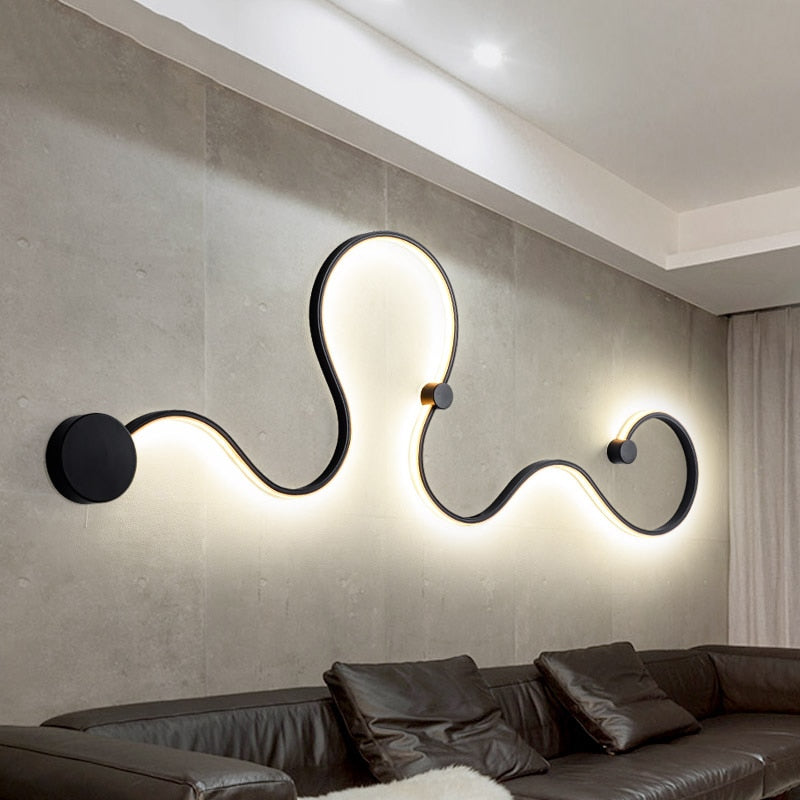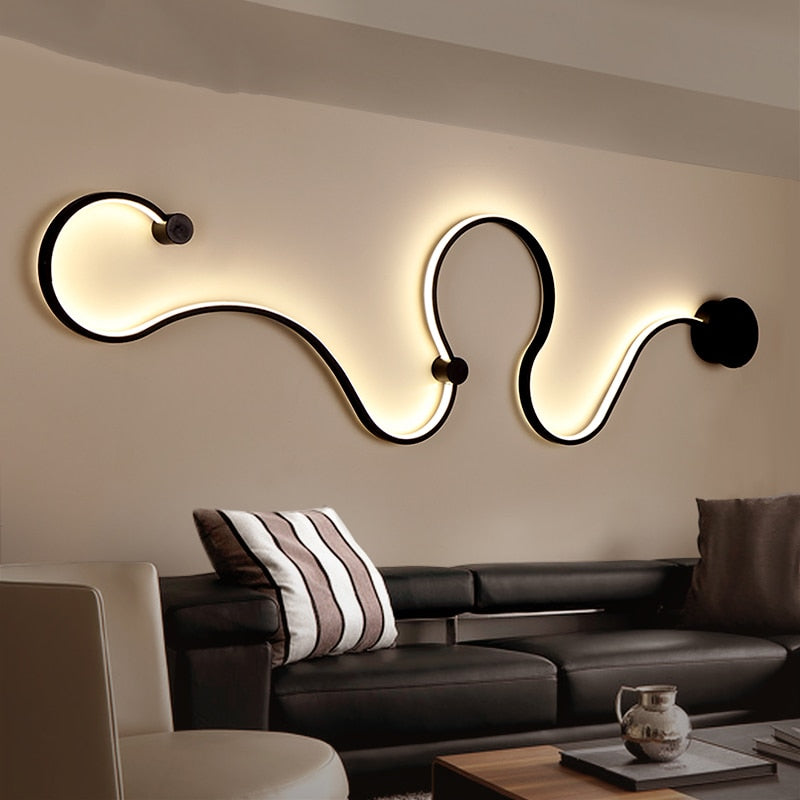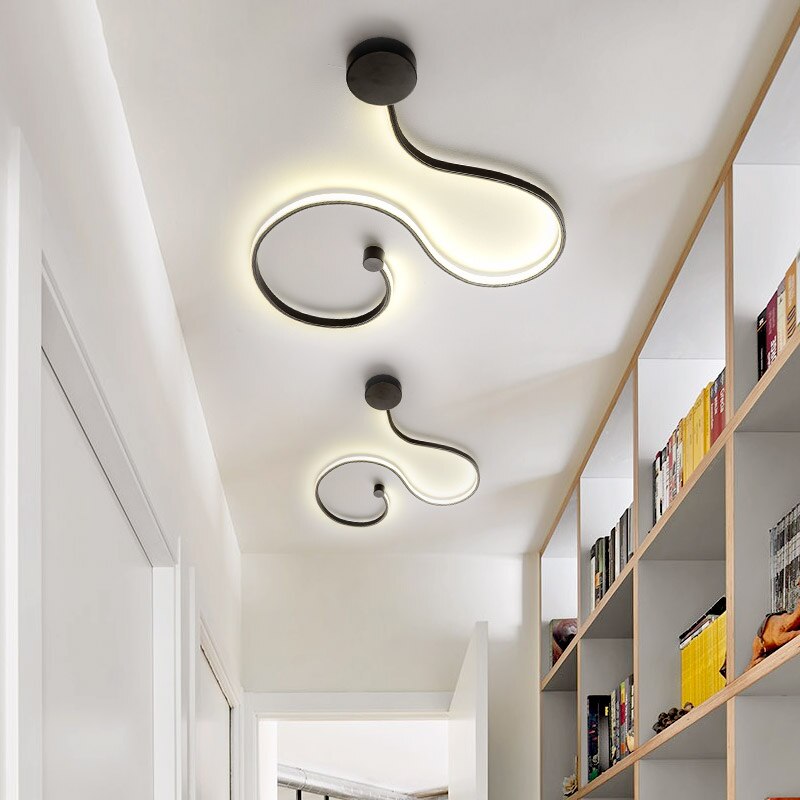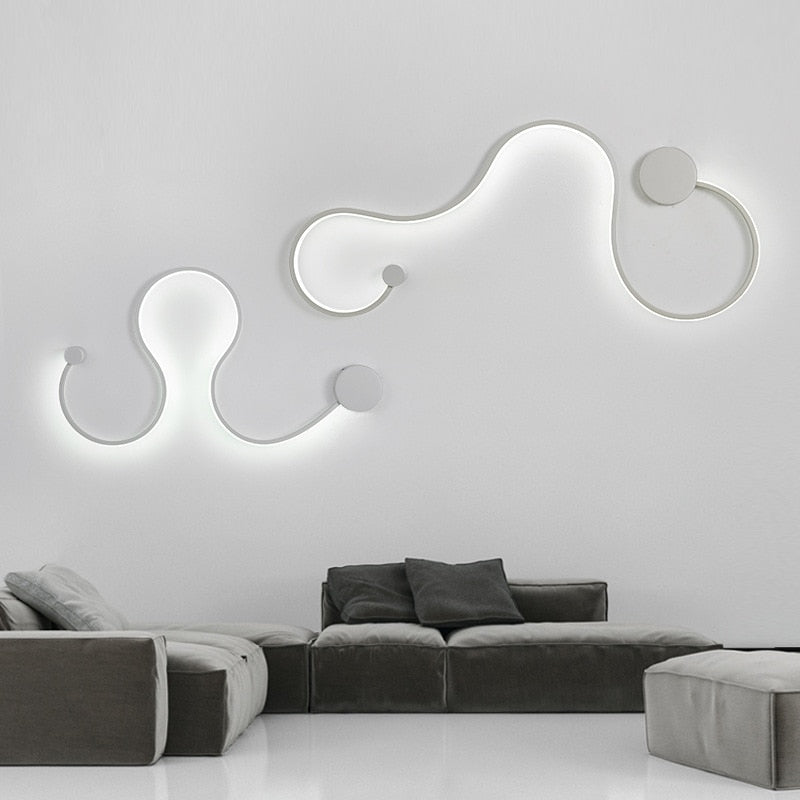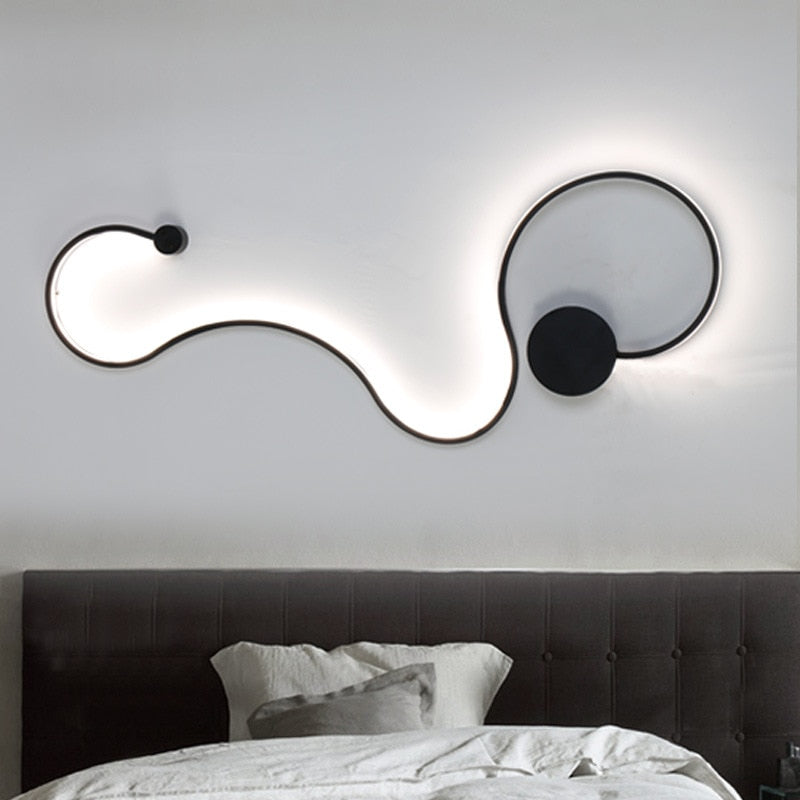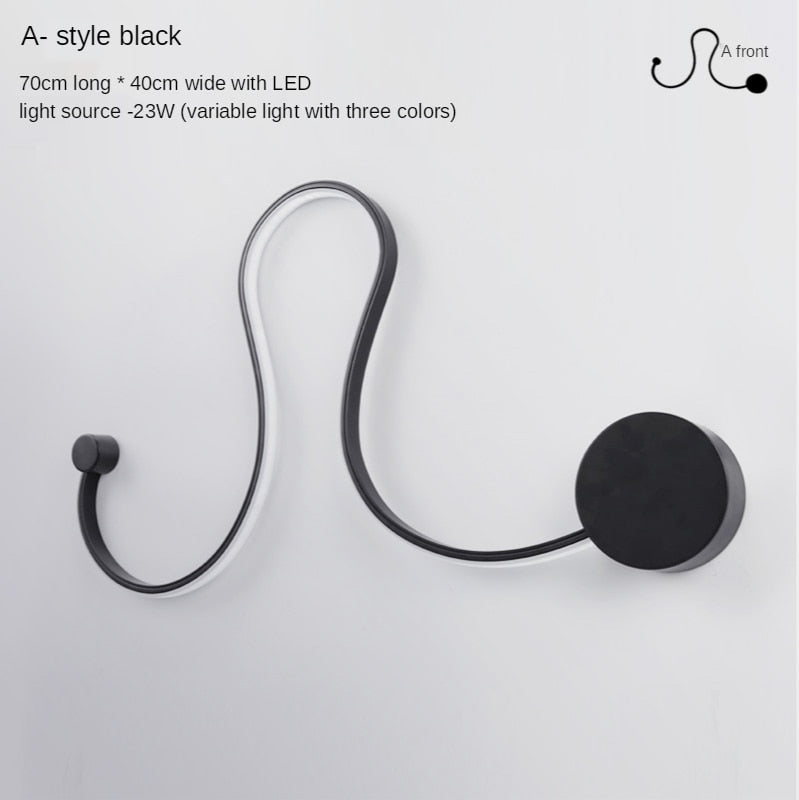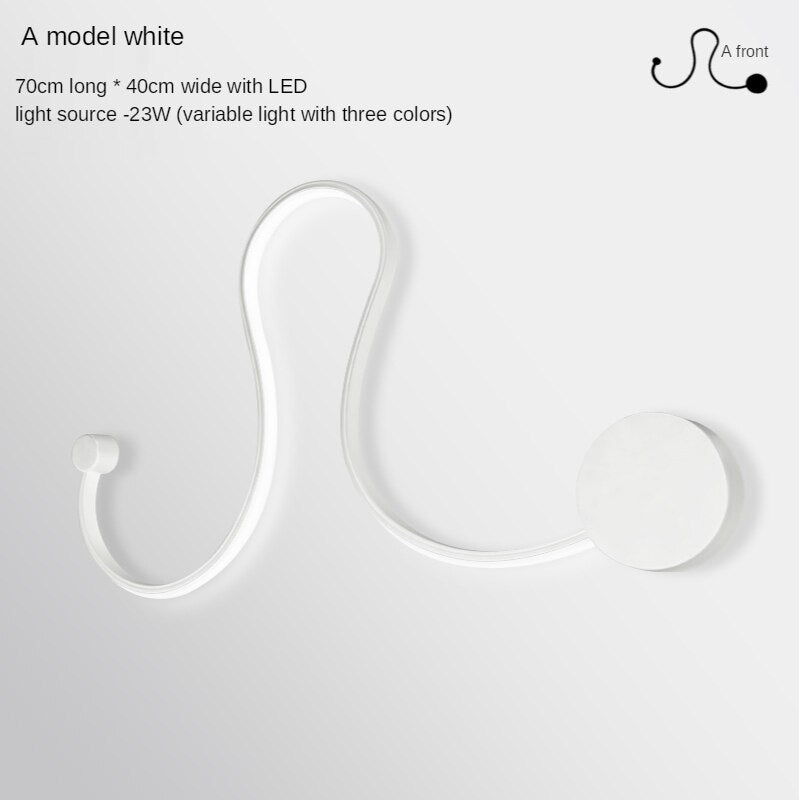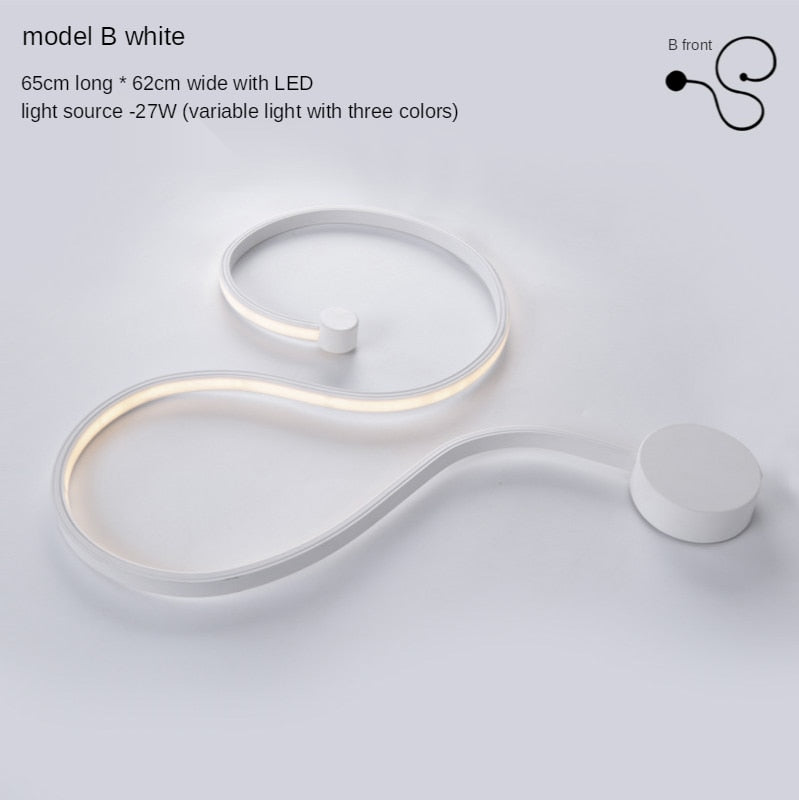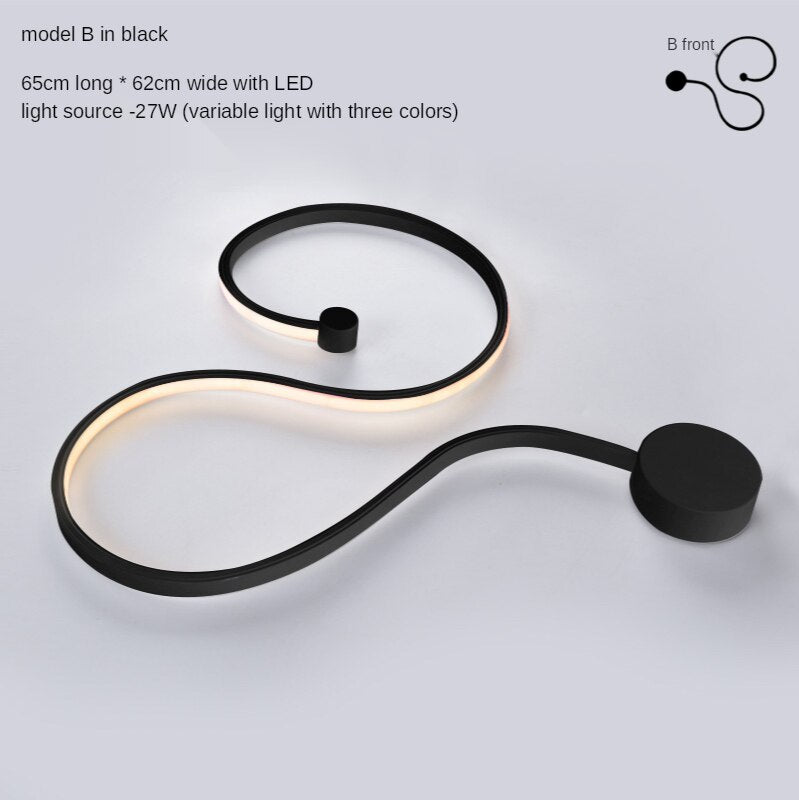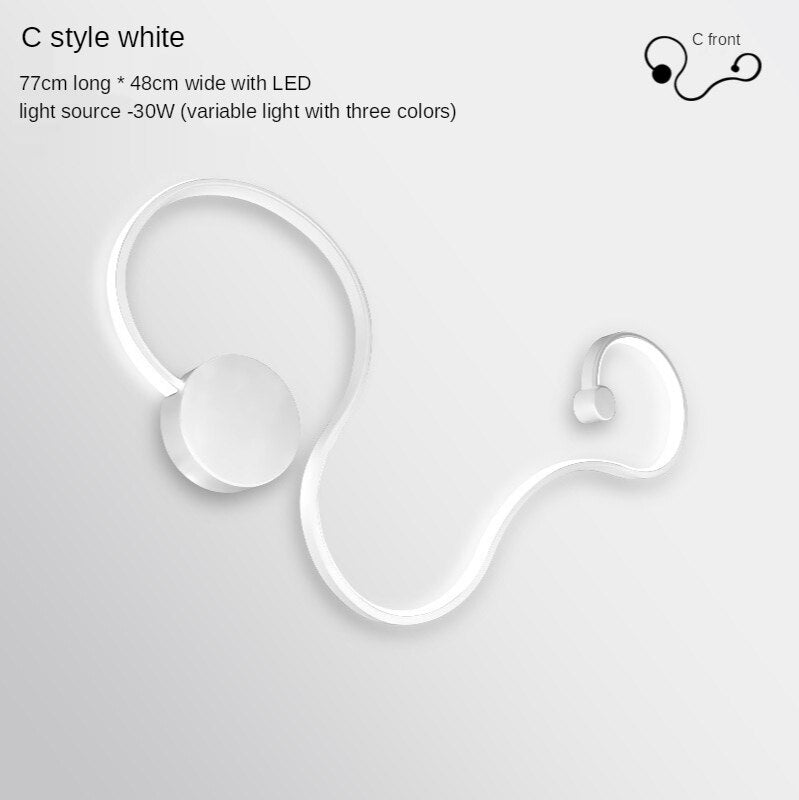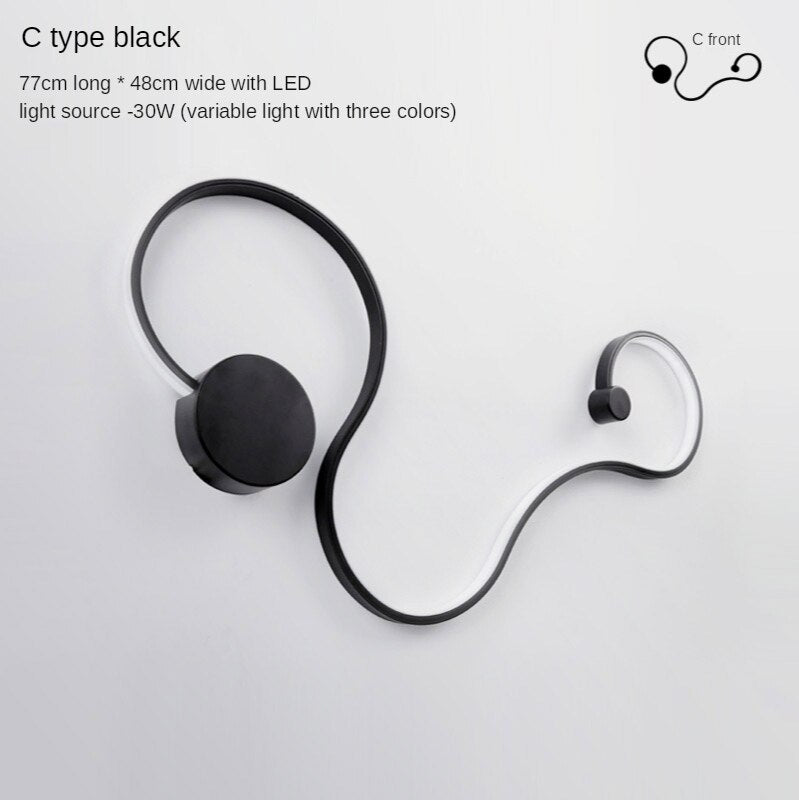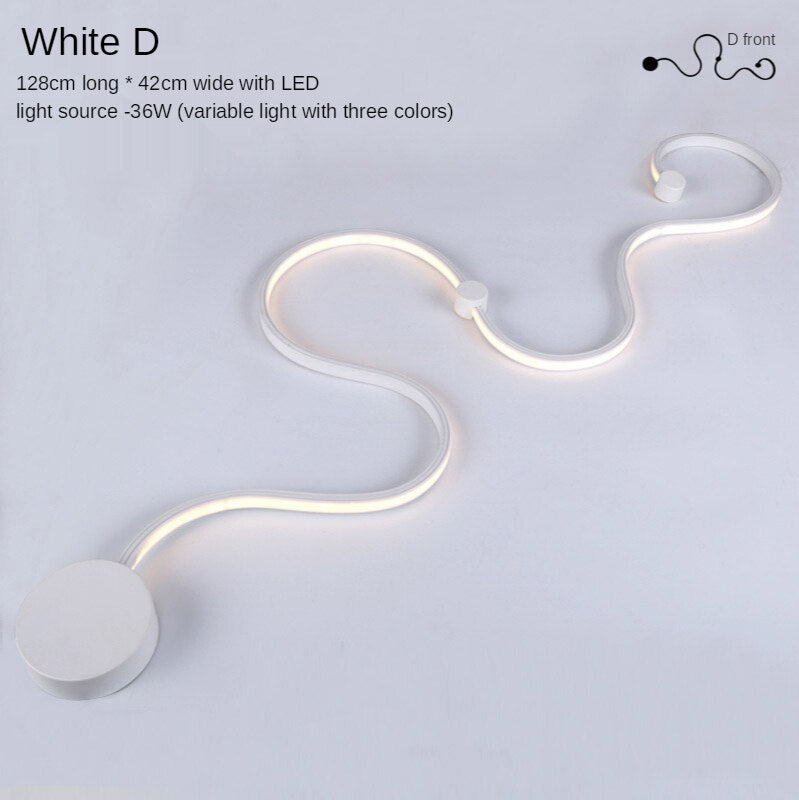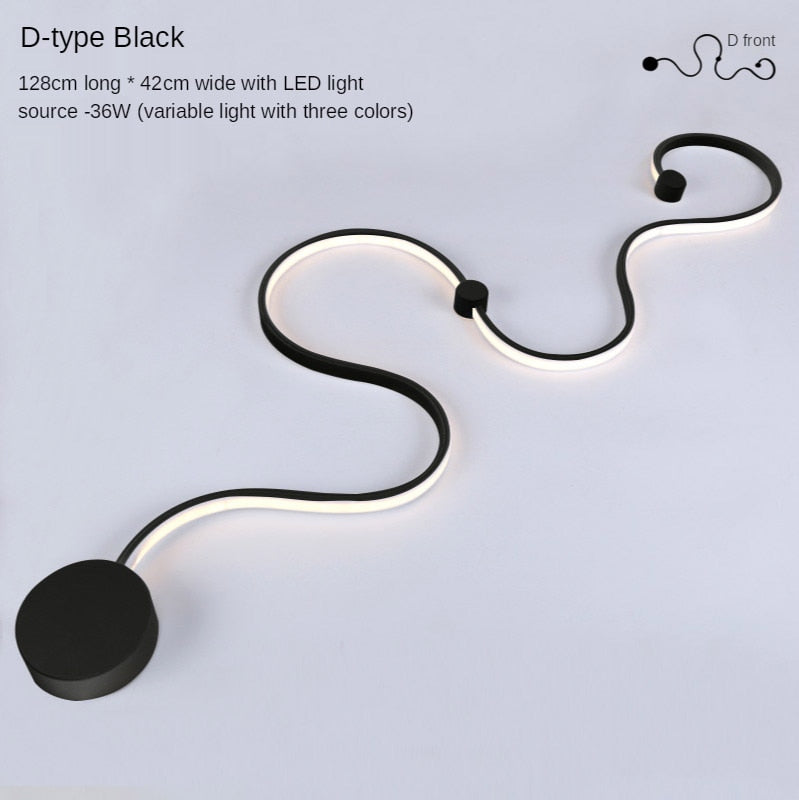 Elevate your home's ambiance with our
Amana Wall Lighting
, the epitome of Nordic minimalism and contemporary elegance.
Imagine the enchanting glow of these long-line sconces gracing your living room, bedroom, or bedside, casting a warm and inviting aura that beckons you to unwind and relax. Crafted with meticulous attention to detail, this Amana Wall Lighting effortlessly blend functionality with aesthetic appeal, making it the perfect choice for those who appreciate both form and function.
Features:
Crafted with precision and built to last, these lighting fixtures boast a durable construction that ensures longevity, so you can enjoy their enchanting glow for years to come.
Create an elegant focal point in your living room, bedroom, or bedside with these long-line sconces, designed to span the length of your wall, providing a captivating and immersive lighting experience.
Our Amana Wall Lighting is not only beautiful but also environmentally conscious. They are equipped with energy-efficient LED technology, ensuring lower energy consumption without compromising on luminosity.
These lights are designed for a hassle-free setup, allowing you to enjoy their beauty and functionality in no time.
Product Specifications:Material:
aluminum +acrylic and iron
Is Bulb Included:
Yes
Is Dimmable:
No
Size:
A-black-23w - 70 cm x 40 cm
A-white-23w- 70 cm x 40 cm
B-white-27w - 65 cm x 62 cm
B-black-27w - 65 cm x 62 cm
C-white-30w - 77 cm x 48 cm
C-black-30w - 77 cm x 48 cm
D-white-36w - 128 cm x 42 cm
D-black-36w - 128 cm x 42 cm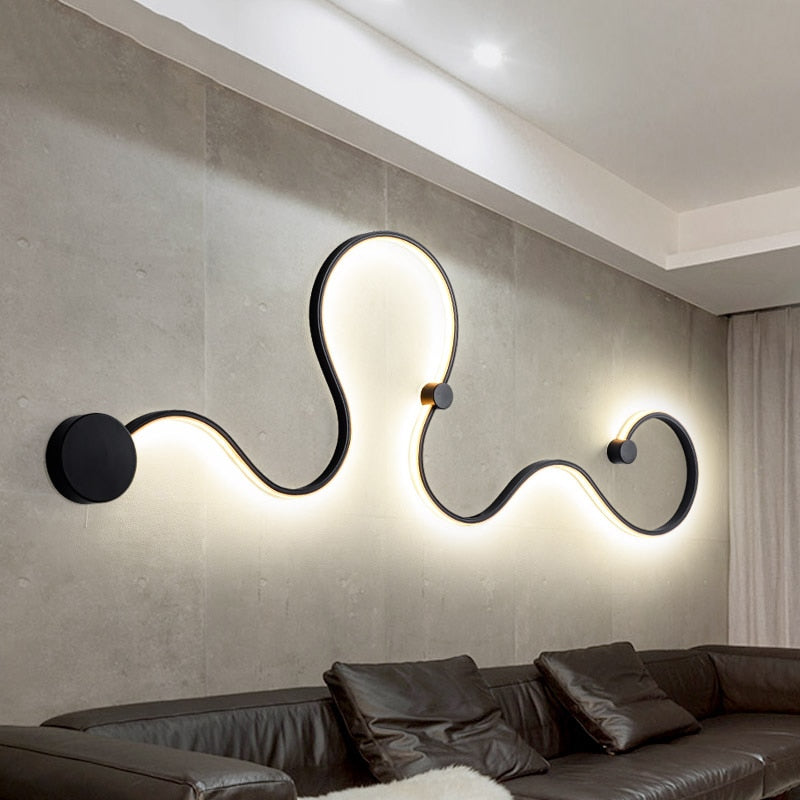 Amana Wall Lighting
Sale price

$149.95 USD
Regular price
Choose options