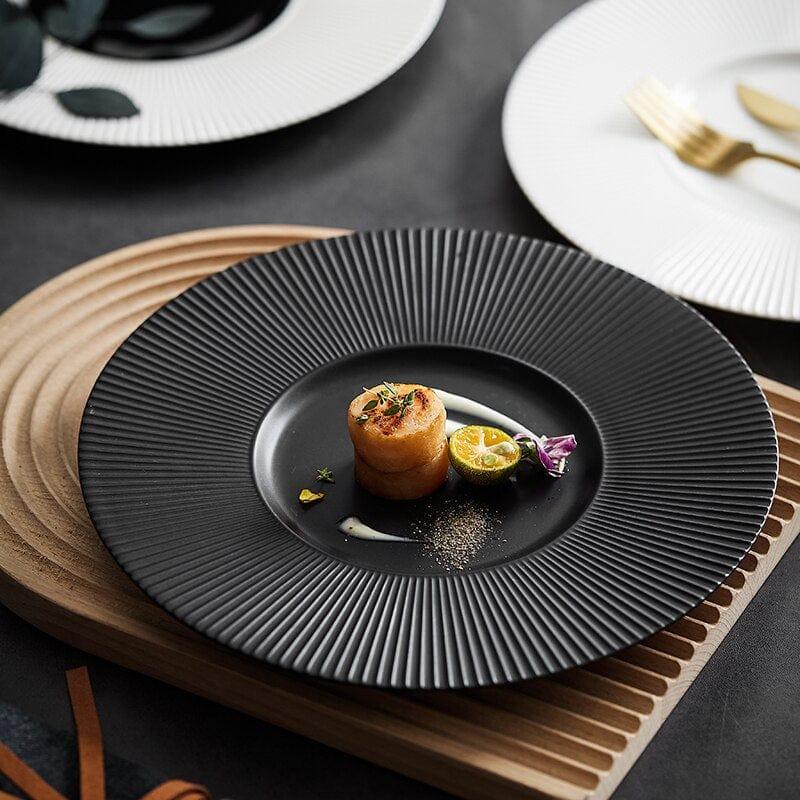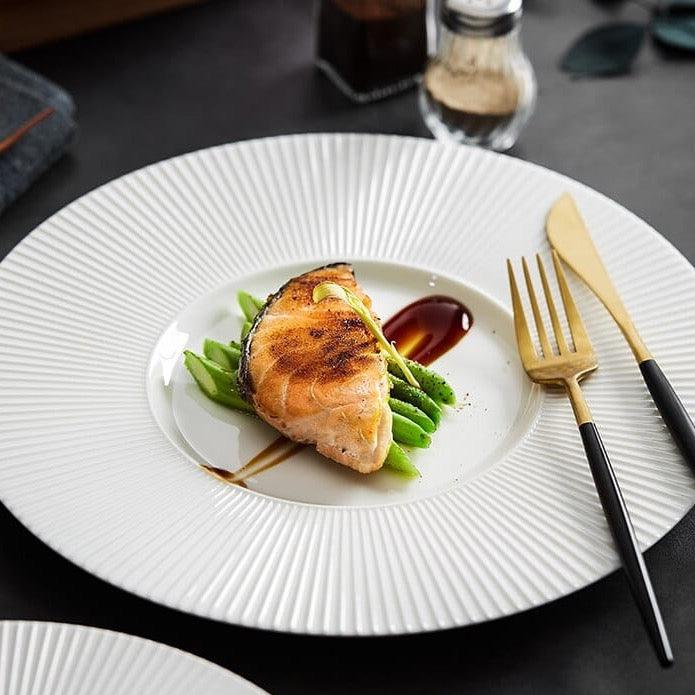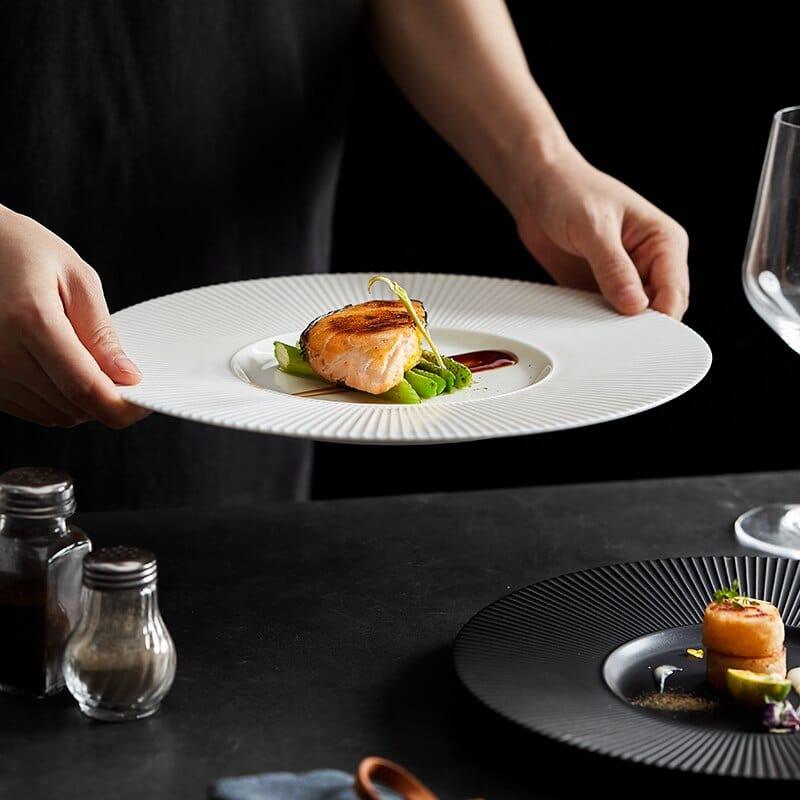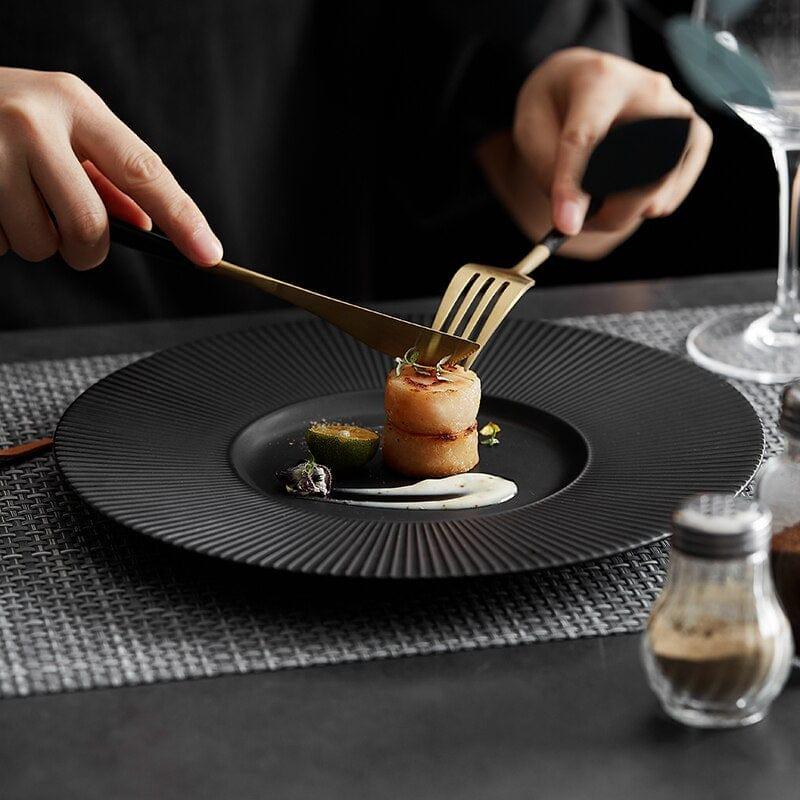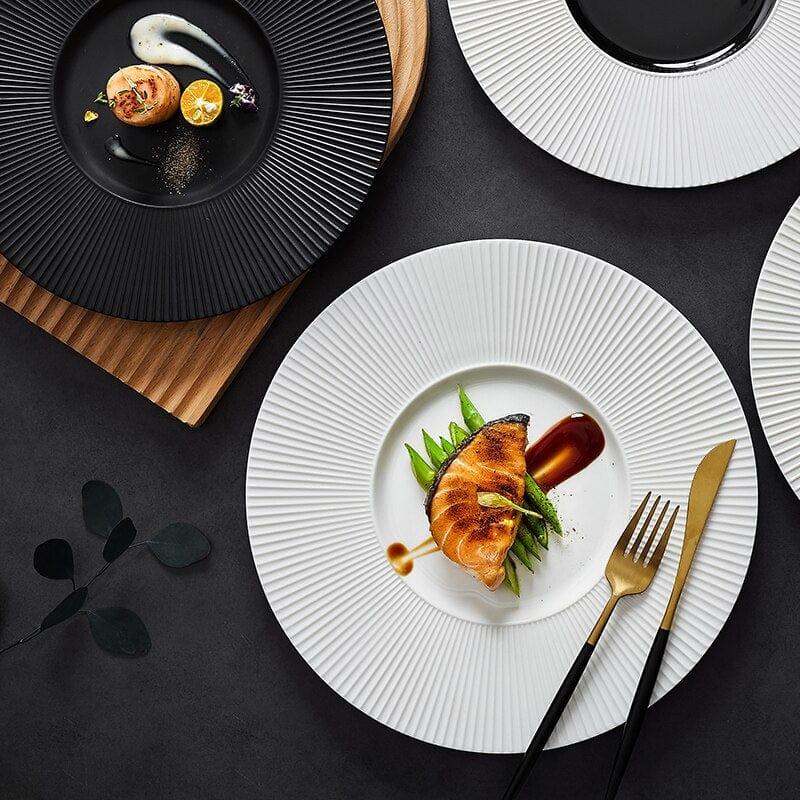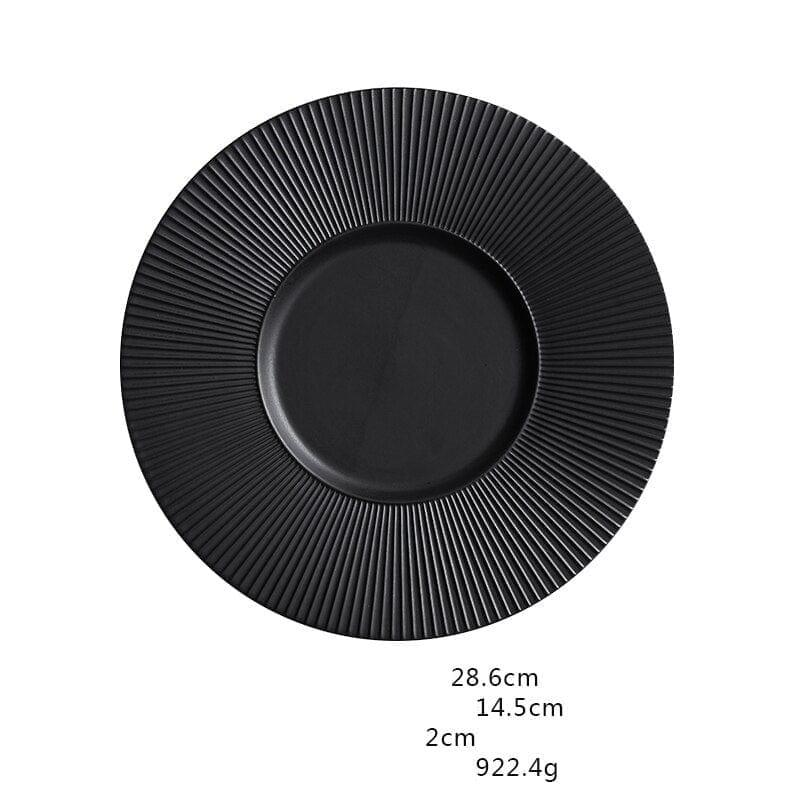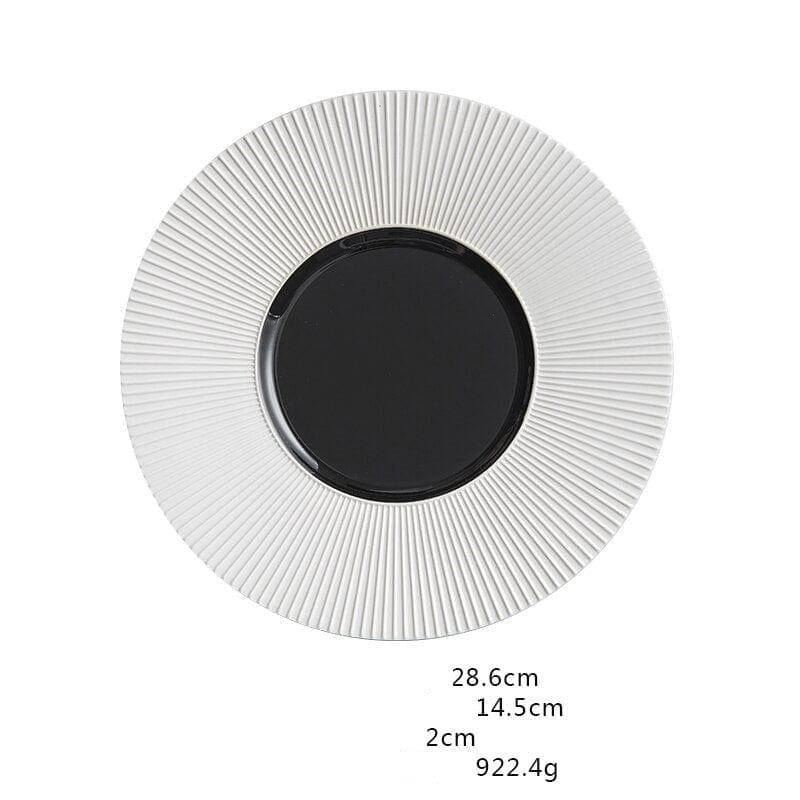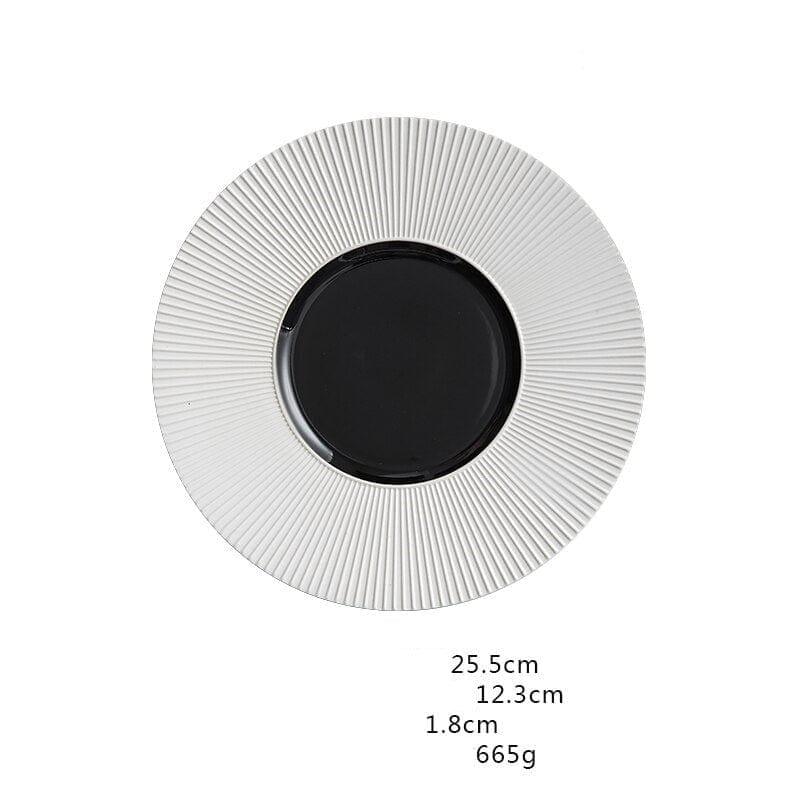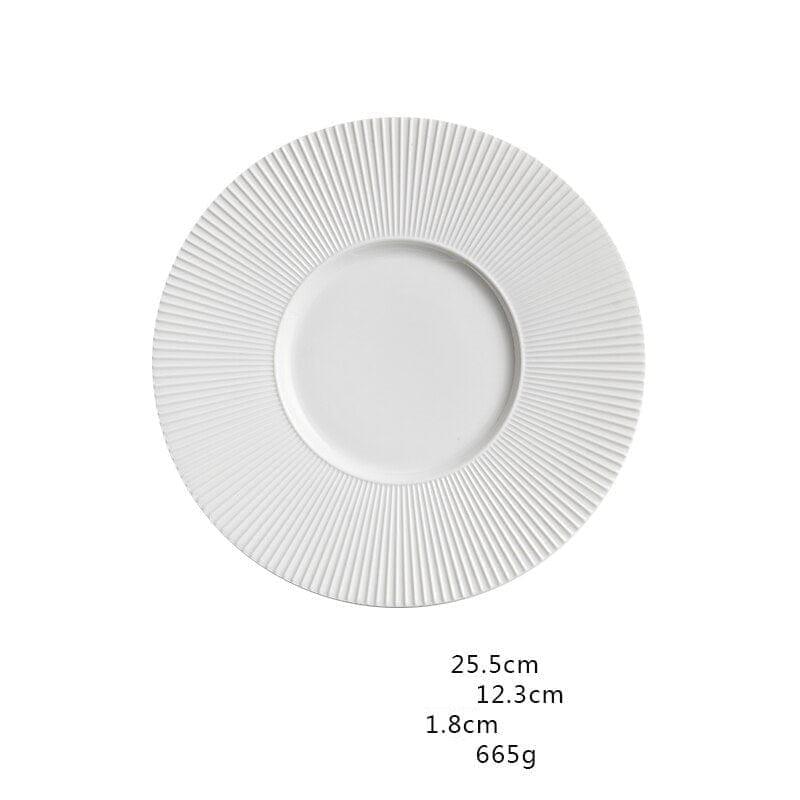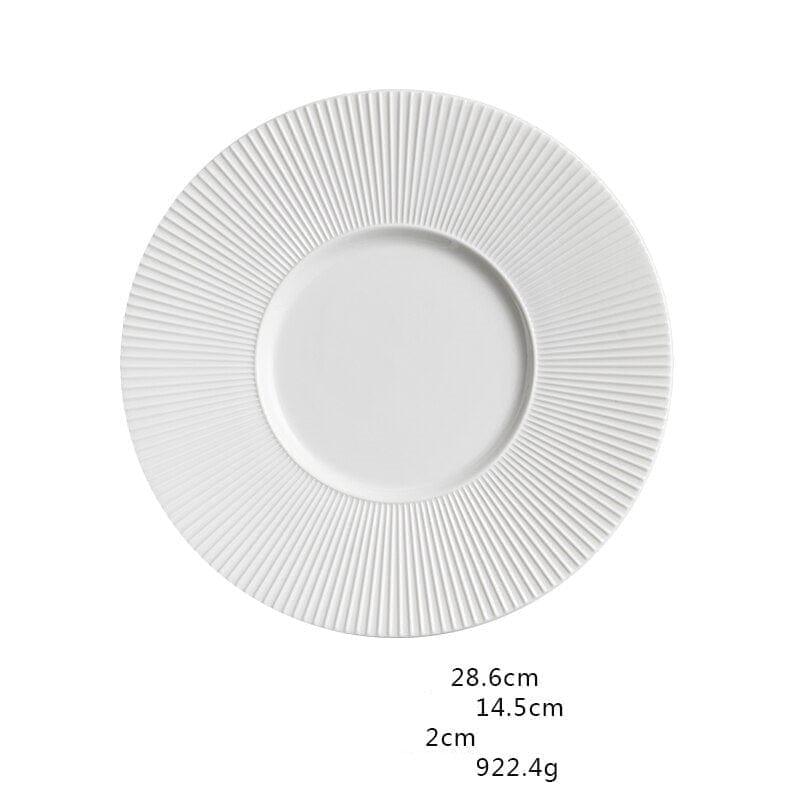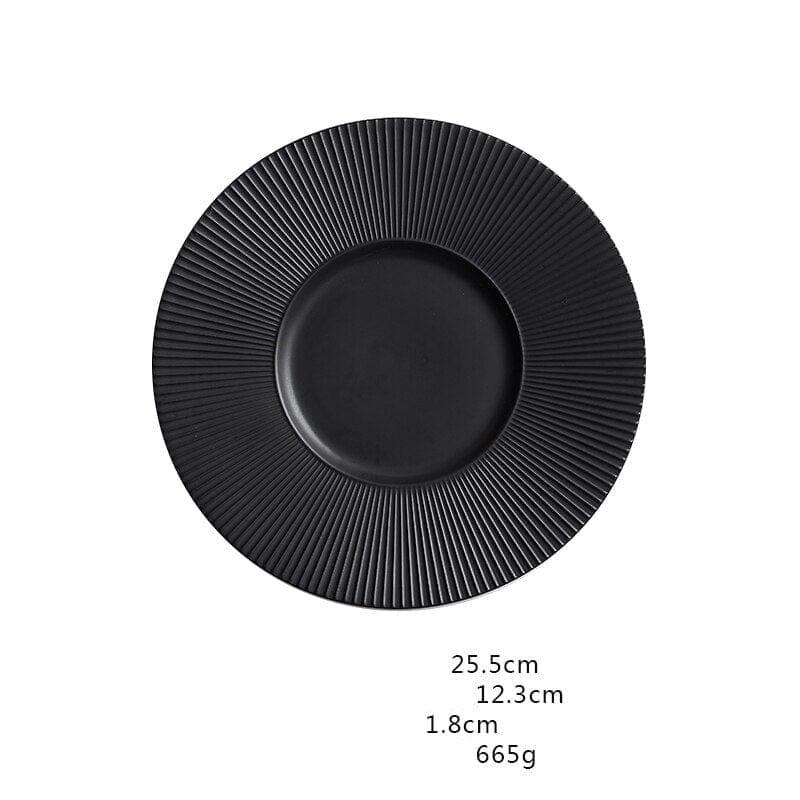 Unlock the secret to unforgettable dining moments with this enticing
Aosta Plate.
This unique
Aosta Plate
is a tribute to exquisite craftsmanship, crafted with meticulous attention to detail. Its sleek vertical shape embodies modern aesthetics while conveying timeless appeal. The plate's great size allows you to display your culinary masterpieces, whether they are juicy steaks, scrumptious pastas, vivid fruit salads, or any other delightful concoction you can think of.
Features:
Crafted with the utmost attention to quality, this plate is made from high-quality ceramic, ensuring durability and longevity. It withstands the test of time, making it a reliable companion for both everyday meals and special occasions.
This remarkable piece serves as a stunning house adornment as well as a culinary equipment. Its sleek style and understated elegance complement any table setting, transforming your dining room into a refuge of polished sophistication.
Its generous size enables for a variety of plate options, making it suitable for both private dinners and larger groups.
This Aosta Plate provides a varied canvas for your culinary creations, whether you're serving juicy steaks, scrumptious pastas, or refreshing fruit salads.
Product Specifications:Material:
Ceramic
Size:
A-1 pcs - 25.5 cm x 12.3 cm x 1.8 cm
B-1 pcs - 28.6 cm x 14.5 cm x 2 cm
C-1 pcs - 25.5 cm x 12.3 cm x 1.8 cm
D-1 pcs - 28.6 cm x 14.5 cm x 2 cm
E-1 pcs - 25.5 cm x 12.3 cm x 1.8 cm
F-1 pcs - 28.6 cm x 14.5 cm x 2 cm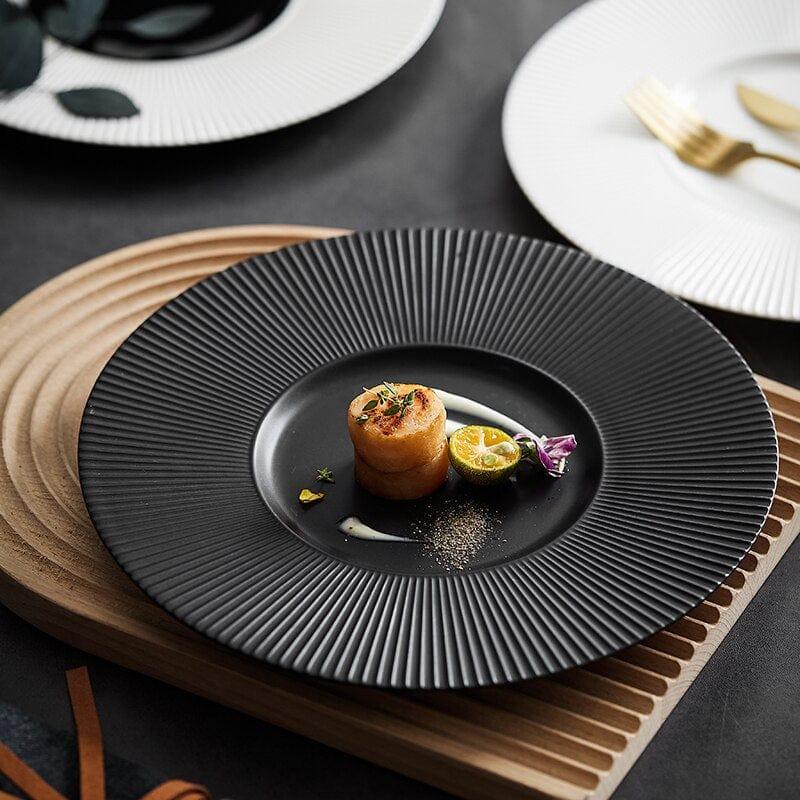 Aosta Plate
Sale price

$49.95 USD
Regular price

$22.90 USD
Choose options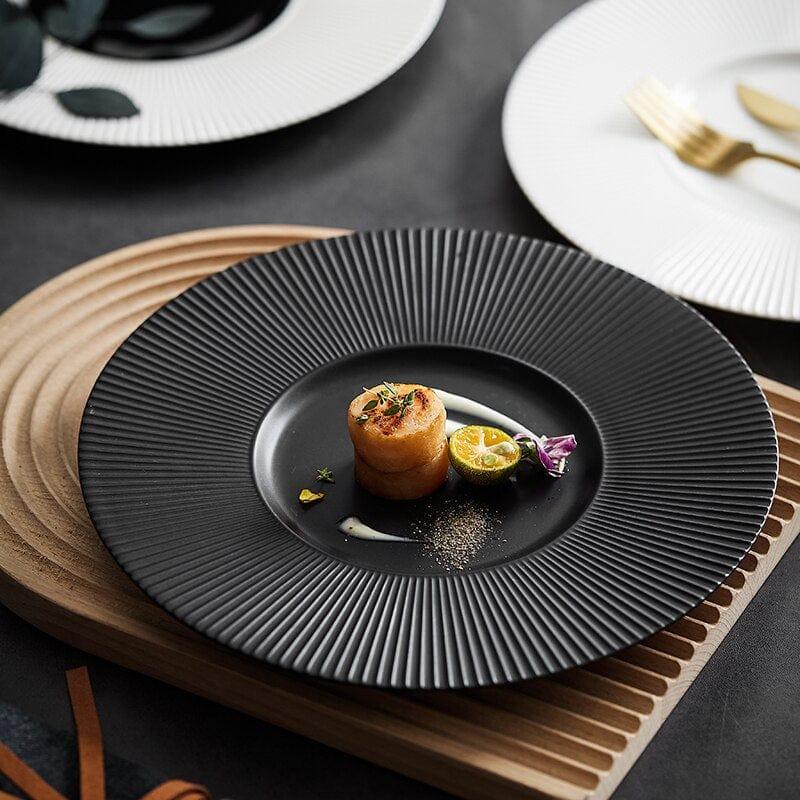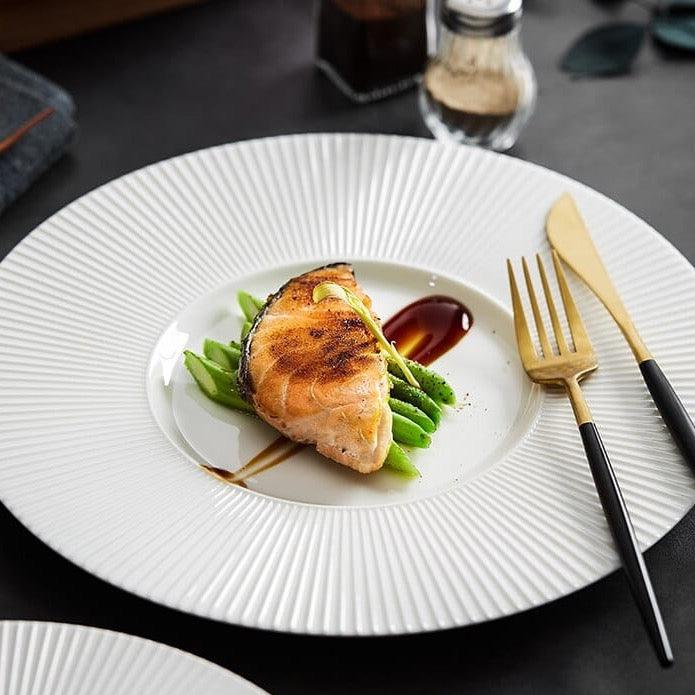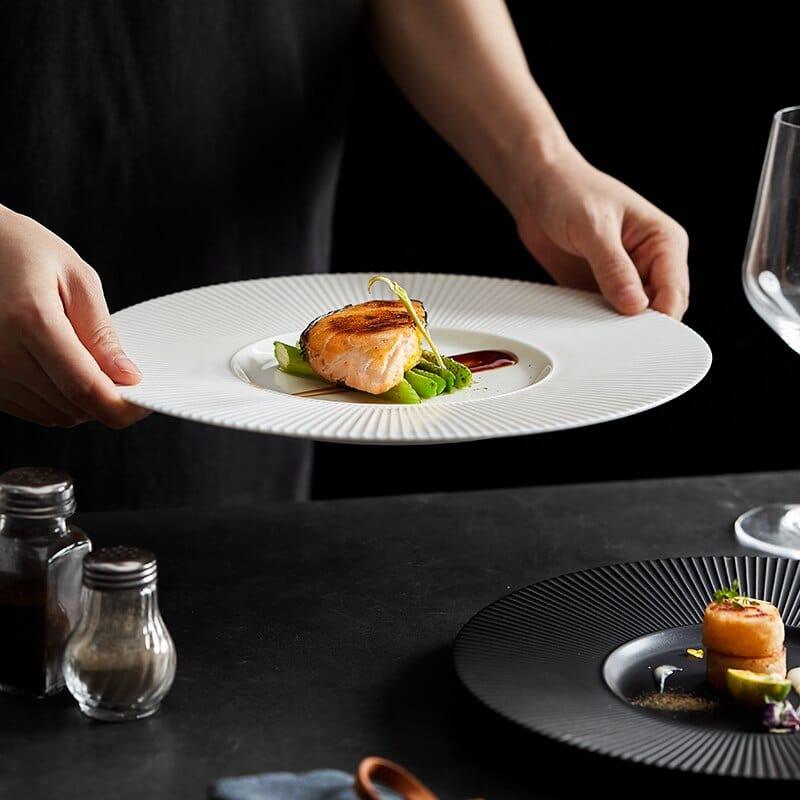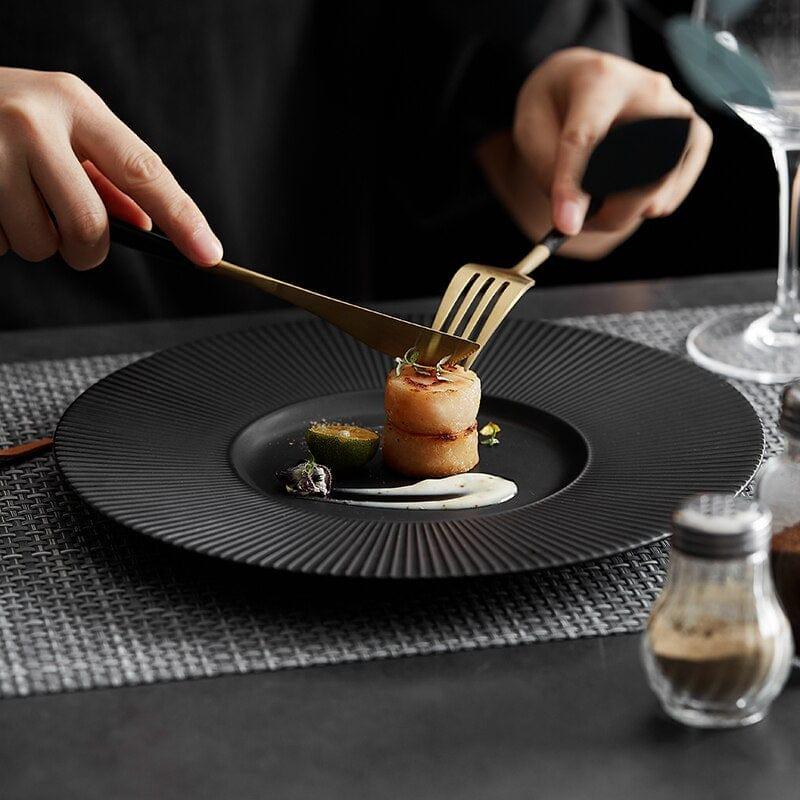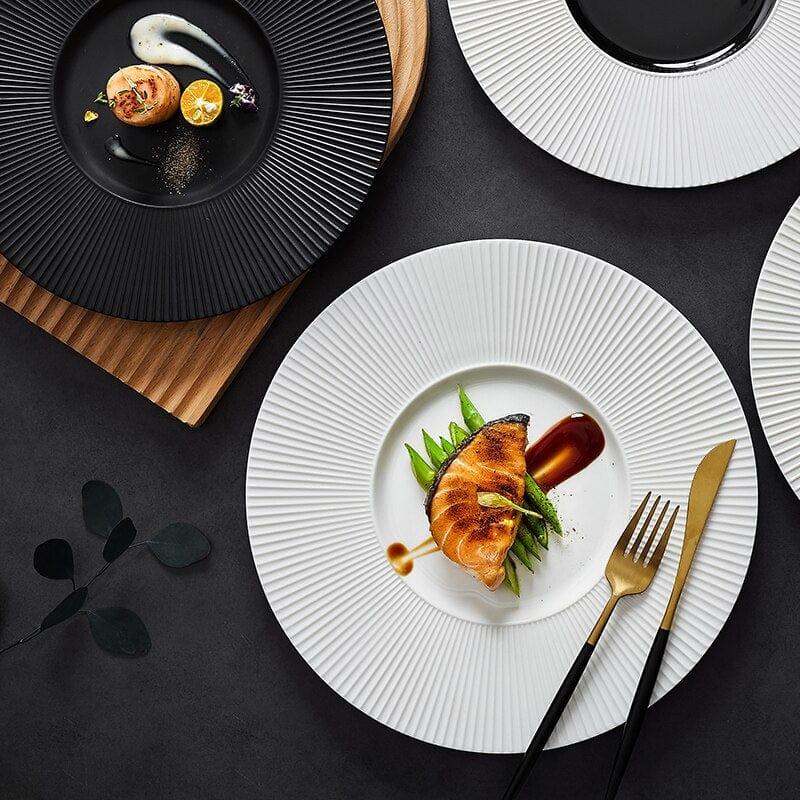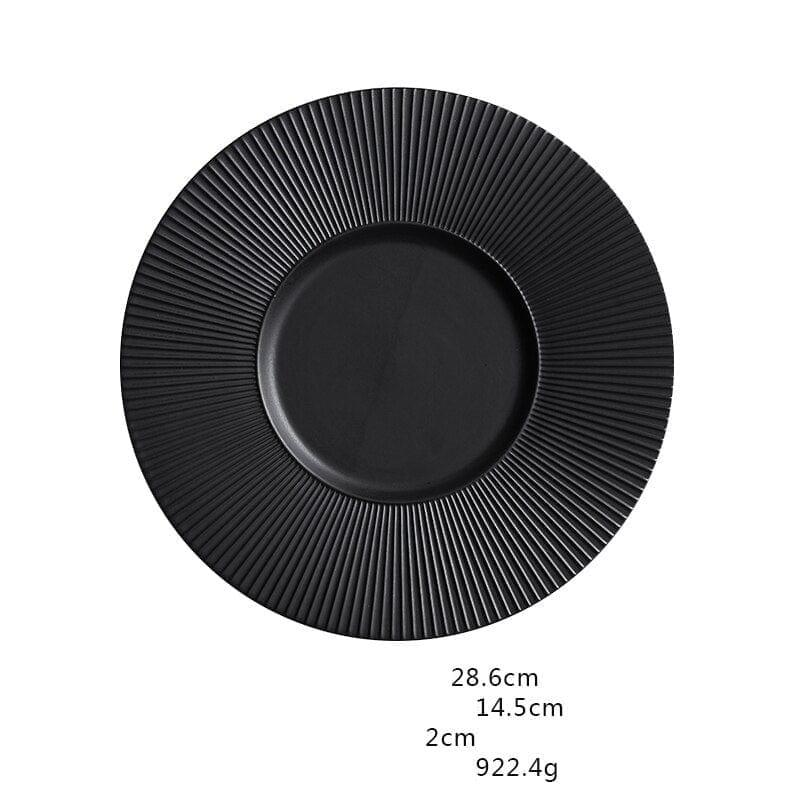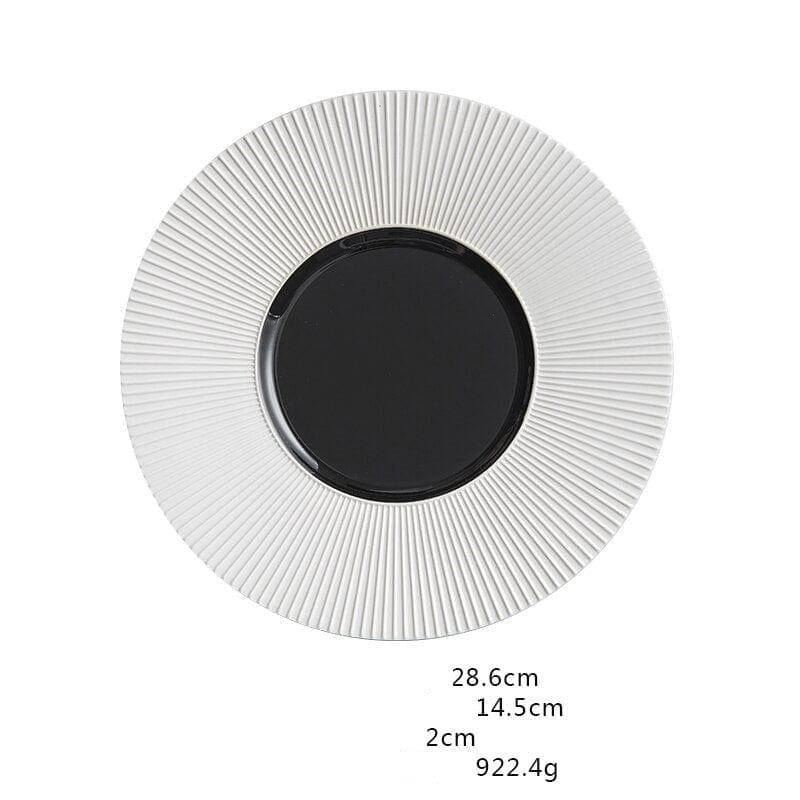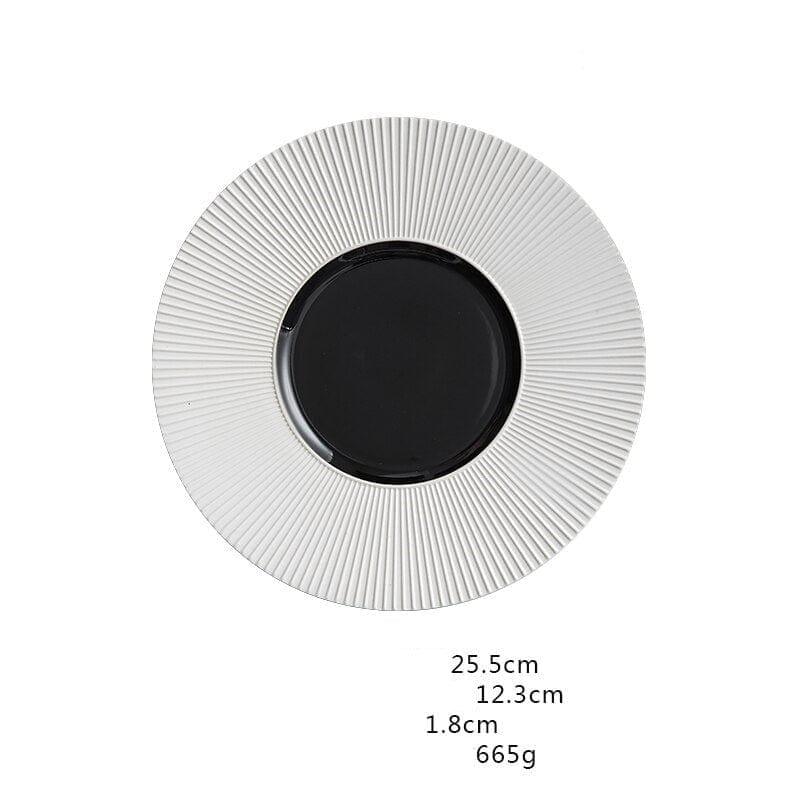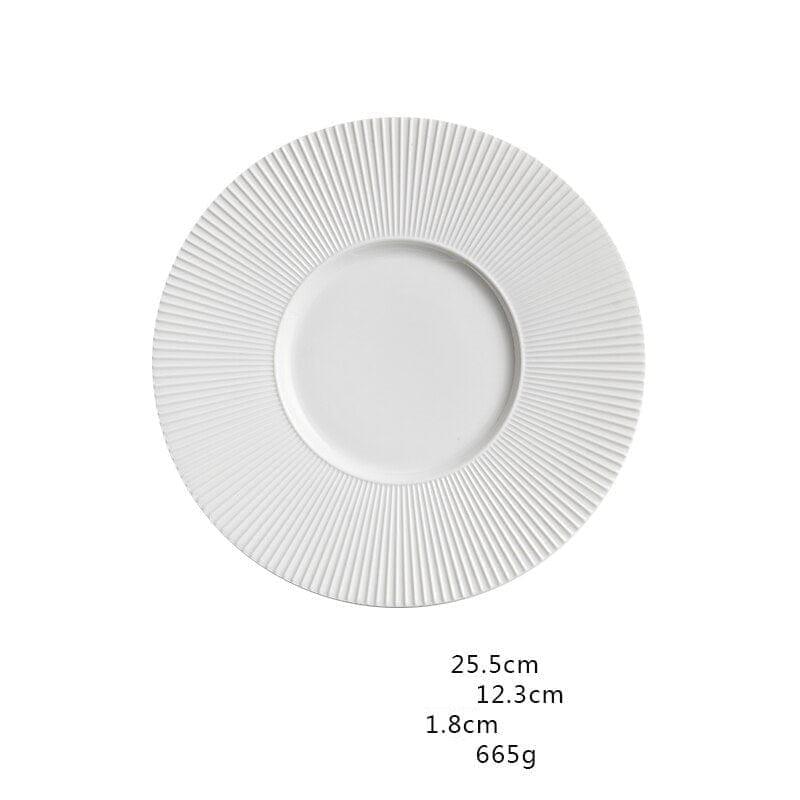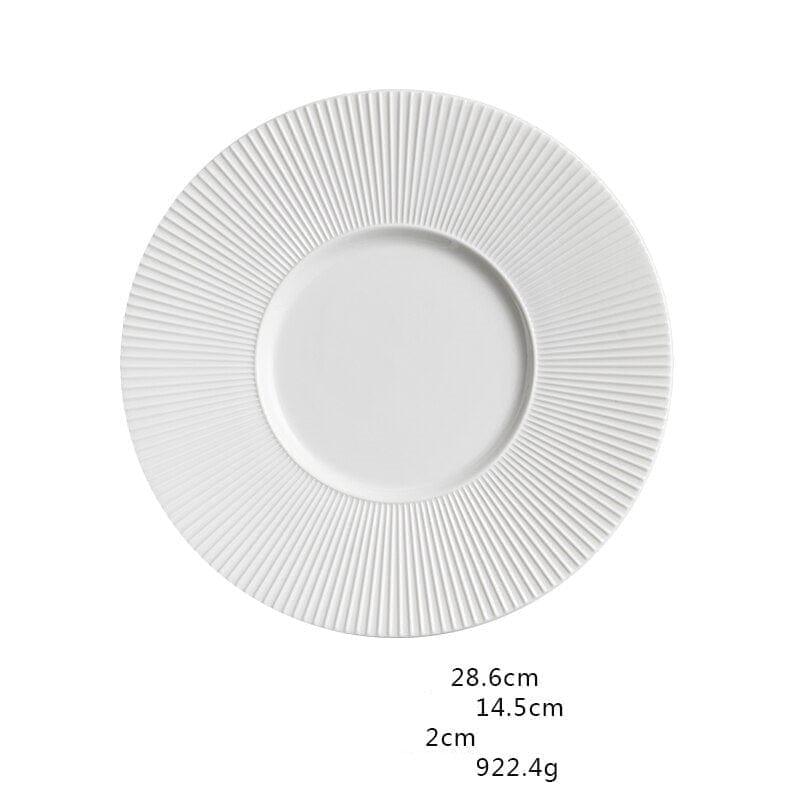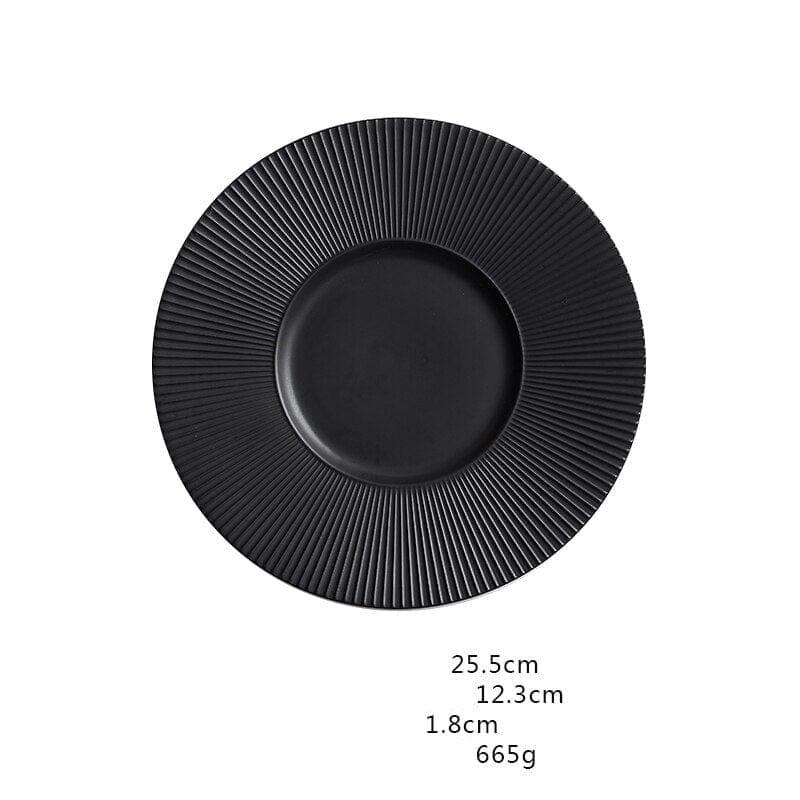 Aosta Plate
Sale price

$49.95 USD
Regular price

$22.90 USD
Sale price

$49.95 USD
Regular price

$22.90 USD
(/)
View details