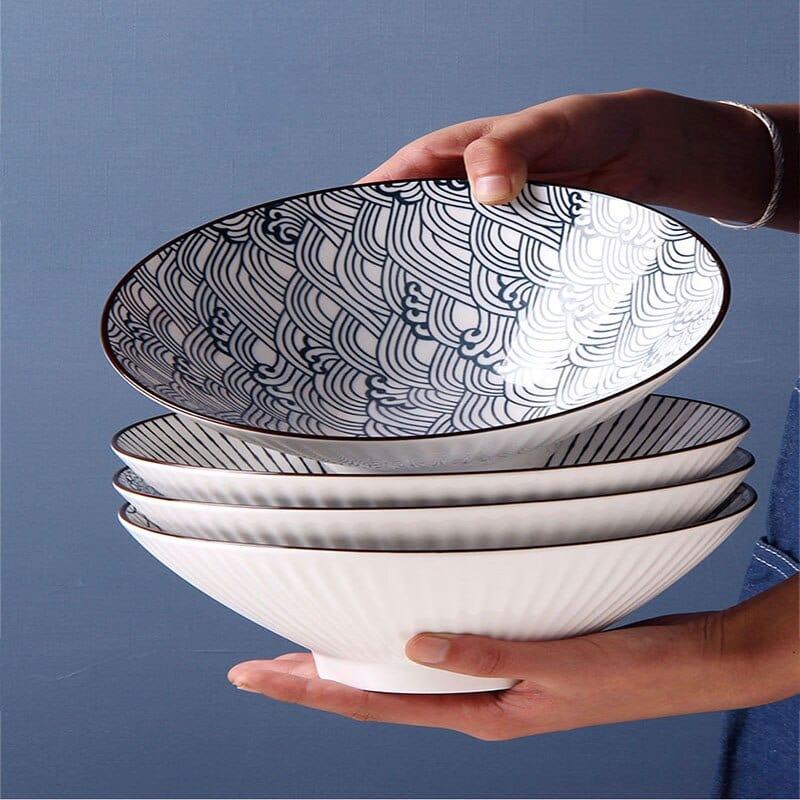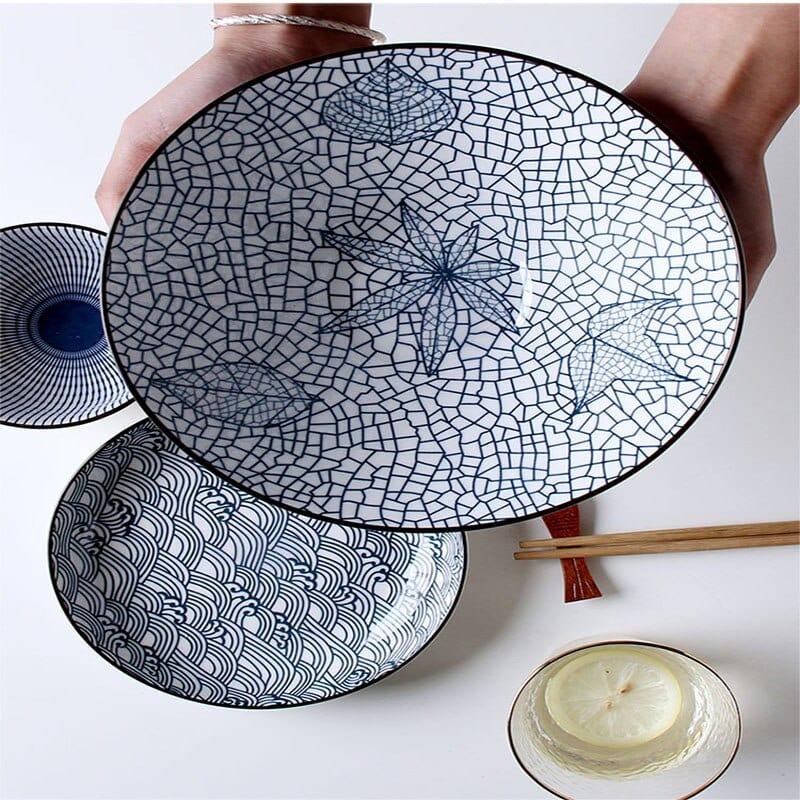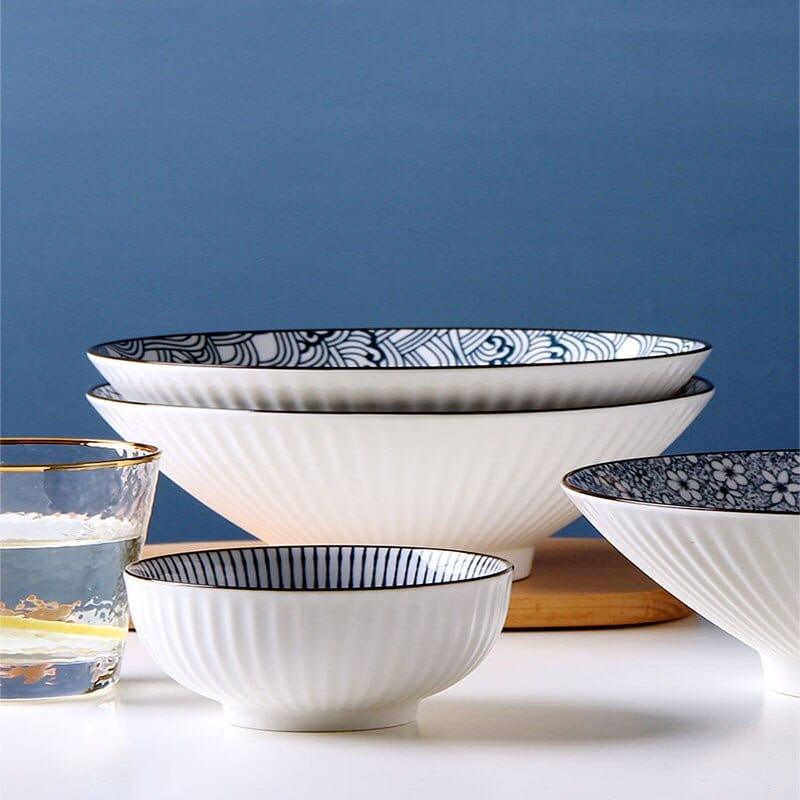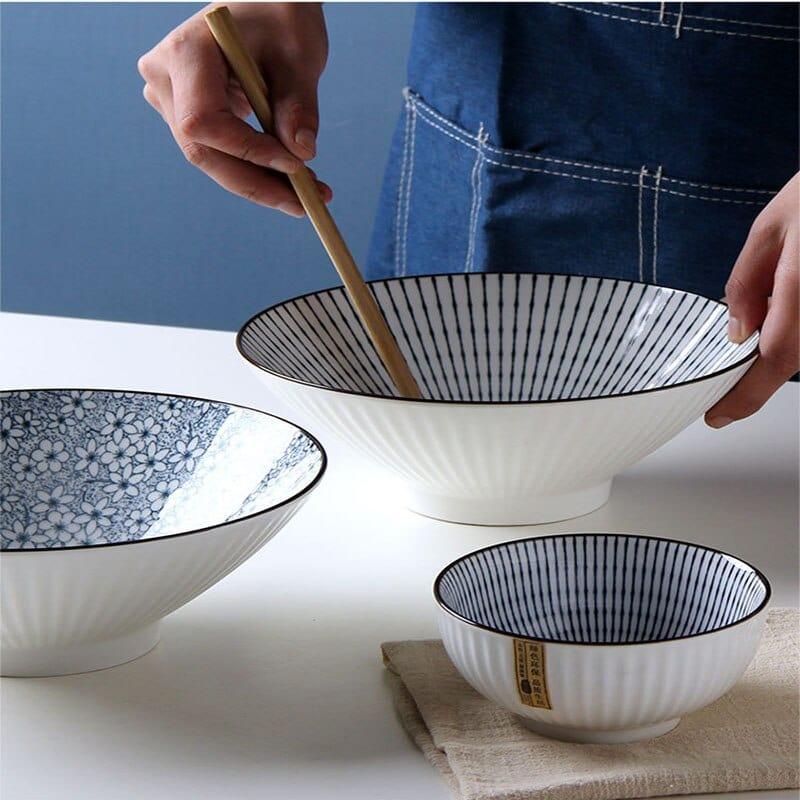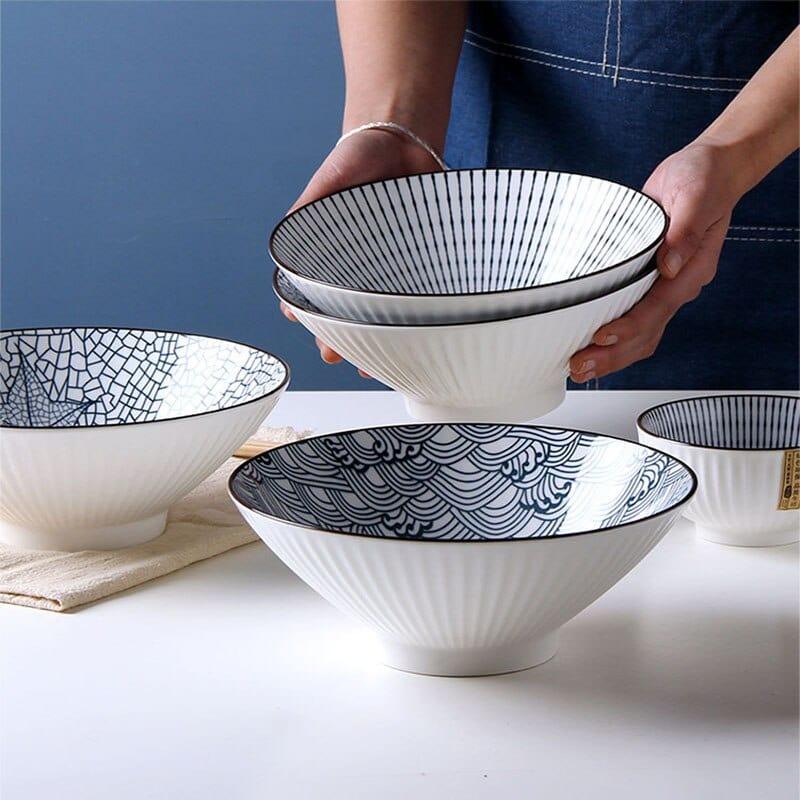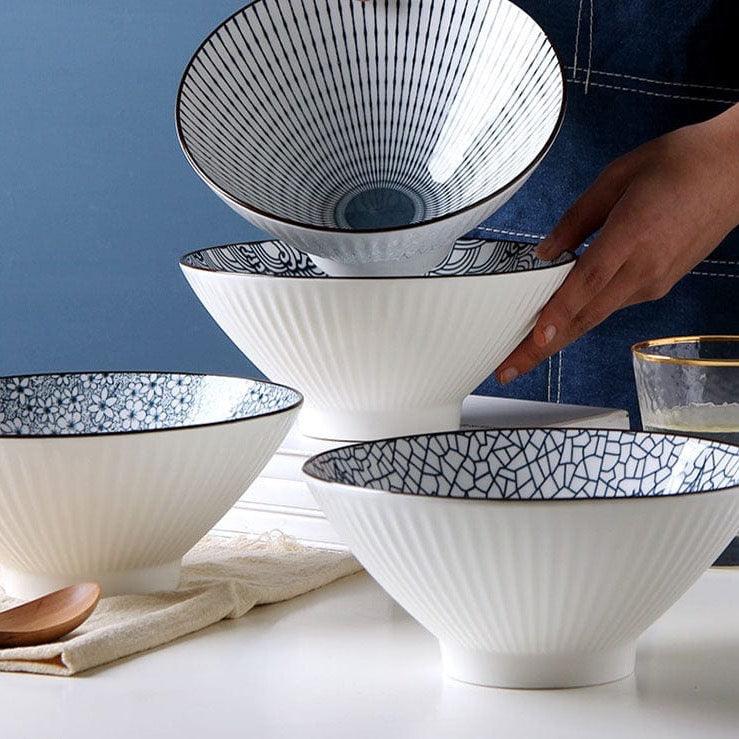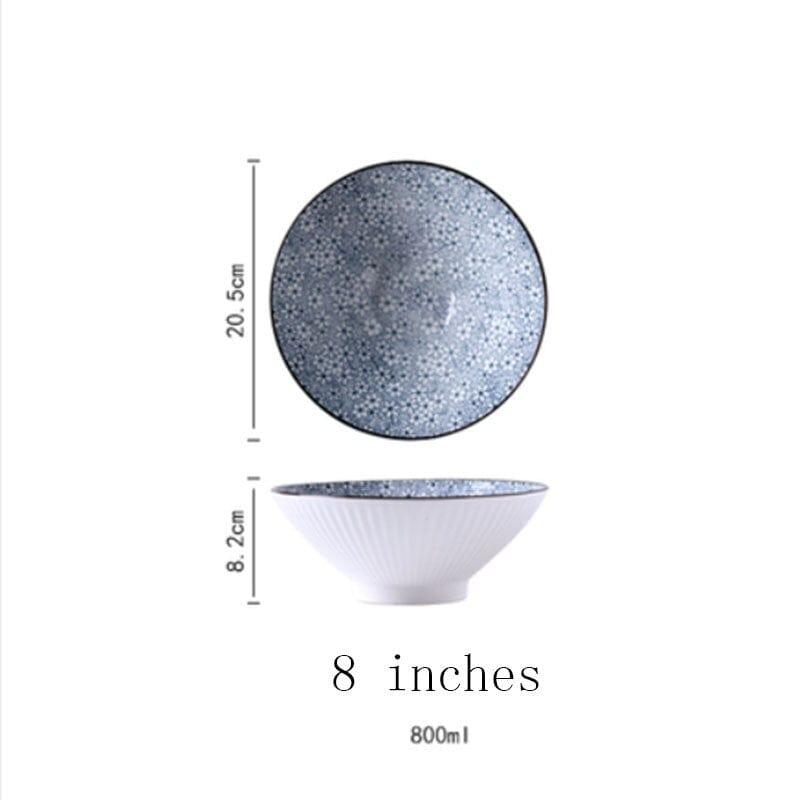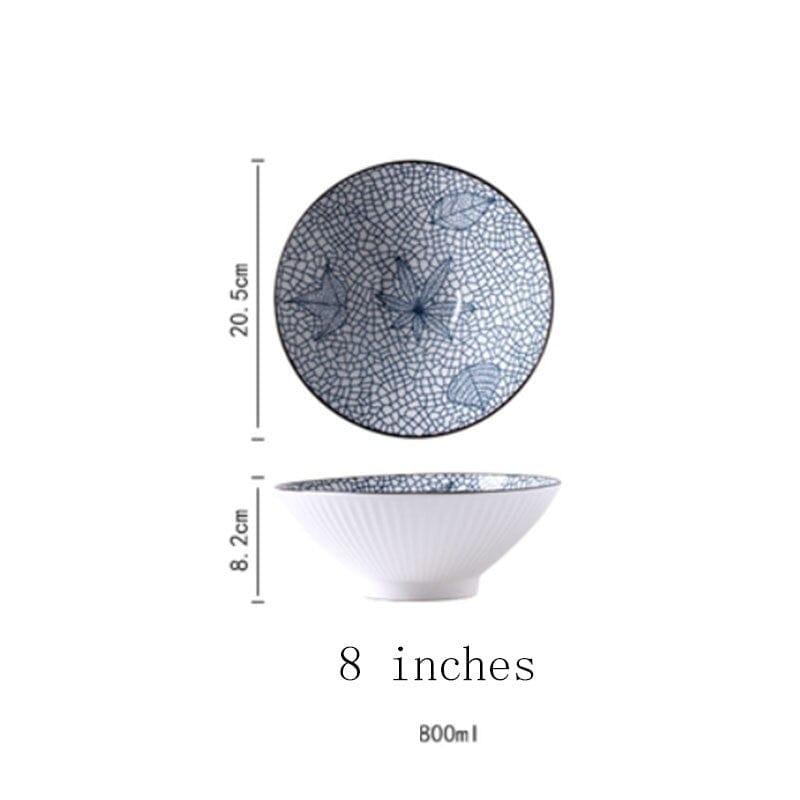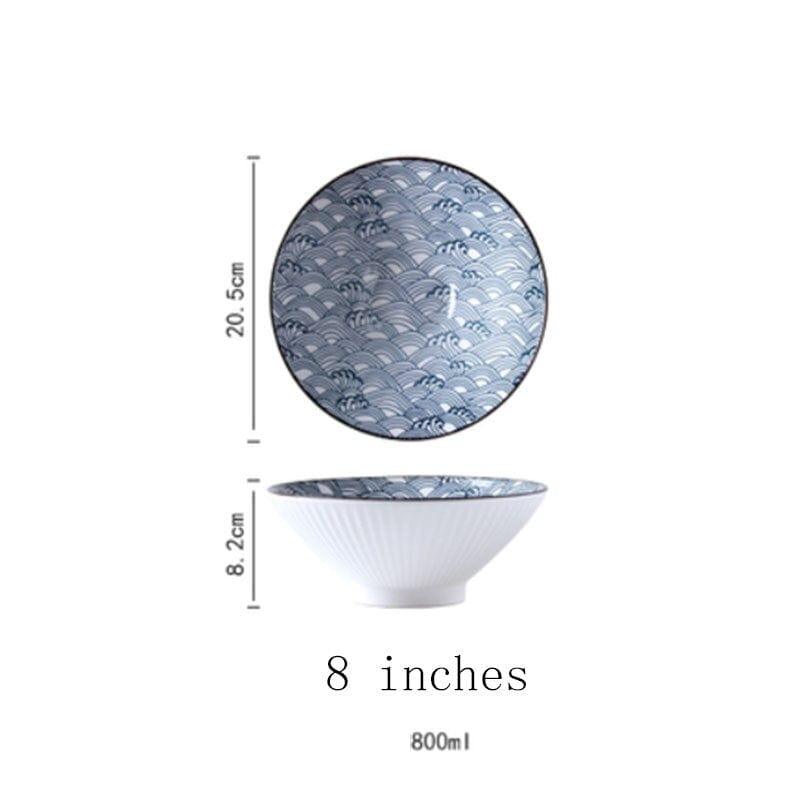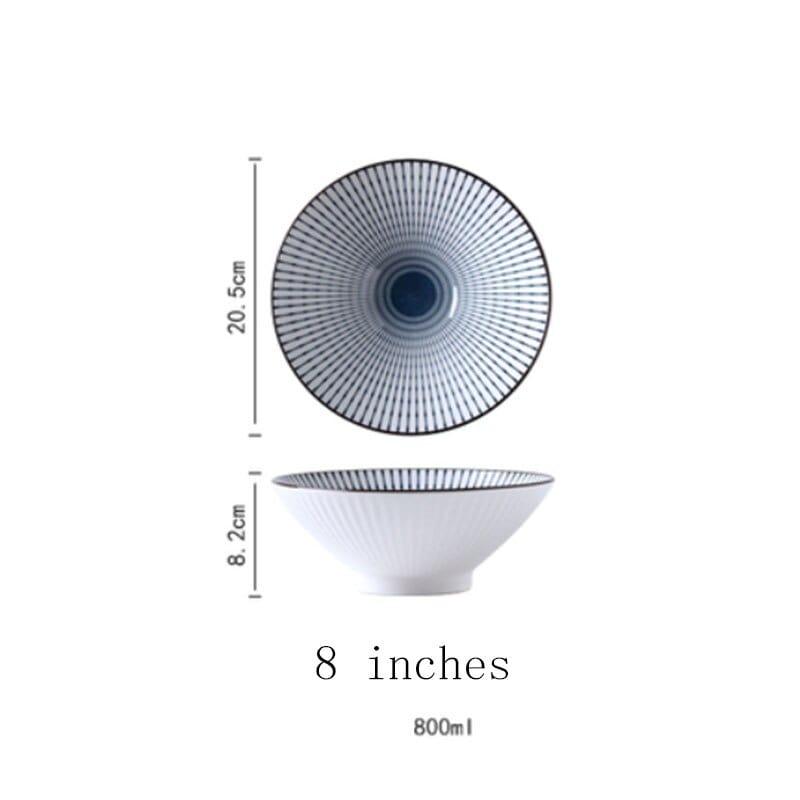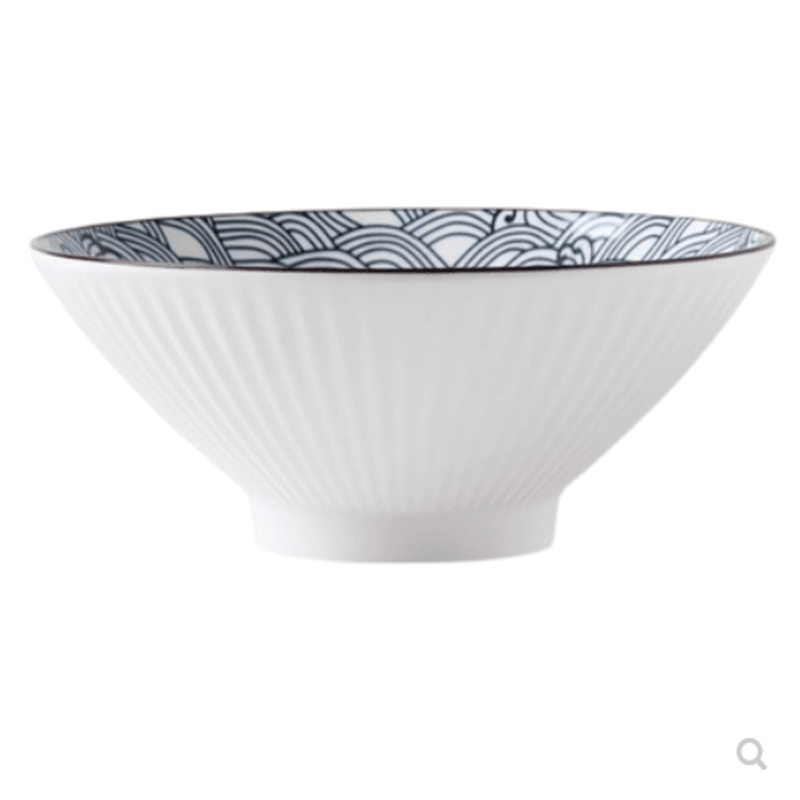 Immerse yourself in the allure of Japanese cuisine with this eye-catching
Apolo Noodle Bowl
, specially crafted to captivate your senses.
Its unique blend of ceramic and bamboo hat design adds a touch of elegance and charm to any table setting. This remarkable piece effortlessly combines tradition with modernity, making it a must-have for discerning individuals who appreciate the finer things in life.
Features:
Crafted from high-quality ceramic, this noodle bowl retains heat exceptionally well, keeping your meals deliciously warm for longer periods.
It showcases a cutting-edge design that will instantly make a statement on your dining table. Its unique blend of ceramic and bamboo hat aesthetic is a must-have for those seeking to stay ahead of the latest dining trends.
This bowl offers ample room for your favorite Japanese noodle dishes, broths, stir-fries, and more. Its generous size ensures you can enjoy hearty portions without compromising on presentation or style.
The ceramic surface of this noodle bowl ensures effortless cleaning, saving you time and effort after enjoying your meal. Simply rinse or wipe clean, and it's ready for your next culinary adventure.
Product Specifications:Material:
Ceramic
Size:
A - 20.5 cm x 8.2 cm
B - 20.5 cm x 8.2 cm
C - 20.5 cm x 8.2 cm
D - 20.5 cm x 8.2 cm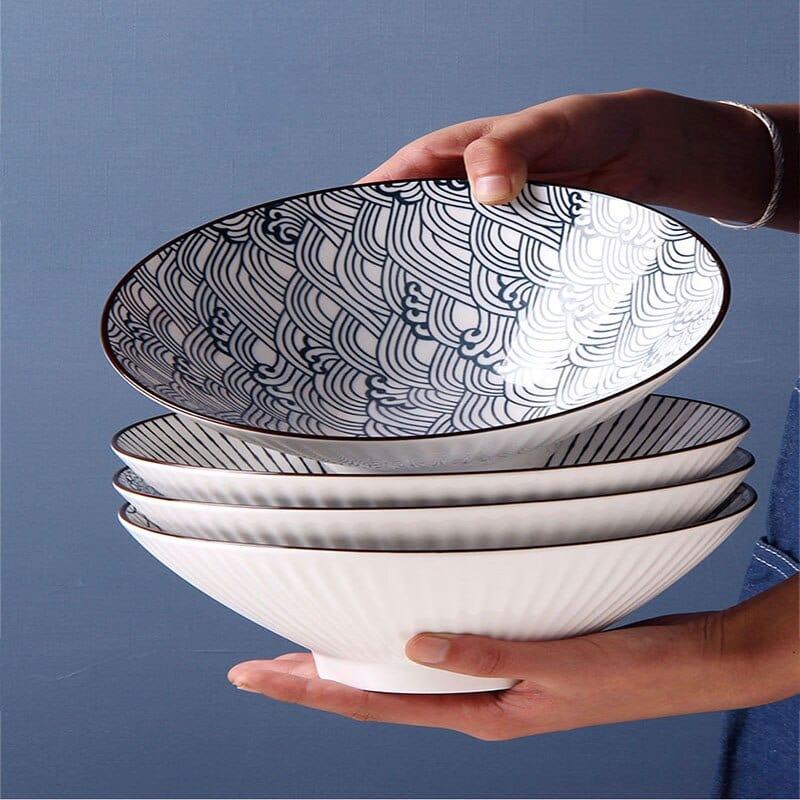 Apolo Noodle Bowl
Sale price

$39.95 USD
Regular price

$6.90 USD
Choose options