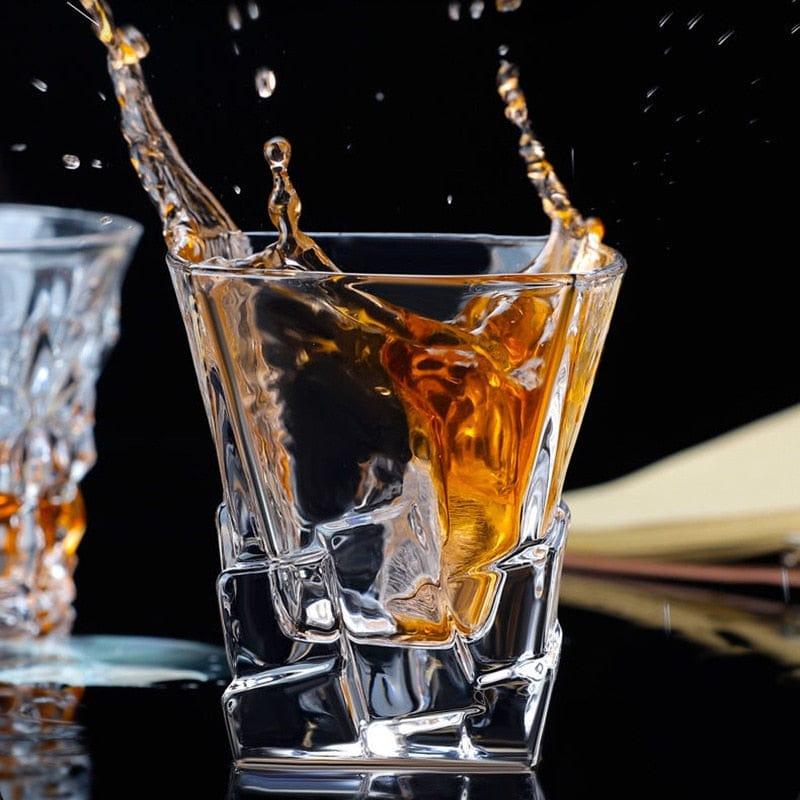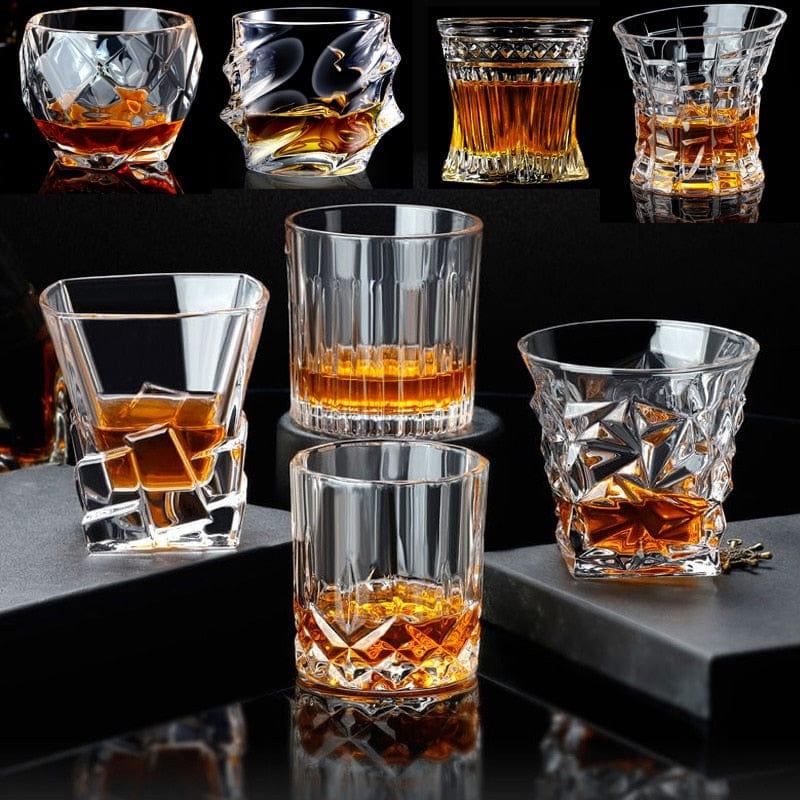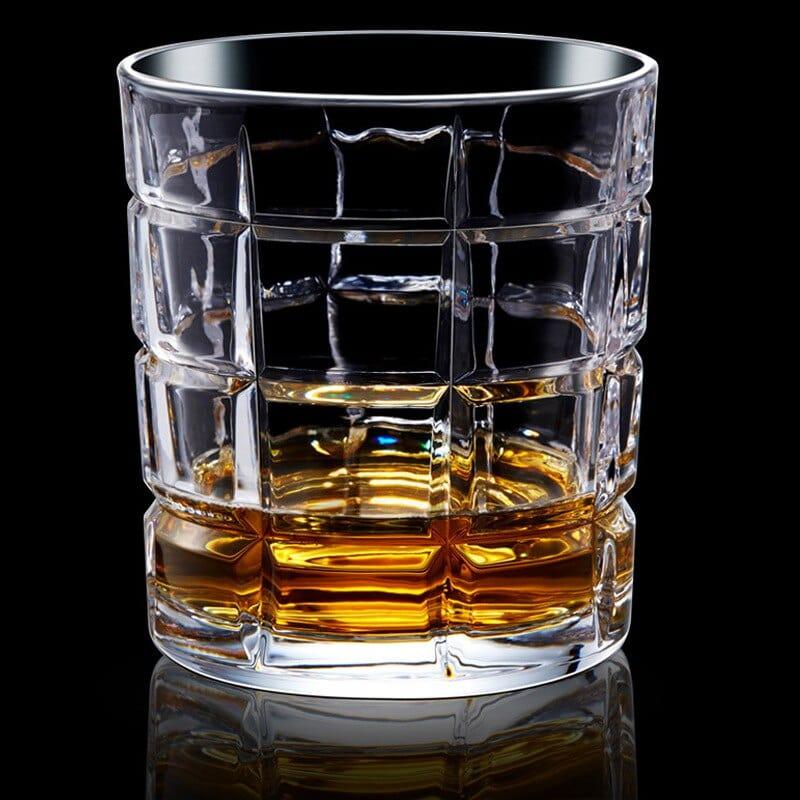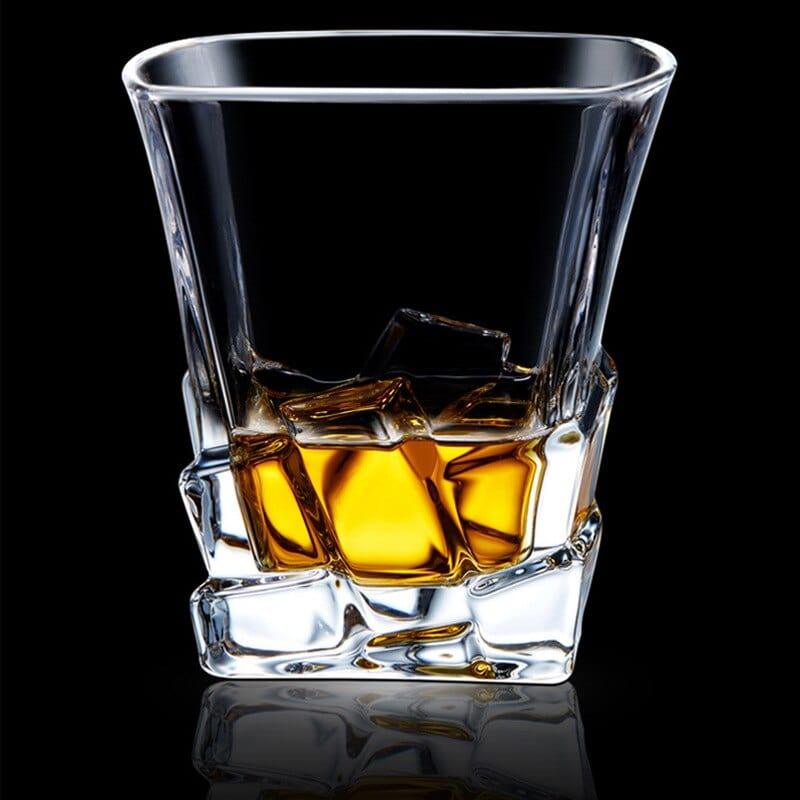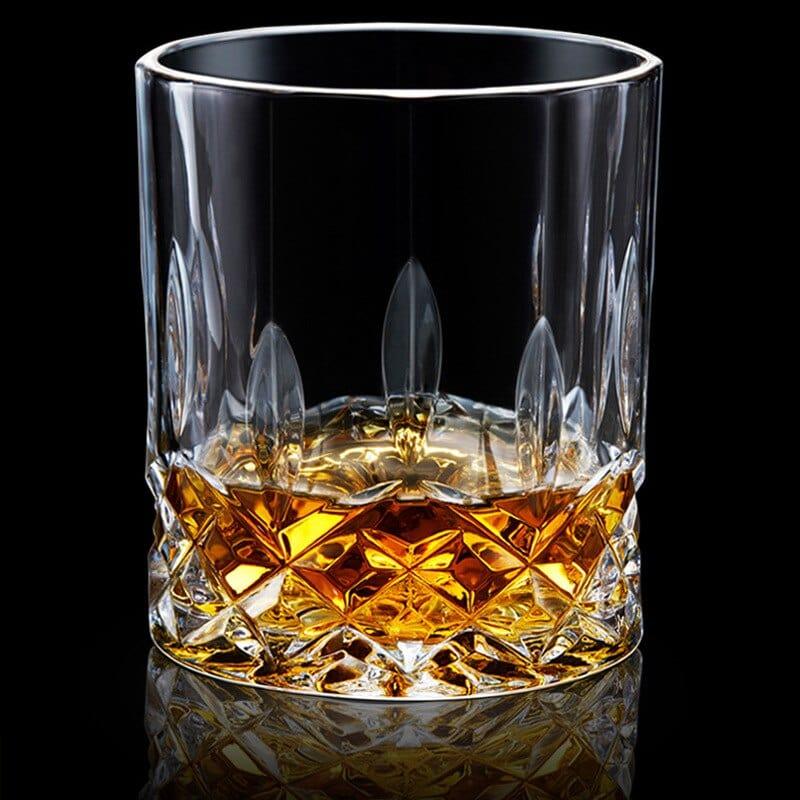 Whether you're a mojito maven or a casual tequila sipper, these
Astro Shot Glasses
are an entertaining addition to your home bar ensemble!
These
Astro Shot Glasses
are made of high-grade crystal glass, heavy and textured. Every piece is well-crafted to ensure durability and longevity. The clear glass also gives a beautiful visual enjoyment when you are enjoying your wine. It can also be used as a decorative piece in your wine cabinet or living room.
Features:
Perfect for the liquor of your choice and a great choice for layered and specialty shots, and can even be used for miniature desserts.
Are made of high-quality lead-free crystal glass.LEAD-FREE glass ensures safety and healthy wine.
BEST GIFT for any occasion and can be used for Bar, Home bar, or any gathering to twist the party also these glasses are dishwasher safe so enjoy!
Diamond cut three-dimensional light perception, characteristic cutting lines, and comfortable hand feeling.
Product Specifications:Material:
Glass
Capacity:
Style A - 320 ml
Style B - 280 ml
Style C - 280 ml
Style D - 330 ml
Size:
Style A - 8.4 cm x 9.6 cm
Style B - 9 cm x 10 cm
Style C - 9.4 cm x 10 cm
Style D - 8.2 cm x 9.4 cm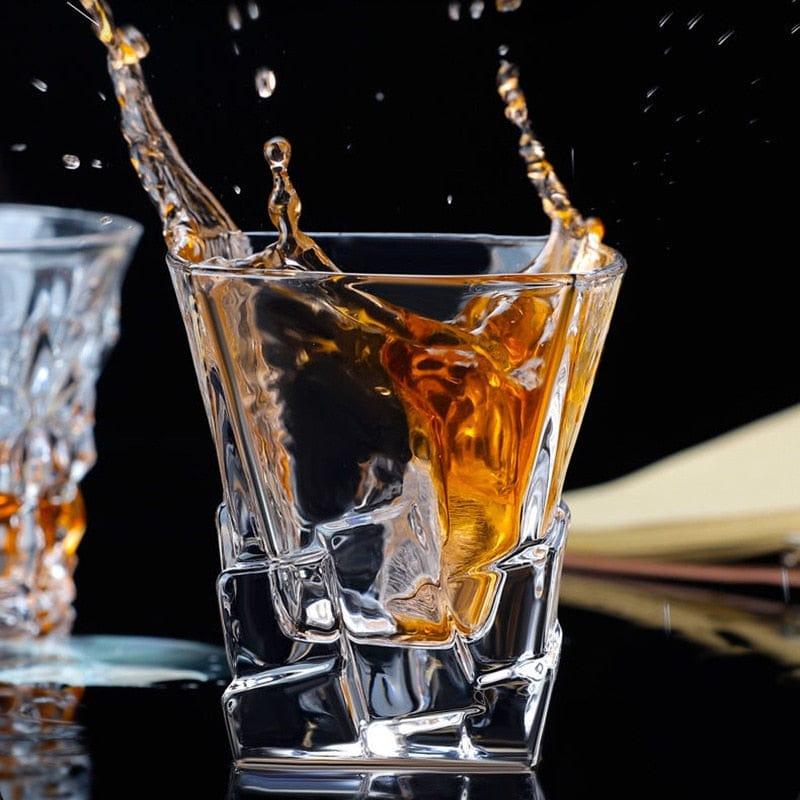 Astro Shot Glasses
Sale price

$24.95 USD
Regular price
Choose options