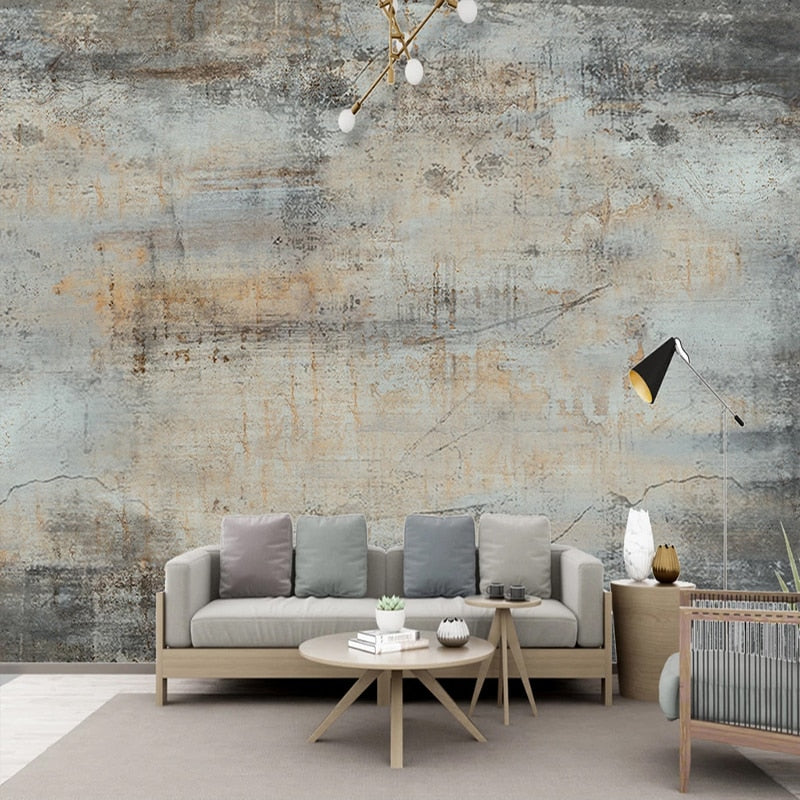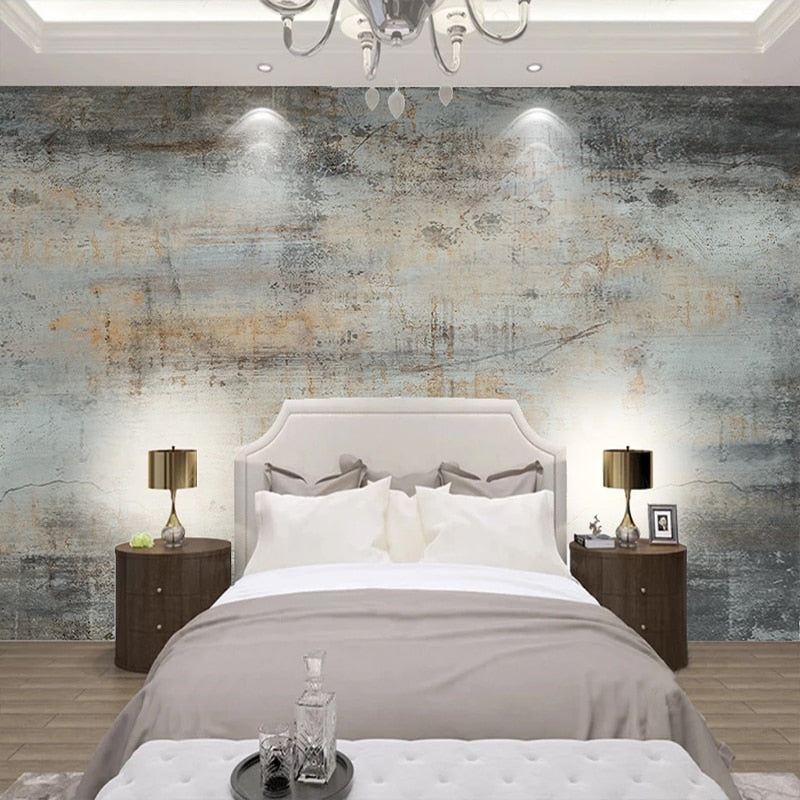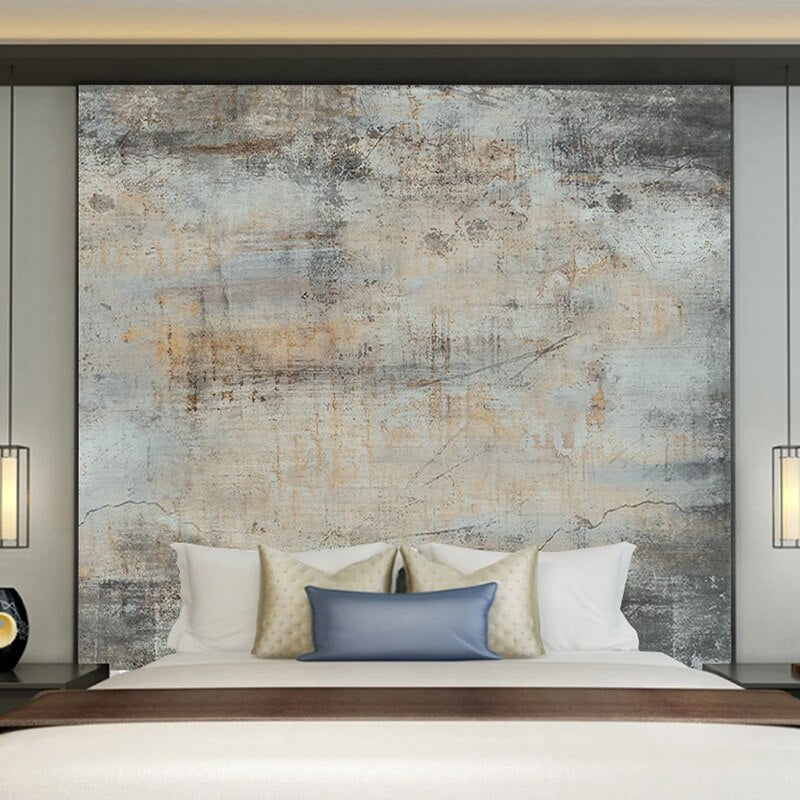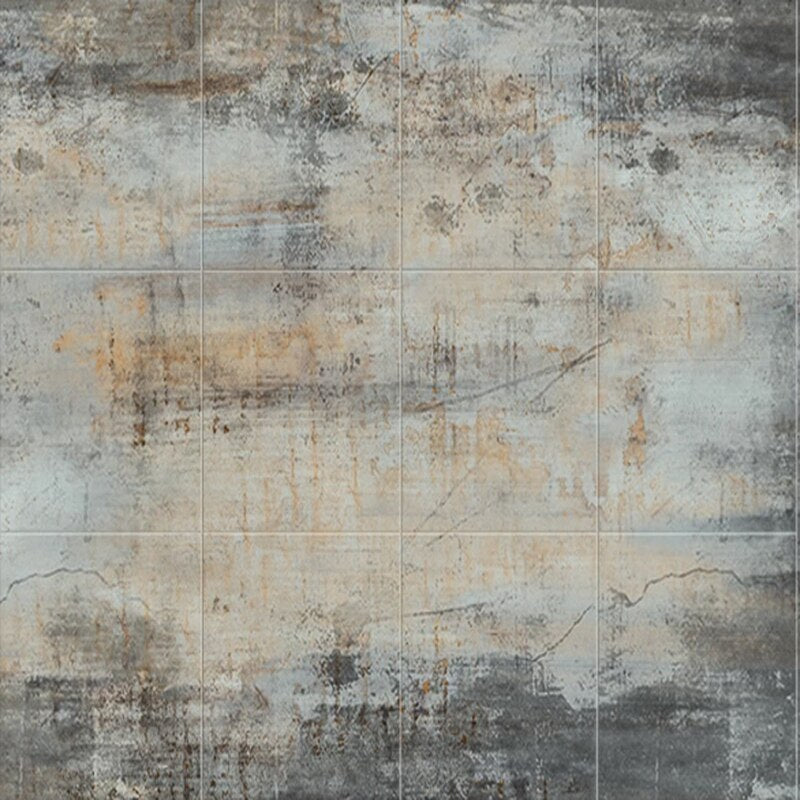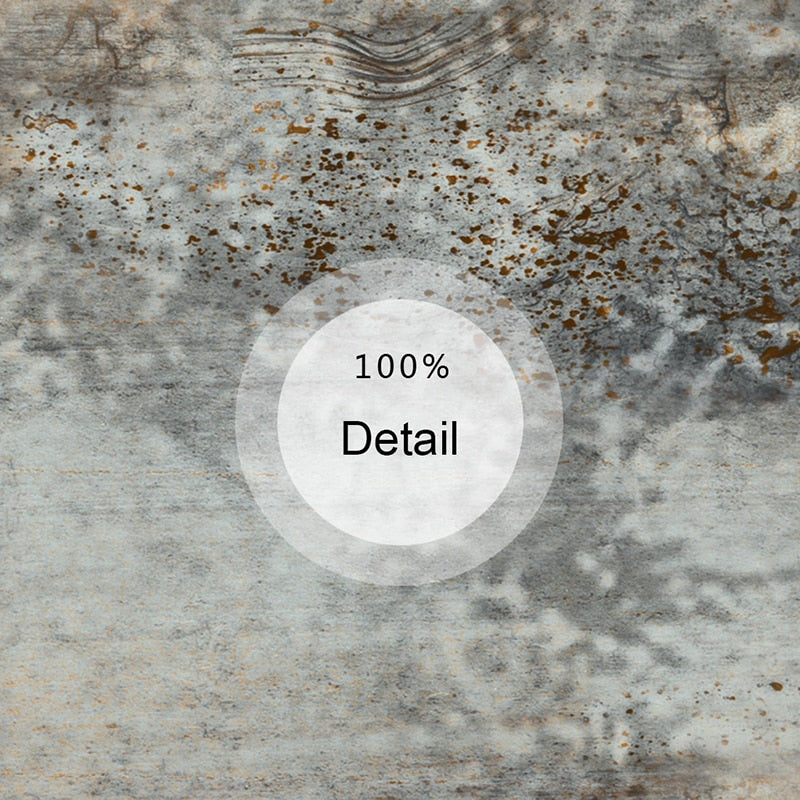 Step into a world where nostalgia meets contemporary design with our captivating
Astro Wallpaper
.
Crafted with meticulous attention to detail, every brushstroke captures the raw elegance of aged cement walls, breathing life into your space like never before. The fusion of rich textures and intricate shades creates a 3D illusion so convincing, you'll want to reach out and touch the surface.
Features:
Meticulously designed to replicate the look of aged cement, each detail is brought to life with precision, creating an art piece that's as stunning up close as it is from afar.
It captures the essence of aged cement walls, adding an air of sophistication that stands the test of time.
Every stroke of our Astro Wallpaper is a testament to meticulous craftsmanship. It authentically replicates the intricate patterns of aged cement walls, ensuring a striking Retro Cement Wall Painting that's bound to impress.
Product Specifications:Material:
Waterproof Canvas / Waterproof Silk Cloth / 3D Relief / Imitation Leather / Straw Texture / Self-adhesive Canvas / Self-adhesive PVC
Size:
1 ㎡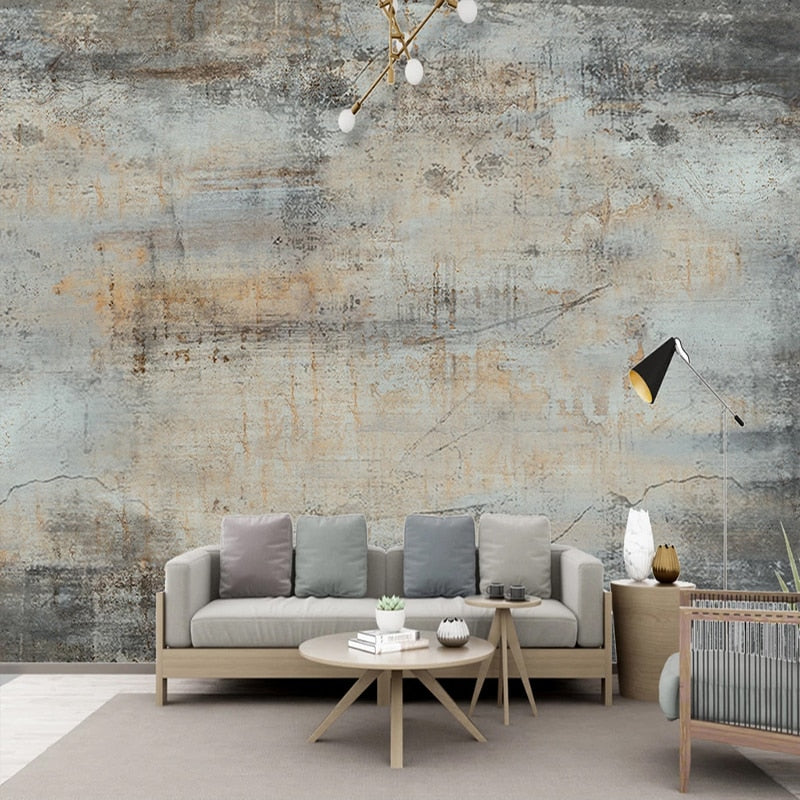 Astro Wallpaper
Sale price

$34.95 USD
Regular price

$7.90 USD
Choose options