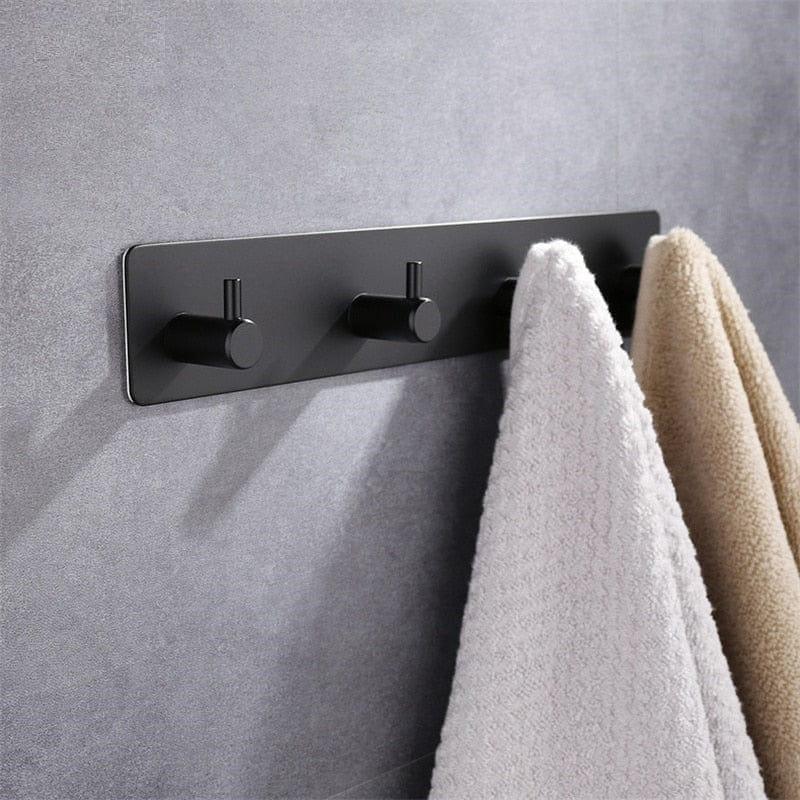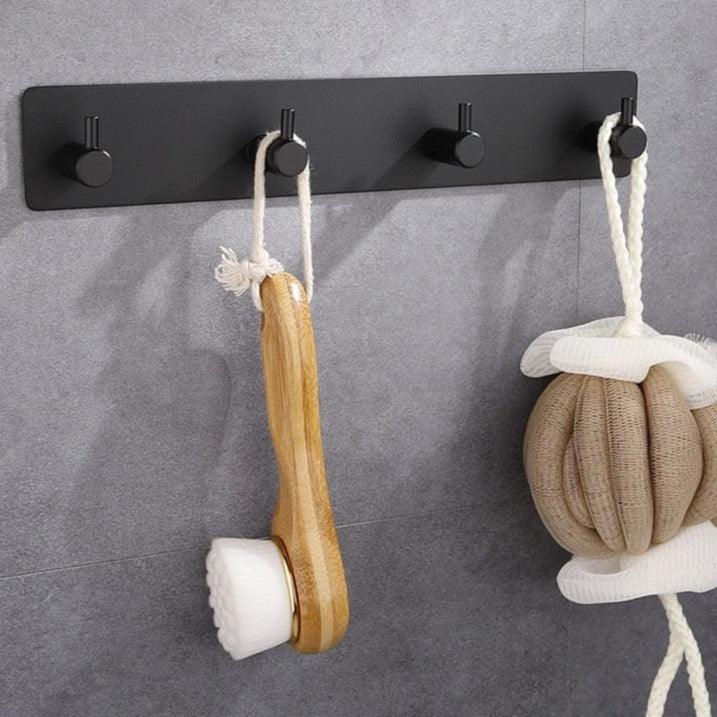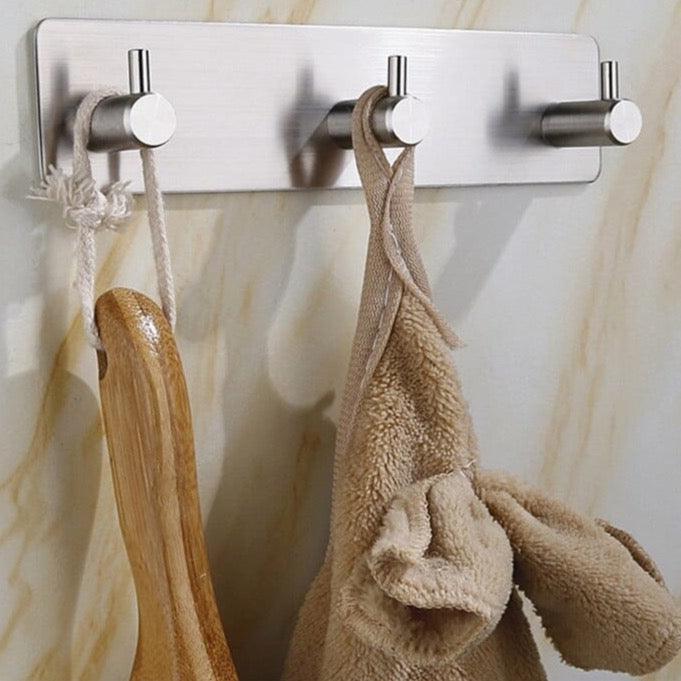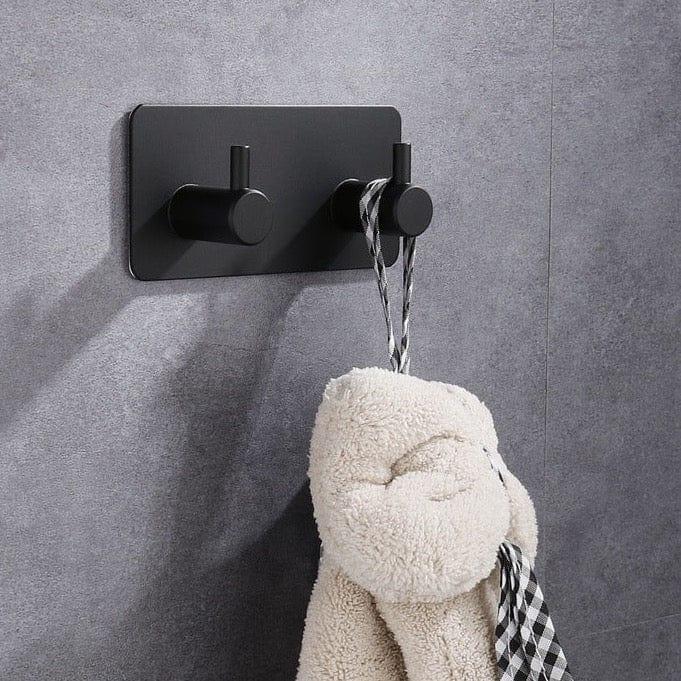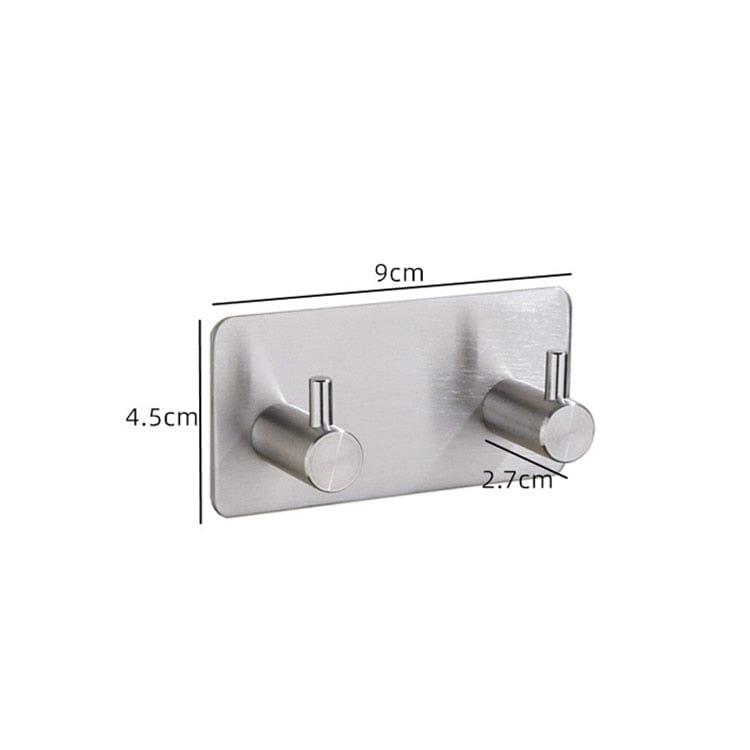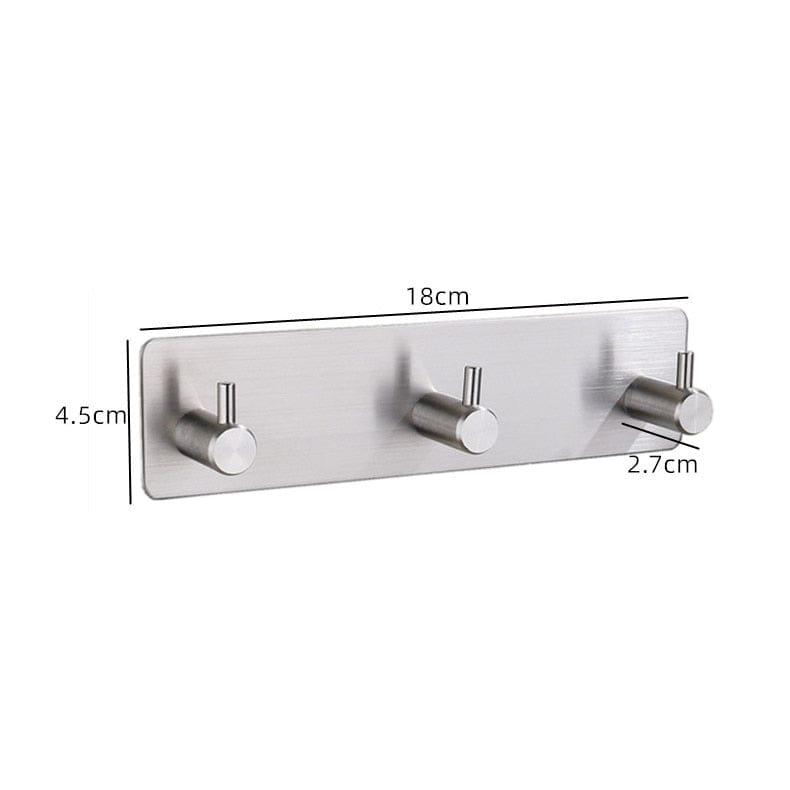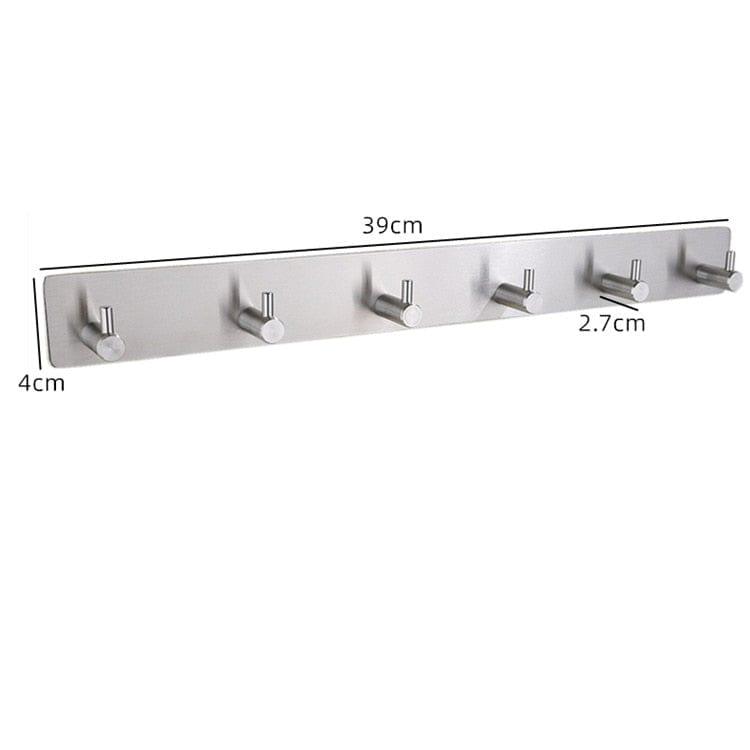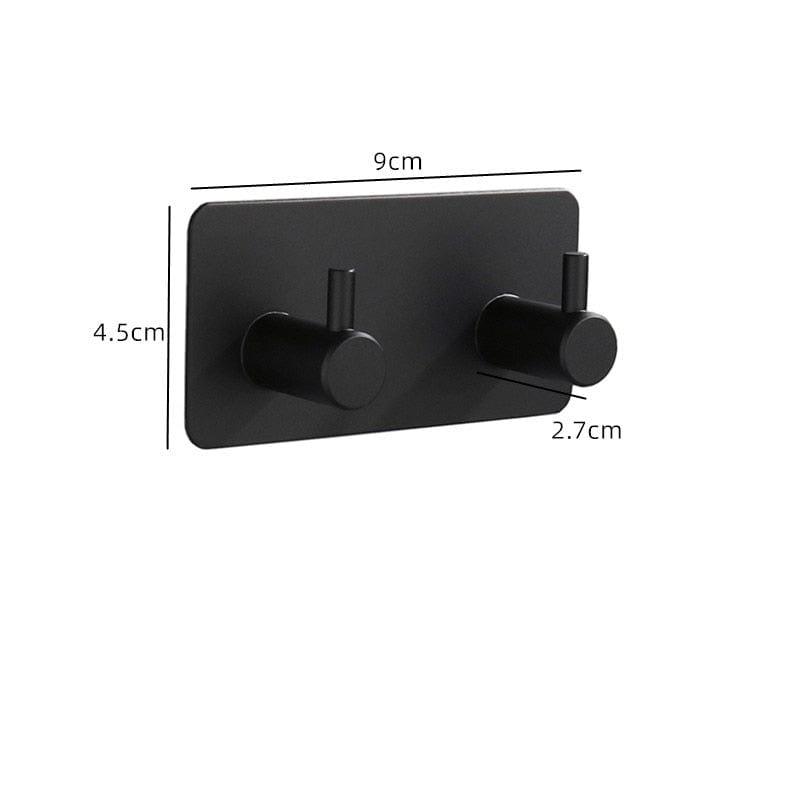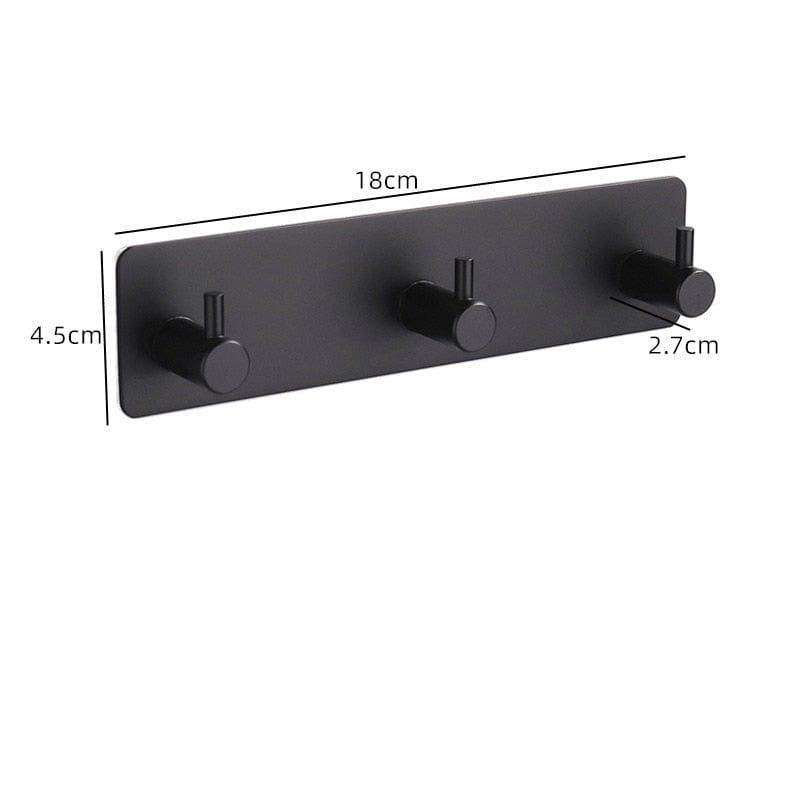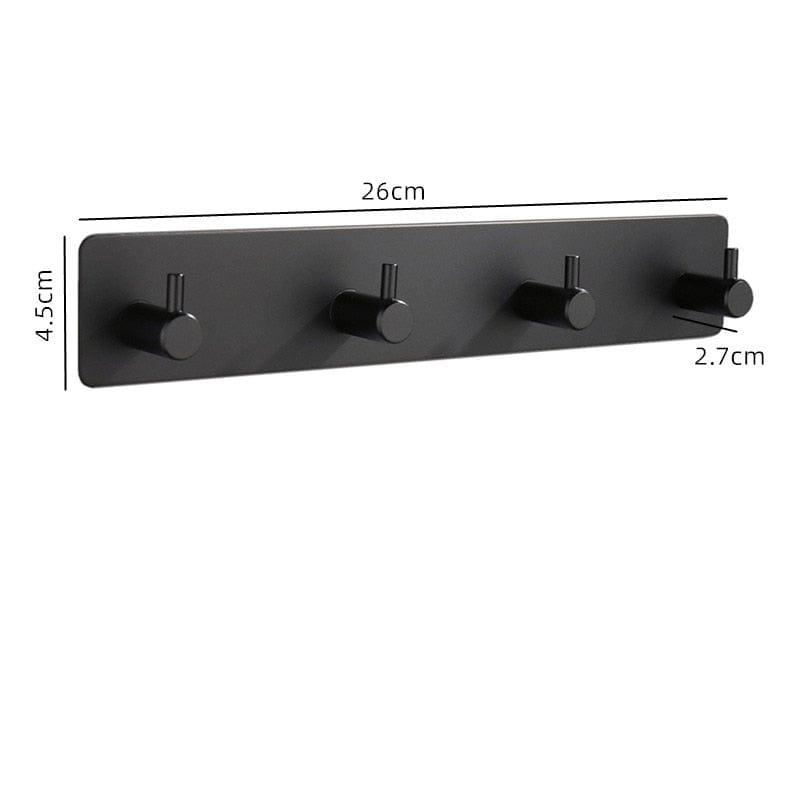 Tired of cluttered spaces and struggling to find a spot for your towels, clothes, and accessories? Look no further! The
Bazaar Wall Hook
is here to transform your home into a haven of order and elegance.
Equipped with a powerful 3M sticker adhesive, installation couldn't be simpler. No drilling or damaging your walls – just peel off the backing, stick it to any smooth surface, and let it securely hold your towels, robes, clothes, and shower accessories. Whether you're hanging your fluffy bathrobe or organizing your toiletries, this versatile hook has got you covered!
Features:
Crafted with premium-grade stainless steel, the Bazaar Wall Hook is built to last.
No drilling, no tools required! Thanks to its powerful 3M sticker adhesive, the Bazaar Wall Hook can be effortlessly mounted on any smooth surface. Save time and energy while transforming your space into an organized oasis.
From towels and clothes to robes and shower accessories, it accommodates all your storage needs. With its impressive holding capacity, it can safely support heavy items, making it a versatile solution for any room in your home.
Its minimalistic aesthetic effortlessly blends with any interior style, adding a touch of sophistication to your living space.
Its compact design allows you to utilize vertical storage, freeing up valuable floor and counter space.
Product Specifications:Material:
Metal and Steel
Size:
Style 1- 9 cm x 4.5 cm x 2.7 cm
Style 2- 18 cm x 4.5 cm x 2.7 cm
Style 3 - 26 cm x 4.5 cm x 2.7 cm
Style 4- 39 cm x 4 cm x 2.7 cm
Style 5- 9 cm x 4.5 cm x 2.7 cm
Style 6 - 18 cm x 4.5 cm x 2.7 cm
Style 7 - 26 cm x 4.5 cm x 2.7 cm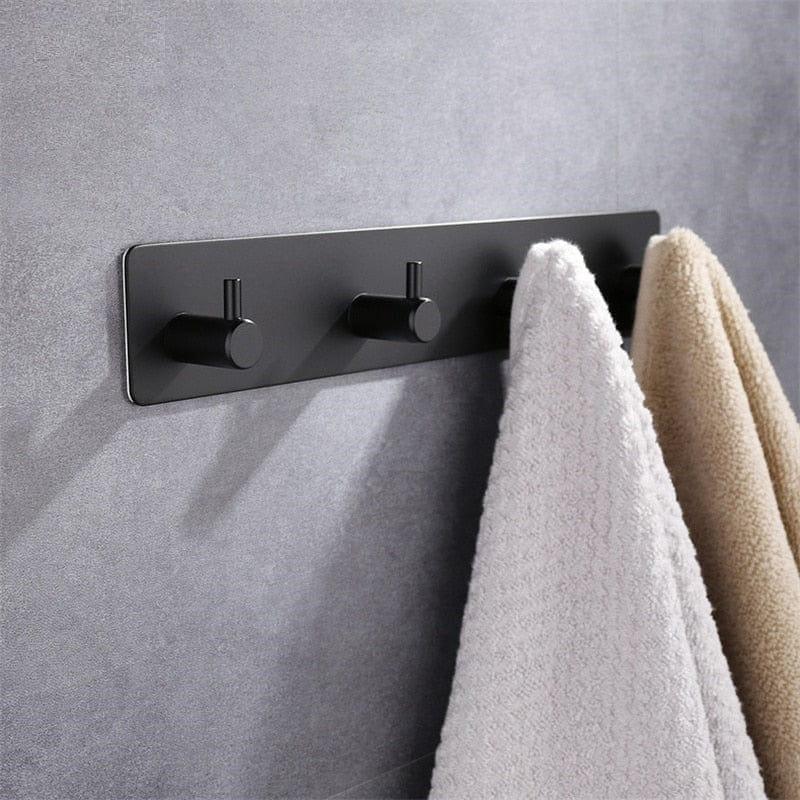 Bazaar Wall Hook
Sale price

$14.95 USD
Regular price

$5.90 USD
Choose options