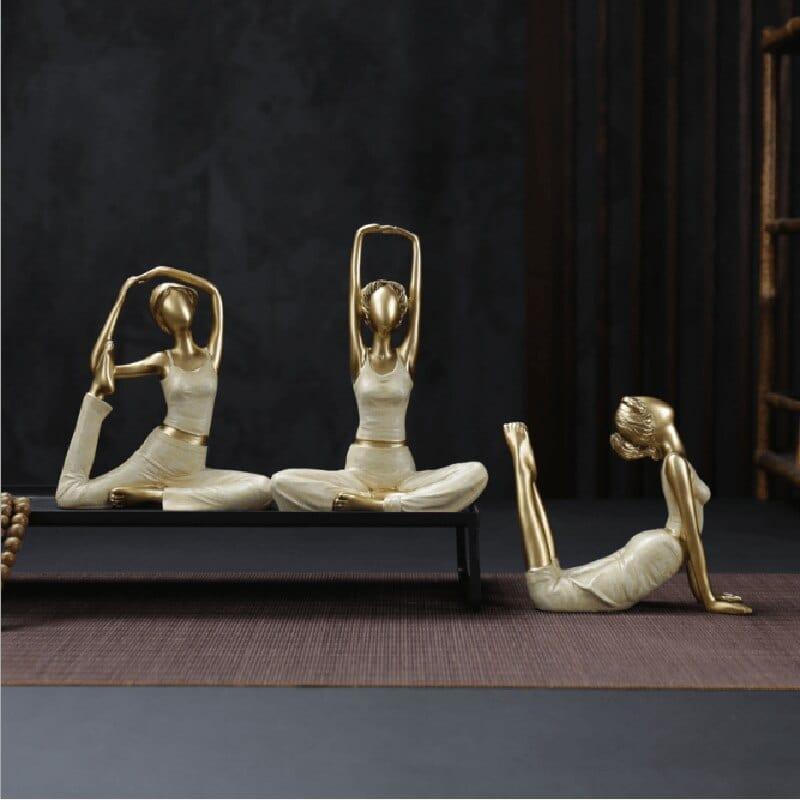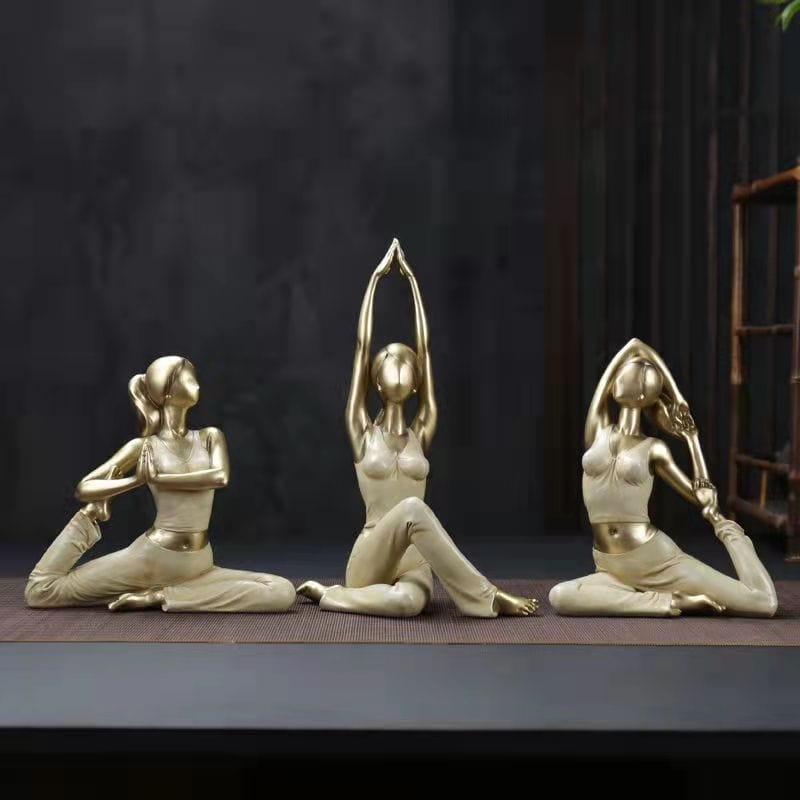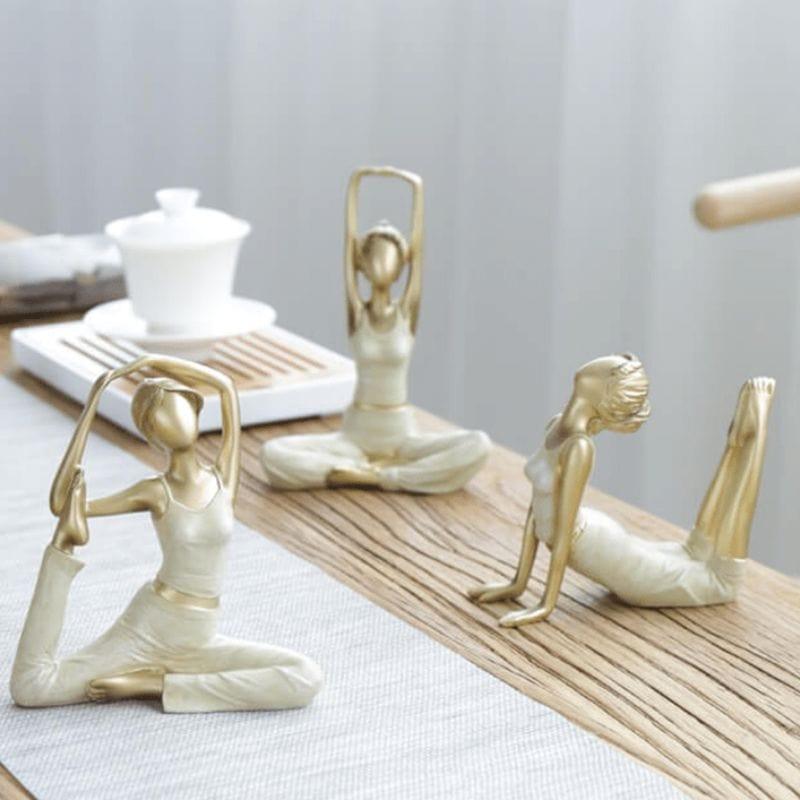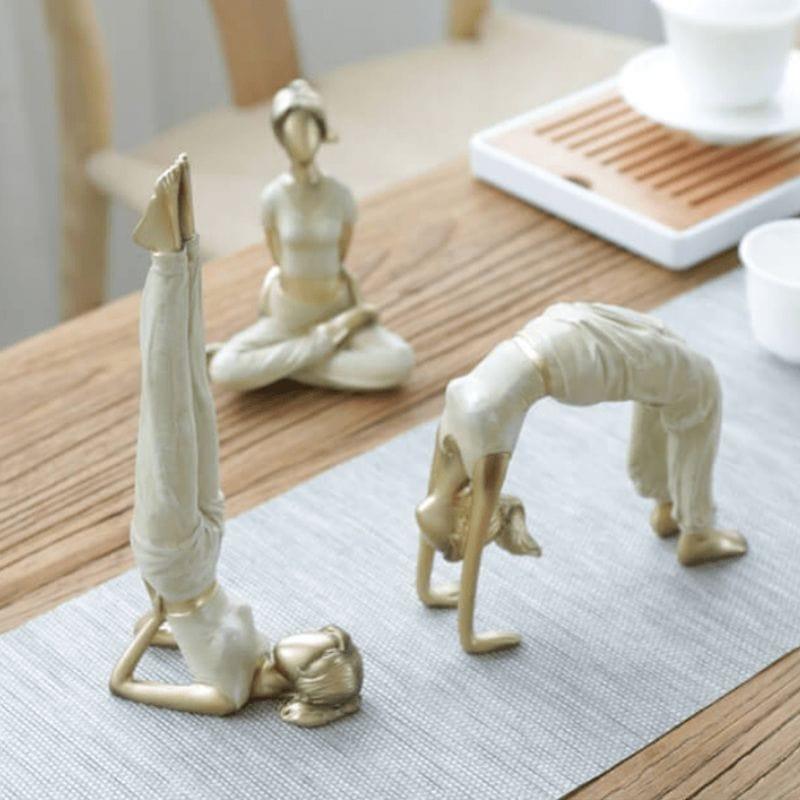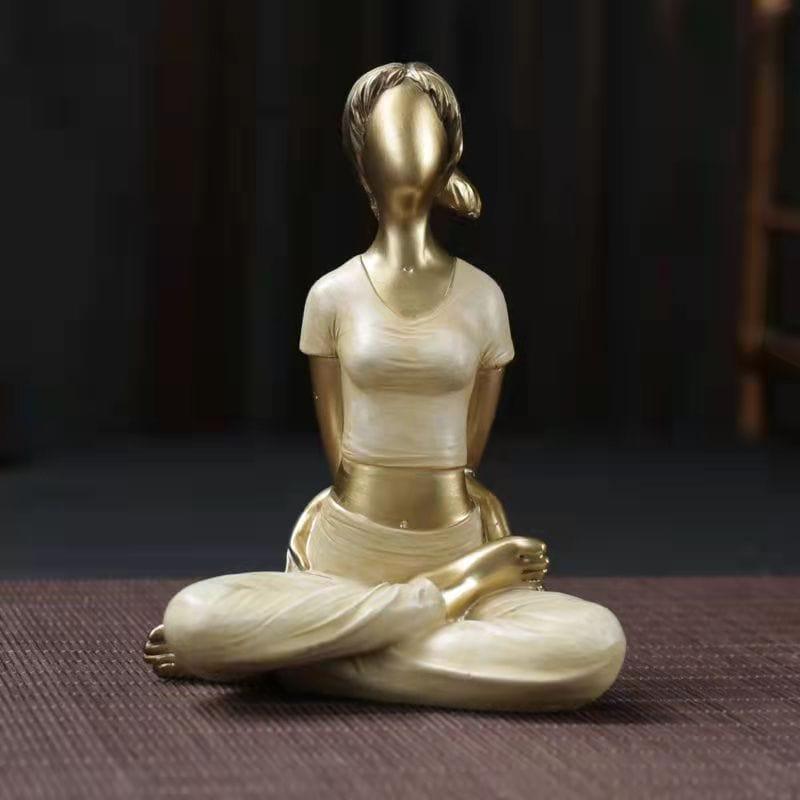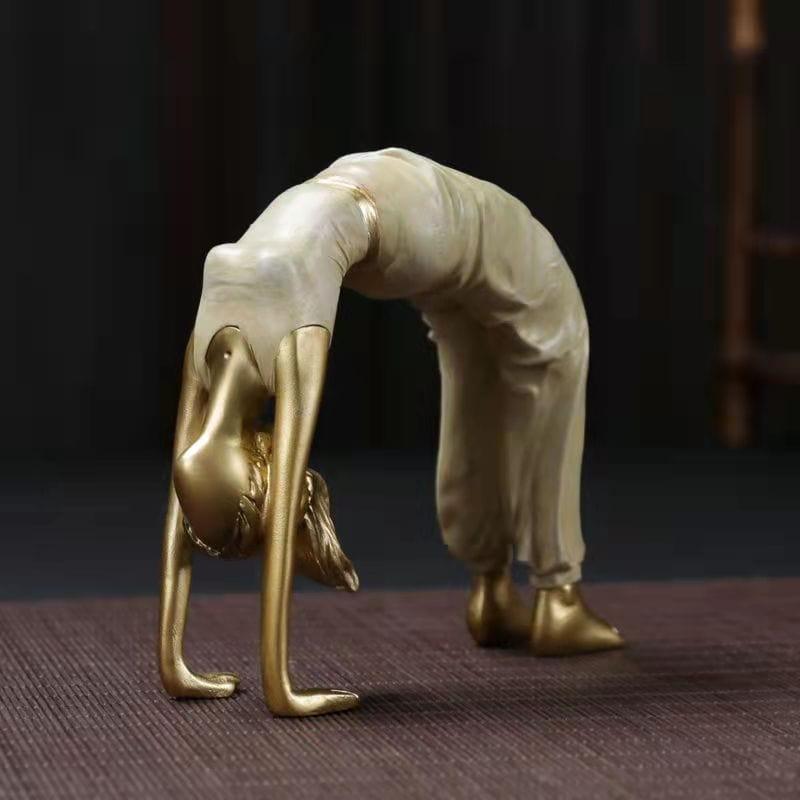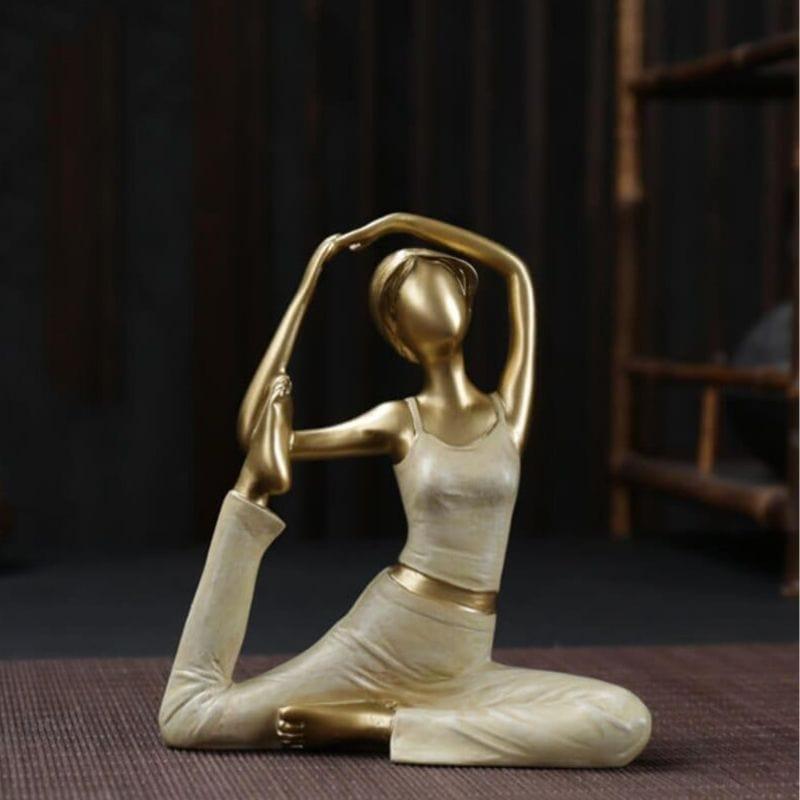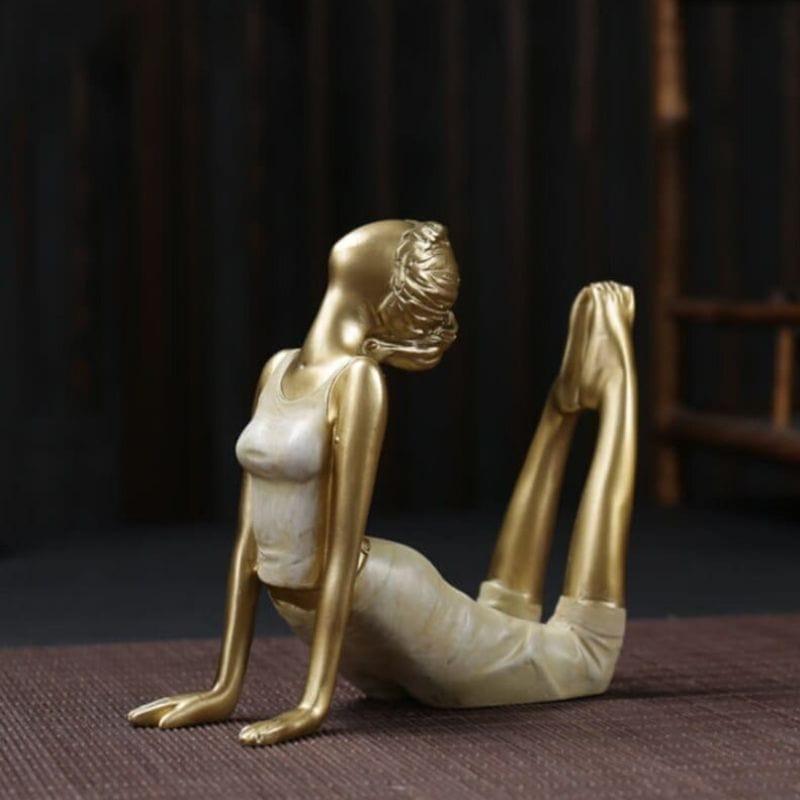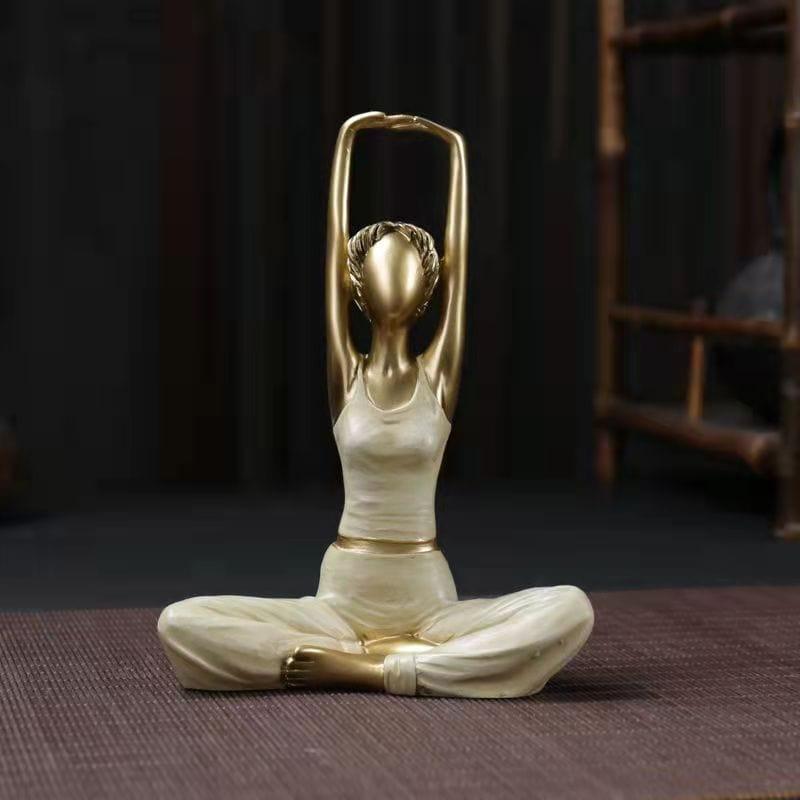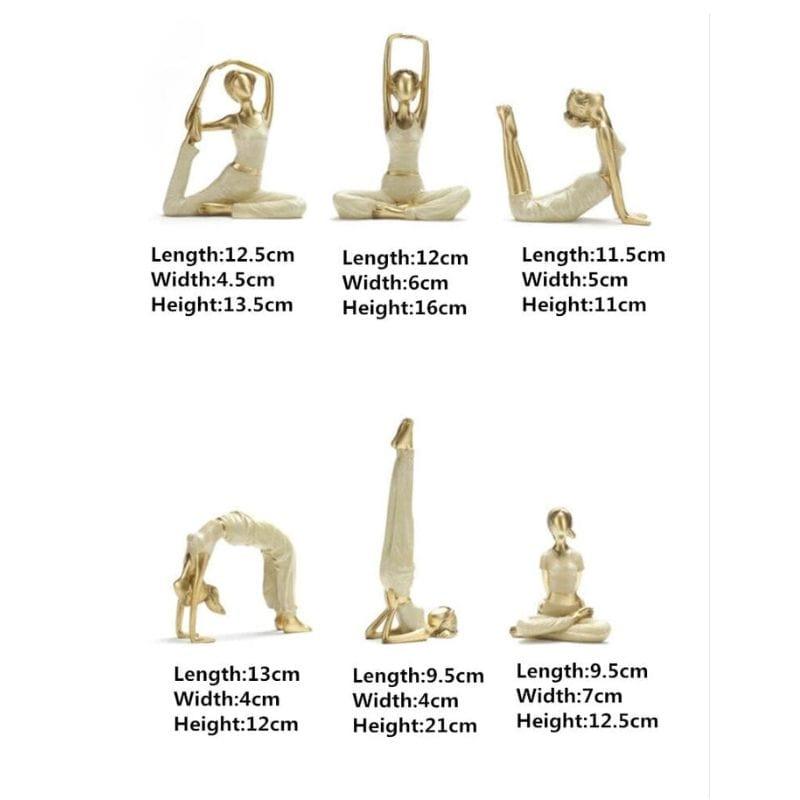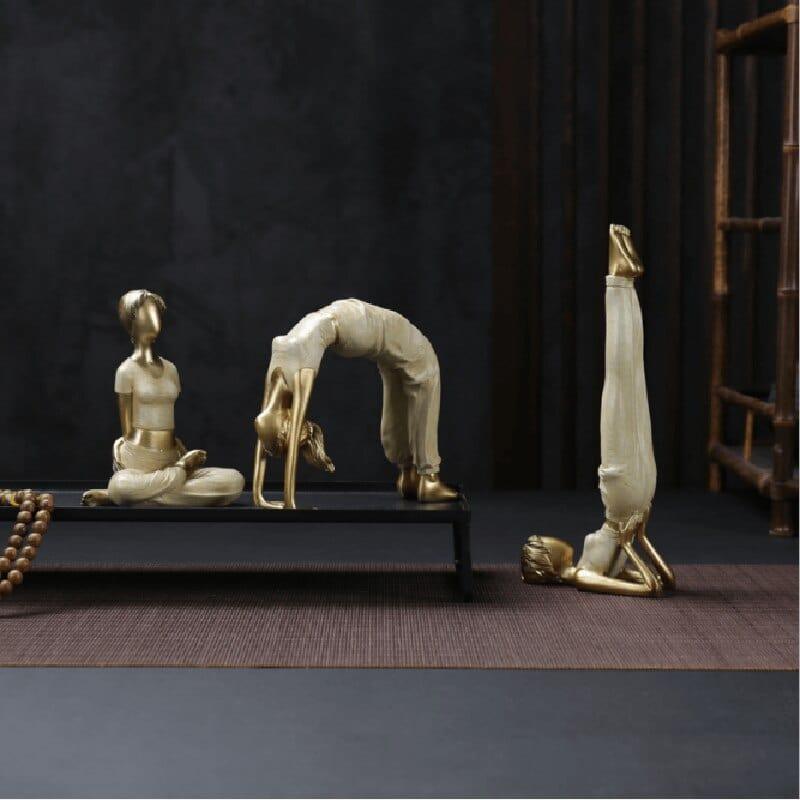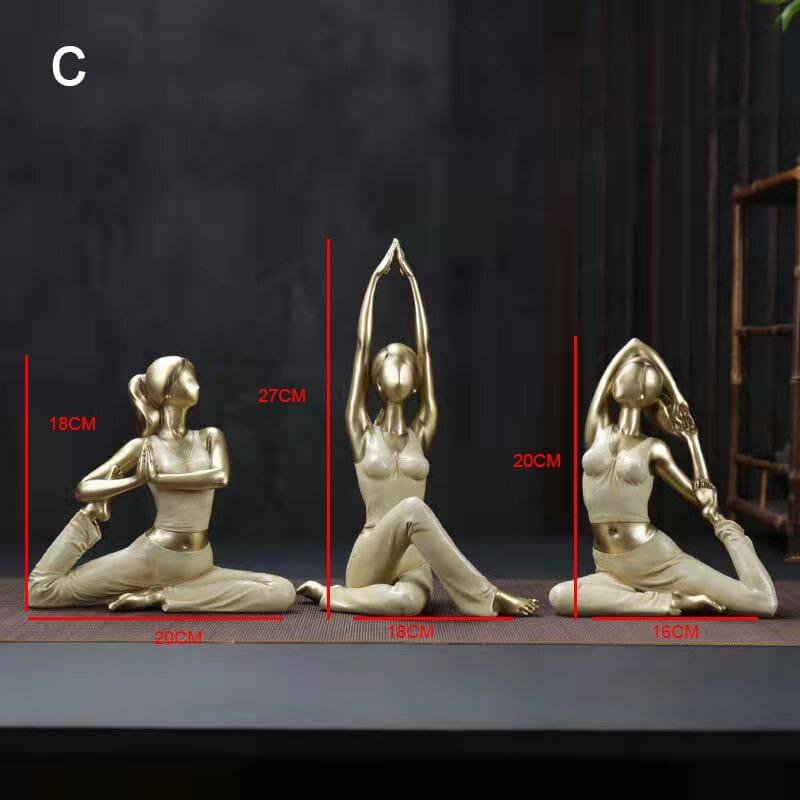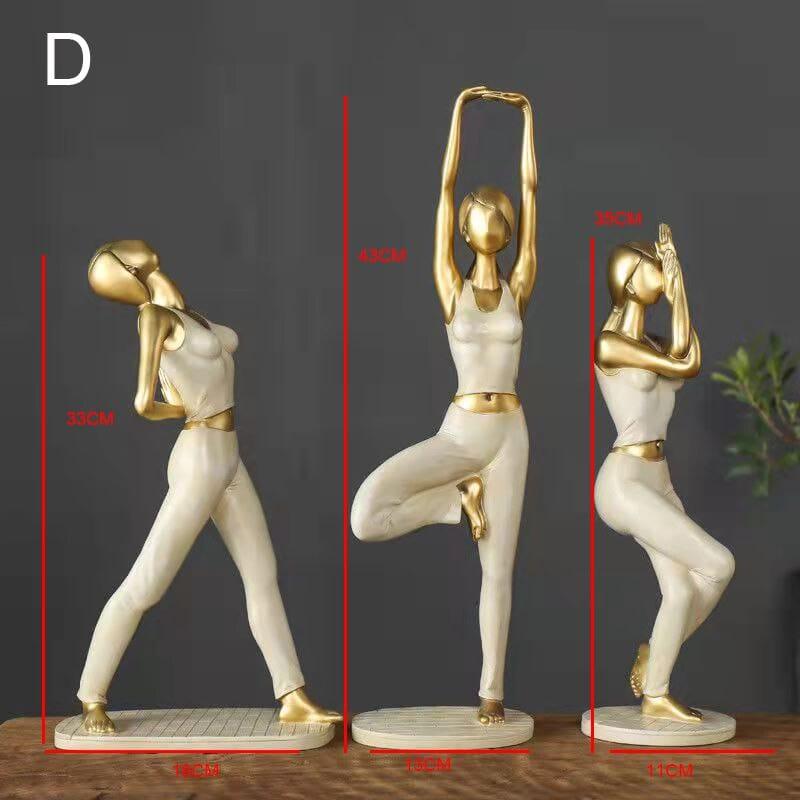 Create a relaxing Zen atmosphere with this yoga-inspired
Betty Decor
.
This
Betty Decor
is finished in a shiny gold and white, contemporary look. Create a space of mindfulness and awareness in the living room or bedroom when this Betty Decor is placed on a shelf or table. Make the office a stress-free environment by showcasing this yogic accessory on your desk, or greeting customers at the yoga studio or spa. A great gift for any yoga enthusiast!
Features:
Perfect for display in the living room, yoga room, meditation room, bedroom, work office, table, shelf, windowsill, desk, or TV stand, with spreads a peaceful and serene atmosphere, a great room home decor.
Can be used for many occasions such as birthdays, weddings, celebrations, or anniversaries, a perfect gift for yoga instructors, yoga enthusiasts, meditation lovers, family, and friends.
This Betty Decor is a sculpture with high-quality resin material painted under the oriental technique.
Product Specifications:Material:
Resin
Size:
champagne A1 - 9.5 cm x 7 cm x 12.5 cm
champagne A2 - 9.5 cm x 4 cm x 21 cm
champagne A3 - 13 cm x 4 cm x 12 cm
champagne B1 - 12.5 cm x 4.5 cm x 13.5 cm
champagne B2 - 11.5 cm x 5 cm x 11 cm
champagne B3 - 12 cm x 6 cm x 16 cm
A- 3 pieces - 9.5 cm x 7 cm x 12.5 cm / 9.5 cm x 4 cm x 21 cm / 13 cm x 4 cm x 12 cm
B- 3 pieces - 12.5 cm x 4.5 cm x 13.5 cm / 11.5 cm x 5 cm x 11 cm / 12 cm x 6 cm x 16 cm
C -3 pieces - 20 cm x 18 cm / 19 cm x 27 cm / 16 cm x 20 cm
D- 3 pieces - 33 cm x 18 cm / 43 cm x 13 cm / 11 cm x 15 cm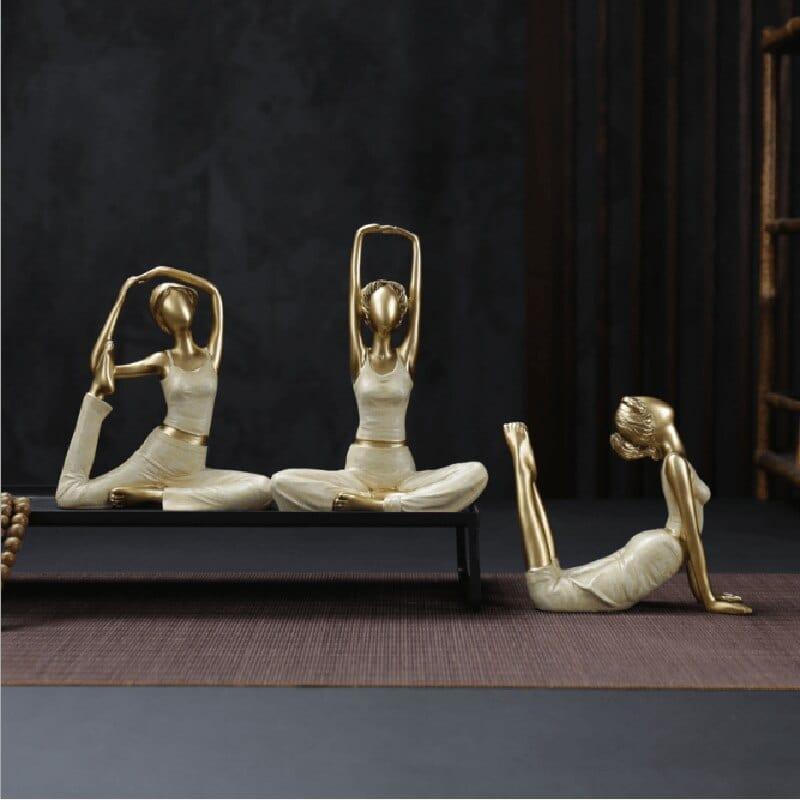 Betty Decor
Sale price

$39.95 USD
Regular price

$11.90 USD
Choose options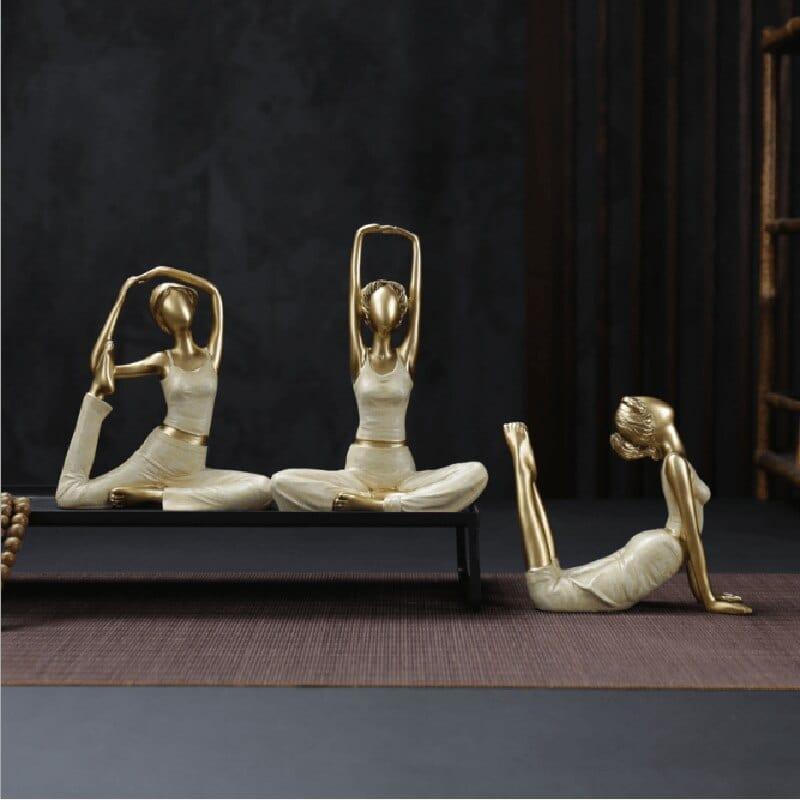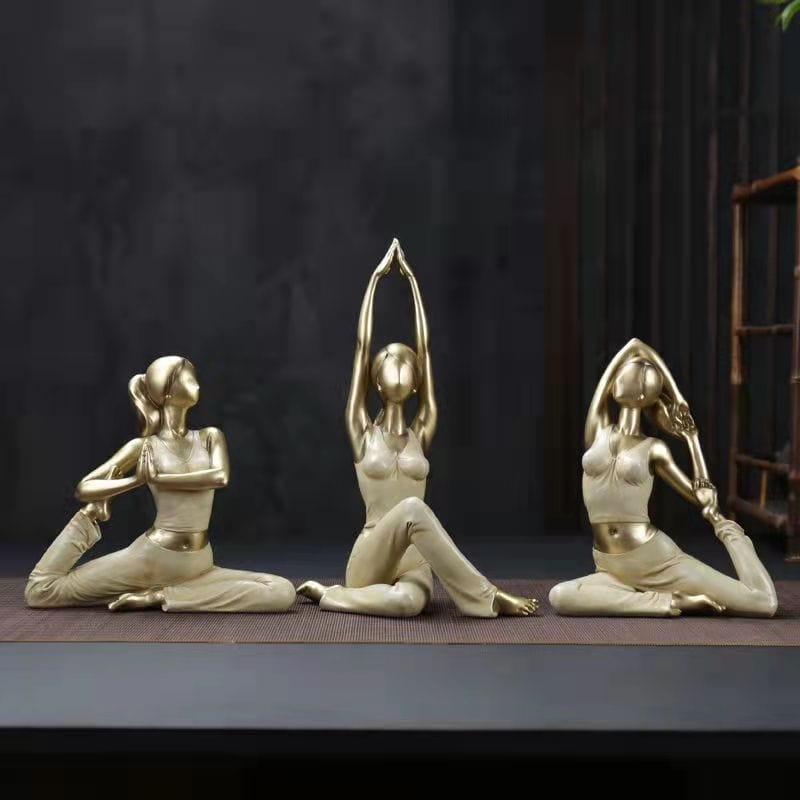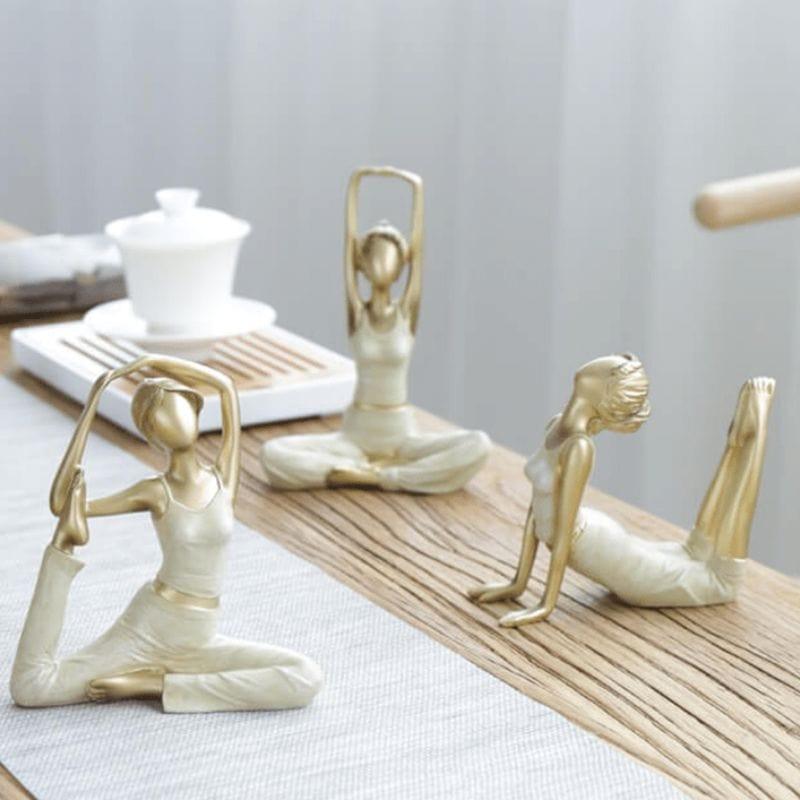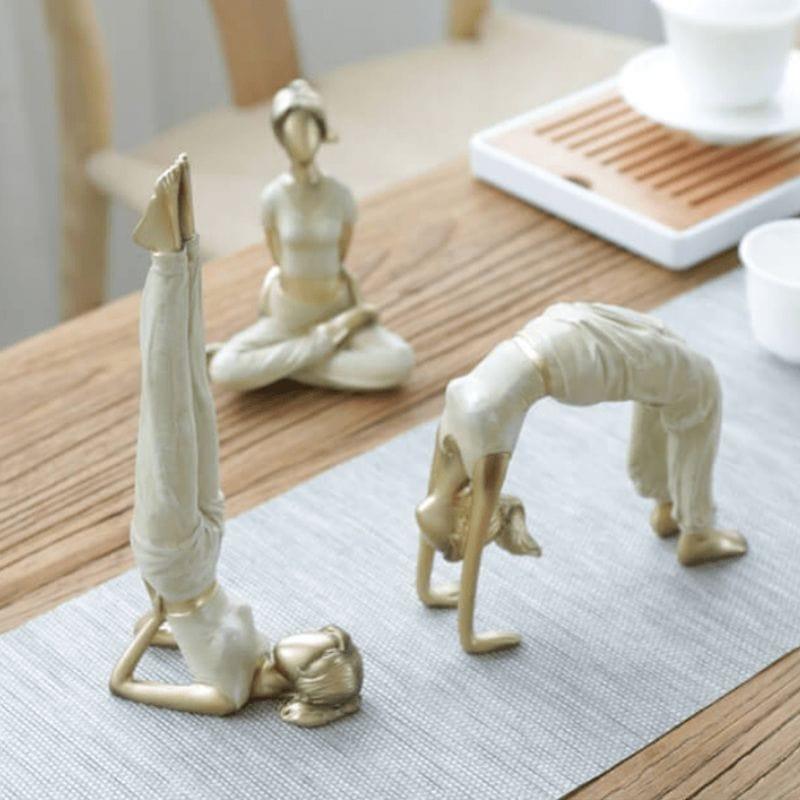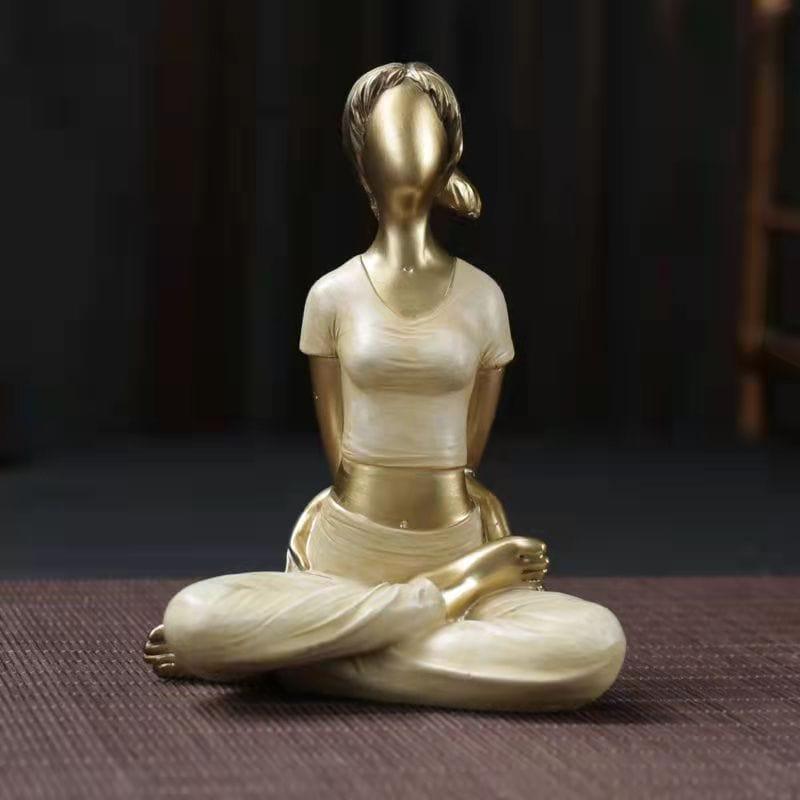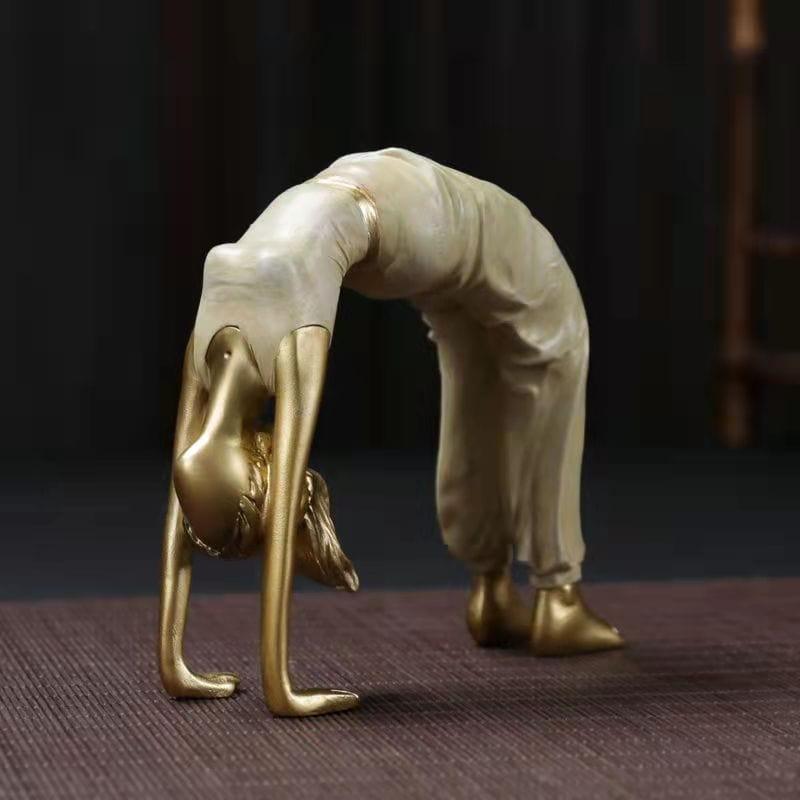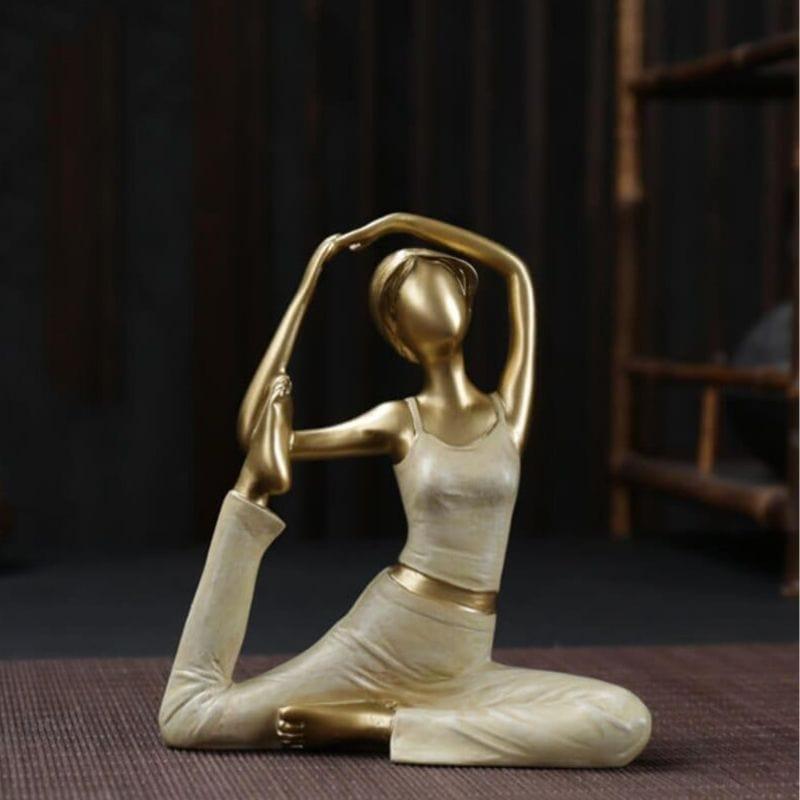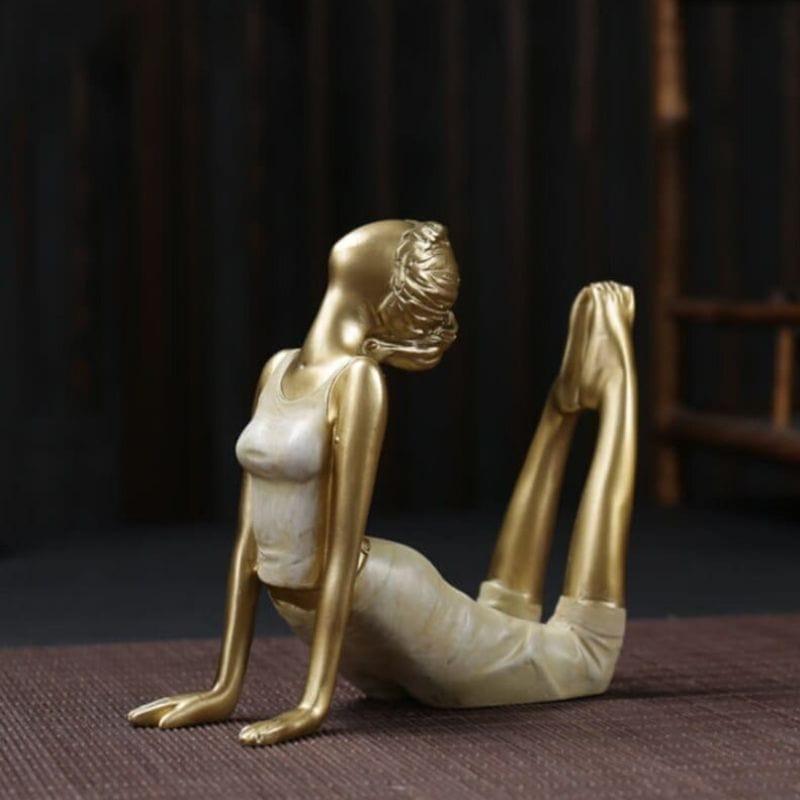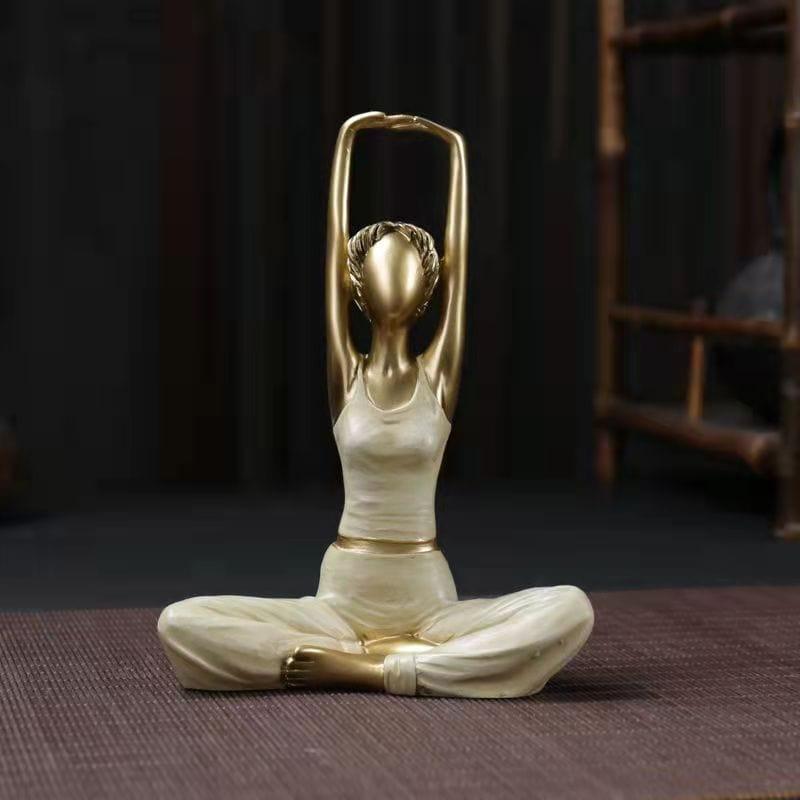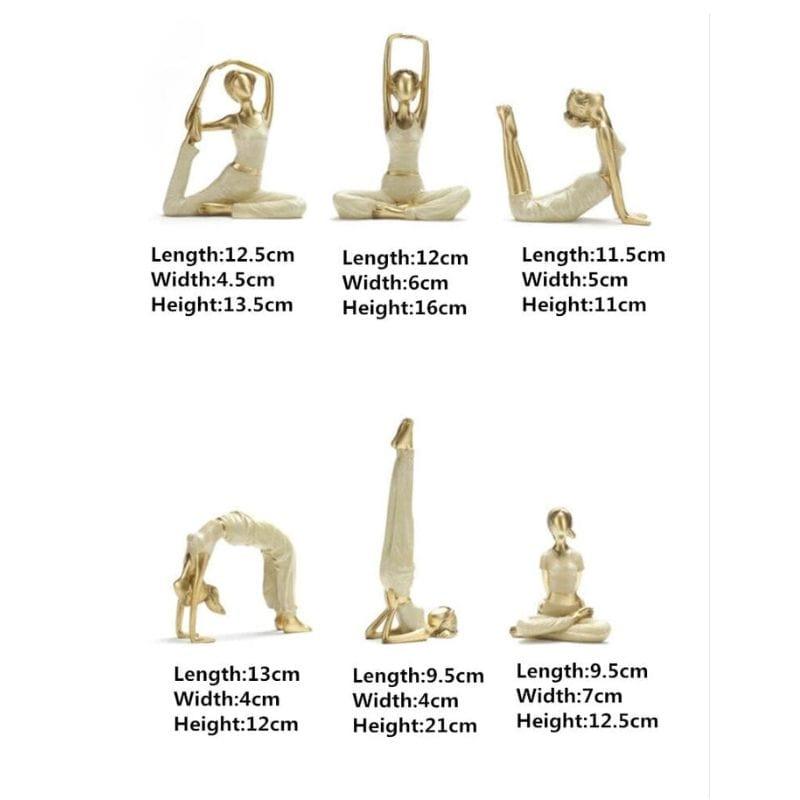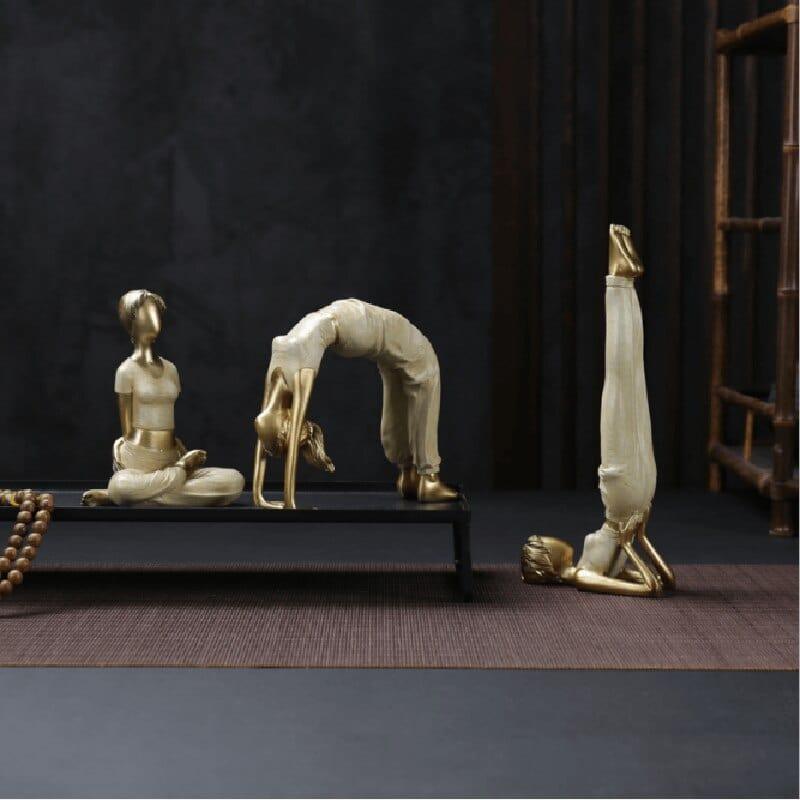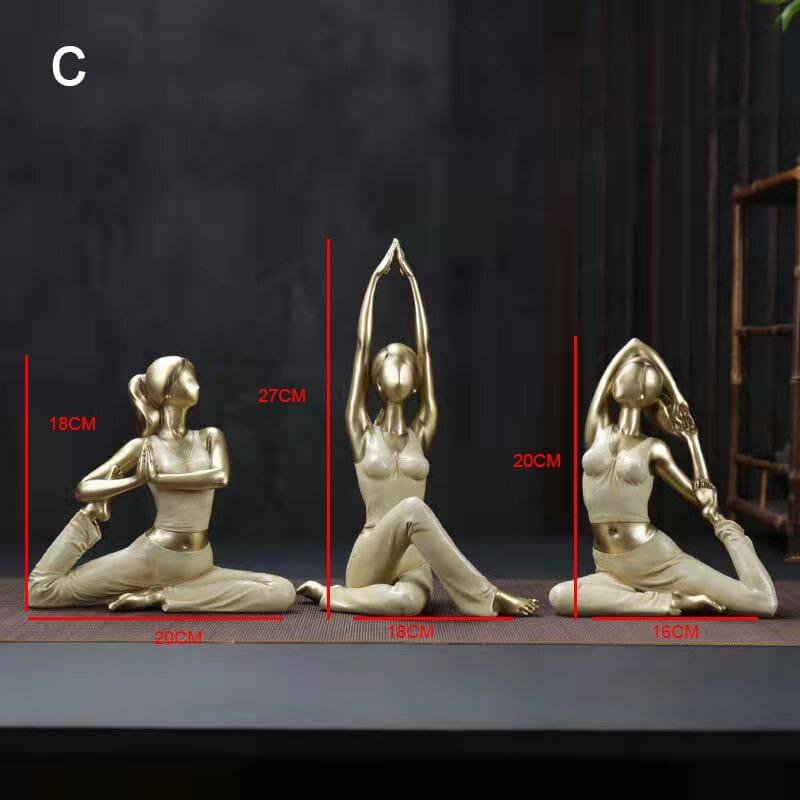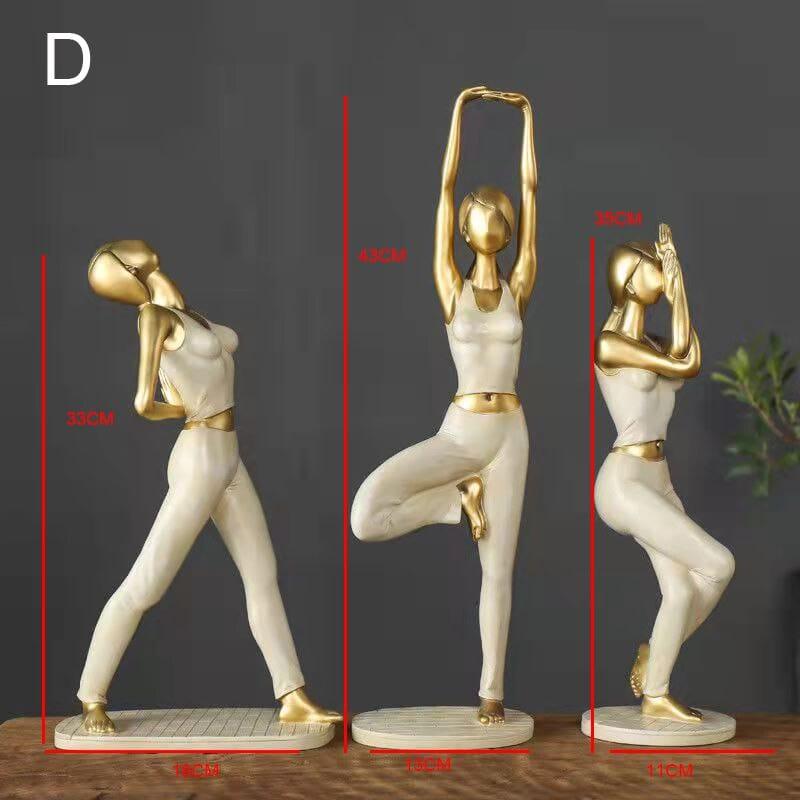 Betty Decor
Sale price

$39.95 USD
Regular price

$11.90 USD
Sale price

$39.95 USD
Regular price

$11.90 USD
(/)
View details