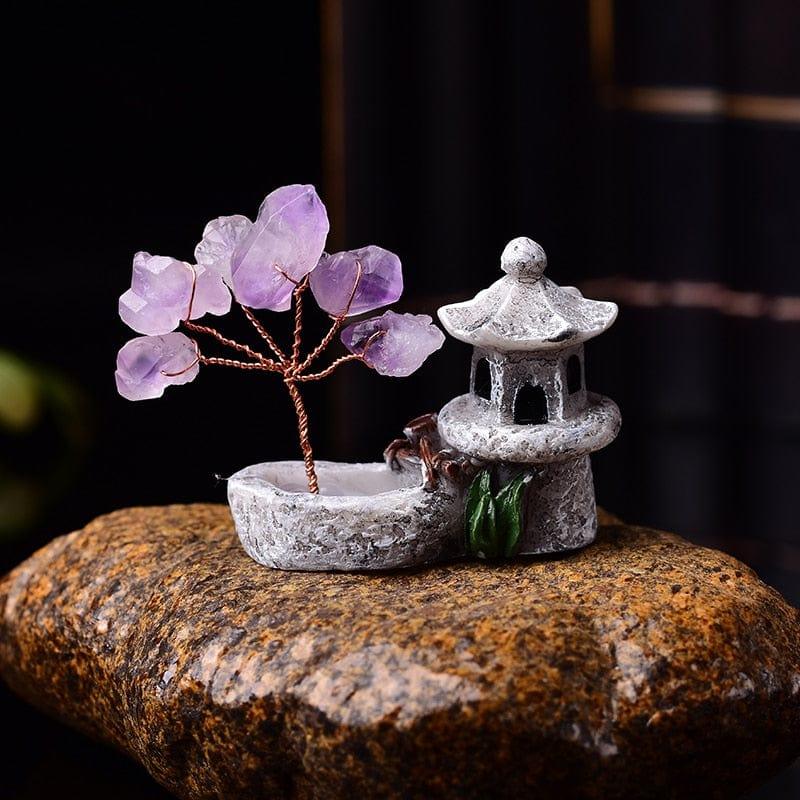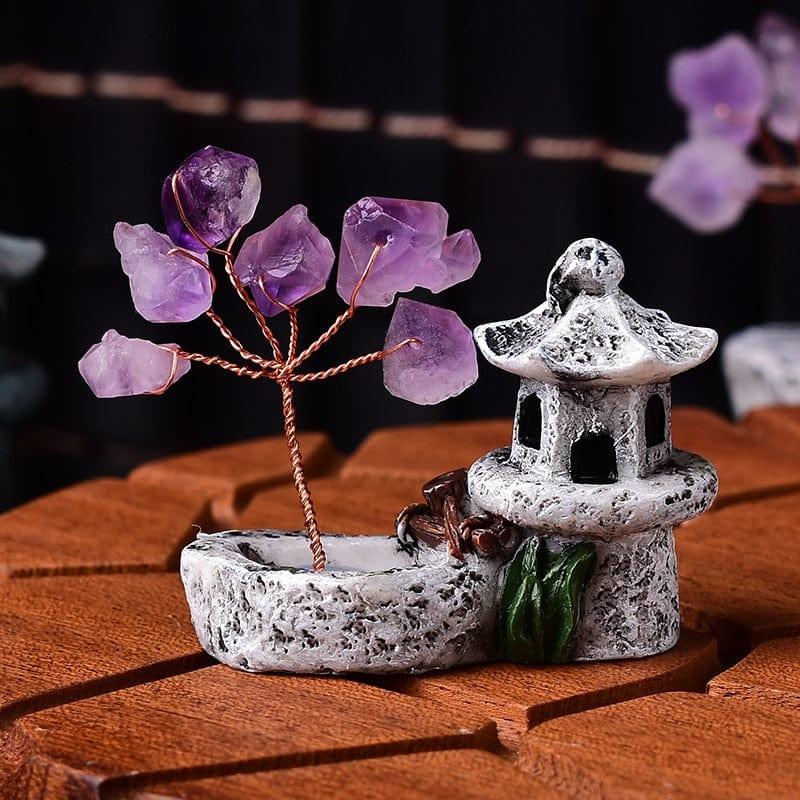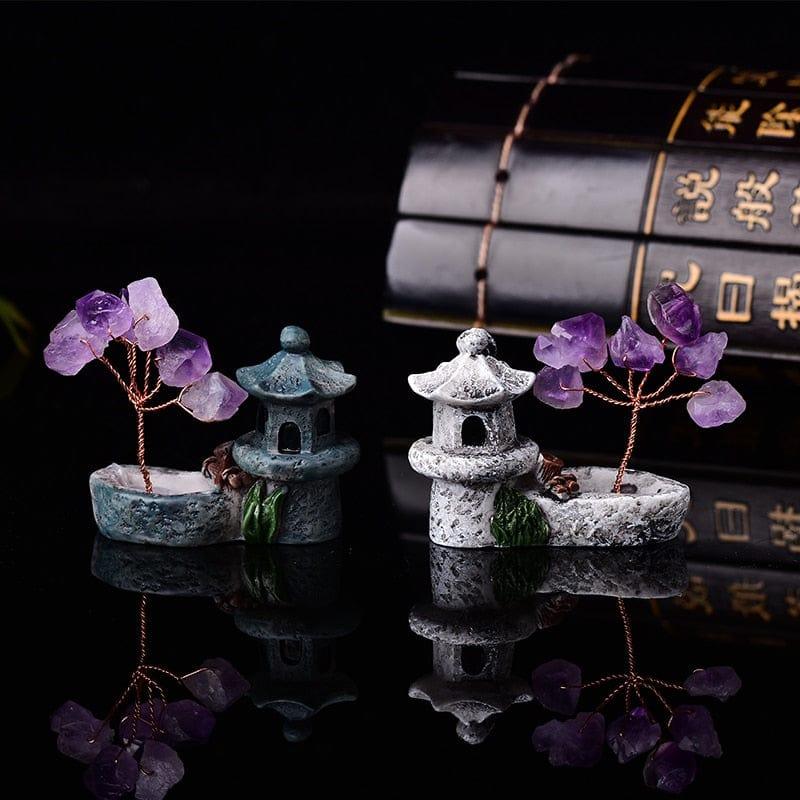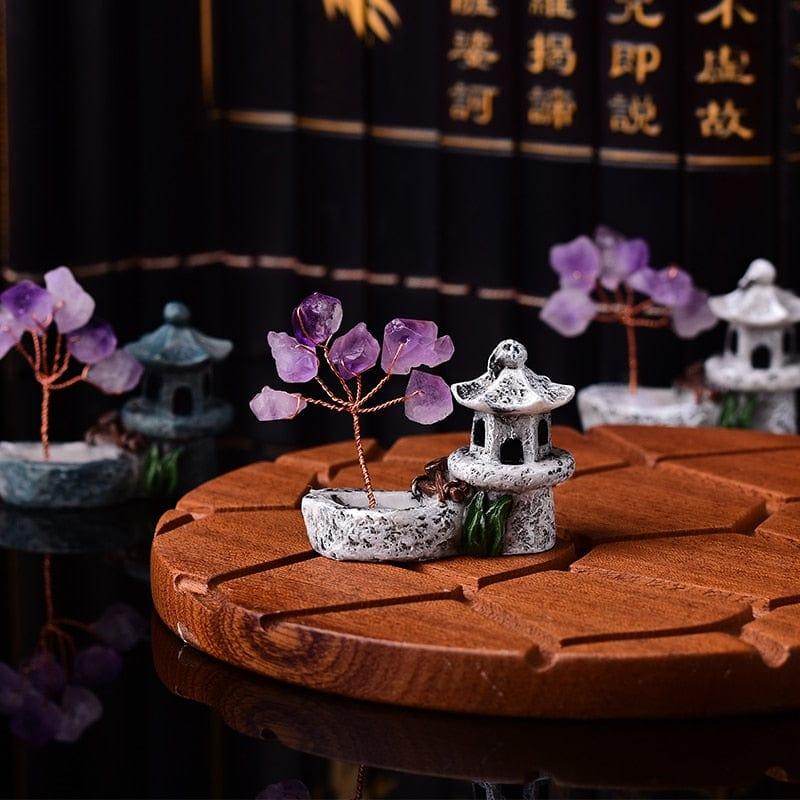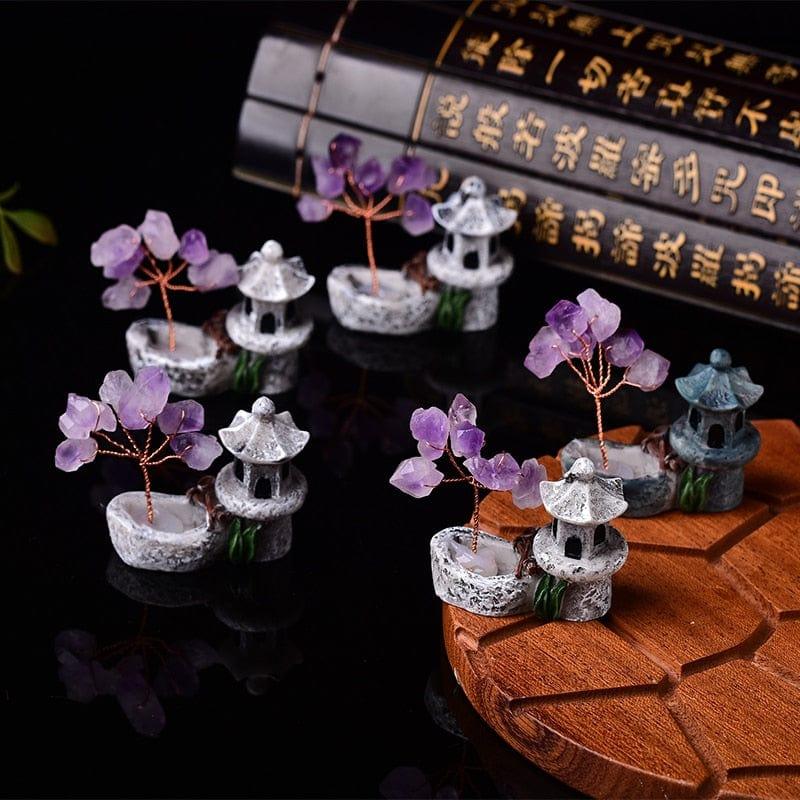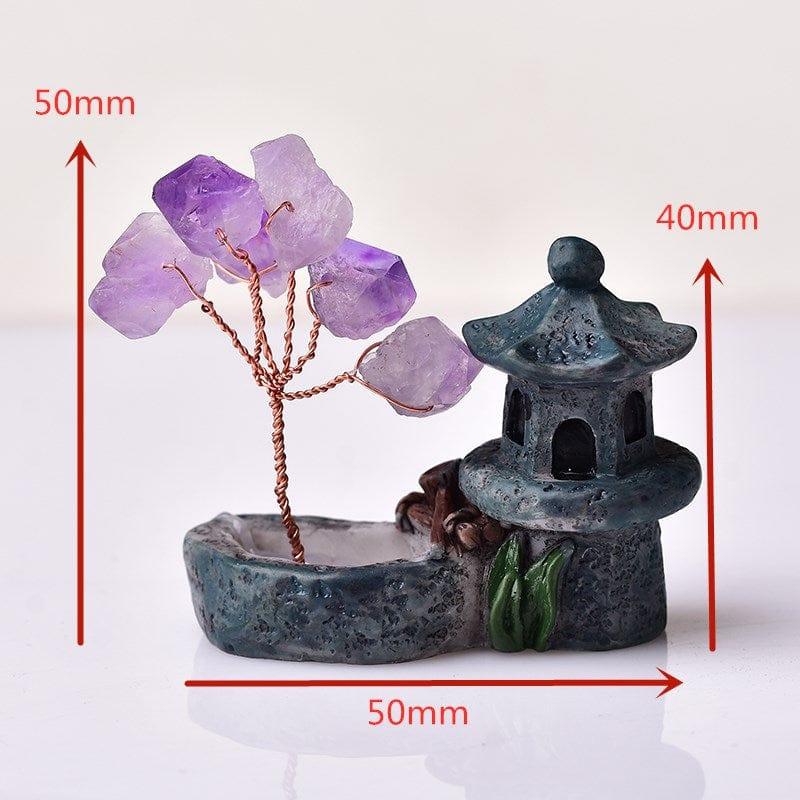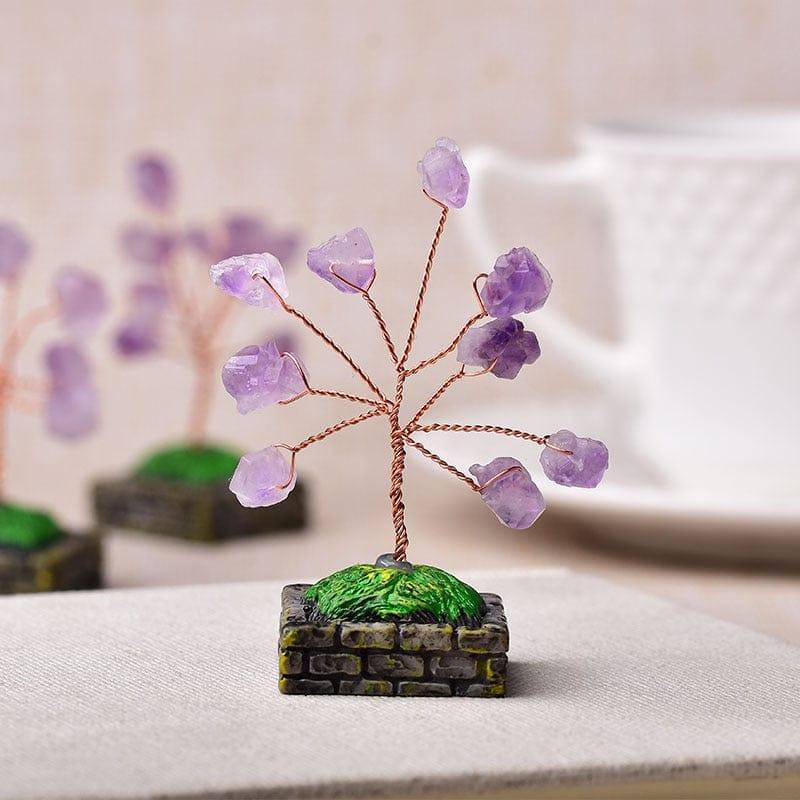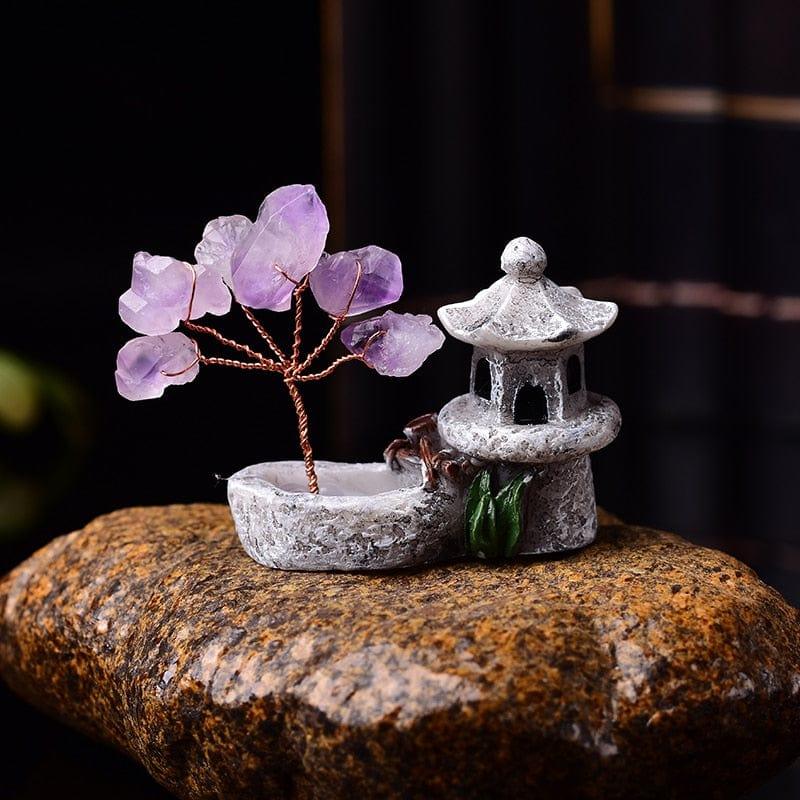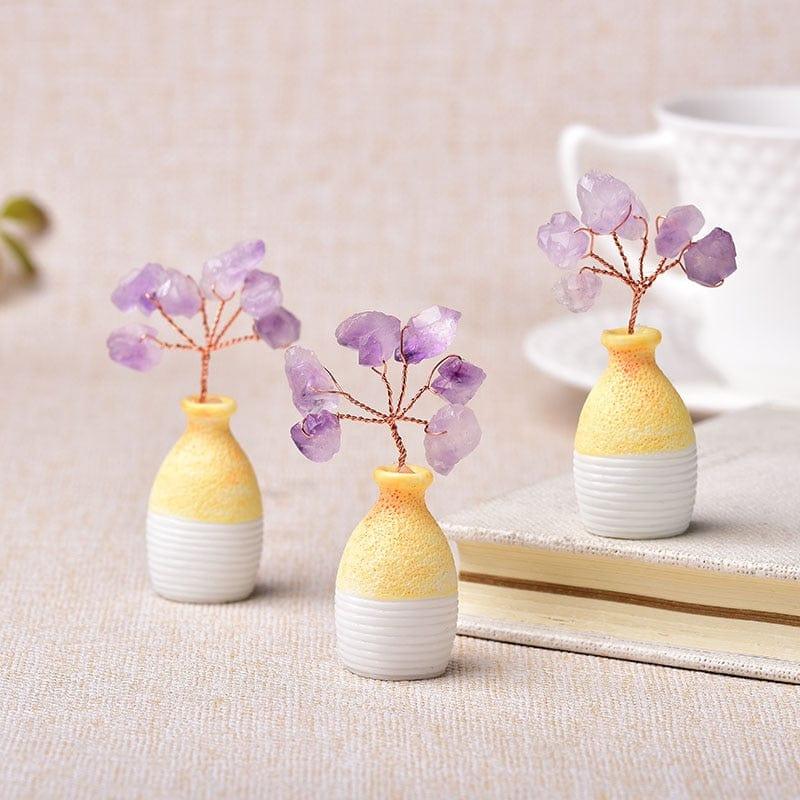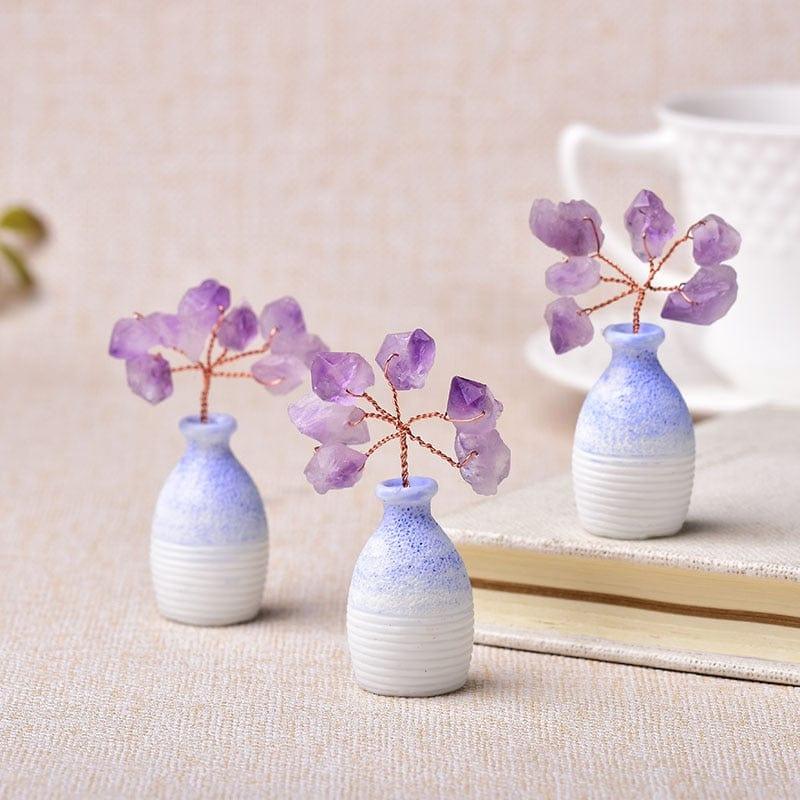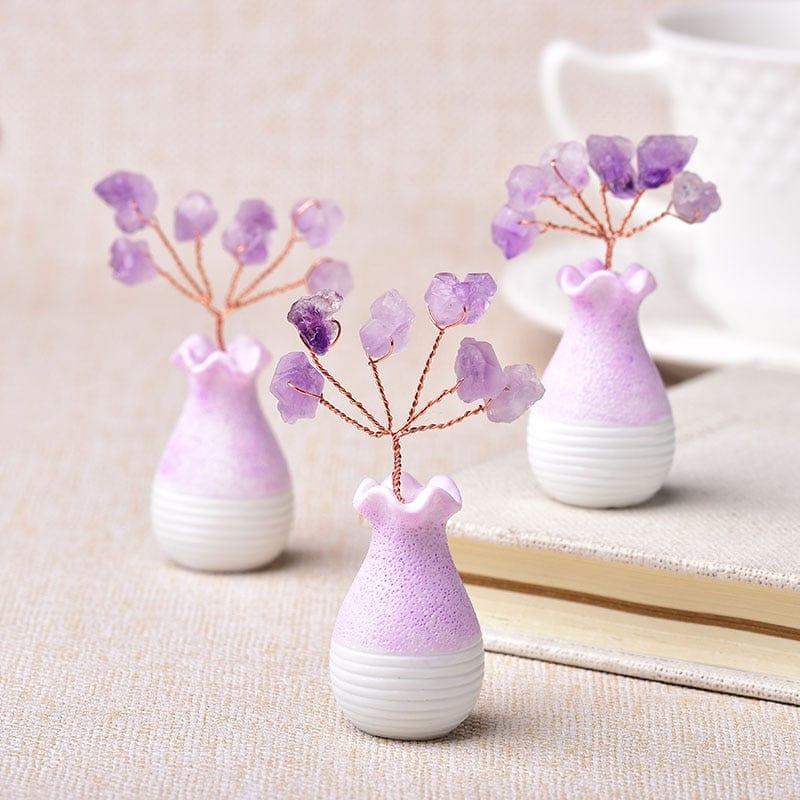 Whether working from home or in the office, it is good to place this Chiba Tree Decor on your work or study desk.

Specially crafted to bring harmony and usher in style to your living spaces and carefully curated natural crystals, in various textures, shapes, and sizes. To be used as centerpieces in your abode, keeping the energies in complete harmony. This Chiba Tree Decor helps in curing ailments and diseases and restores the health of the wearer.
The Chiba Tree Decor benefits the elimination of clutter in the mind and tranquilizes the nerves of the body. It is effective for curing blood flow and breathing issues.

Features:

A wonderful gift for someone who is full of positive energy and clears all negative vibrations.
Perfect for home decoration, you can place it in the living room, children's room, office, car, or handbag, bringing you peace, fortune, and endless positive energy.
This is an excellent housewarming gift and birthday gift for family and friends, allowing you to experience the magic and natural beauty of natural crystals at home.

Product Specifications:

Material: Crystal
Size:

30 mm x 25 mm x 50 mm

28 mm x 28 mm x 65 mm

50 mm x 40 mm x 20 mm

60 mm x 25 mm x 25 mm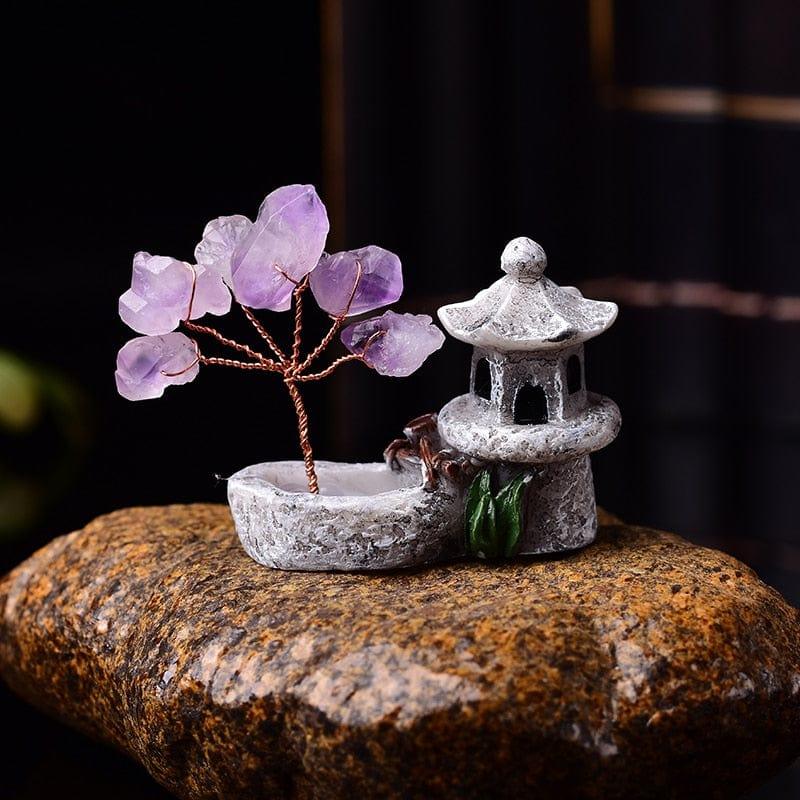 Chiba Tree Decor
Sale price

$24.95 USD
Regular price

$3.90 USD
Choose options