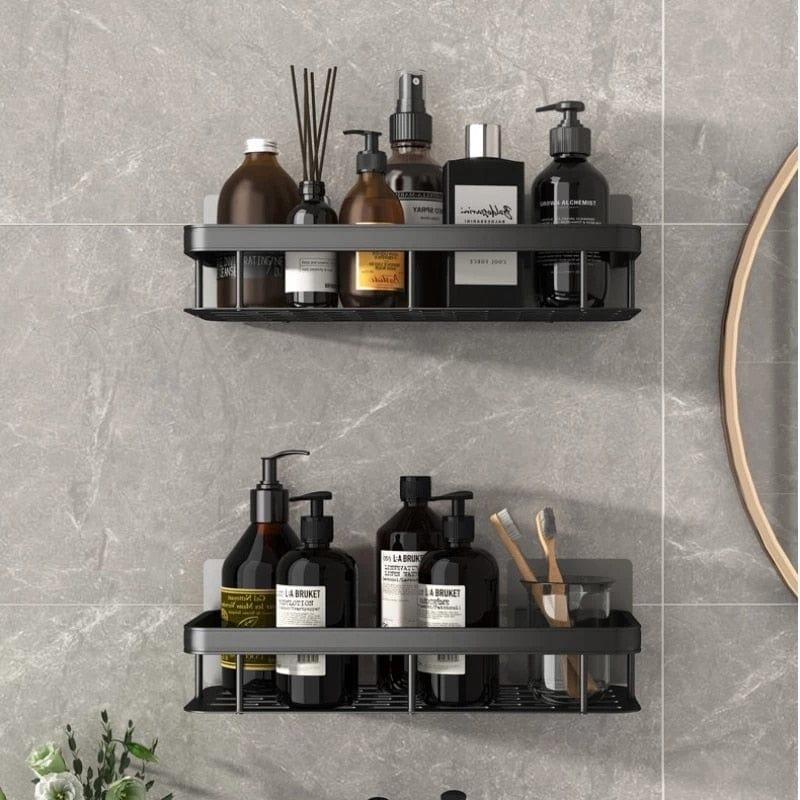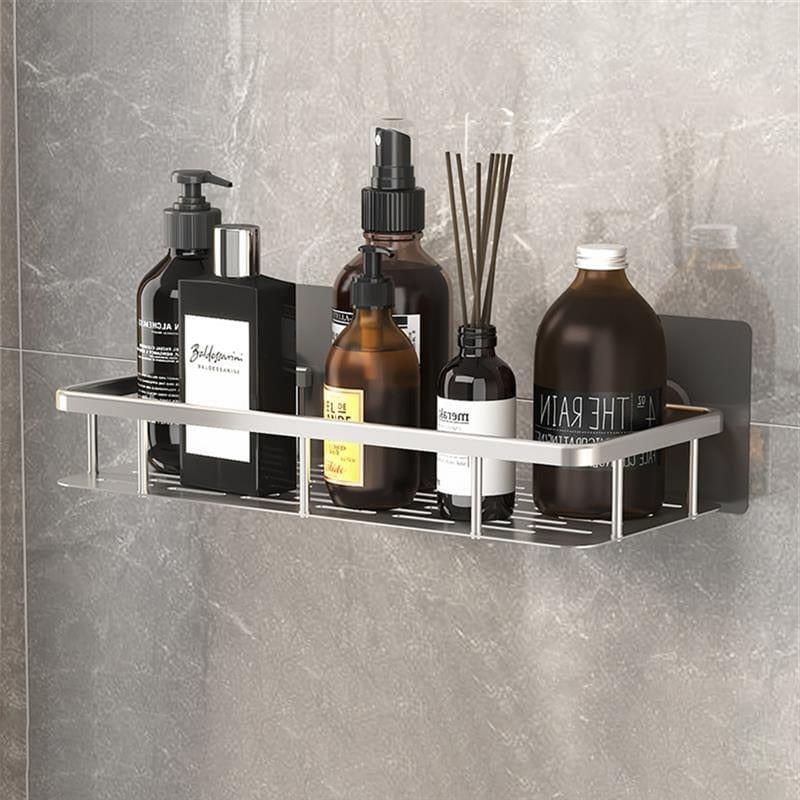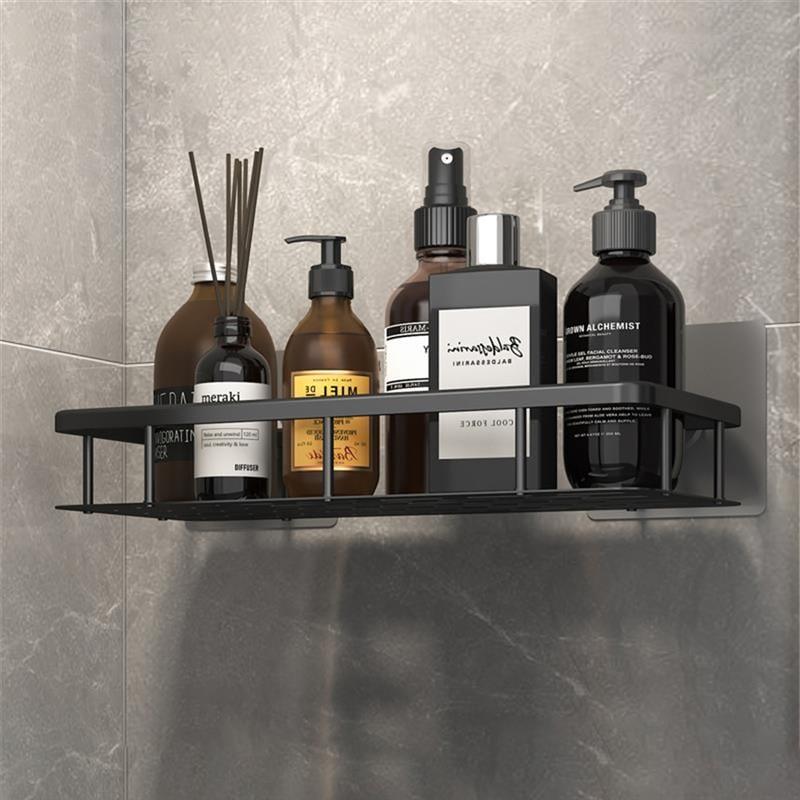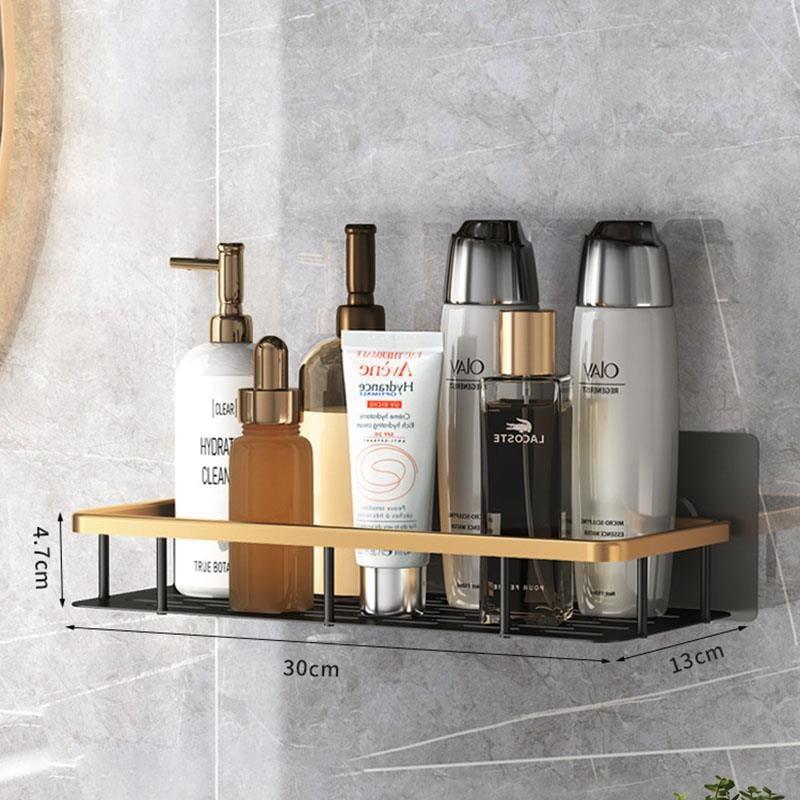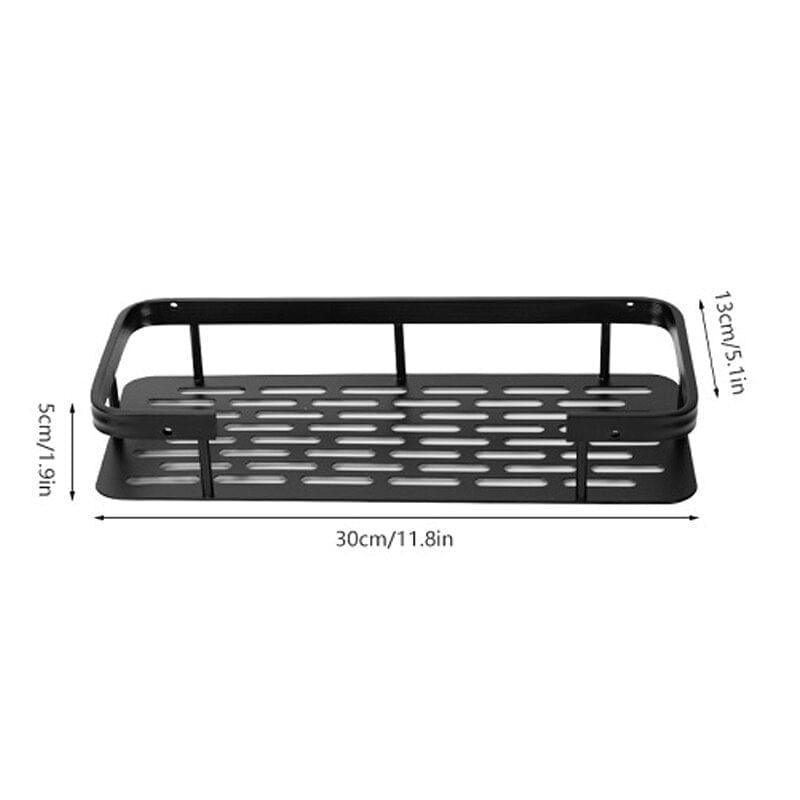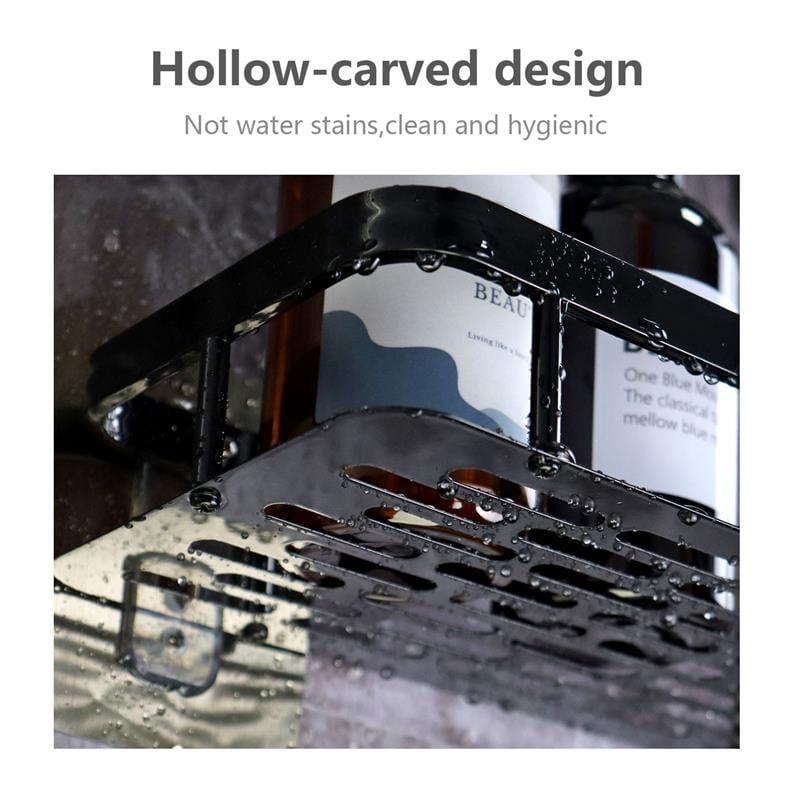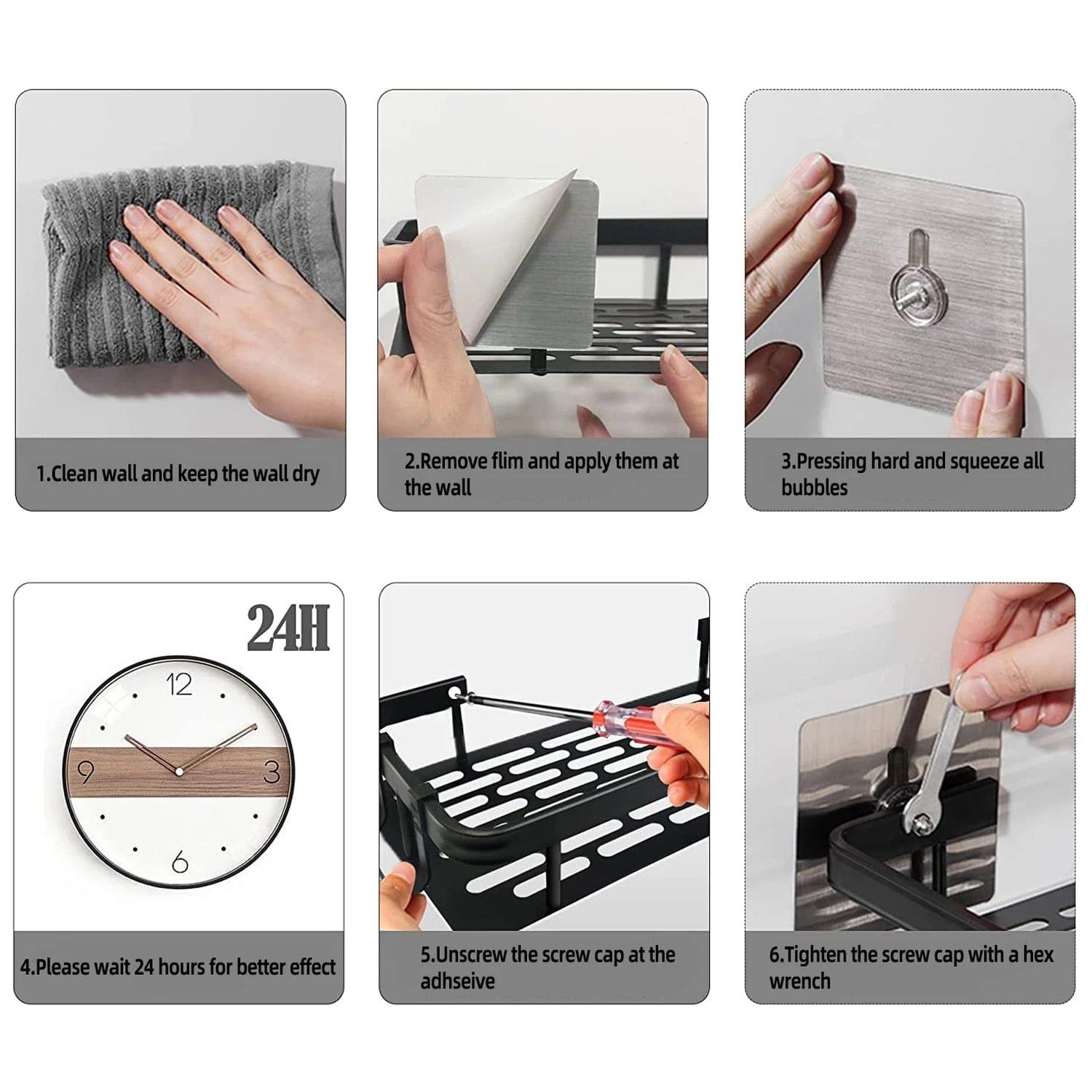 Say goodbye to cluttered countertops and messy shower floors, and welcome a new level of convenience and elegance to your daily routine with
Coronet Bathroom Organiser Shelf.
Designed with both functionality and aesthetics in mind, this shower storage rack holder is a game-changer. Crafted from premium quality materials, it effortlessly blends durability with a sleek, modern design. The minimalist yet practical construction makes it the perfect addition to any bathroom, whether it's a cozy apartment or a luxurious spa-like retreat.
Features:
Crafted from premium quality materials, our  shelf is built to last. It is not only sturdy and reliable but also waterproof and rust-resistant. Enjoy years of worry-free use, even in the humid and steamy conditions of your shower.
With its innovative no-drill design, you can say goodbye to complicated installation processes and wall damage.
The sleek lines and neutral color palette add a touch of elegance to your space, elevating the overall ambiance and making it a stylish addition to any interior design.
The compact design of our corner shelf maximizes your bathroom's available space. Whether you have a small apartment bathroom or a spacious master bath, this storage rack fits perfectly in any corner, optimizing storage while minimizing clutter.
Product Specifications:Material:
PP
Size:
30*13*5.5cm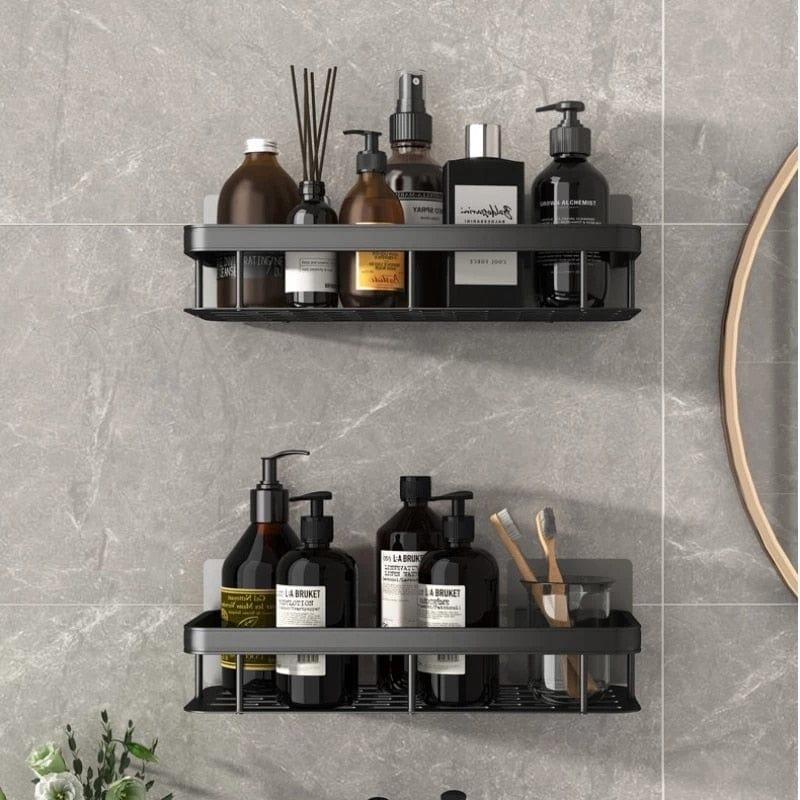 Coronet Bathroom Organiser Shelf
Sale price

$44.95 USD
Regular price

$4.90 USD
Choose options