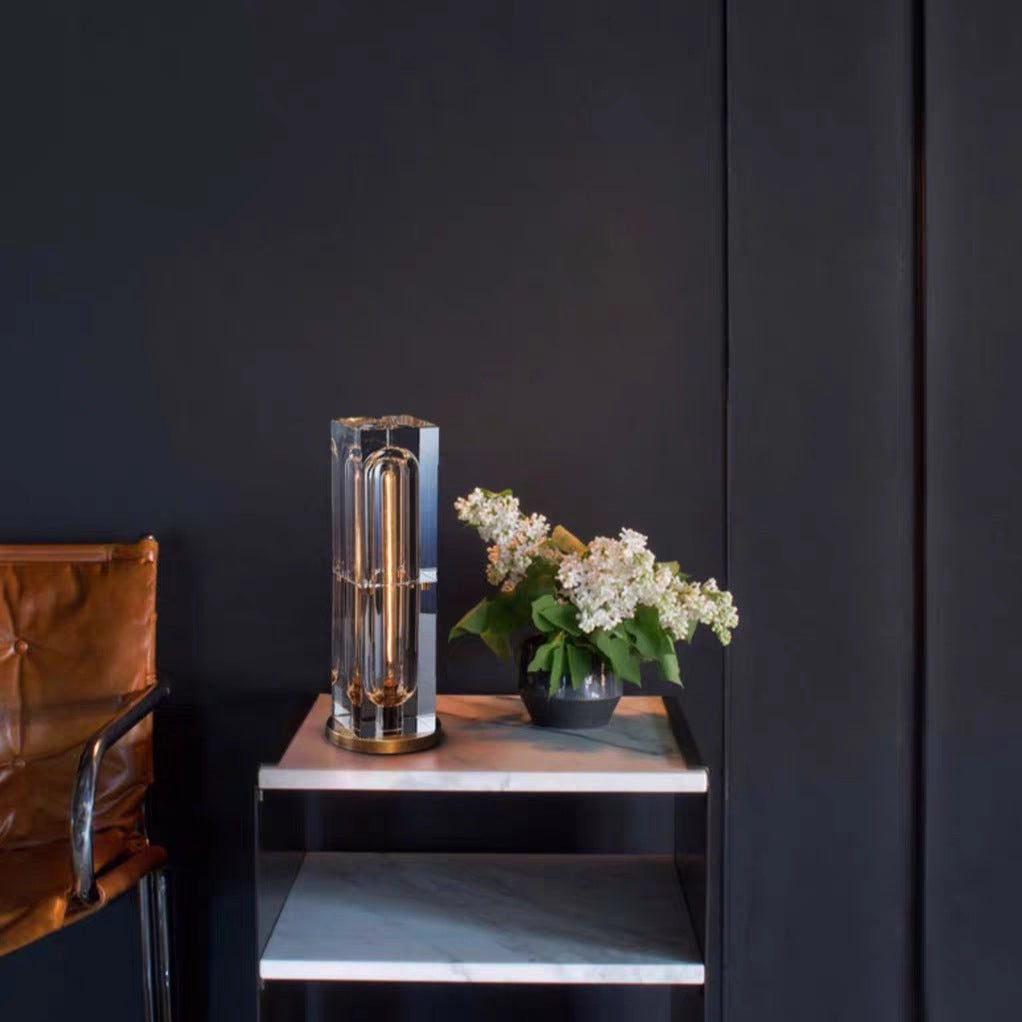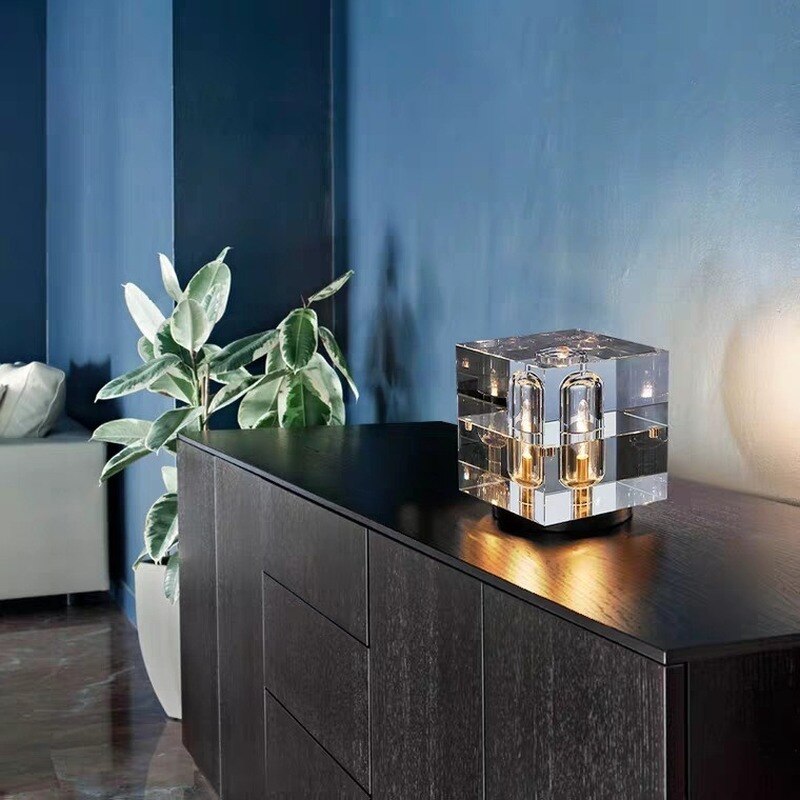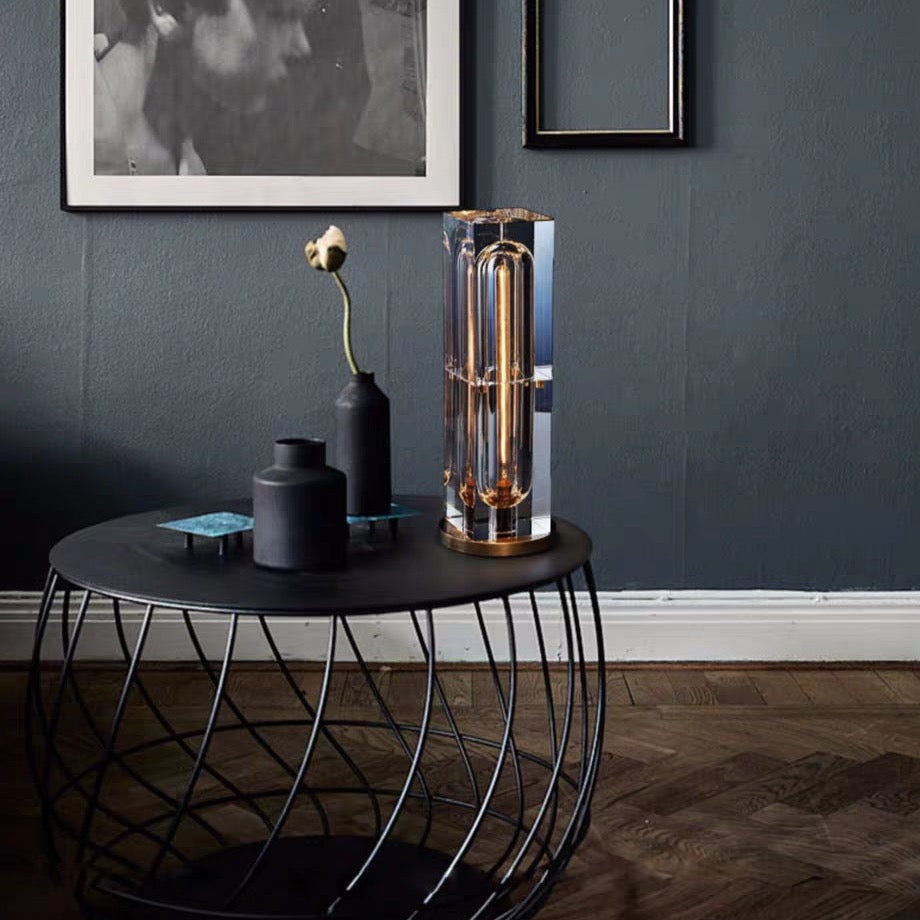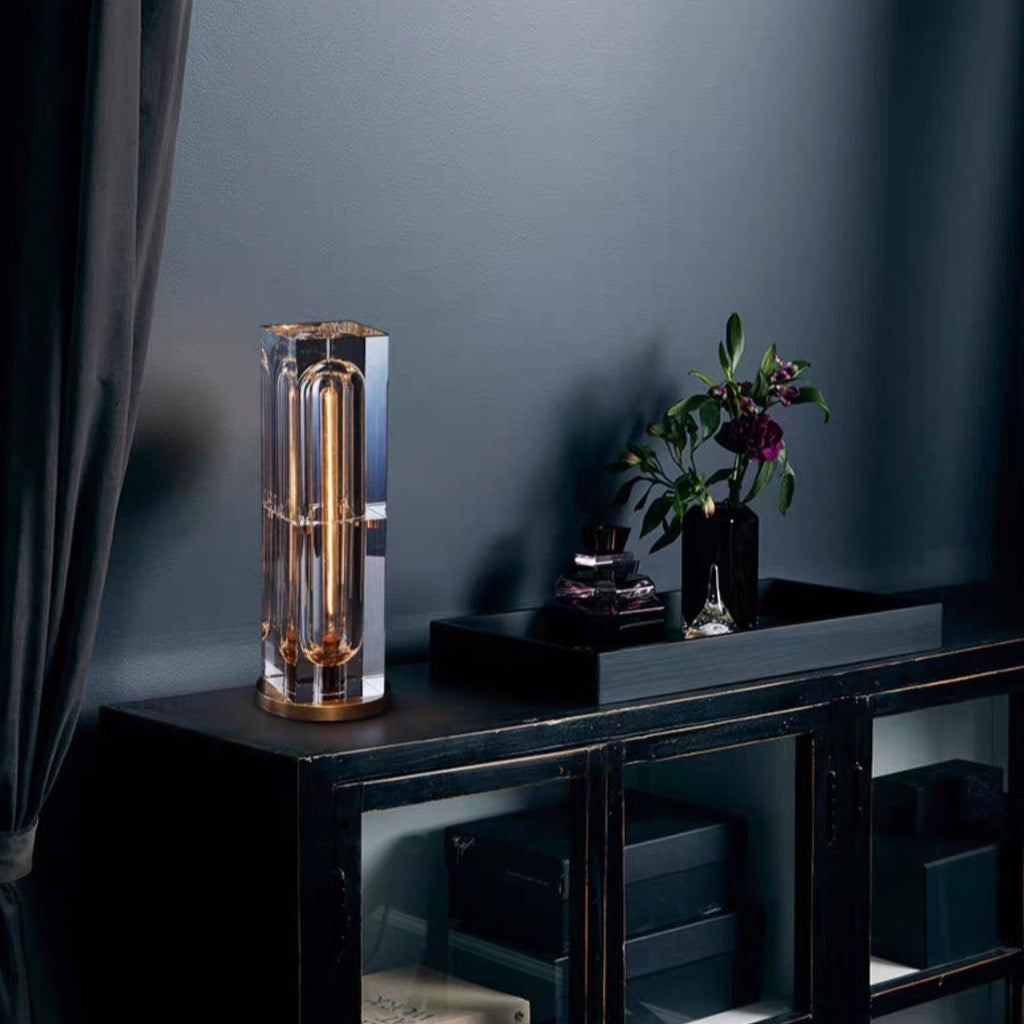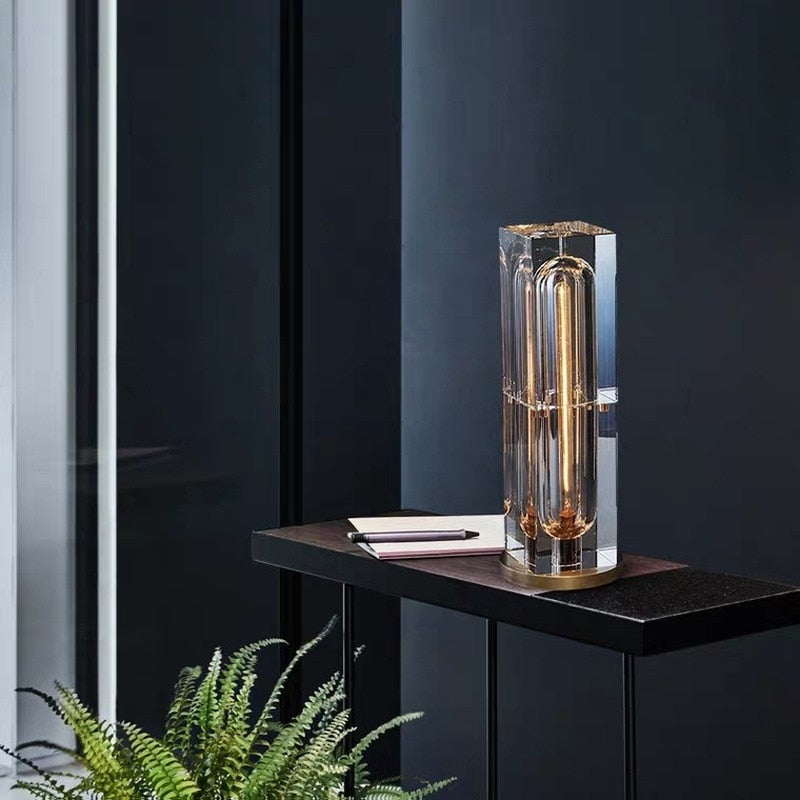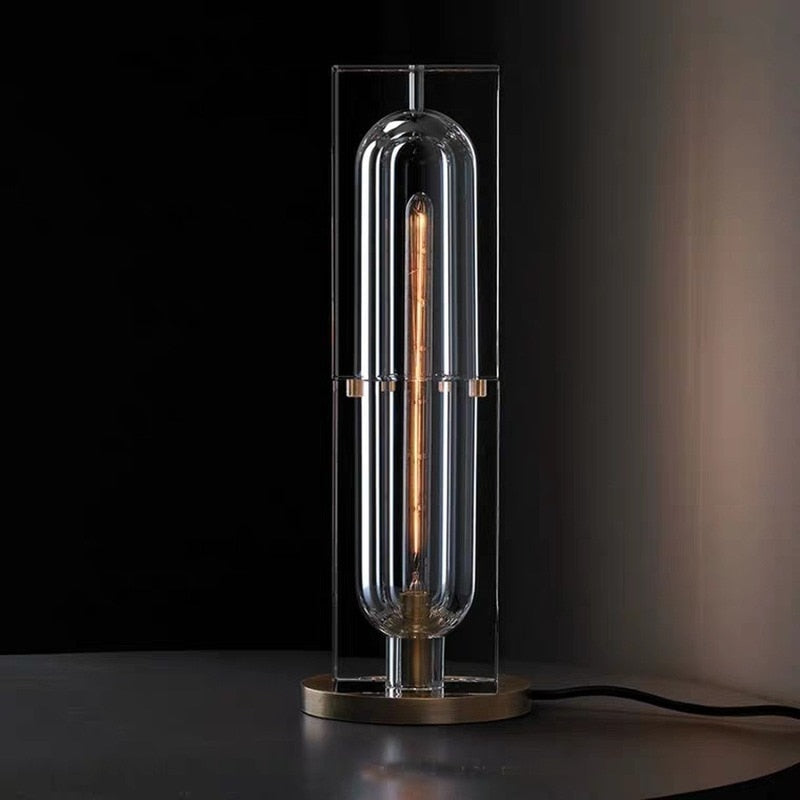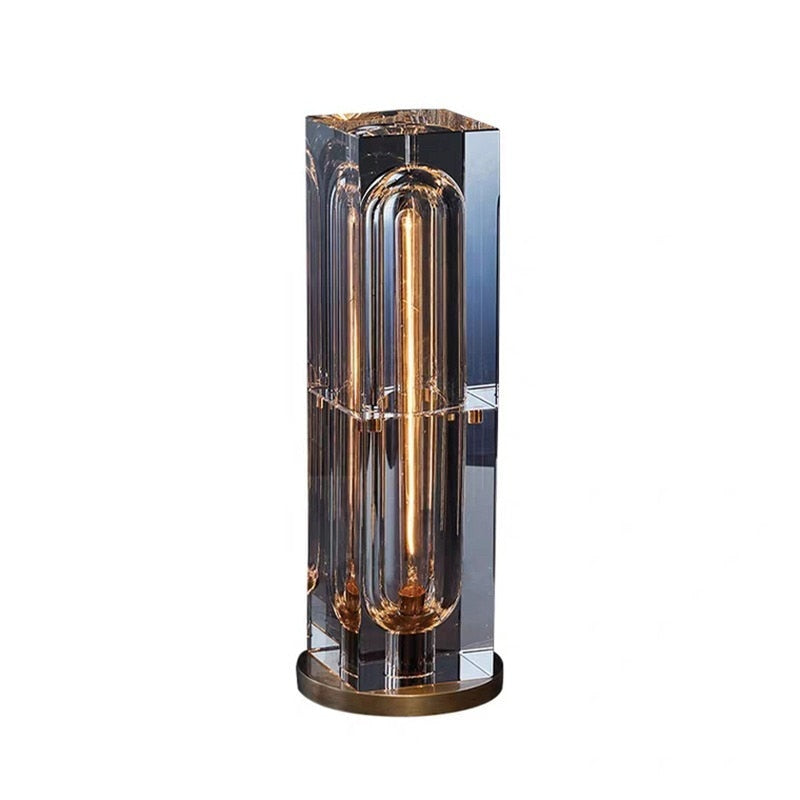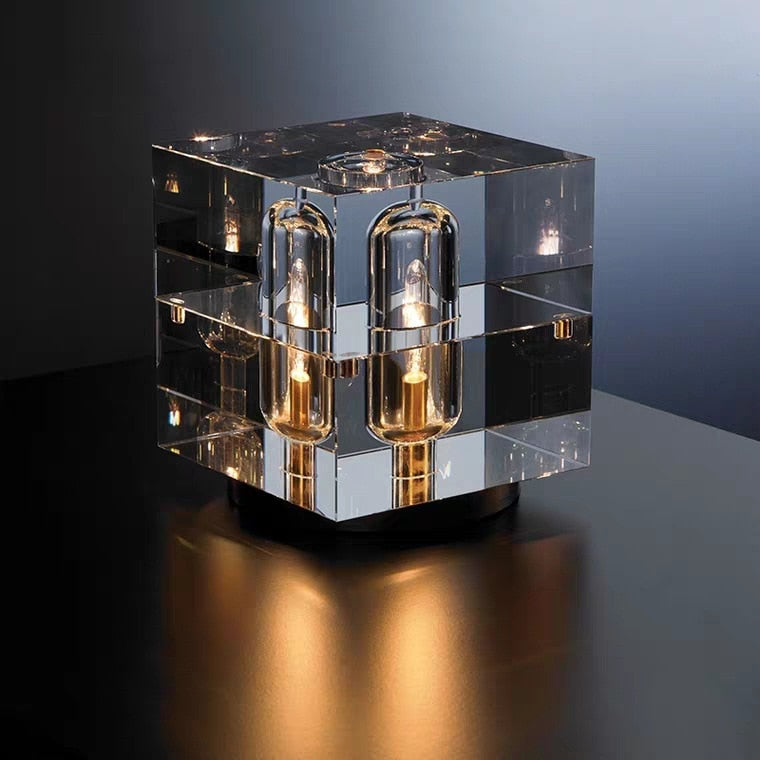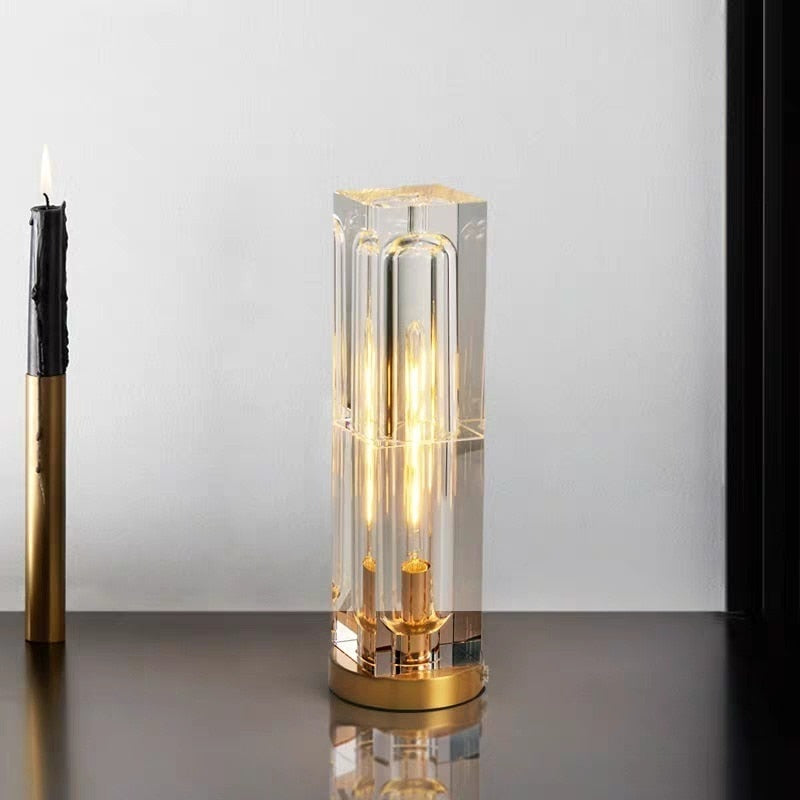 Elevate your living space to the pinnacle of luxury with our
Cuba Table Lamp.
Imagine the soft, enchanting glow emanating from this lamp, casting a spell of elegance and serenity over your living room or bedroom decor. Crafted for those who demand nothing but the finest, this standing lamp is a masterpiece of design, a true statement piece that captures attention and admiration.
Features:
Every detail is meticulously crafted, from the sleek lines to the crystal-clear accents, ensuring that this lamp is a work of art that will captivate your guests.
Experience the perfect blend of modern technology and timeless aesthetics with energy-efficient LED illumination that's easy on your electricity bill.
Elevate any corner of your home effortlessly with this versatile standing lamp, designed to fit seamlessly into your living room, bedroom, or workspace.
Elevate your everyday moments into unforgettable experiences, as this bedside lamp bathes your space in warm, inviting light that's perfect for relaxation and unwinding.
Product Specifications:Material:
Metal
Is Bulb Included:
No
Is Dimmable:
No
Power Source:
AC
Size:
15 x 17 cm
12 x 15 cm
10 x 32 cm
14 x 40 cm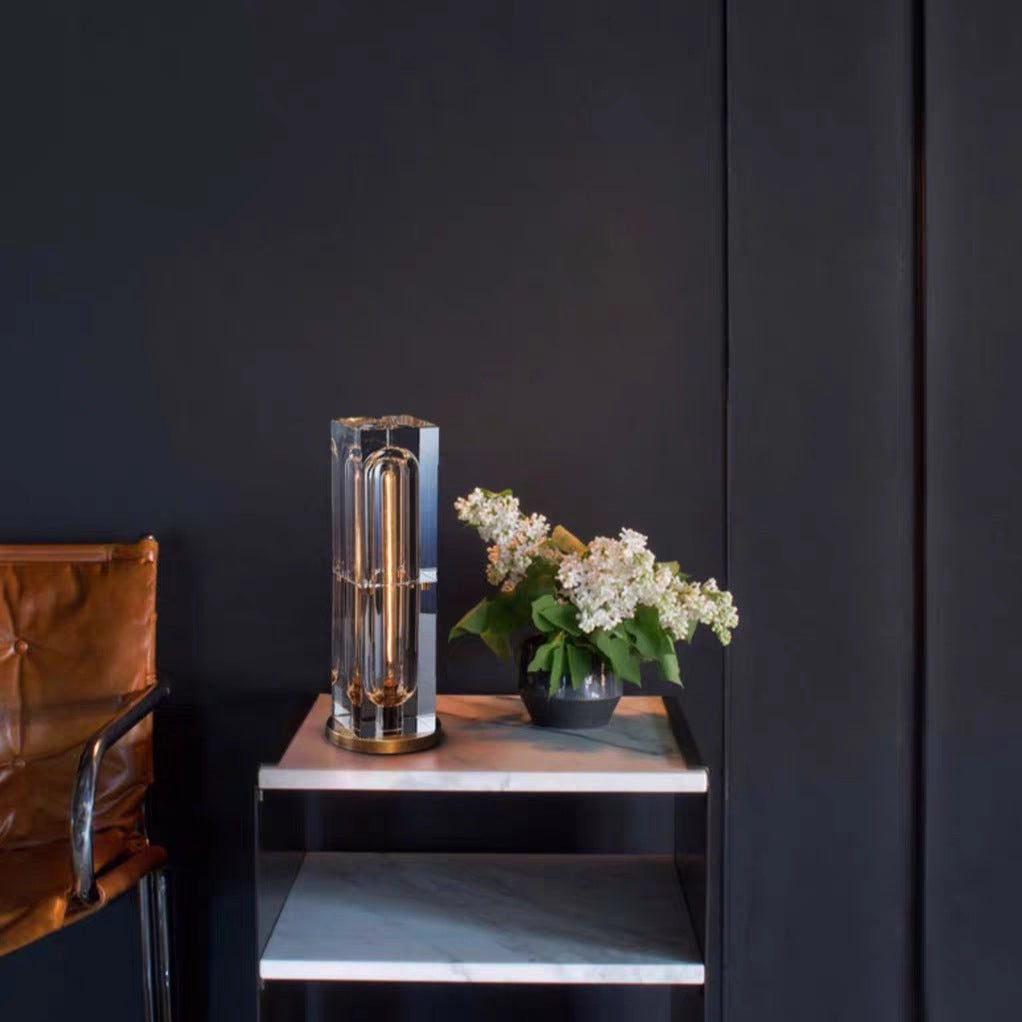 Cuba Table Lamp
Sale price

$299.95 USD
Regular price
Choose options