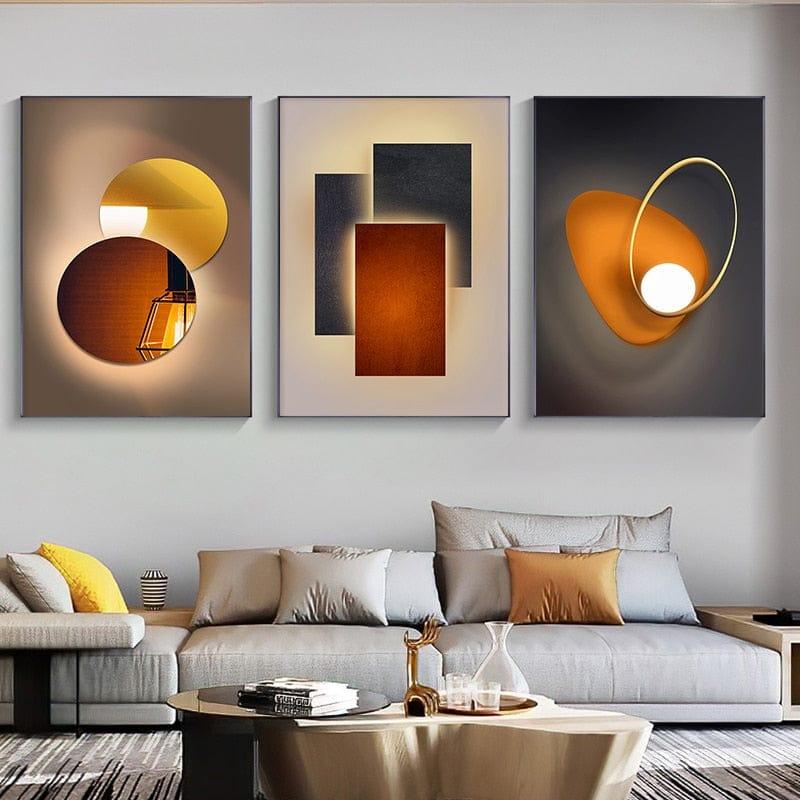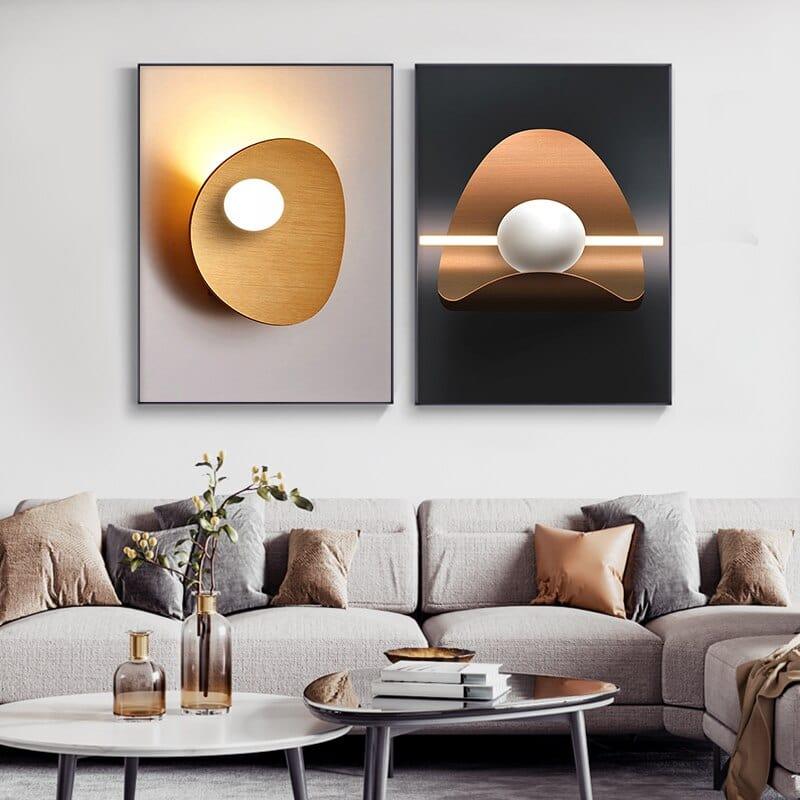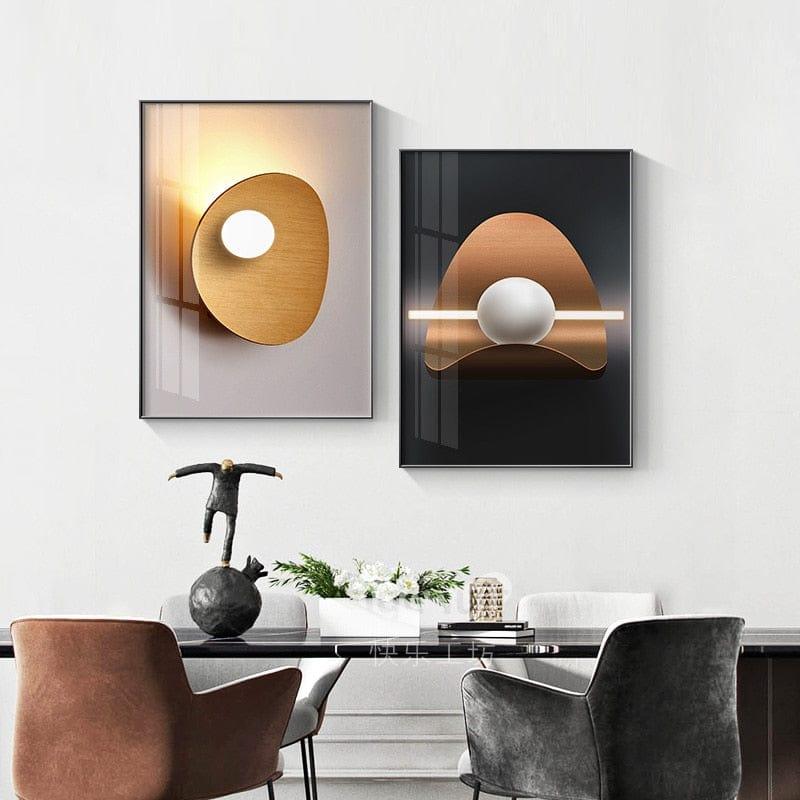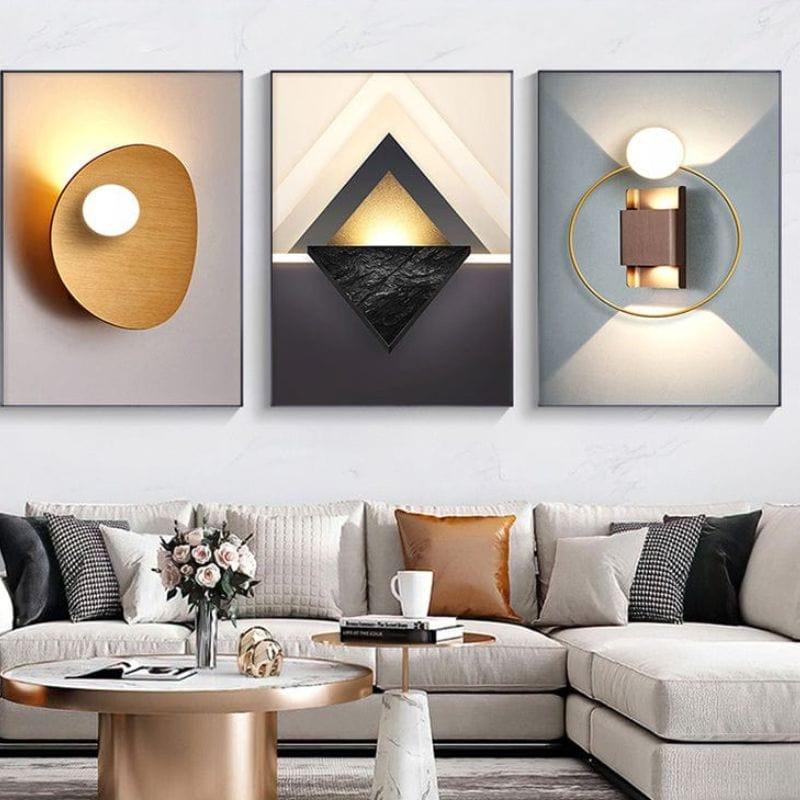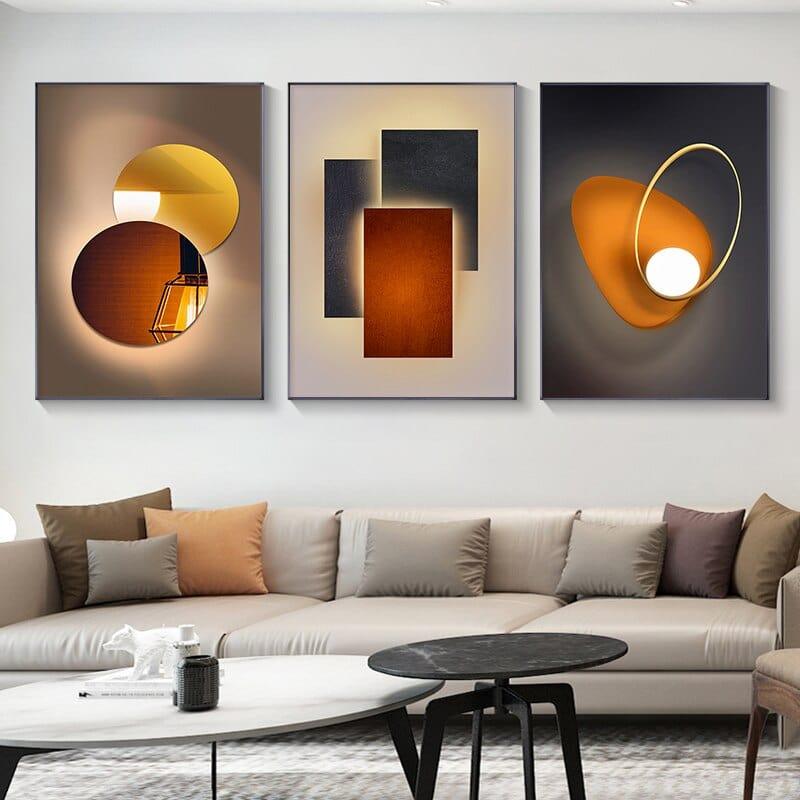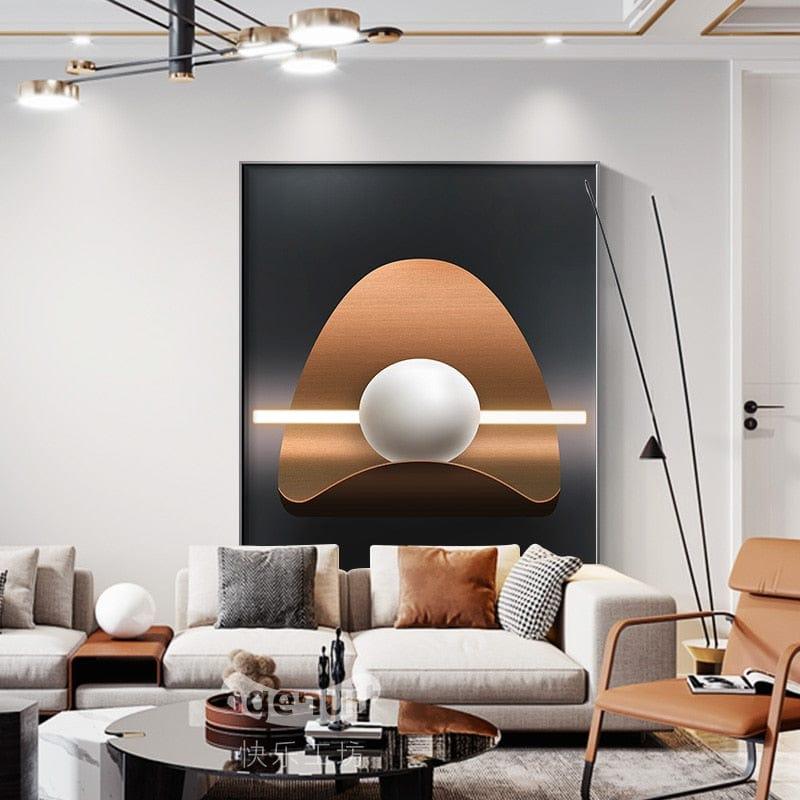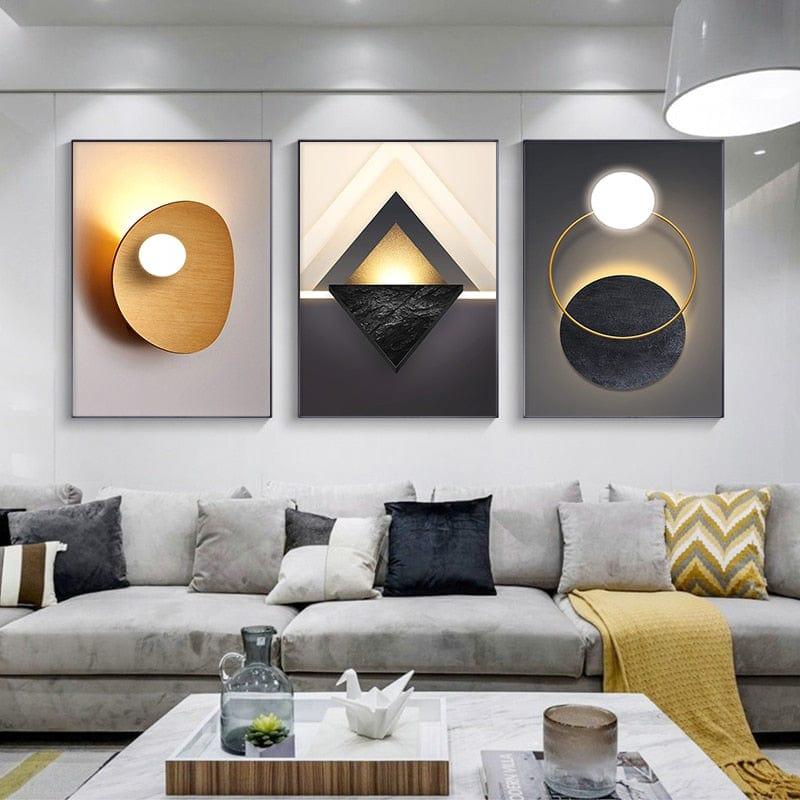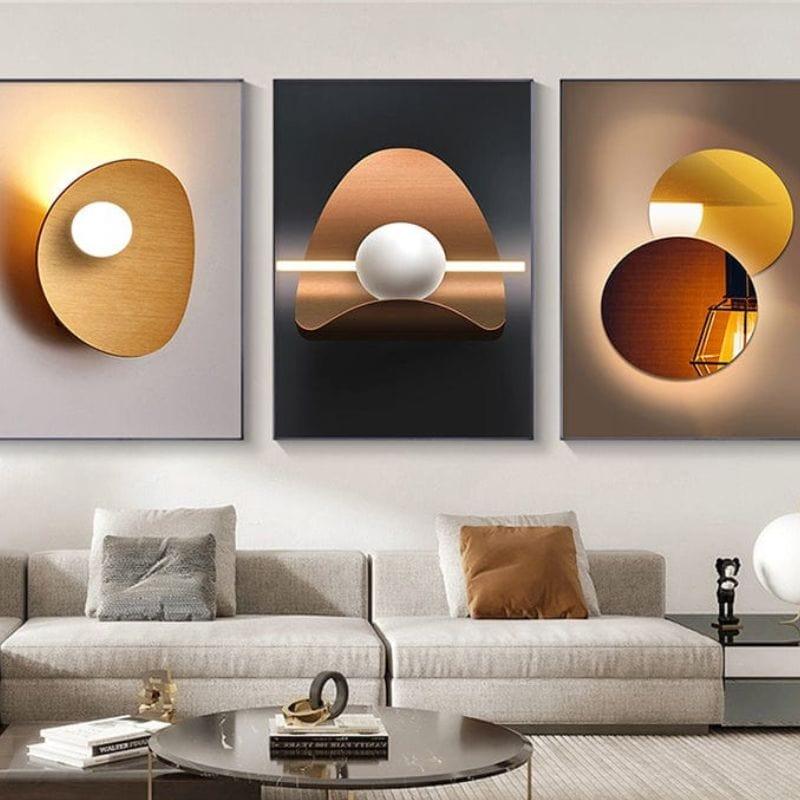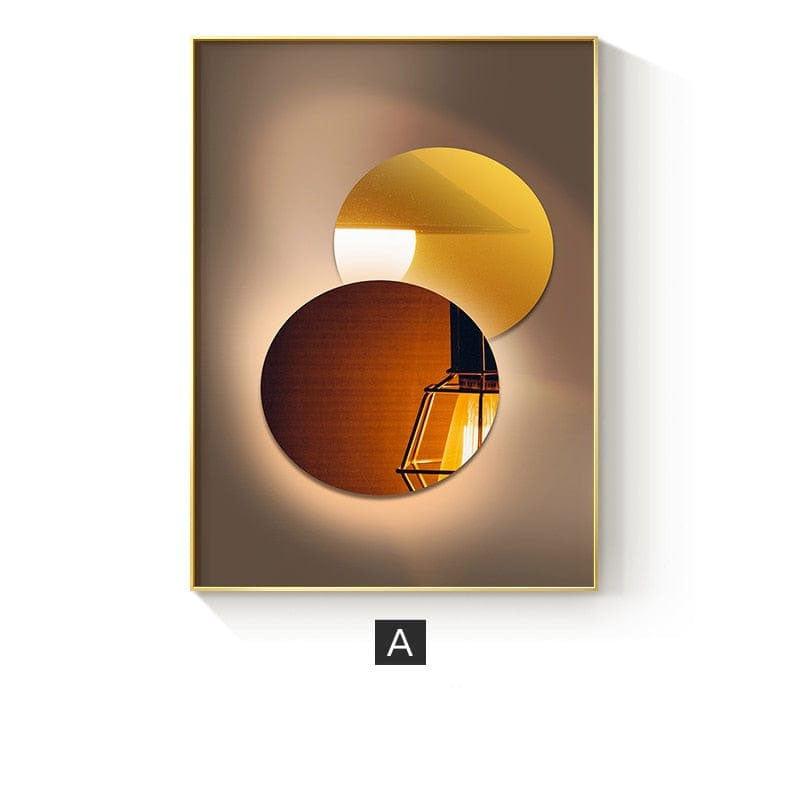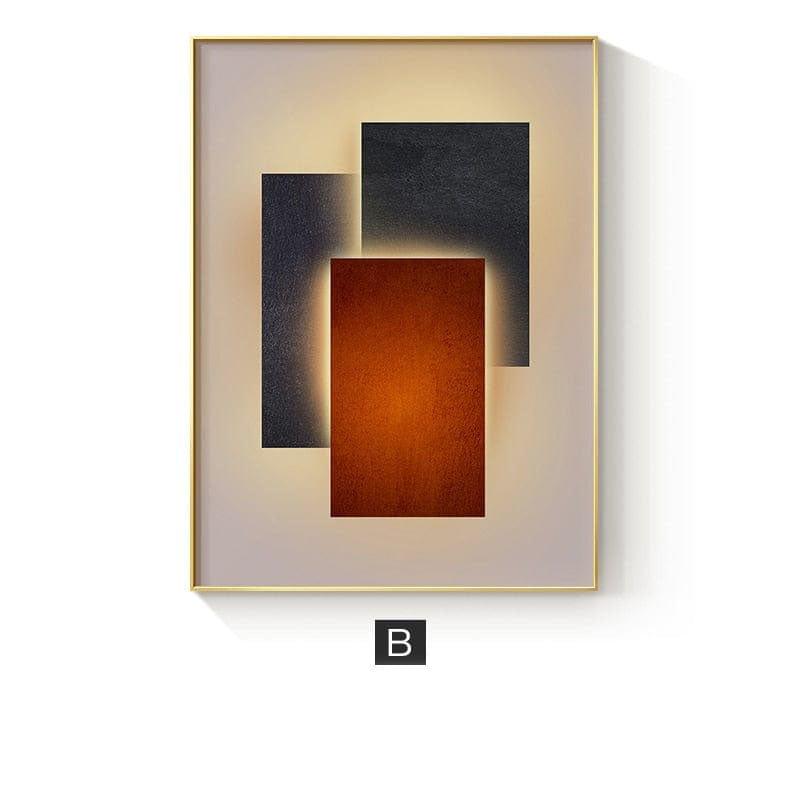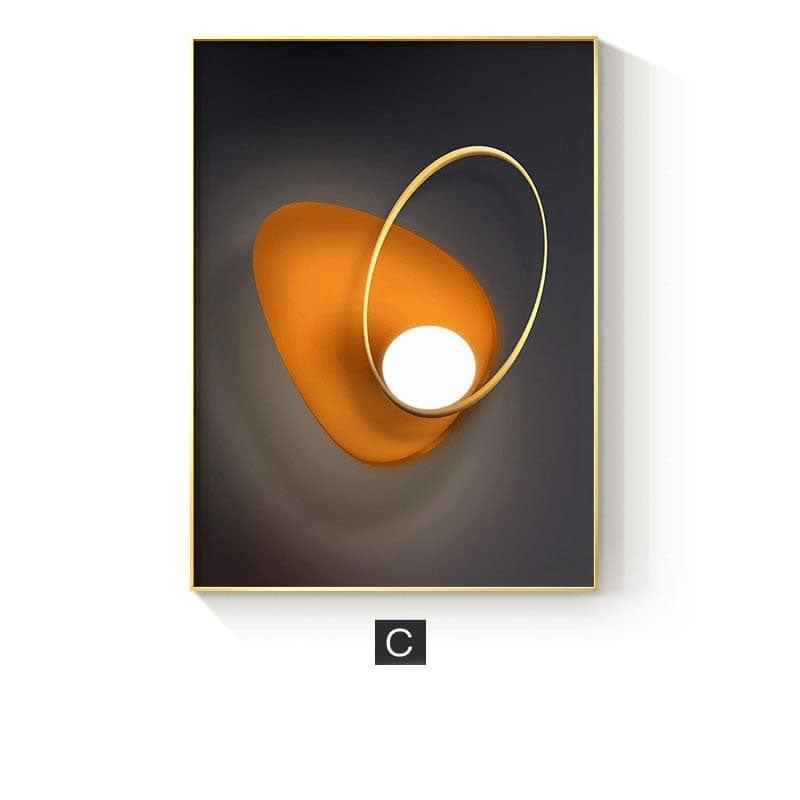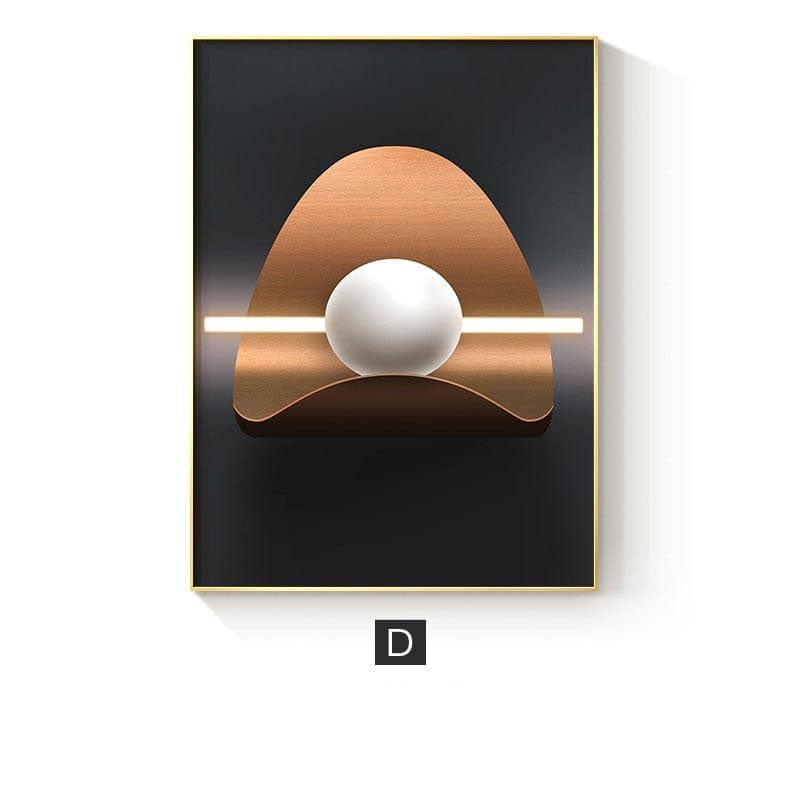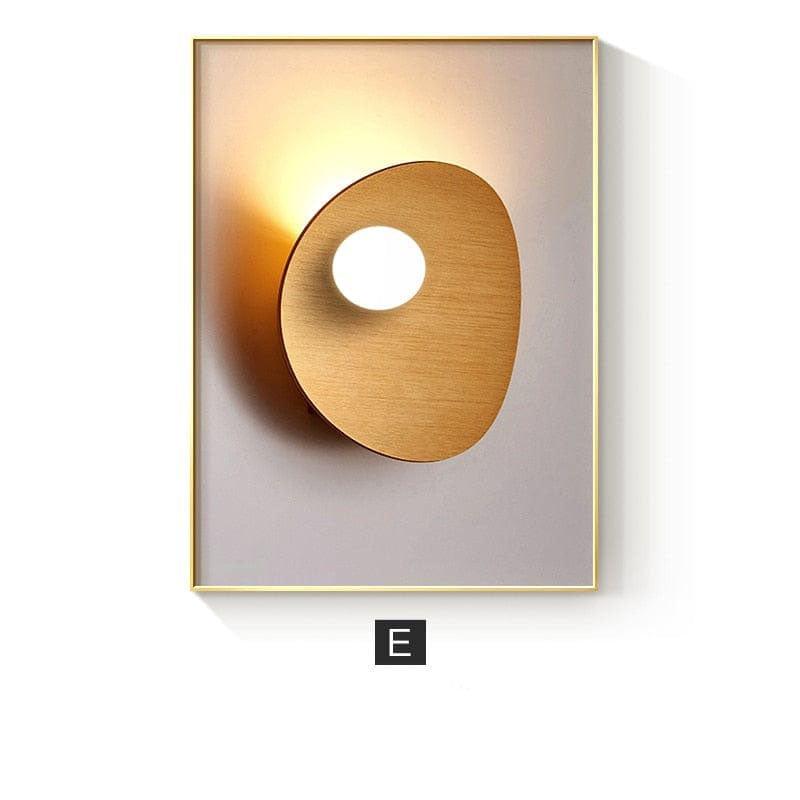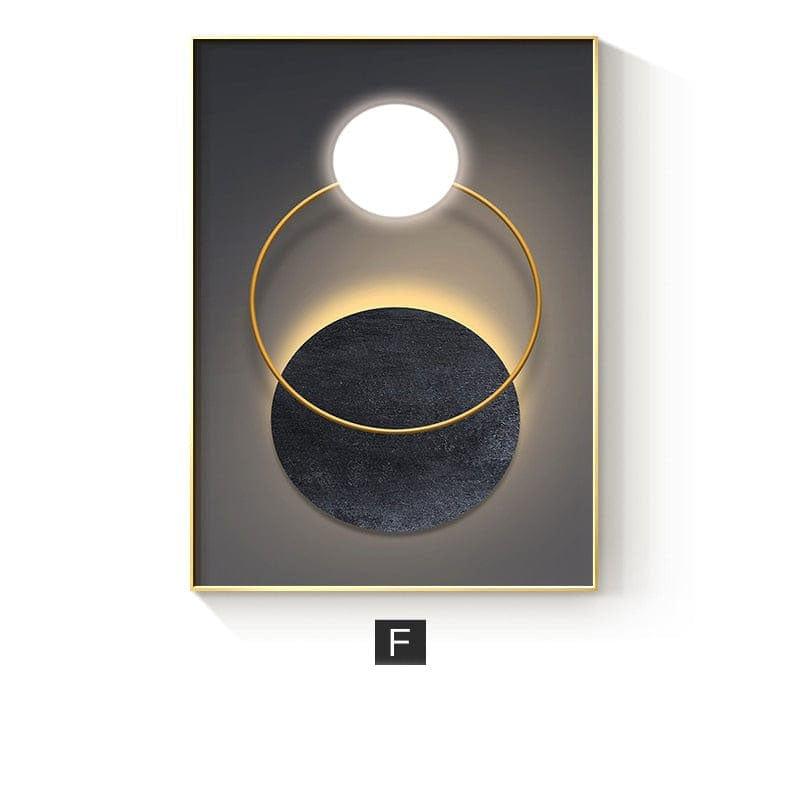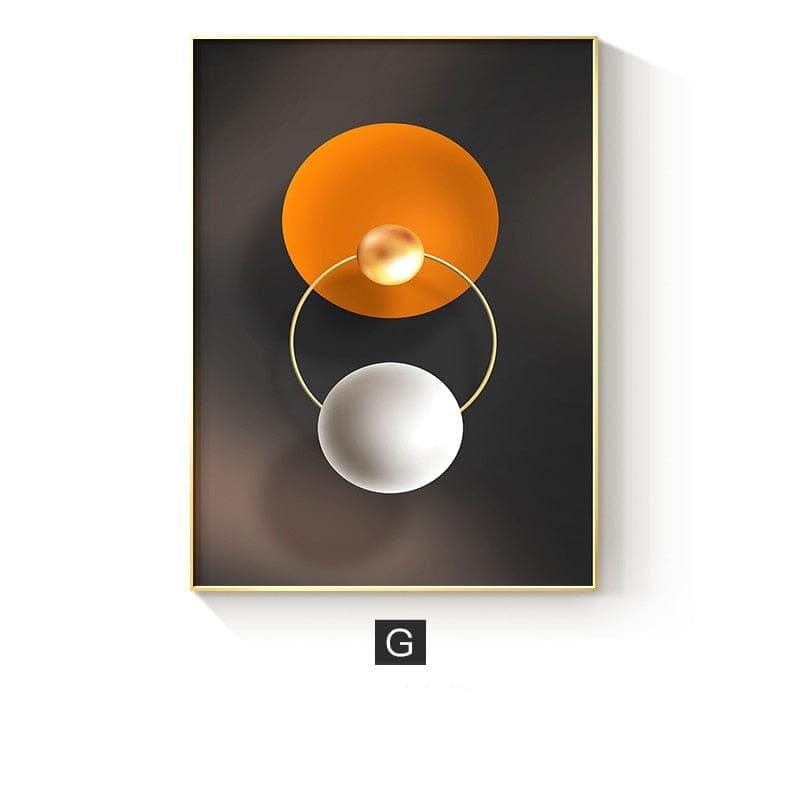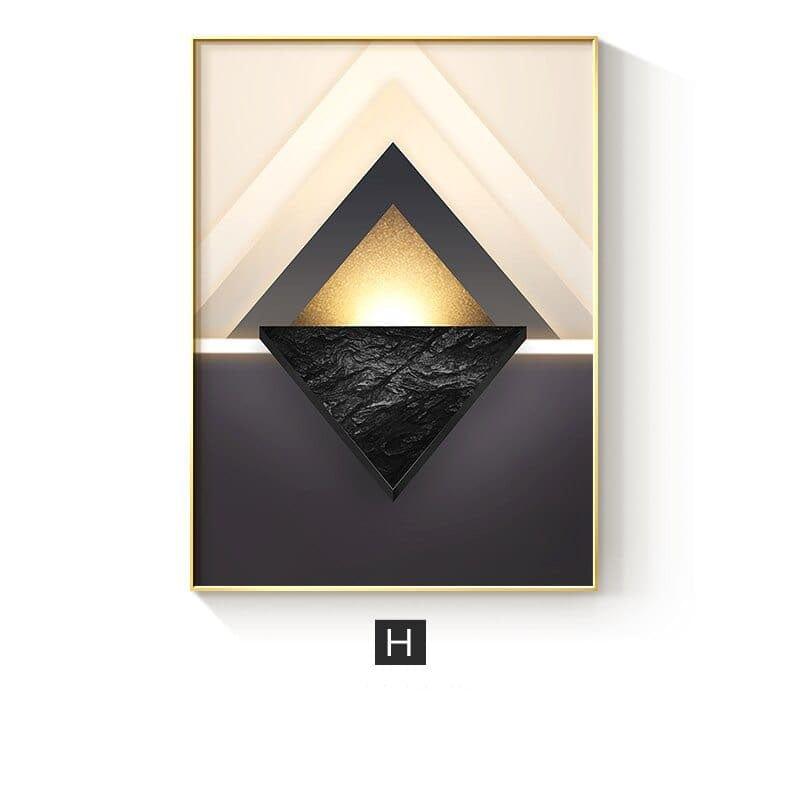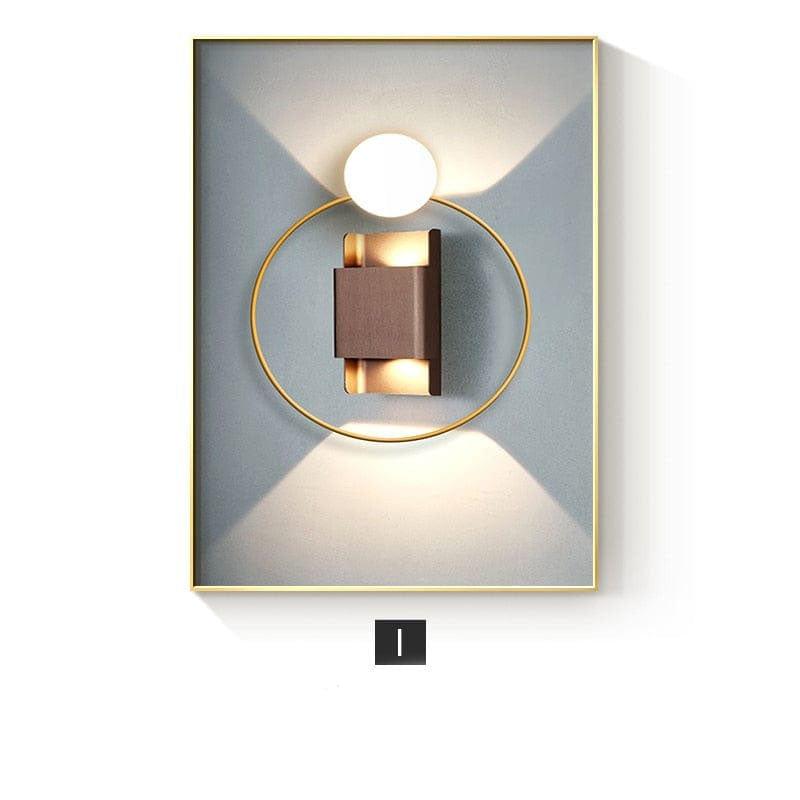 Give any open wall a glint of glamour with this on-trend
Eclipse Canvas
.
Showcasing nine abstract designs distinctly contemporary, its neutral – yet noteworthy – hues give it the versatility to complement any existing arrangement or color palette. A gorgeous
Eclipse Canvas
that will compliment any home or office.
Add wow to your walls with this best-selling
Eclipse Canvas
!
Features:
It is a nice decoration for the living room, bedroom, cafe, shop, etc.
This Eclipse Canvas is also a perfect gift for friends, family, party.
Provides modern art wall decoration for the house.
Product Specifications:
Canvas prints
do not include a stretcher bar or picture frame
. It will arrive rolled up in tube packaging.
Poly-cotton blend with a perfect gloss finish. Genuine artist-quality material that is scratch, crack, and warp-resistant. Printed with UL Certified ink. Water-resistant, anti-fade, and anti-yellowing.
Size of the print is measured in inches. The conversion to centimetres is rounded down.
Material:
Canvas
Unframed:
Canvas printed only( without frame)
Size:
Style A - 20 cm x 30 cm / 30 cm x 40 cm / 40 cm x 60 cm / 50 cm x 70 cm / 60 cm x 80 cm
Style B - 20 cm x 30 cm / 30 cm x 40 cm / 40 cm x 60 cm / 50 cm x 70 cm / 60 cm x 80 cm
Style C - 20 cm x 30 cm / 30 cm x 40 cm / 40 cm x 60 cm / 50 cm x 70 cm / 60 cm x 80 cm
Style D - 20 cm x 30 cm / 30 cm x 40 cm / 40 cm x 60 cm / 50 cm x 70 cm / 60 cm x 80 cm
Style E - 20 cm x 30 cm / 30 cm x 40 cm / 40 cm x 60 cm / 50 cm x 70 cm / 60 cm x 80 cm
Style F - 20 cm x 30 cm / 30 cm x 40 cm / 40 cm x 60 cm / 50 cm x 70 cm / 60 cm x 80 cm
Style G - 20 cm x 30 cm / 30 cm x 40 cm / 40 cm x 60 cm / 50 cm x 70 cm / 60 cm x 80 cm
Style H -20 cm x 30 cm / 30 cm x 40 cm / 40 cm x 60 cm / 50 cm x 70 cm / 60 cm x 80 cm
Style I - 20 cm x 30 cm / 30 cm x 40 cm / 40 cm x 60 cm / 50 cm x 70 cm / 60 cm x 80 cm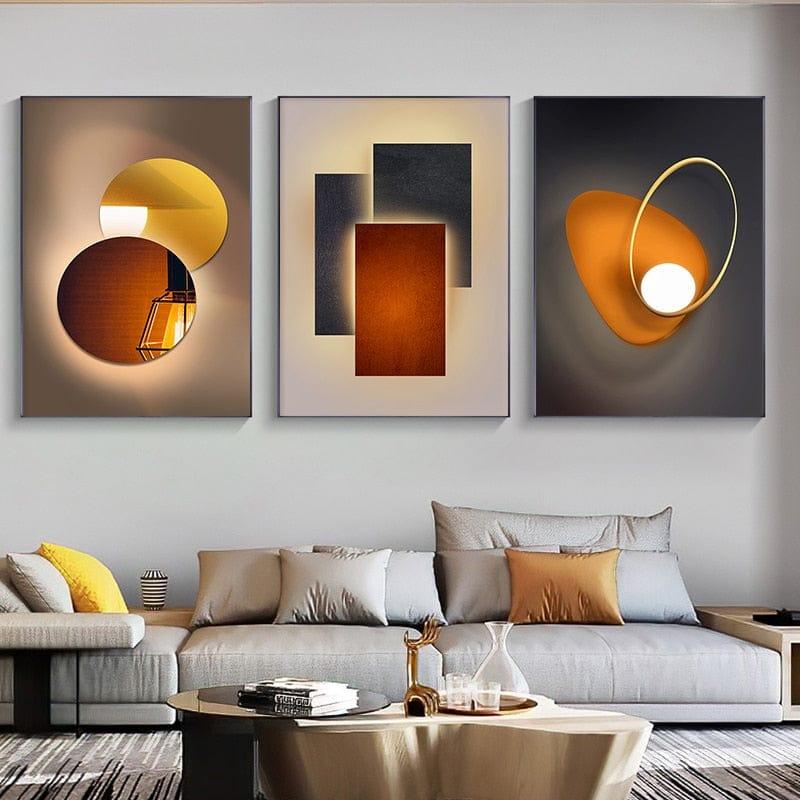 Eclipse Canvas
Sale price

$24.95 USD
Regular price
Choose options