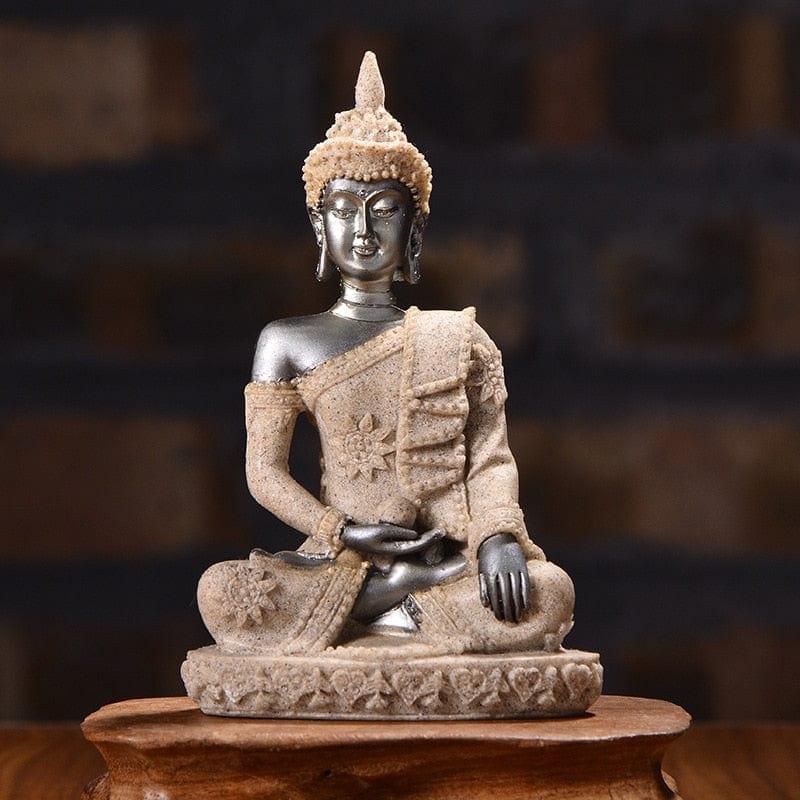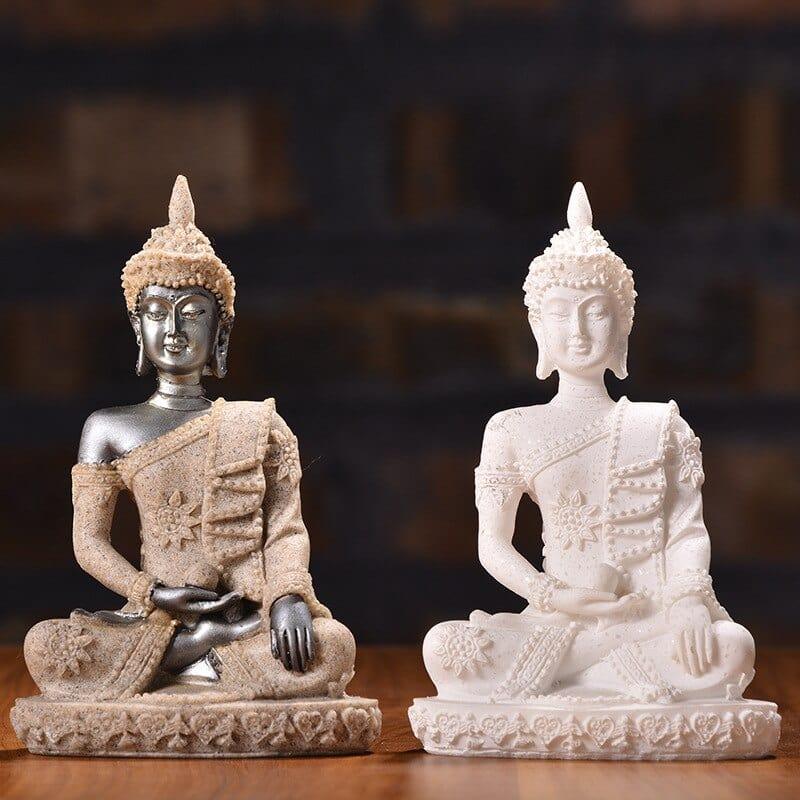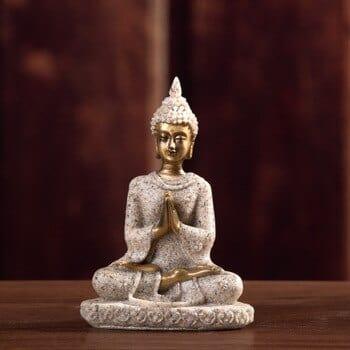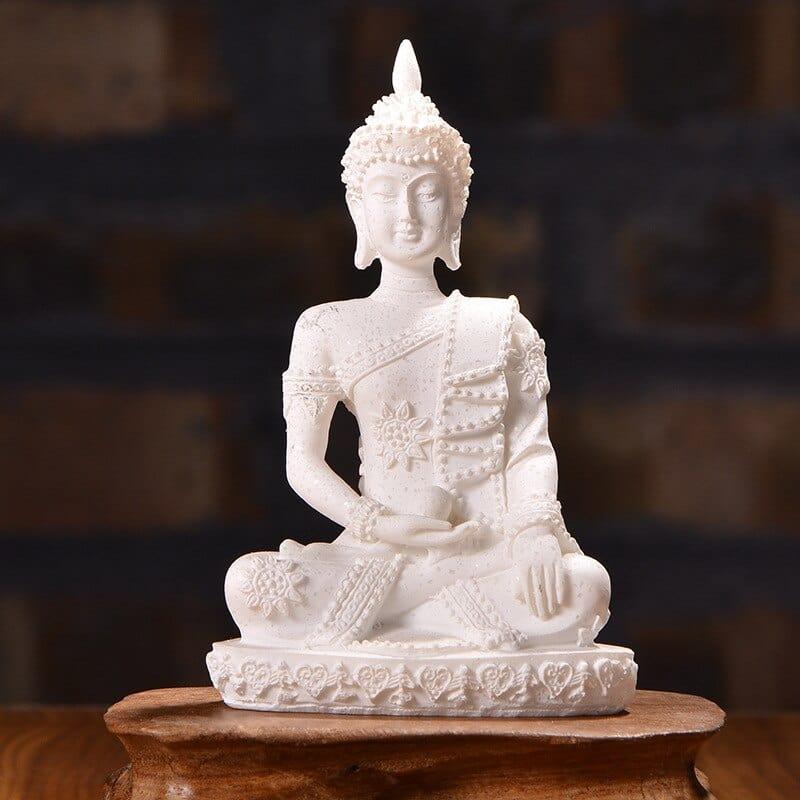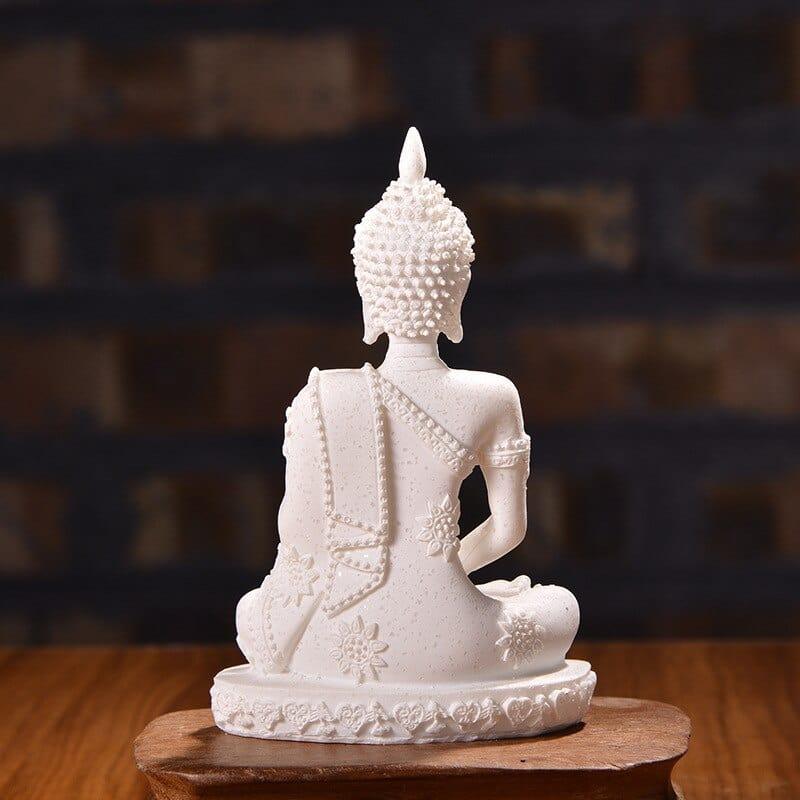 Elevate your home decor and infuse it with positive energy and spirituality with this remarkable
Equality Buddha Sculpture.
This exquisite
Equality Buddha Sculpture
is not only a beautiful decor piece but also a thoughtful gift for loved ones who appreciate Buddhism or seek peace and enlightenment in their lives. Its compact size makes it a versatile piece that can be placed in various spaces, including your living room, bedroom, or office, serving as a constant reminder of mindfulness and spirituality.
Features:
Made from high-quality sandstone resin, this ornament is durable and long-lasting, ensuring that it remains a cherished piece in your home for years to come. The premium material also adds a touch of elegance and authenticity to its design.
The serene expression on the Buddha's face radiates tranquility and inner peace, creating a calming ambiance in any space. This feature makes it a perfect addition to your meditation space, home office, or any room where you seek a sense of calmness and mindfulness.
The timeless design of this ornament makes it a timeless piece of art that transcends trends and adds a touch of elegance to any interior decor style. Whether your home decor is modern, traditional, or eclectic, this Buddha ornament will effortlessly blend in and enhance the overall aesthetic.
As a representation of Buddhism and its teachings, this s Buddha ornament carries profound symbolism, reminding you to embrace mindfulness, compassion, and inner peace in your daily life.
It serves as a constant source of inspiration and reflection, making it a meaningful addition to your home.

Product Specifications:
Material:
Resin
Size:
7.5 cm x 5 cm x 11 cm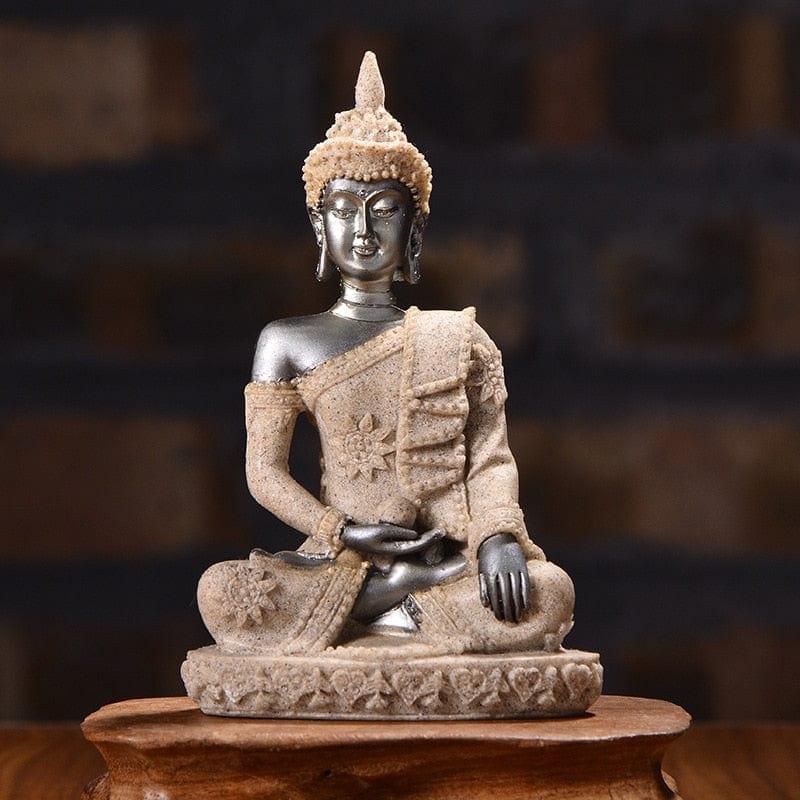 Equality Buddha Sculpture
Sale price

$19.95 USD
Regular price

$2.90 USD
Choose options