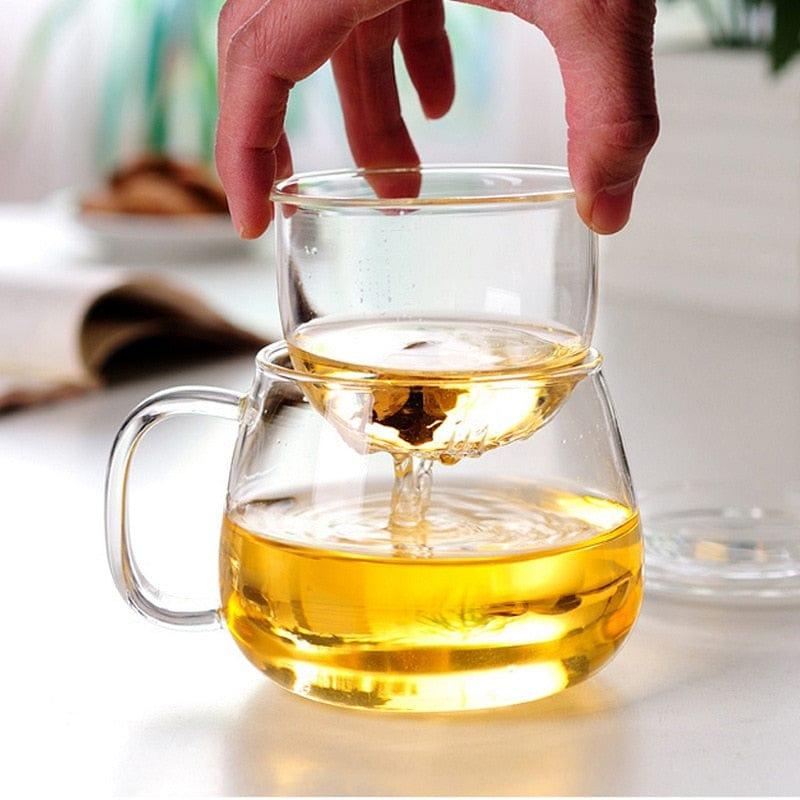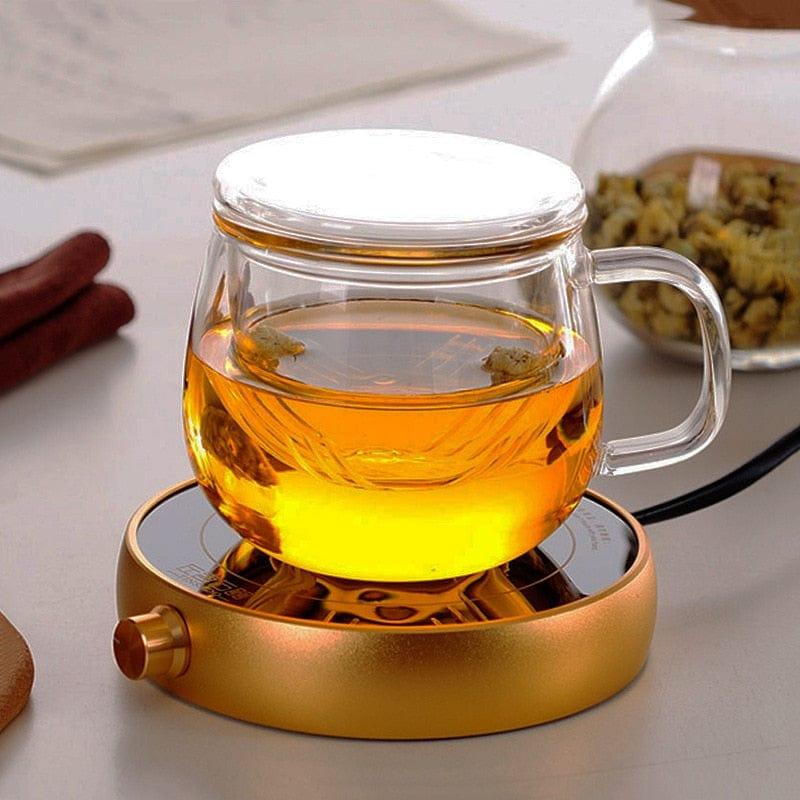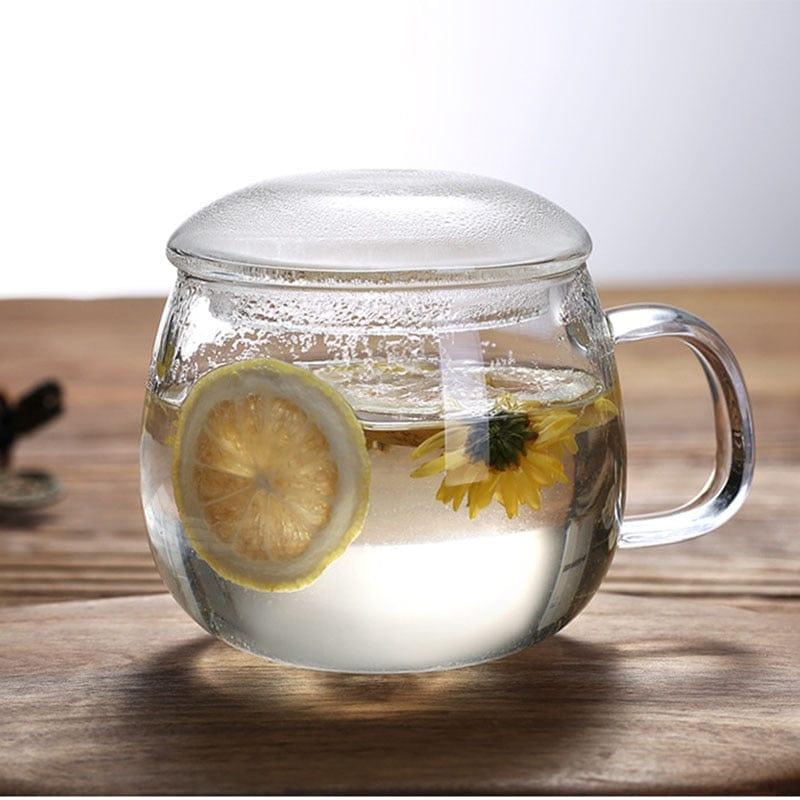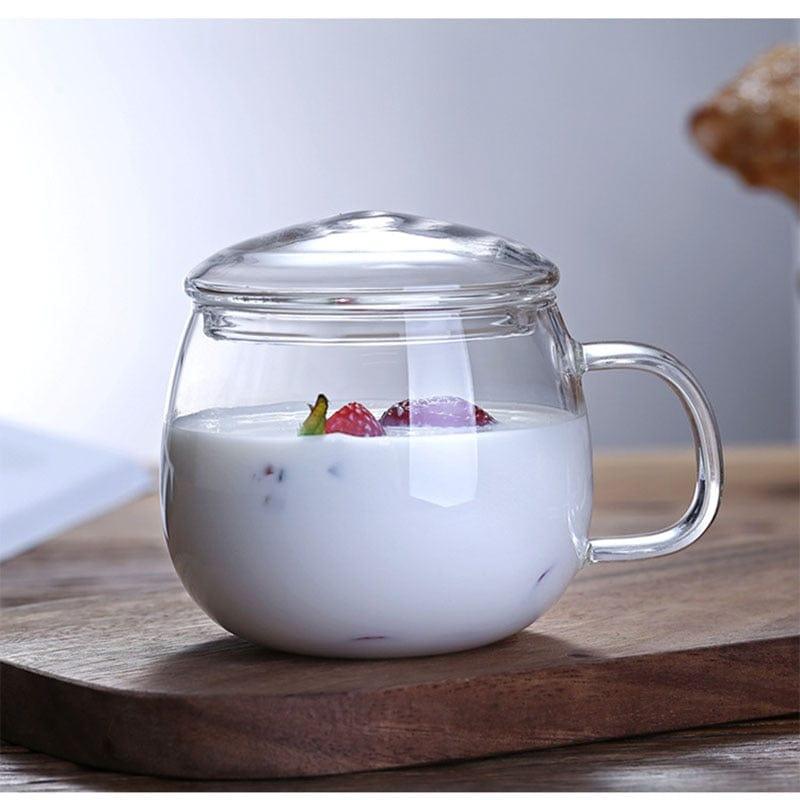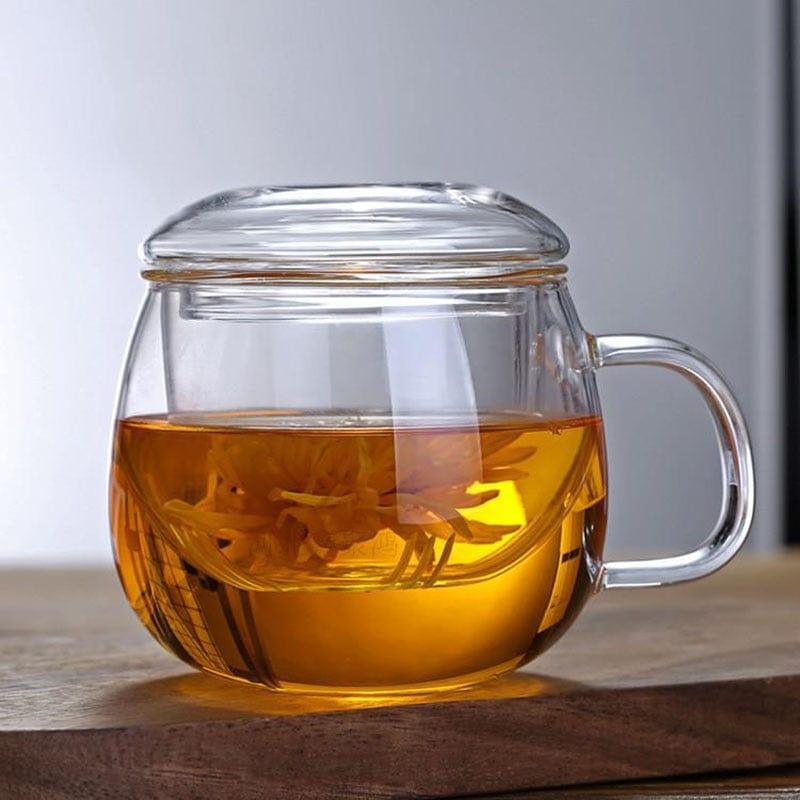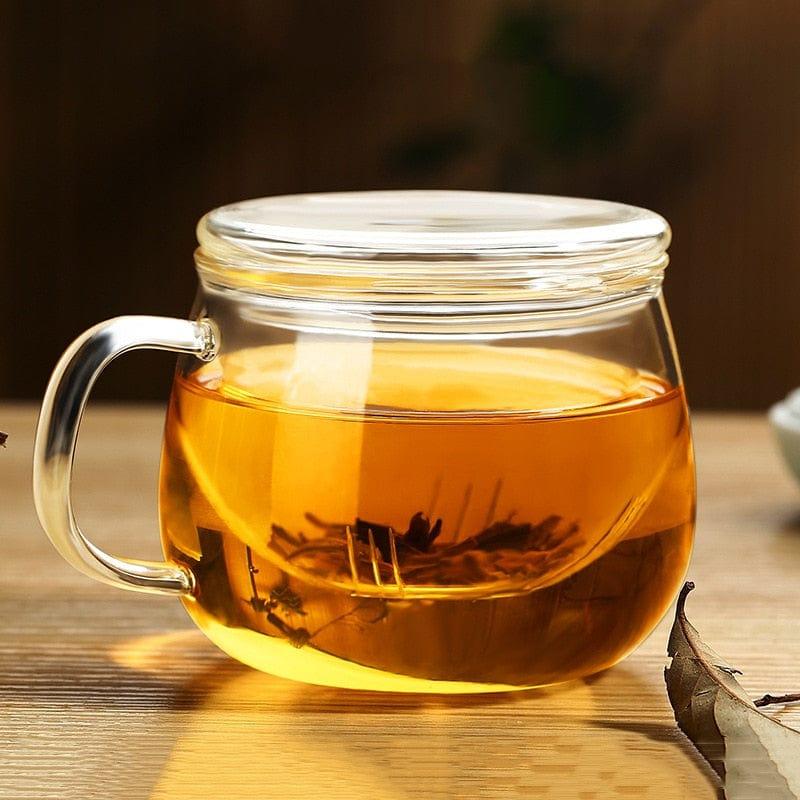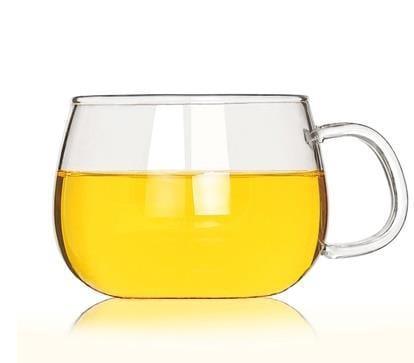 Elevate your tea-drinking experience with the
Gloria Heat Resistant Mug.
Crafted from strong high-end borosilicate, makes this
Gloria Heat Resistant Mug
is lighter, capable of withstanding thermal shock, scratch, and break resistant, as well as dishwasher, microwave, and freezer safe. The ergonomic grasp handle is heat-resistant and skid-proof to make the tumbler easy to hold.
Features:
It is also made of borosilicate glass, beautiful and durable, perfect for filtering all kinds of loose-leaf tea and tea bags.
It can be used to drink water, tea, juice, milk, beer, coffee, etc. It is an ideal gift for family and friends.
Perfect for morning coffee, espresso, cappuccino, tea, and hot or cold beverages. Perfect glassware for morning coffee, tea, latte, espresso, brew, hot, or cold beverages. Perfect for cold and hot.
Product Specification:Material:
Glass
Size :
Style 1 and 2 - 7.5 cm x 6.5 cm
Cup - 7.5 cm x 6.5 cm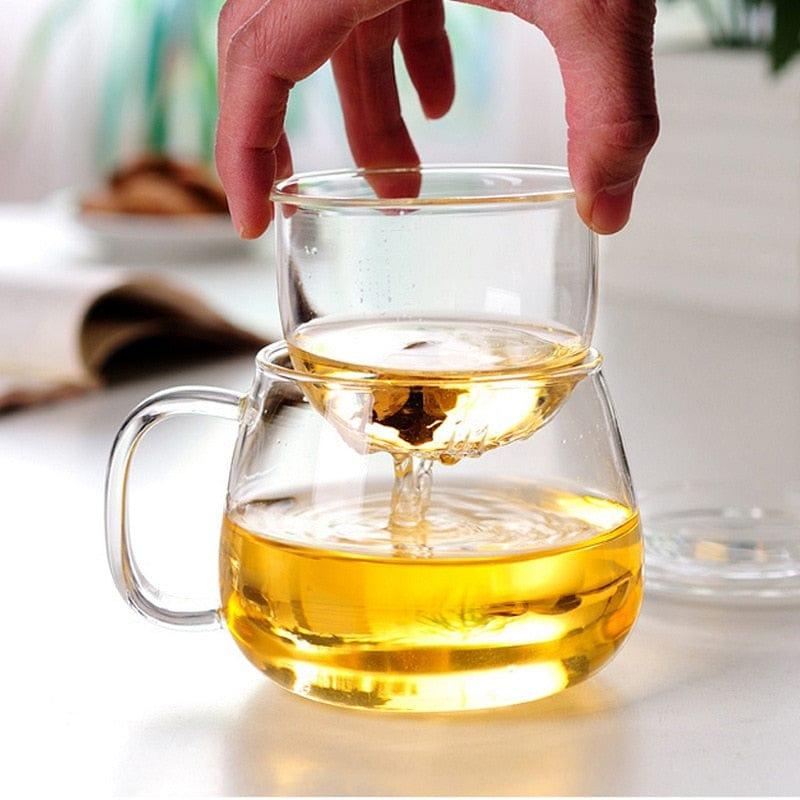 Gloria Heat Resistant Mug
Sale price

$19.95 USD
Regular price

$8.90 USD
Choose options