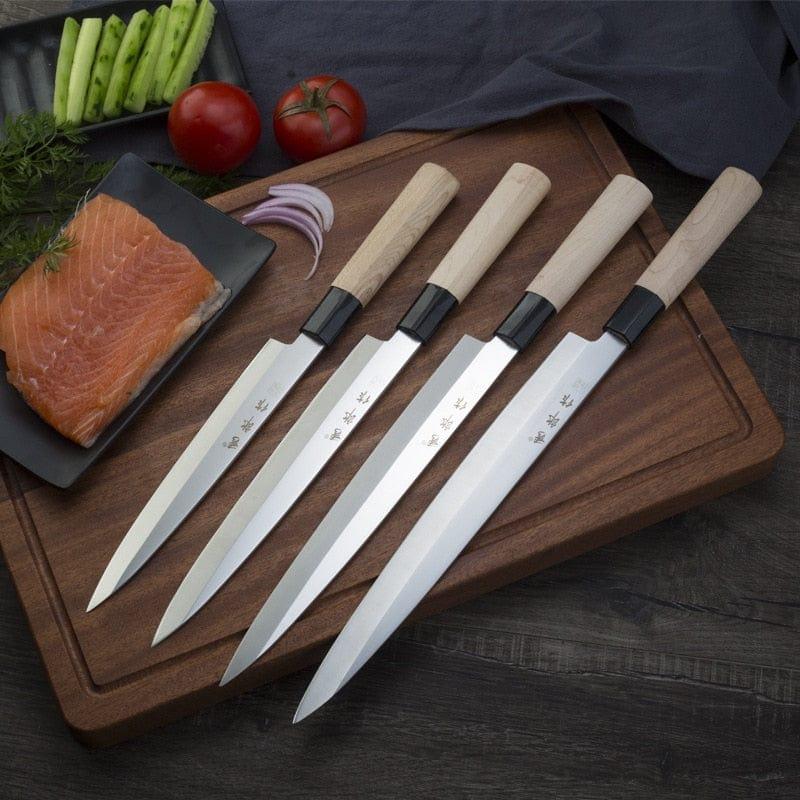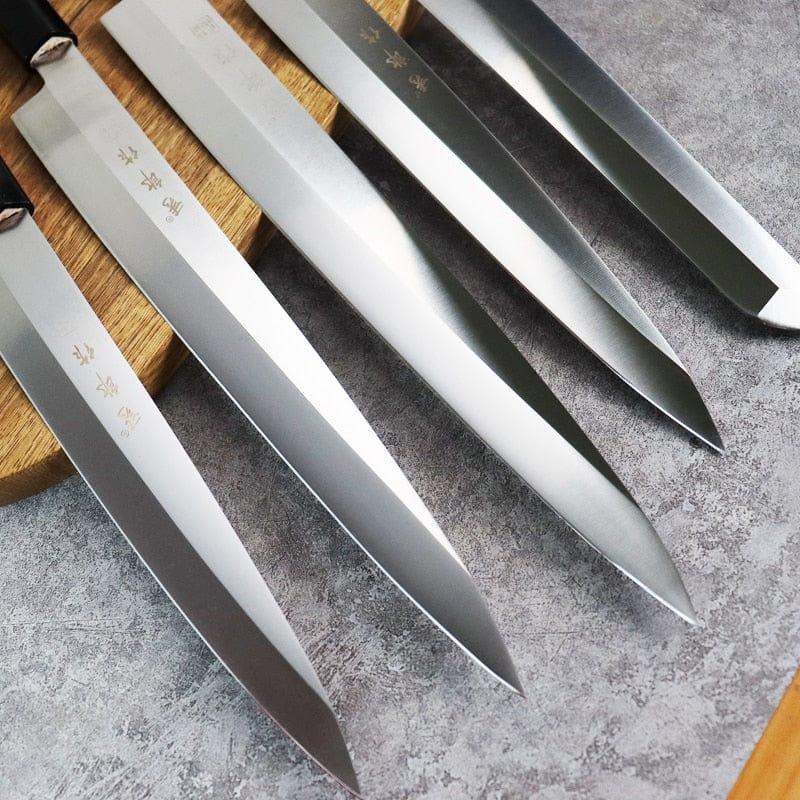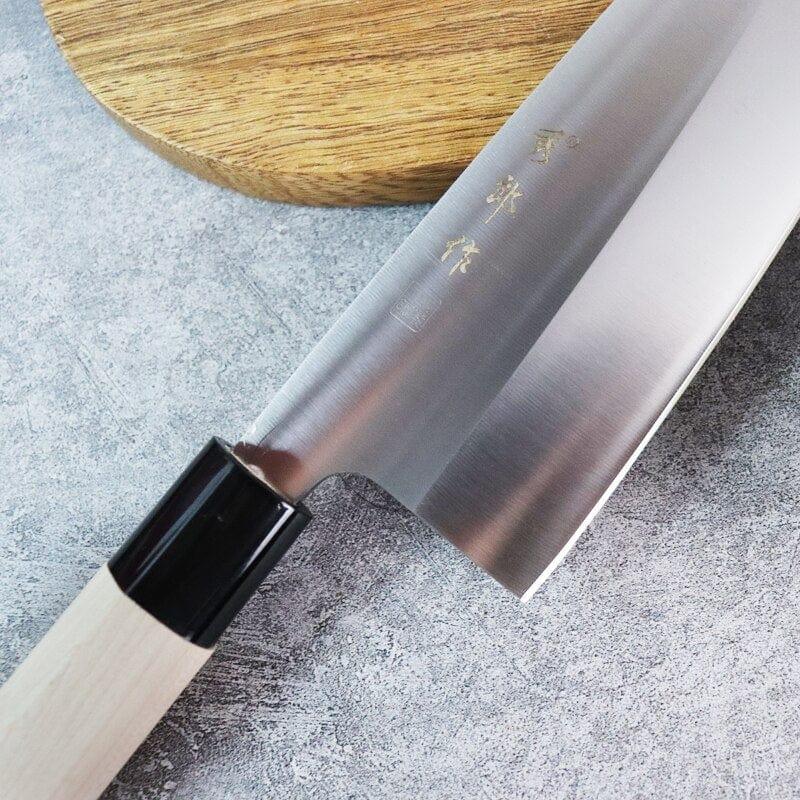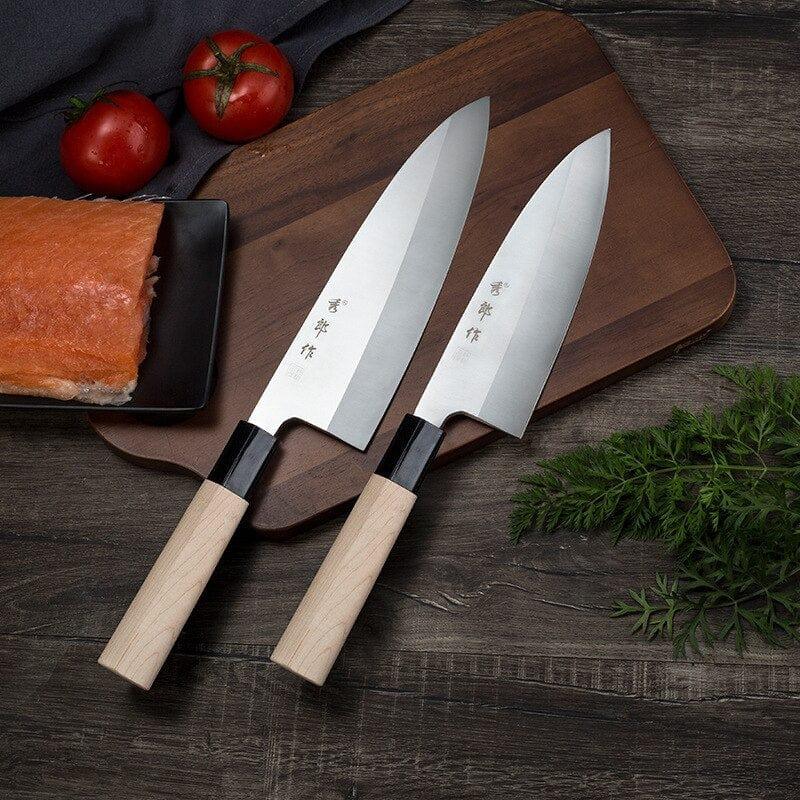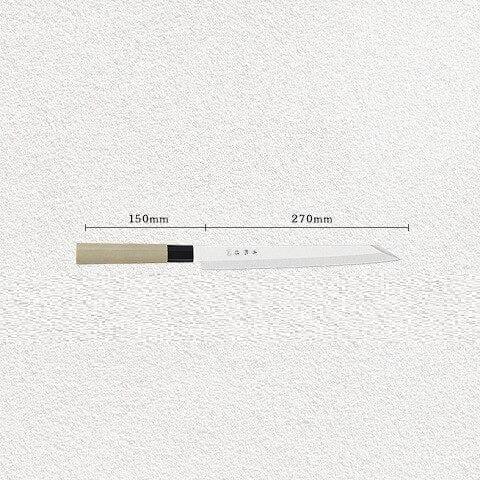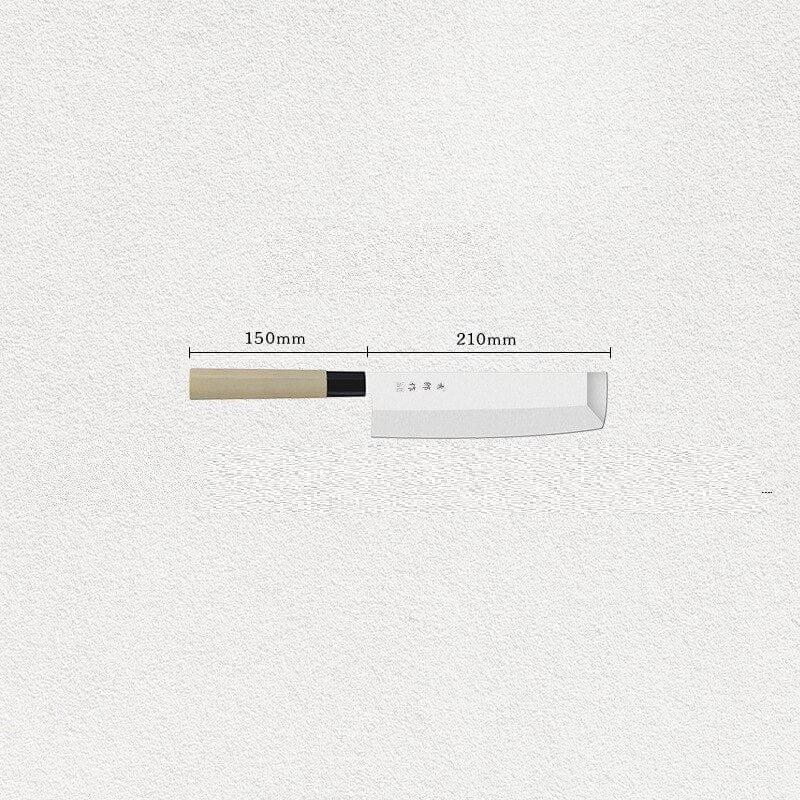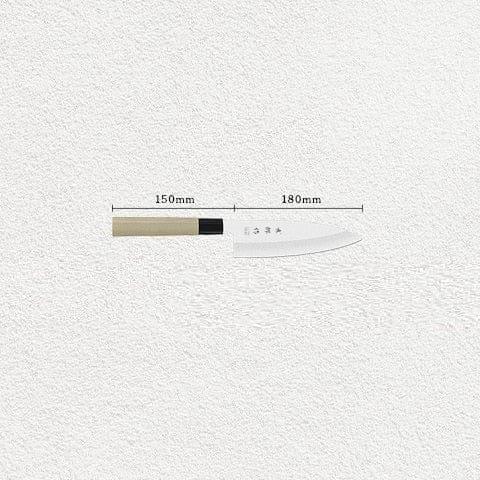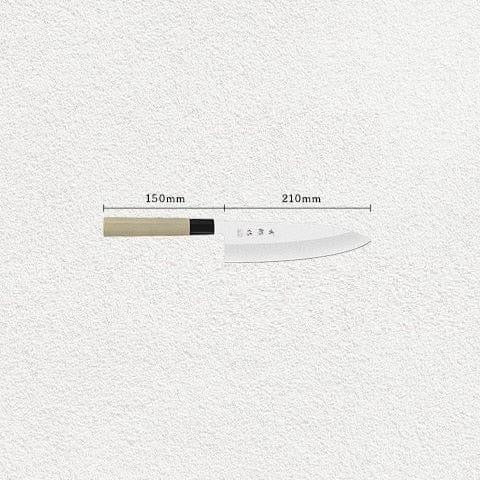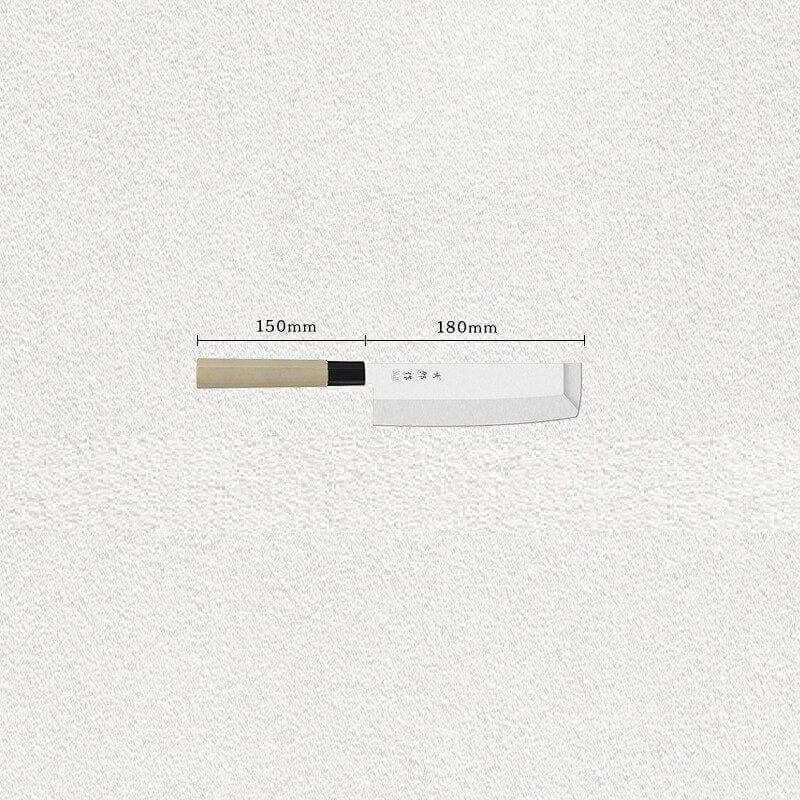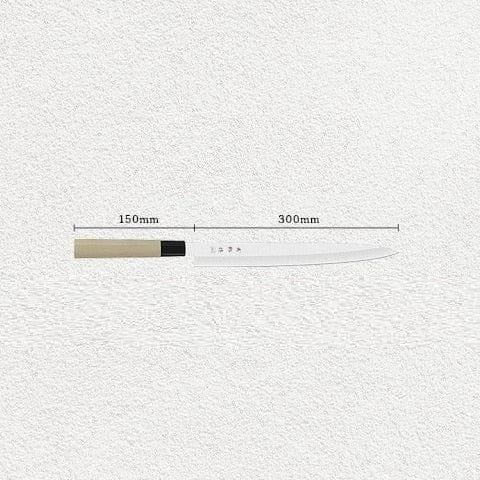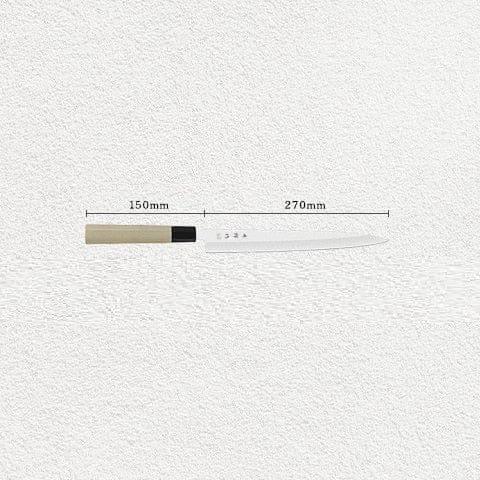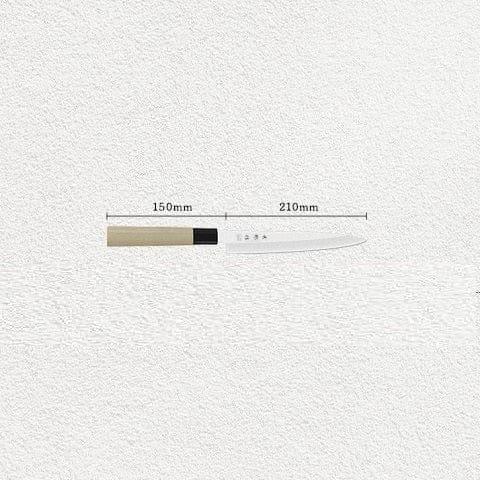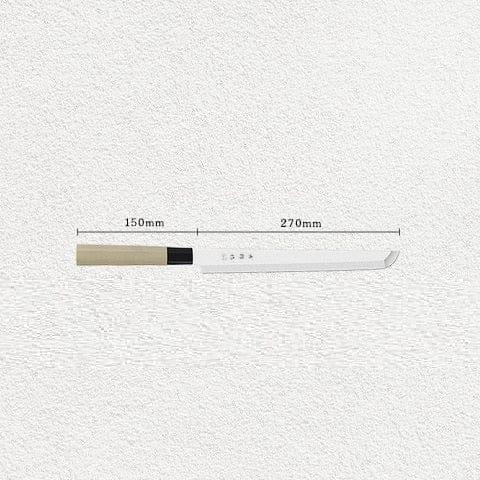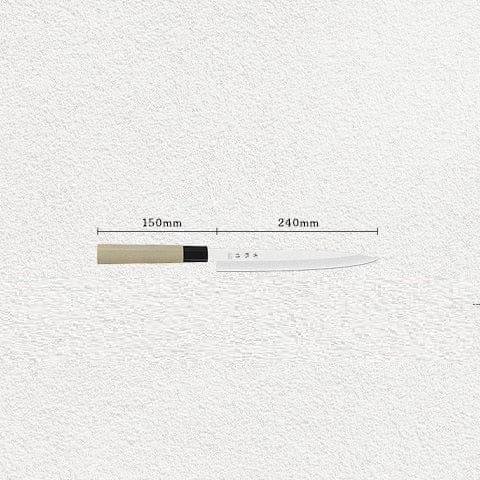 Unleash your inner chef and bring the artistry of Japanese cuisine to your kitchen with this
Iwaki Knife.
Slice through delicate sashimi and sushi rolls like a master sushi chef, effortlessly creating stunning presentations that will impress even the most discerning connoisseurs. The
Iwaki Knife
slender blade allows for precise, paper-thin cuts, revealing the true flavors of the ingredients with every slice.
Whether you're a professional chef or a passionate home cook, these knives will empower you to achieve culinary perfection with every slice.
Features:
Each blade is meticulously hand-forged using premium-grade stainless steel, ensuring razor-sharp edges that effortlessly glide through ingredients with unparalleled accuracy.
Our knives are built to last a lifetime. Constructed from premium-grade stainless steel, they are not only incredibly sharp but also resistant to corrosion and wear.
The handles are thoughtfully crafted to reduce hand fatigue, allowing you to slice, carve, and fillet with ease and precision, even during extended cooking sessions.
The perfectly balanced blades and ergonomic handles allow for enhanced maneuverability, enabling you to execute intricate cuts and achieve the desired thickness and texture in every slice.
Product Specifications:Material:
Stainless Steel
Size:
18 cm
21 cm
24 cm
27 cm
30 cm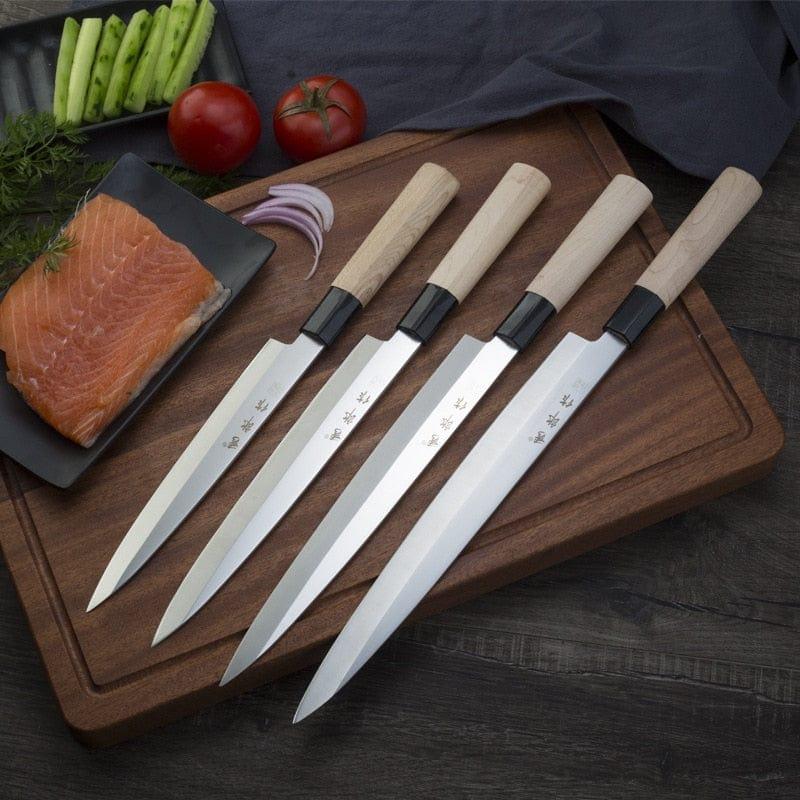 Iwaki Knife
Sale price

$49.95 USD
Regular price

$13.90 USD
Choose options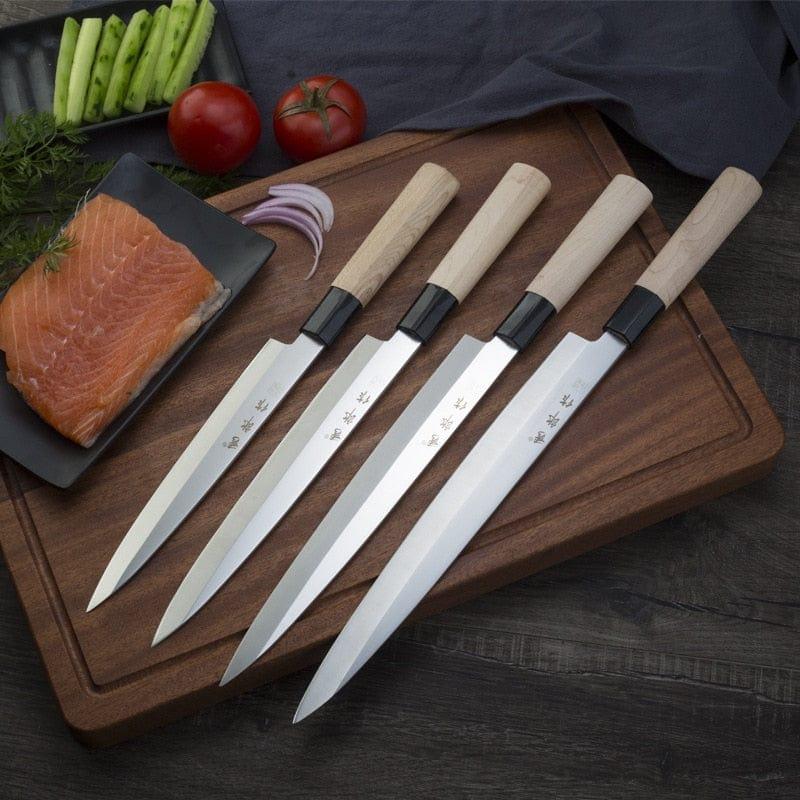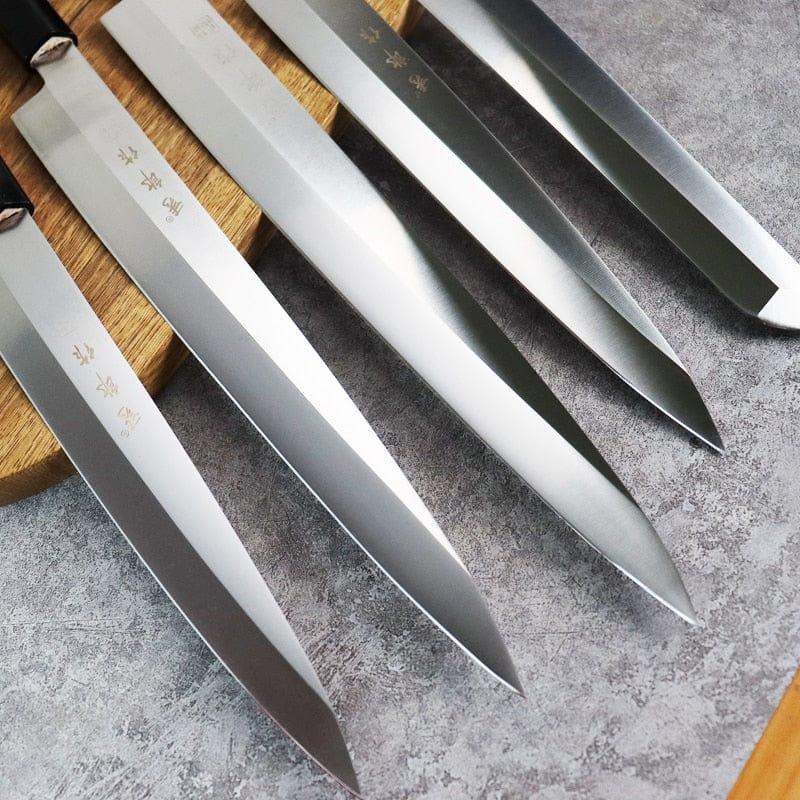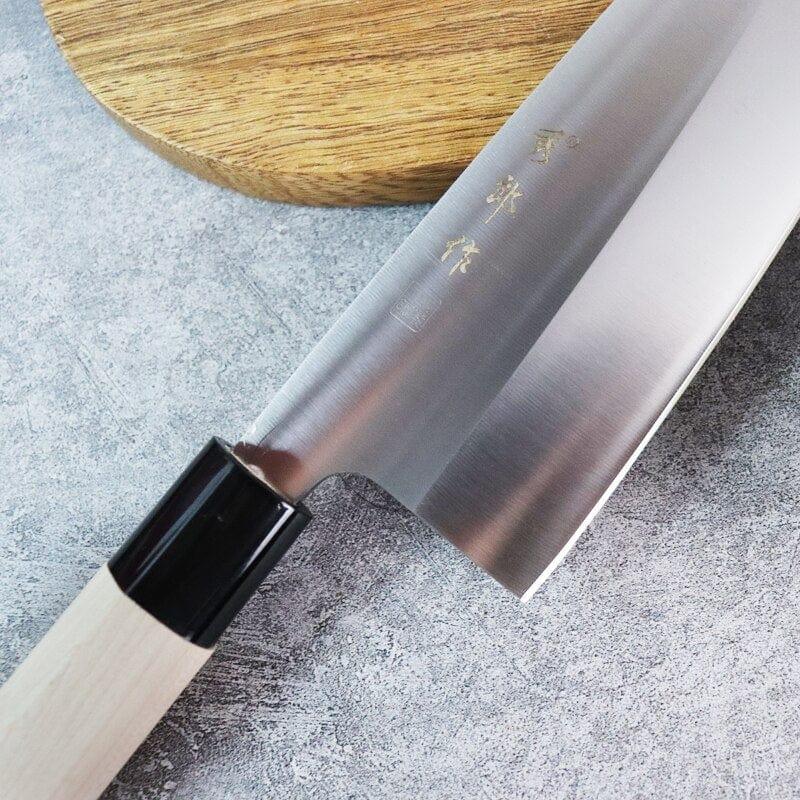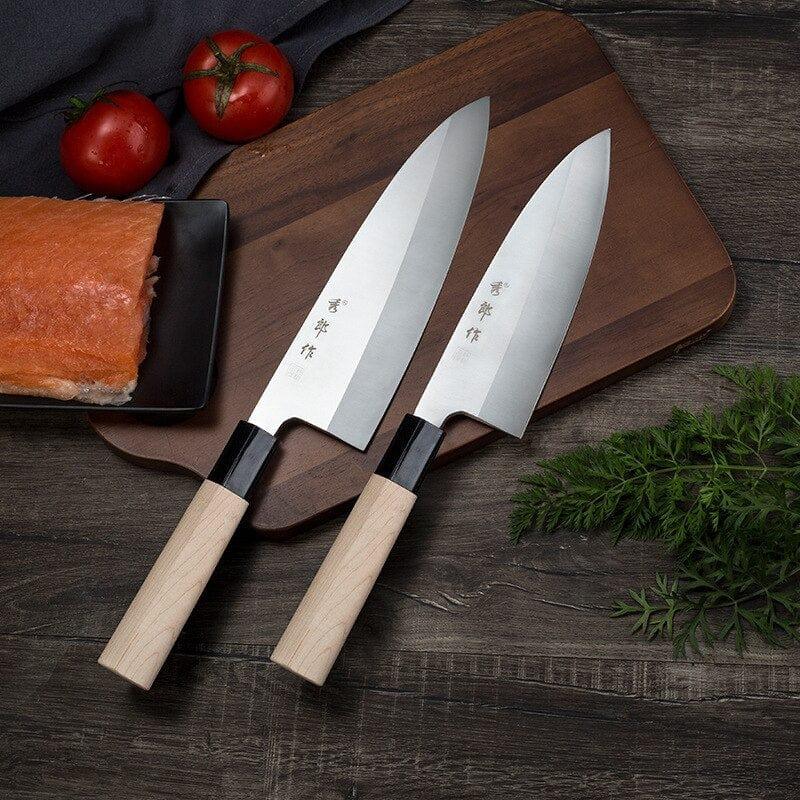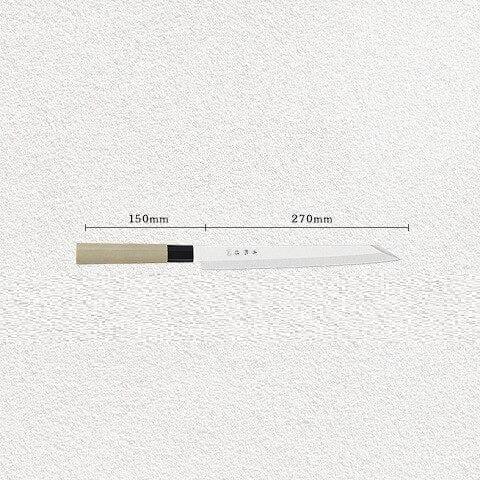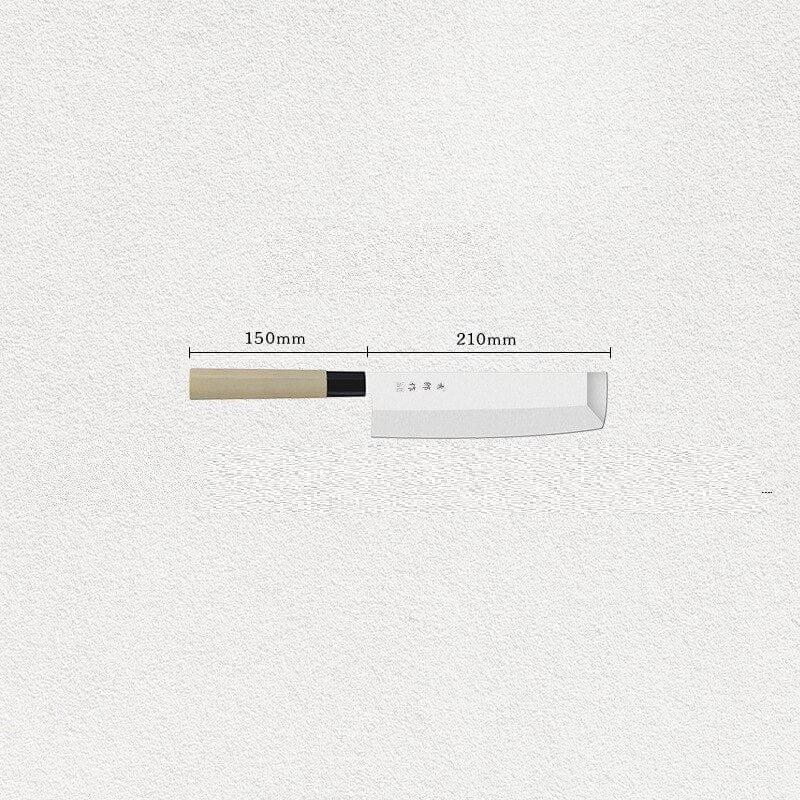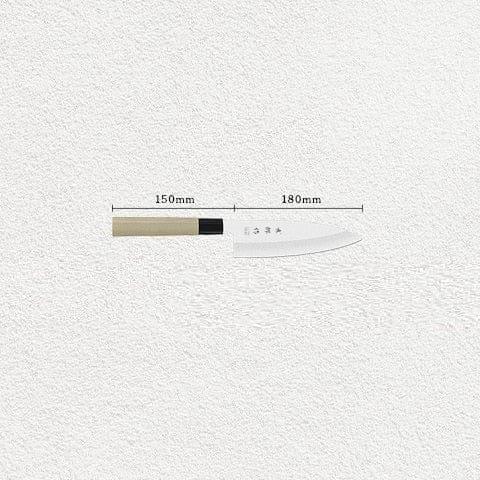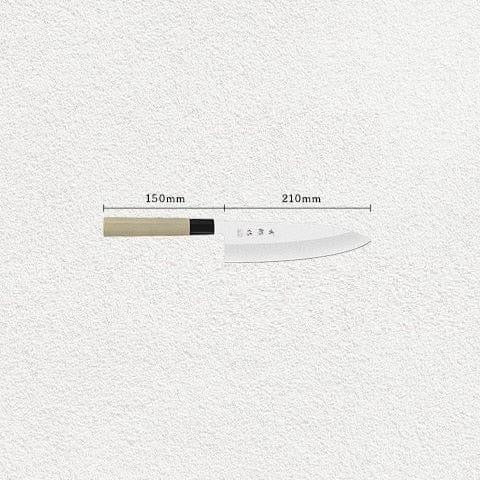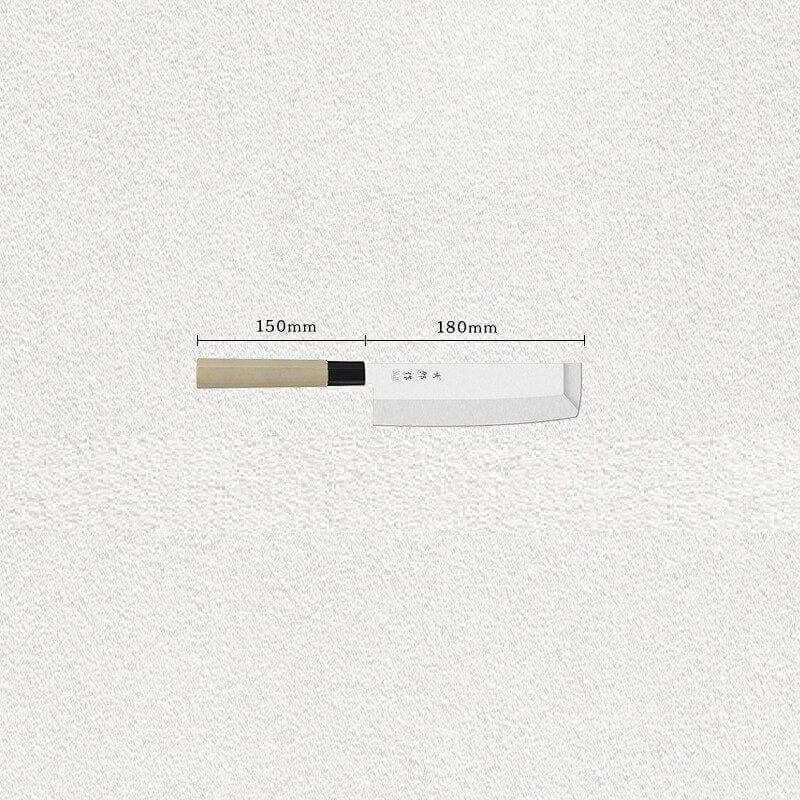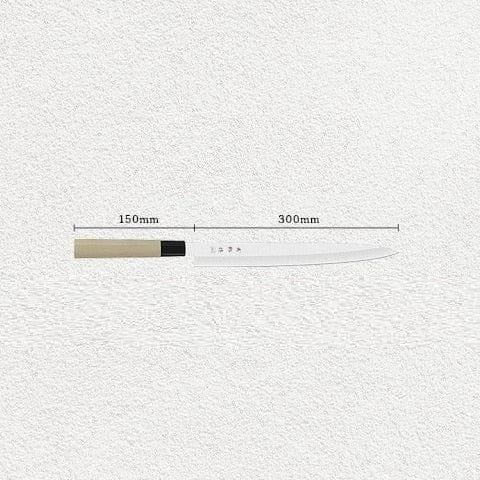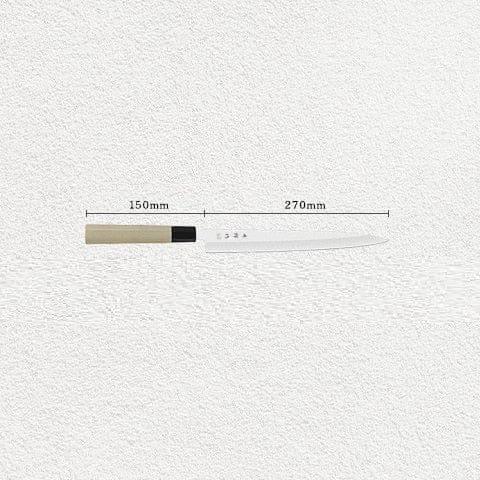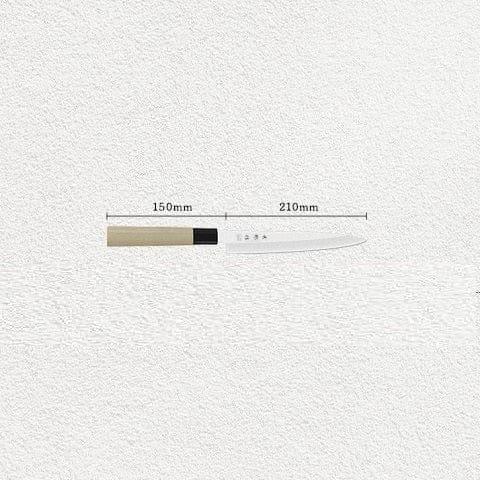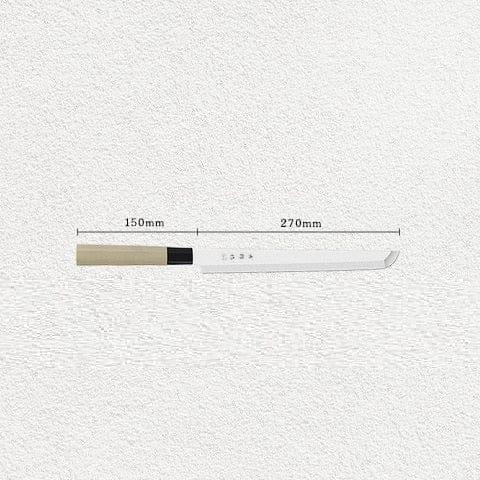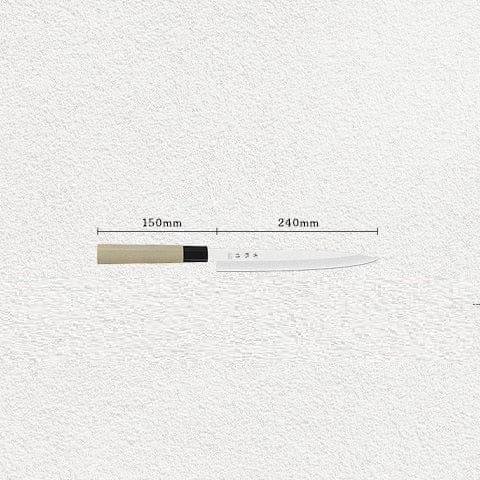 Iwaki Knife
Sale price

$49.95 USD
Regular price

$13.90 USD
Sale price

$49.95 USD
Regular price

$13.90 USD
(/)
View details