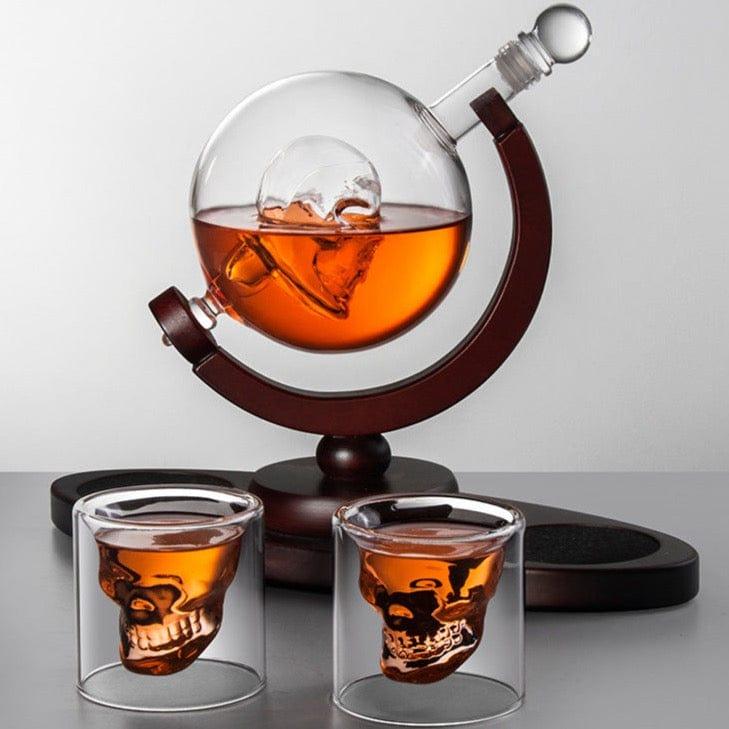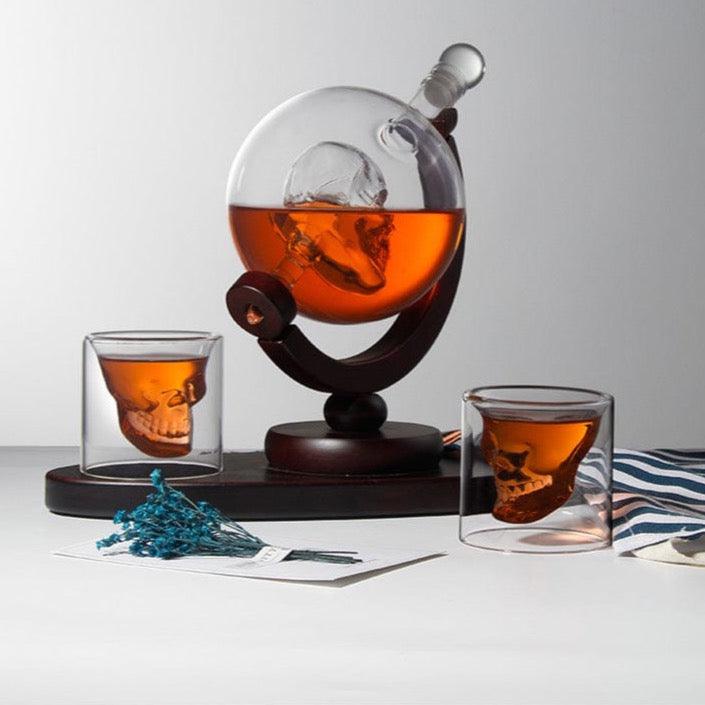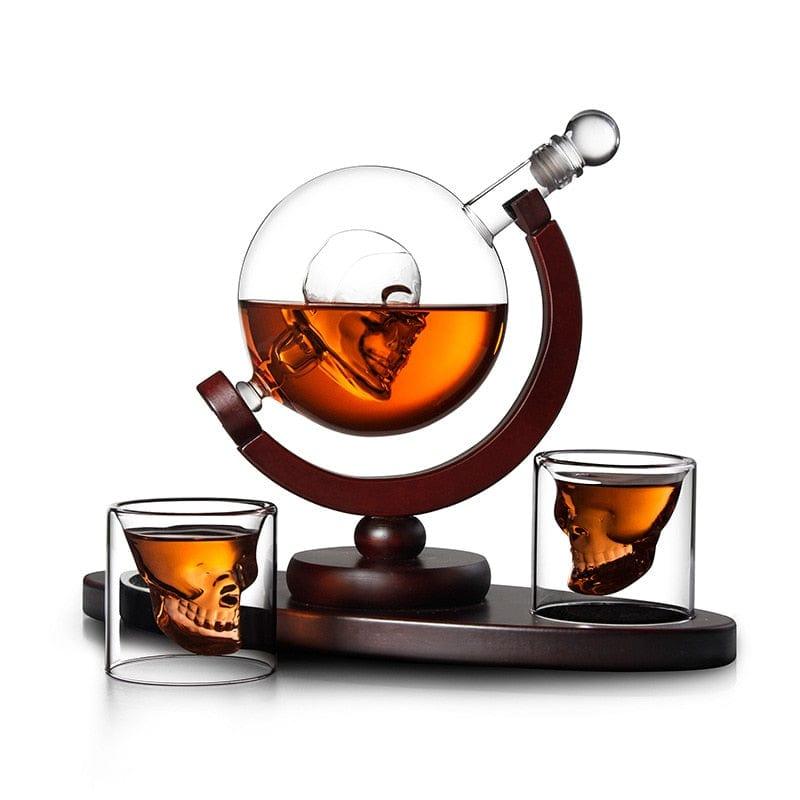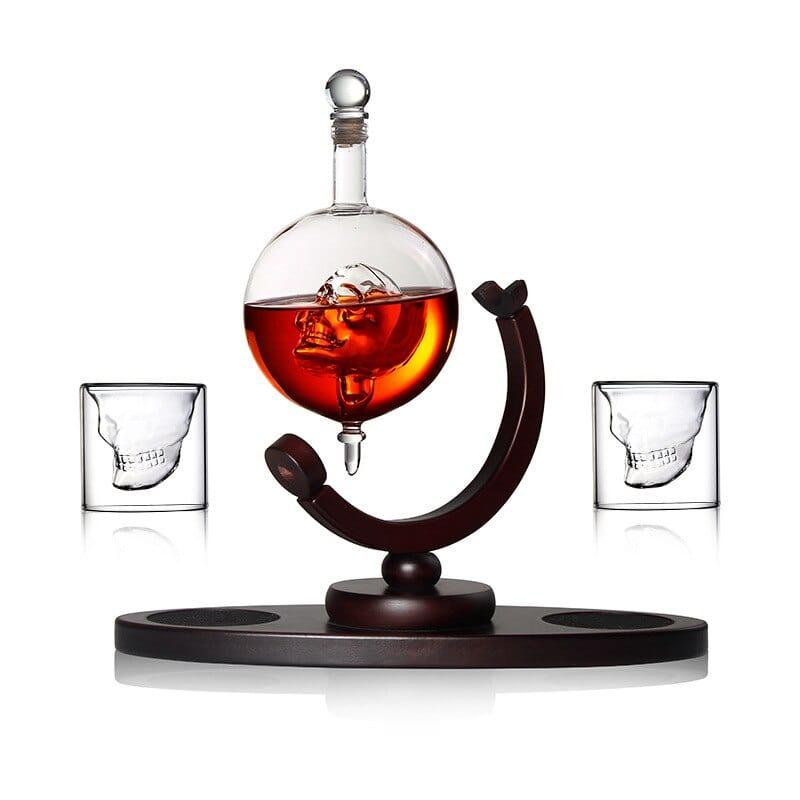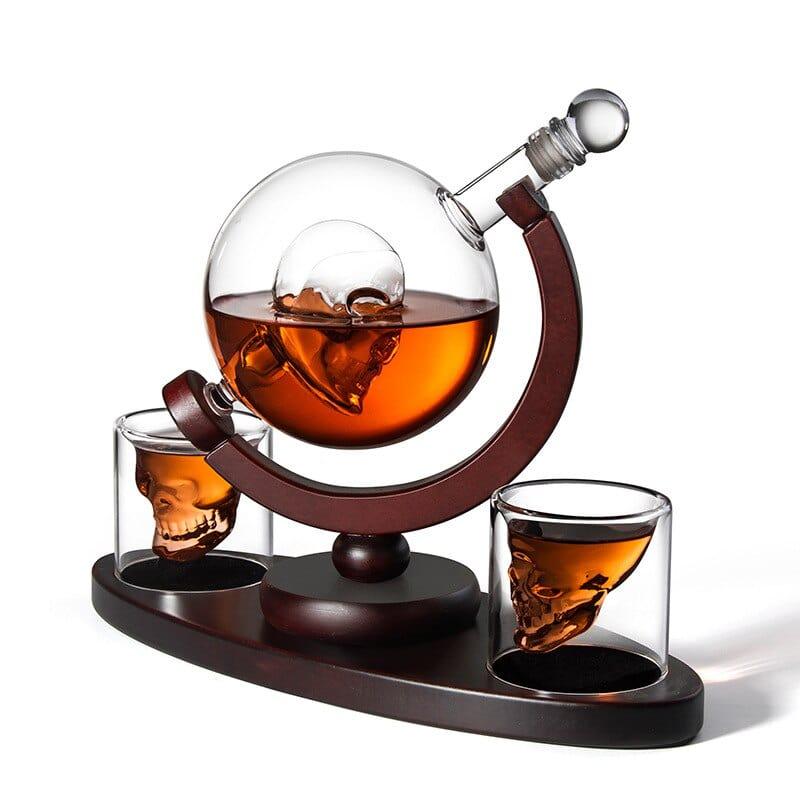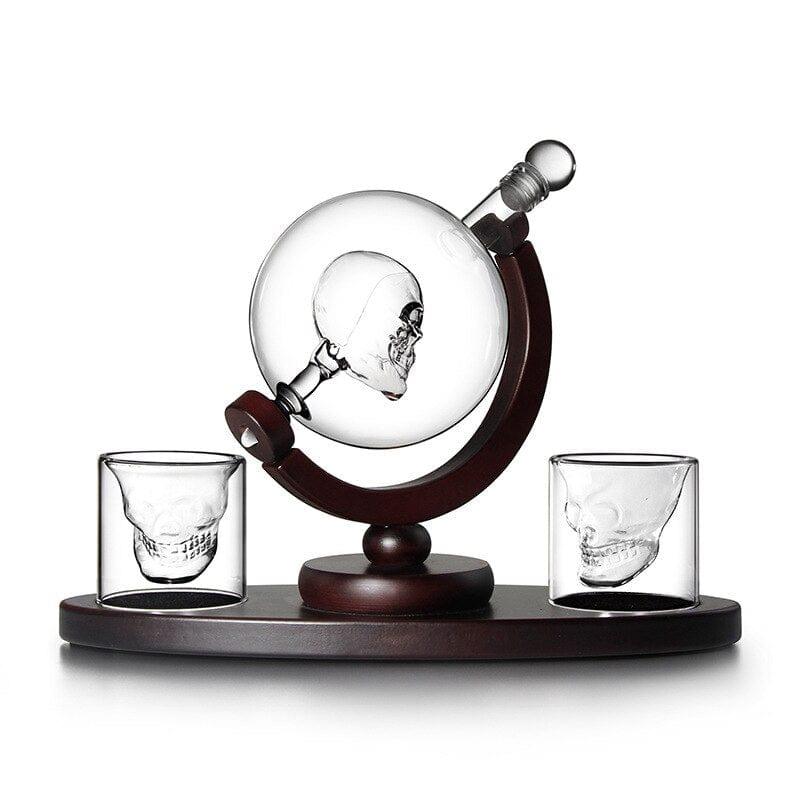 Entertain the daring and dramatic scene with this
Juke Decanter
.
Designed to enhance the flavors of today's most popular varietals. Fill with wine, whiskey, or any other spirit, and set out on your bar to be admired.This daring
Juke Decanter is
 a great way to rock a new gothic feel to your bar, perfect for parties and chic interior decor.
Features:
Suitable for drinking water, coffee, wine, tea, etc., practical, convenient, and beautiful.
Great for vodka, liquor, whiskey, and more, this is one set that will make you stand out Arr, matey, there's a whiskey to be found!
A perfect addition to your kitchen, bar, or restaurant, or holding a variety of liquor or delicate desserts.
Product Specifications:Material:
Crystal
Capacity :
wine bottle - 850 ml
wine glass - 80 ml
Size:
wine bottle - 23.5 cm x 12.5 cm
wood frame - 32.5 cm x 20.5 cm
wine glass - 7 cm x 7 cm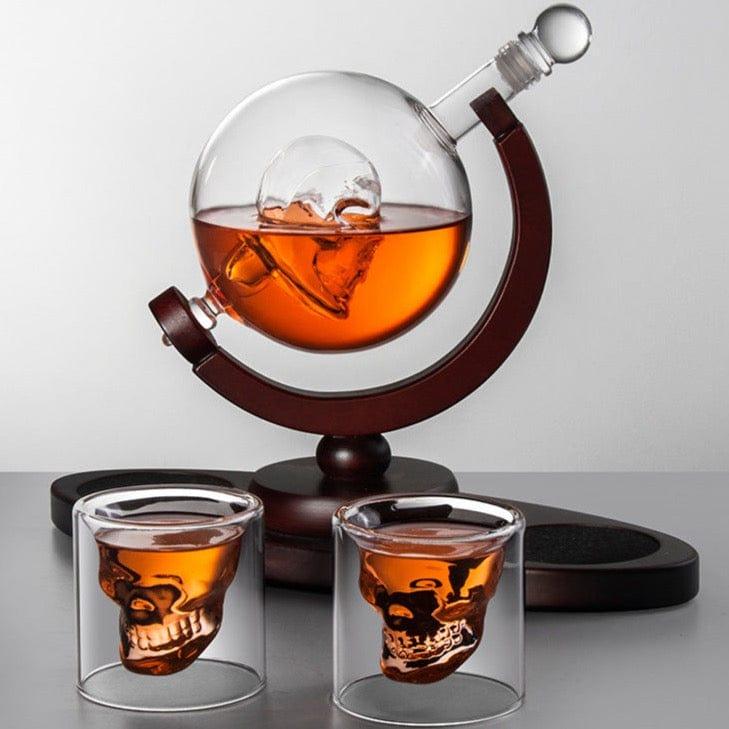 Juke Decanter
Sale price

$139.95 USD
Regular price
Choose options