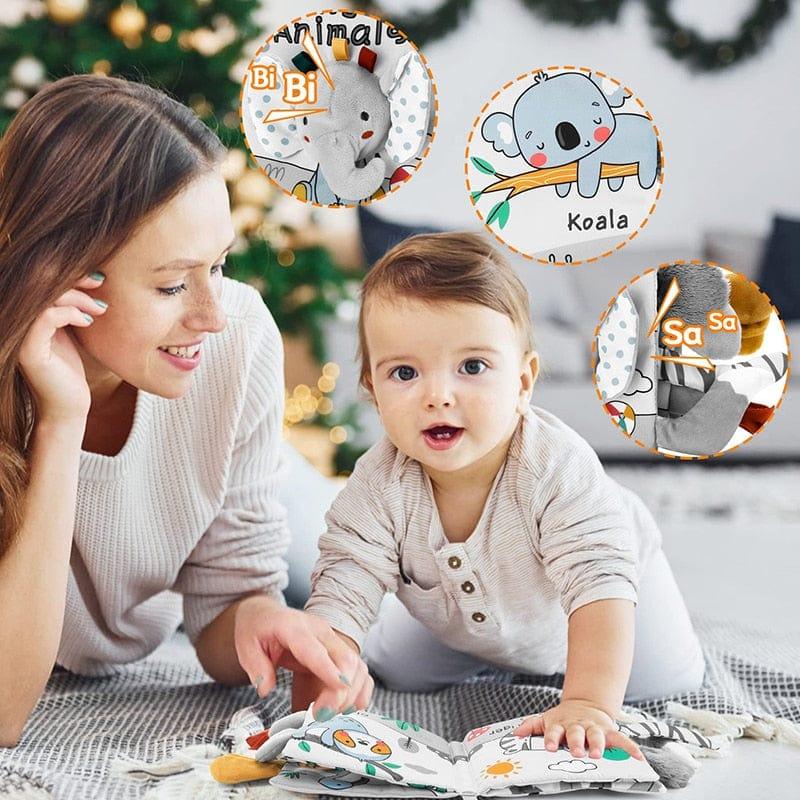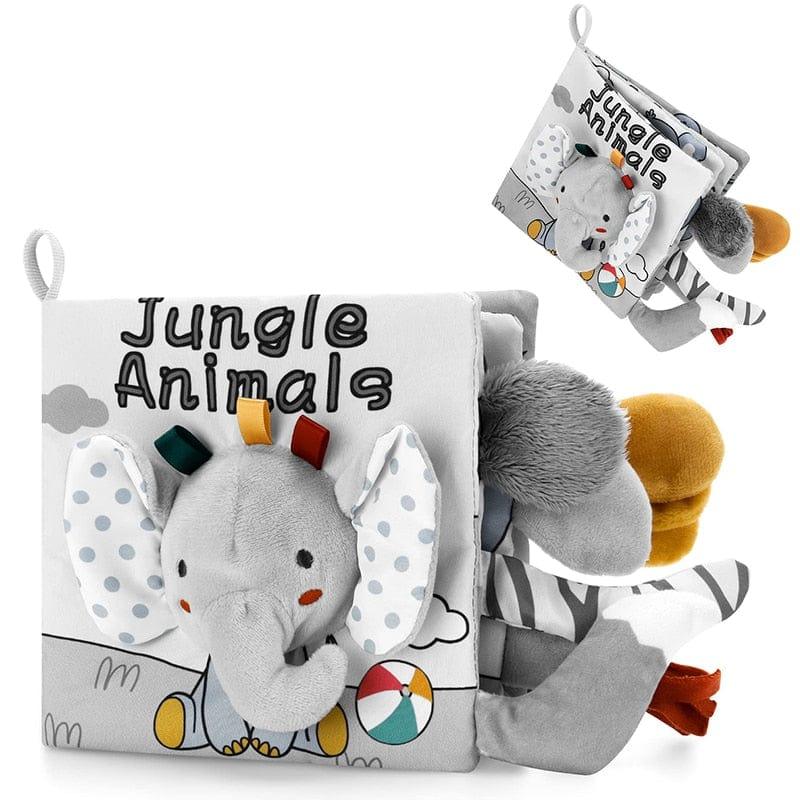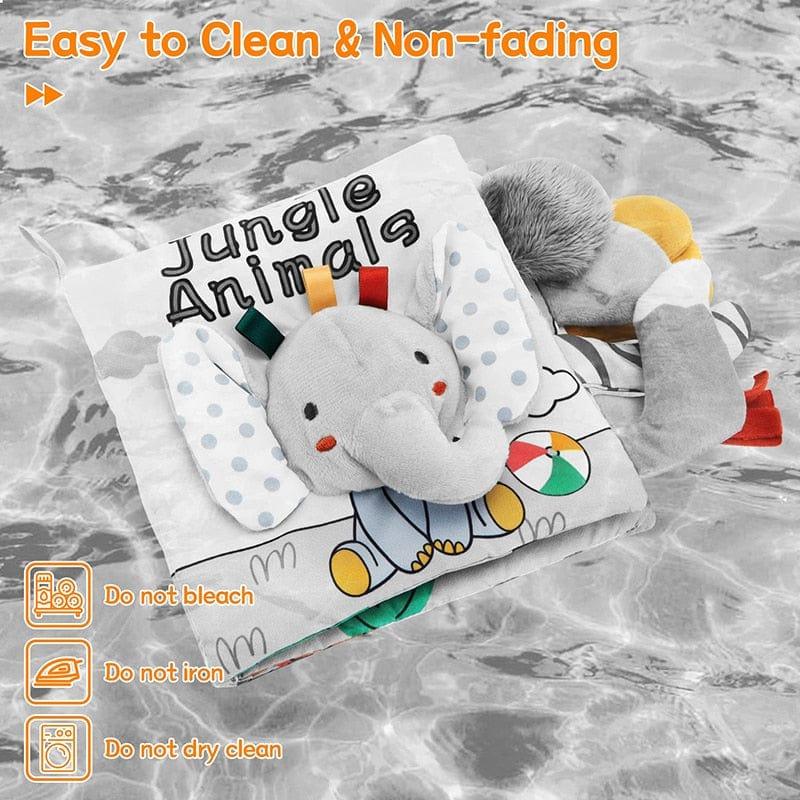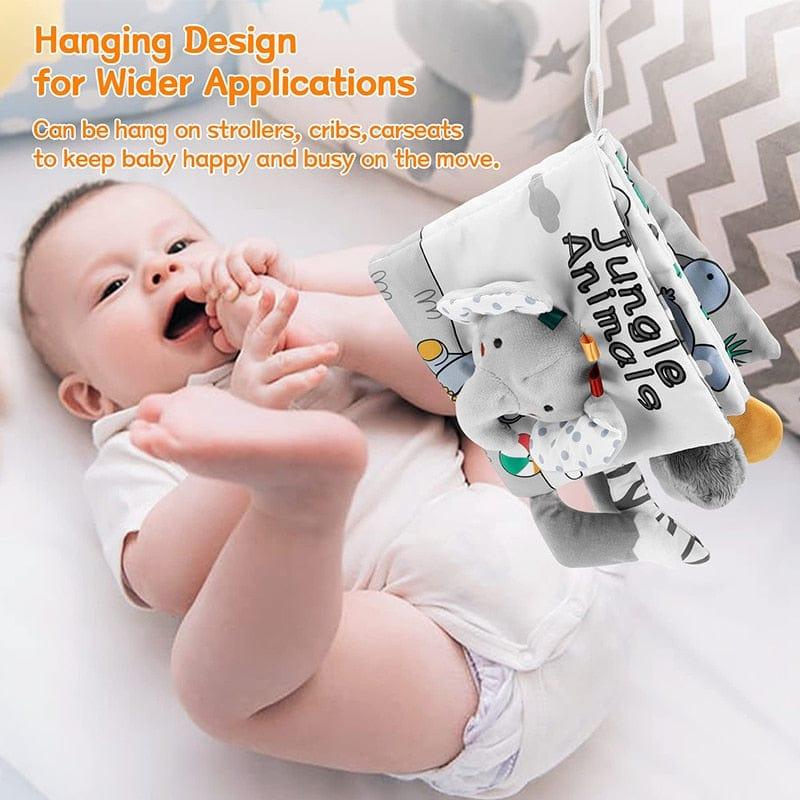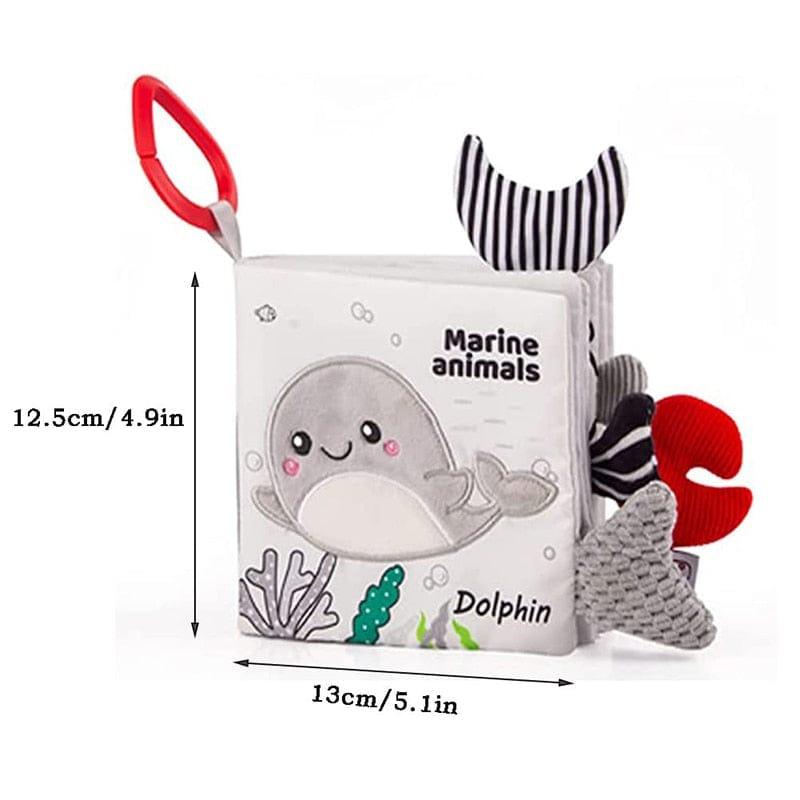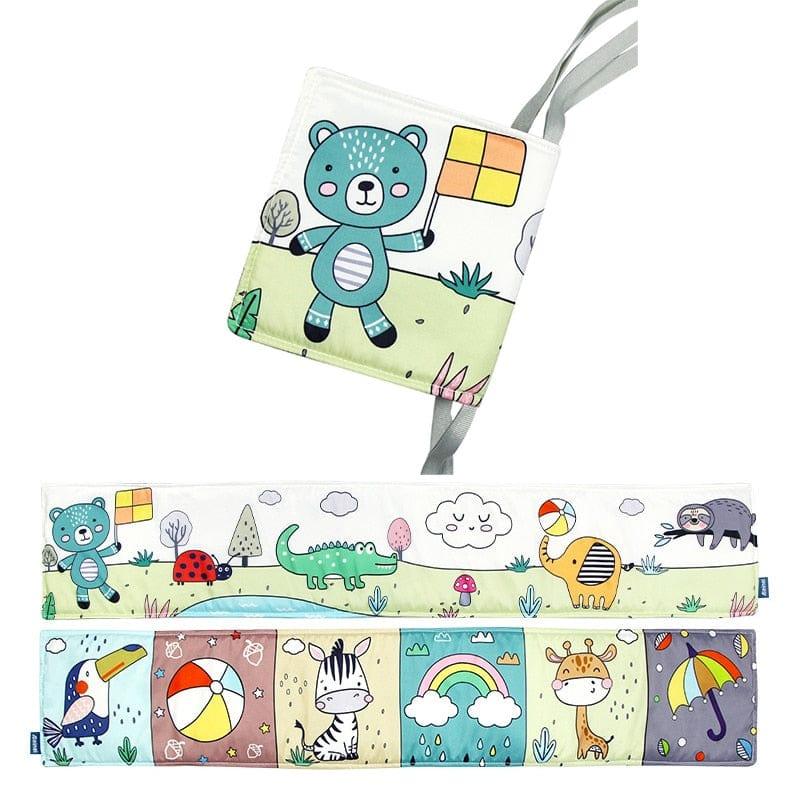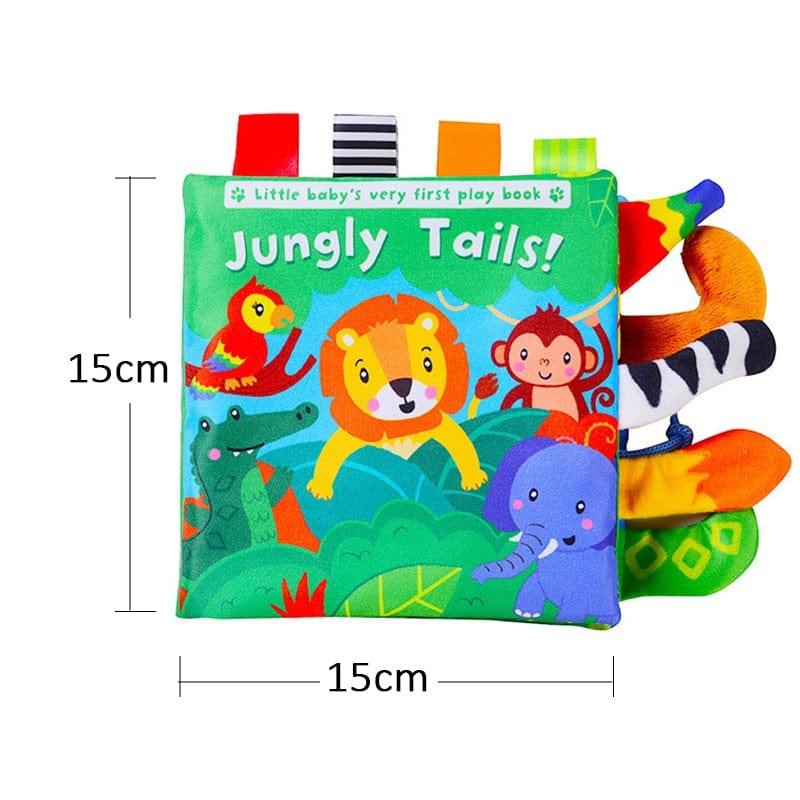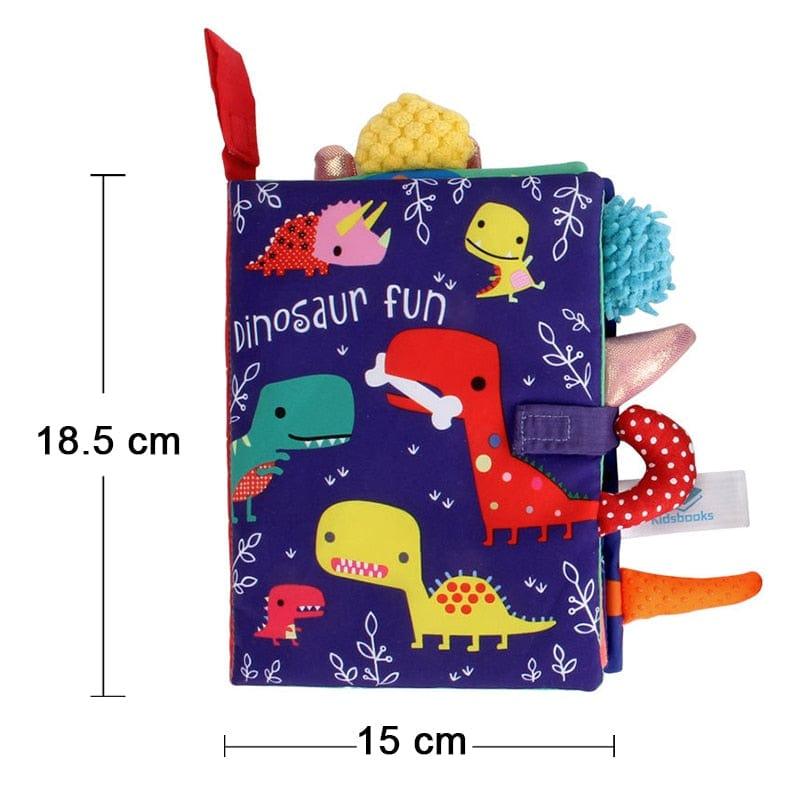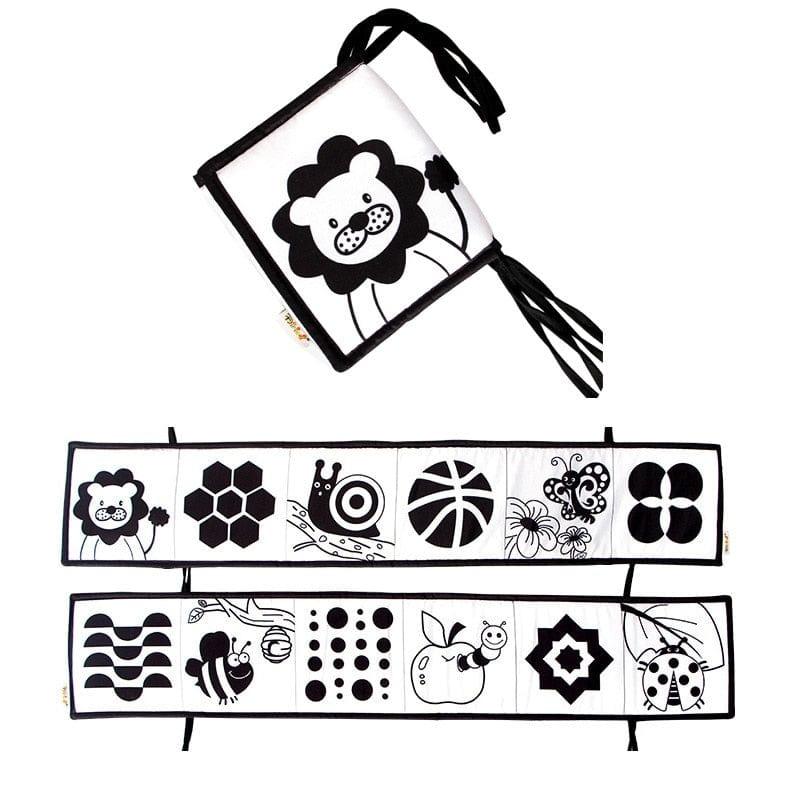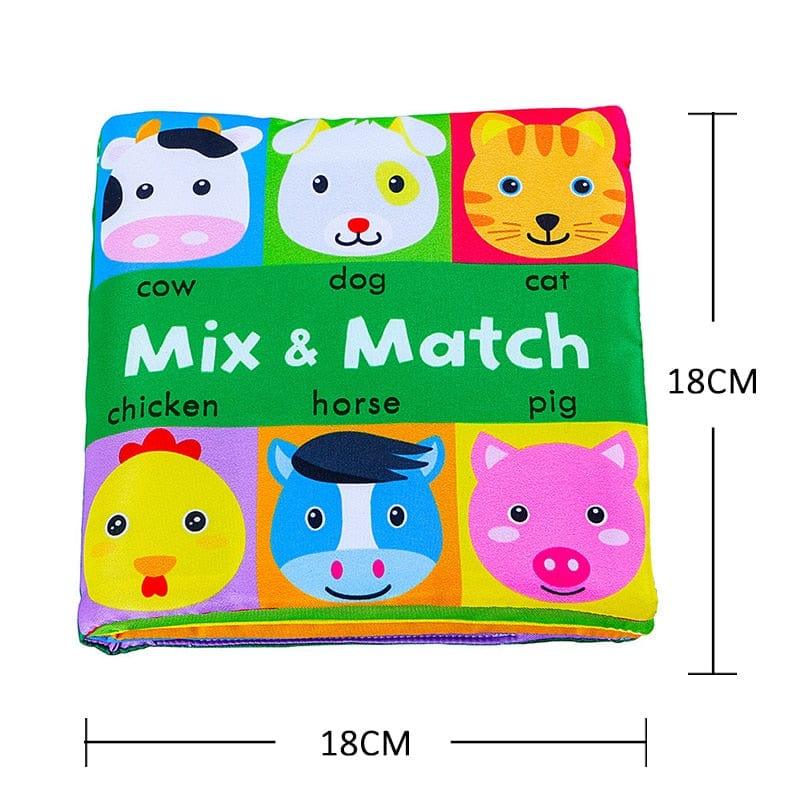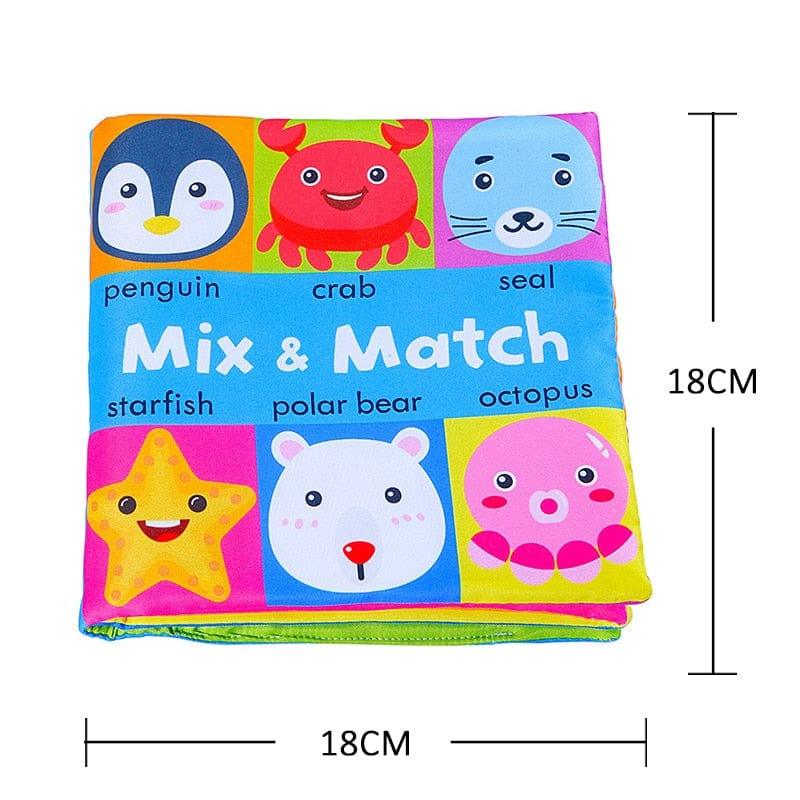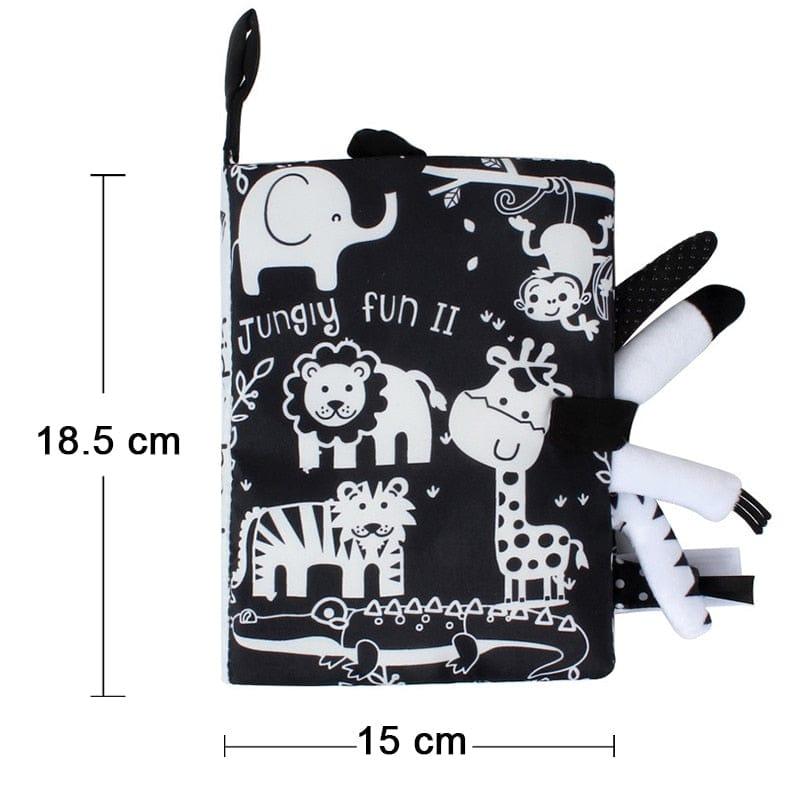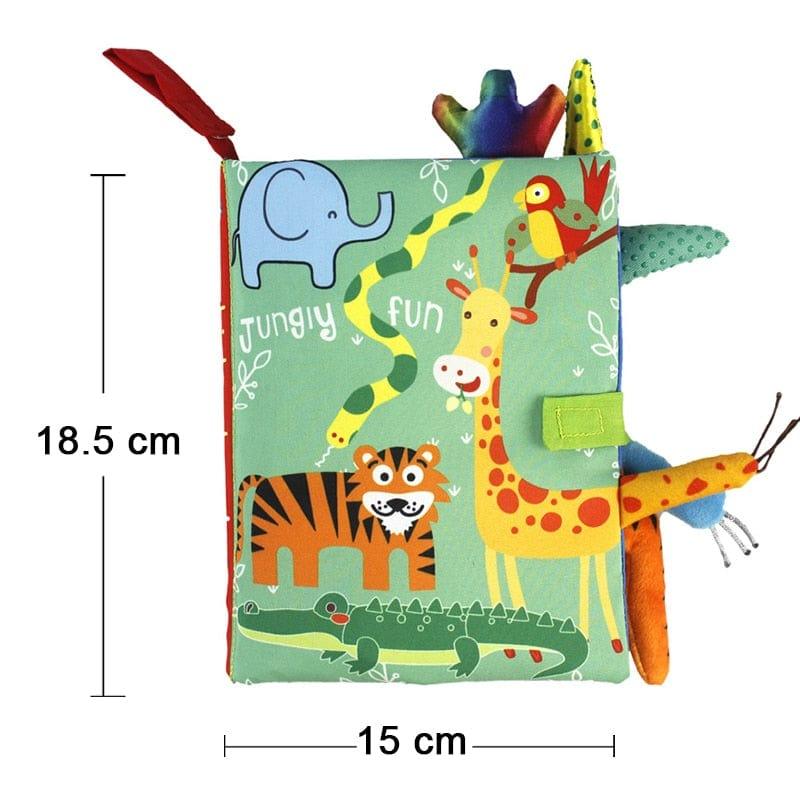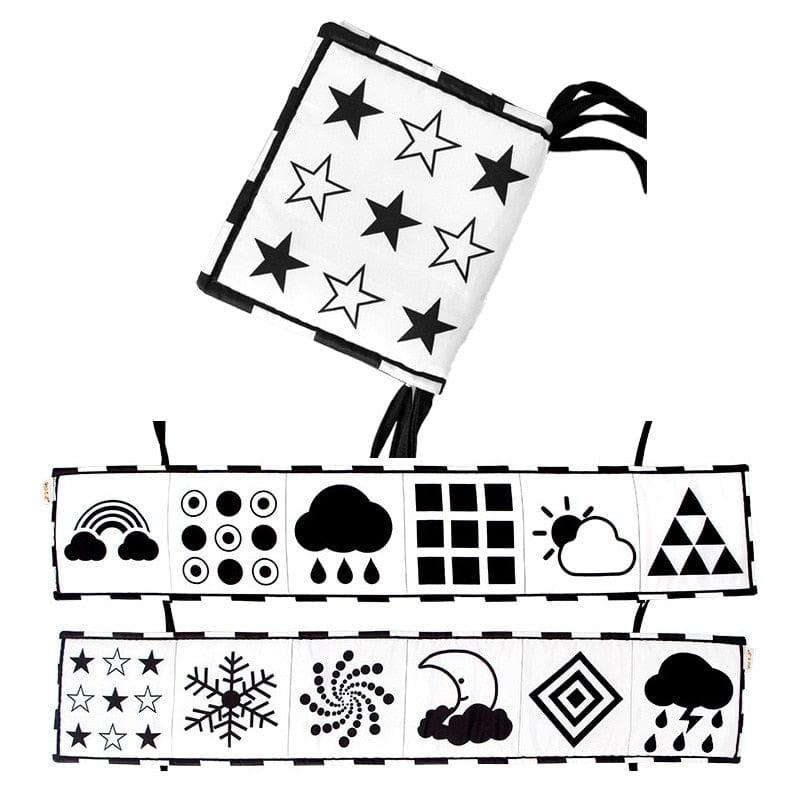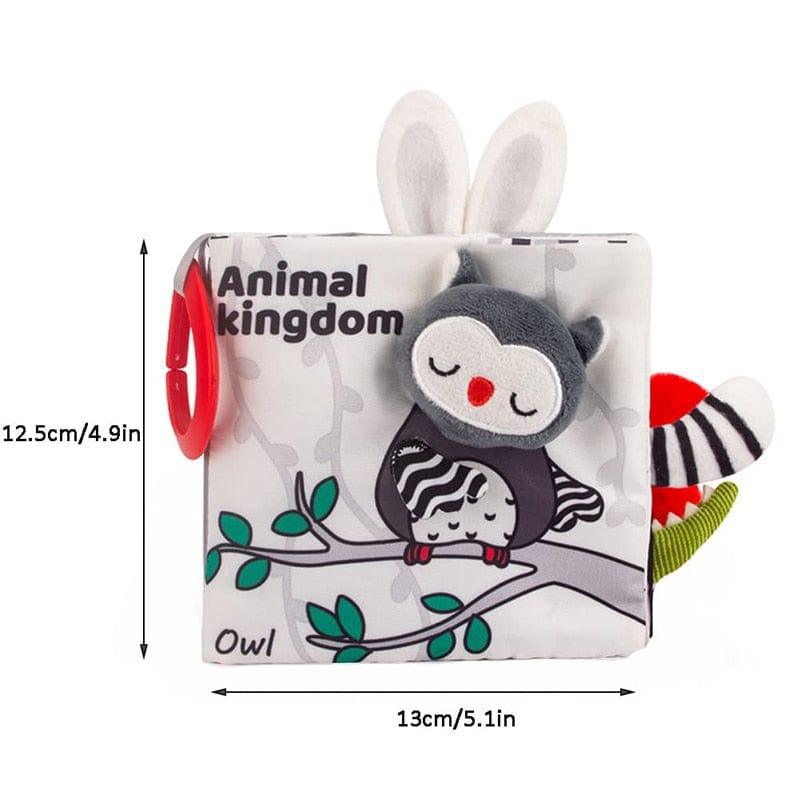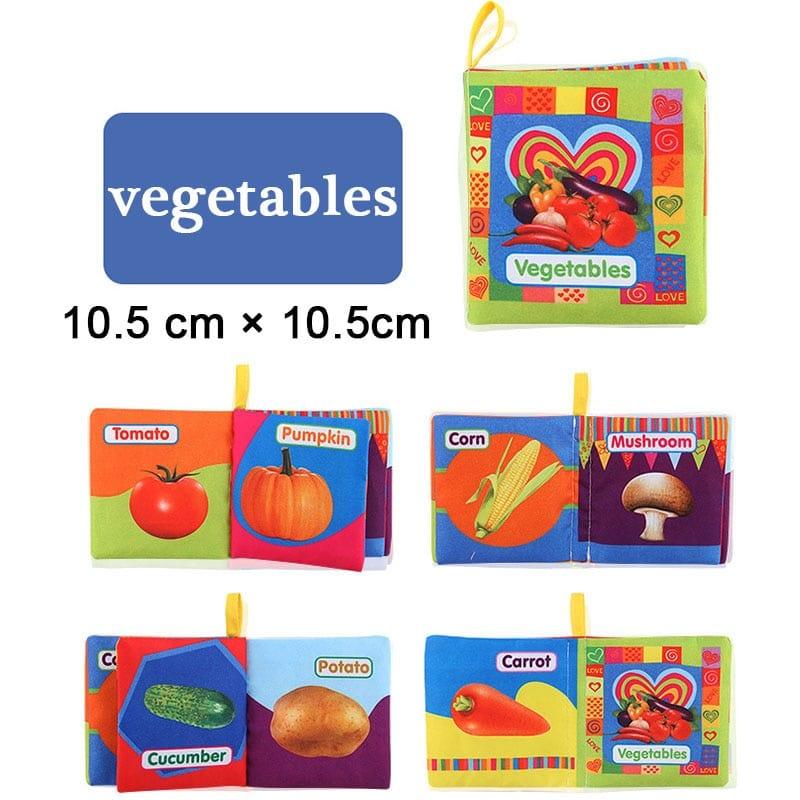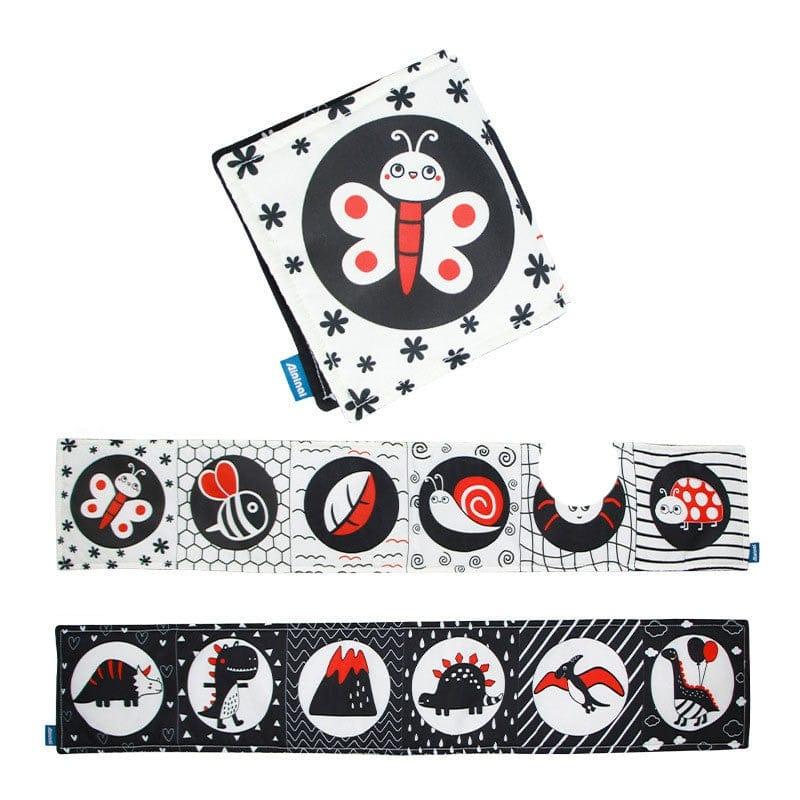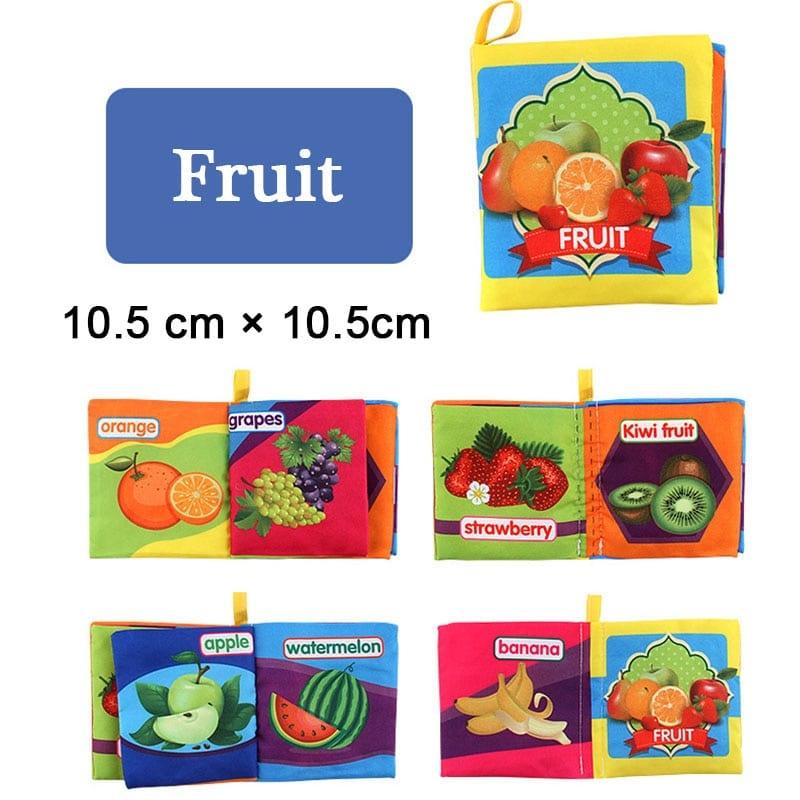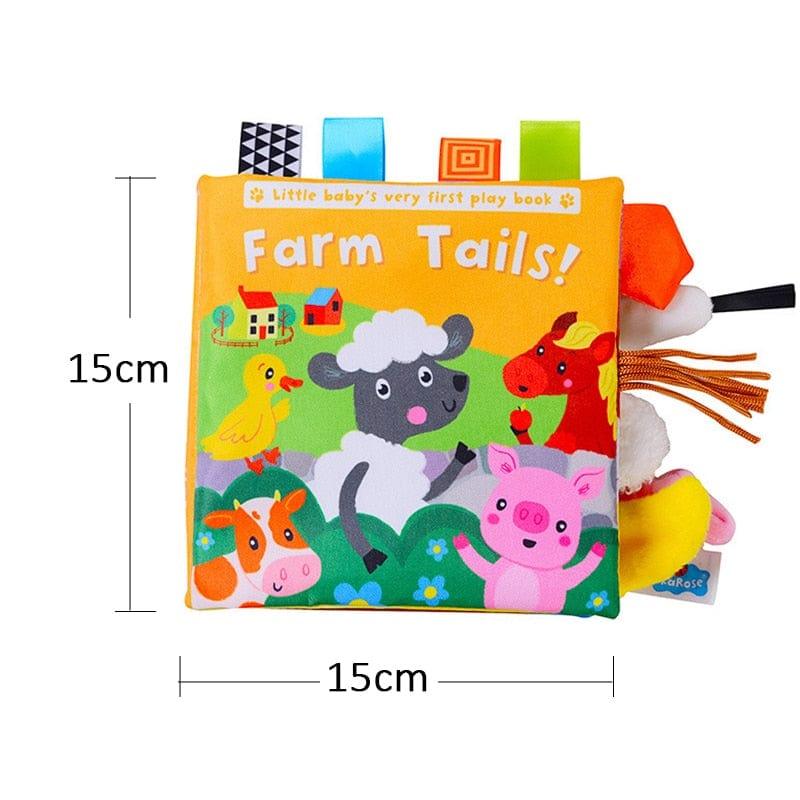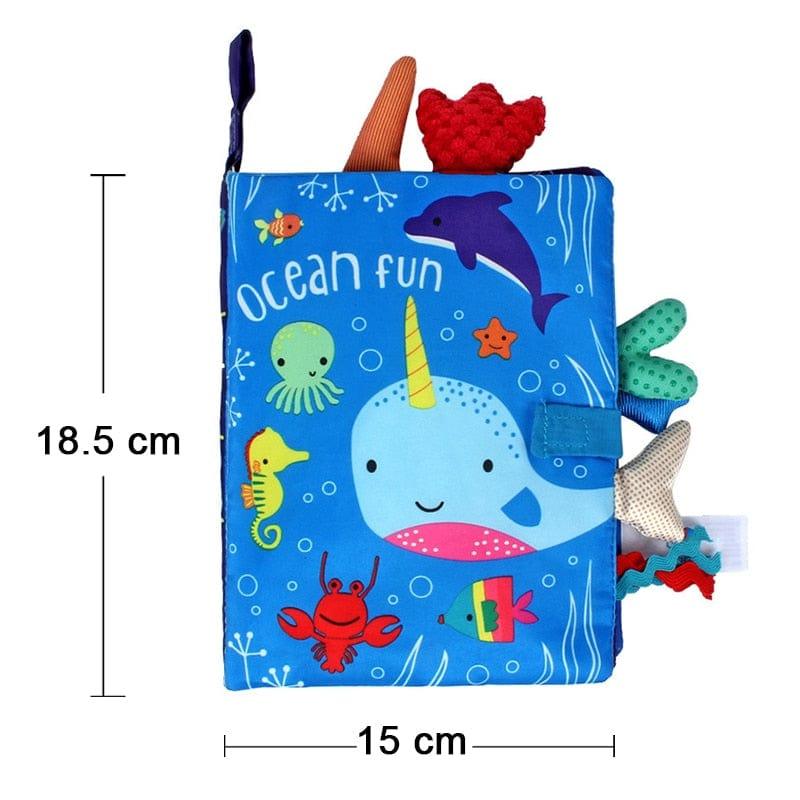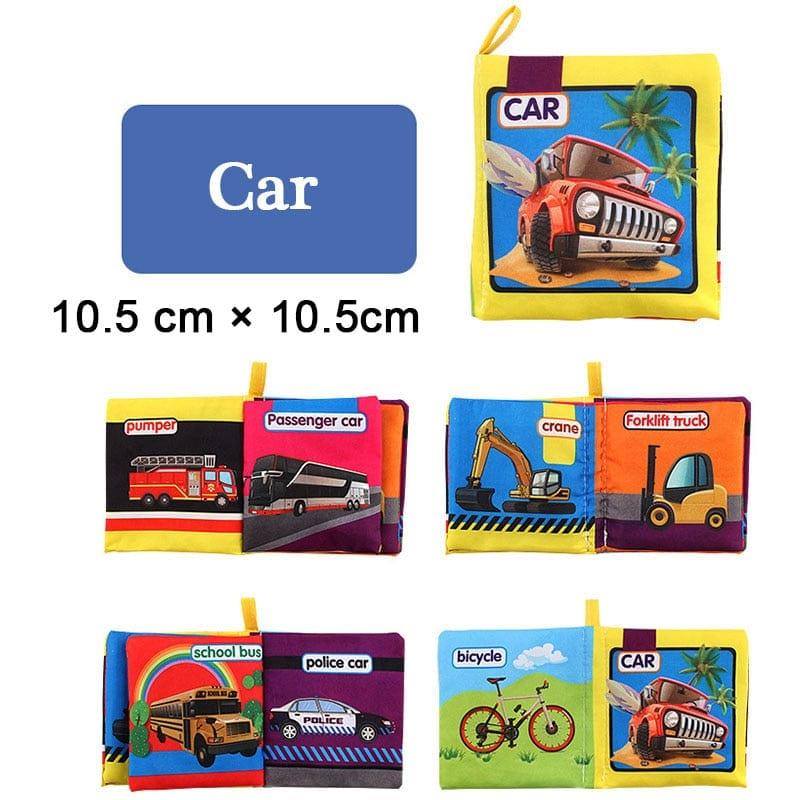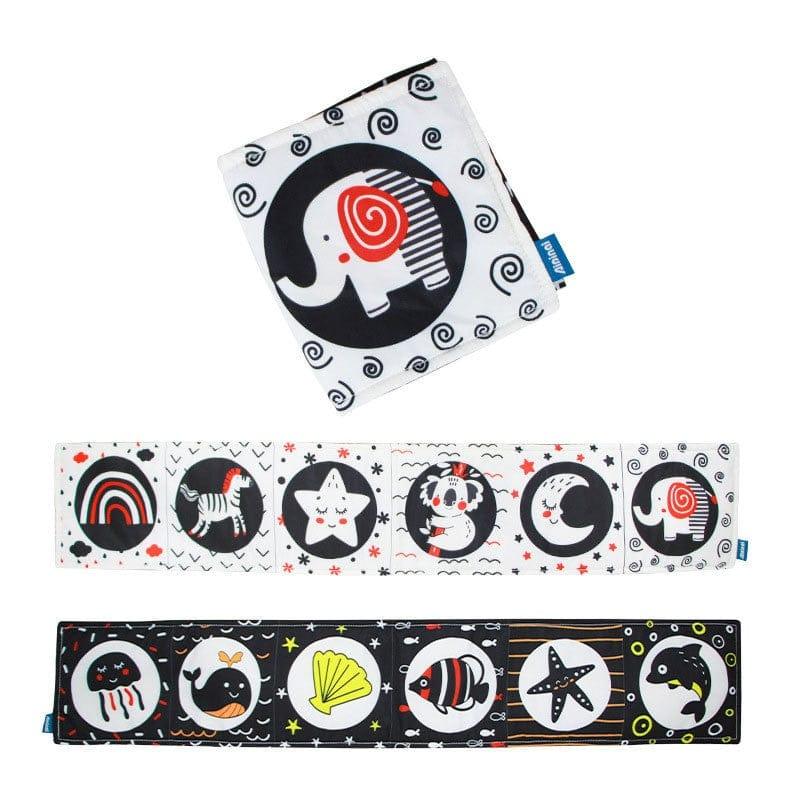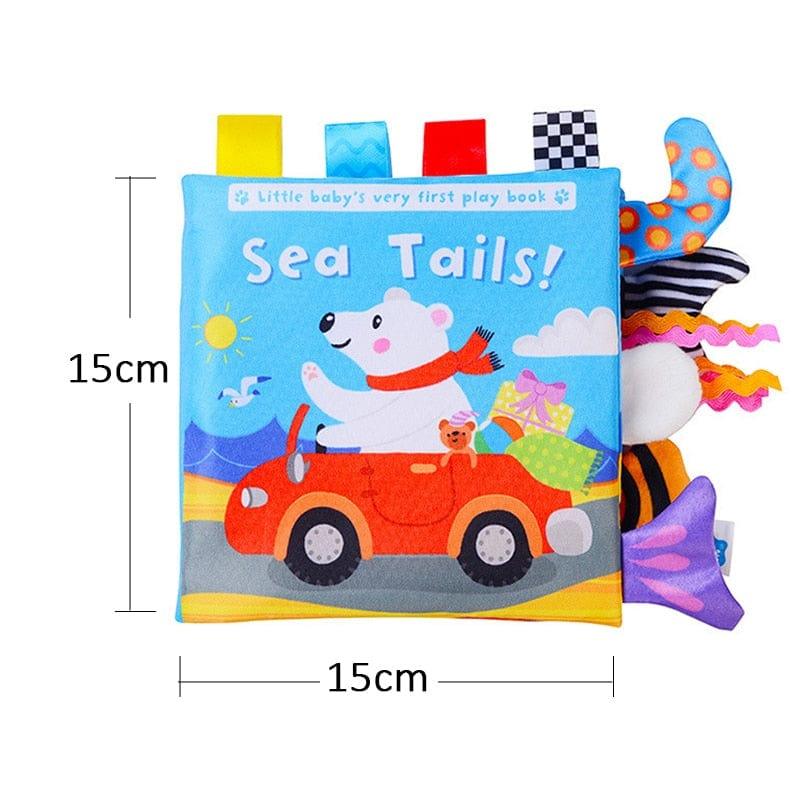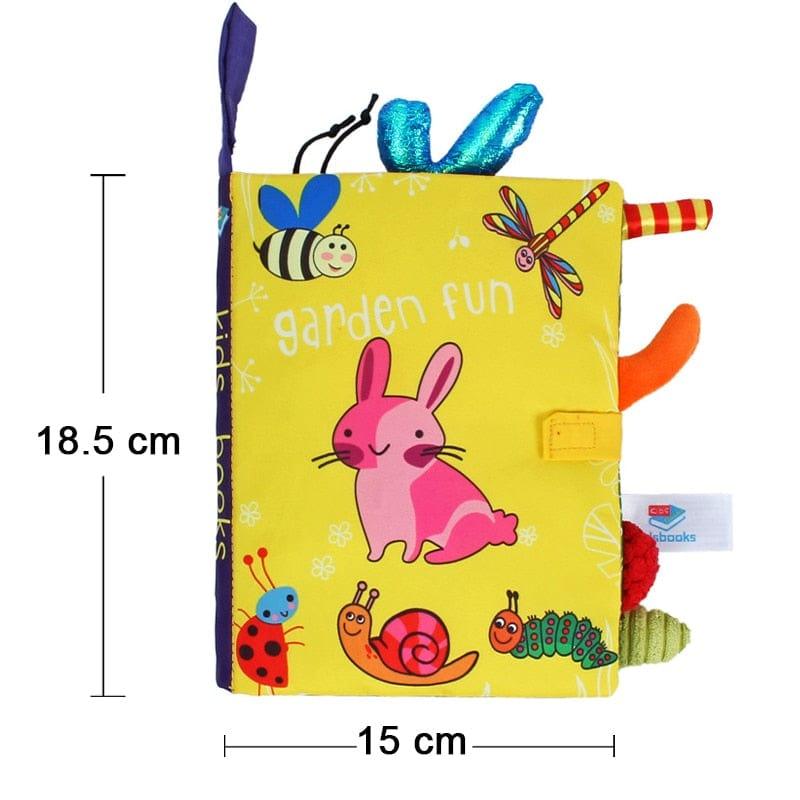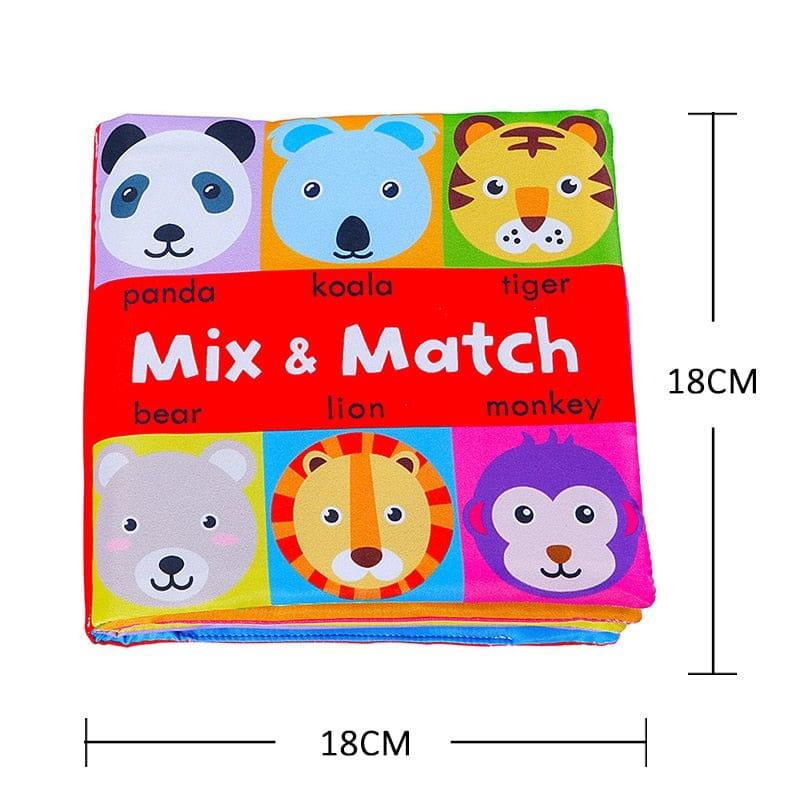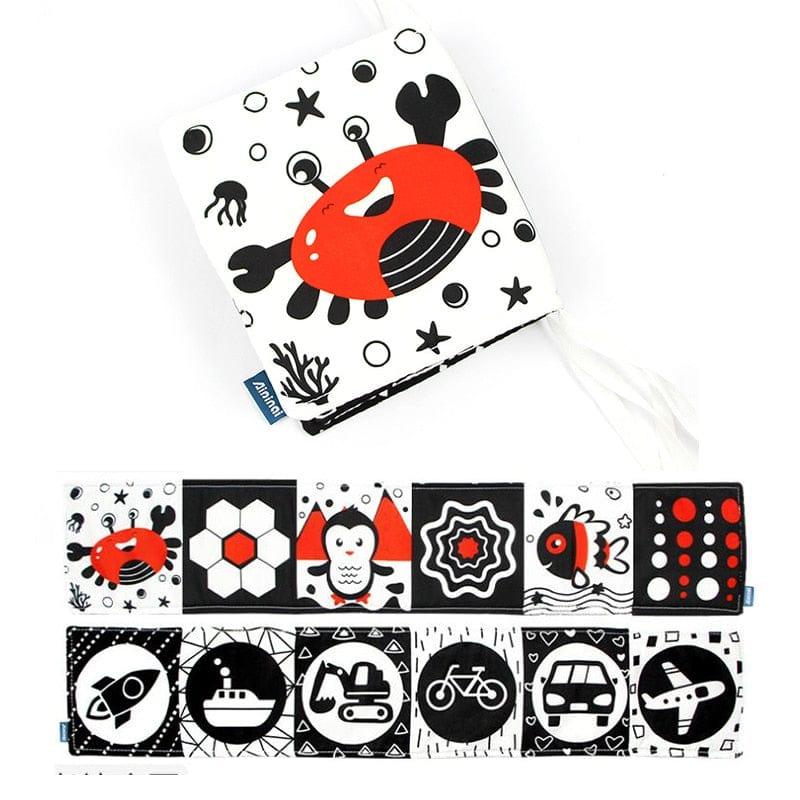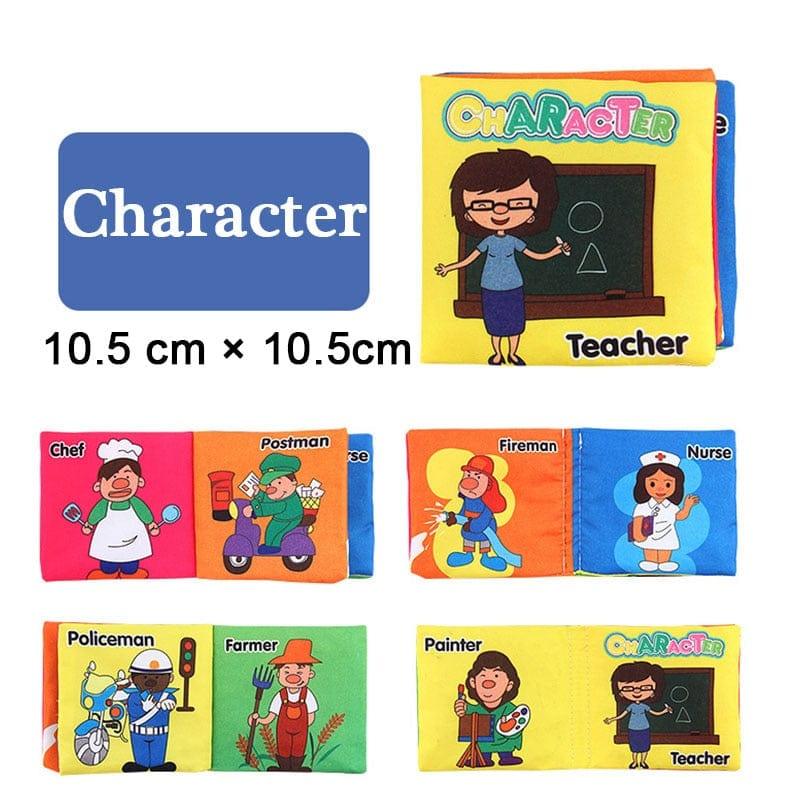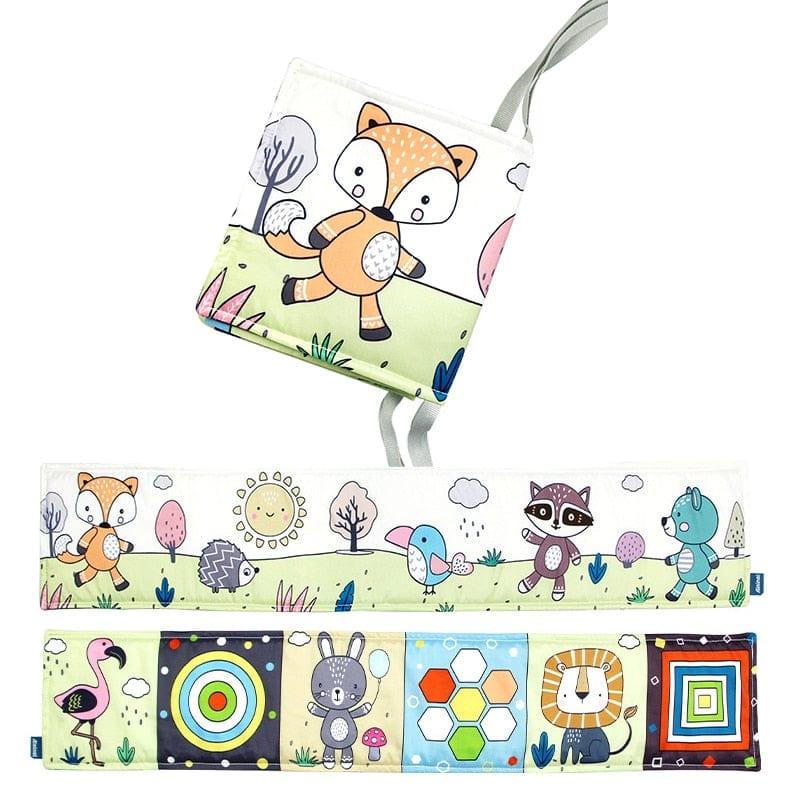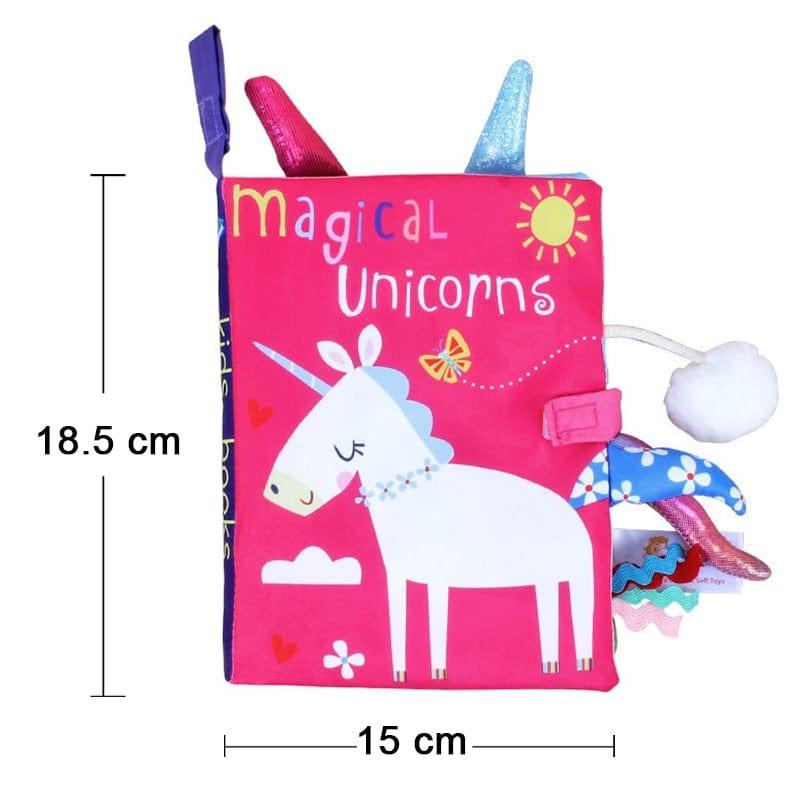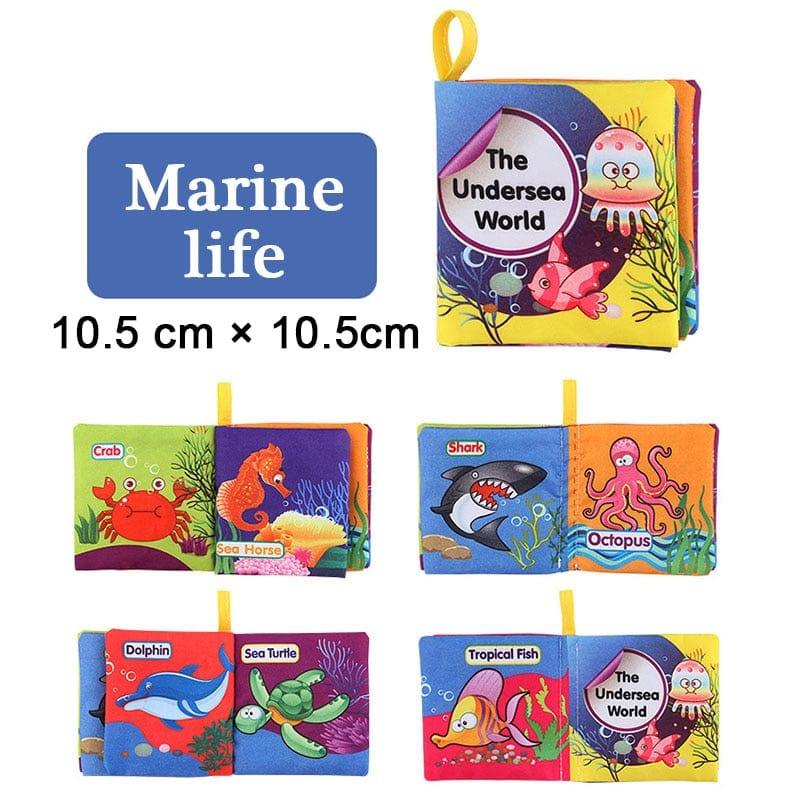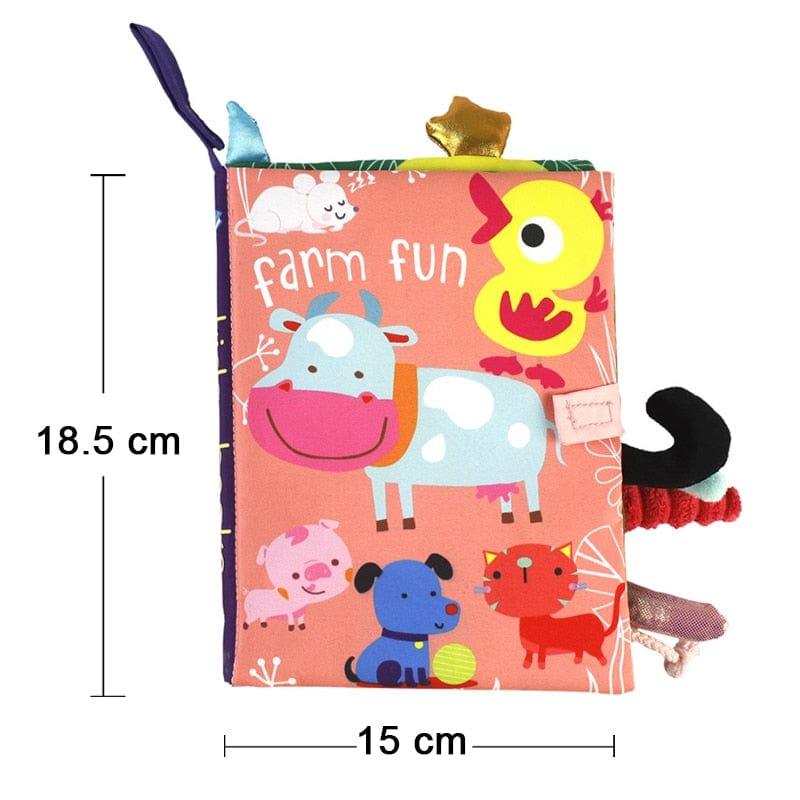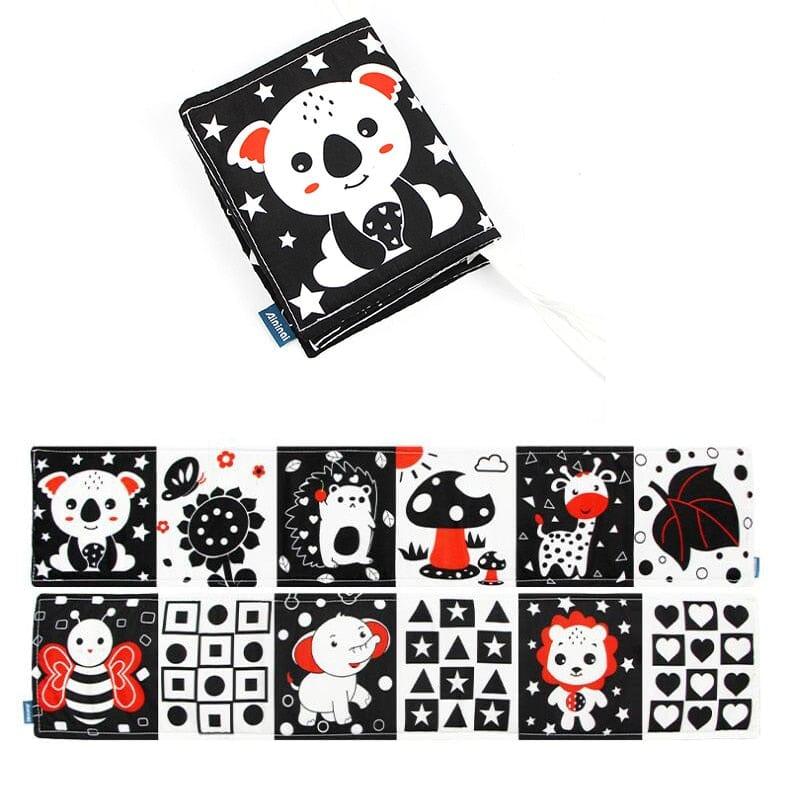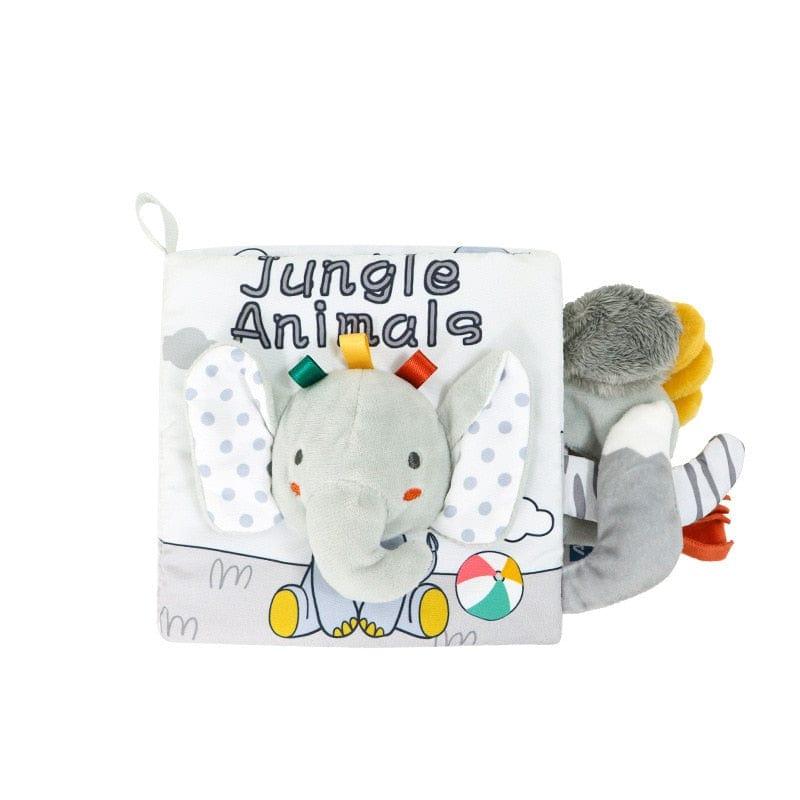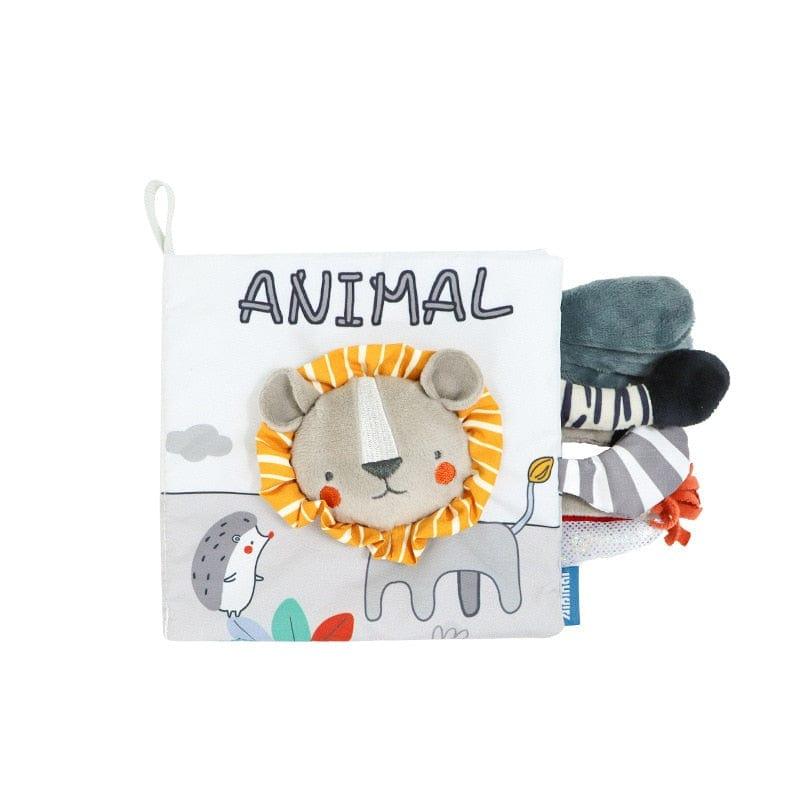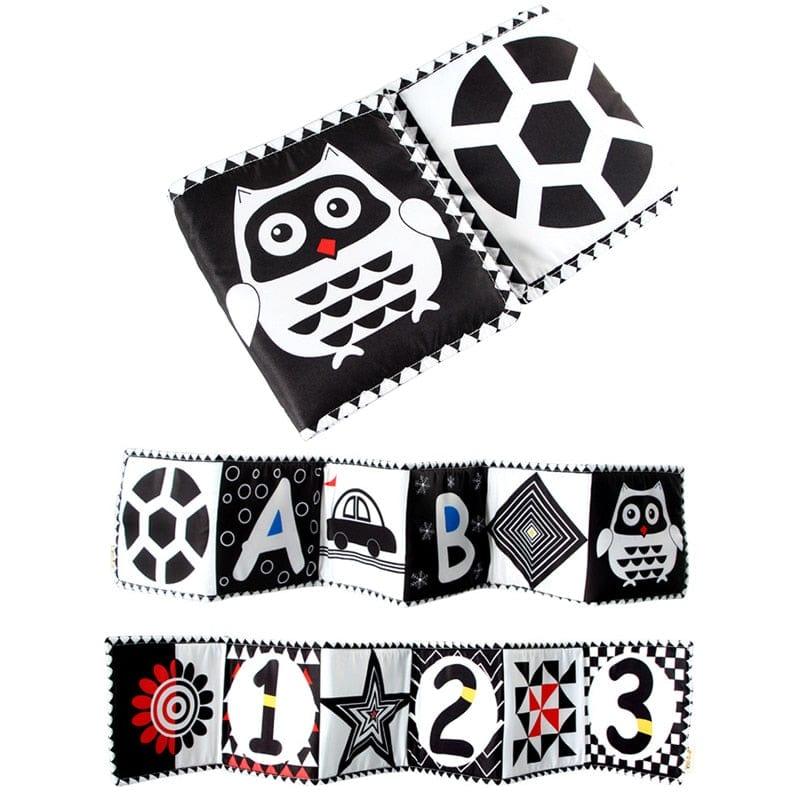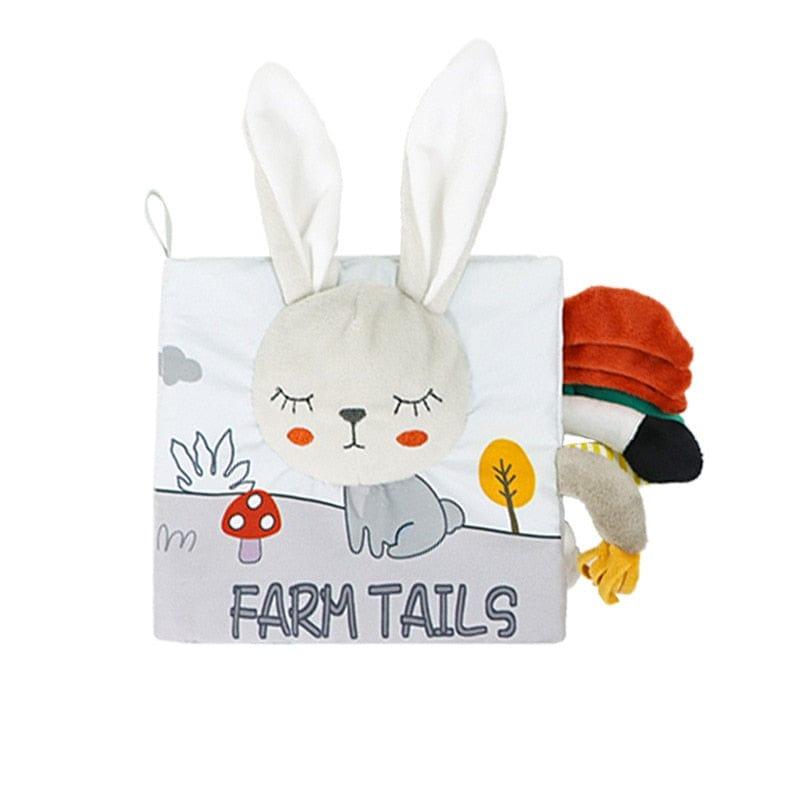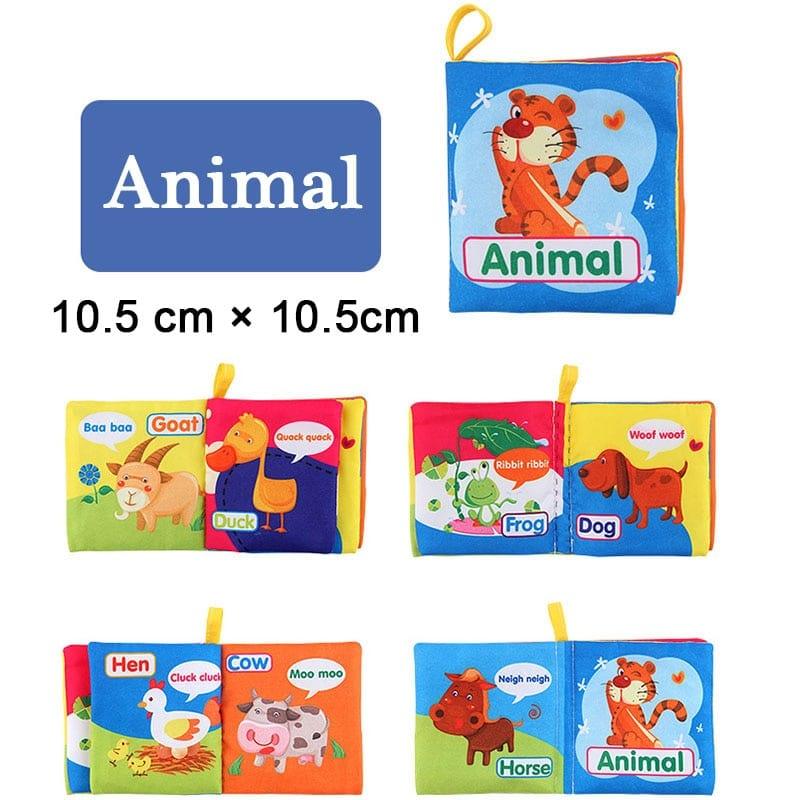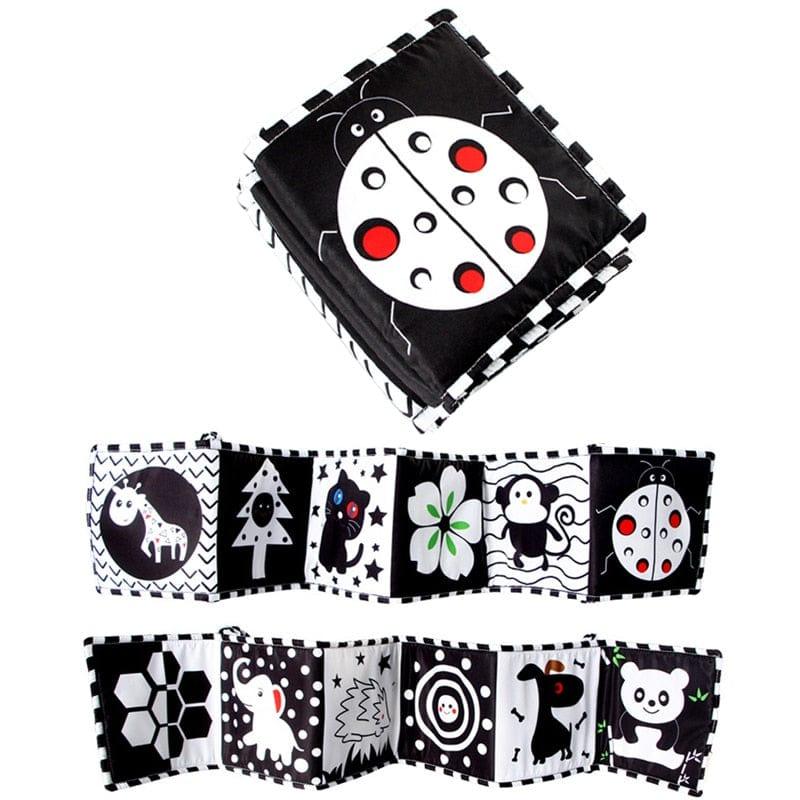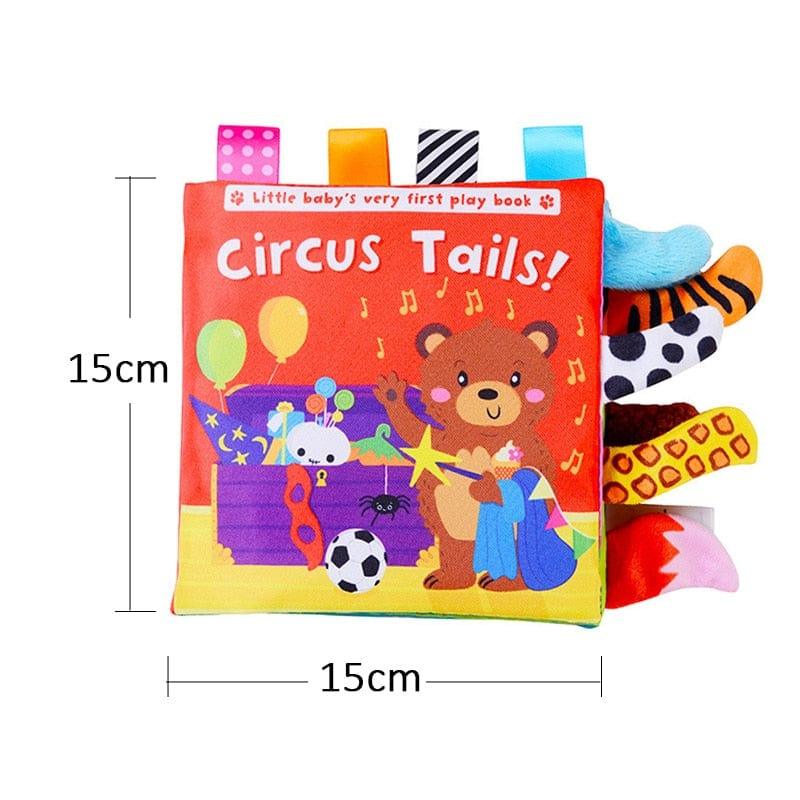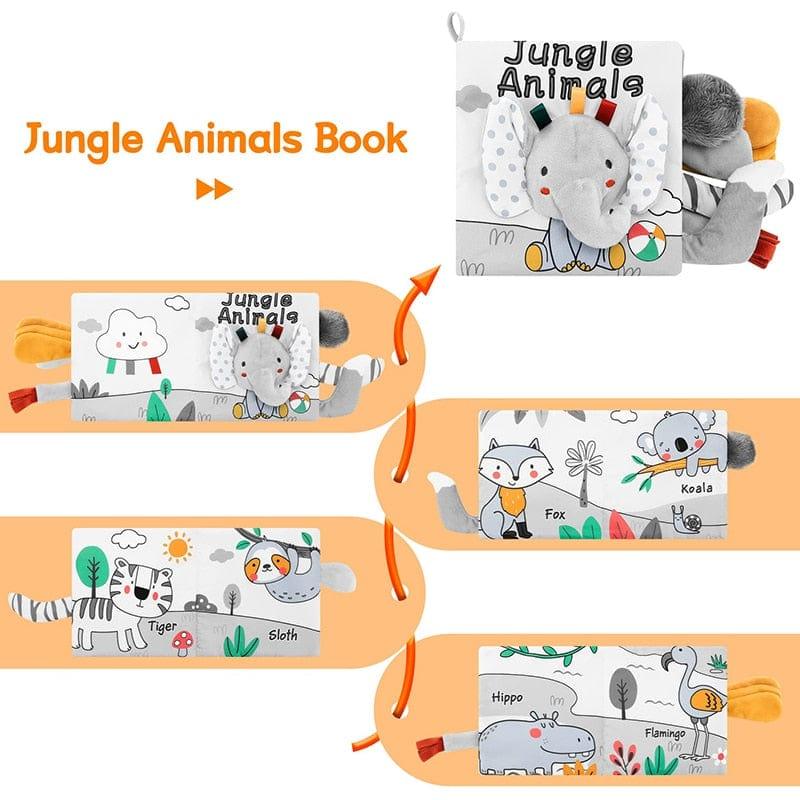 Unlock the world of early learning and ignite your infant's imagination with our mesmerizing
Montessori Sensory Soft Learning Books.
Watch in awe as your little explorer embarks on a sensory journey through vibrant colors, captivating textures, and enchanting characters. With each turn of the page, their curiosity will soar as they discover delightful surprises and engage their developing senses. From adorable animals to fascinating shapes, each page is a visual feast that sparks your baby's imagination and encourages early cognitive growth.
Features:
Our Montessori Sensory Soft Learning Books are designed with textured elements that invite your little one to explore through touch. With raised patterns, soft fabrics, and stimulating textures, these books provide a multi-dimensional sensory experience that will captivate your baby's curious hands.
The vibrant, high-contrast colors featured in our books are carefully selected to grab your baby's attention and stimulate their visual development.
The bold patterns and contrasting hues create a visually engaging experience, promoting early cognitive growth and enhancing your little one's perception of the world around them.
We prioritize your baby's safety and comfort, which is why our Soft Learning Books are crafted from soft, durable cloth materials. They are designed to be gentle on delicate skin and withstand the adventures of little hands.
With each page turn, your baby will discover pleasant surprises and interactive aspects that will keep him or her entertained and engaged. Our Soft Baby Books, with crinkly sounds, squeaky toys, and concealed flaps, bring the stories to life and encourage your child to actively participate in the reading experience.
Product Specifications:Material:
BPA-free polyester
Sizes:
Elephant - 6.3 in x 6.3 in
Lion - 6.3 in x 6.3 in
Rabbit - 4.84 in x 4.84 in
Forest - 4.9 in x 5.1 in
Ocean - 4.9 in x 5.1 in
Fruit - 18 cm x 18 cm
Jungly - 18 cm x 18 cm
Farm - 18 cm x 18 cm
Jungle - 15 cm x 15 cm
Farm - 15 cm x 15 cm
Sea- 15 cm x 15 cm
Circus - 15 cm x 15 cm
Owl - 6.1 in x 6.1 in
Ladybug- 6.1 in x 6.1 in
Star - 6.1 in x 6.1 in
Lion 1 - 6.1 in x 6.1 in
Bear - 6.1 in x 6.1 in
Fox - 6.1 in x 6.1 in
Crab - 6.1 in x 6.1 in
Koala - 6.1 in x 6.1 in
Elephant 1 - 6.1 in x 6.1 in
Butterfly - 6.1 in x 6.1 in
Tiger - 18.5 cm x 15 cm
Dinosaur - 18.5 cm x 15 cm
Whale - 18.5 cm x 15 cm
Cows - 18.5 cm x 15 cm
Unicorn - 18.5 cm x 15 cm
Ocean - 18 cm x 18 cm
Rabbit - 18.5 cm x 15 cm
Forest - 18.5 cm x 15 cm
Seabed - 18.5 cm x 15 cm
Farm 1 - 18.5 cm x 15 cm
Car - 10.5 cm x 10.5 cm
Animal - 10.5 cm x 10.5 cm
Marine Life - 10.5 cm x 10.5 cm
Character - 10.5 cm x 10.5 cm
Vegetables - 10.5 cm x 10.5 cm
Fruit 1 - 10.5 cm x 10.5 cm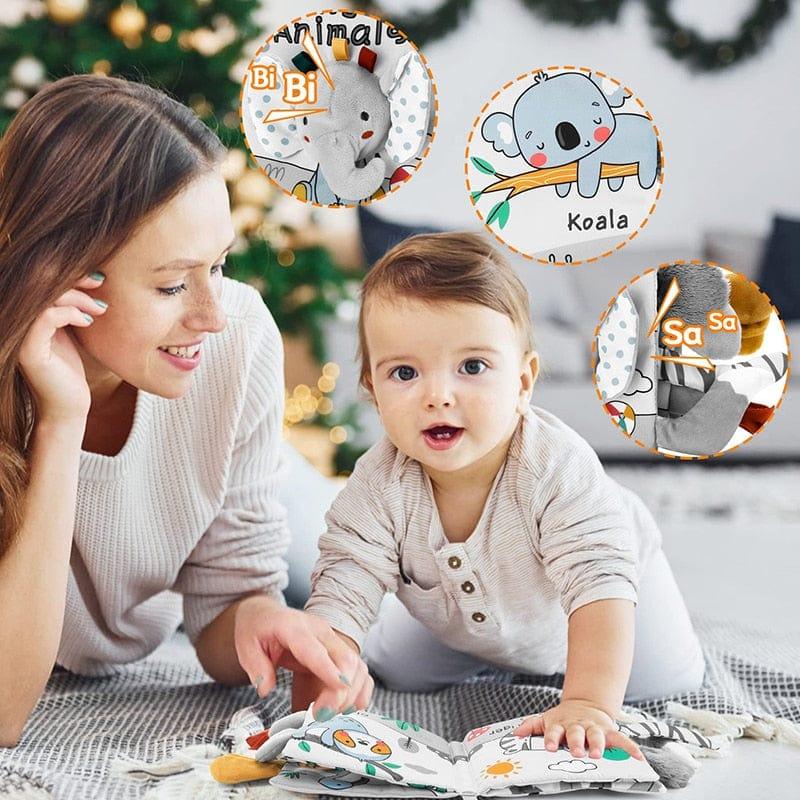 Montessori Sensory Soft Learning Books
Sale price

$24.95 USD
Regular price

$6.90 USD
Choose options