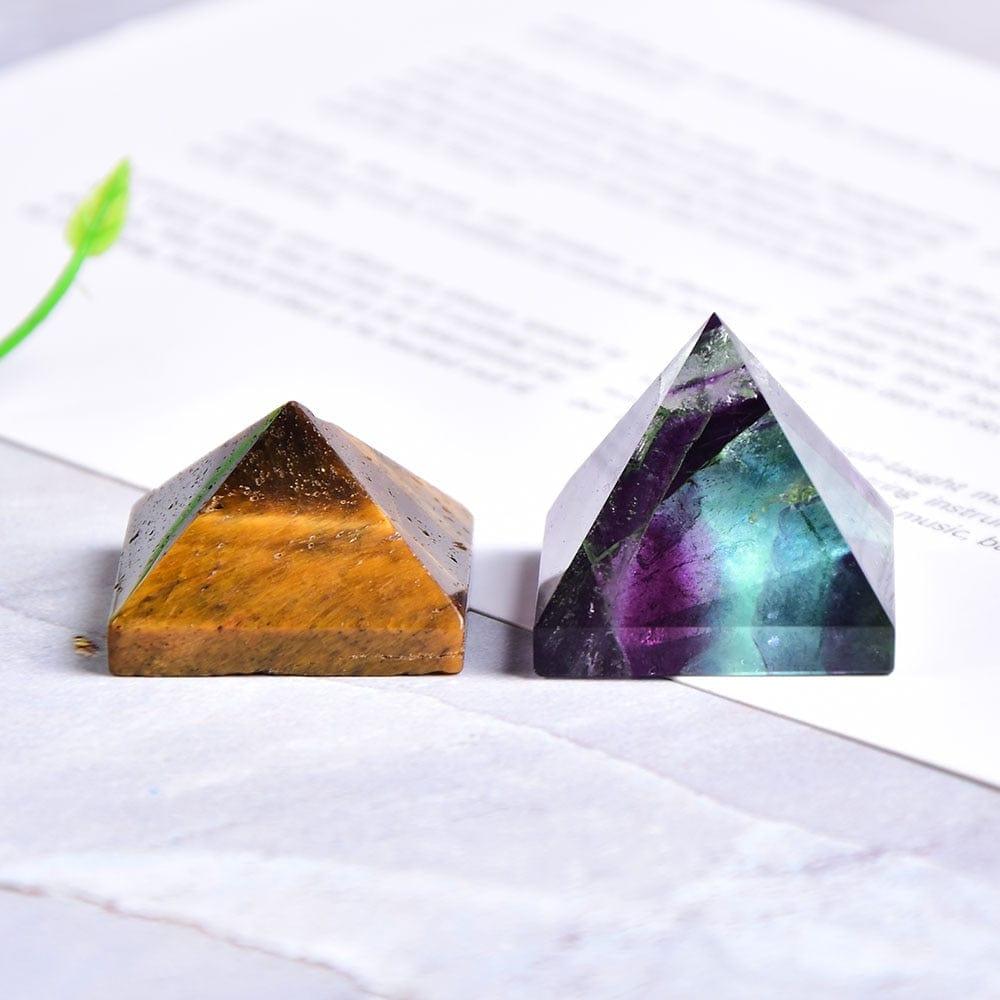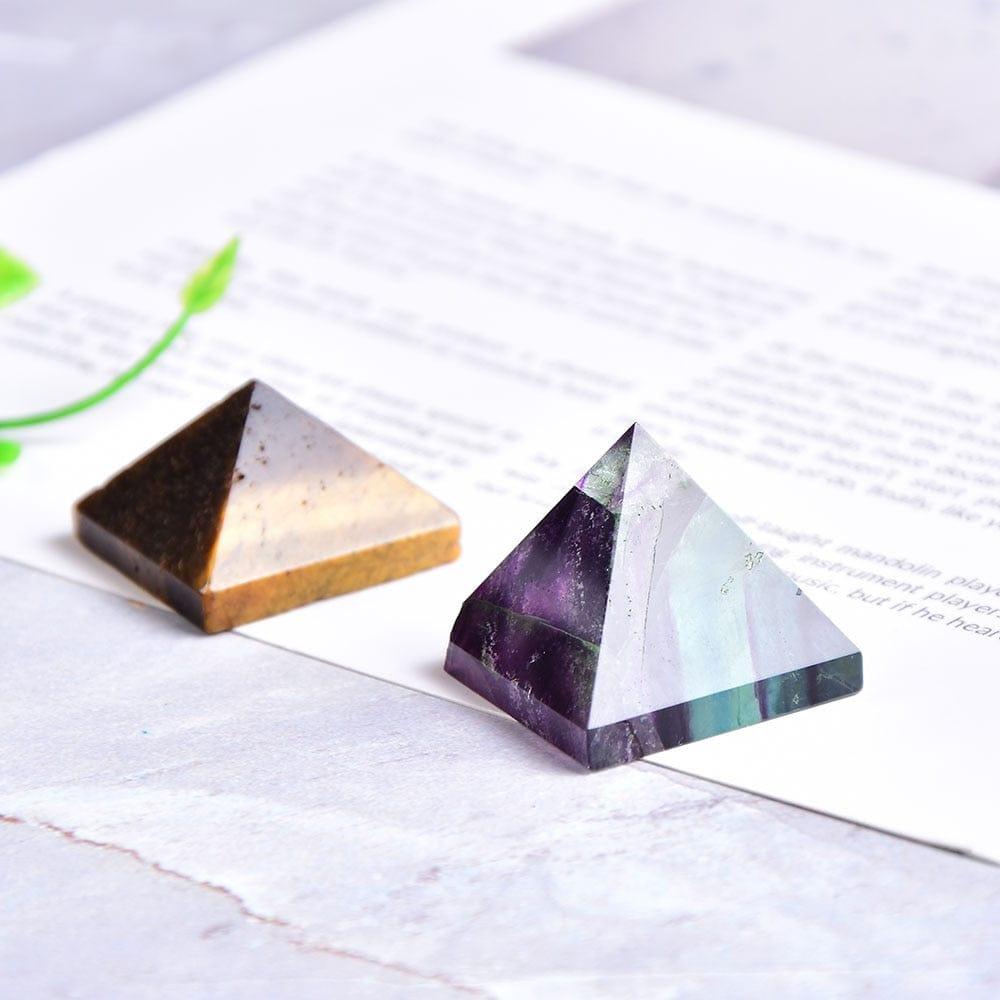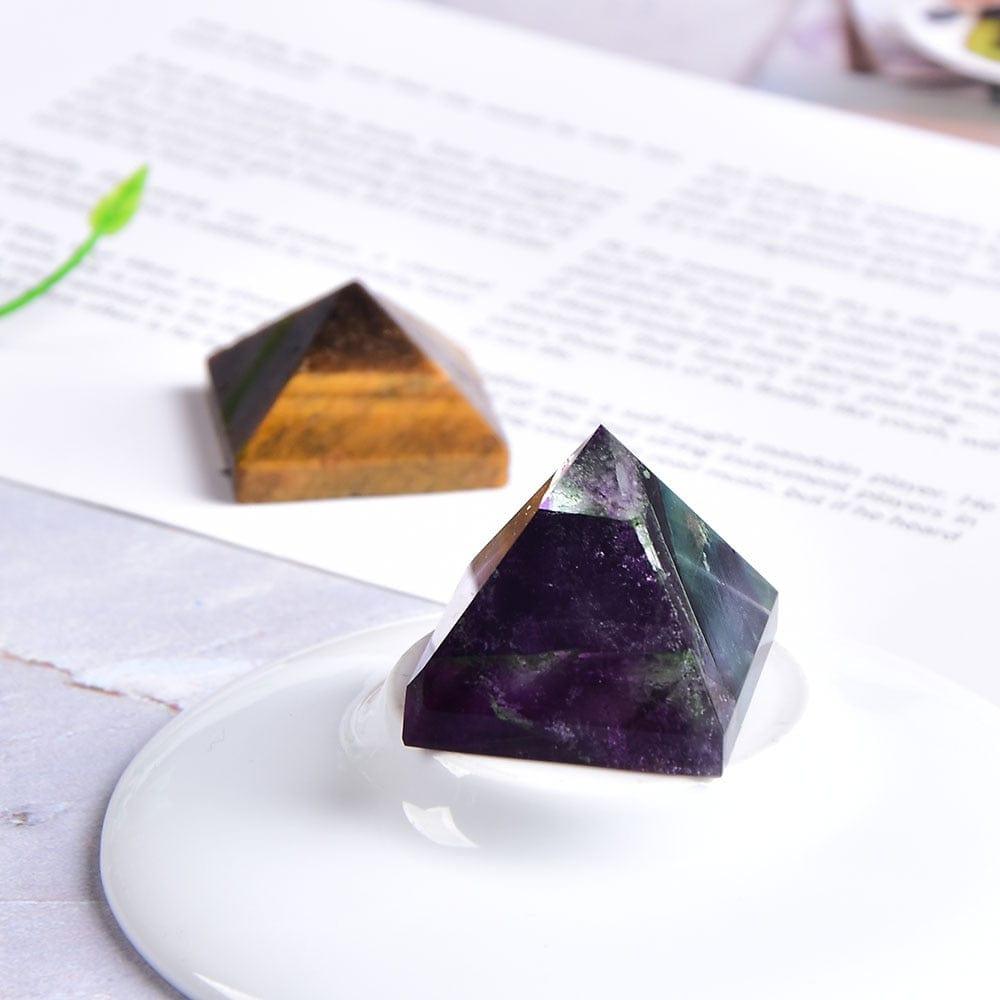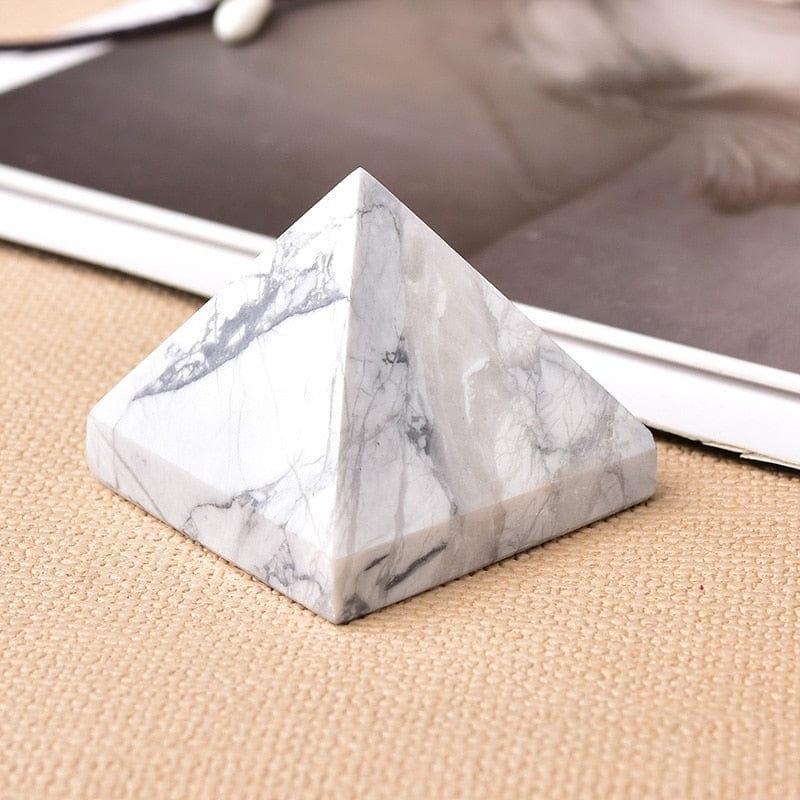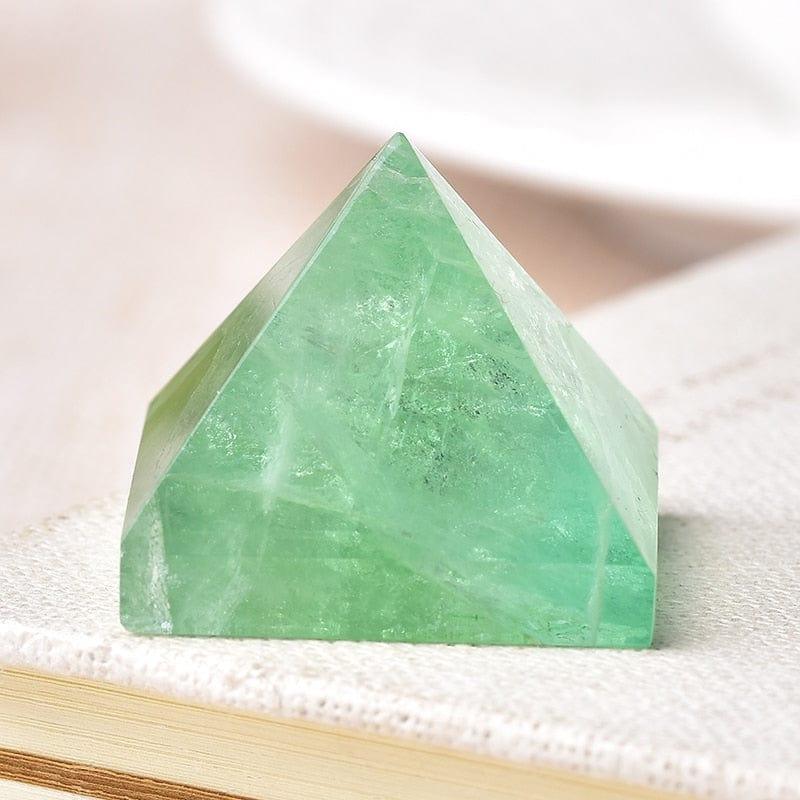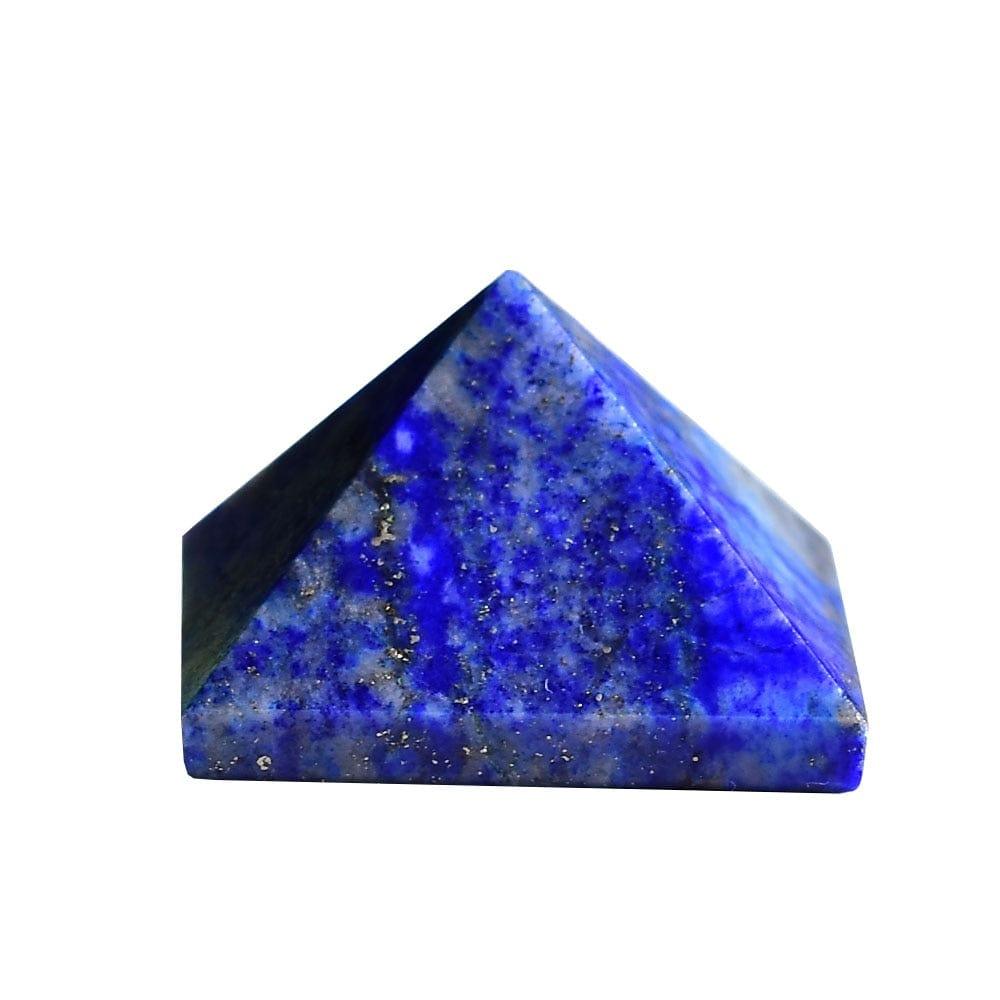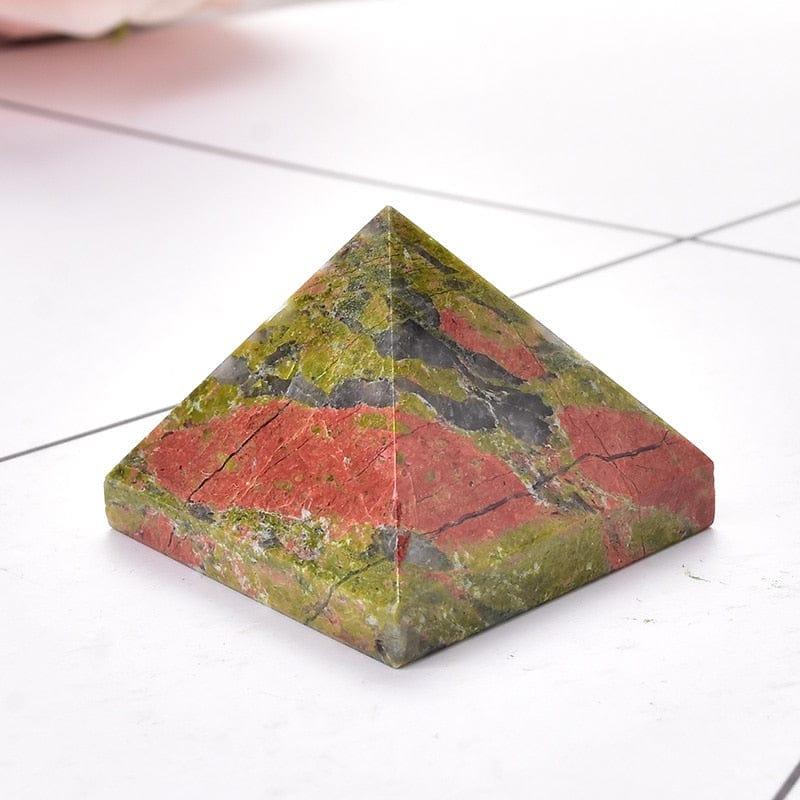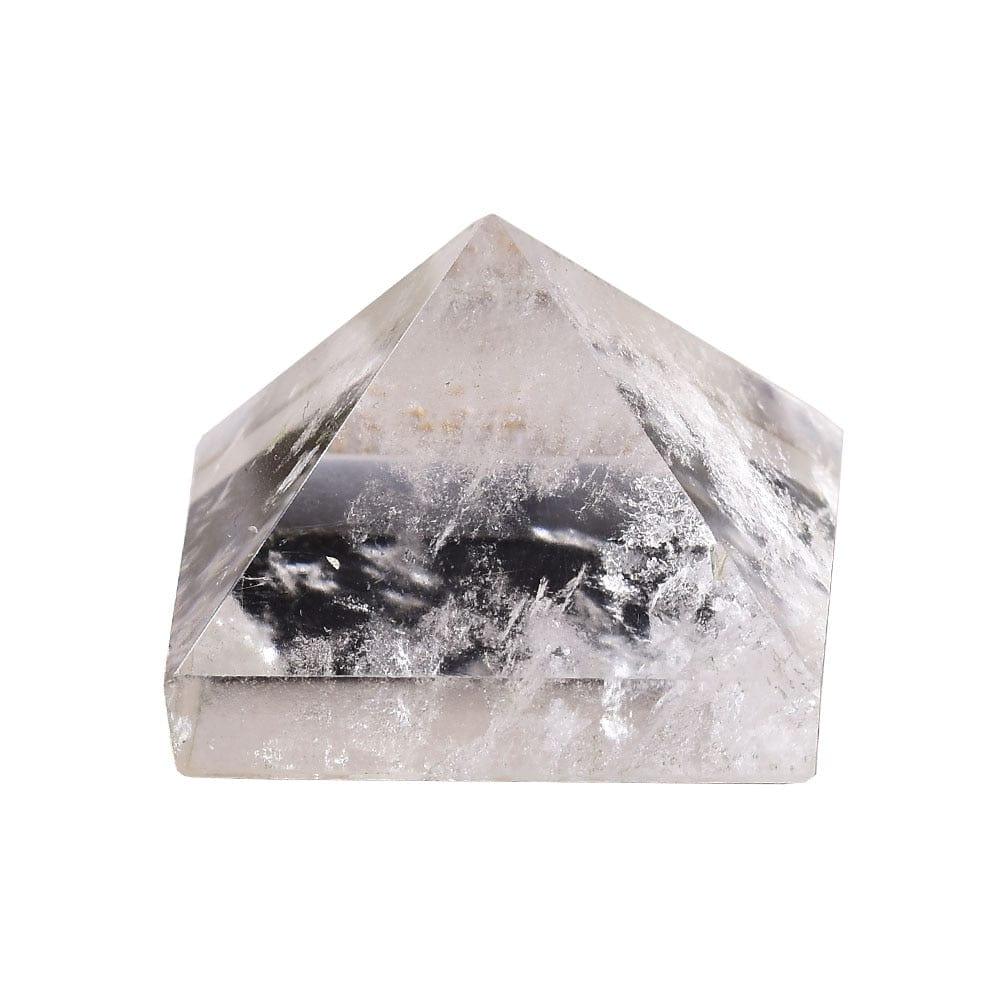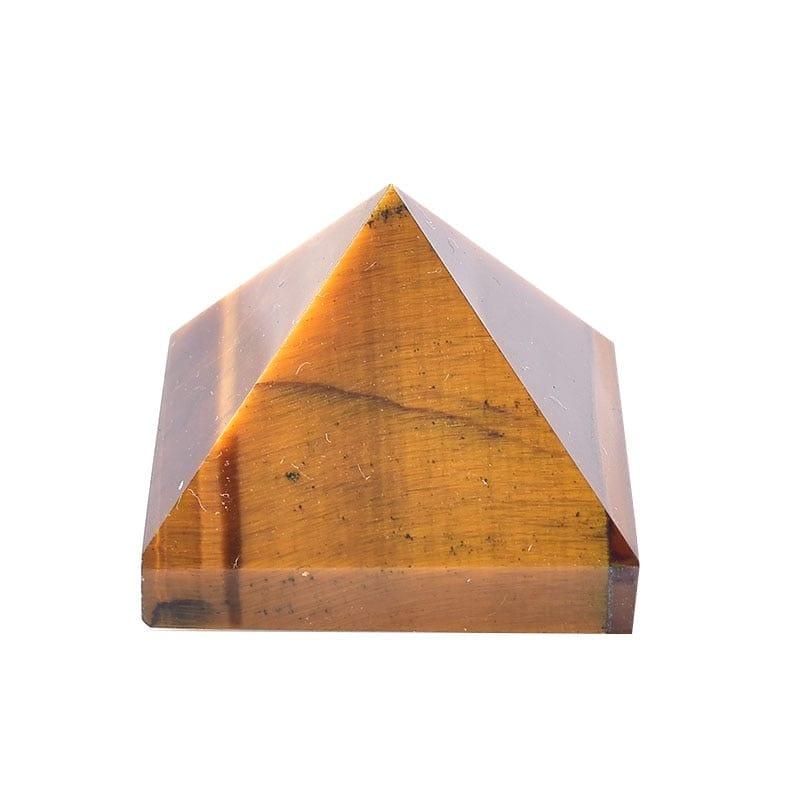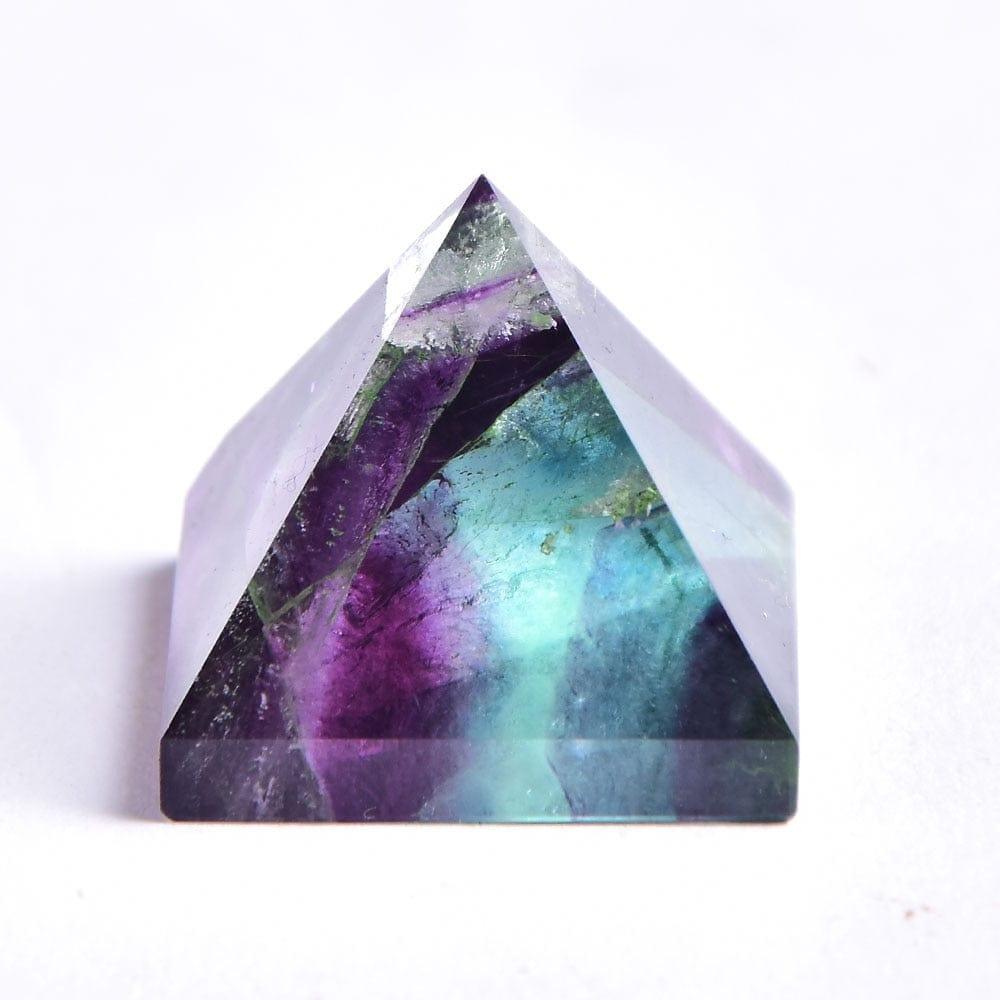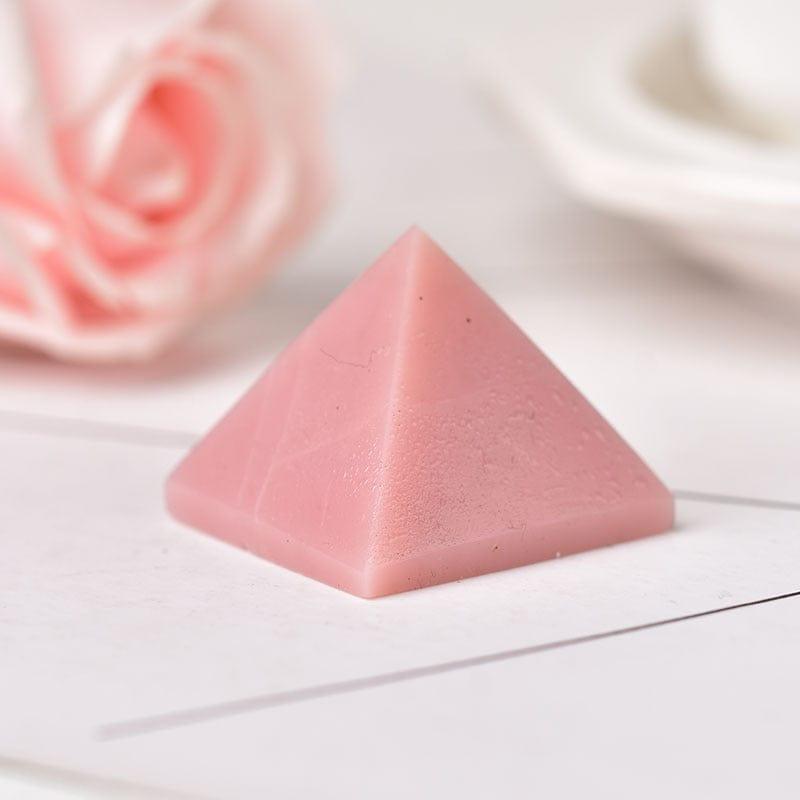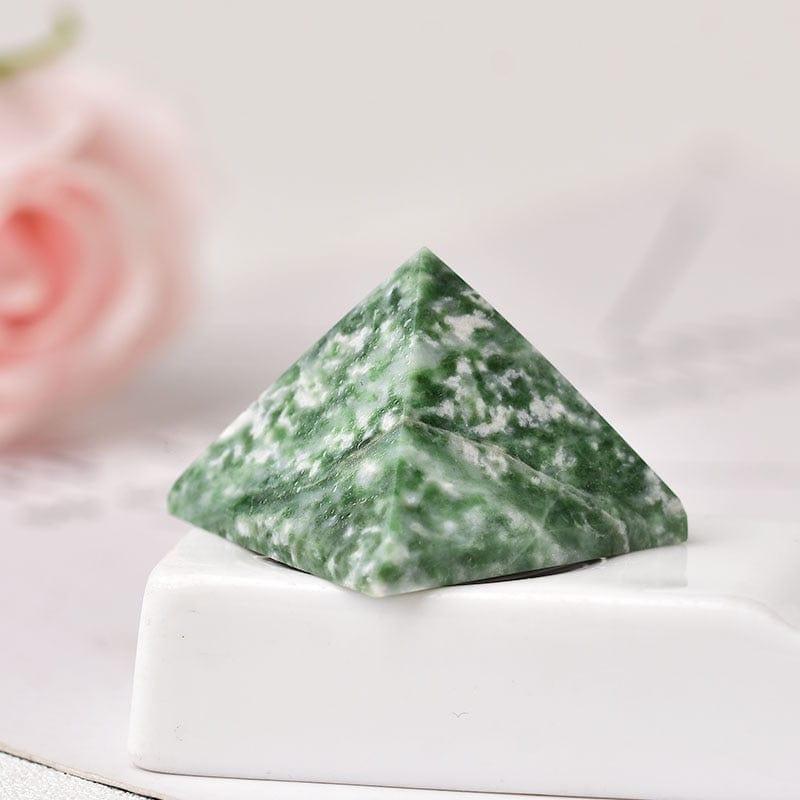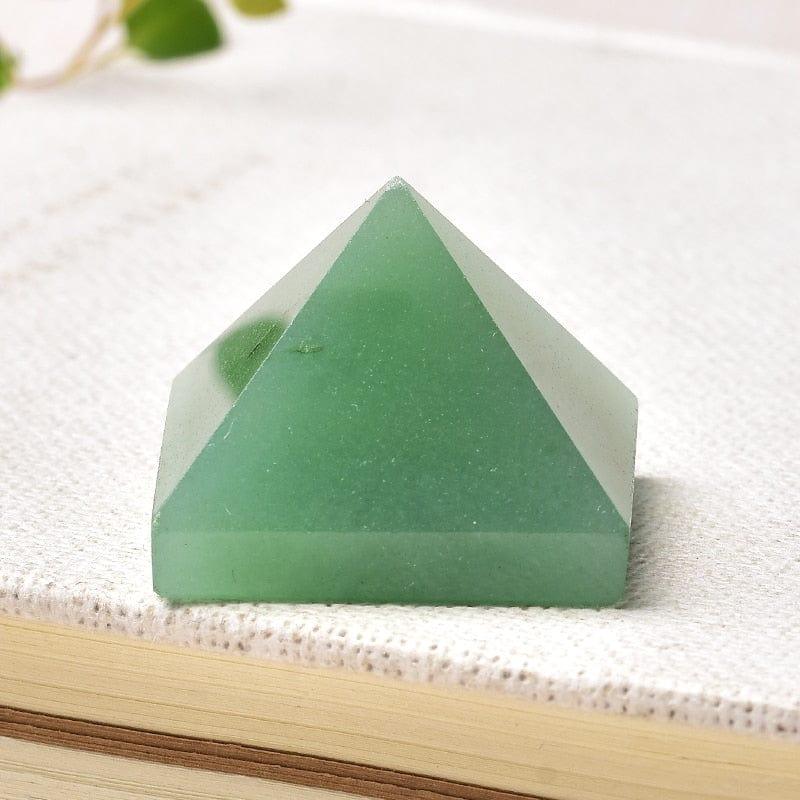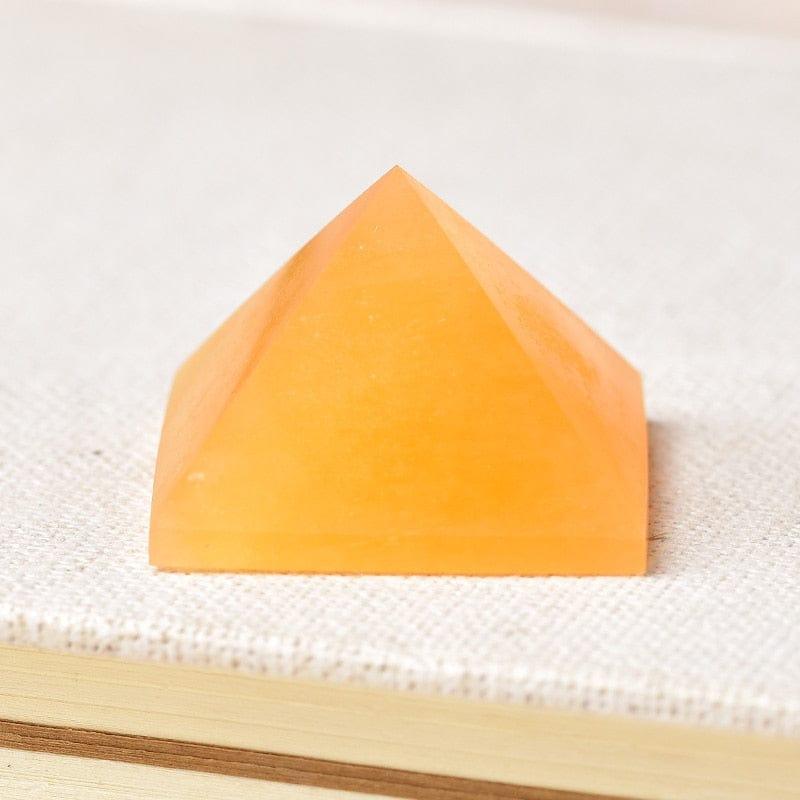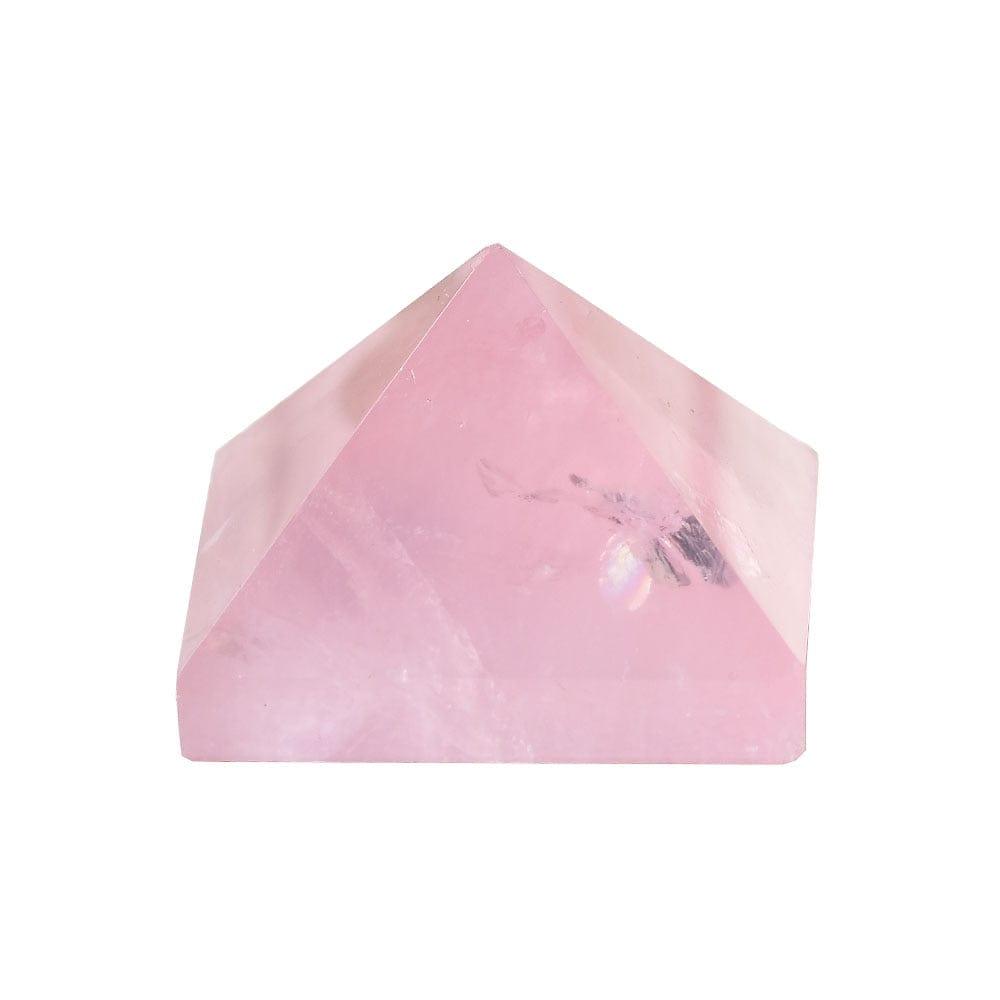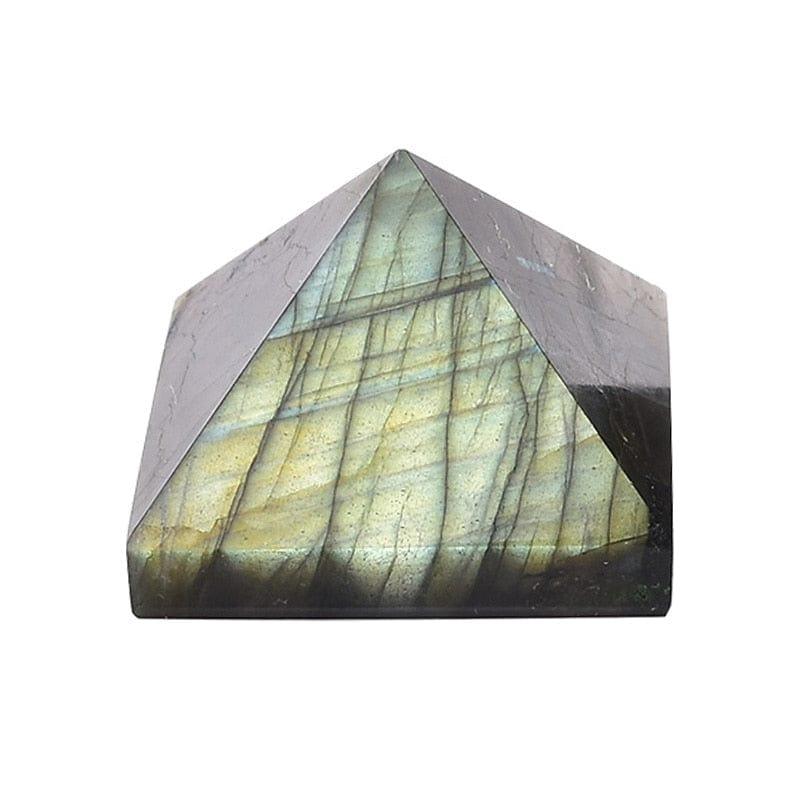 Do you want to add some natural flair to your home décor? Check out our
Prise Pyramid Decor!
This beautiful
Prise Pyramid Decor
is made from fluorite and Tiger's eye crystals and is said to have healing properties. It makes a great addition to any room and is perfect for anyone who loves crystals and gemstones.
Our
Prise Pyramid Decor
has energy from nature, and the crystal point can better concentrate the energy in the top part, which is used to heal, and adjust the body, the best tool of the spirit body. The energy of this
Prise Pyramid Decor
can clear one's mind and refresh one's spirit. Sitting meditation with a crystal point will strengthen your personal source of inspiration and sharpen your mind.
If you're looking for a unique and beautiful decoration for your home, the
Prise Pyramid Decor
is a great choice. Order yours today and see for yourself how amazing it is!
Features:
You can put it in your bedroom, home, and office with vital, Display your spirituality on a shelf or on your desk with natural backdrops such as plants.
Reduce electromagnetic radiation. Putting crystal points on computers, TV, microwave oven, and other electrical products around, them can reduce their radiation, and protect the human body will not be too much interference by the electromagnetic wave.
Ideal for use by crystal collectors and enthusiasts, vibrational healers, reiki therapists, and other energy workers.
This Prise Pyramid Decor is a terrific gift idea for those who are just beginning to experiment with healing crystals.
Product Specifications:Material:
Natural Crystal
Size:
25 mm x 30 mm x 30 mm
Prise Pyramid Decor
Sale price

$19.95 USD
Regular price

$4.90 USD
Choose options