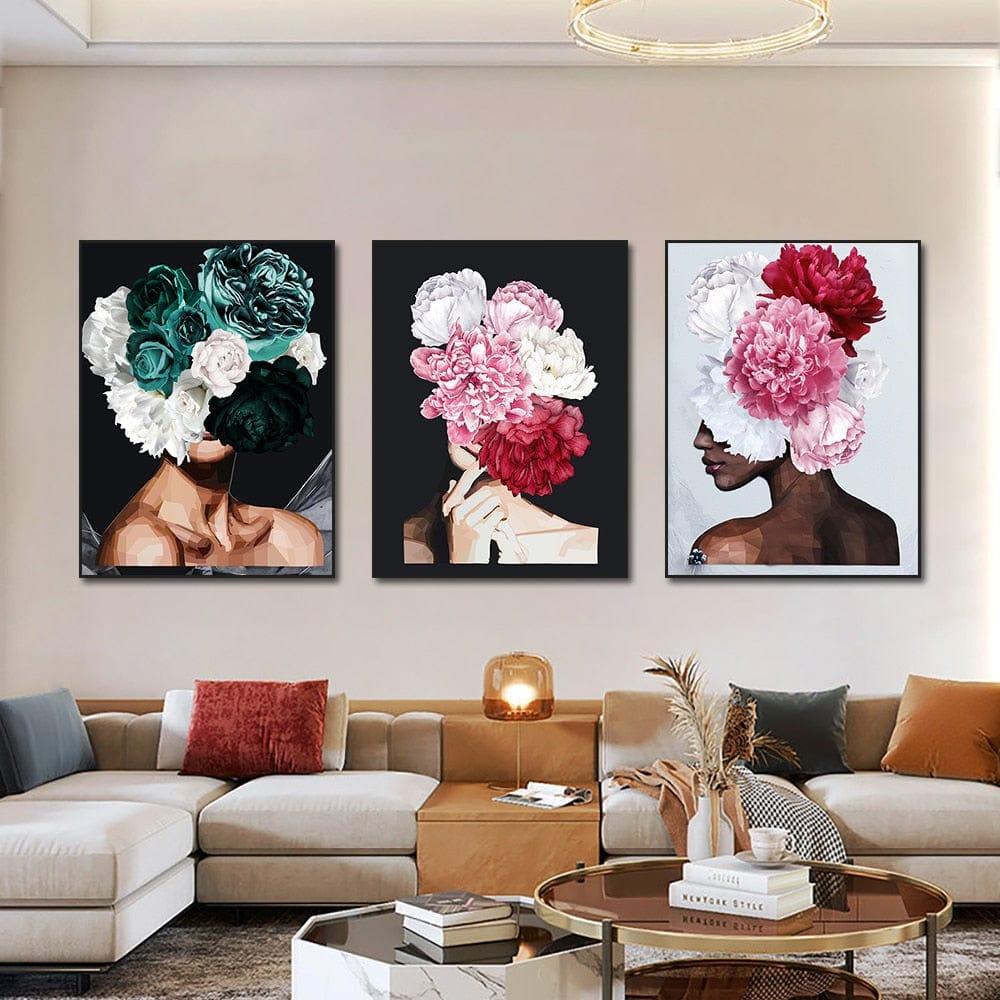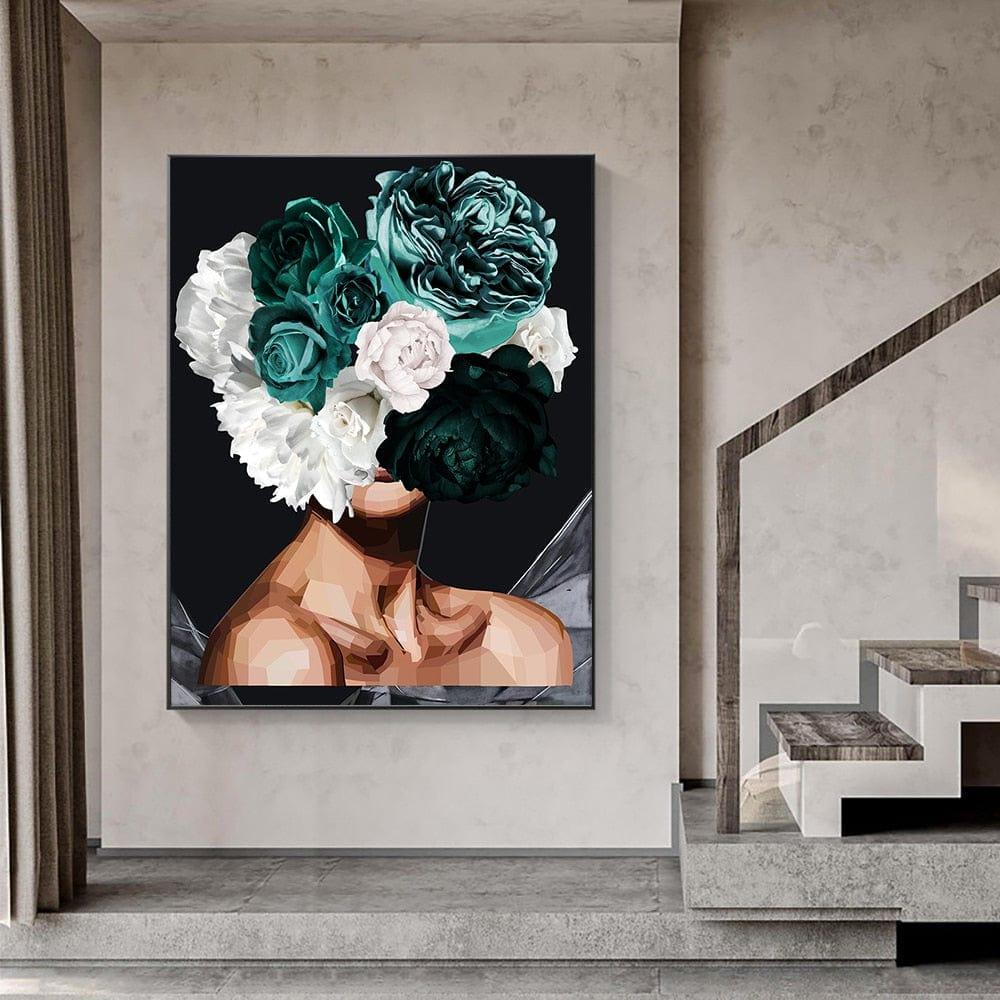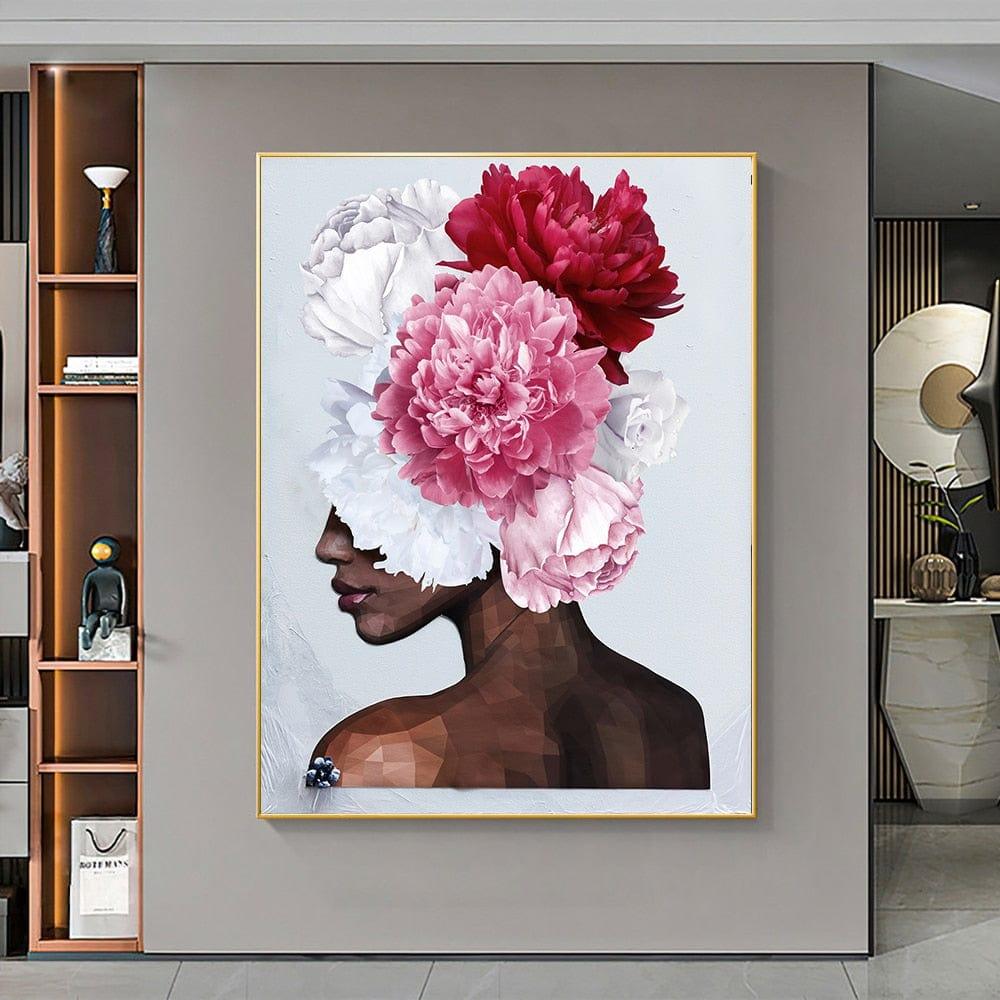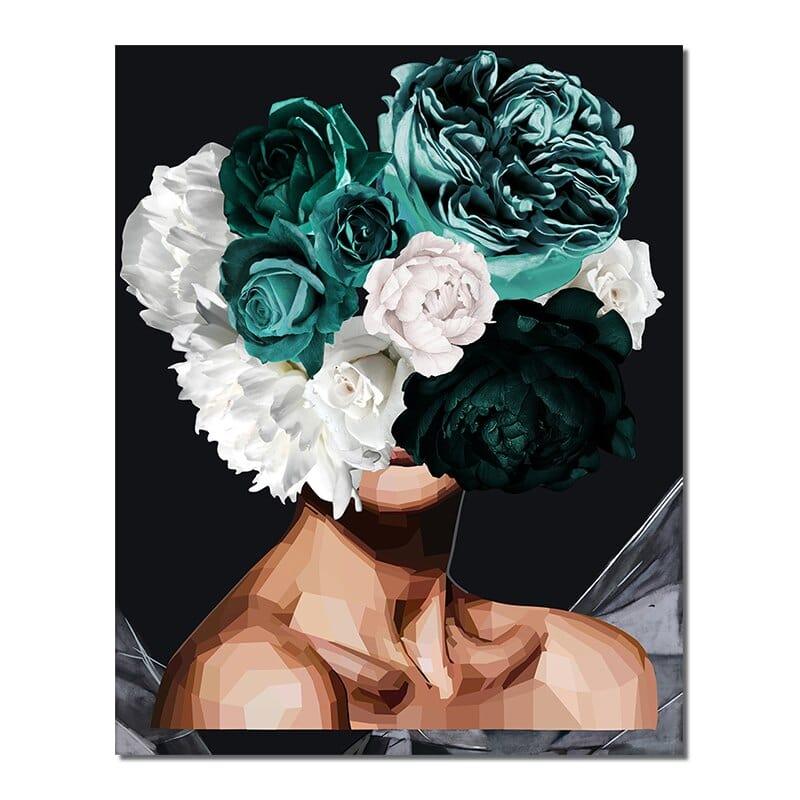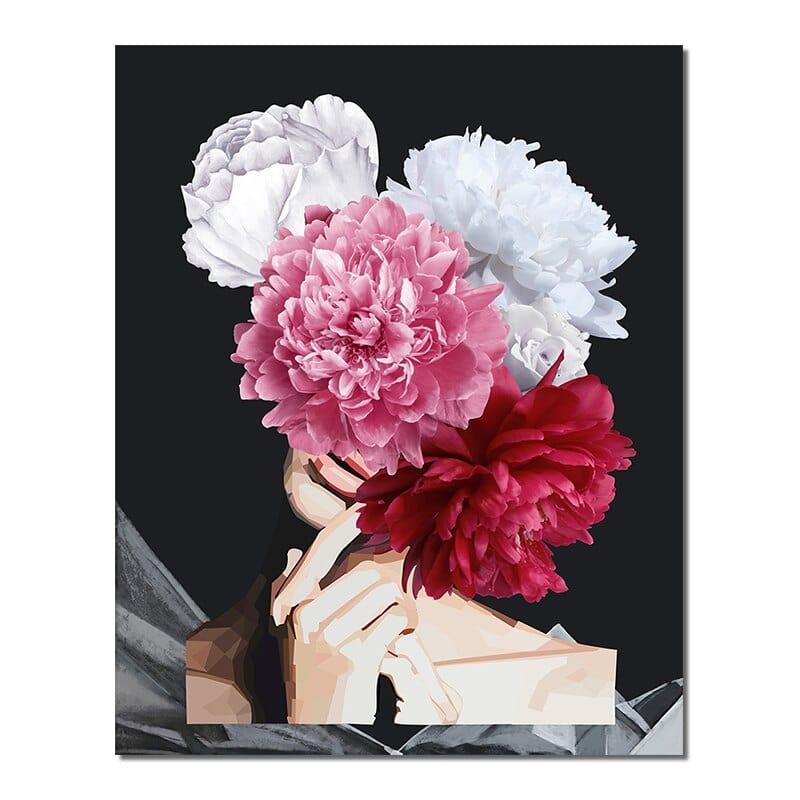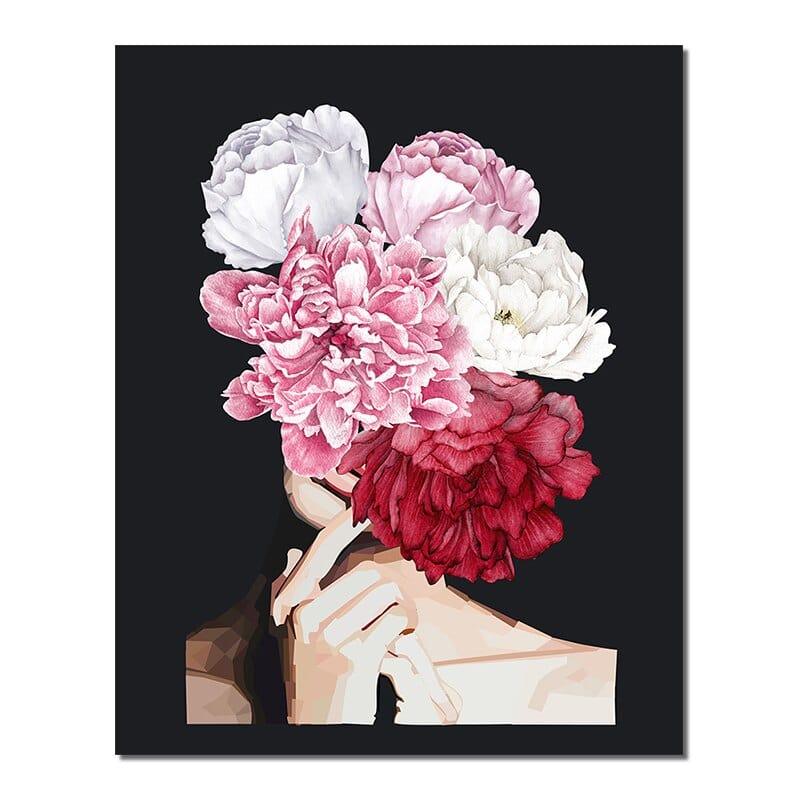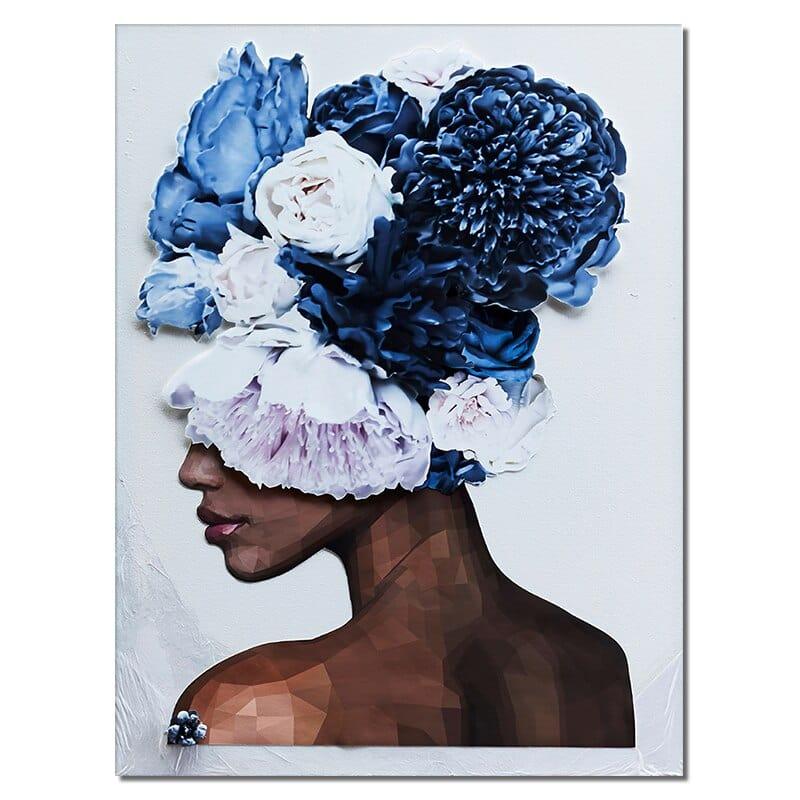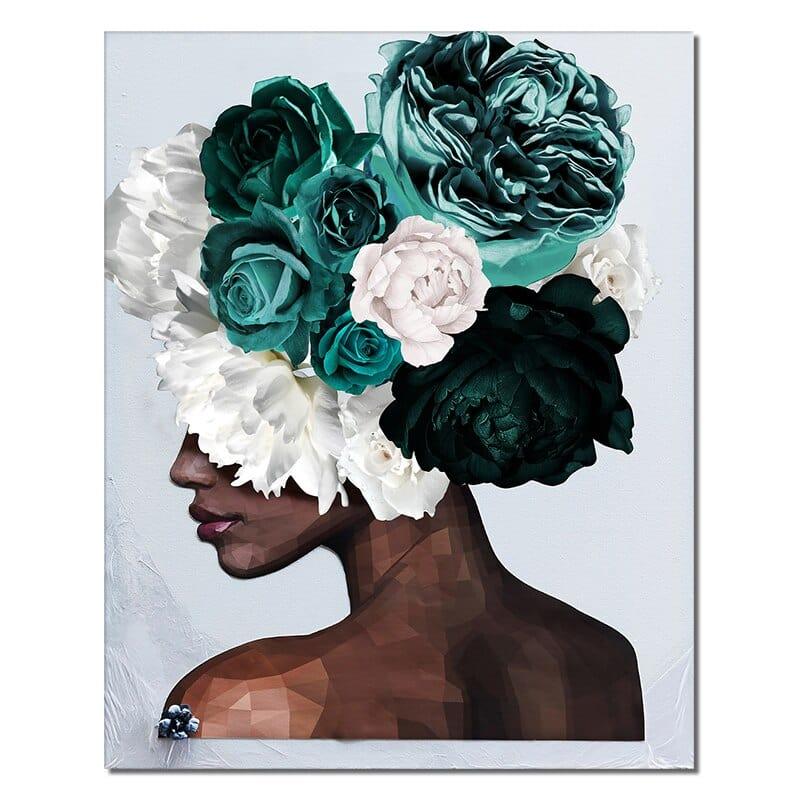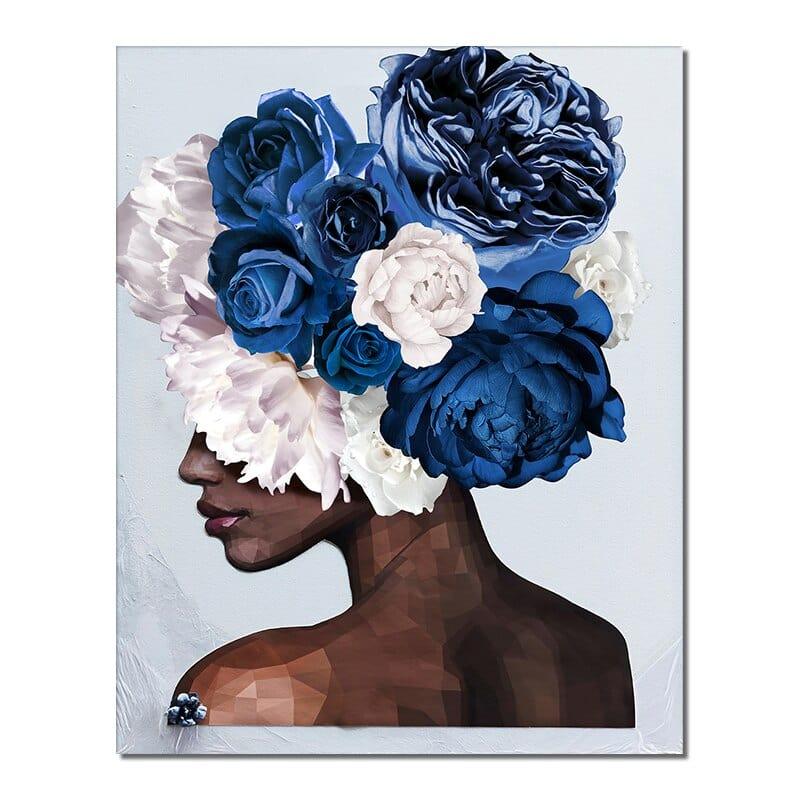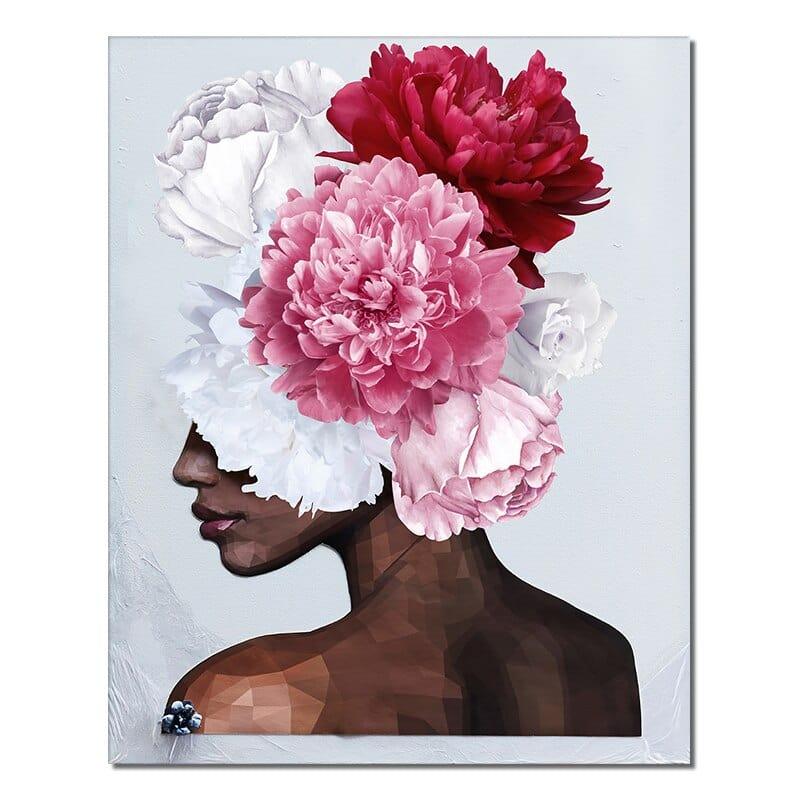 Bring a pop of color to your entryway or reading nook wall with this
Pryanna Canvas
.
Our
Pryanna Canvas
is printed on an environment-friendly canvas painting poster. High quality, HD prints on premium Canvas, Waterproof, UV resistant, Fading Resistant Indoor
This
Pryanna Canvas
can easily help you create a joyful and loving atmosphere at home, and enhance the beauty of your room with its modern and nordic style look.
Features:
Perfect choice for wall decors such as home, kitchen, living room, bedroom, guest room, bathroom, dining room, meeting room, hallway, nurseries, coffee house, condo house, hotels, inn, spa, lounge, sauna, and other spaces of home, office, business, reflection, and relaxation.
Work great for home decoration, and wall decor. bedroom, hotel, cafe, or even more places.
Beautiful wall art and the perfect gift. It represents blessing, love, and Promise. Give these minimalistic wall decor as a unique present to your lover, daughter, friends, or even yourself.
Product Specifications:
Canvas prints
do not include a stretcher bar or picture frame.
It will arrive rolled up in tube packaging.
Poly-cotton blend with a perfect gloss finish. Genuine artist-quality material that is scratch, crack, and warp-resistant. Printed with UL Certified ink. Water-resistant, anti-fade, and anti-yellowing.
The size of the print is measured in inches. The conversion to centimeters is rounded down.
Material:
Canvas
Unframed:
Canvas printed only( without frame)
Size:
Style A - 20 cm x 30 cm / 30 cm x 45 cm / 40 cm x 60 cm / 50 cm x 70 cm / 60 cm x 80 cm / 70 cm x 100 cm / 80 cm x 120 cm
Style B - 20 cm x 30 cm / 30 cm x 45 cm / 40 cm x 60 cm / 50 cm x 70 cm / 60 cm x 80 cm / 70 cm x 100 cm / 80 cm x 120 cm
Style C - 20 cm x 30 cm / 30 cm x 45 cm / 40 cm x 60 cm / 50 cm x 70 cm / 60 cm x 80 cm / 70 cm x 100 cm / 80 cm x 120 cm
Style D - 20 cm x 30 cm / 30 cm x 45 cm / 40 cm x 60 cm / 50 cm x 70 cm / 60 cm x 80 cm / 70 cm x 100 cm / 80 cm x 120 cm
Style E - 20 cm x 30 cm / 30 cm x 45 cm / 40 cm x 60 cm / 50 cm x 70 cm / 60 cm x 80 cm / 70 cm x 100 cm / 80 cm x 120 cm
Style F - 20 cm x 30 cm / 30 cm x 45 cm / 40 cm x 60 cm / 50 cm x 70 cm / 60 cm x 80 cm / 70 cm x 100 cm / 80 cm x 120 cm
Style G - 20 cm x 30 cm / 30 cm x 45 cm / 40 cm x 60 cm / 50 cm x 70 cm / 60 cm x 80 cm / 70 cm x 100 cm / 80 cm x 120 cm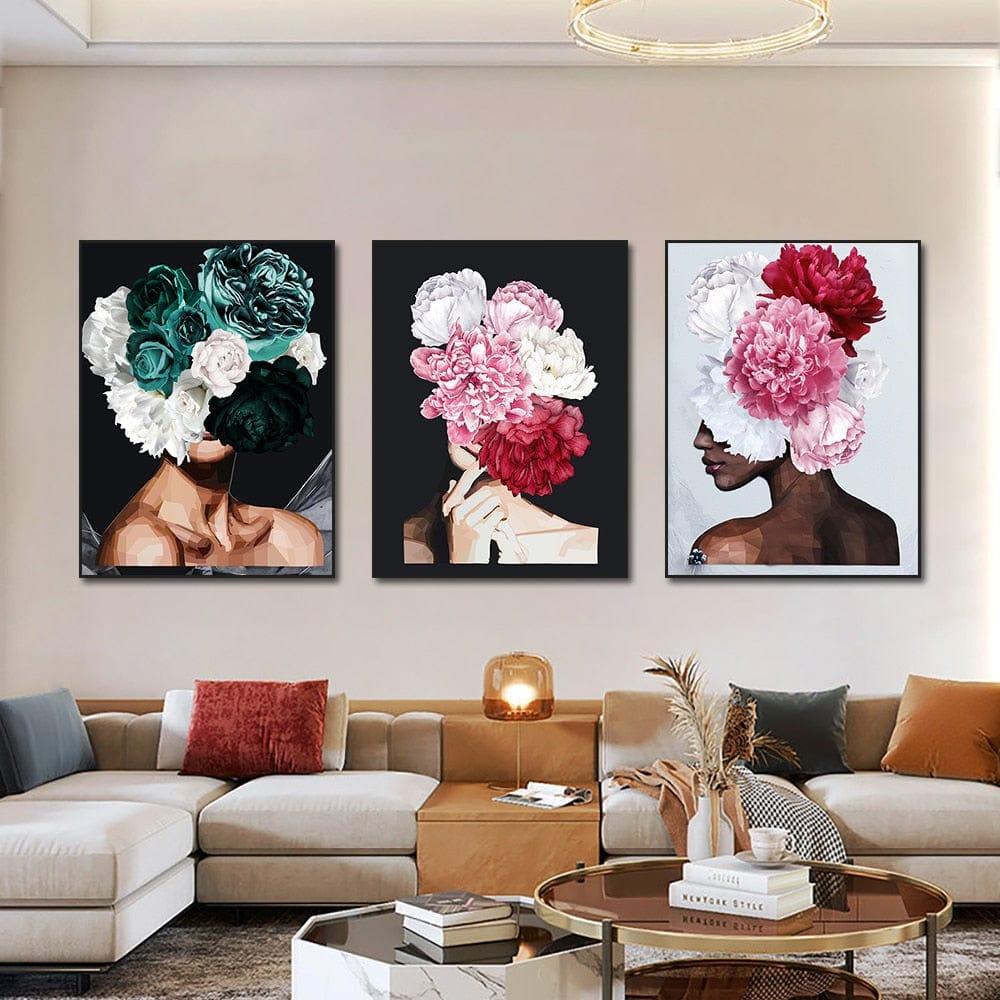 Pryanna Canvas
Sale price

$24.95 USD
Regular price
Choose options