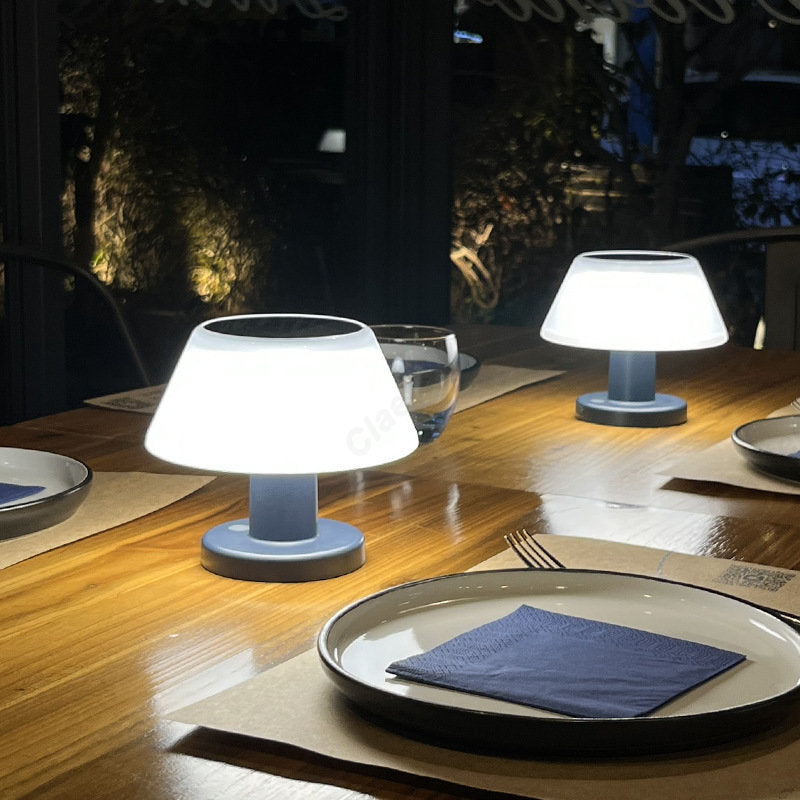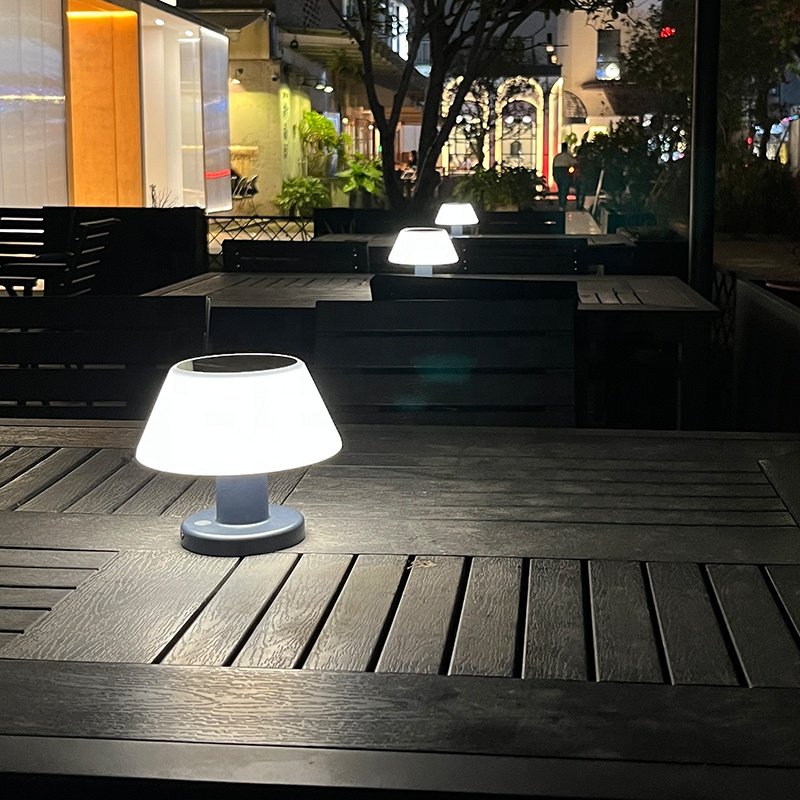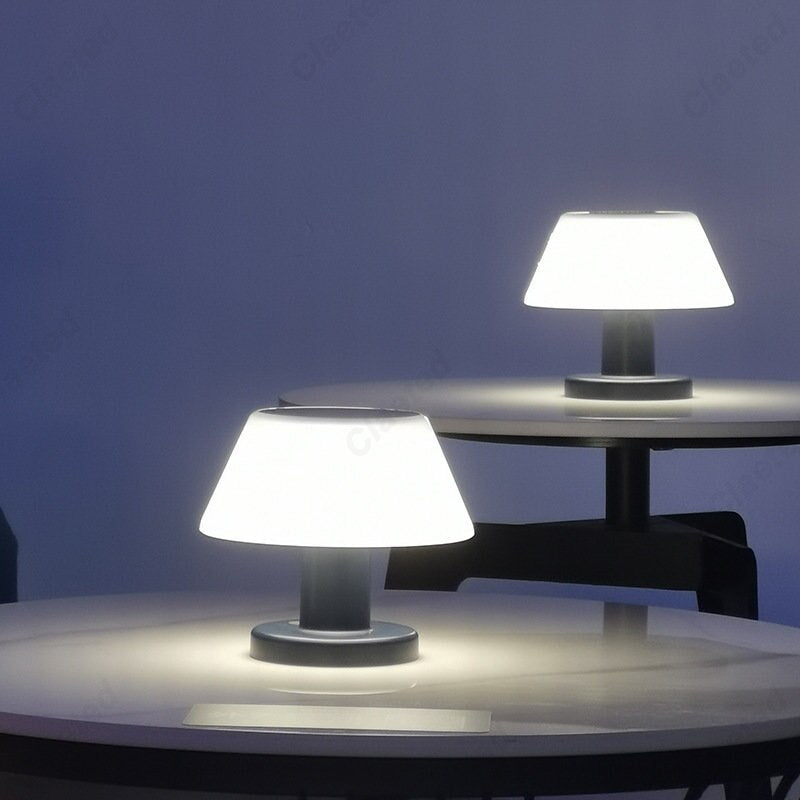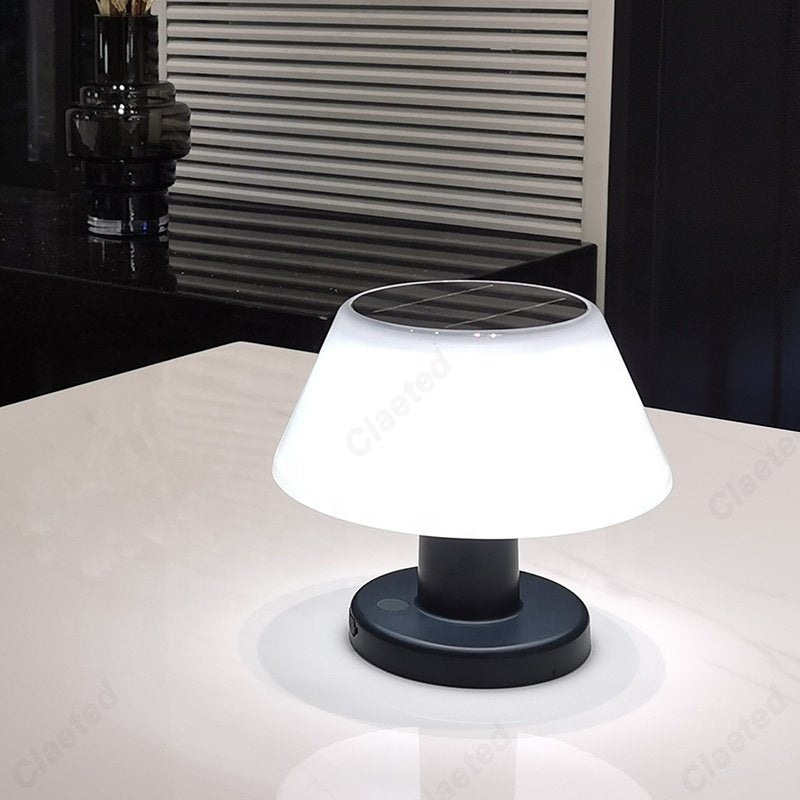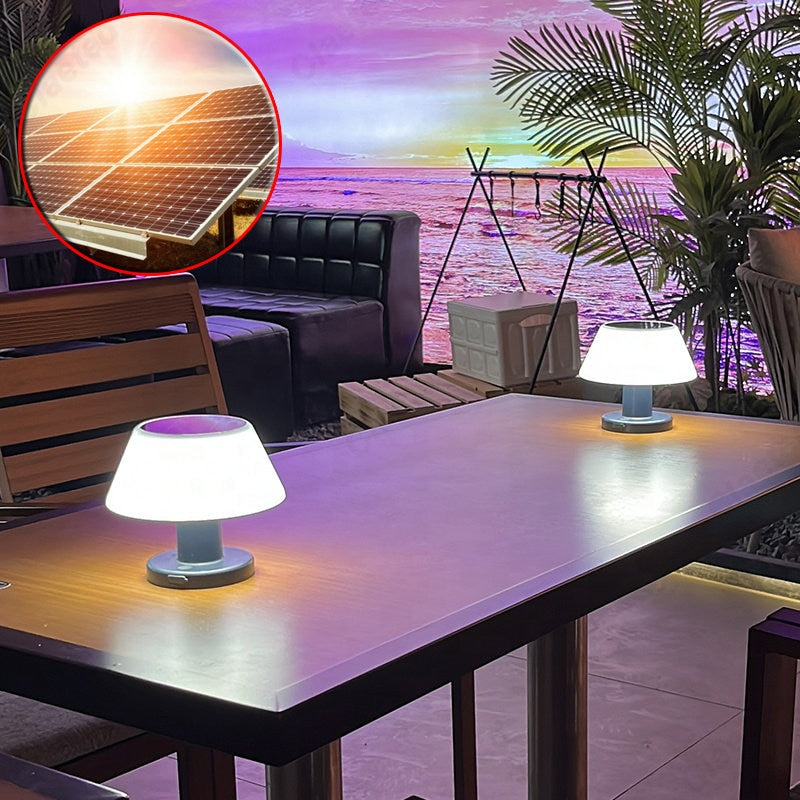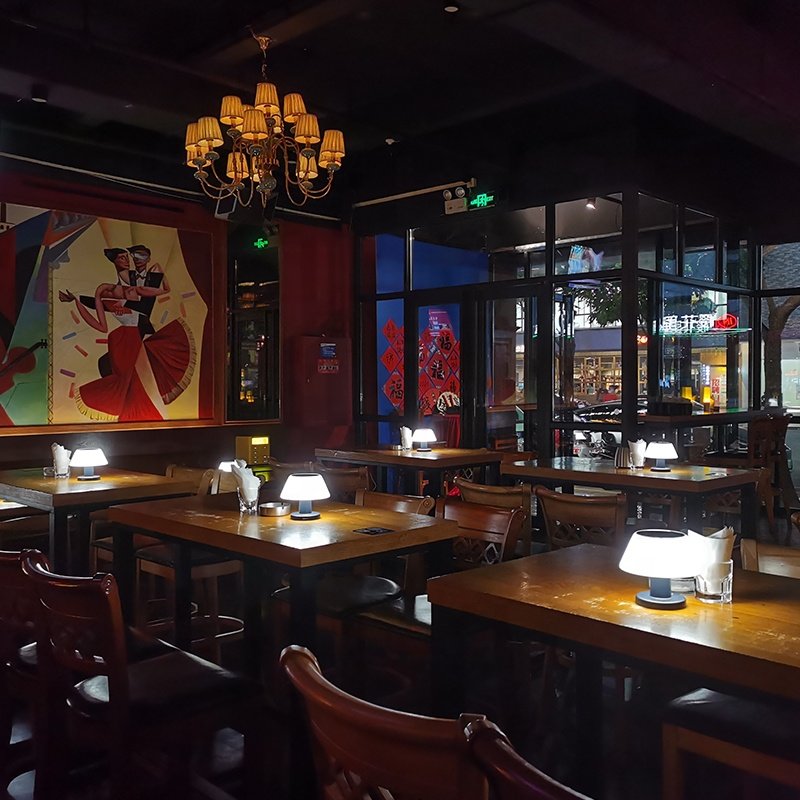 Illuminate your outdoor spaces in style with our
Sayda Solar Outdoor Lighting
, the perfect fusion of modern design, eco-friendliness, and cordless convenience.
Imagine warm, ambient evenings under a starlit sky, when the soothing, inviting glow of our
Sayda Solar Outdoor Lighting
bathes your surroundings in a mellow brightness. This solar-powered beauty flawlessly mixes form and function. Its sleek, minimalist form gives a sense of sophistication to any space, making it ideal for home or office decor.
Features:
It harnesses the sun's power to bring a touch of modern elegance to your outdoor spaces without the hassle of cords or electricity bills.
This solar-powered LED bulb provides comfortable wireless operation and is rechargeable.
It works flawlessly both indoors and outside. The Sayda Solar Outdoor Lighting generates a beautiful ambiance while decreasing your carbon footprint, illuminating your areas with sustainable brilliance.
Fashionable and eco-friendly lighting that harnesses the power of the sun.
Product Specifications:Material:
Acrylonitrile Butadiene Styrene (ABS); Polycarbonate (PC)
Is Bulb Included:
Yes
Is Dimmable:
Yes
Voltage:
3.7 V
Waterproof IP65
Solar Panel:
Monocrystalline Silicon
Color Temperature:
4100K (Neutral White)
Light Source:
LED
Solar Powered
Size:
15.3 x 15.3 x 13.5 cm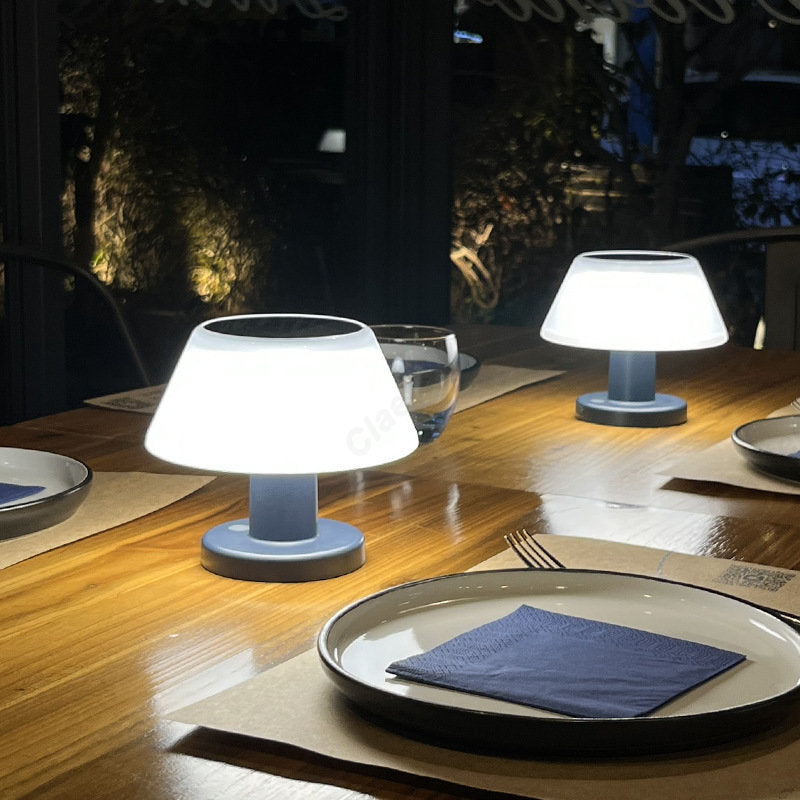 Sayda Solar Outdoor Lighting
Sale price

$34.95 USD
Regular price
Choose options