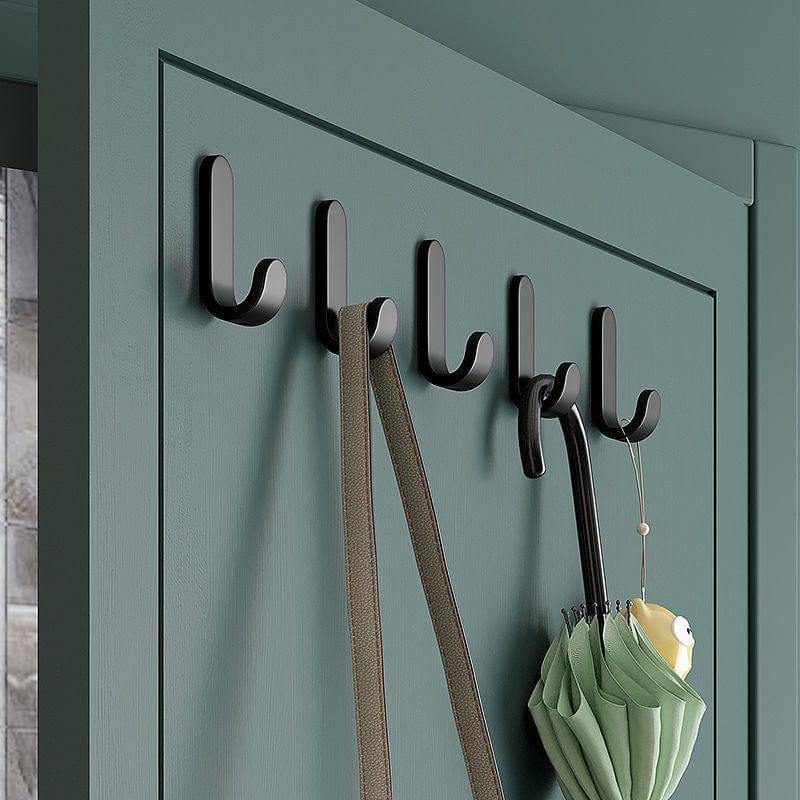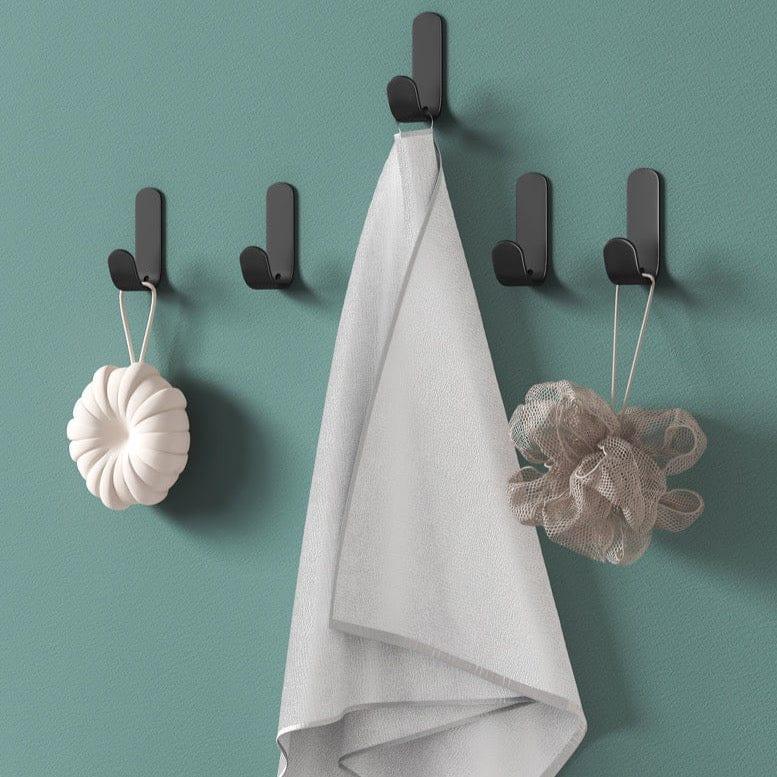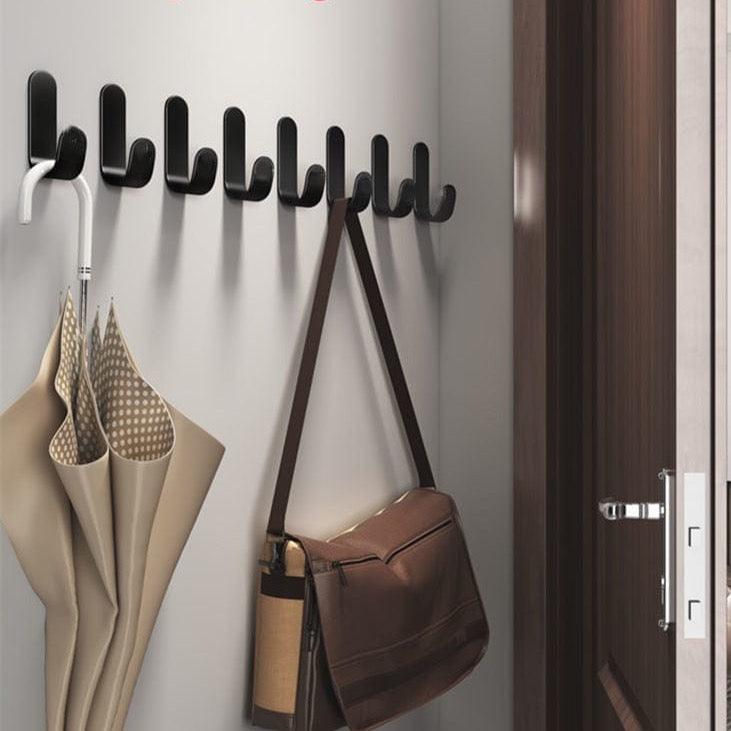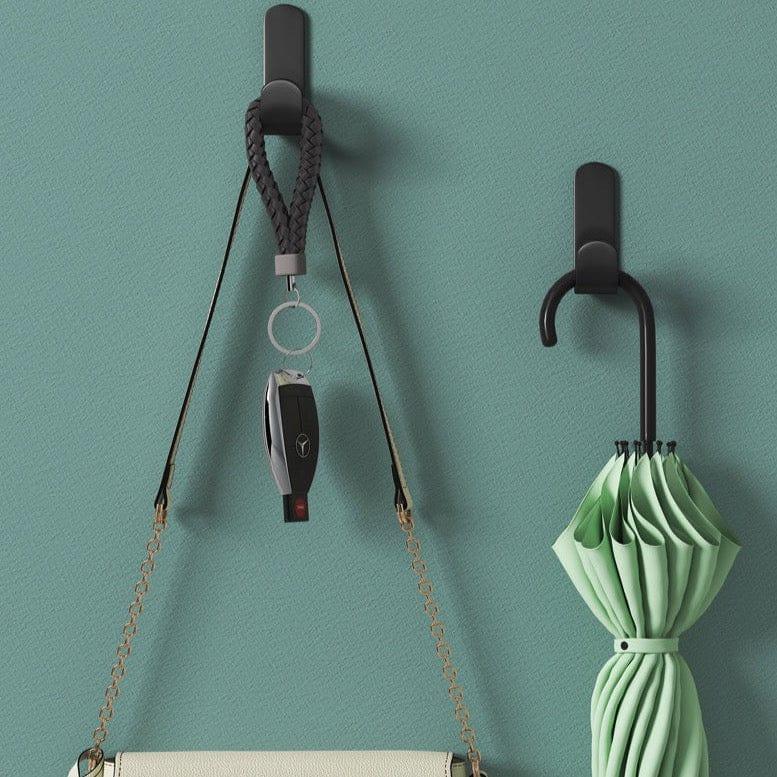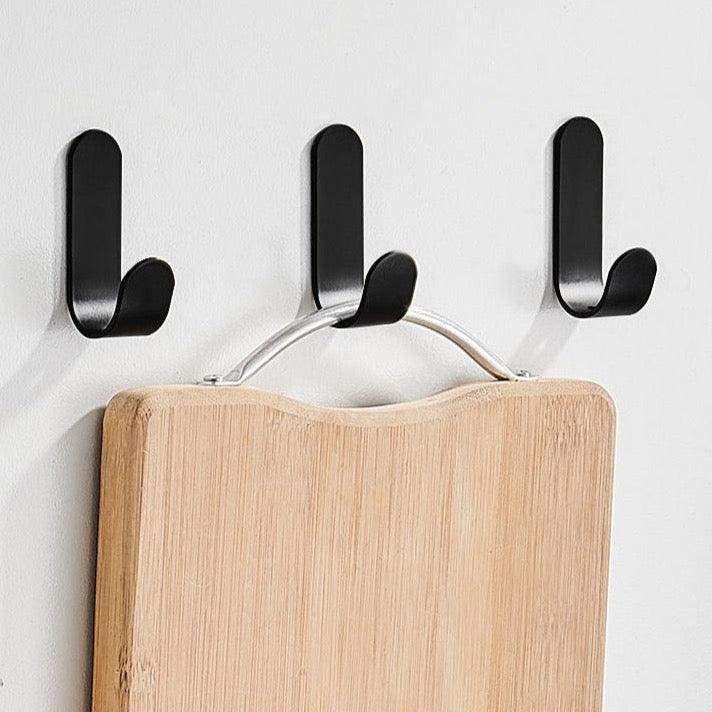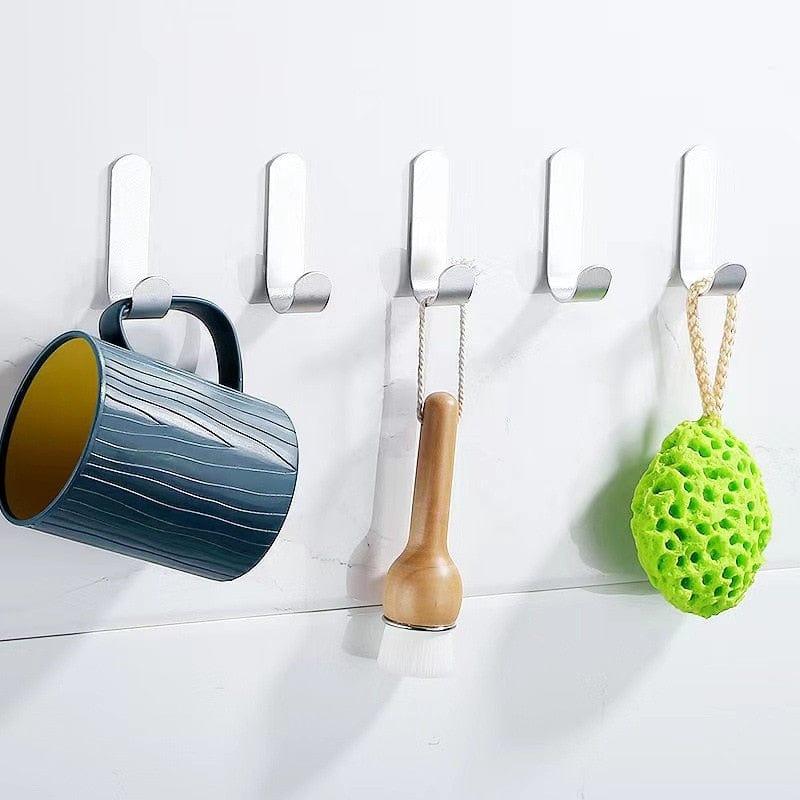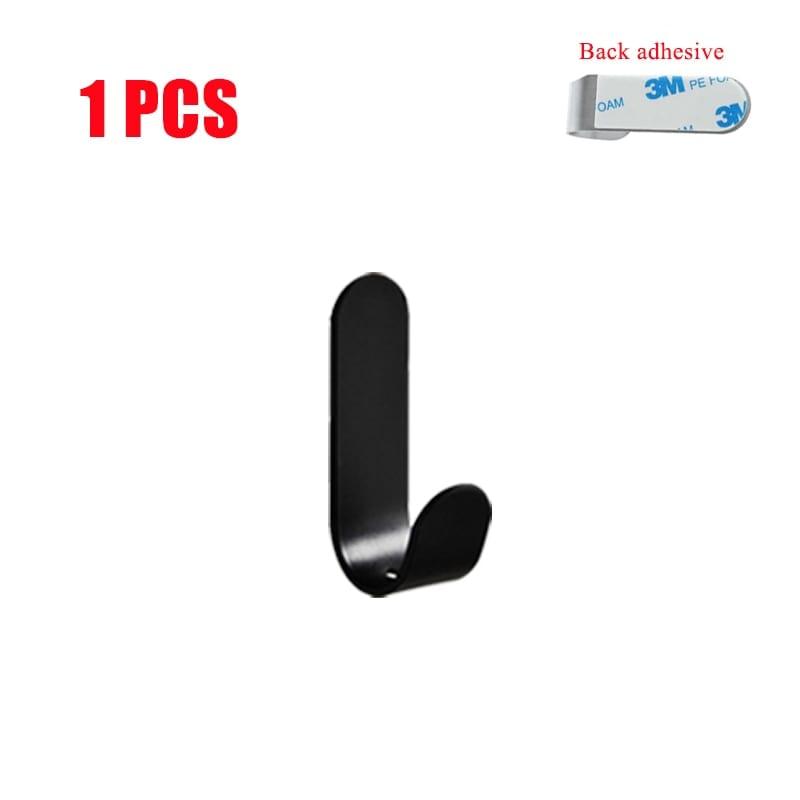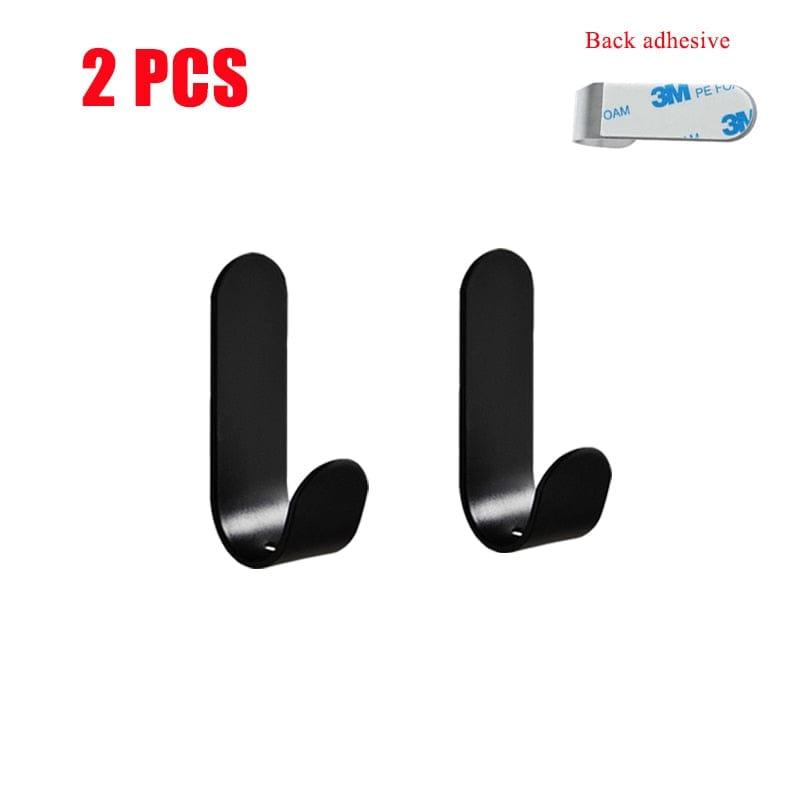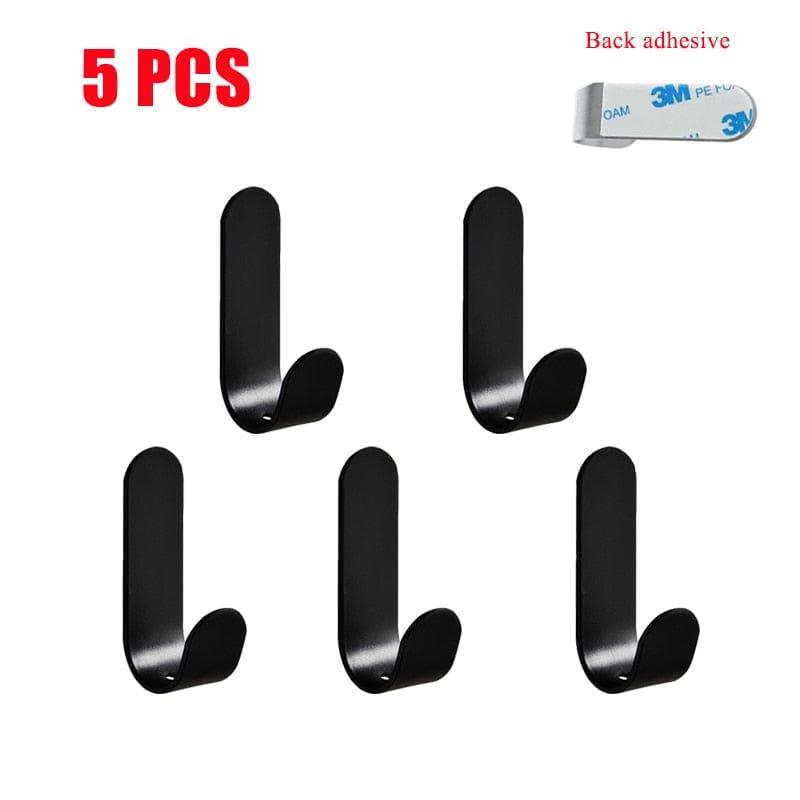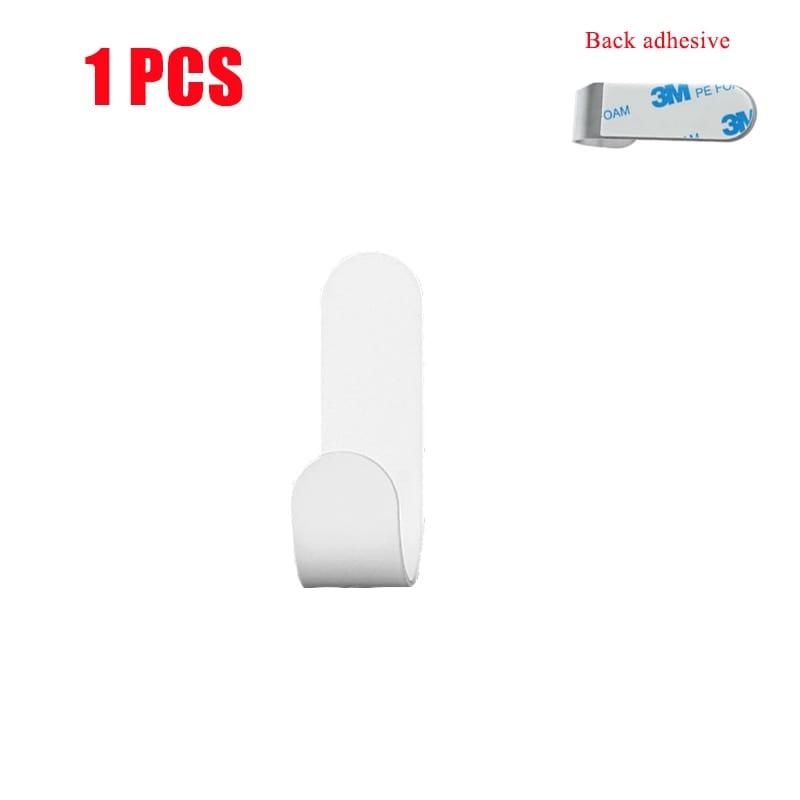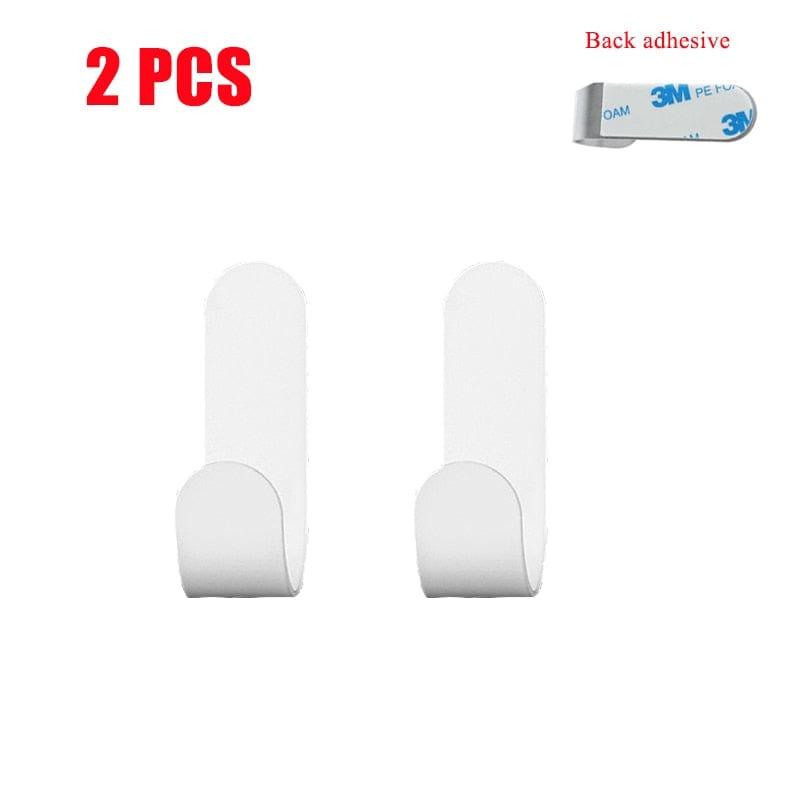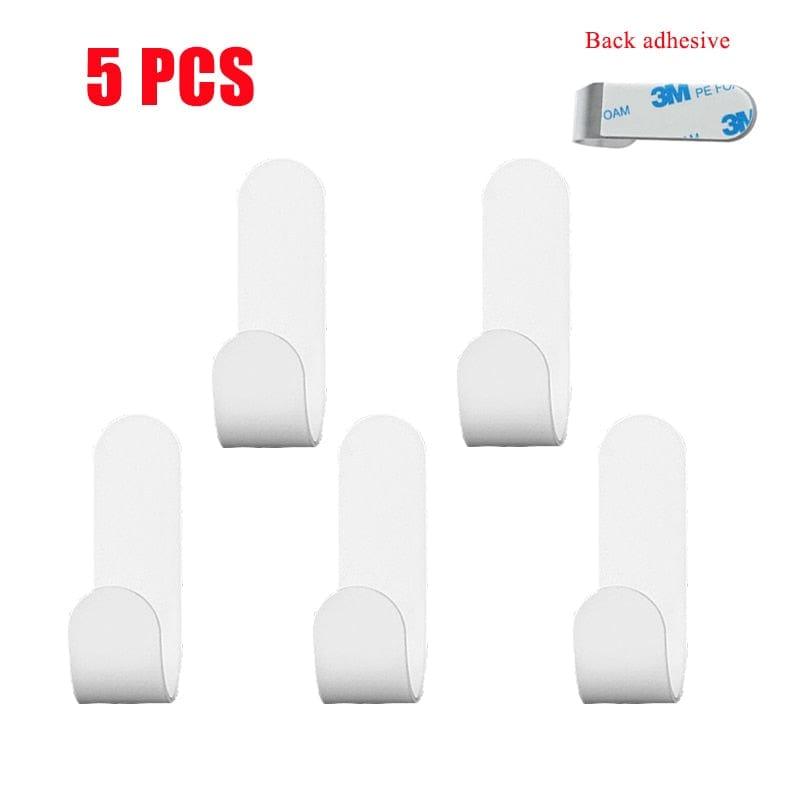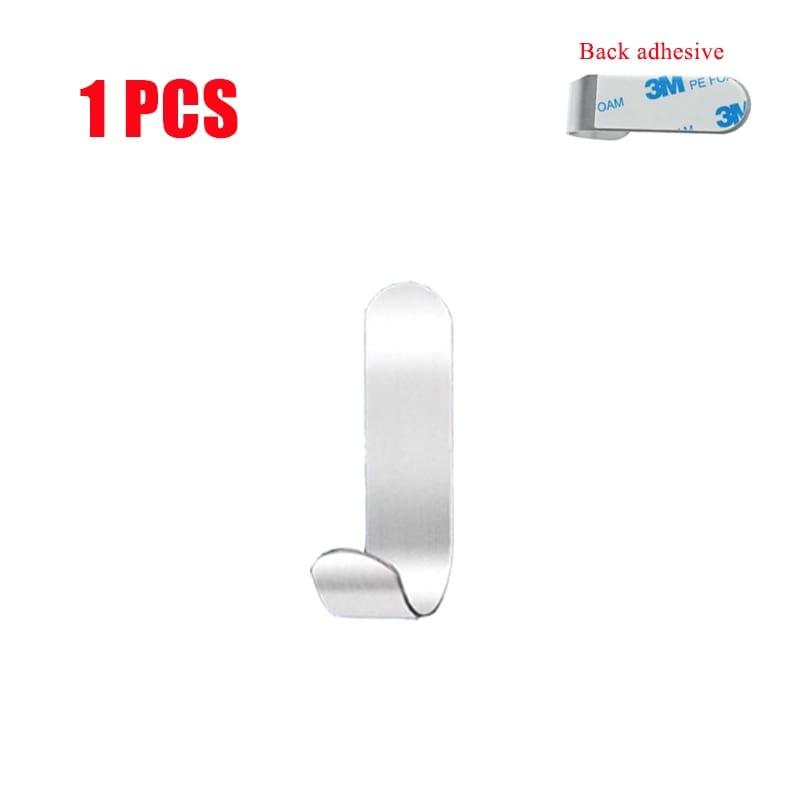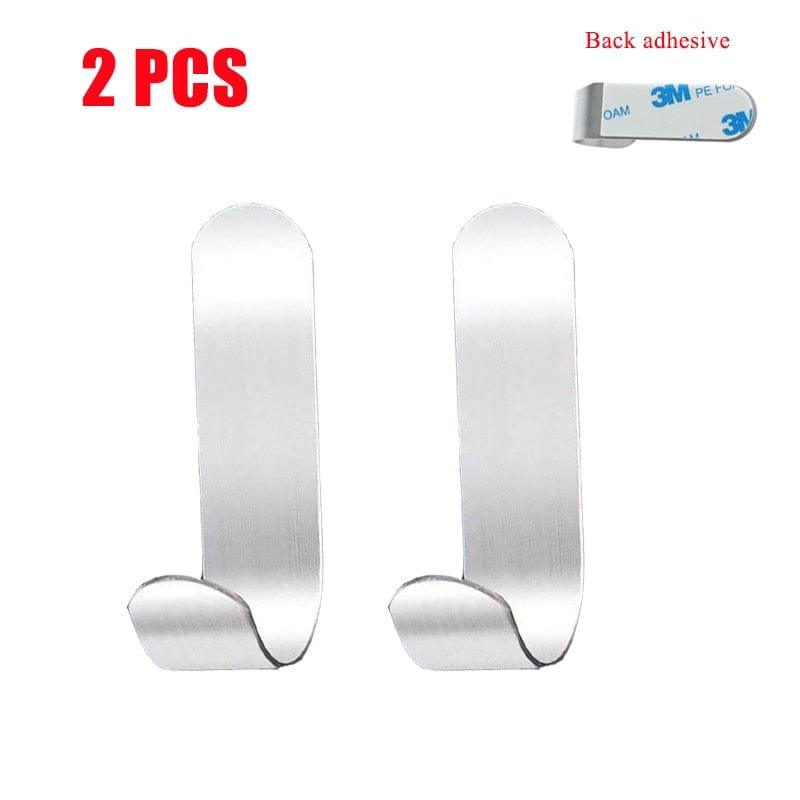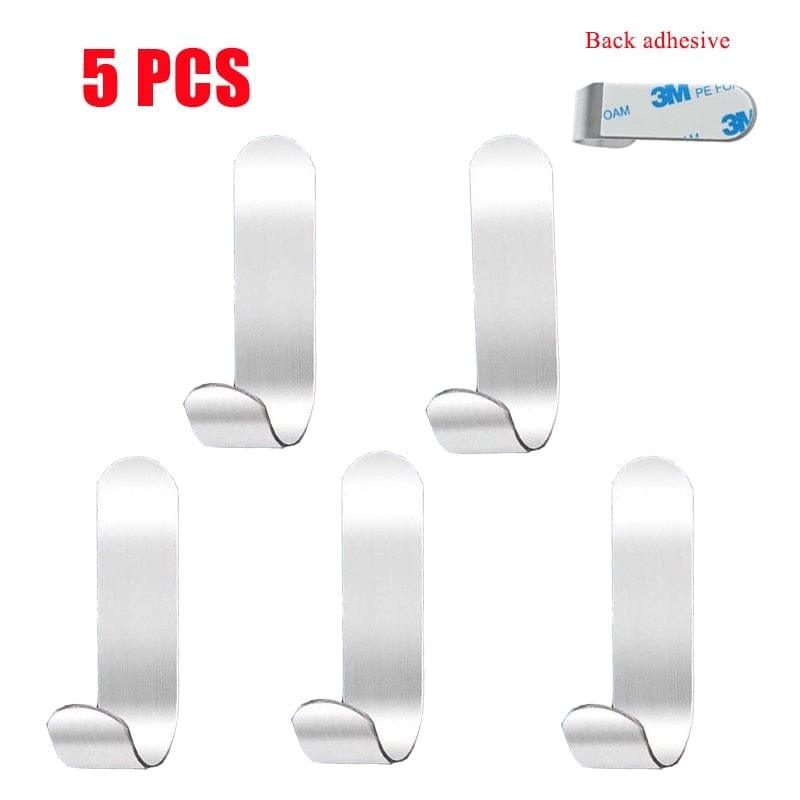 Introducing our revolutionary
Tomo Wall Hook
, the ultimate solution to all your storage needs!
Our
Tomo Wall Hook
will keep them securely in place, ensuring you never have to waste time searching for them again. With its sturdy construction and reliable grip, you can trust this hook to hold all your essentials, giving you peace of mind and a clutter-free space.
But that's not all – this remarkable hook is a master of multitasking! Hang your robes, towels, and clothes in the bathroom or bedroom, allowing them to dry quickly and stay wrinkle-free. Its intelligent design includes extra hooks and a clever shelf, providing ample space for all your belongings. Say goodbye to messy countertops and overflowing closets!
Features:
Our Tomo Wall Hook is designed to tackle all your storage needs, from holding keys and clothes to robes and towels.
With multiple hooks and a convenient shelf, this hook offers ample space to hang and store various items. No more juggling keys or searching for misplaced clothes – everything will have its designated place, saving you time and frustration.
Designed to be mounted behind doors or on walls, this hook maximizes your space utilization without taking up valuable floor or counter space.
With its sleek and modern design, it effortlessly enhances the aesthetic appeal of any room. It's the perfect blend of form and function.
Product Specifications:Material:
Stainless steel
Size:
7.5 cm x 3.5 cm x 1.8 cm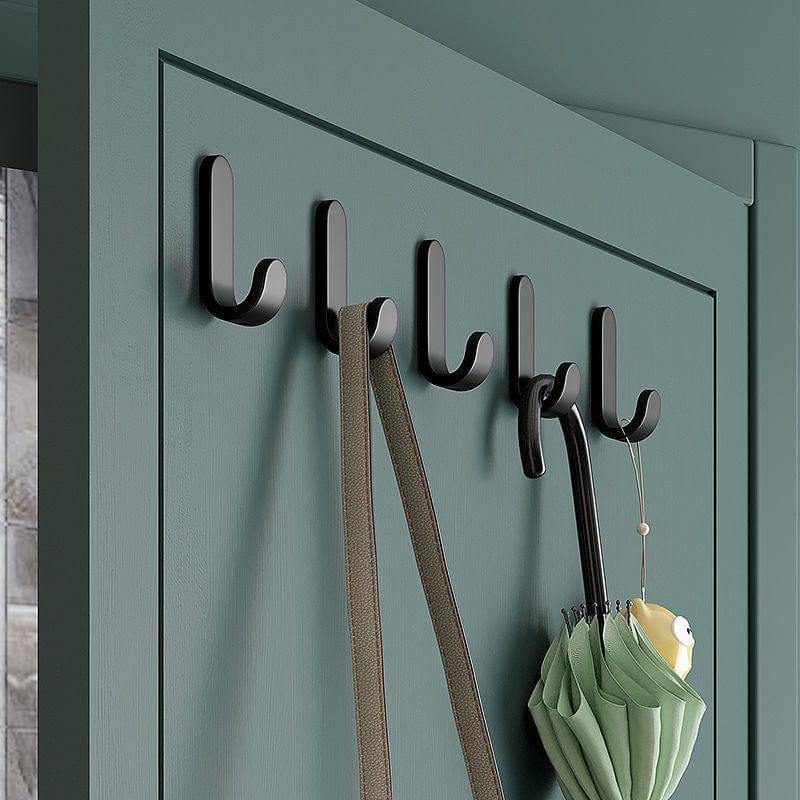 Tomo Wall Hook
Sale price

$24.95 USD
Regular price

$4.90 USD
Choose options