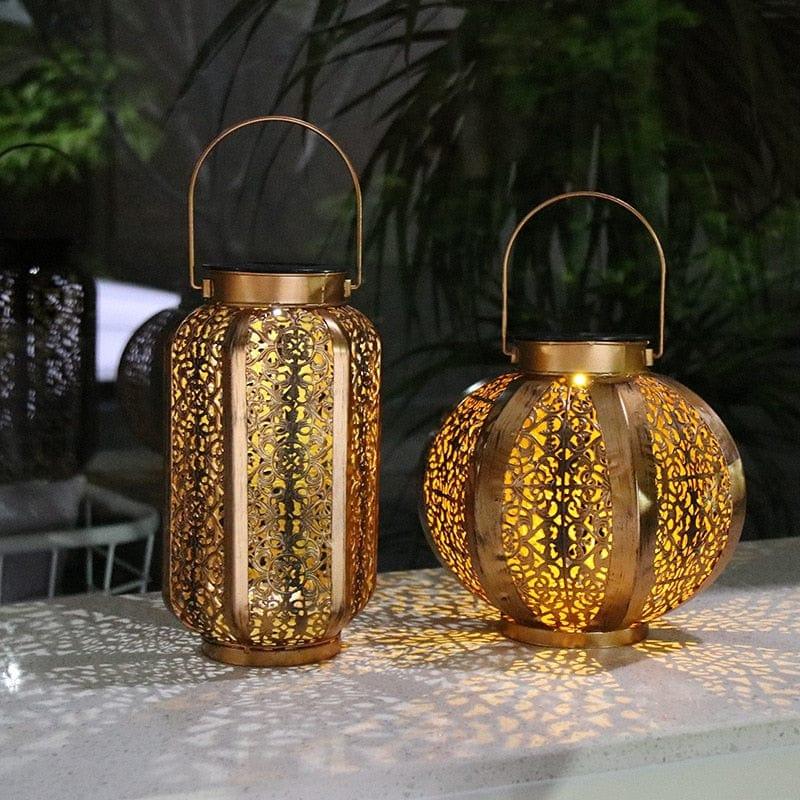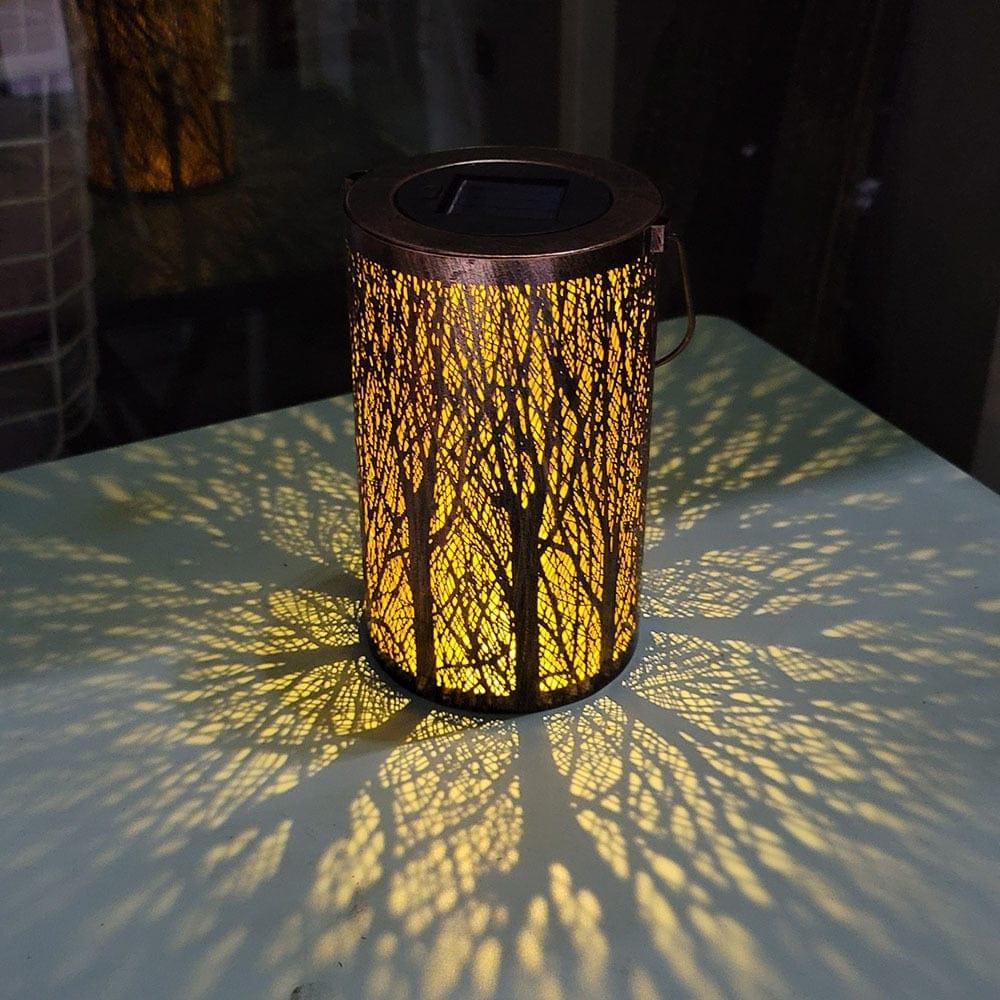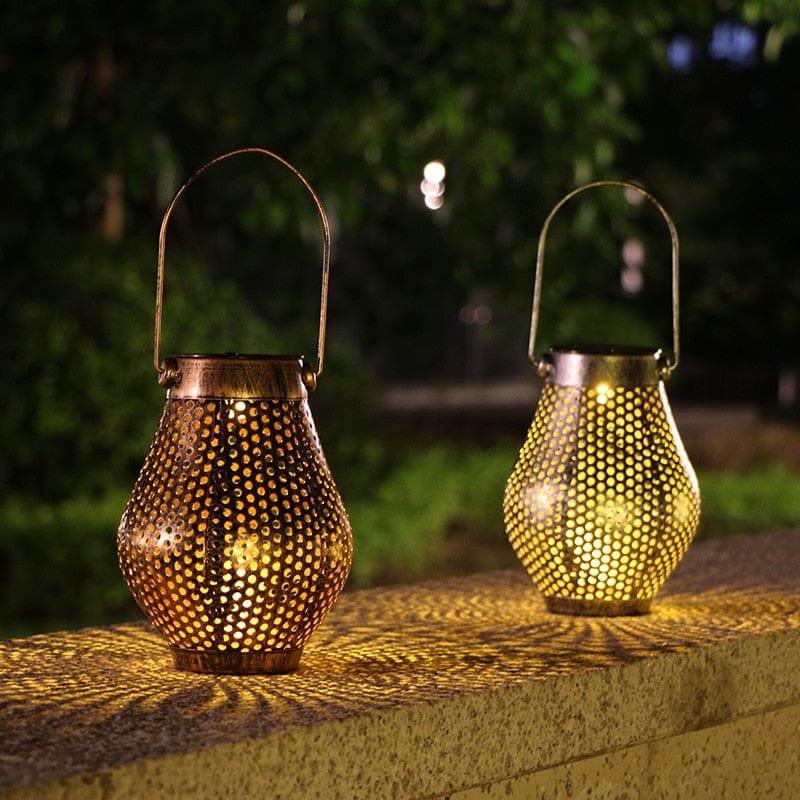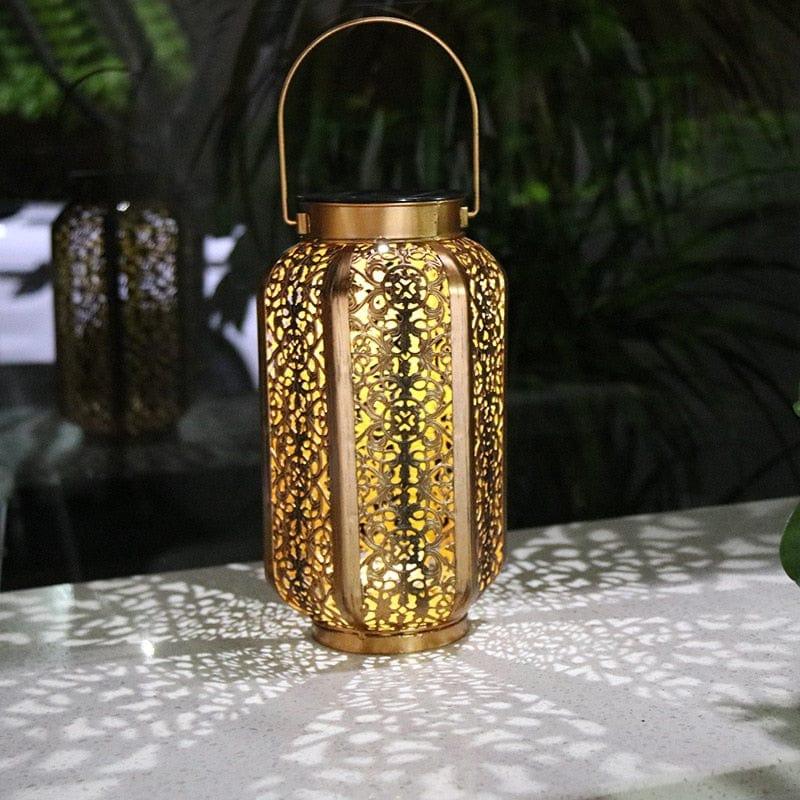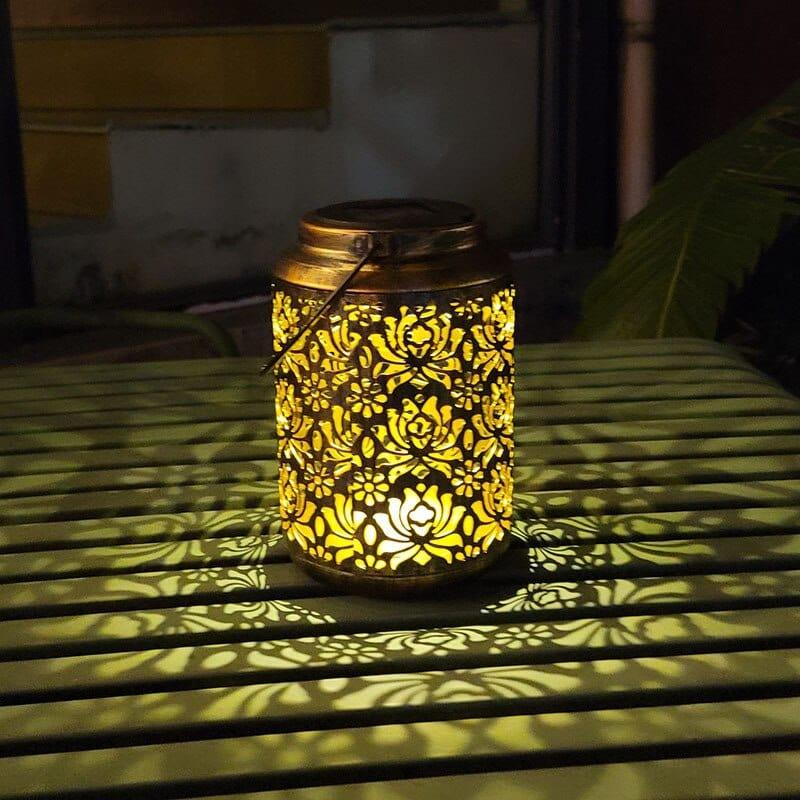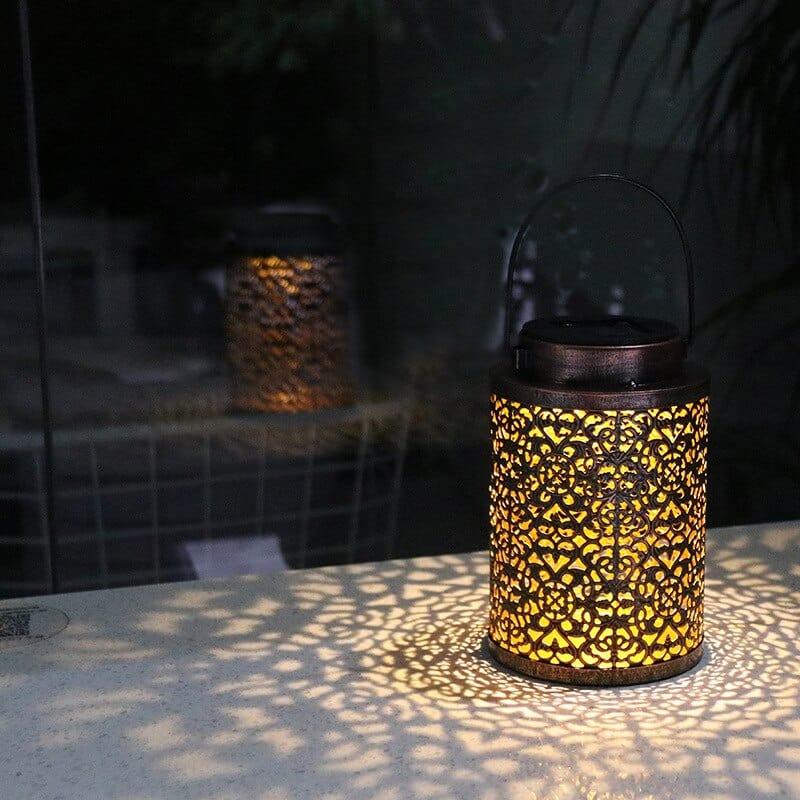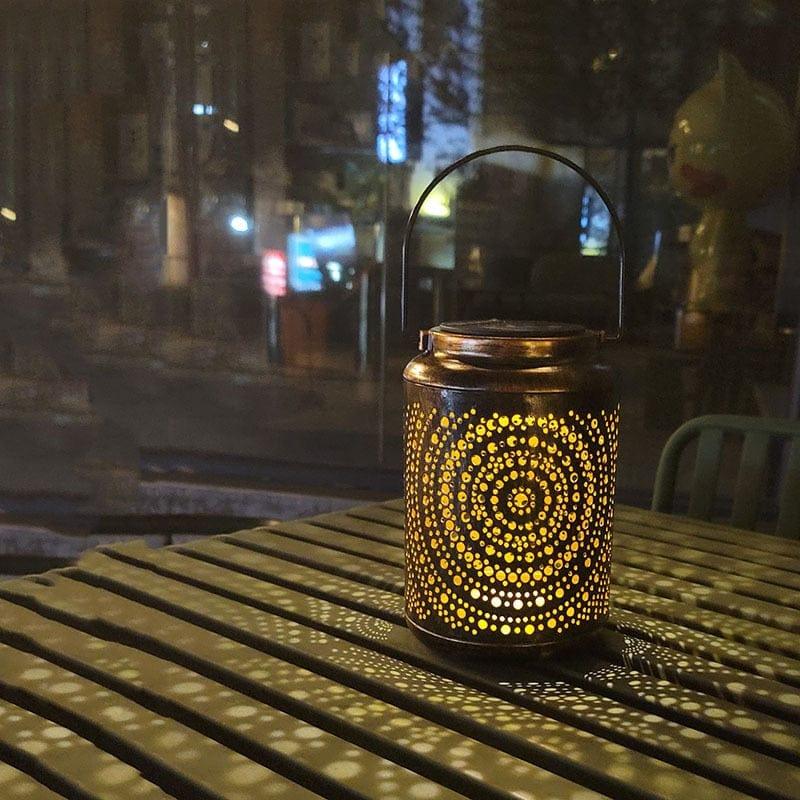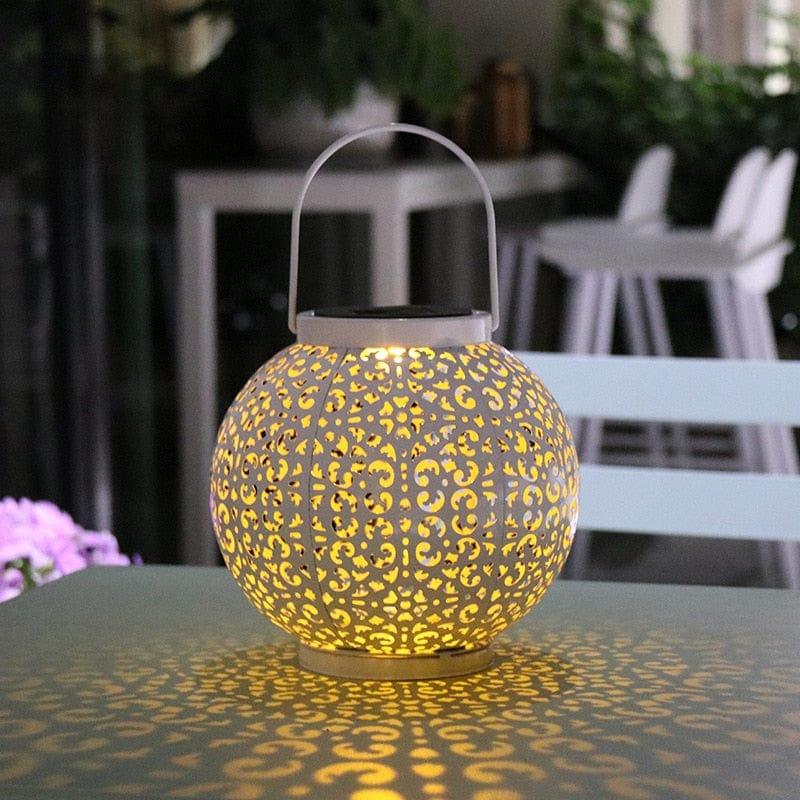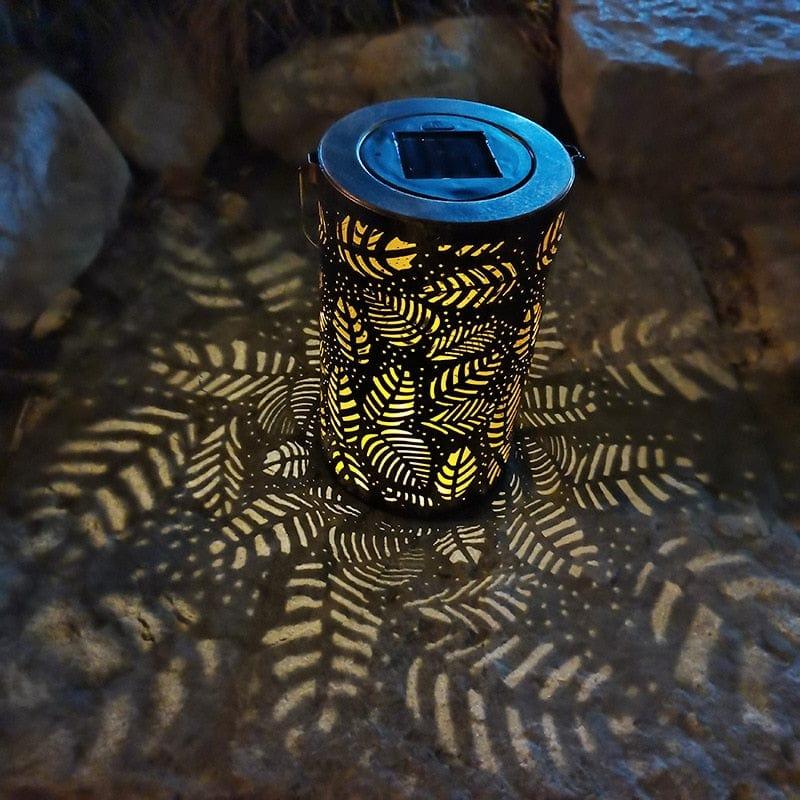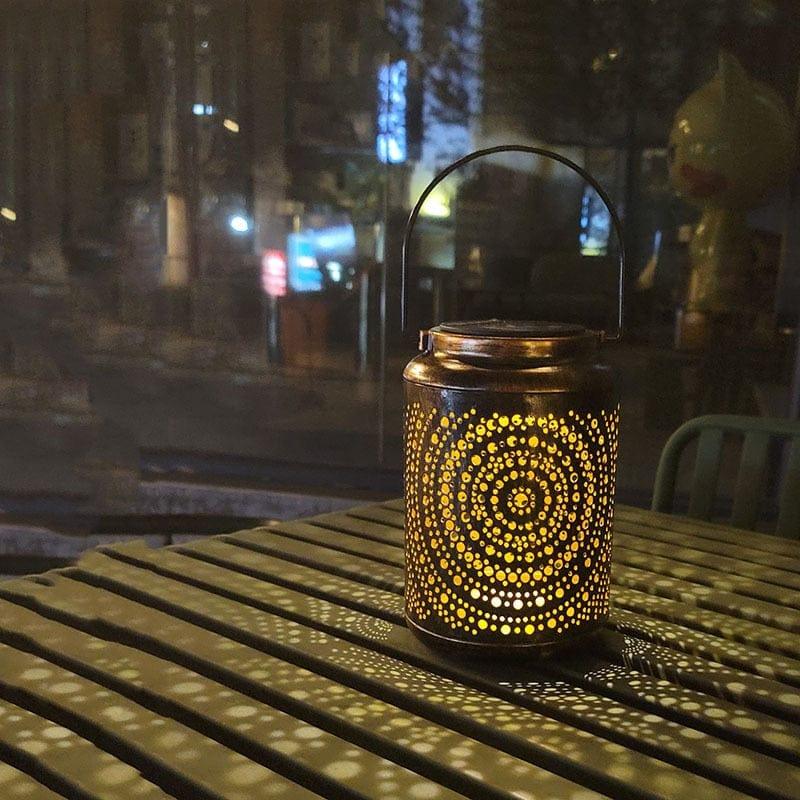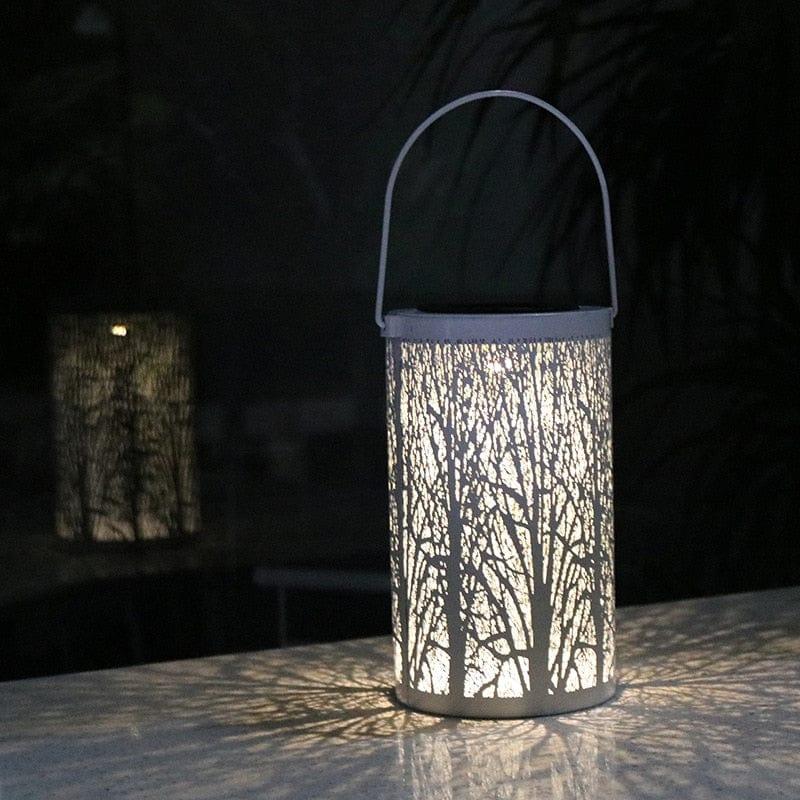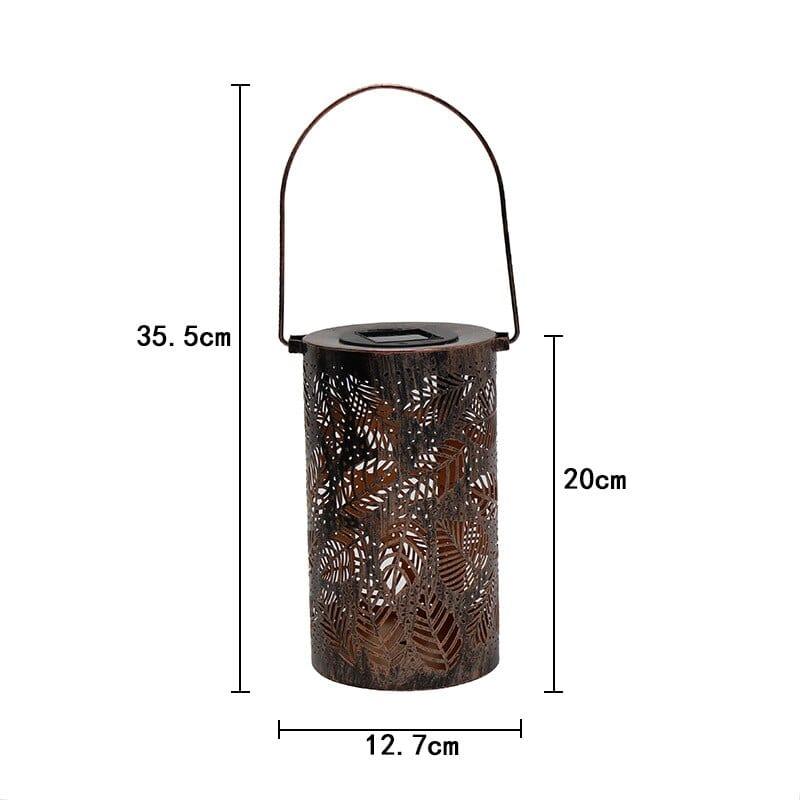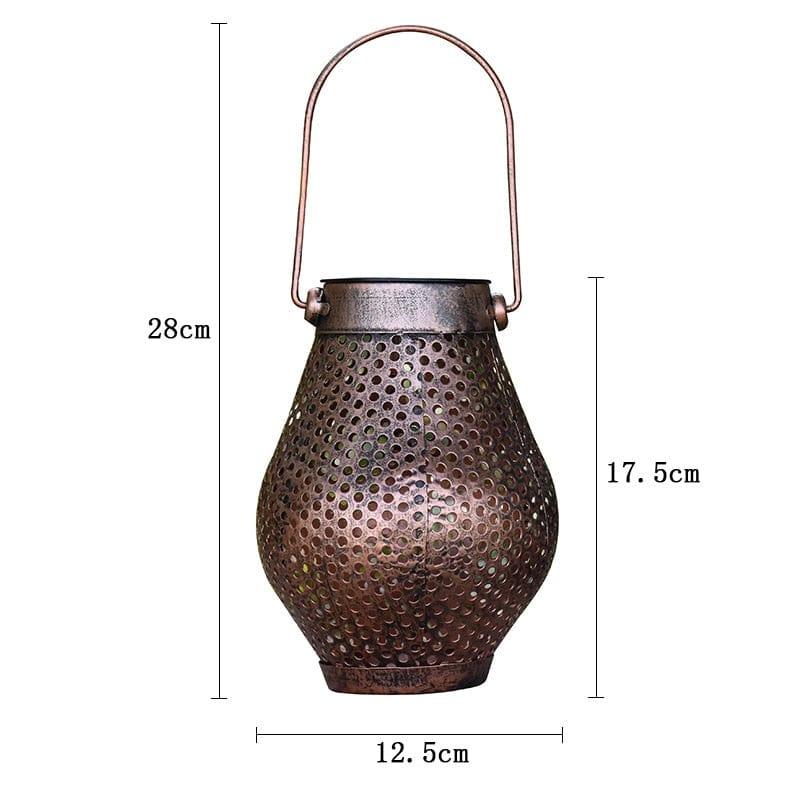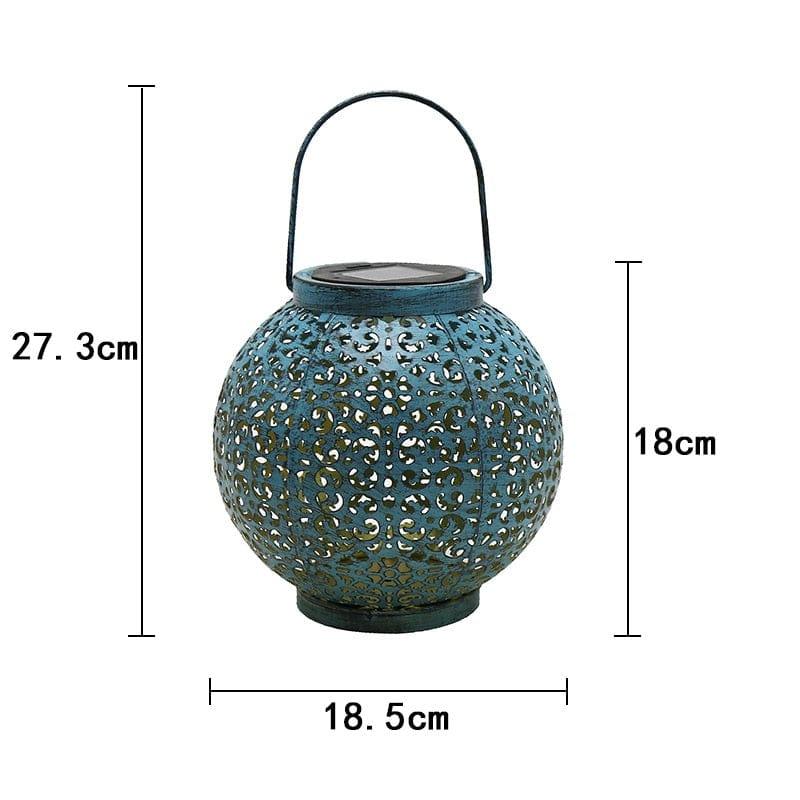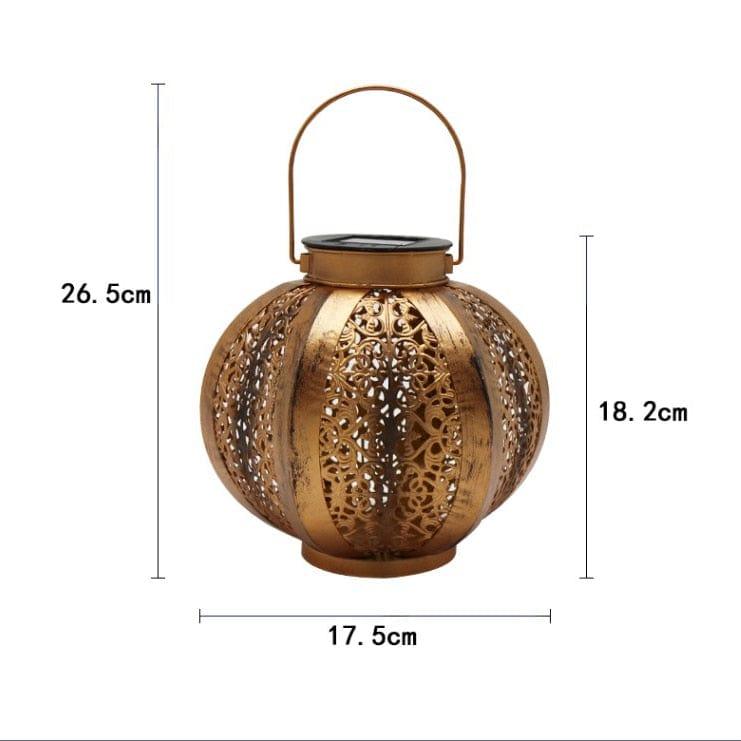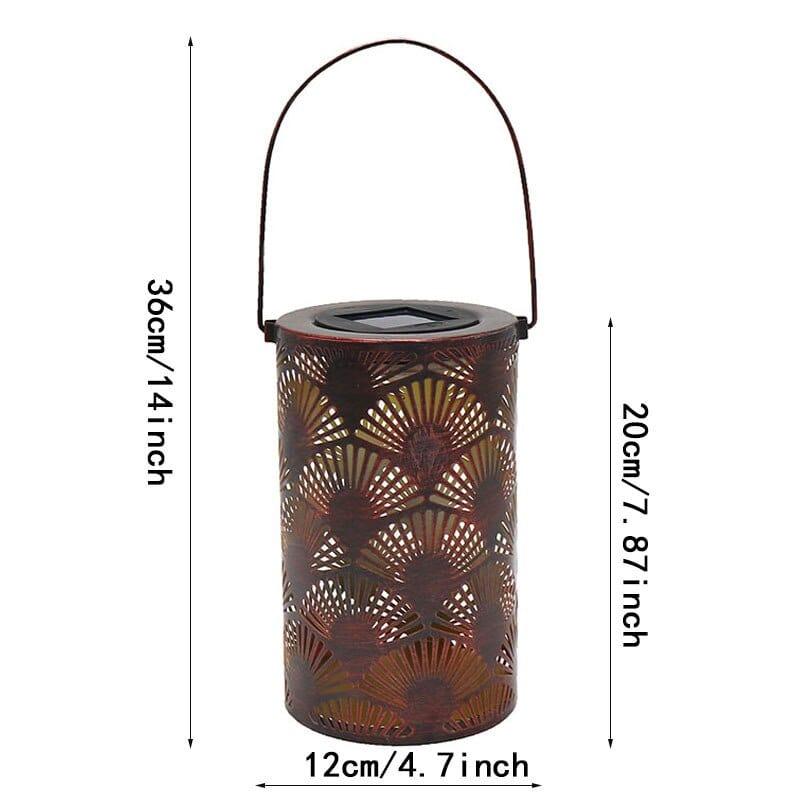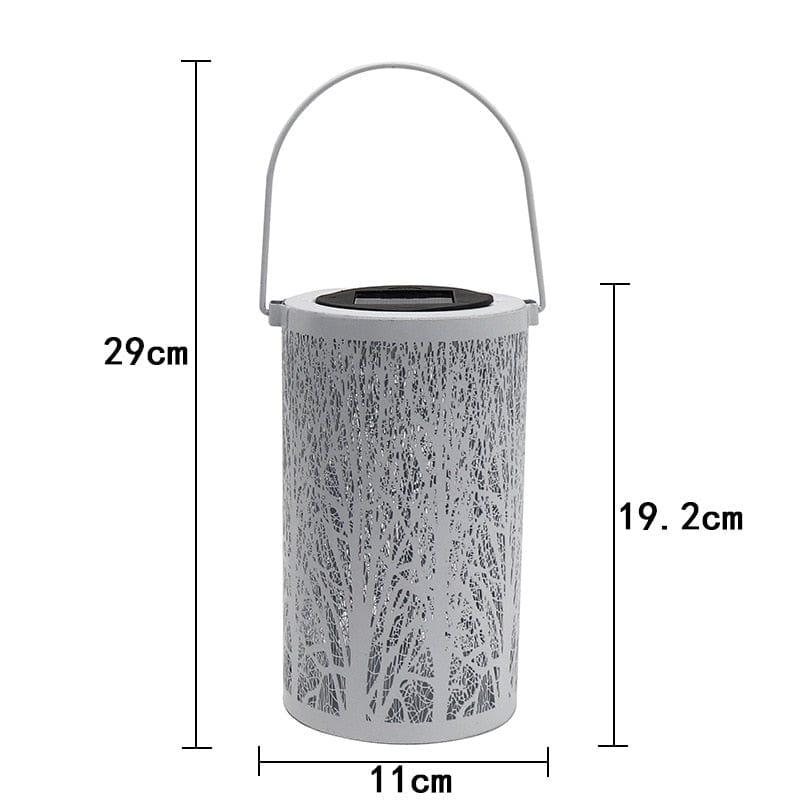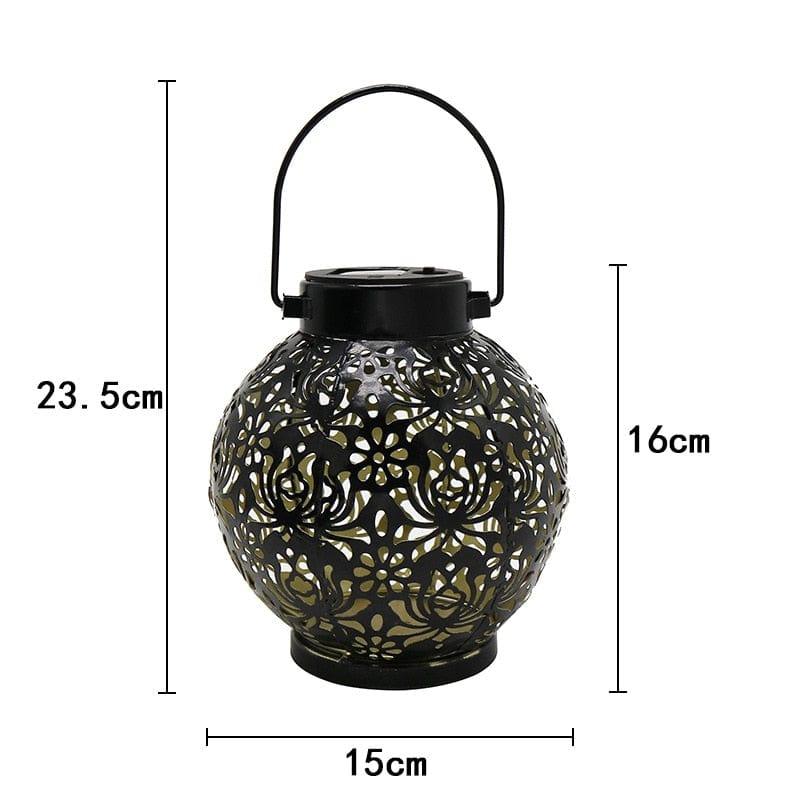 Transform your outdoor living space into a magical oasis with the
Venice Outdoor Lighting!
This
Venice Outdoor Lighting
is a work of art that will enhance the style and aesthetic of your outdoor décor. This Venice Outdoor Lighting will give the right mood for any occasion, whether you're hosting company or relaxing beneath the stars.Whether you're seeking to enhance your backyard oasis or add a bit of elegance to your front porch, this lantern light is sure to wow. Hang it from a tree limb or pergola, or use it to illuminate a sidewalk or patio area – the options are limitless!
Features:
Crafted from premium quality materials, this Venice Outdoor Lighting is both durable and weather-resistant, ensuring that it can withstand even the toughest weather conditions and remain a reliable and long-lasting addition to your outdoor décor.
It has a polycrystalline silicon solar panel with a high conversion rate and Ni-MH batteries. When you place the Venice Outdoor Lighting in the sun, it will automatically charge for 4-6 hours during the day and light up at night to work for you.
It features a mesmerizing hollow wrought iron design that casts enchanting projections onto your surroundings, creating a magical atmosphere in your outdoor living space.
With its built-in solar panel, this lantern charges during the day and illuminates your yard or garden with a warm and inviting glow all night long, without the need for wires or electricity.
The Venice Outdoor Lighting is waterproof, making it perfect for year-round outdoor use, so you can enjoy its enchanting glow in any weather conditions.
It is perfect for a variety of outdoor settings, including yards, gardens, patios, porches, and more. It can be hung from a tree branch, pergola, or used to light up a pathway or patio area.
Product Specifications:Material:
iron + electronic components
Power Source:
Solar
Light Source:
LED Bulbs
Is Bulbs Included:
Yes
Size:
A- 27.3 cm x 18.5 cm x 18 cm
B - 29 cm x 19.2 cm x 11 cm
C - 28 cm x 17.5 cm x 12.5 cm
D - 35.5 cm x 20 cm x 12.7 cm
E - 23.5 cm x 16 cm x 15 cm
F - 20.5 cm x 12 cm
G - 27.3 cm x 18.5 cm x 18 cm
H - 26.5 cm x 18.2 cm x 17.5 cm
I - 13 cm ×13 cm × 23.5cm
J - 14 cm × 14 cm × 22 cm
K - 19.5 cm x 10 cm
L -  16 cm x 10.9 cm
M - 36 cm x 20 cm x 12 cm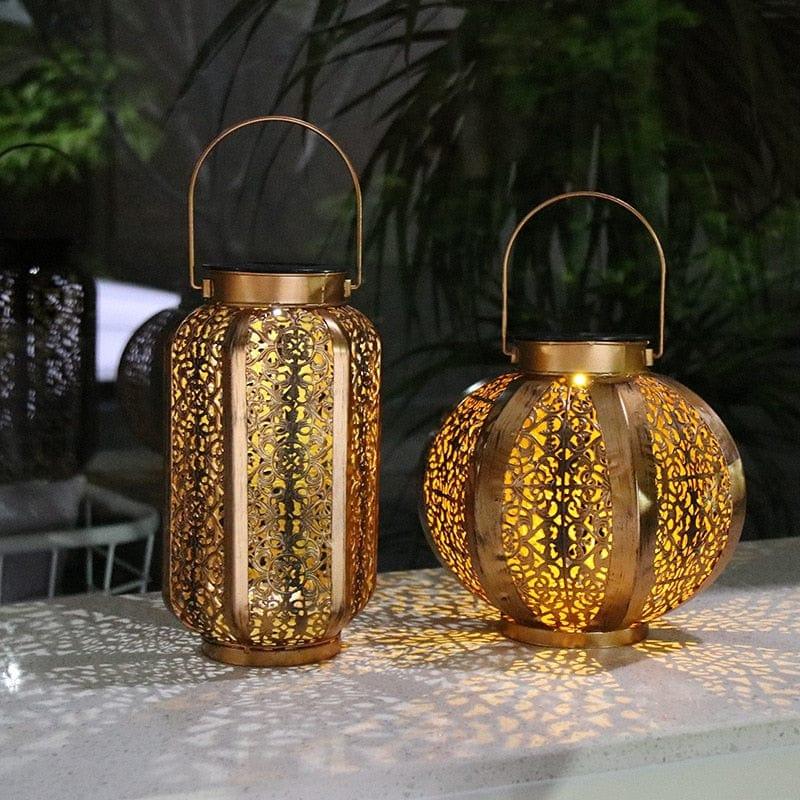 Venice Outdoor Lighting
Sale price

$44.95 USD
Regular price

$16.90 USD
Choose options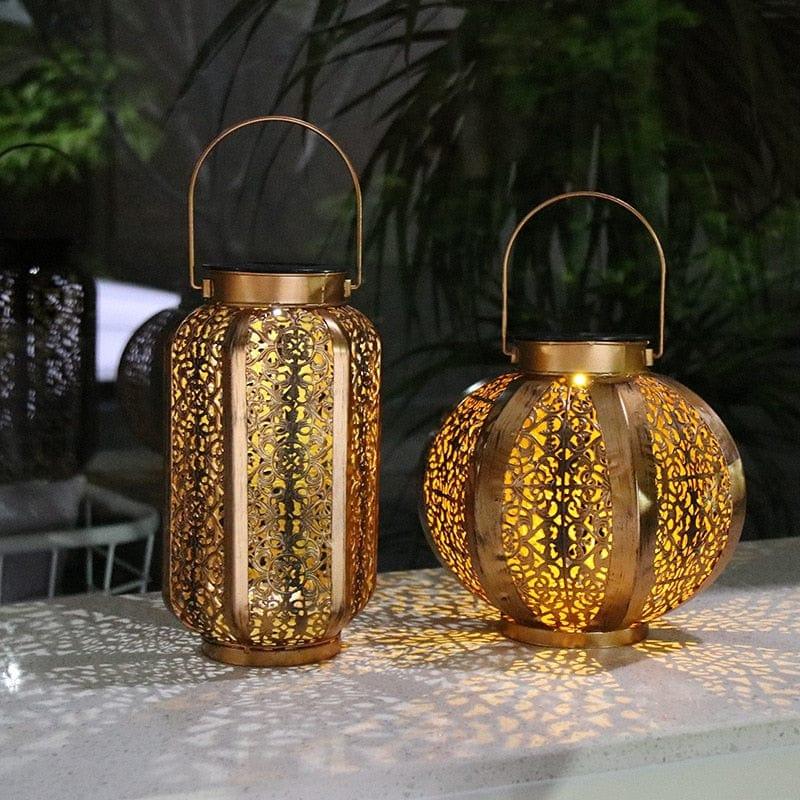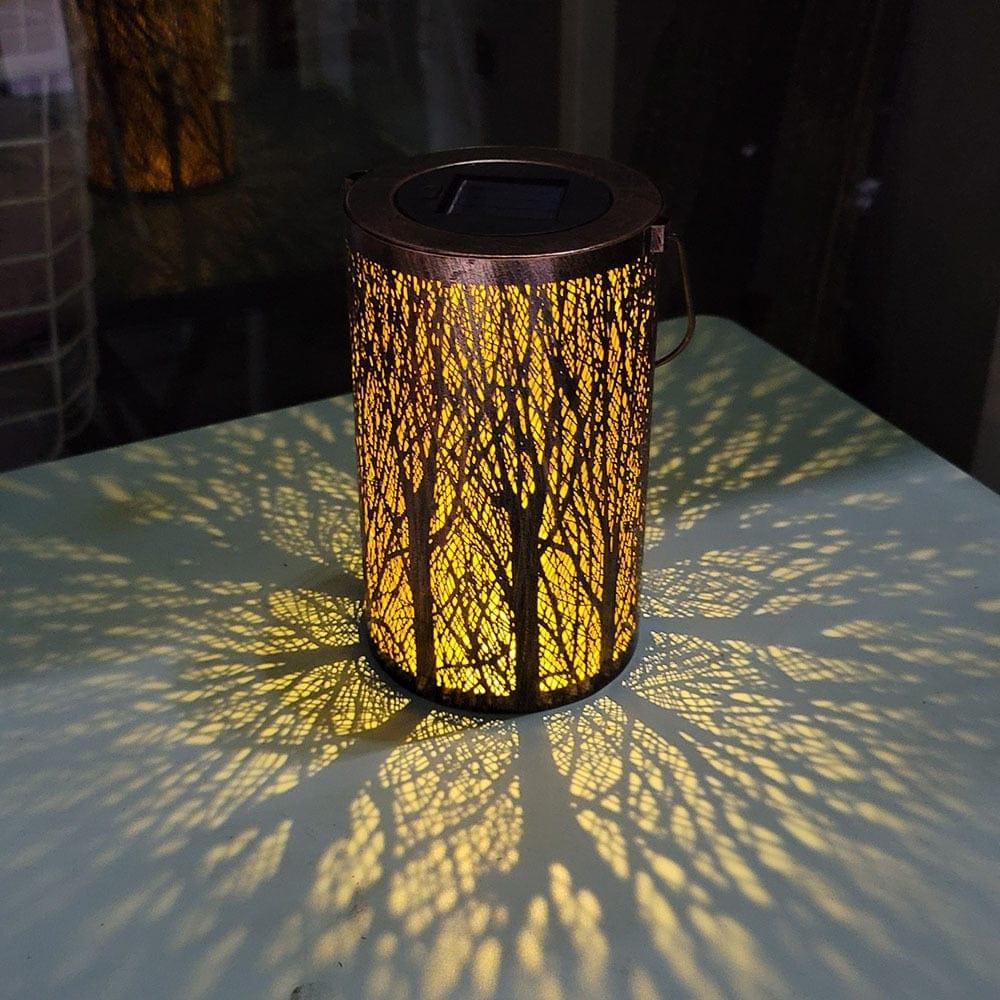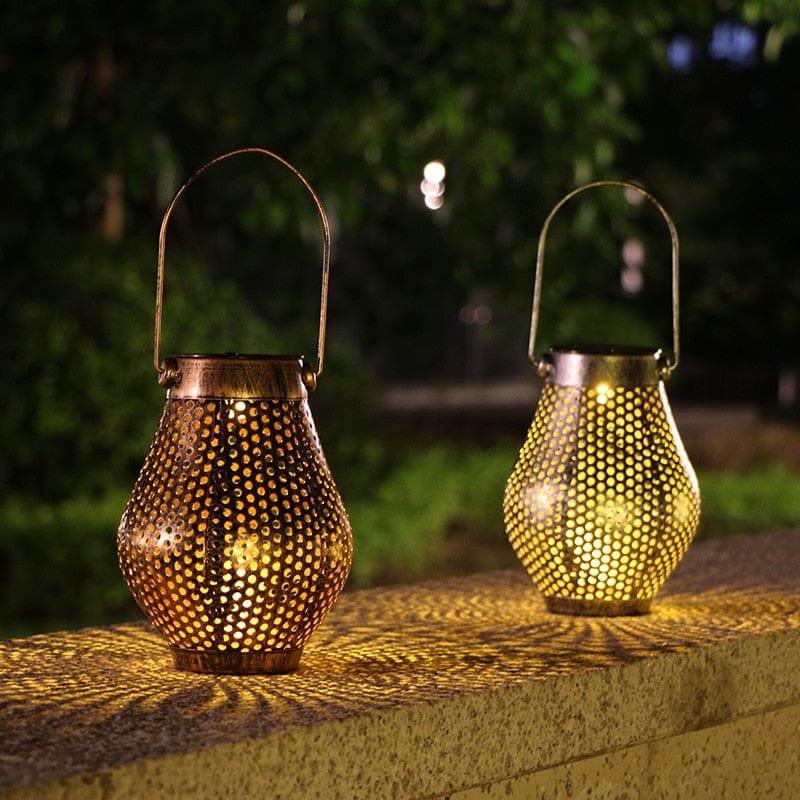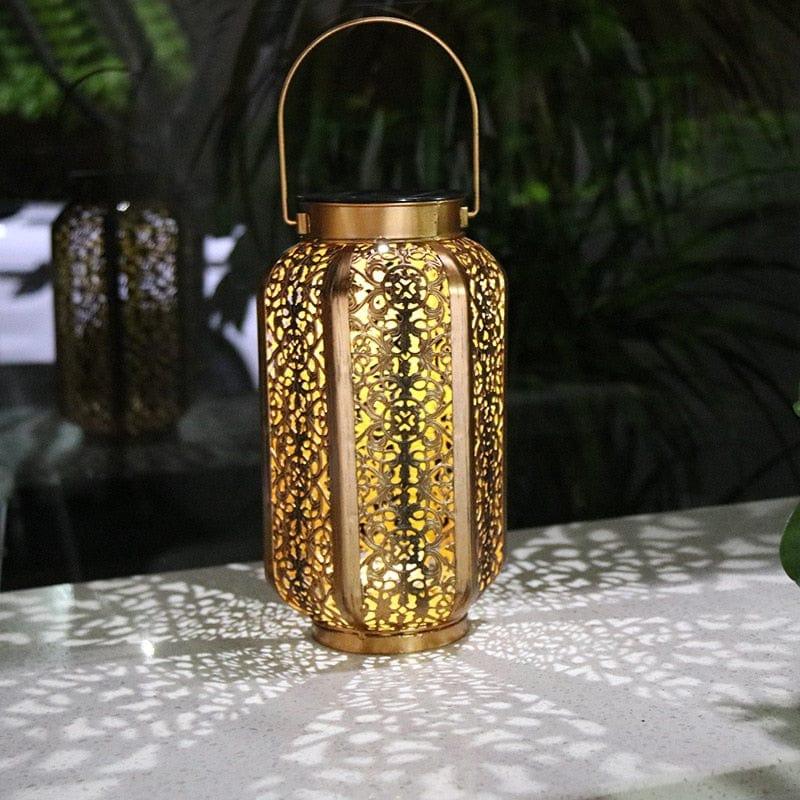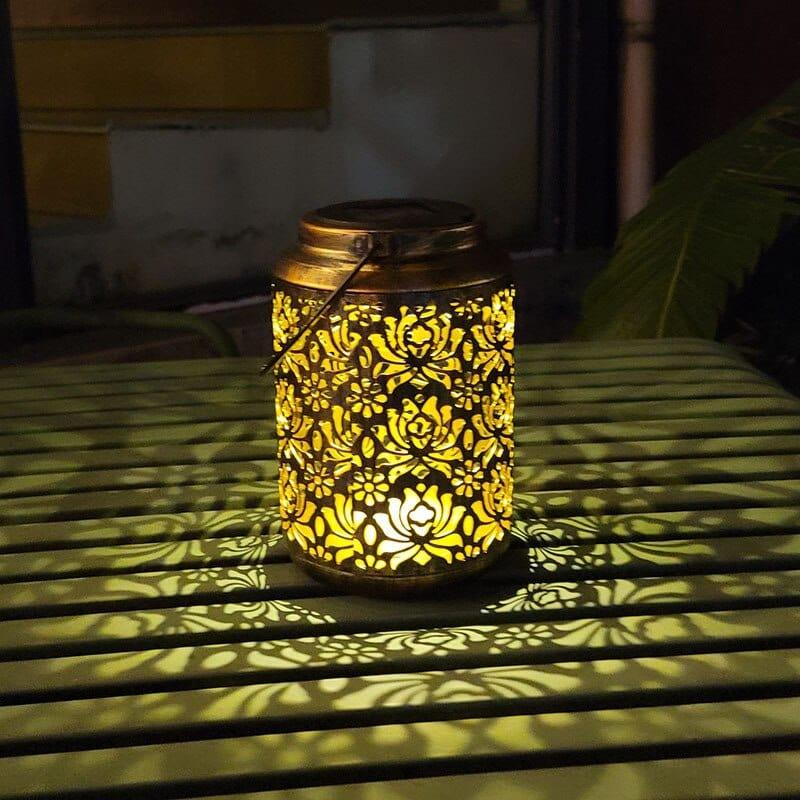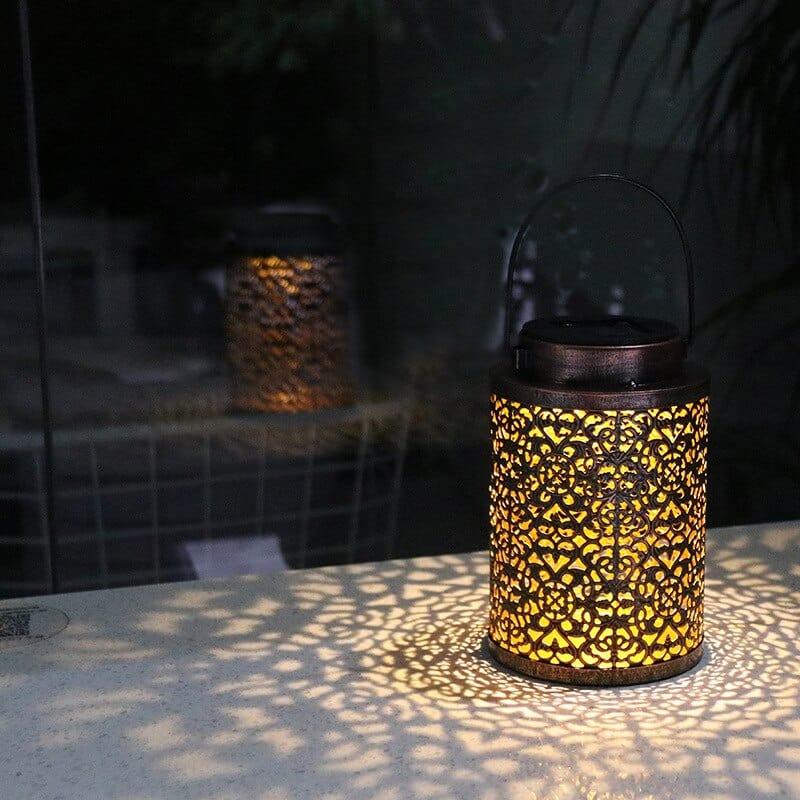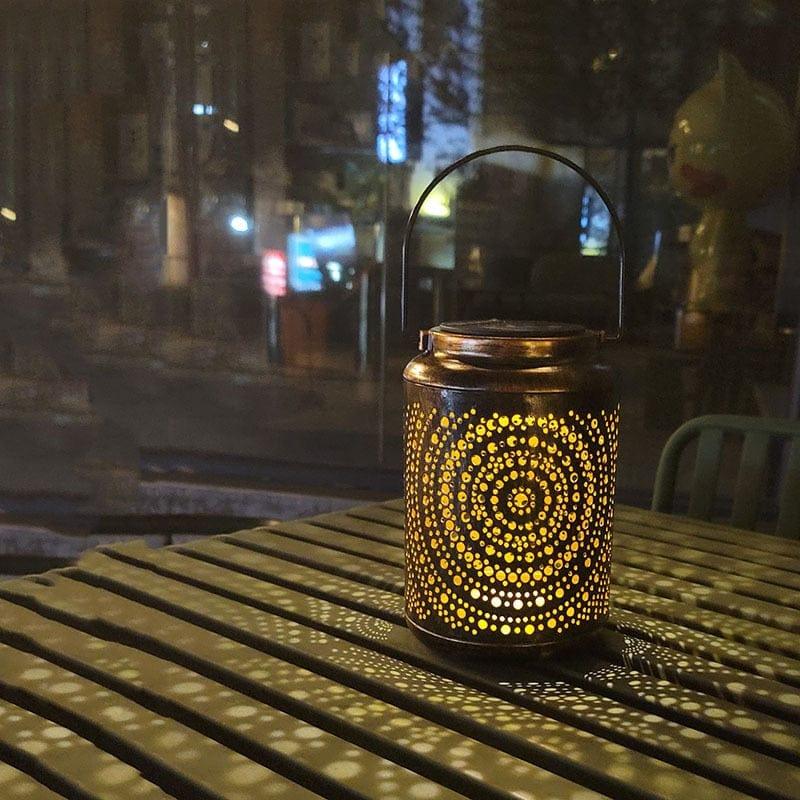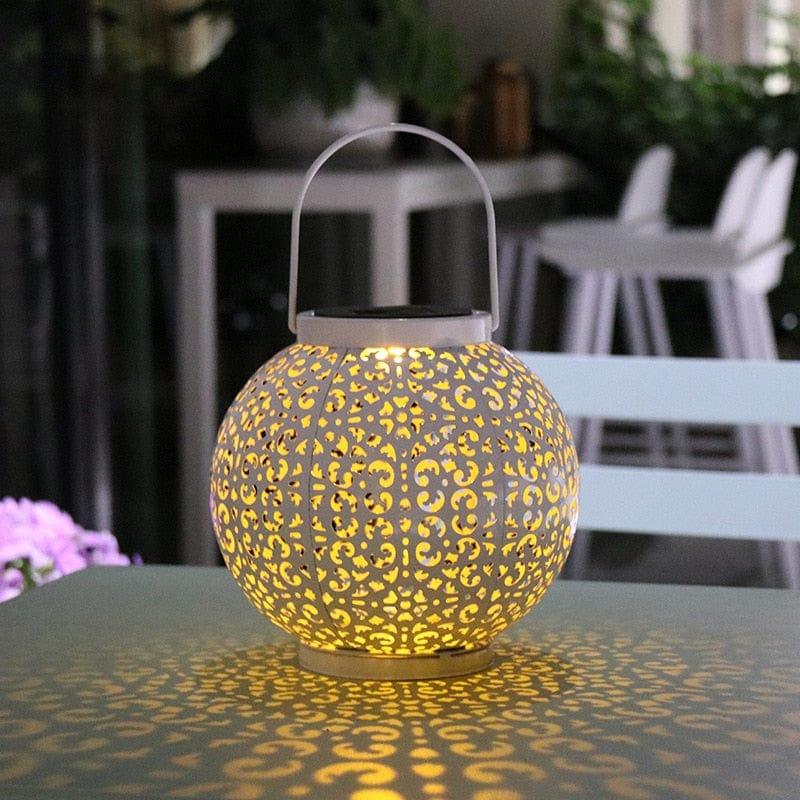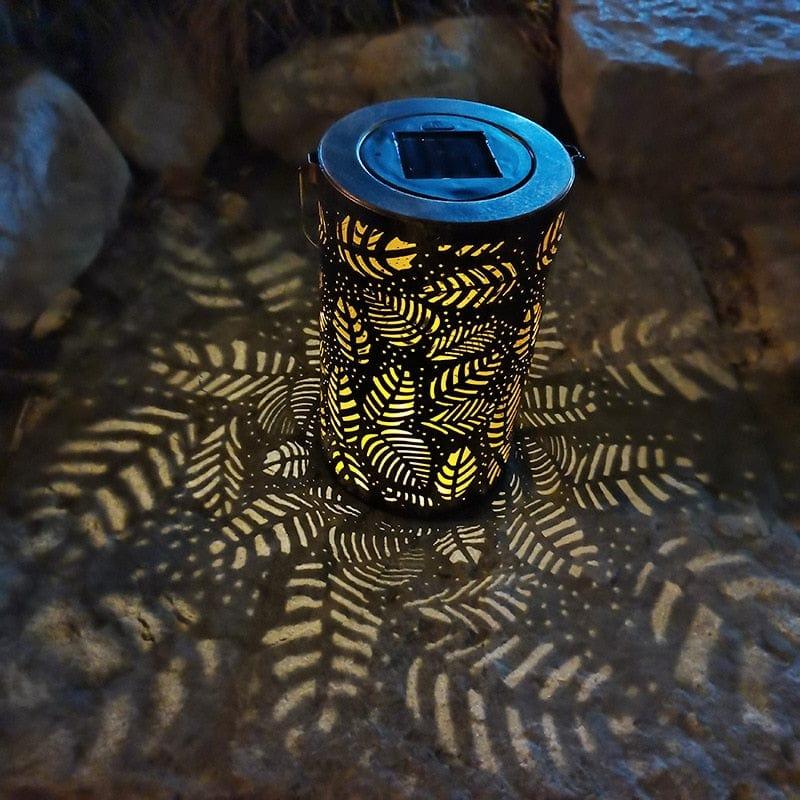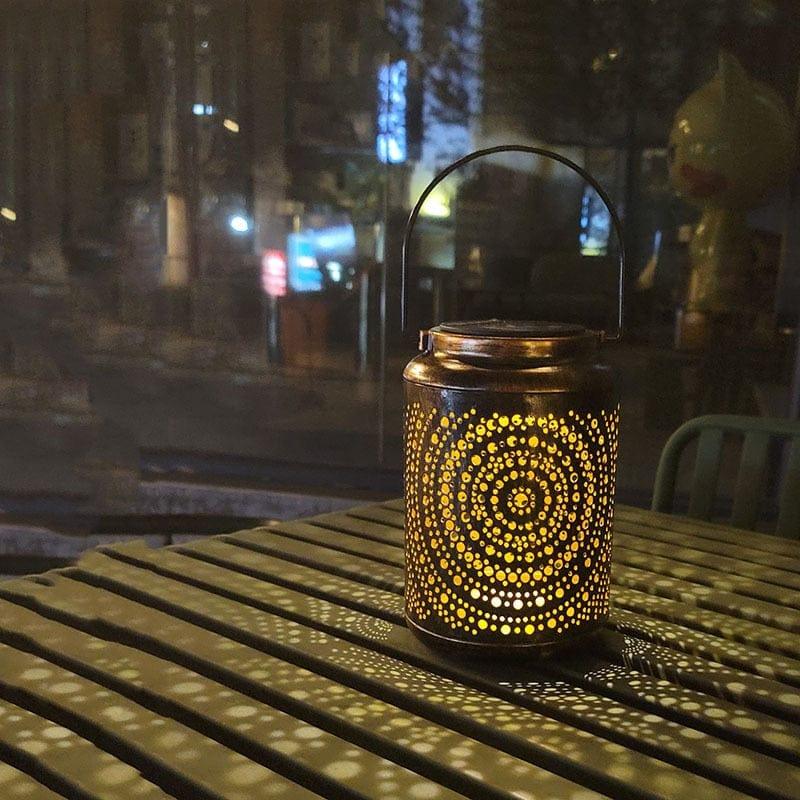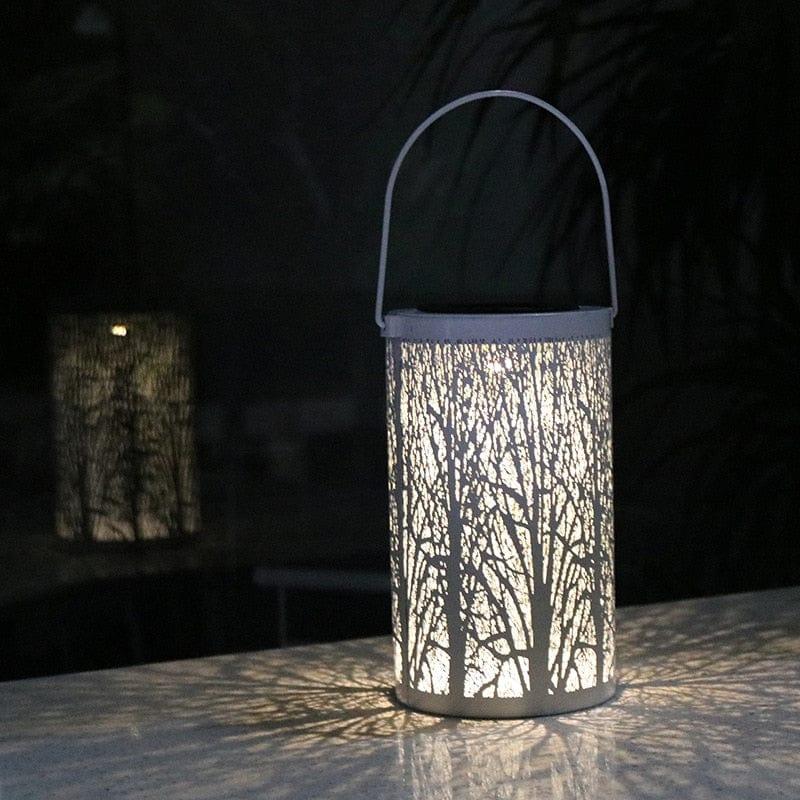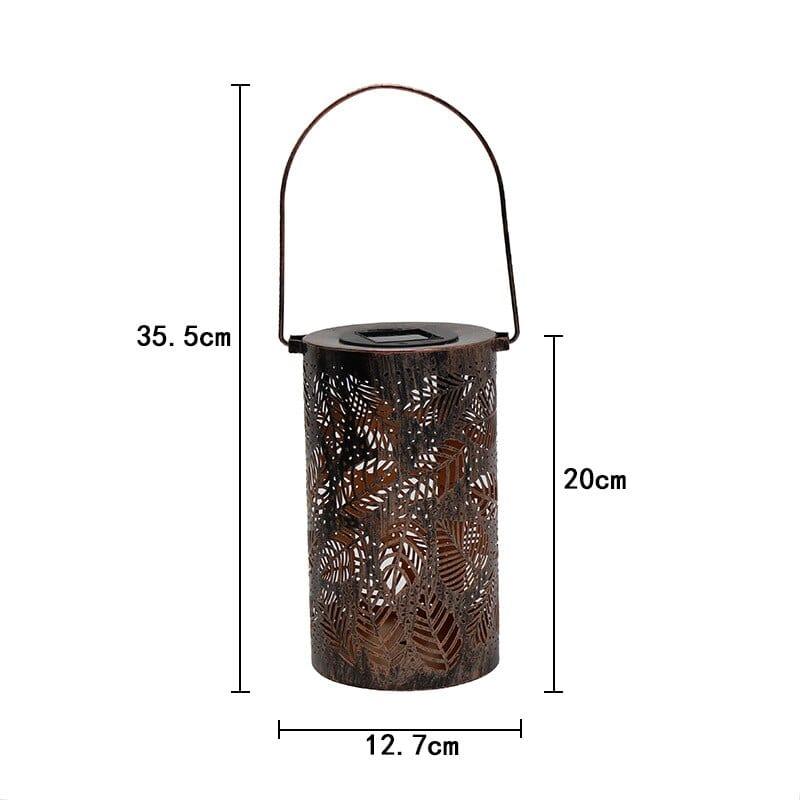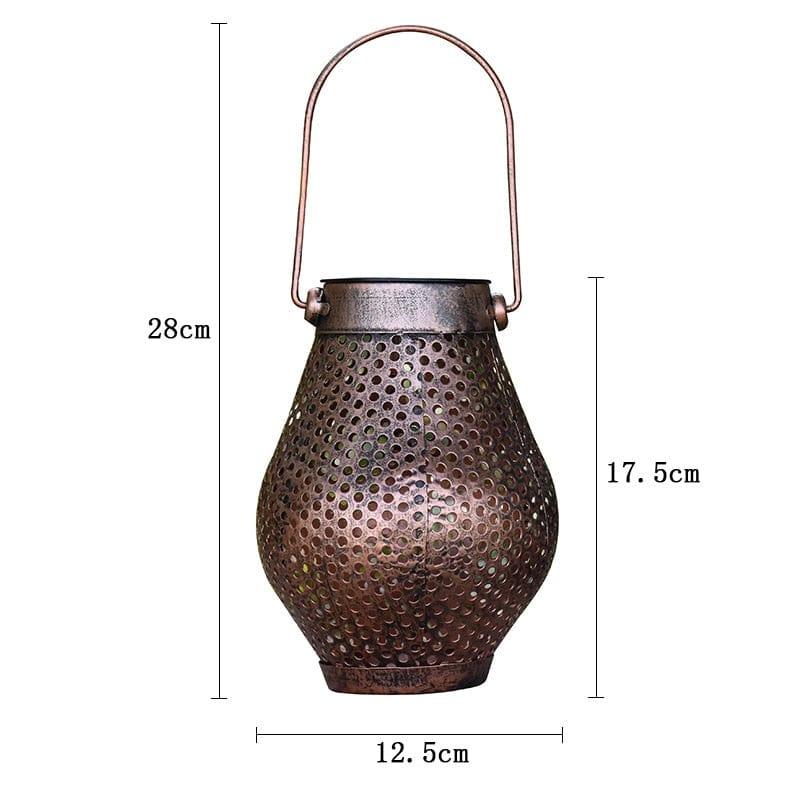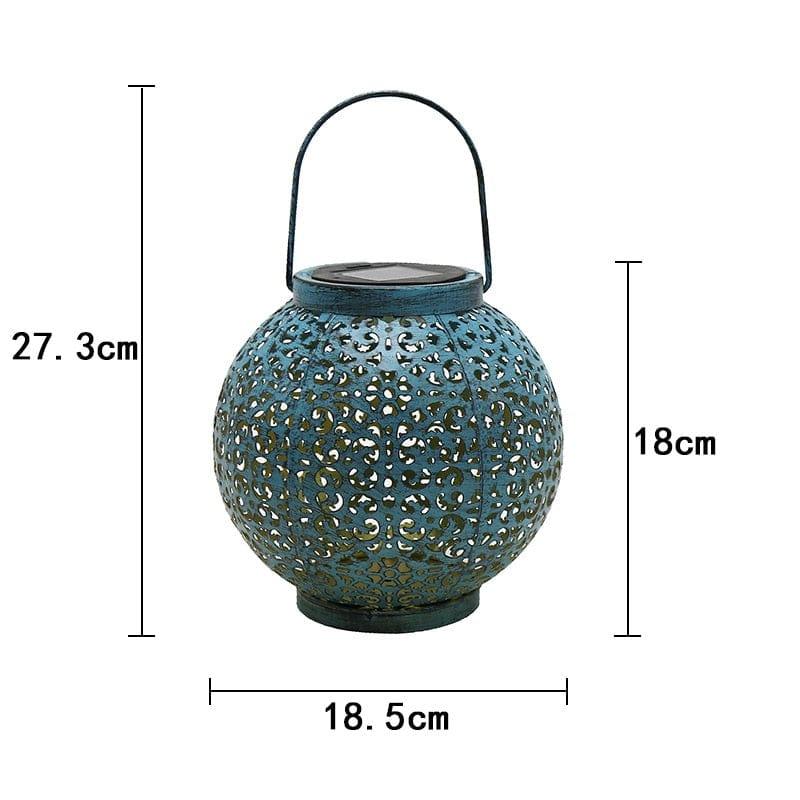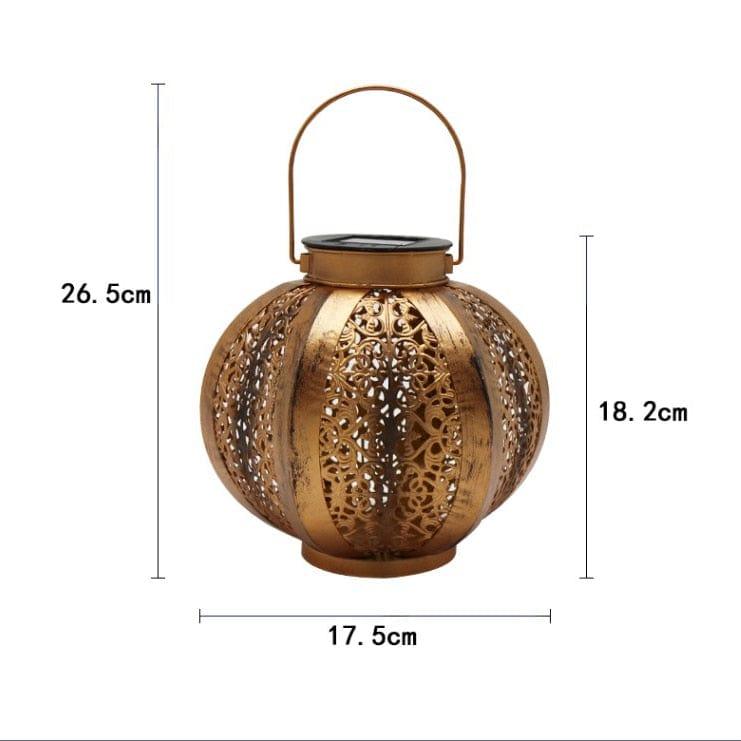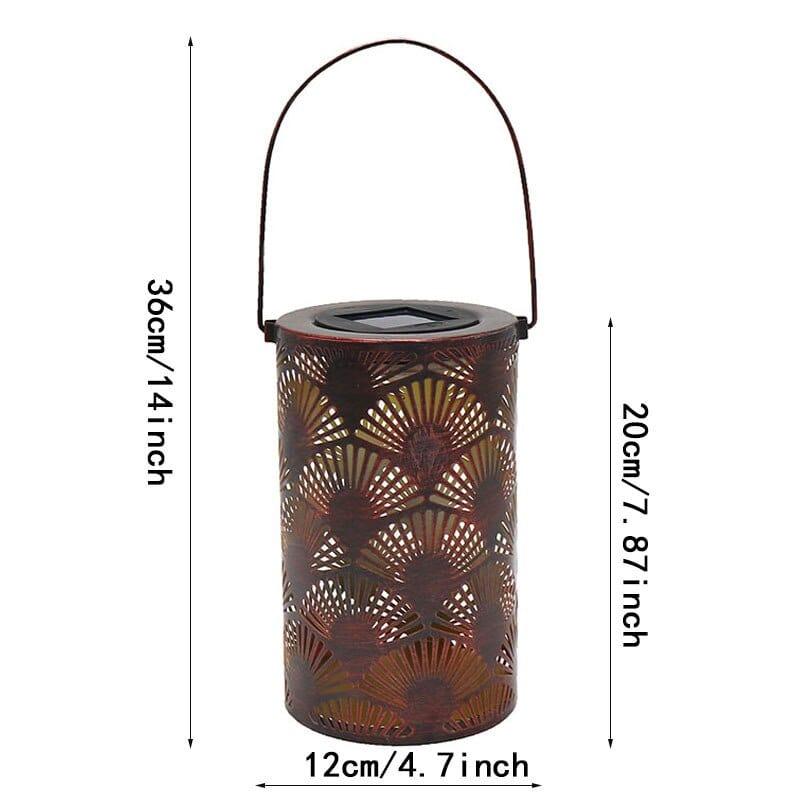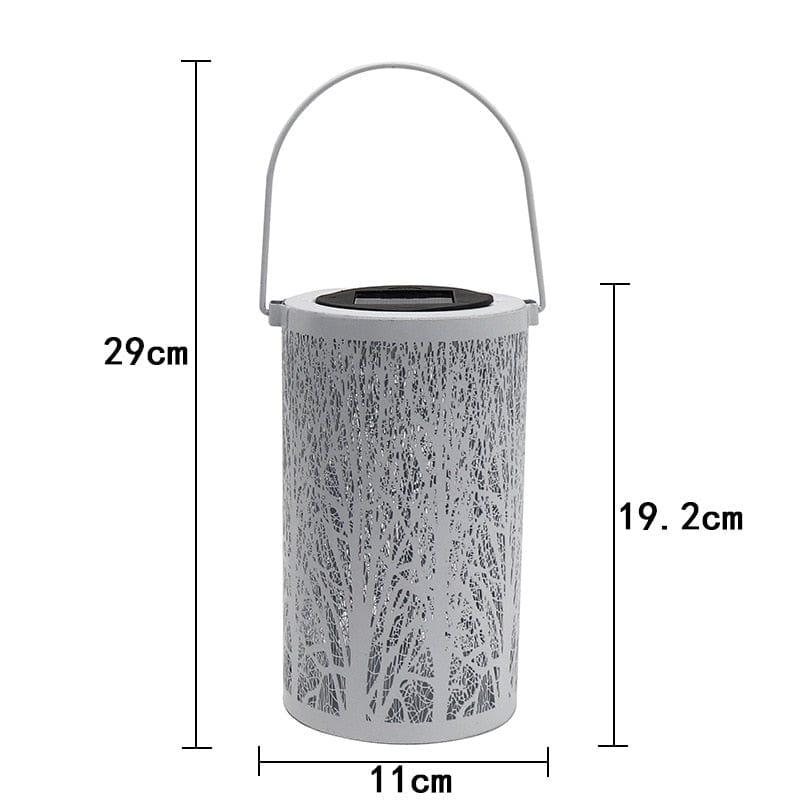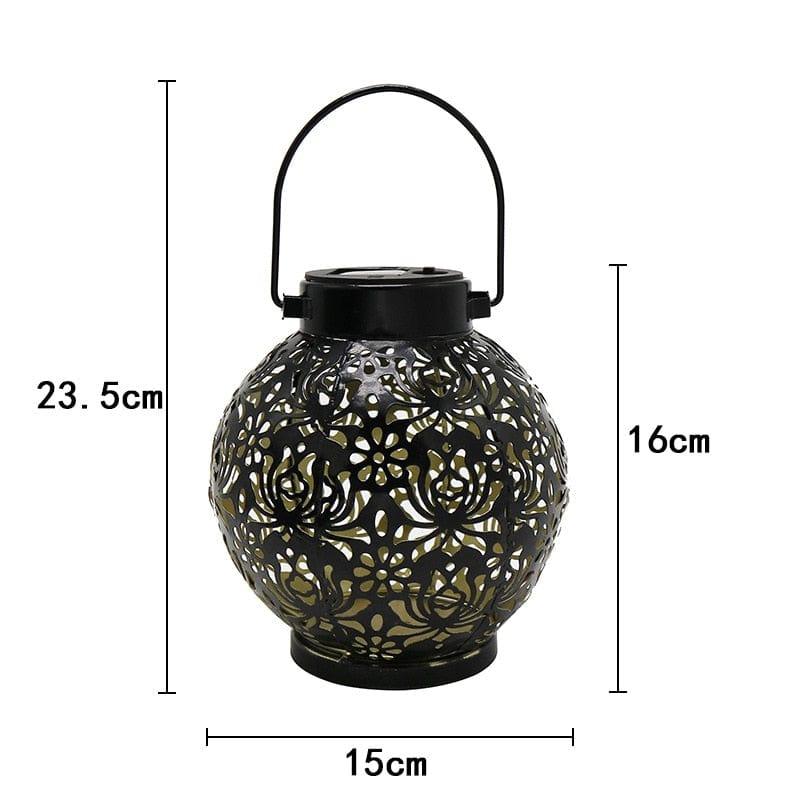 Sale price

$44.95 USD
Regular price

$16.90 USD
(/)
View details