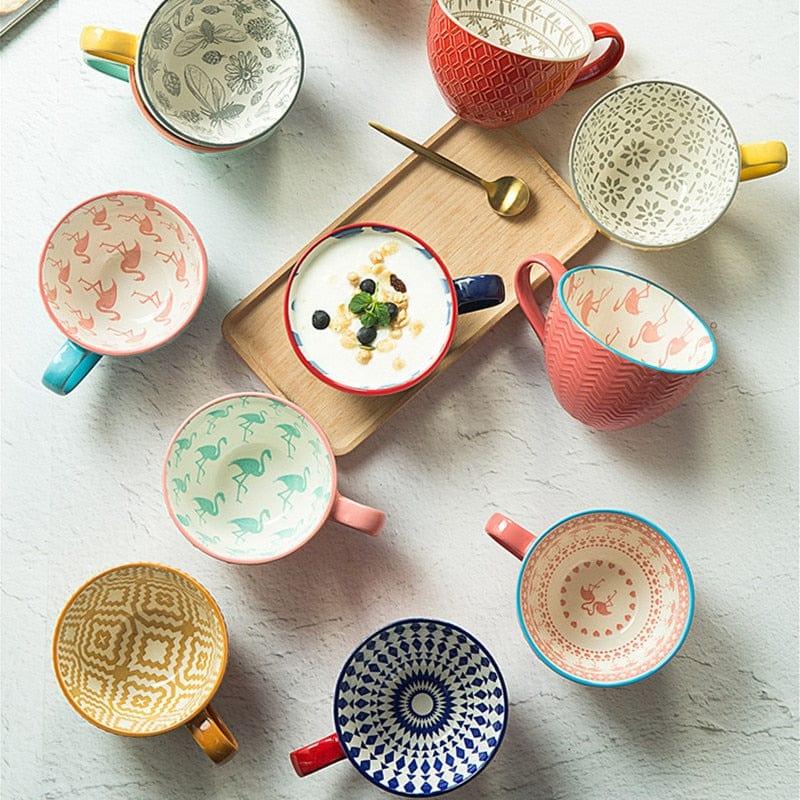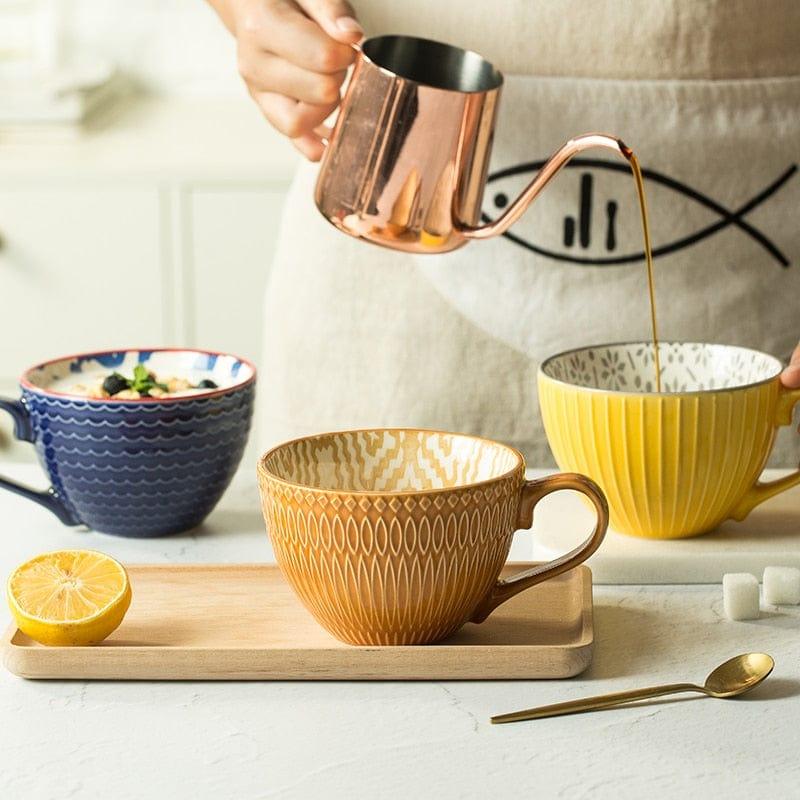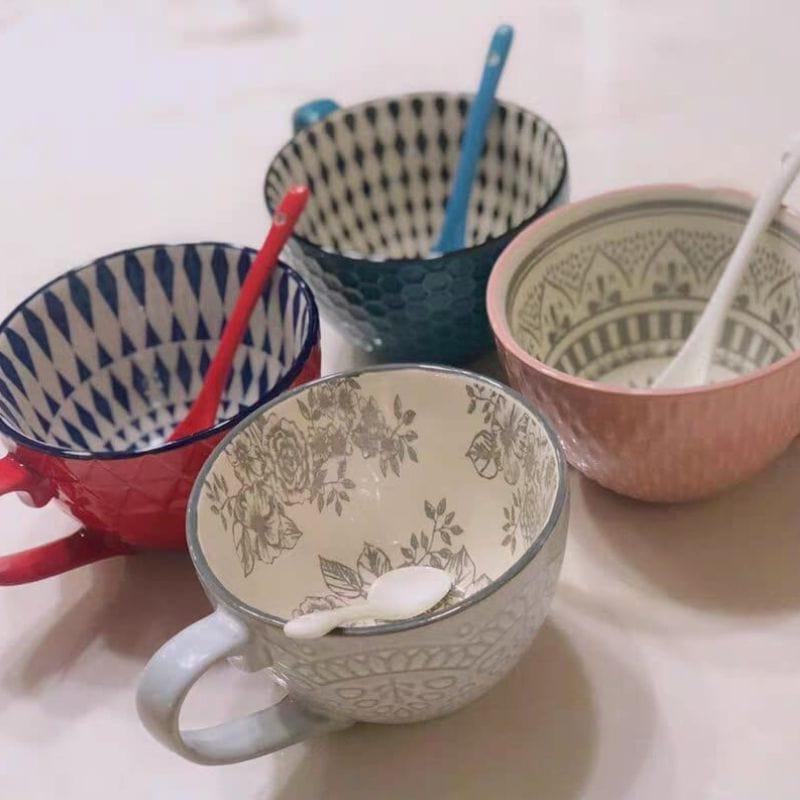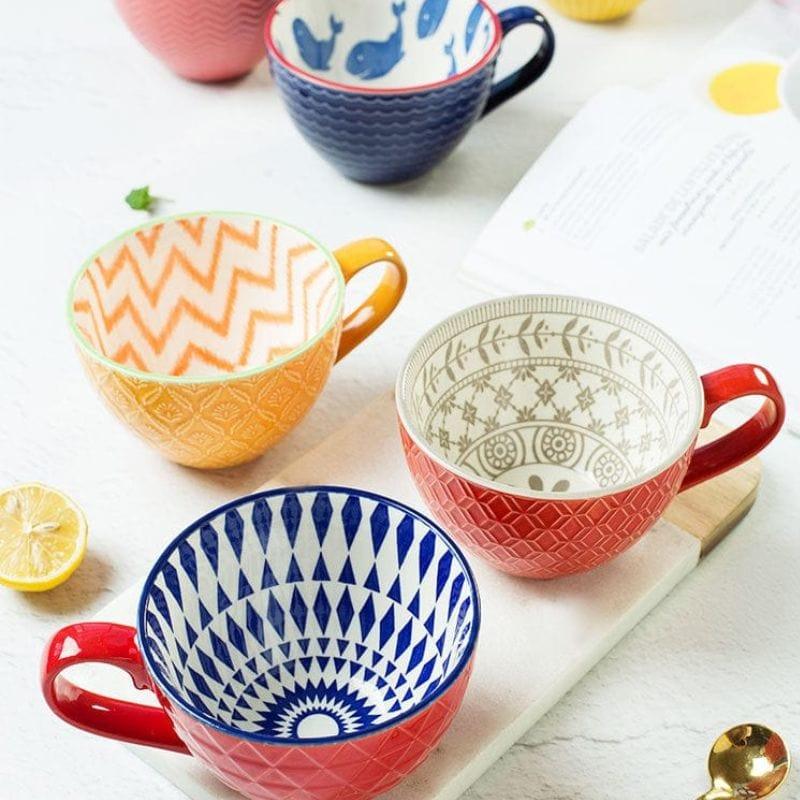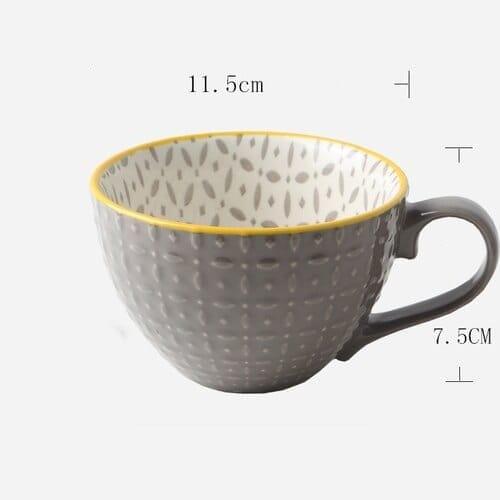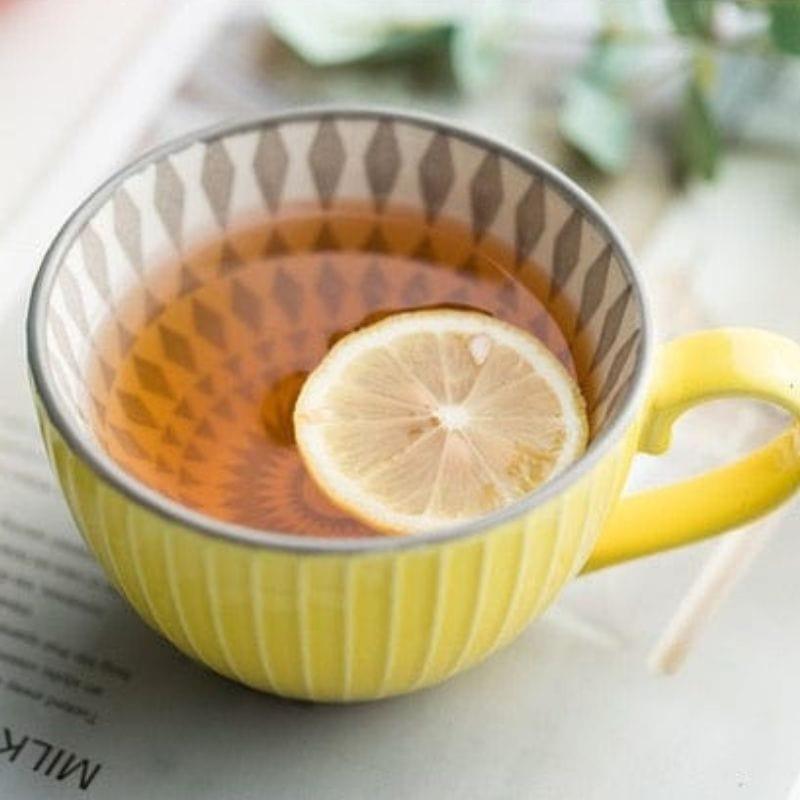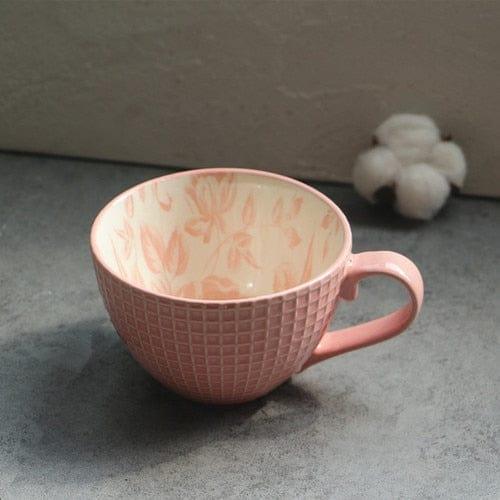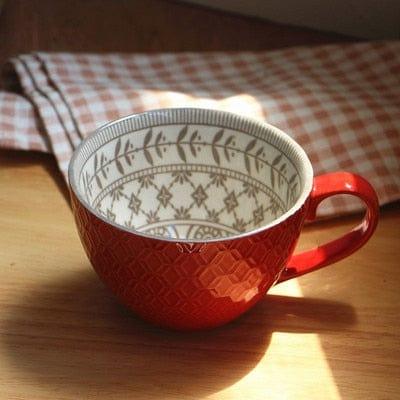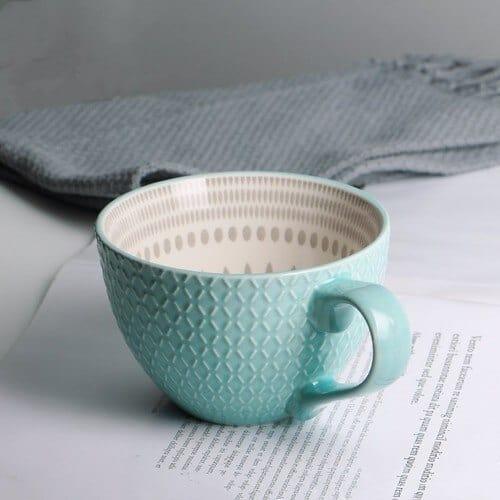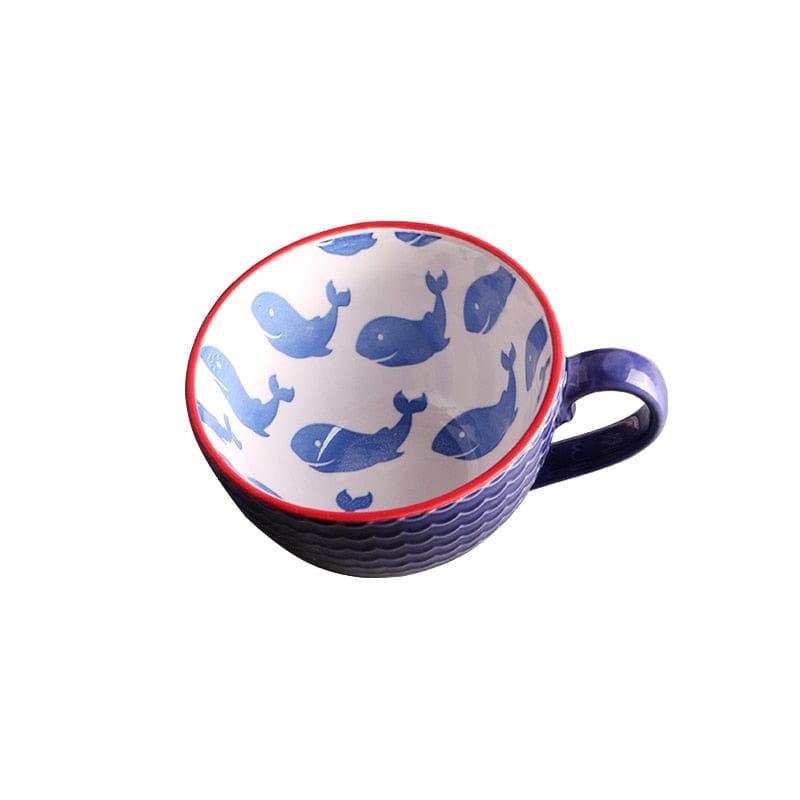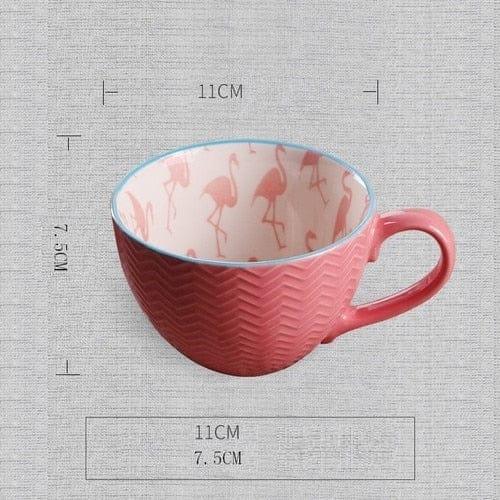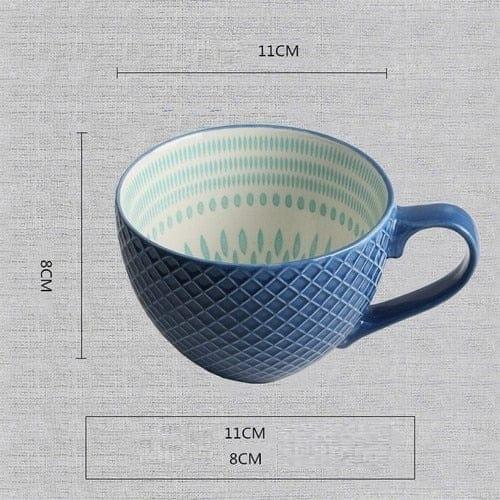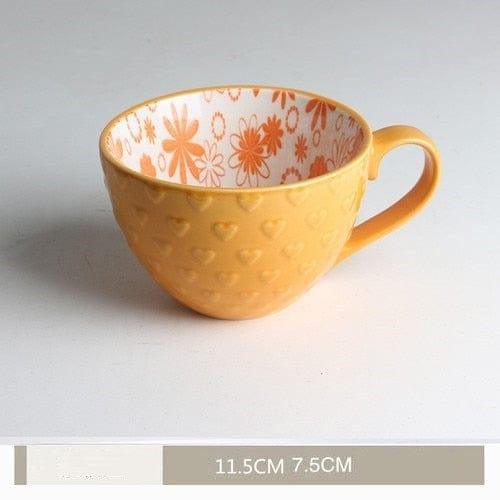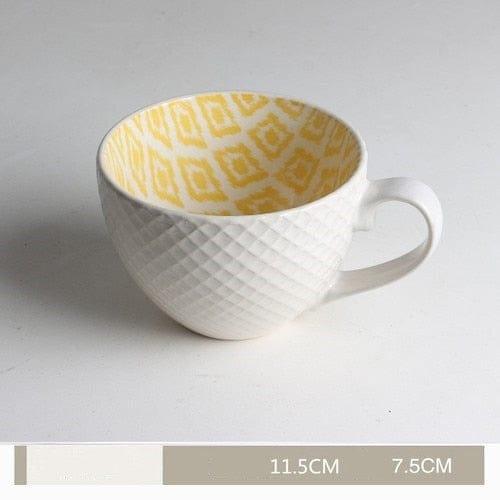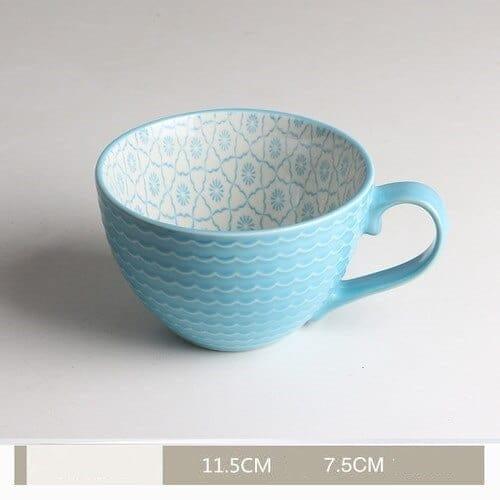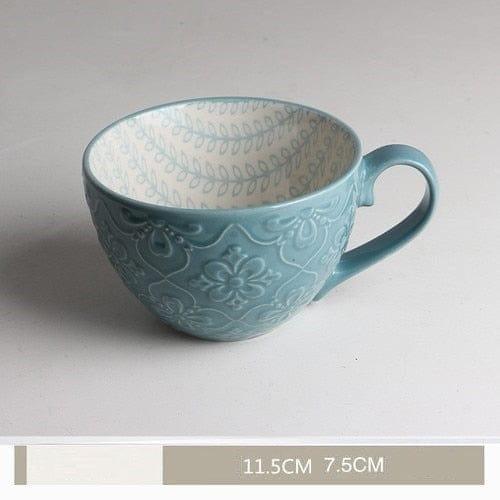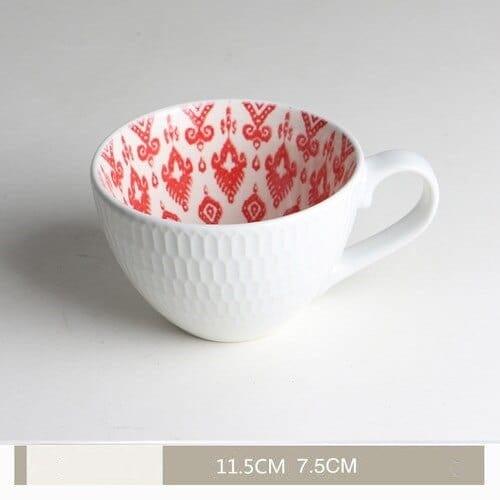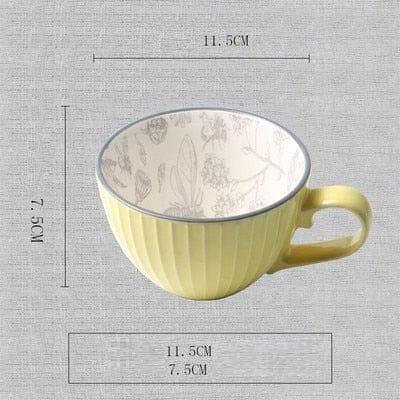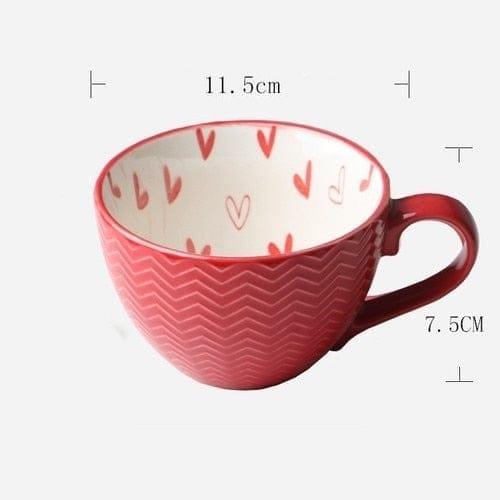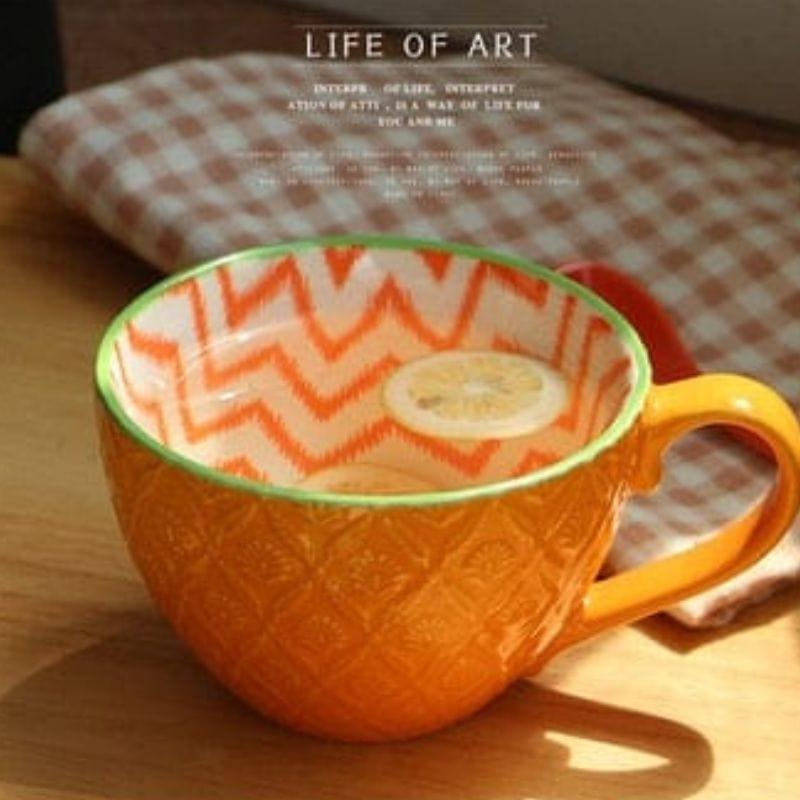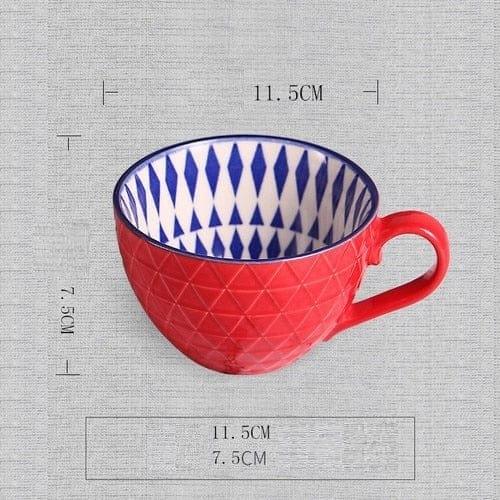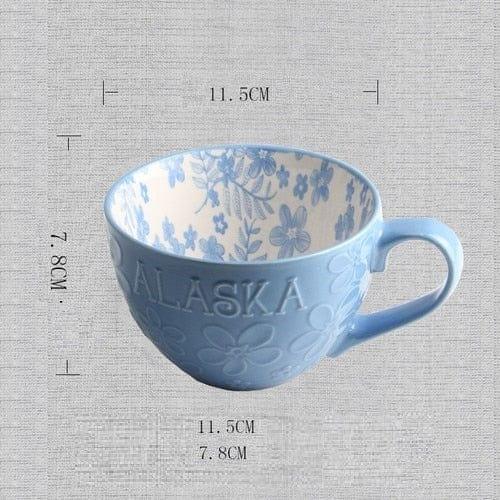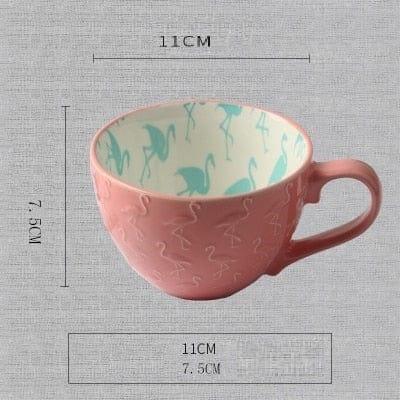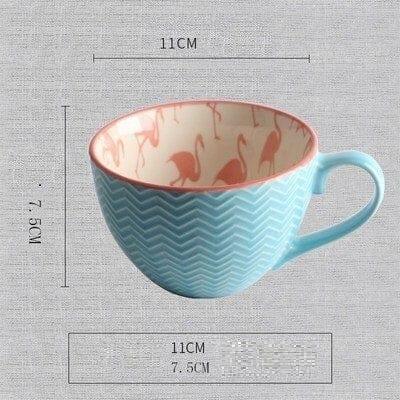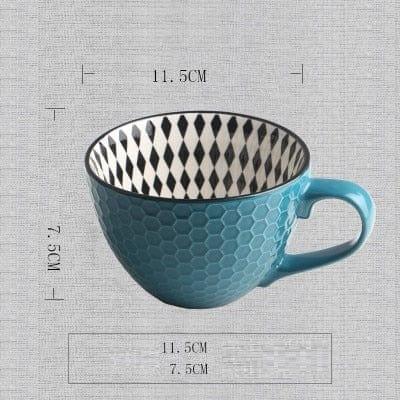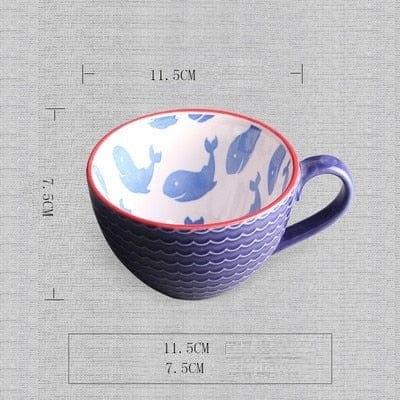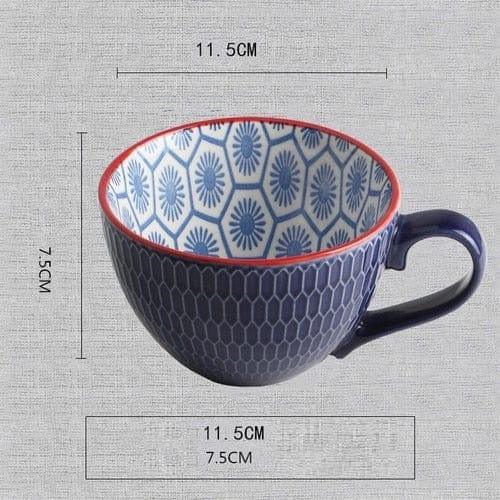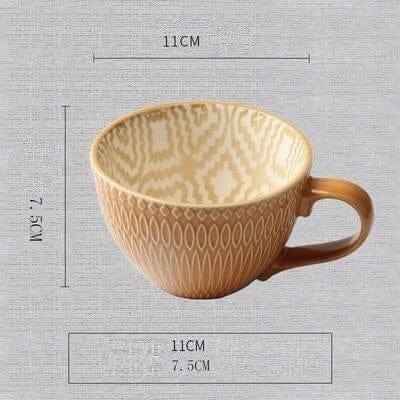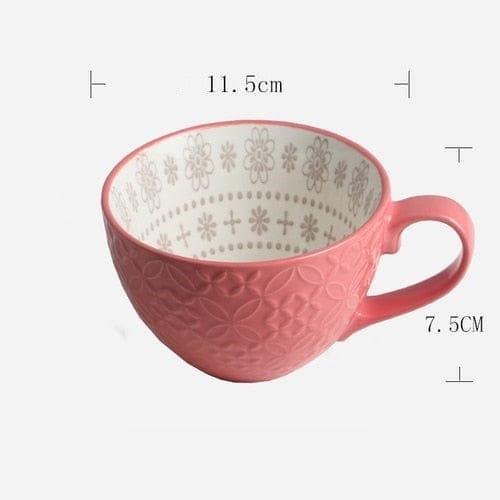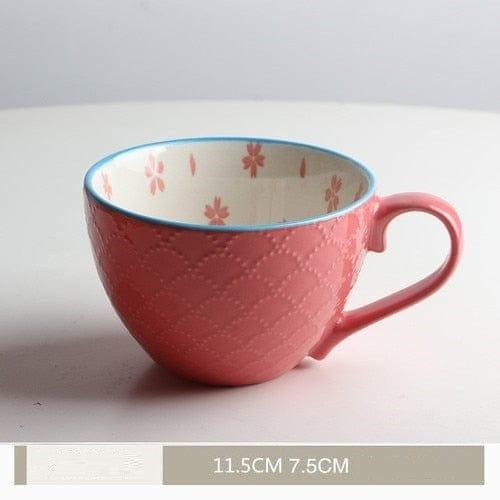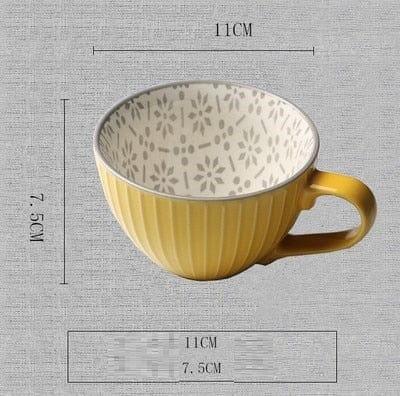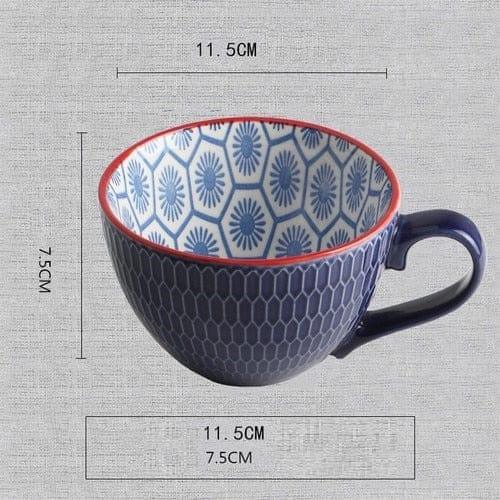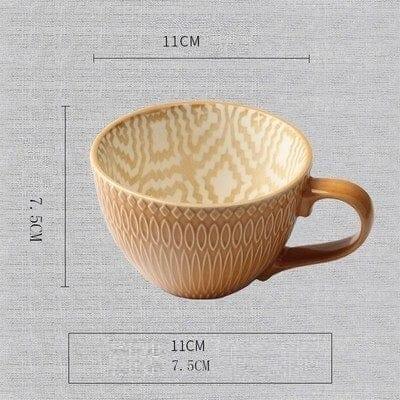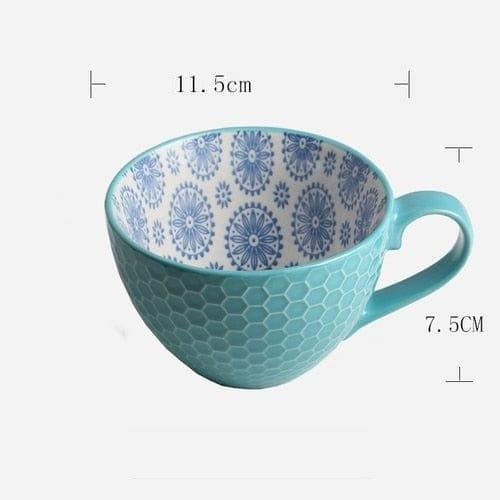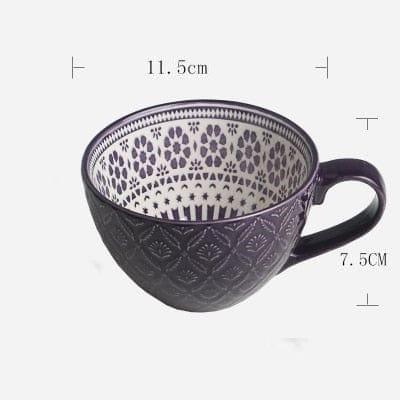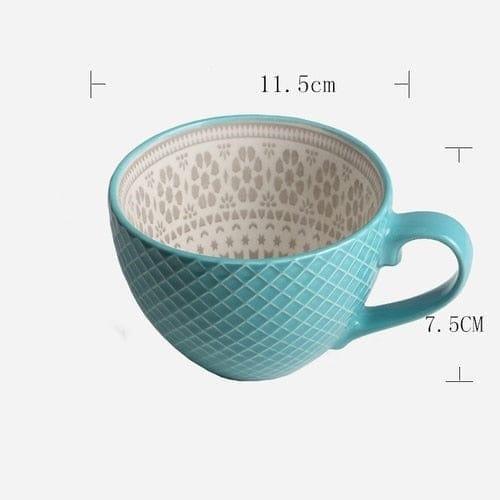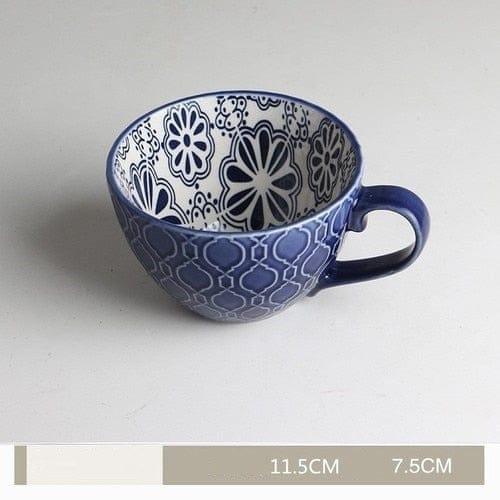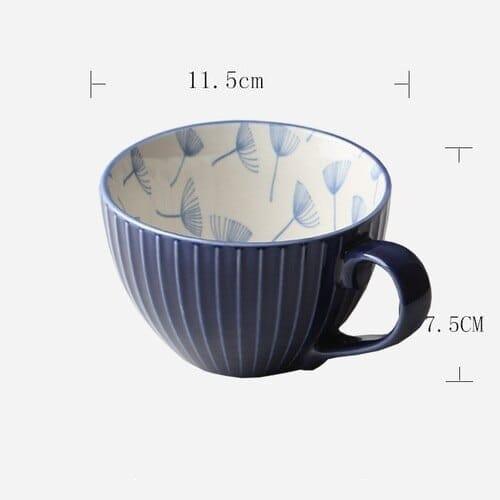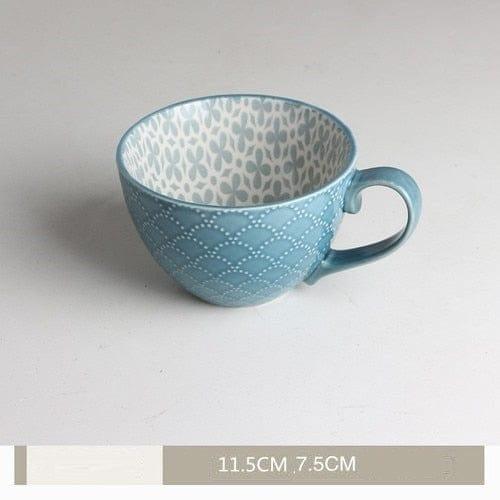 Whether enjoying your morning cup of joe, needing a mid-afternoon pick-me-up, or you're casually catching up with close friends over a quick lunched soup, this
Bisou Mug
is a must-have for your kitchenware collection.
The
Bisou Mug
has a thick rim with a smooth glaze. Using the most durable quality ceramic to retain heat to keep coffee or tea warm with a suitable shaped easy-to-grip handle. The
Bisou mug
size and a comfortable handle make the mug a pleasure to use. Fitting like a glove between your fingers making drinking out of the snug mug a joy. Even with the large capacity picking up and drinking from the mugs is a real pleasure.
Features:
Perfect for birthdays, anniversaries, a thank you gift, Valentine's Day or Mother's Day gift or just to cheer someone up who needs a lift, make them smile and let them know you care.
Made of high-quality ceramic material, durable.
Matches any kitchen or home decor style and is great for office or home use.
Product Specifications:Capacity:
500 ml
Material
: Ceramic
Size:
Style 01 - 11.5 cm x 7.5 cm
Style 02 - 11.5 cm x 7.5 cm
Style 03 - 11.5 cm x 7.5 cm
Style 04 - 11 cm x 8 cm
Style 05 - 11.5 cm x 7.5 cm
Style 06 - 11.5 cm x 7.5 cm
Style 07 - 11.5 cm x 7.5 cm
Style 08 - 11.5 cm x 7.5 cm
Style 09 - 11.5 cm x 7.5 cm
Style 10 - 11.5 cm x 7.5 cm
Style 11 - 11.5 cm x 7.5 cm
Style 12 - 11.5 cm x 7.5 cm
Style 13 - 11.5 cm x 7.5 cm
Style 14 - 11.5 cm x 7.5 cm
Style 15 - 11.5 cm x 7.5 cm
Style 16 - 11.5 cm x 7.5 cm
Style 17 - 11.5 cm x 7.5 cm
Style 18 - 11.5 cm x 7.5 cm
Style 19 - 11.5 cm x 7.5 cm
Style 20 - 11.5 cm x 6.5 cm
Style 21 - 11.5 cm x 7.5 cm
Style 22 - 11.5 cm x 7.5 cm
Style 23 - 11.5 cm x 7.5 cm
Style 24 - 11.5 cm x 7.5 cm
Style 25 - 11.5 cm x 7.5 cm
Style 26 - 11.5 cm x 7.5 cm
Style 27 - 11.5 cm x 7.5 cm
Style 28 - 11.5 cm x 7.5 cm
Style 29 - 11.5 cm x 7.5 cm
Style 30 - 11.5 cm x 7.5 cm
Style 31 - 11.5 cm x 7.5 cm
Style 32 - 11.5 cm x 7.5 cm
Style 33 - 11.5 cm x 7.5 cm
Style 34 - 11.5 cm x 7.5 cm
Style 35 - 11.5 cm x 7.5 cm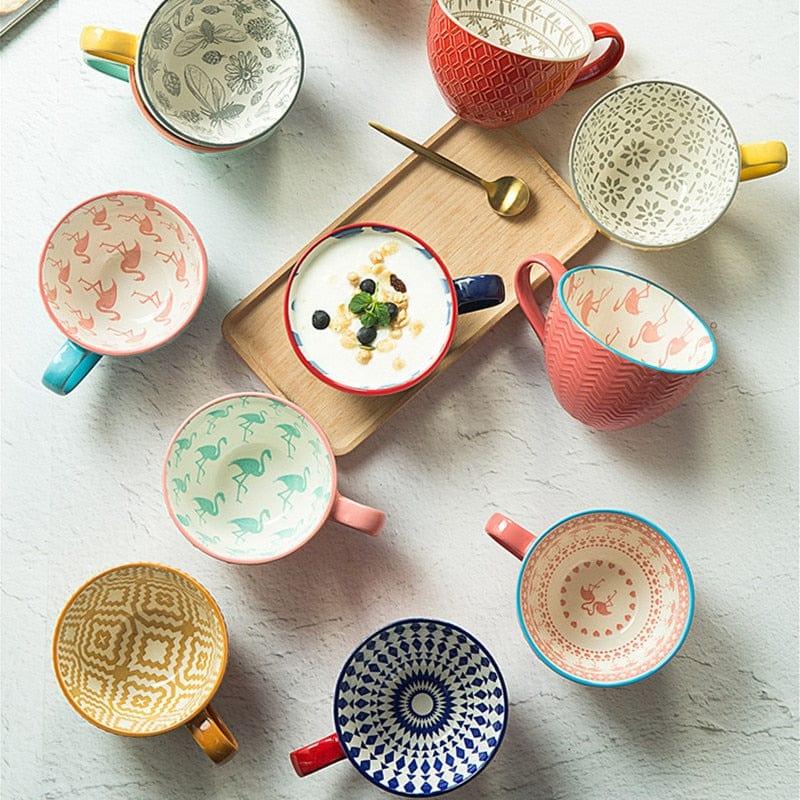 Bisou Mug
Sale price

$24.95 USD
Regular price

$12.90 USD
Choose options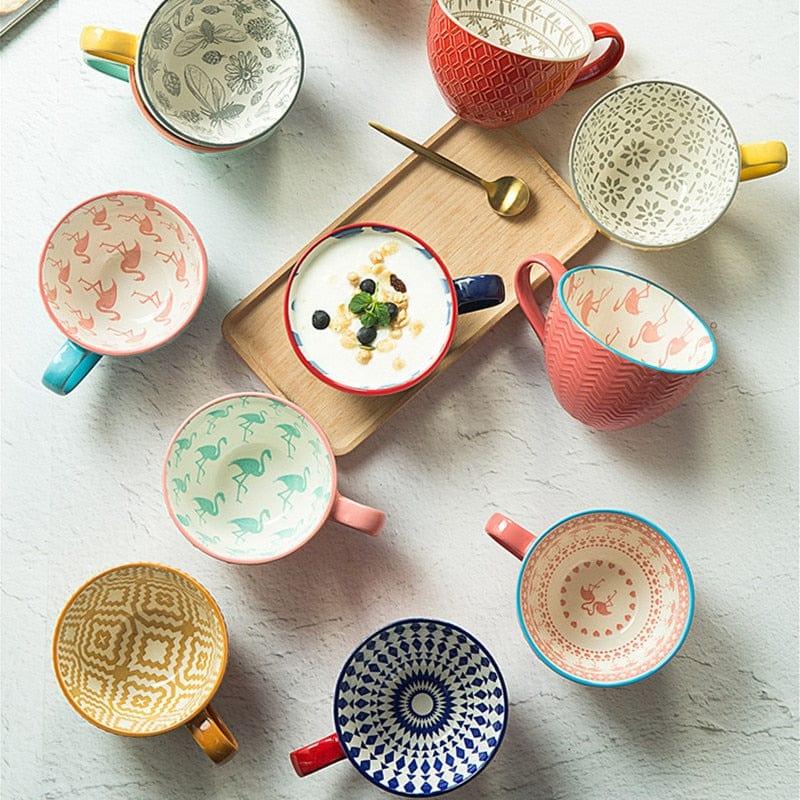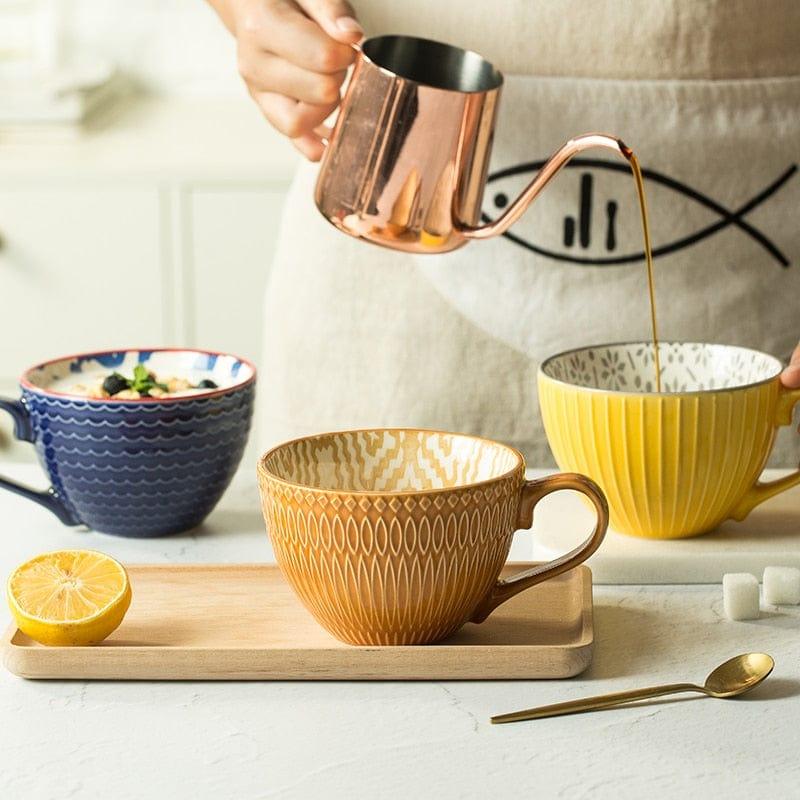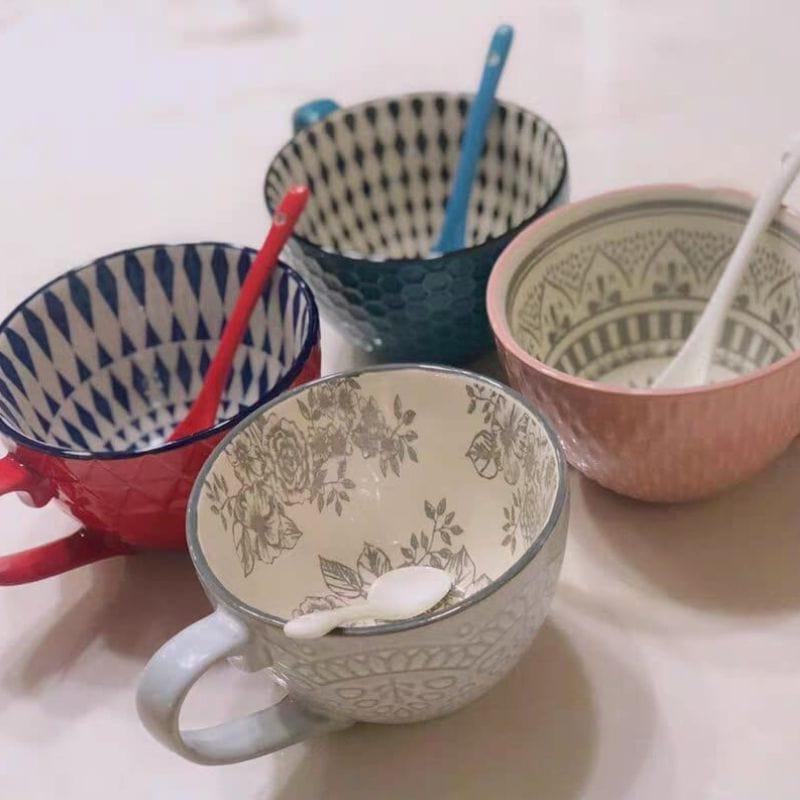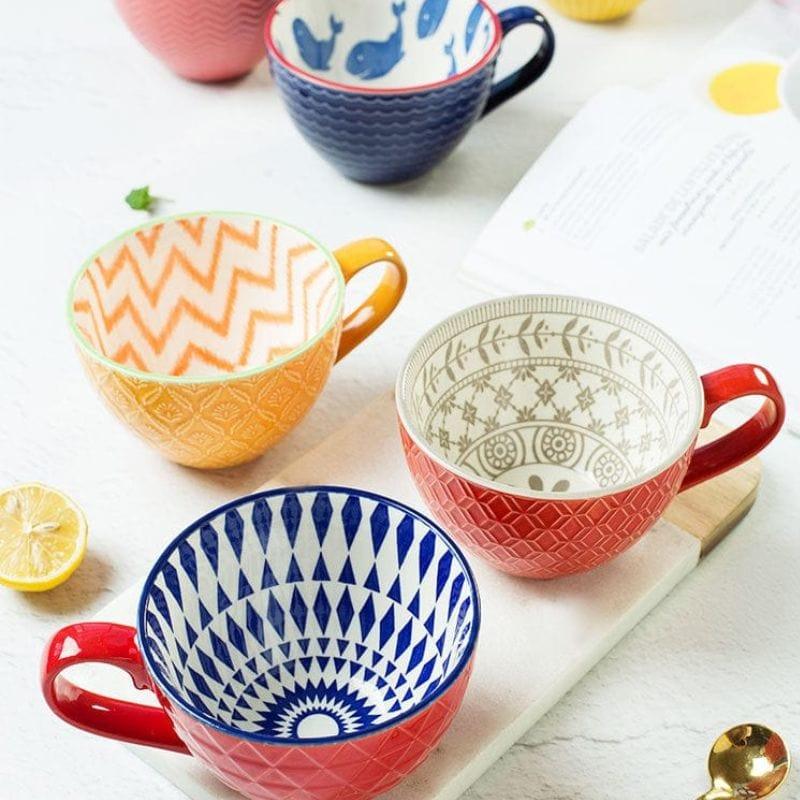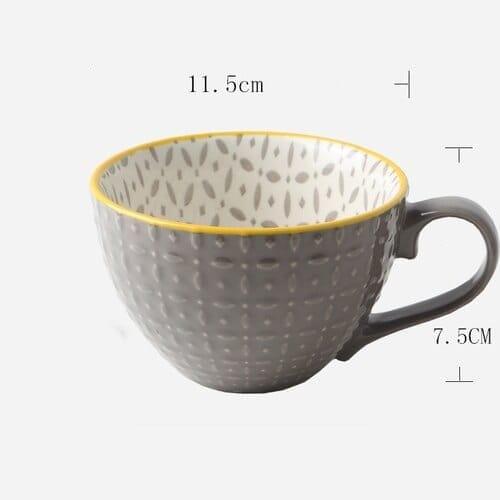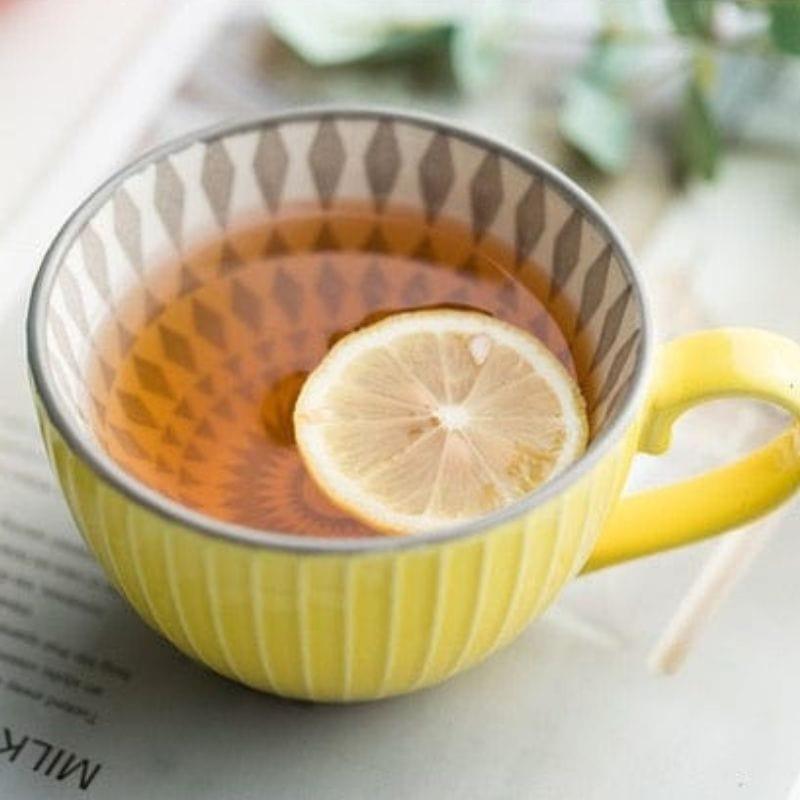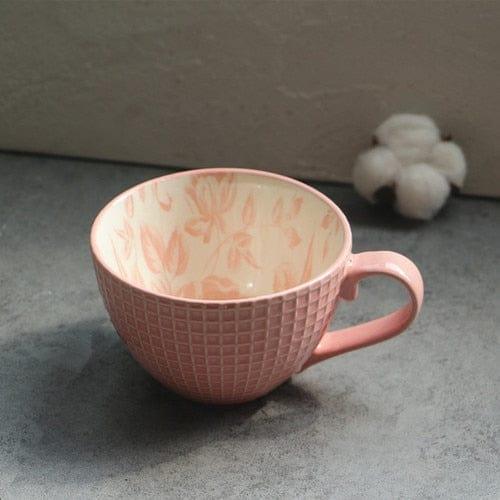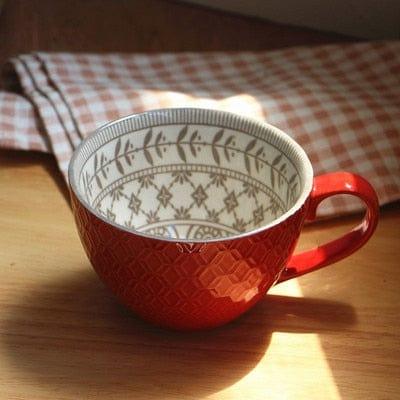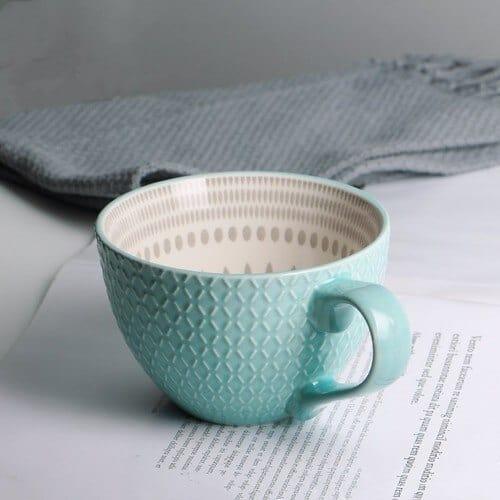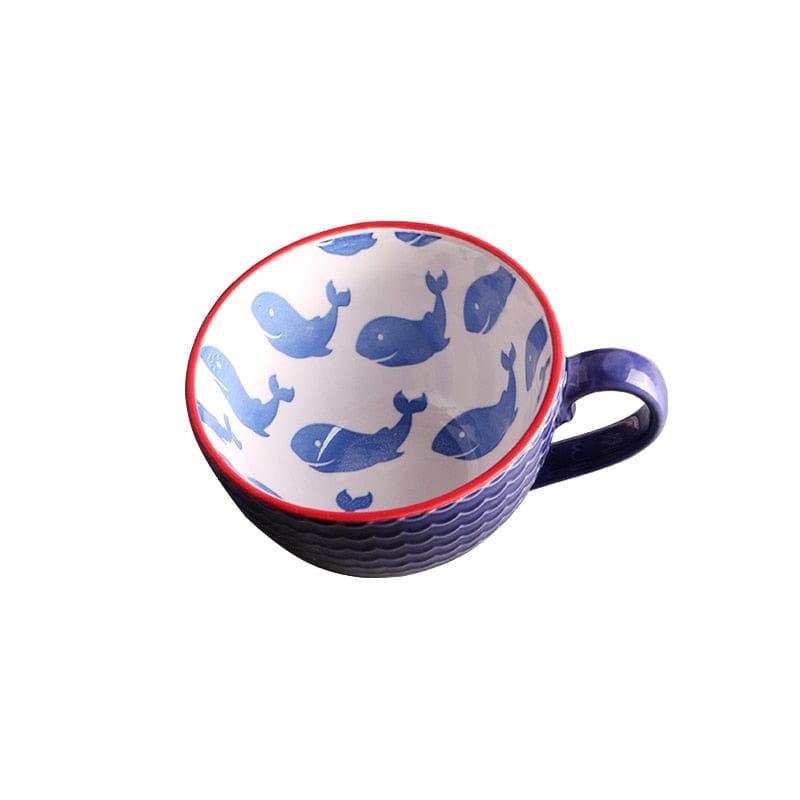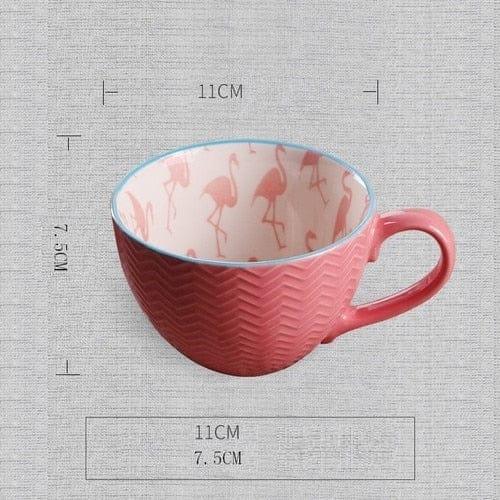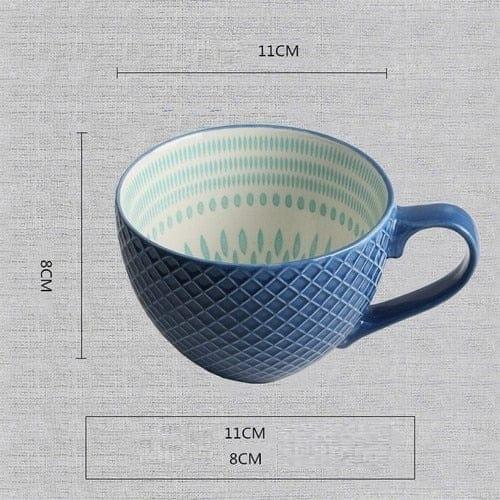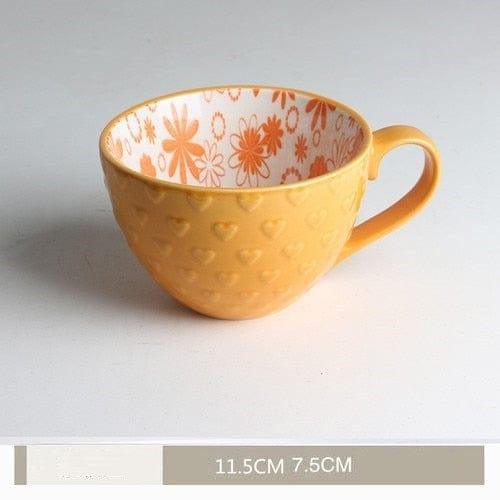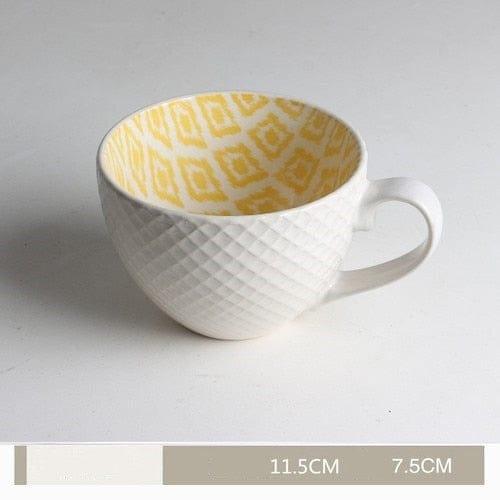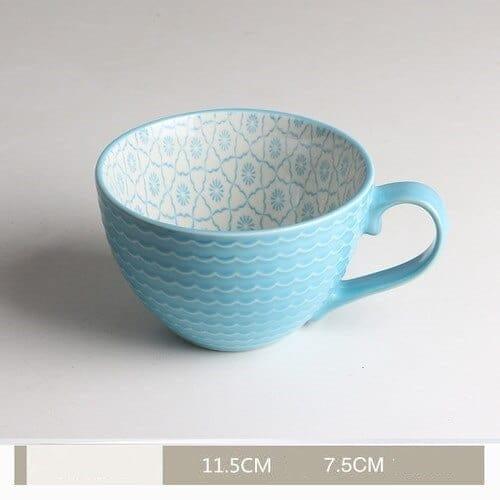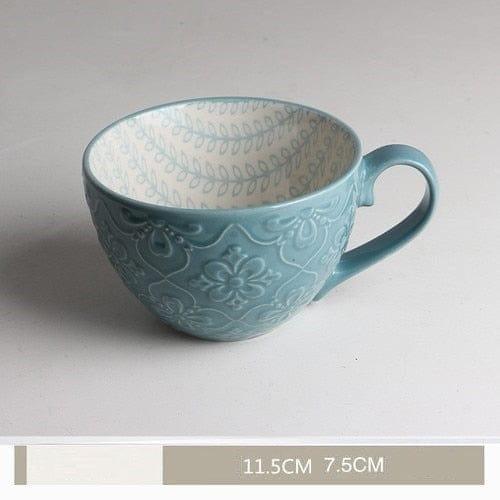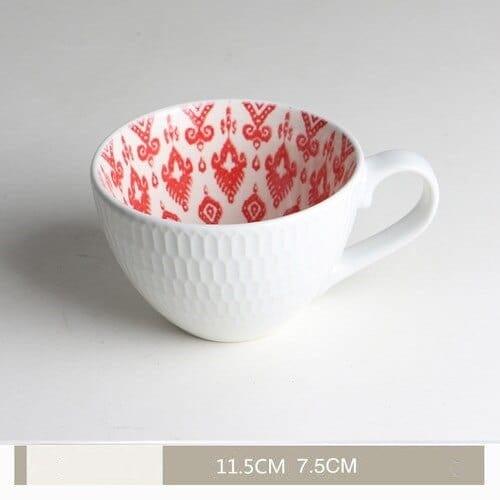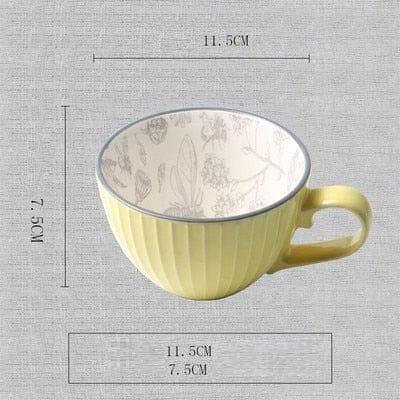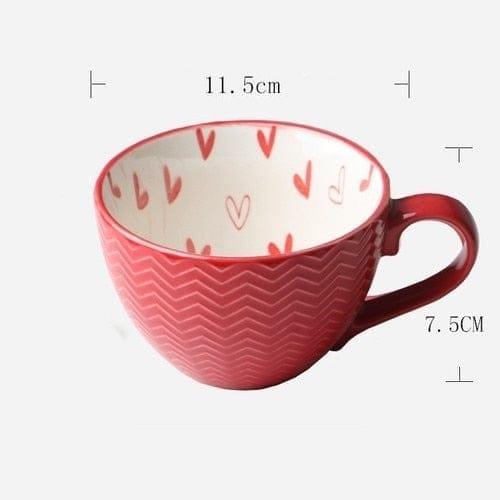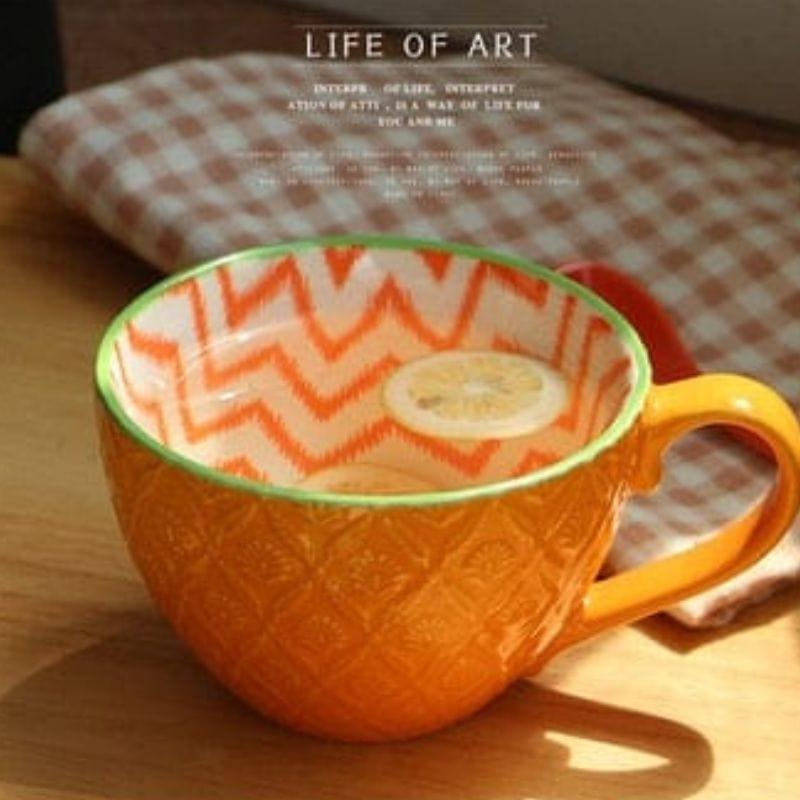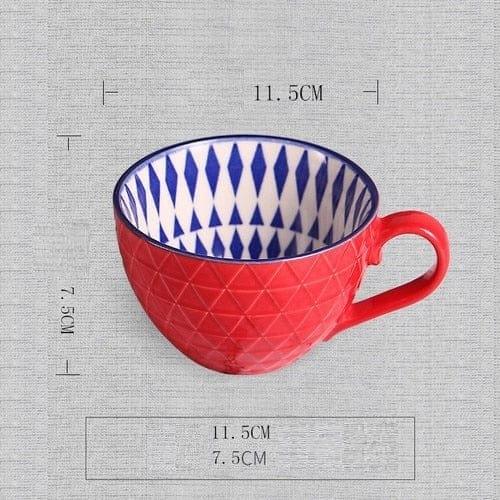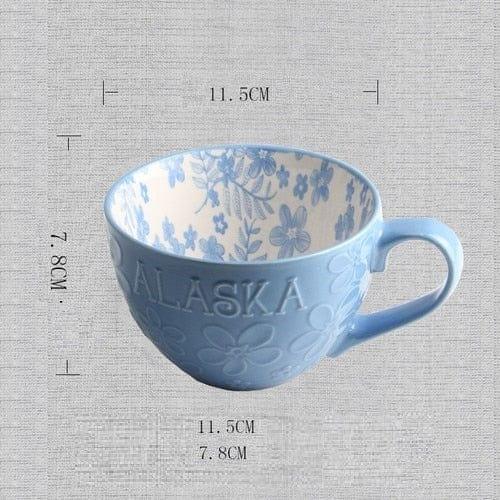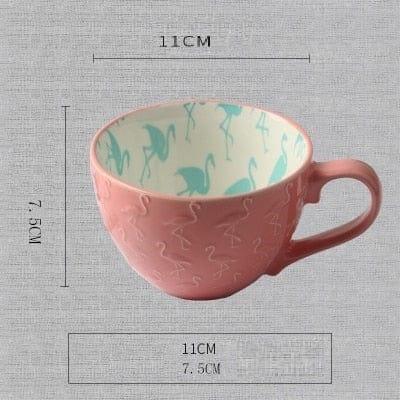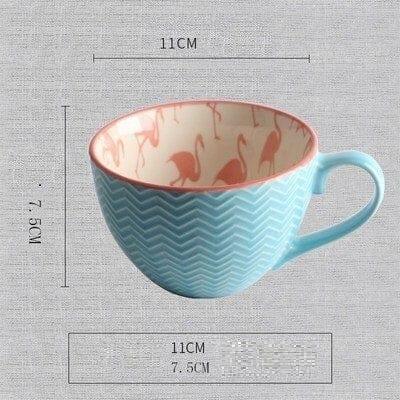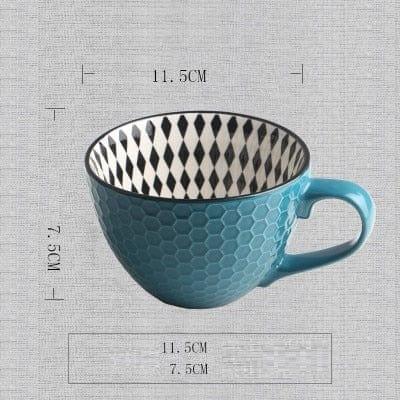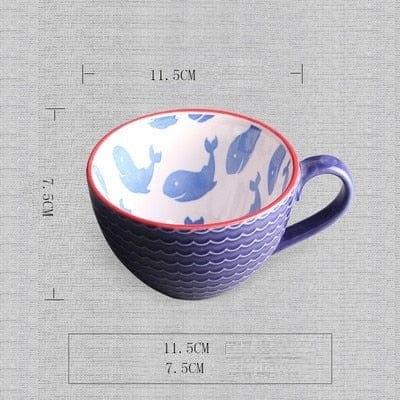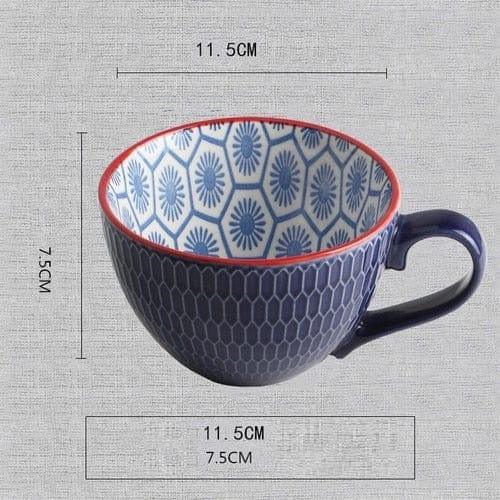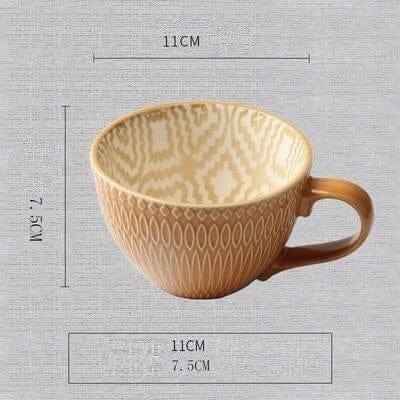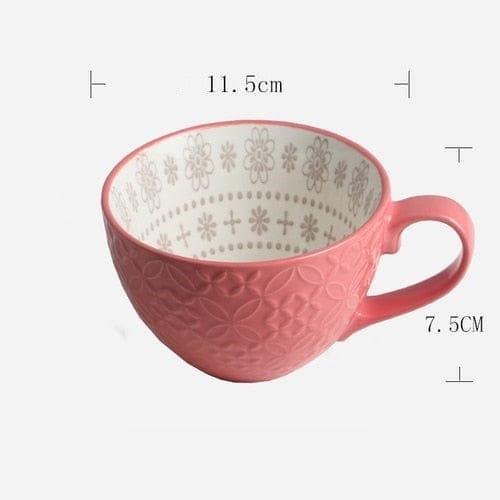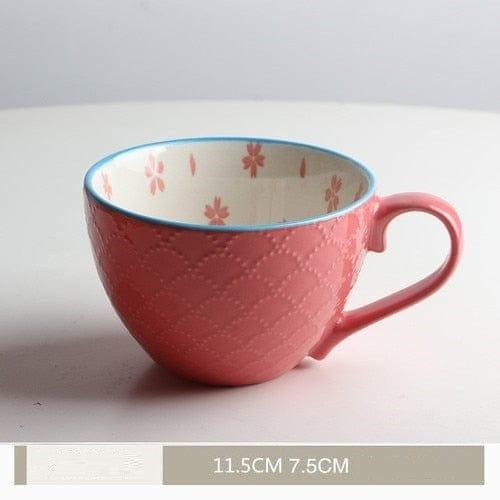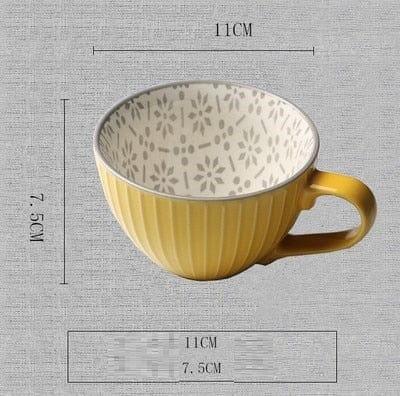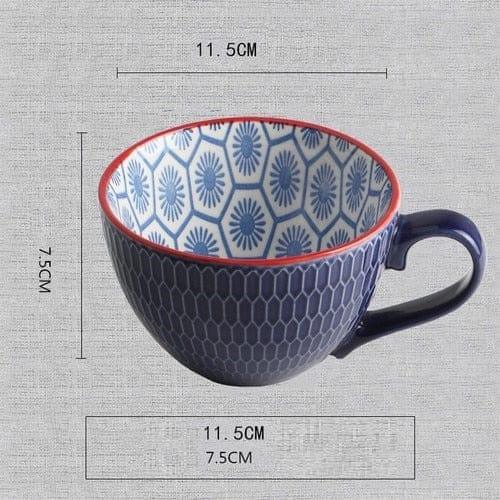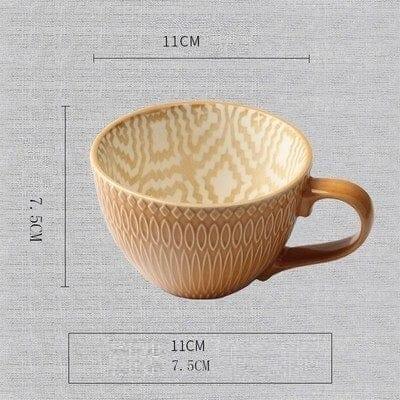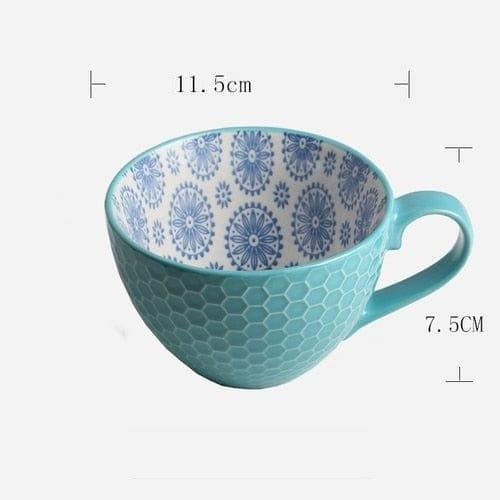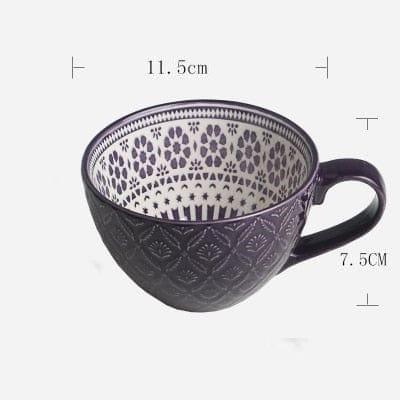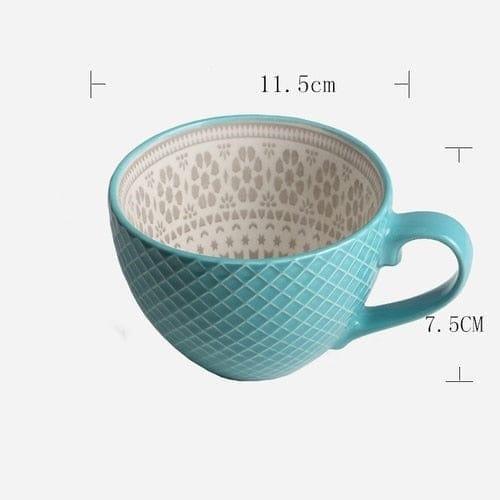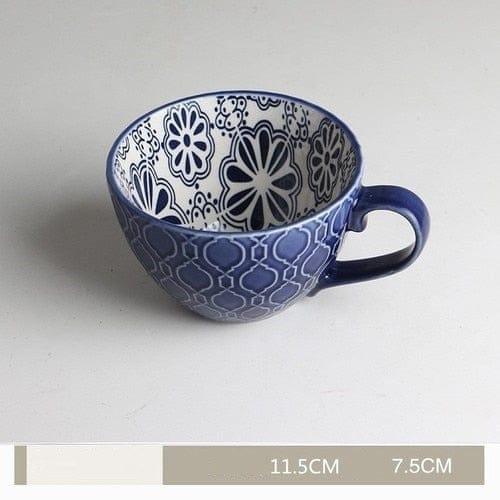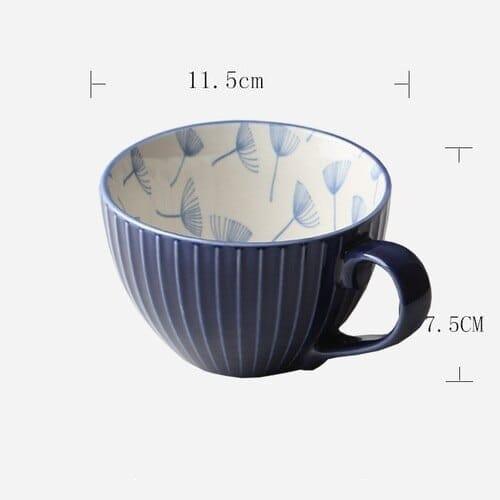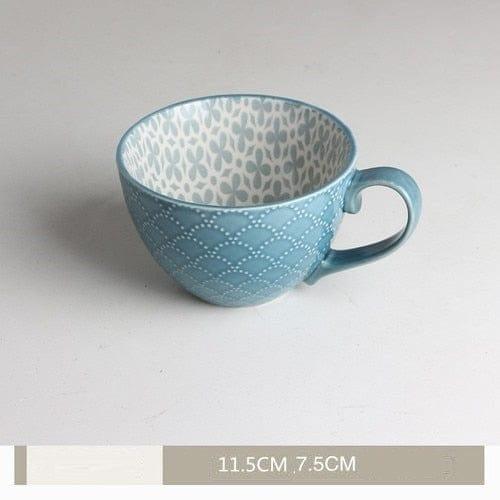 Bisou Mug
Sale price

$24.95 USD
Regular price

$12.90 USD
Sale price

$24.95 USD
Regular price

$12.90 USD
(/)
View details