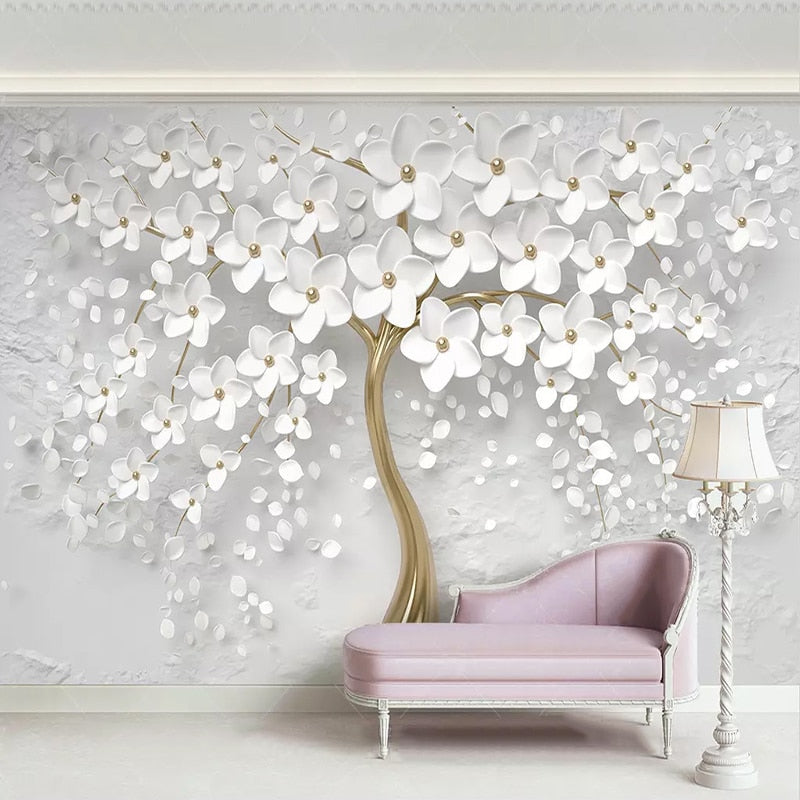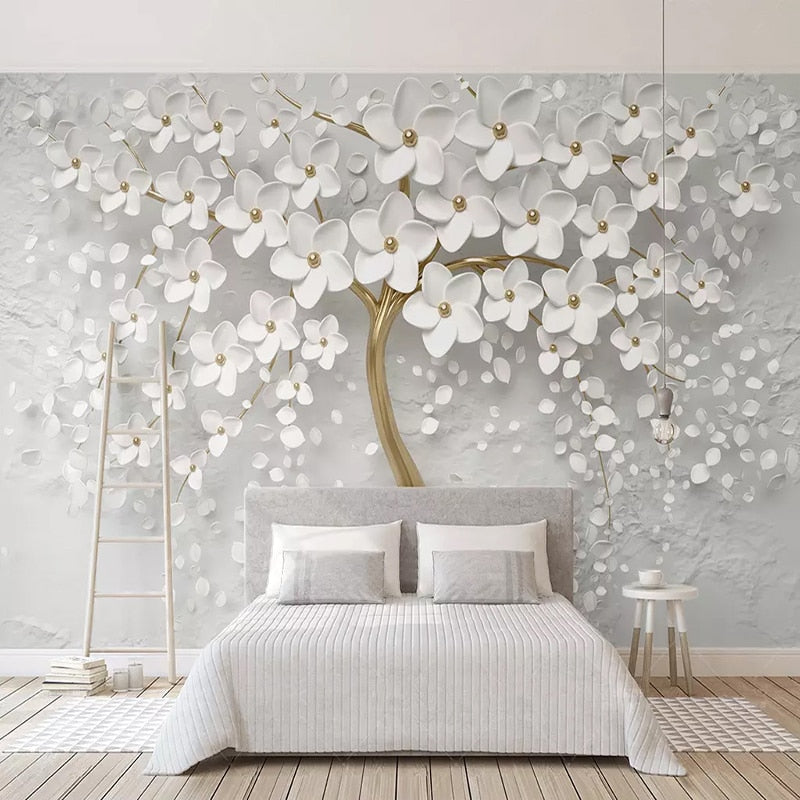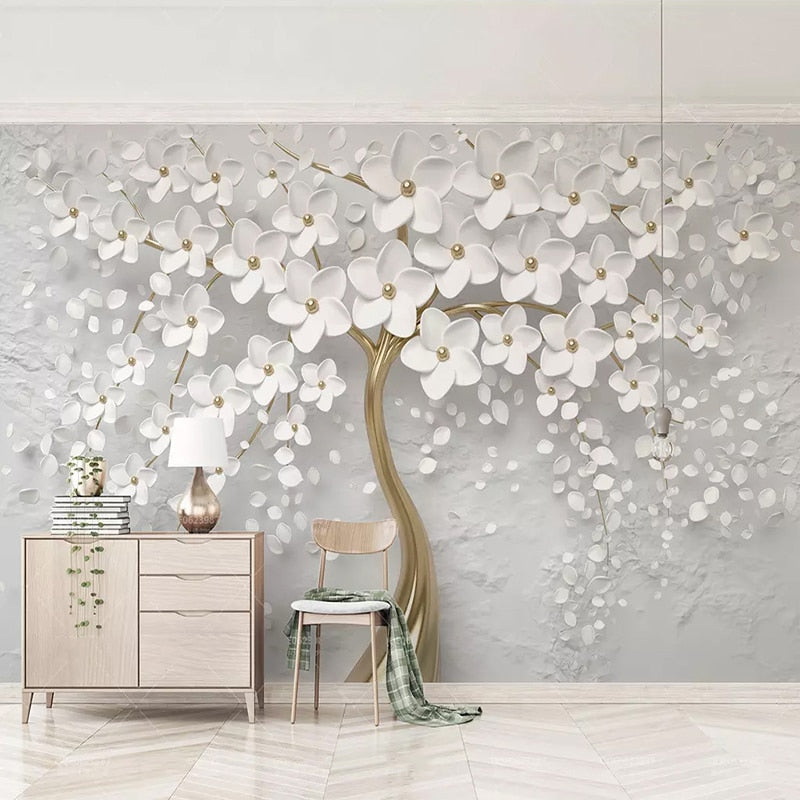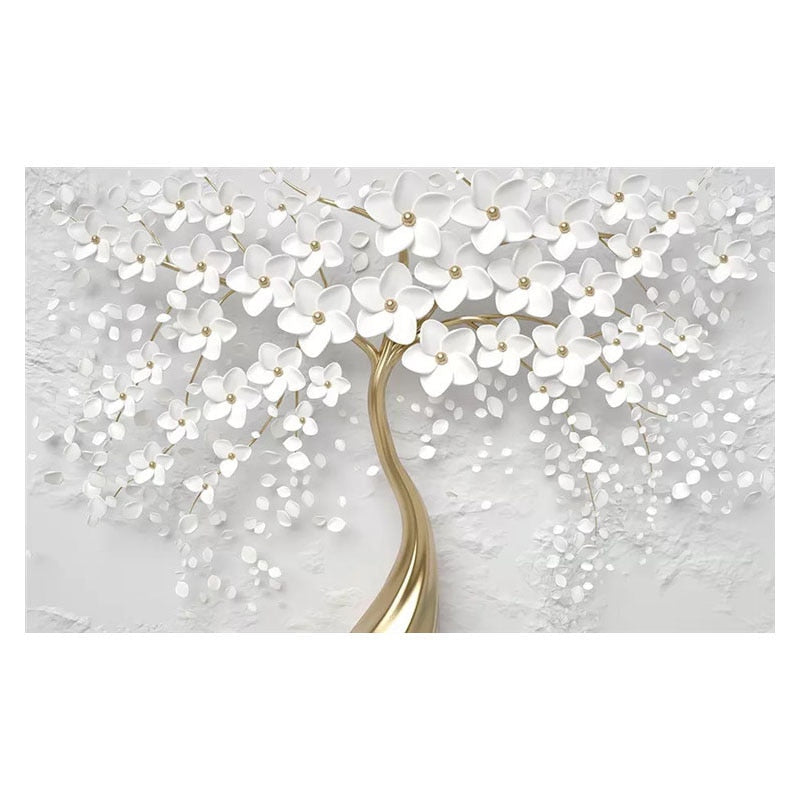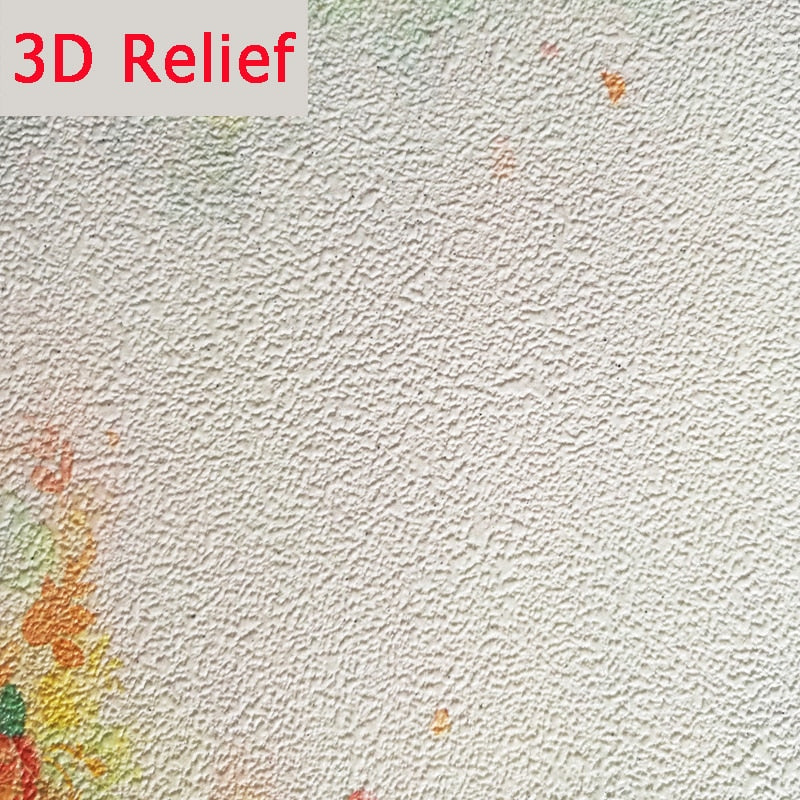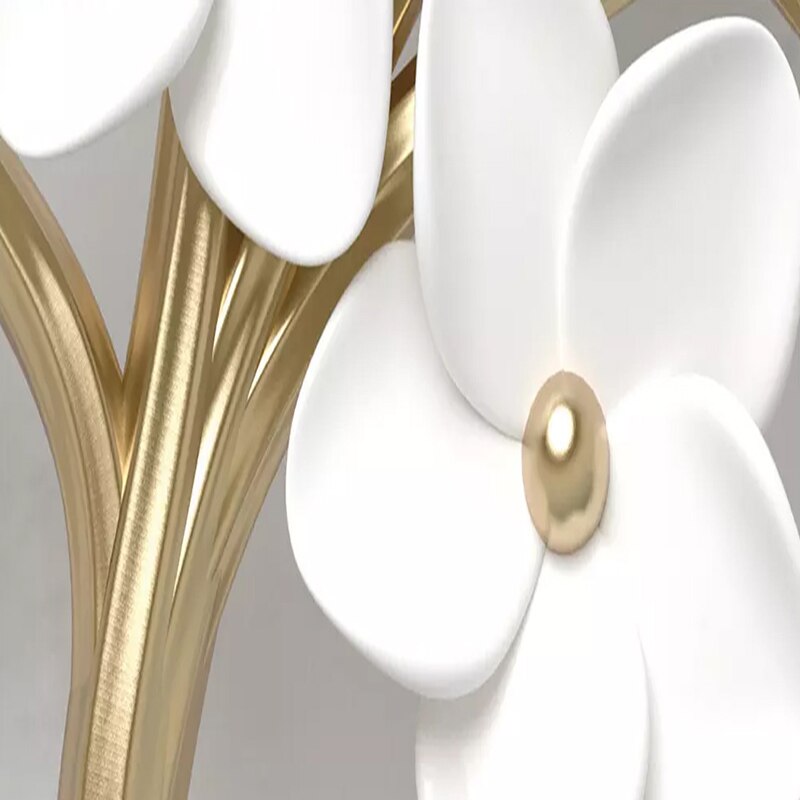 Elevate your living space to unparalleled levels of elegance and sophistication with our exquisite
Bisou Wallpaper
.
Designed to perfectly fit any size, our
Bisou Wallpaper
ensures a seamless installation process, allowing you to effortlessly create a stunning focal point in any room. The intricate details of the 3D Stereo White Flowers lend an awe-inspiring depth to your walls, making them a captivating backdrop that sparks conversations and leaves a lasting impression on anyone who enters.
Features:
The intricate three-dimensional design adds depth and realism, creating a mesmerizing visual experience that turns your space into a blossoming paradise.
The high-quality composition ensures resistance to fading, tearing, and wear, preserving the stunning Bisou Wallpaper allure for years to come, with minimal maintenance required.
The interplay of light and shadow on the textured petals creates an ever-changing ambiance that evolves throughout the day, setting the perfect mood for relaxation, entertainment, or romance.

Product Specifications:

Material: Straw texture / Imitation leather / 3D relief / Waterproof silk cloth / Waterproof canvas /Self-adhesive canvas / Self-adhesive pvc

Size:

1 square meter = 140cm(W) x 70cm(H) (4'7" x 2'4") ft
2 square meter = 200cm(W) x 100cm(H) (6'7" x 3'3") ft
3 square meter = 220cm(W) x 140cm(H) (7'3" x 4'7") ft
4 square meter = 250cm(W) x 160cm(H) (8'2" x 5'3") ft
5 square meter = 280cm(W) x 180cm(H) (9'2" x 5'11") ft
6 square meter = 300cm(W) x 200cm(H) (9'10" x 6'7") ft
7 square meter = 330cm(W) x 210cm(H) (10'10" x 6'11") ft
8 square meter = 360cm(W) x 230cm(H) (11'10" x 7'6") ft
9 square meter = 380cm(W) x 240cm(H) (12'5" x 7'10") ft
10 square meter = 400cm(W) x 250cm(H) (13'1" x 8'2") ft
11 square meter = 420cm(W) x 260cm(H) (13'9'' x 8'6'') ft
12 square meter = 440cm(W) x 270cm(H) (14'5" x 8'10") ft
13 square meter = 460cm(W) x 280cm(H) (15'1'' x 9'2'') ft
14 square meter = 480cm(W) x 290cm(H) (15'9'' x 9'6'') ft
15 square meter= 500cm(W) x 300cm(H) (16'5'' x 9'10'') ft
16 square meter=500cm(W) x 320cm(H) (16'5" x 10'6") ft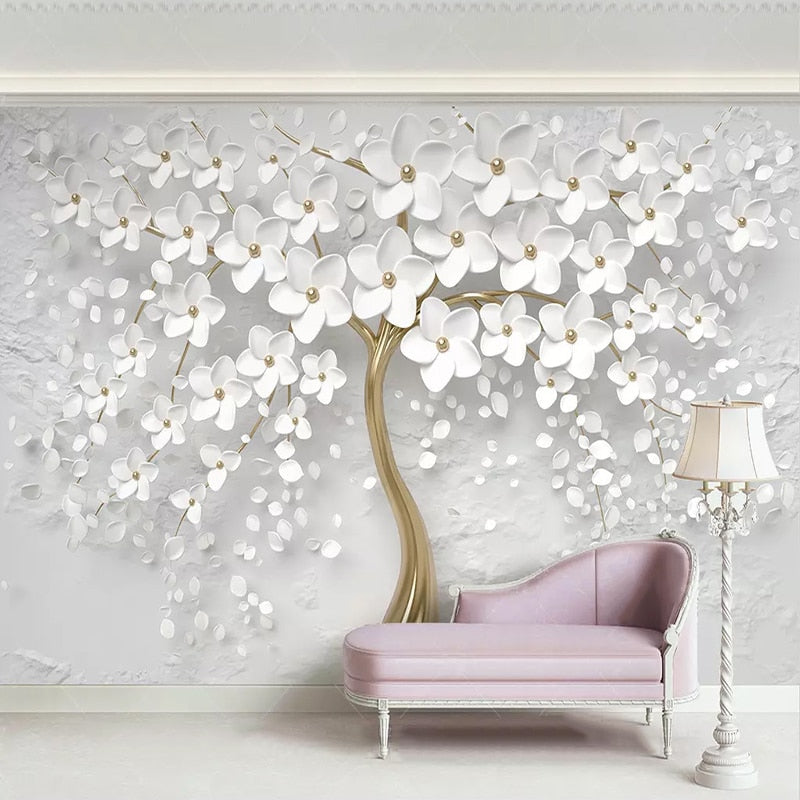 Bisou Wallpaper
Sale price

$34.95 USD
Regular price

$7.90 USD
Choose options