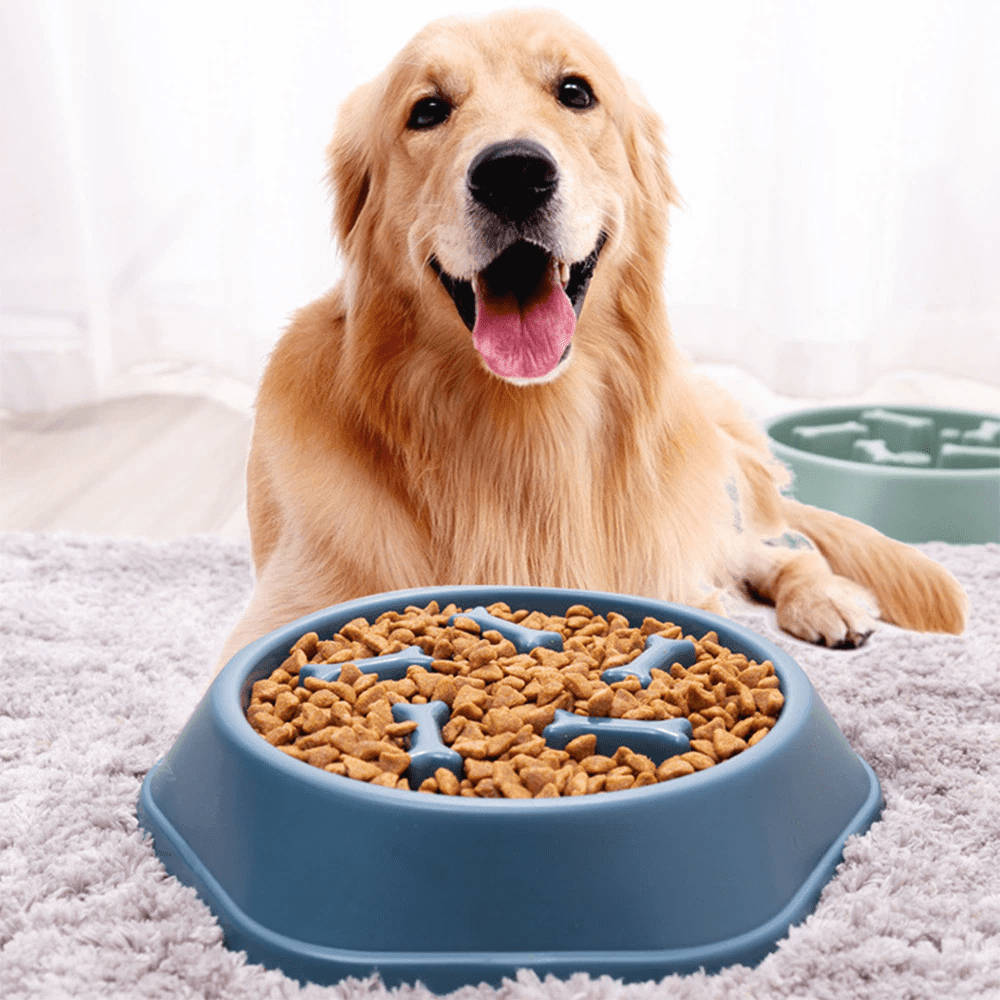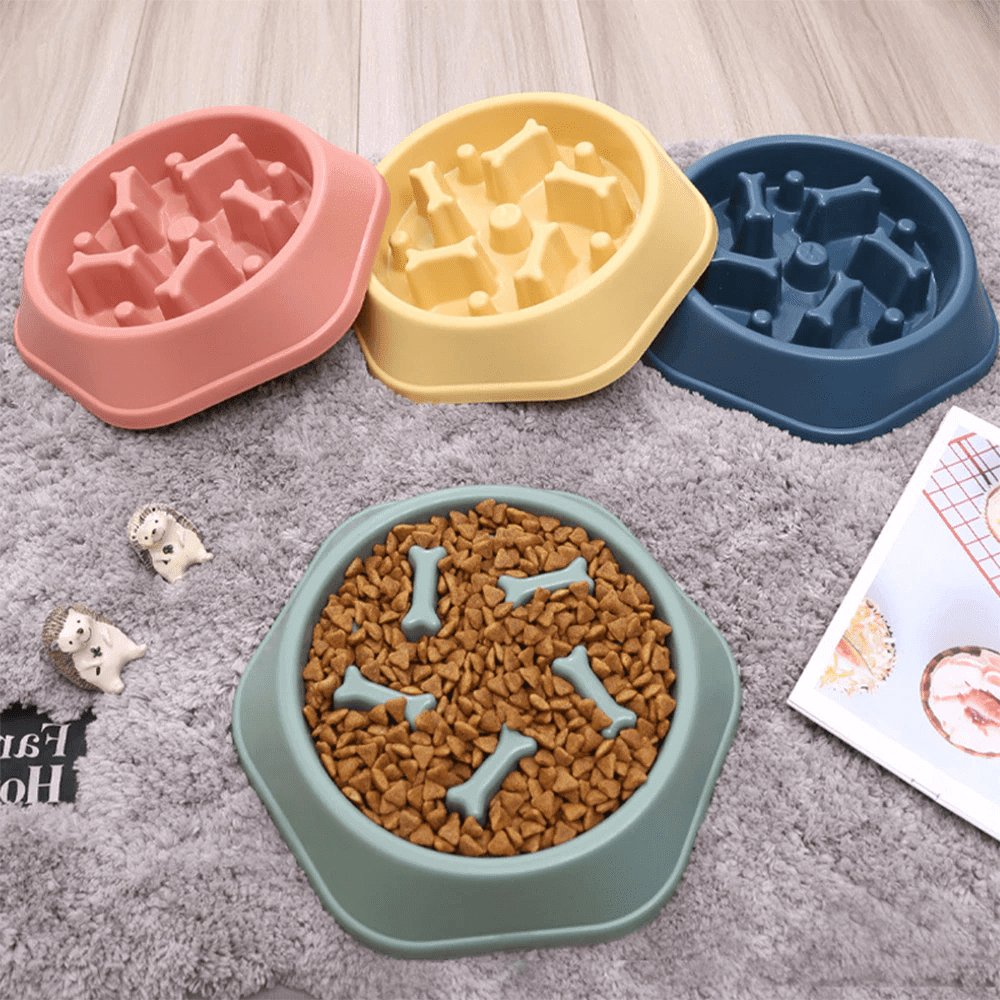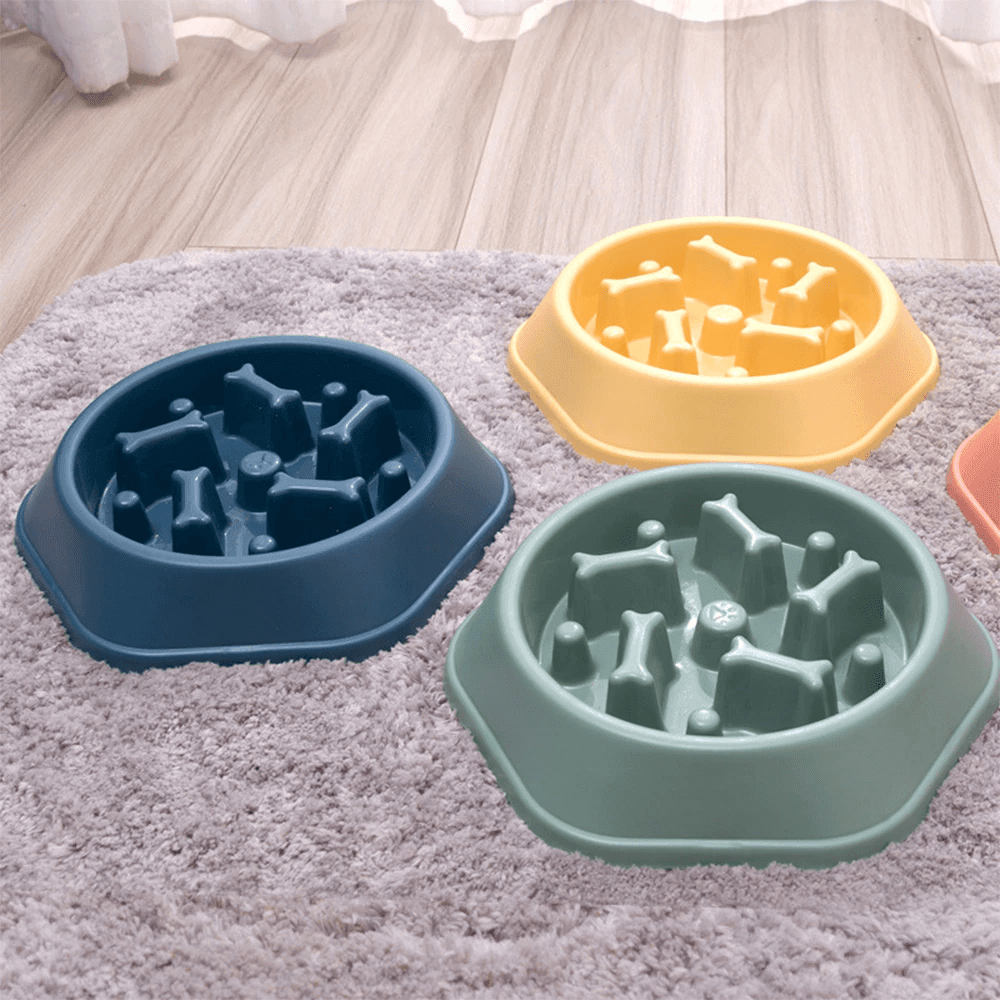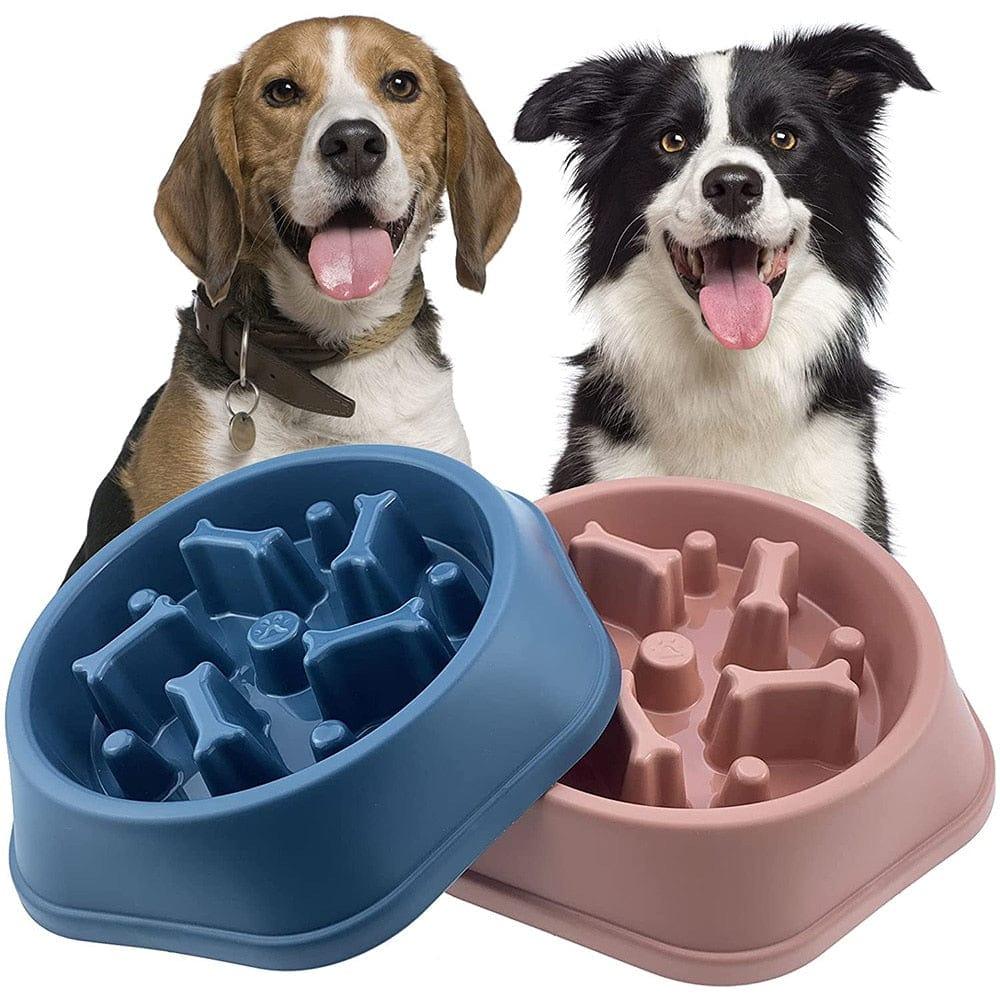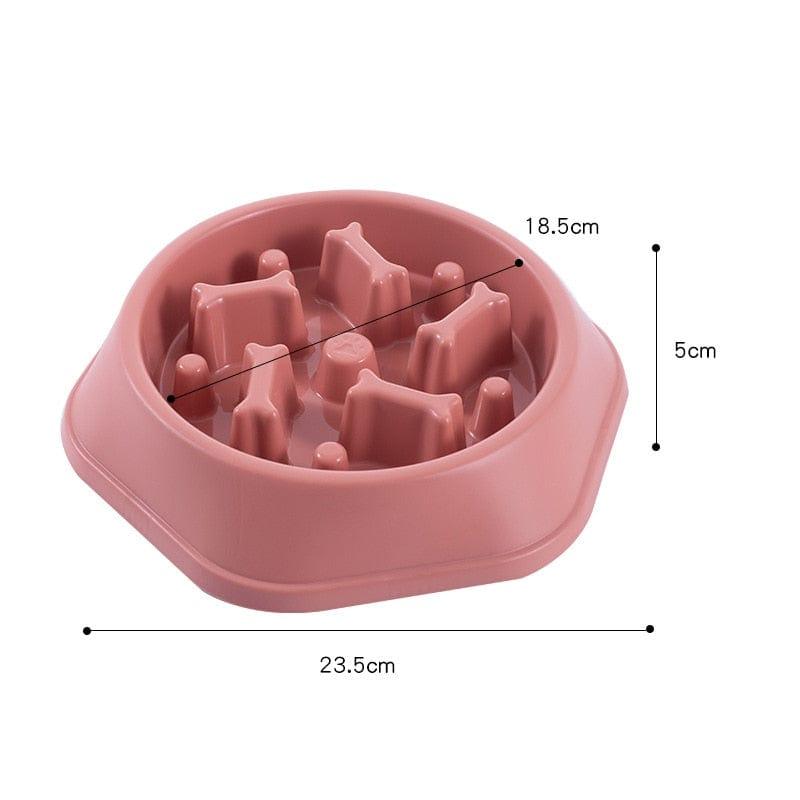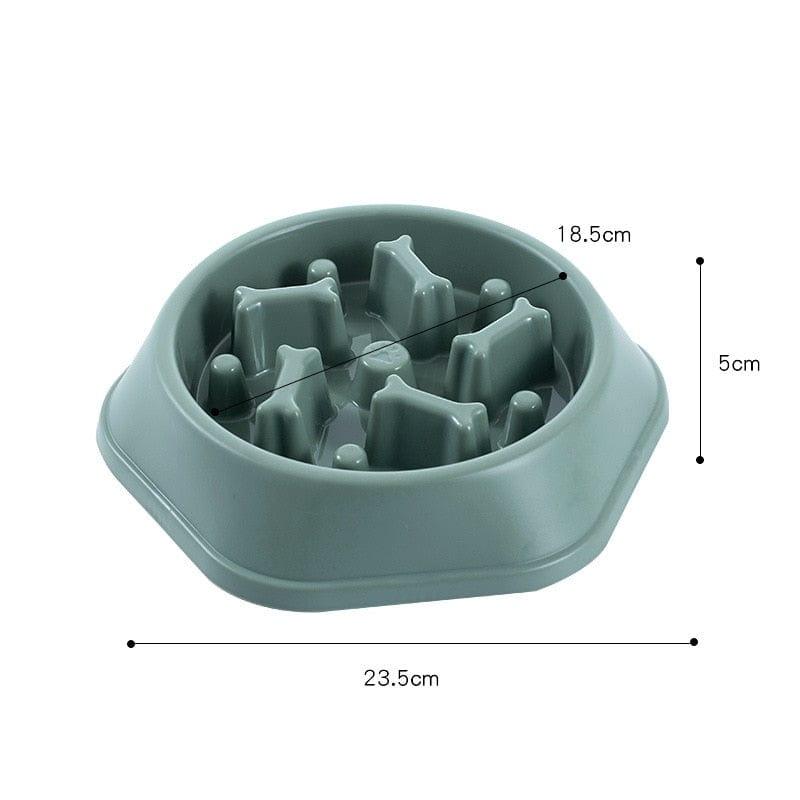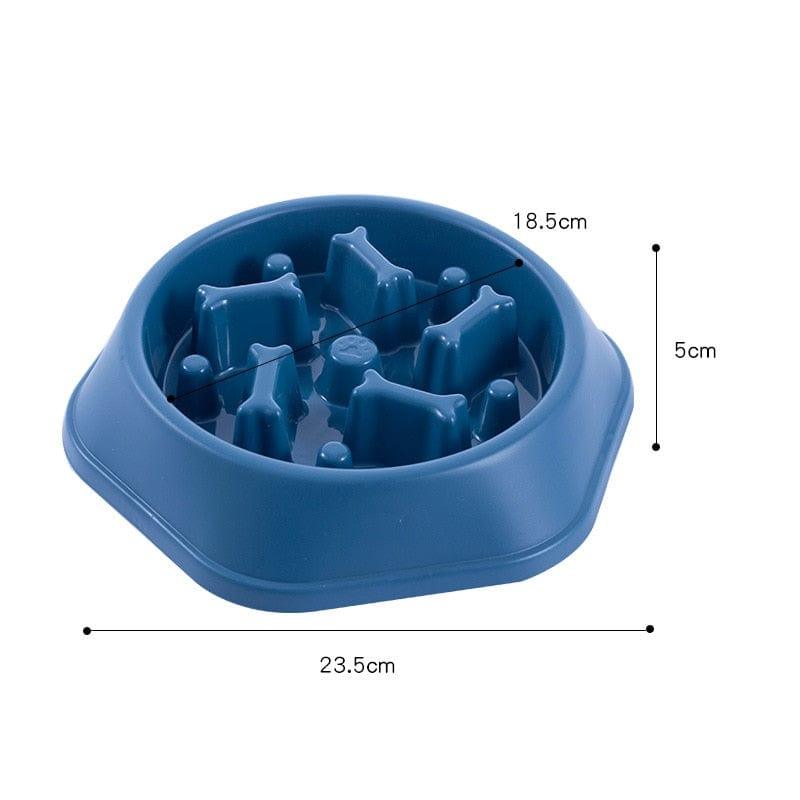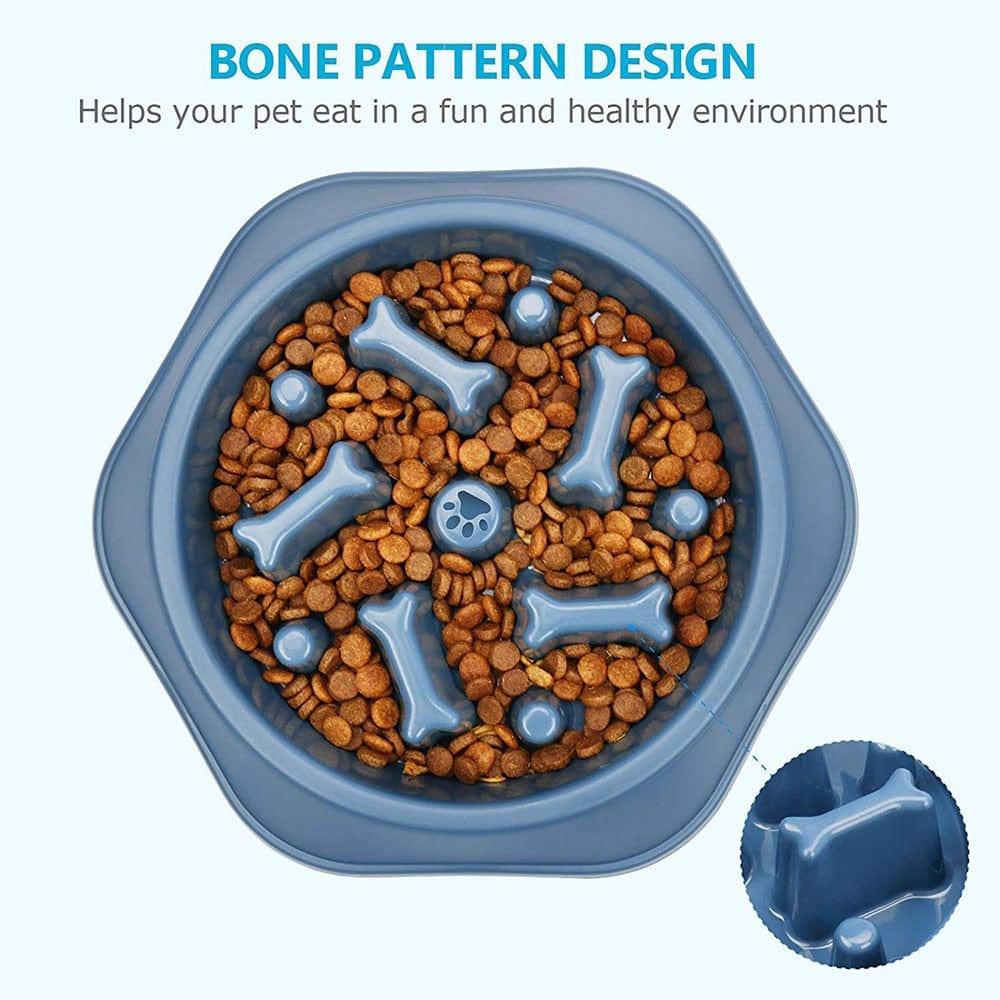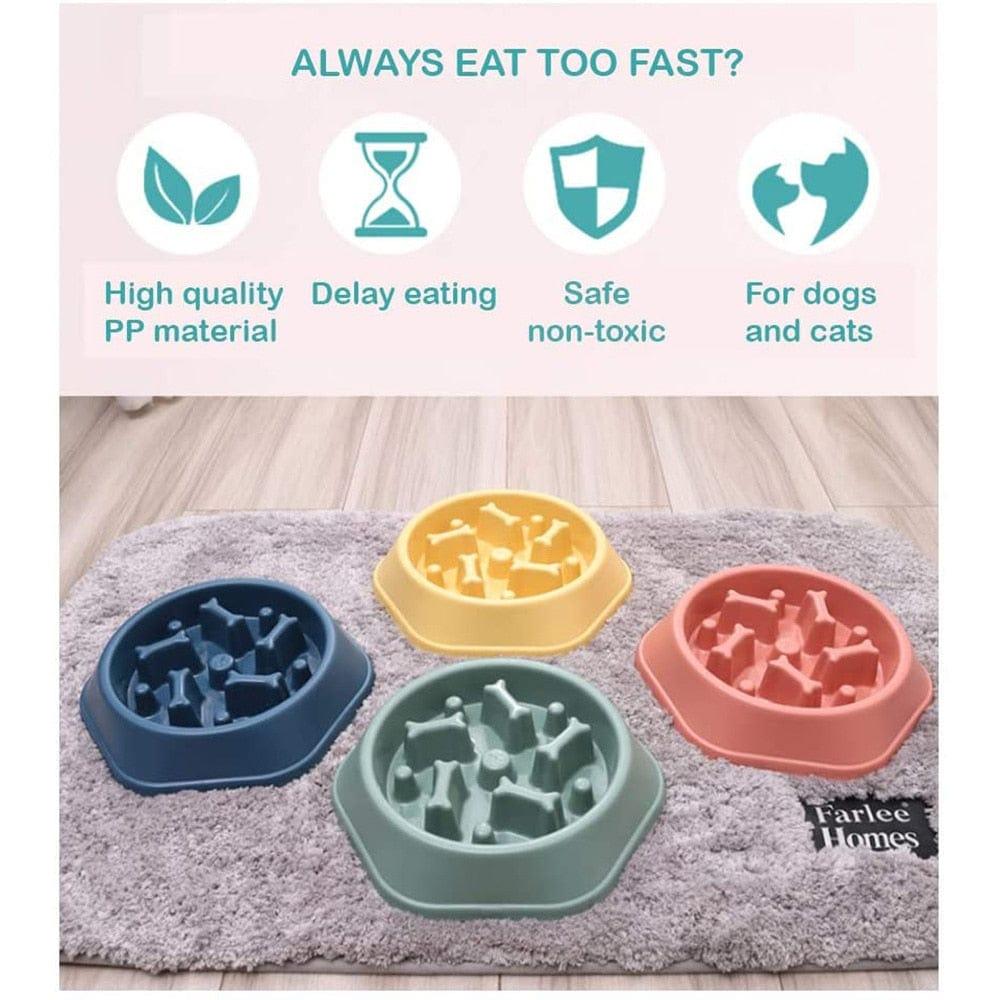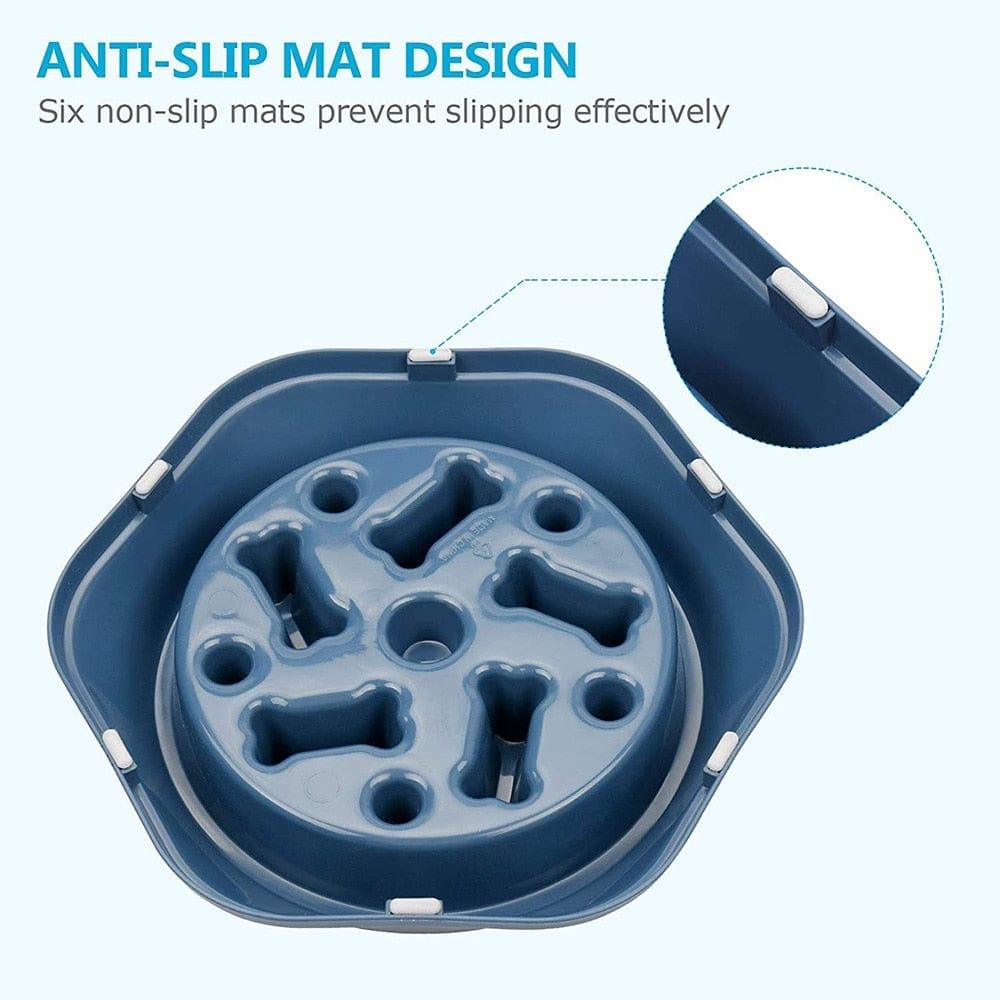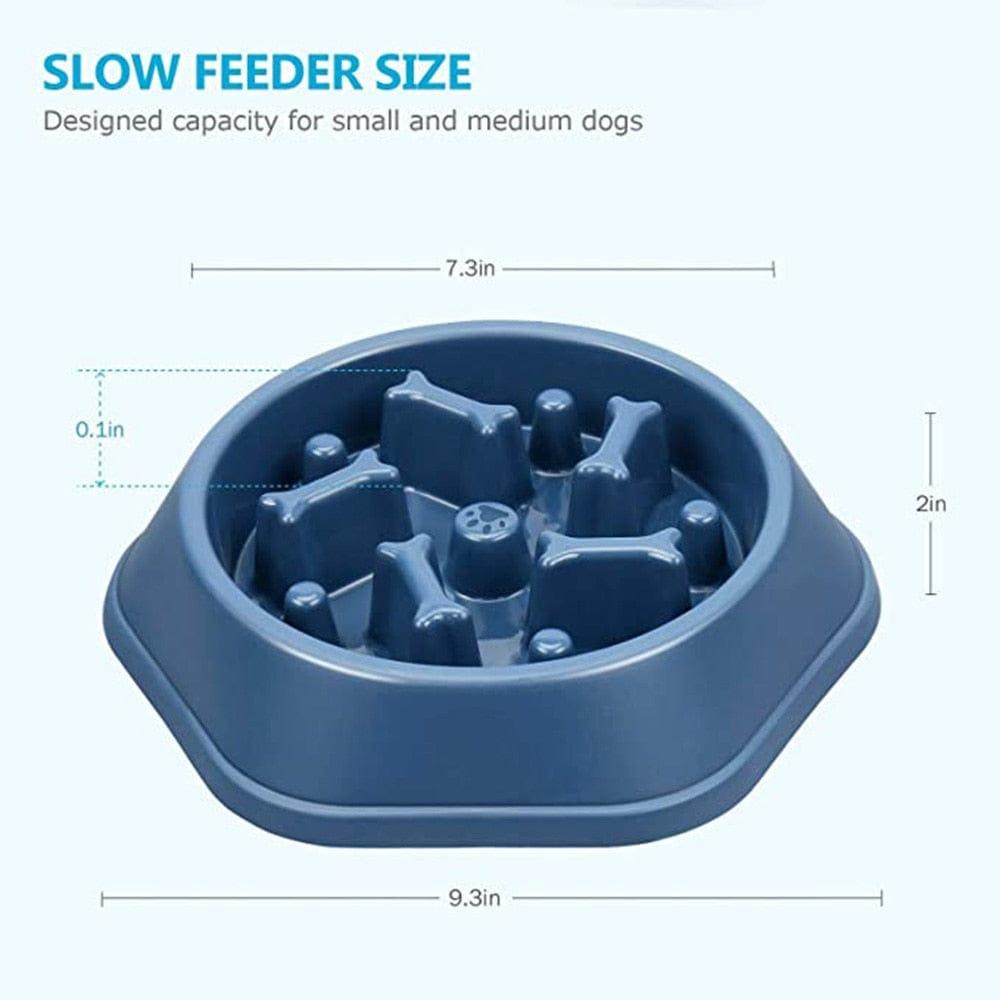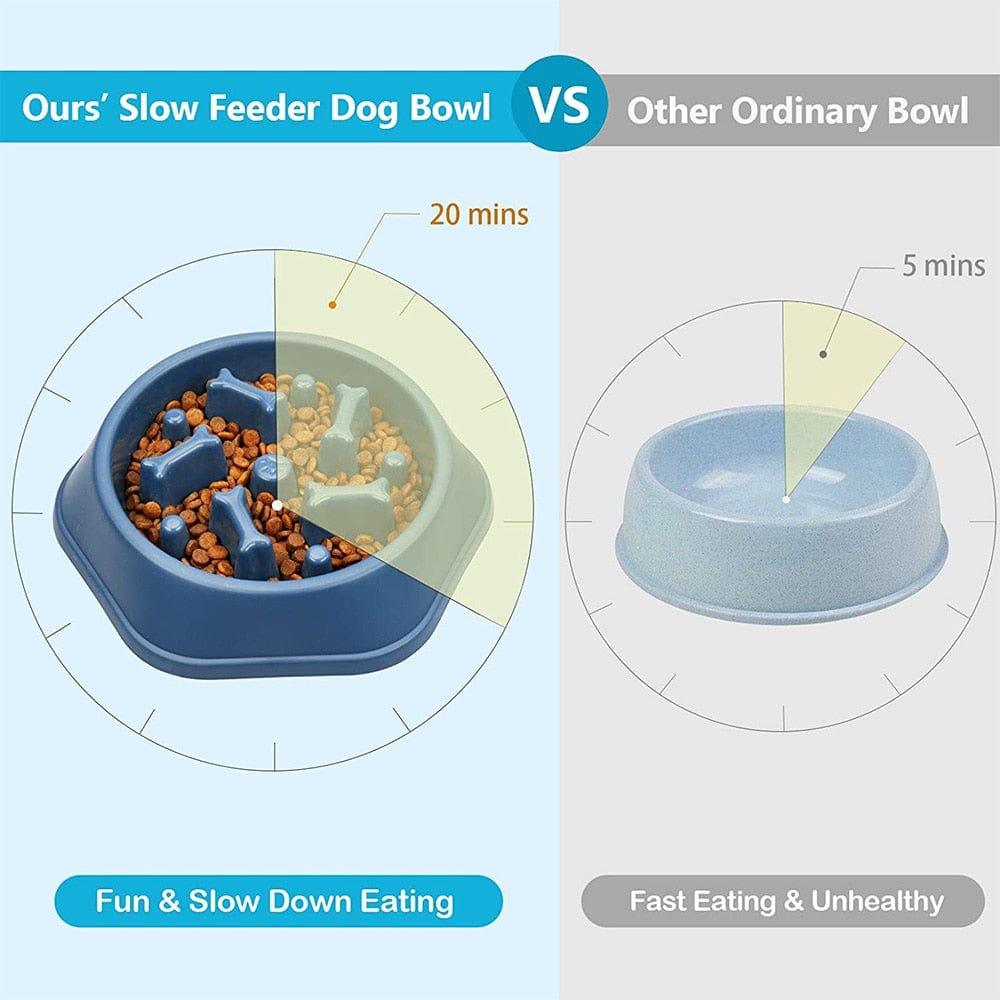 Is your pet prone to bloating, regurgitation, or obesity due to fast eating? Our
Bone Slow Feeder Bowl
is the answer!
With its unique raised obstacles, it effectively slows down your pet's eating pace, forcing them to eat in a more natural, controlled manner. This not only reduces the risk of choking or vomiting but also aids in better nutrient absorption, making it ideal for puppies, adult dogs, and cats of all sizes.
Features:
Made from food-grade materials, the Pet Dog Bowl Slow Feeder is safe for both wet and dry food, ensuring your pet's safety and well-being during mealtime.
It is designed to slow down your pet's eating pace, preventing gulping and promoting healthier eating habits, reducing the risk of bloating, regurgitation, and obesity.
This versatile pet bowl is perfect for both dogs and cats, making it a versatile option for multi-pet households or pet owners with multiple furry friends.
With its simple design, the slow feeder bowl is easy to clean, making it convenient for busy pet owners. It can be easily washed by hand or placed in the dishwasher for a hassle-free cleaning experience.
The non-slip base of the bowl prevents tipping or sliding, keeping your pet's food in place and reducing messes during mealtime, making it perfect for both indoor and outdoor use.
Product Specifications:
Material:
ABS
Size:
23.5 cm x 18.5 cm x 5 cm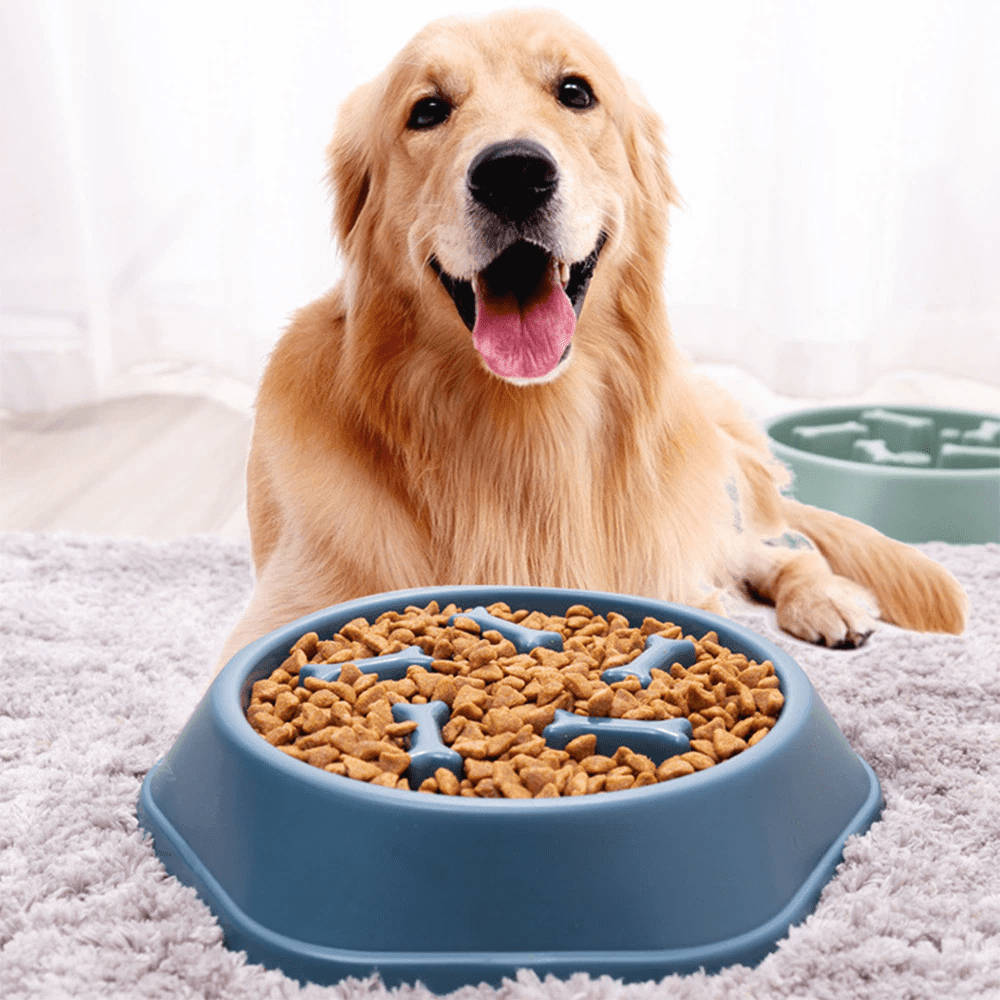 Bone Slow Feeder Bowl
Sale price

$24.95 USD
Regular price

$7.90 USD
Choose options