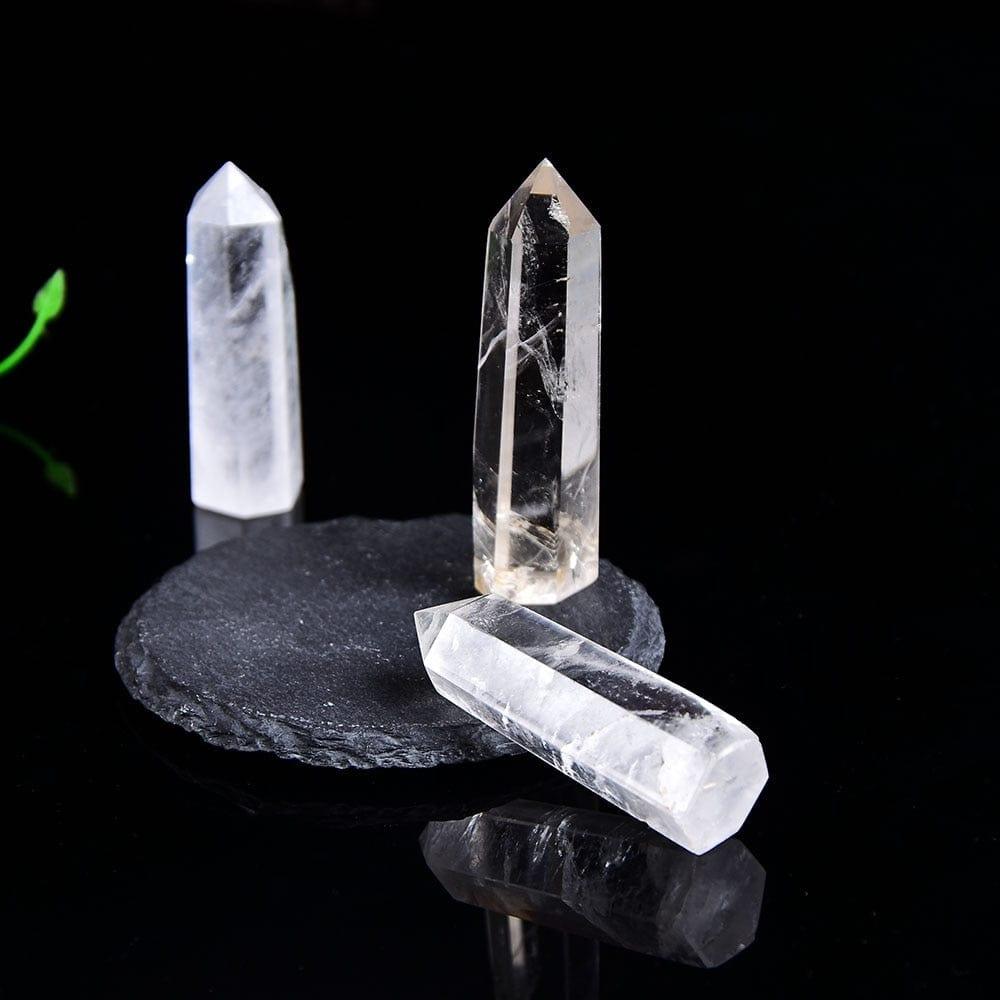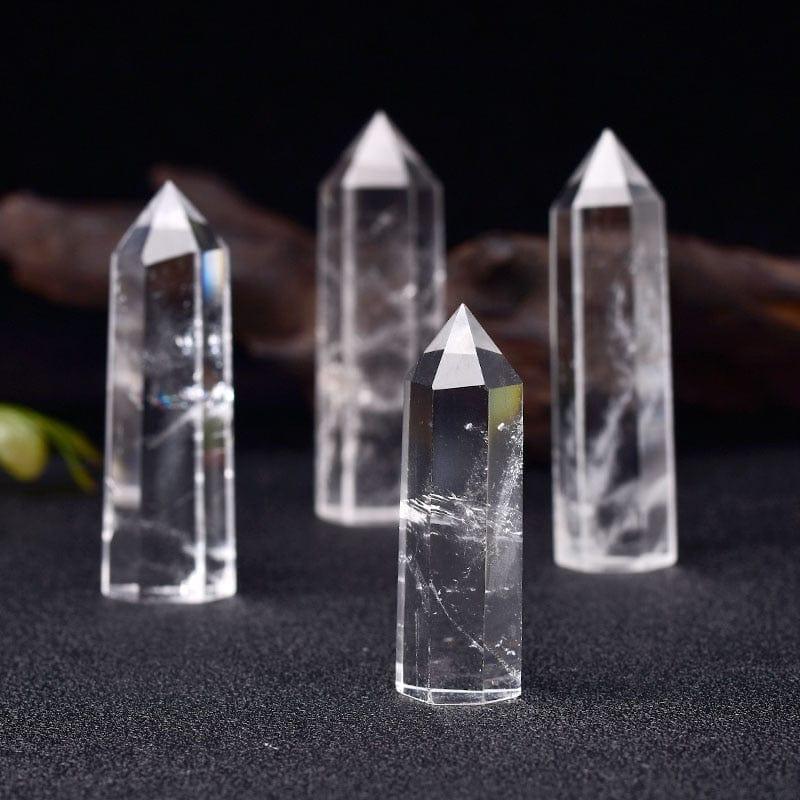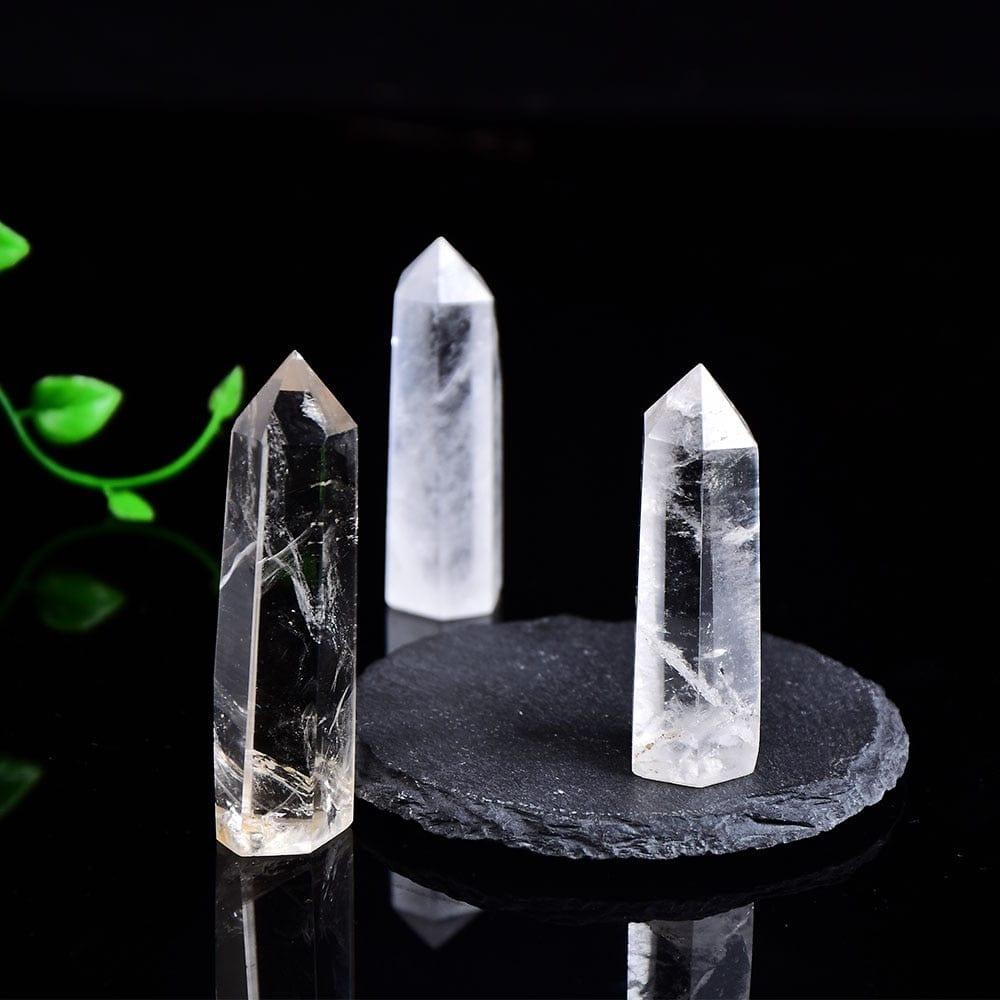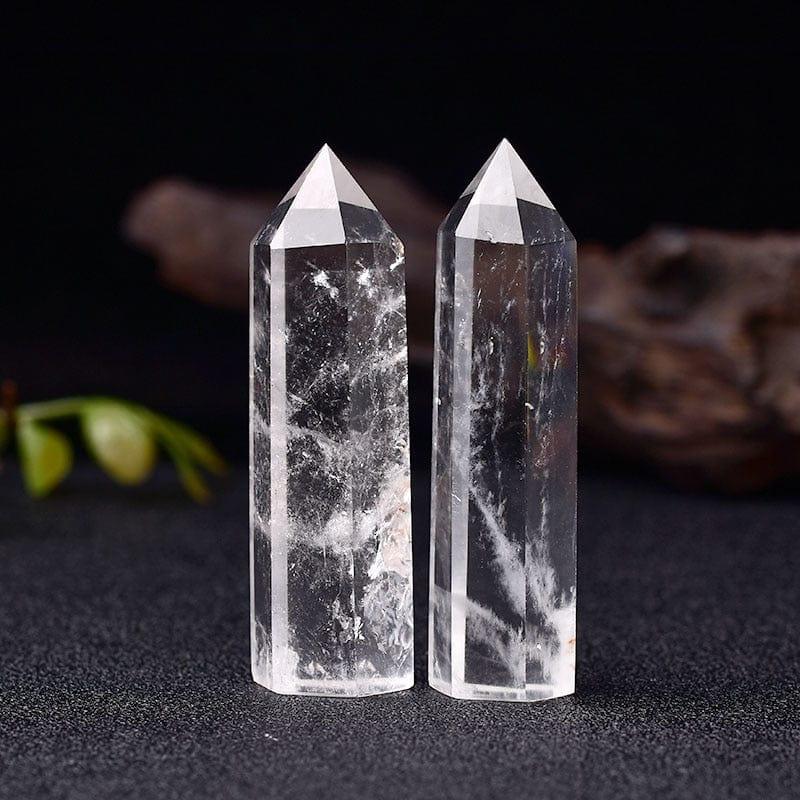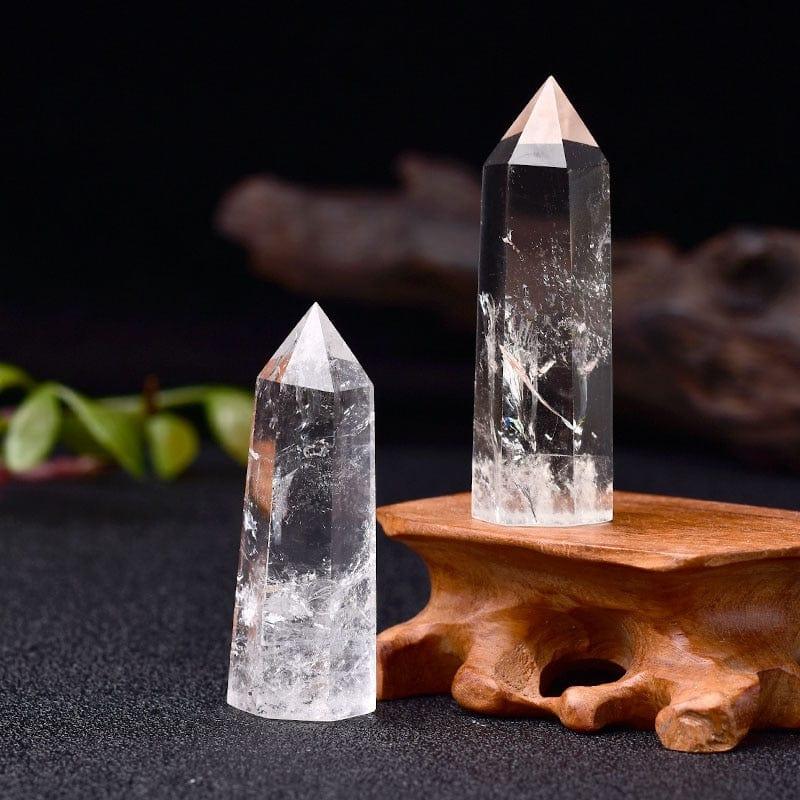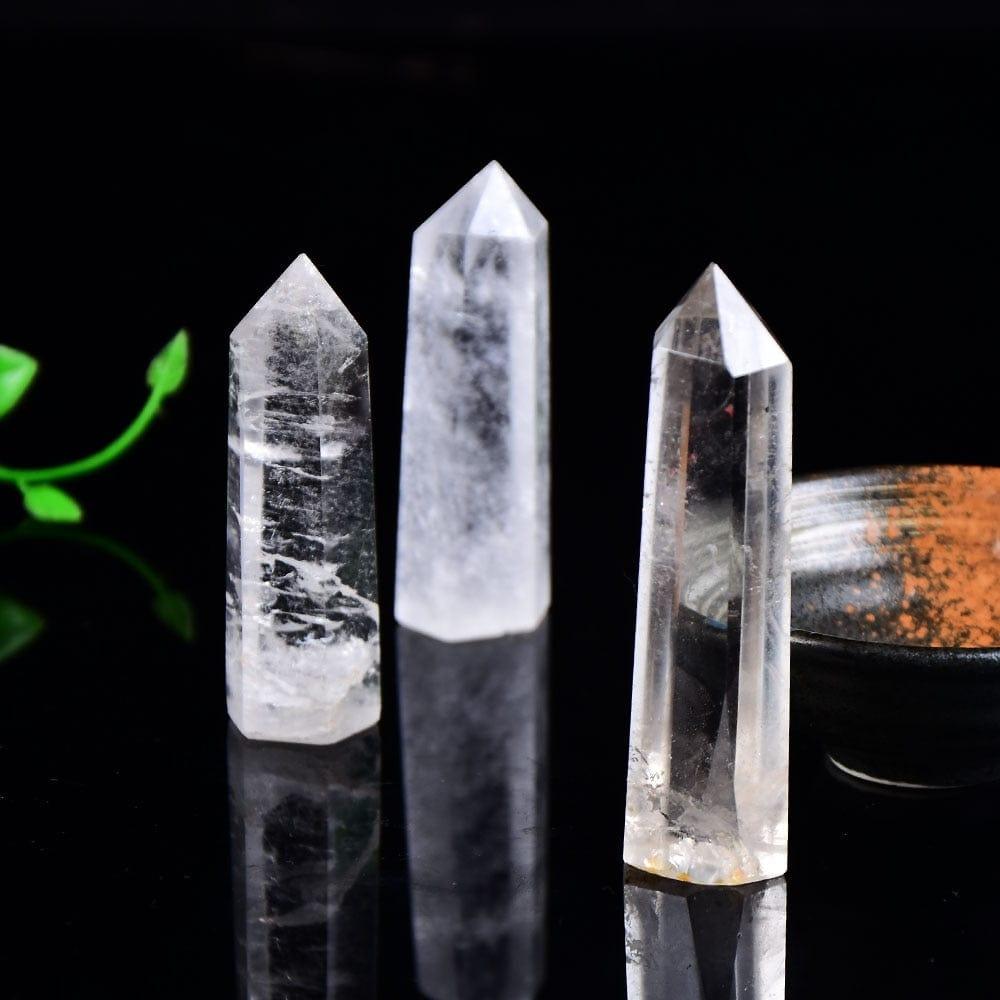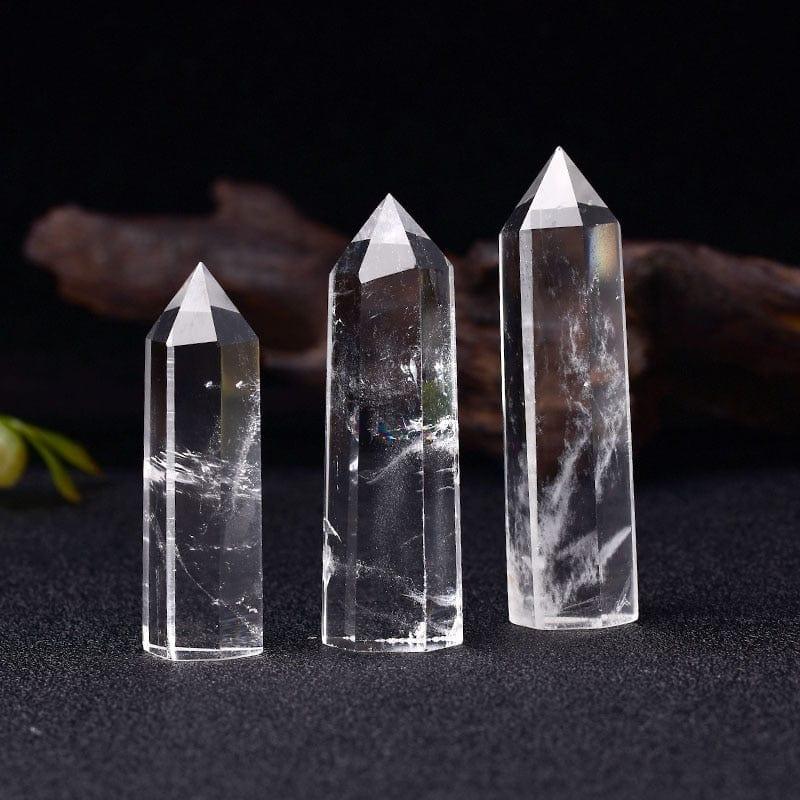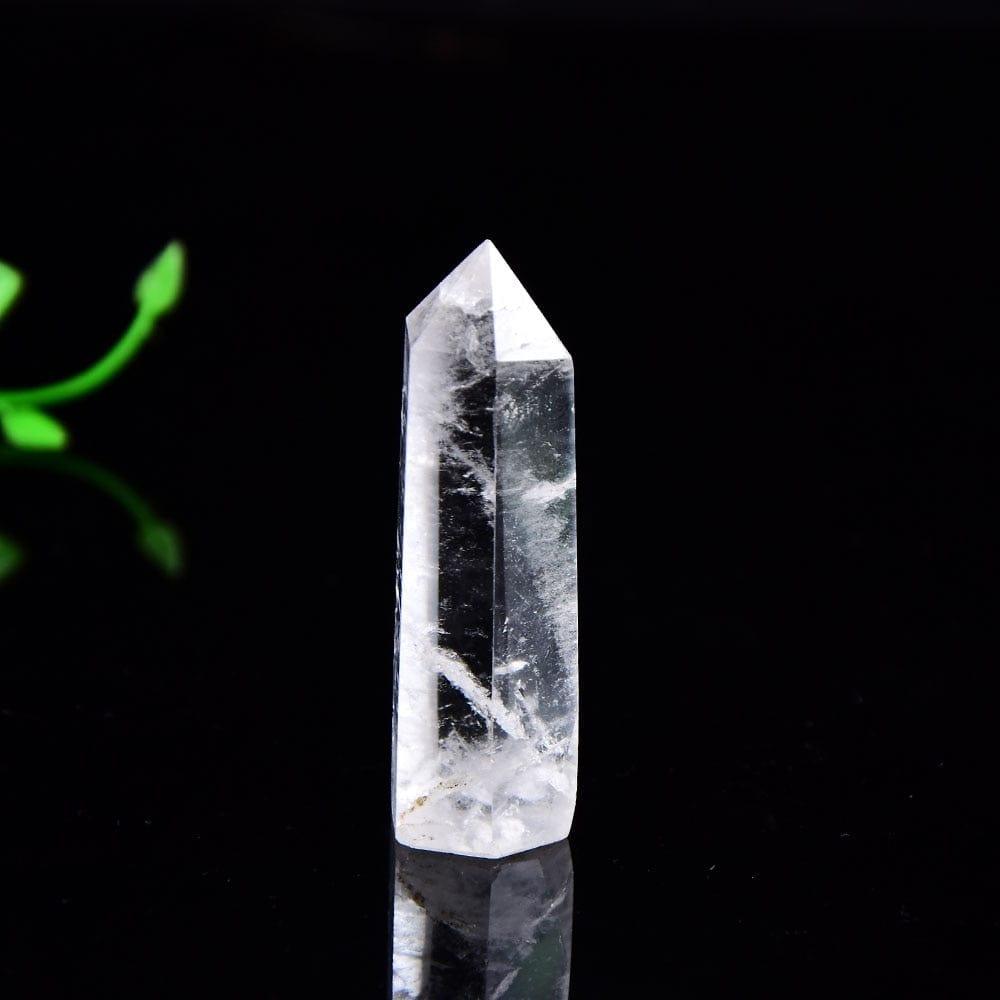 Discover your true destiny with this Daytona Healing Stone.

Our Daytona Healing Stone provides a magnetic field that keeps you calm and stimulates your potential, so you are always in the best shape to deal with everything around you. Daytona Healing Stone is a popular stone that's often used along with other crystals because it amplifies energy and has numerous energetic benefits.
And as a Daytona Healing Stone, it can also be a beautiful addition to many decor styles and color schemes.

Features:

Reduce electromagnetic radiation. Putting crystal points on computers, TV, microwave oven, and other electrical products around, them can reduce their radiation, and protect the human body will not be too much interference by electromagnetic waves.
Protects from negative energies and increases alertness.
It can help with emotional stability, and it's popular in meditation and restorative work.
The energy of crystal can clear one's mind and refresh one's spirit.

Product Specifications:

Material: Natural Crystal

Size:

50-60 mm

61-70 mm

71-80 mm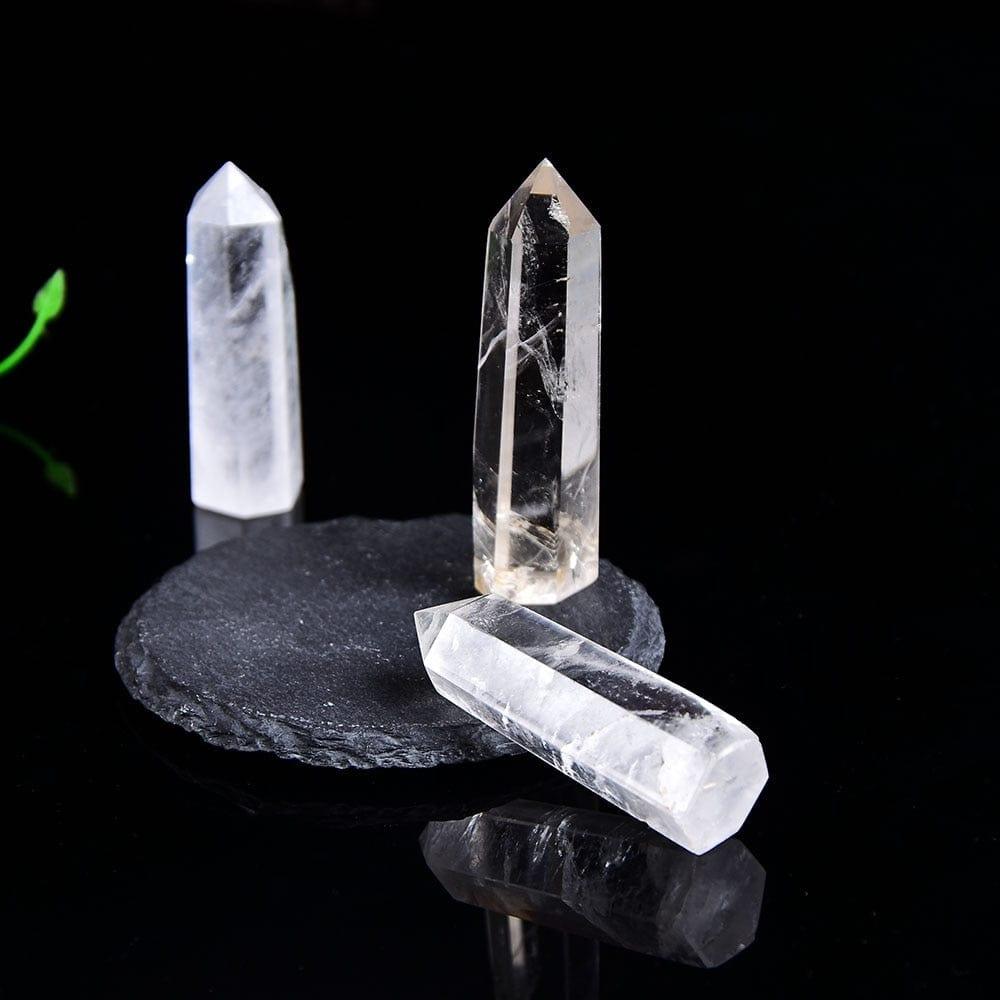 Daytona Healing Stone
Sale price

$19.95 USD
Regular price

$2.90 USD
Choose options