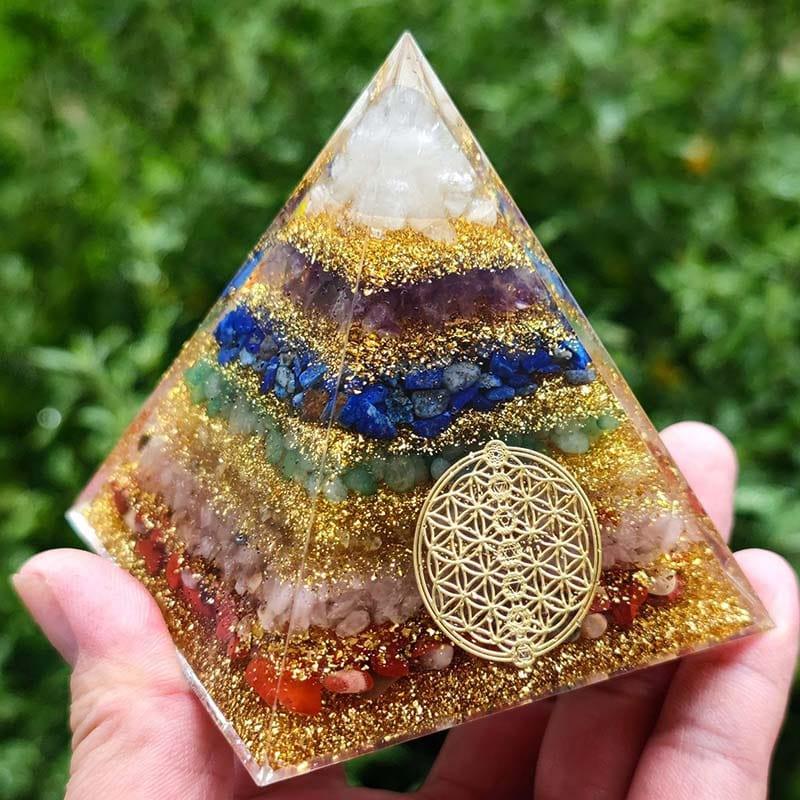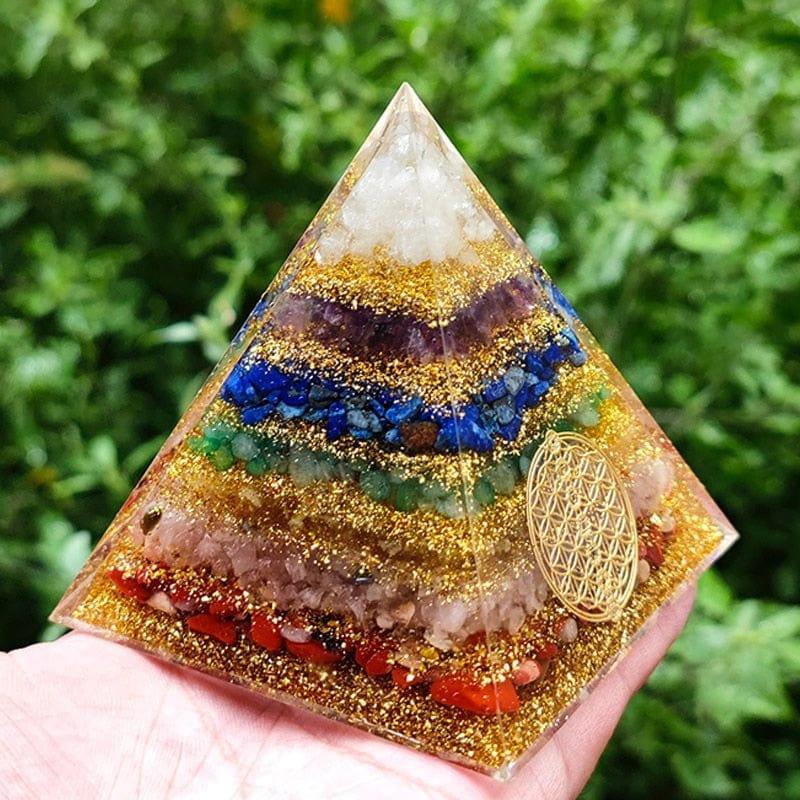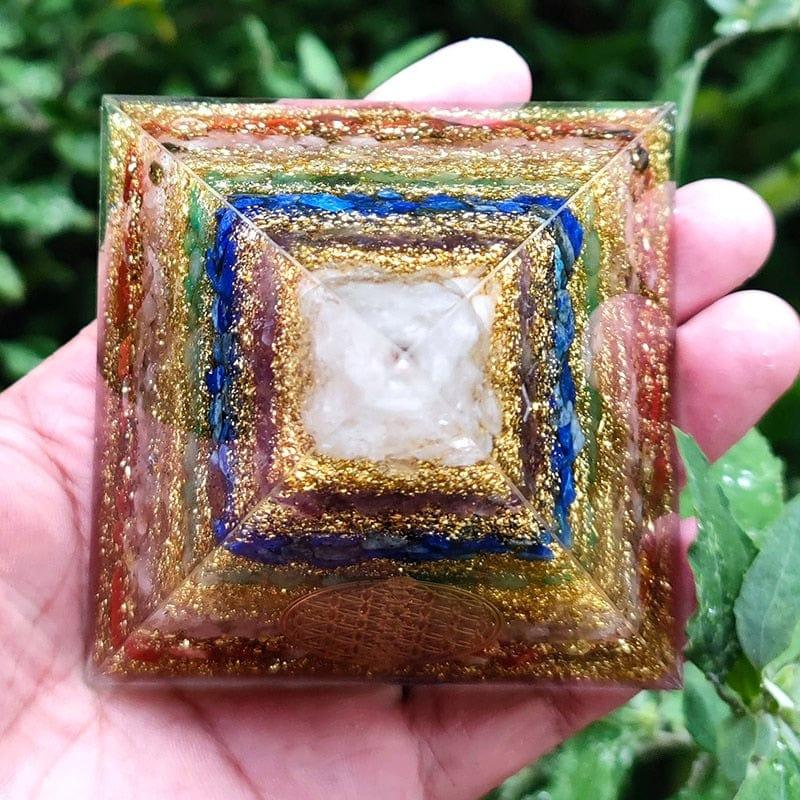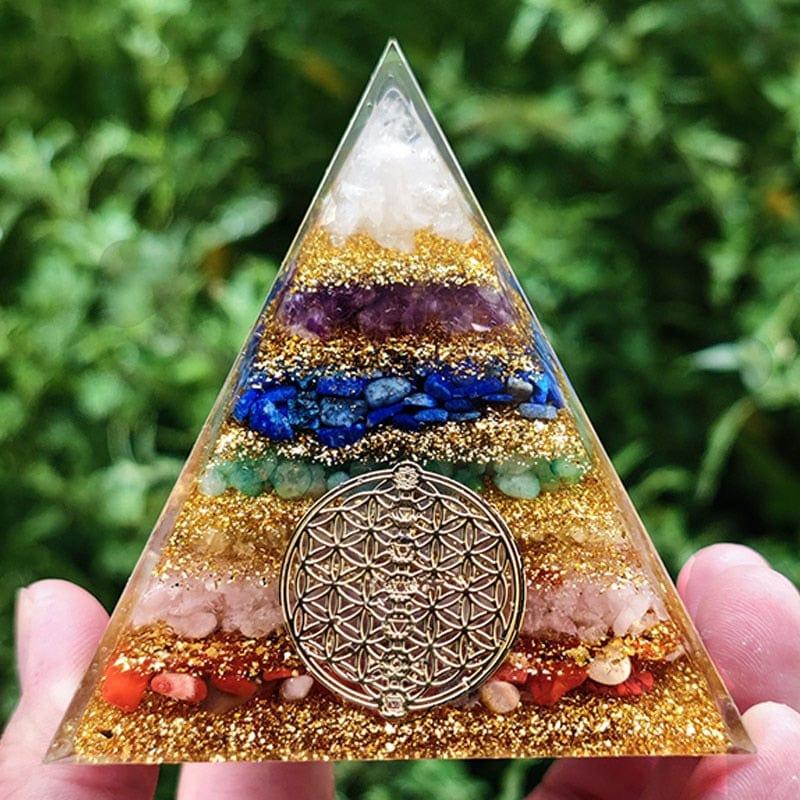 Promoting overall well-being, the
Dynamo Pyramid Decor
attracts balance, alignment, and grounding to any space or individual who keeps it.
Dynamo Pyramid Decor
represents the electronic frequency and vitality of the aura, Pula, biomagnetic energy, gas, and software. What it excels at is converting negative energy into positive energy and maintaining a healthy and harmonious energy state. With its compact size, it can even be carried with you too busy, loud, or crowded places. You can feel the balance, peace, and clarity of your inner self amidst the bustle of a city or market with this aligned pyramid.
No matter the place or intention, if you desire balanced, clear energy, this
Dynamo Pyramid Decor
can make it happen.
Features:
Perfect gift for love, parents, families, and best friends.
Useful for Positive Energy Generator, Healing, Meditation, Peace of Mind, Balancing & Concentration
Pyramid Shape: Channels and transmits intentions for healing, promotes divine awareness.
Product Specifications:Material:
Resin
Size:
6 cm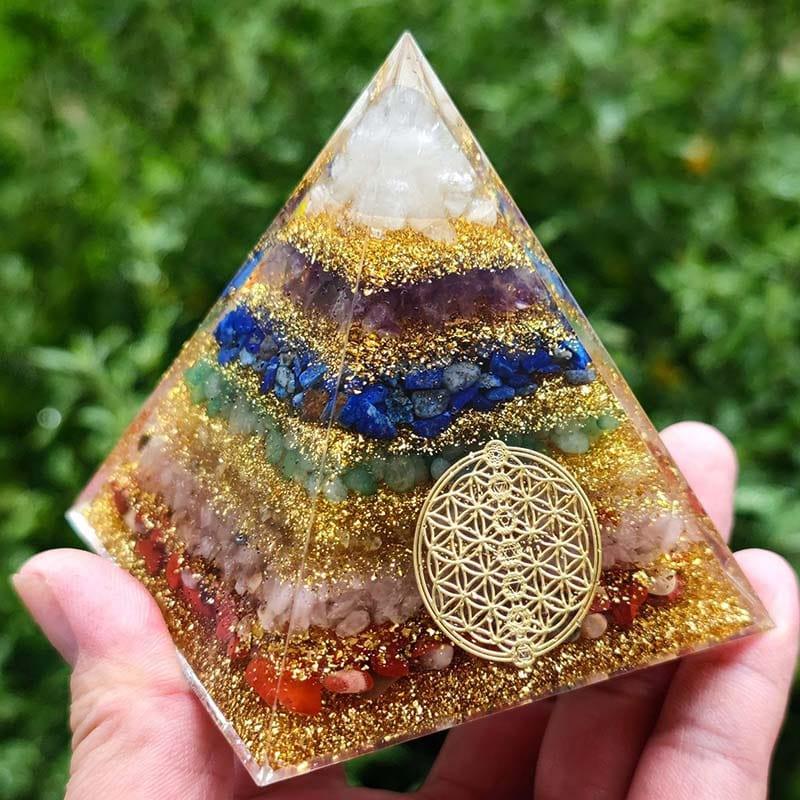 Dynamo Pyramid Decor
Sale price

$24.95 USD
Regular price
Choose options