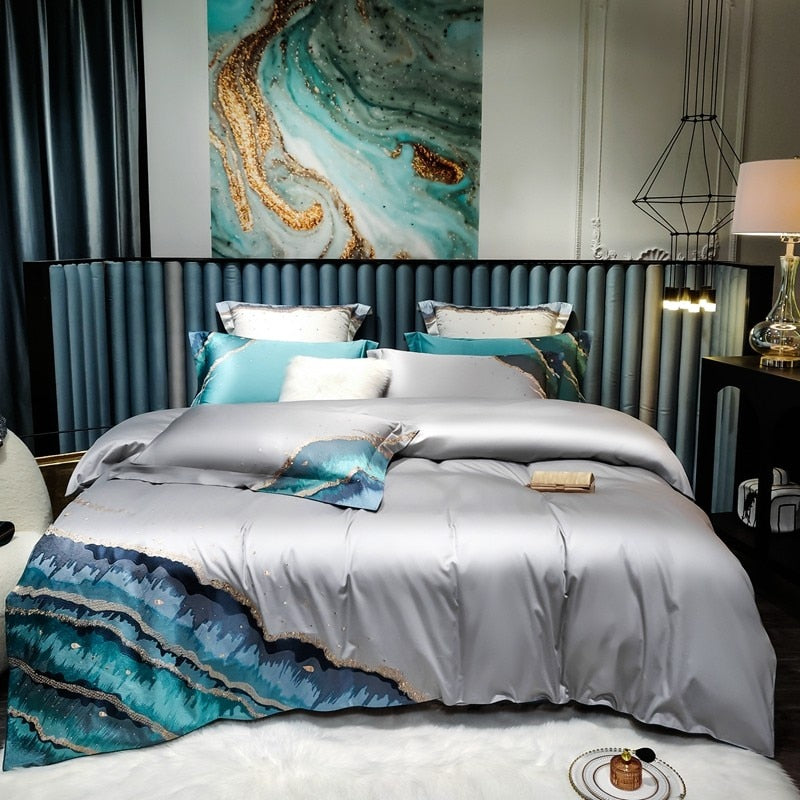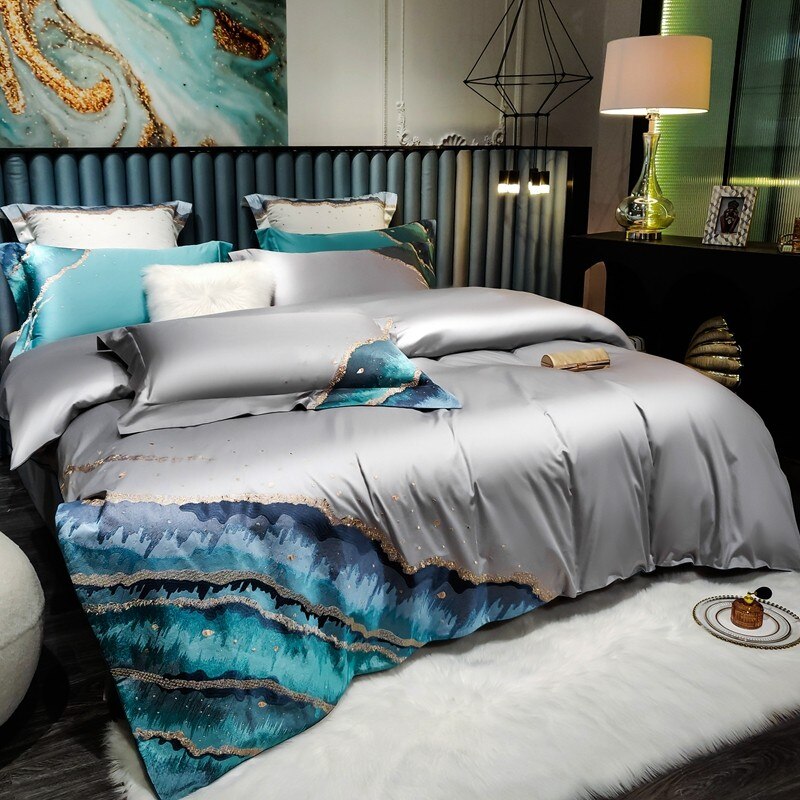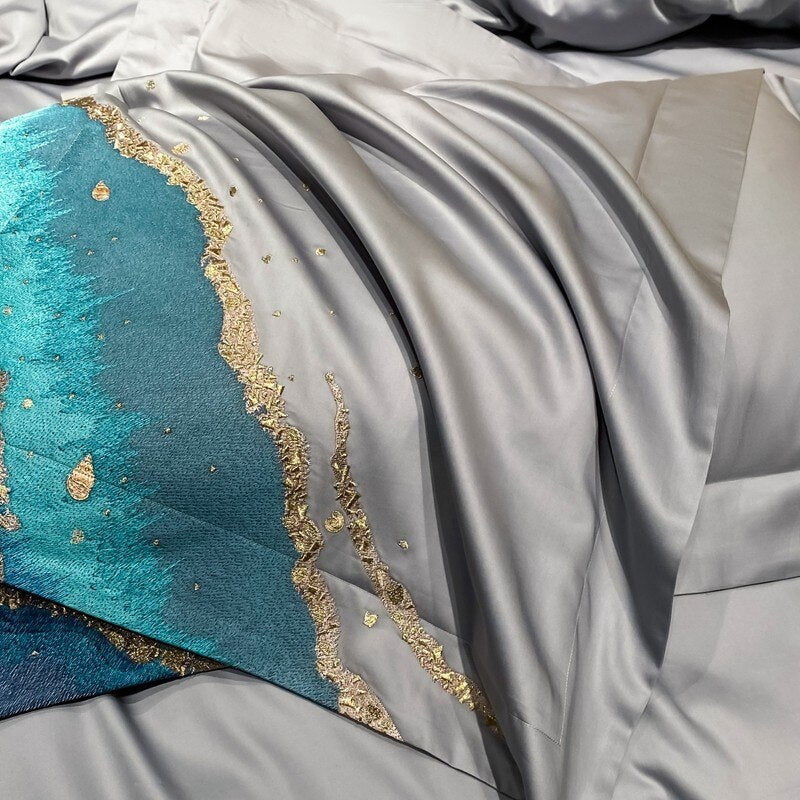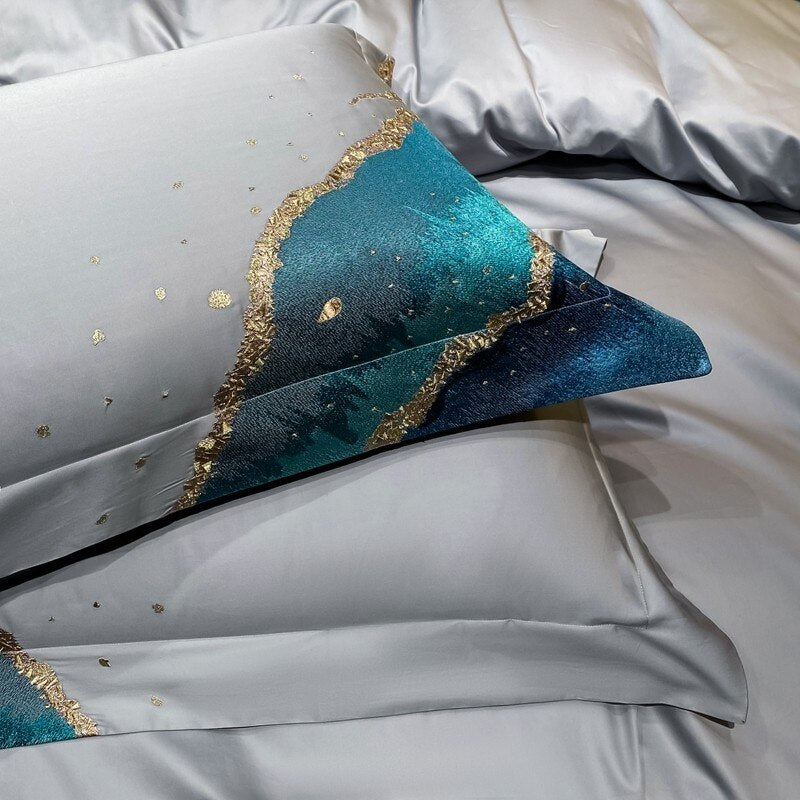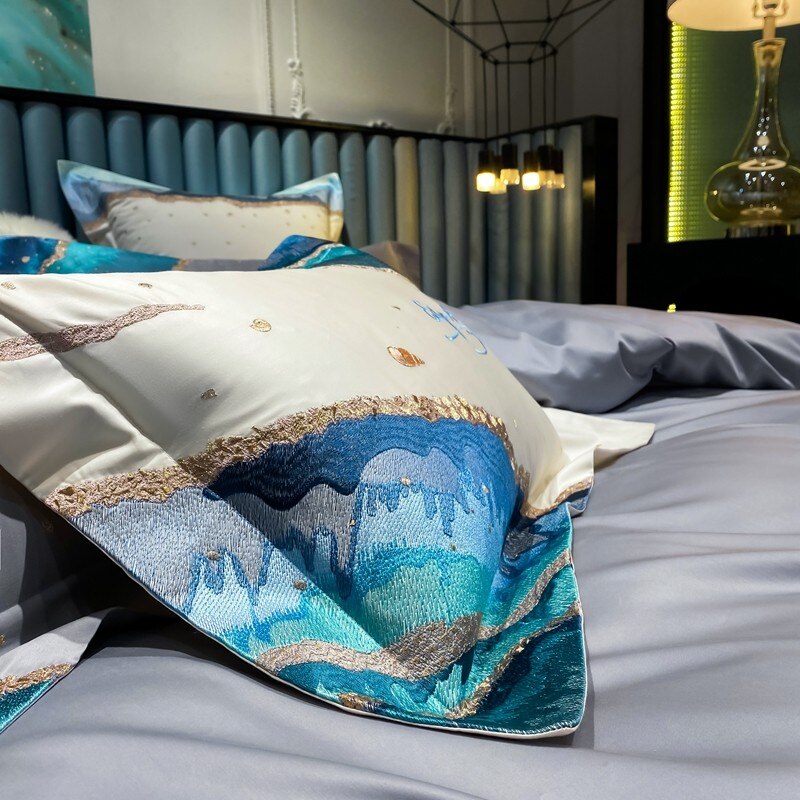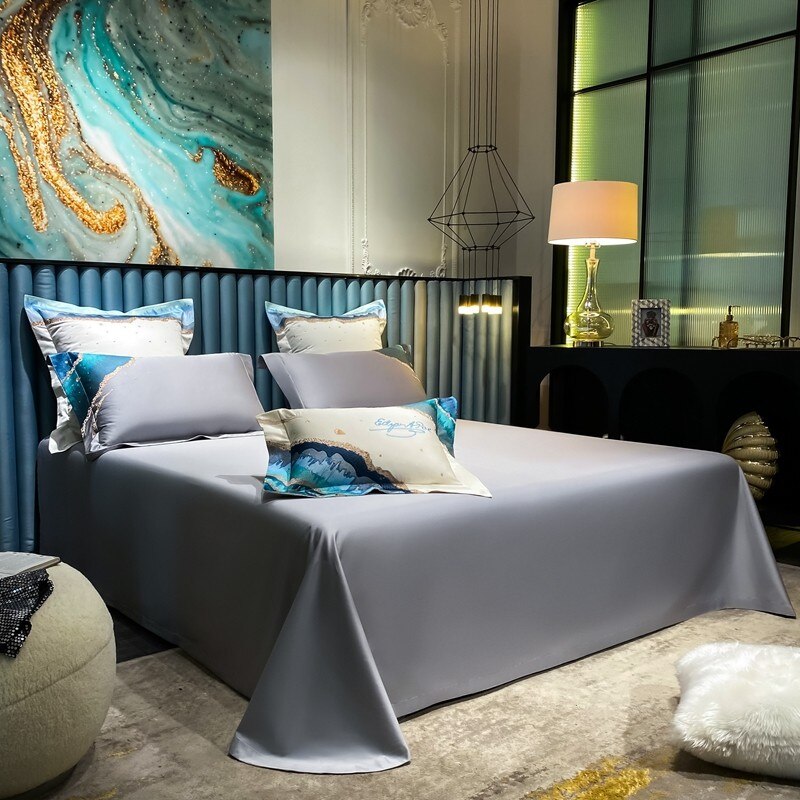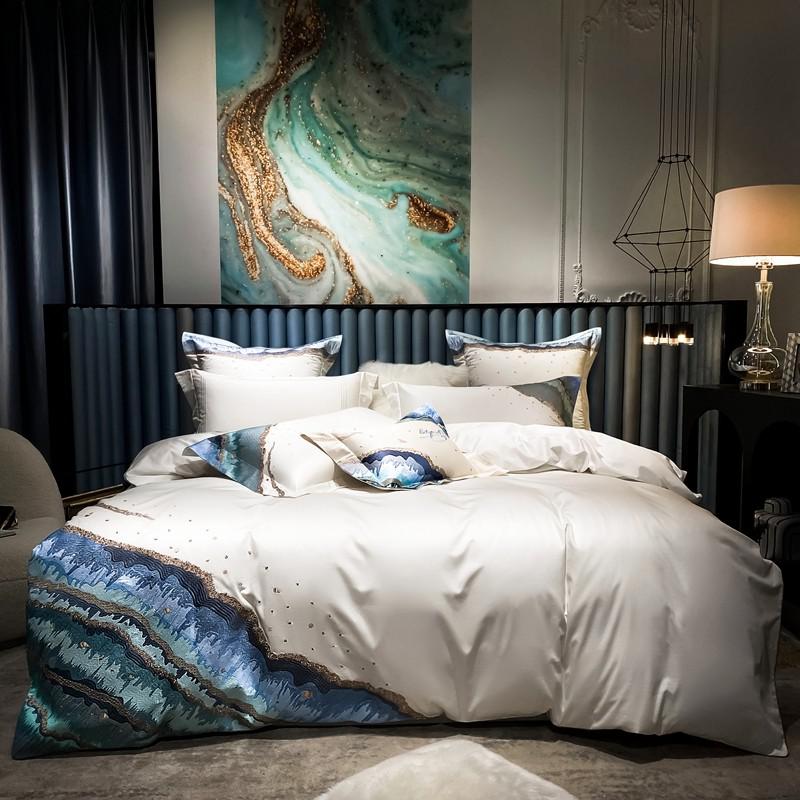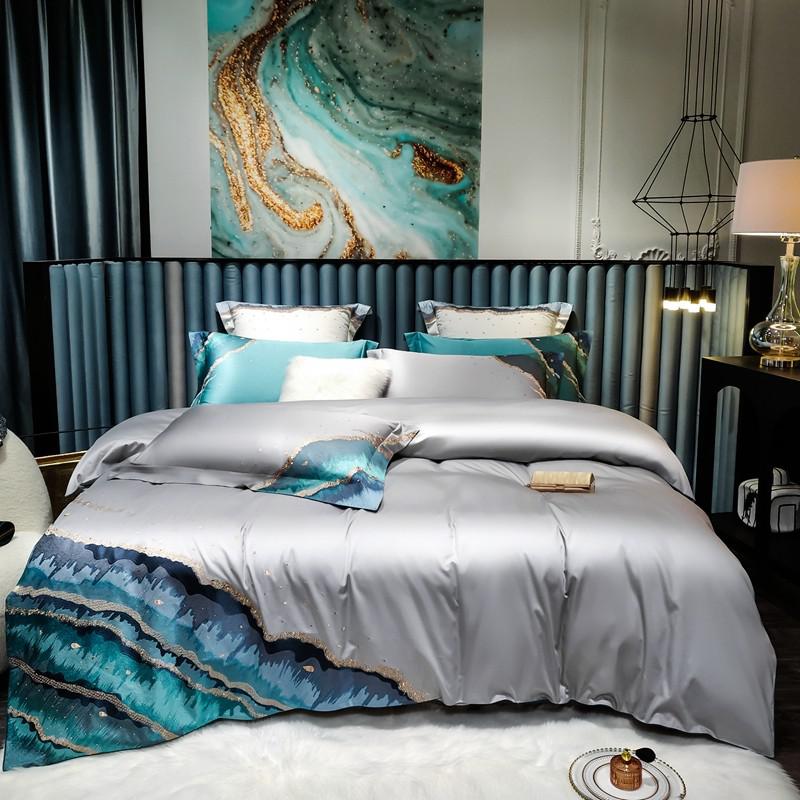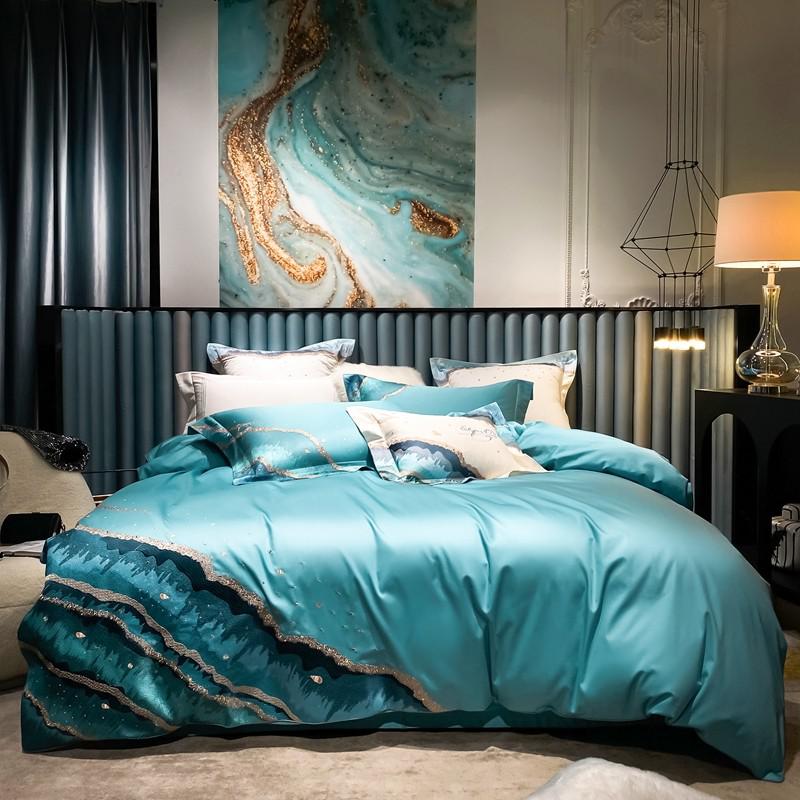 Introducing the epitome of luxury and elegance for your bedroom – the
Flamenco Egyptian Cotton Duvet Cover.
Crafted from the finest Egyptian cotton, known worldwide for its superior softness and durability, this duvet cover is a testament to quality that stands the test of time. Every night, you'll be cradled in the lap of luxury, experiencing the exquisite sensation of this sumptuous fabric against your skin.
Features:
Our Flamenco Duvet Cover is expertly crafted with a high thread count, ensuring it remains beautiful and intact for years, making it a wise investment for your bedroom.
It is inspired by the sensual dance, and adds a touch of exotic allure to your bedroom decor, transforming it into a visual masterpiece.
Our duvet cover is machine-washable, making care and maintenance a breeze, so you can spend more time enjoying its luxurious comfort.
Product Specifications:Material:
100% Cotton
Sizes:Queen size 4pcs
1 piece Duvet Cover: 200*230cm(79*91inches)
1 piece Flat sheet:245*250(96*98inches)
2 pieces Pillowcases:48*74cm(19*30inches)
King size 4pcs
1 piece Duvet Cover: 220*240cm(87*94inches)
1 piece Flat sheet:245*270(96*106inches)
2 pieces Pillowcases:48*74cm(19*30inches)
Queen size 6pcs
1 piece Duvet Cover: 200*230cm(79*91inches)
1 piece Flat sheet:245*250(96*98inches)
2 pieces Pillowcases:48*74cm(19*30inches)
King size 6pcs
1 piece Duvet Cover: 220*240cm(87*94inches)
1 piece Flat sheet:245*270(96*106inches)
2 pieces Pillowcases:48*74cm(19*30inches)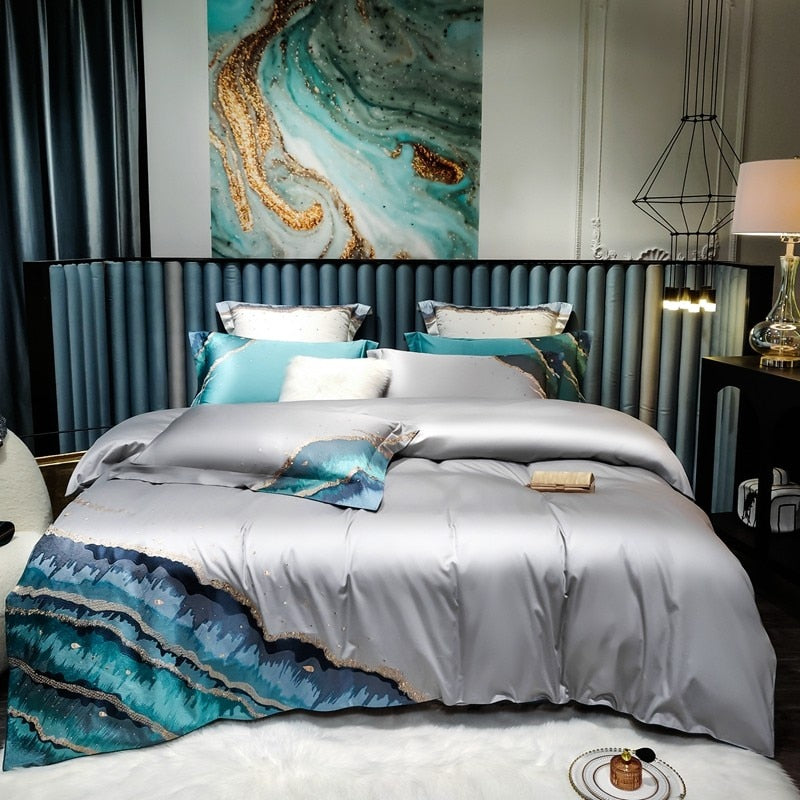 Flamenco Egyptian Cotton Duvet Cover
Sale price

$279.95 USD
Regular price
Choose options