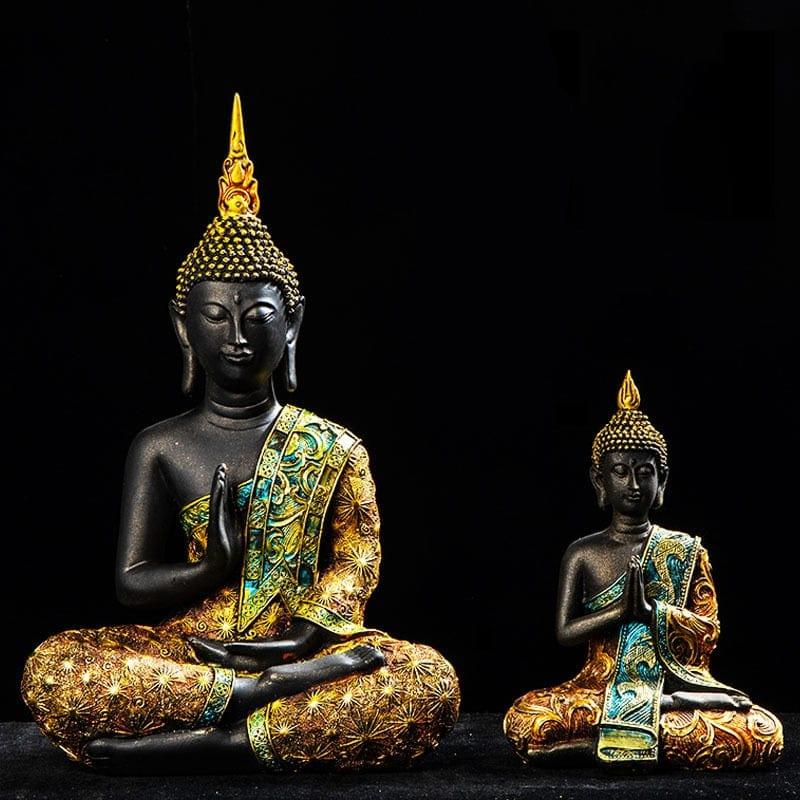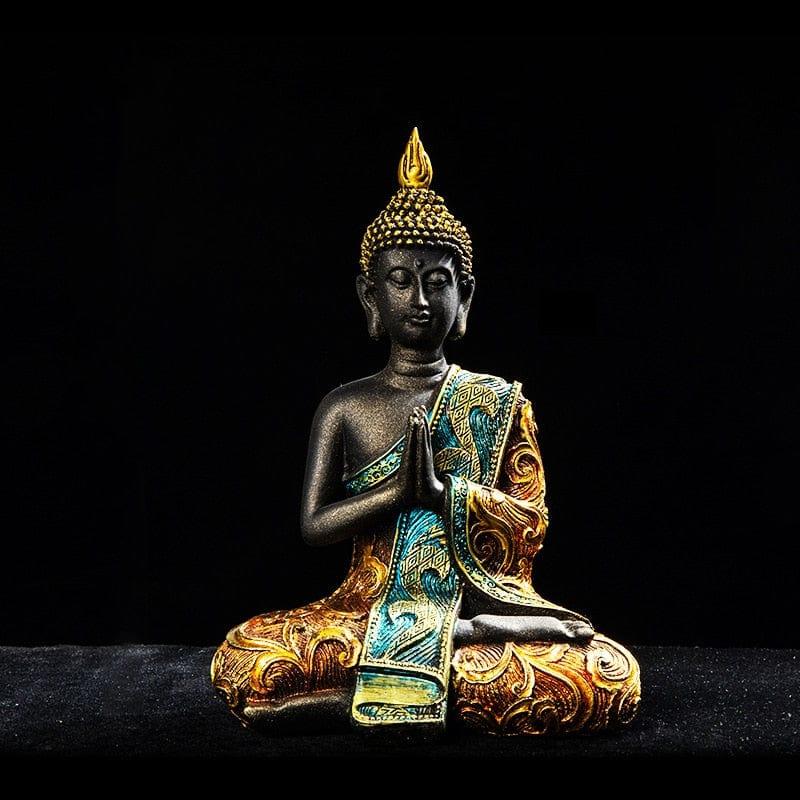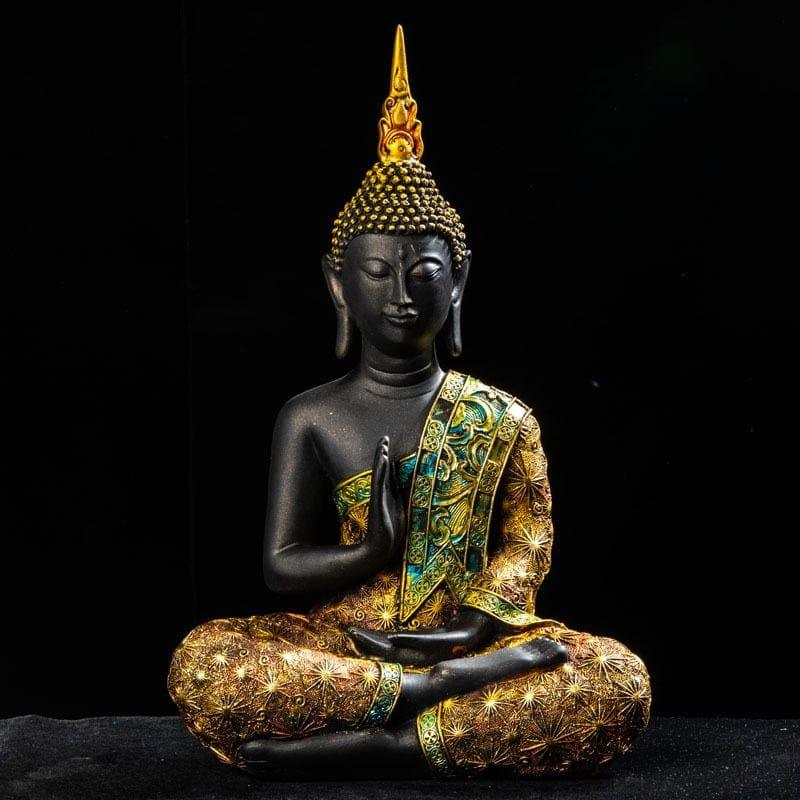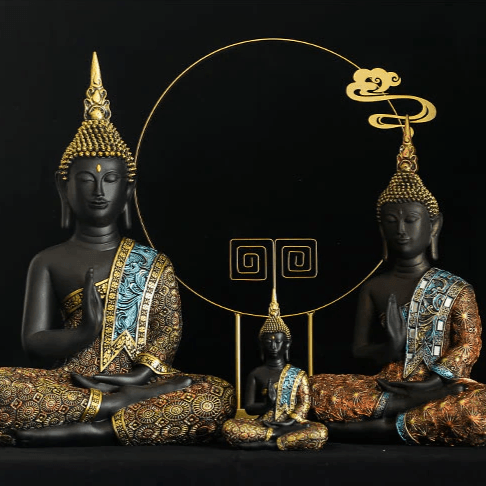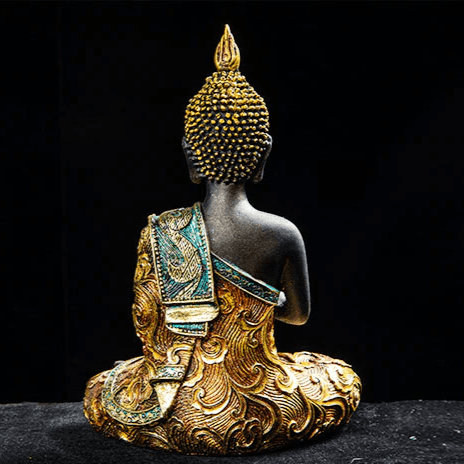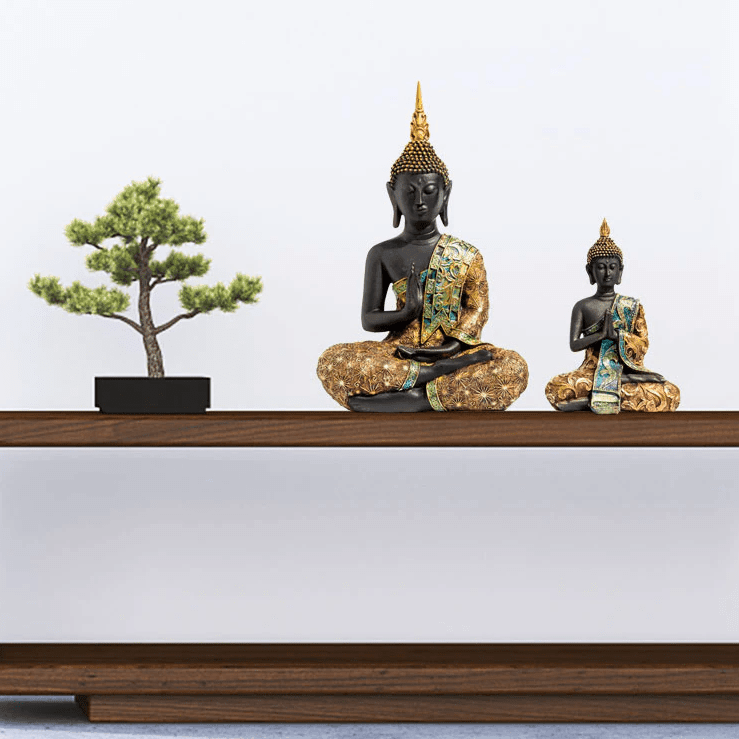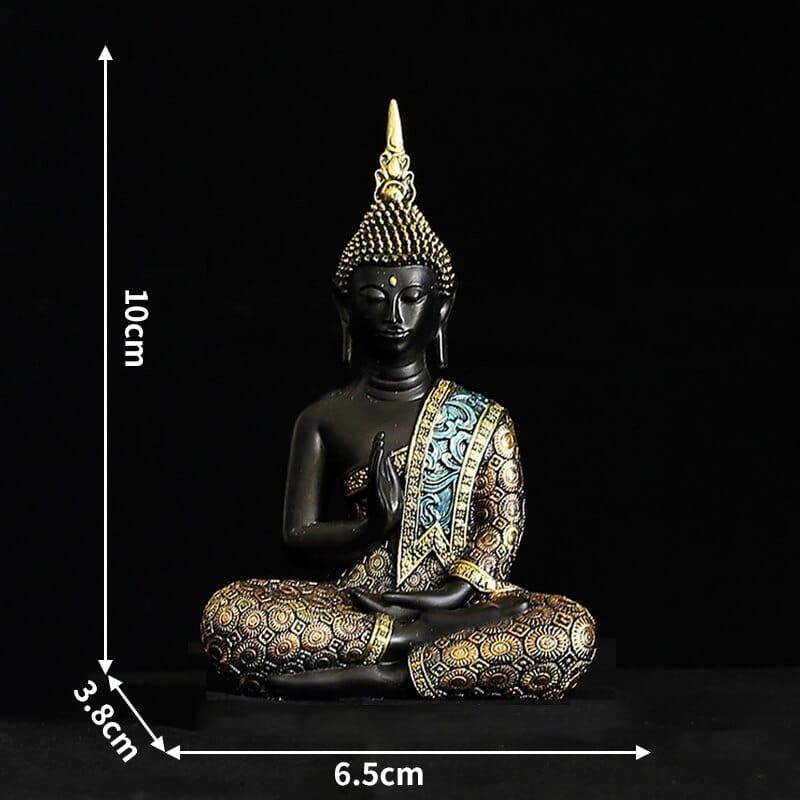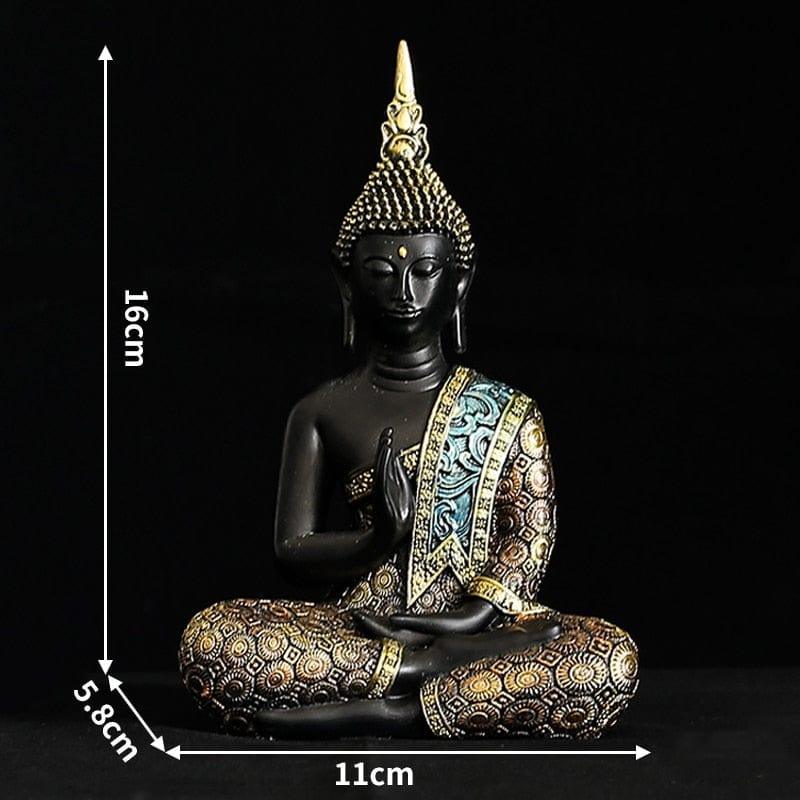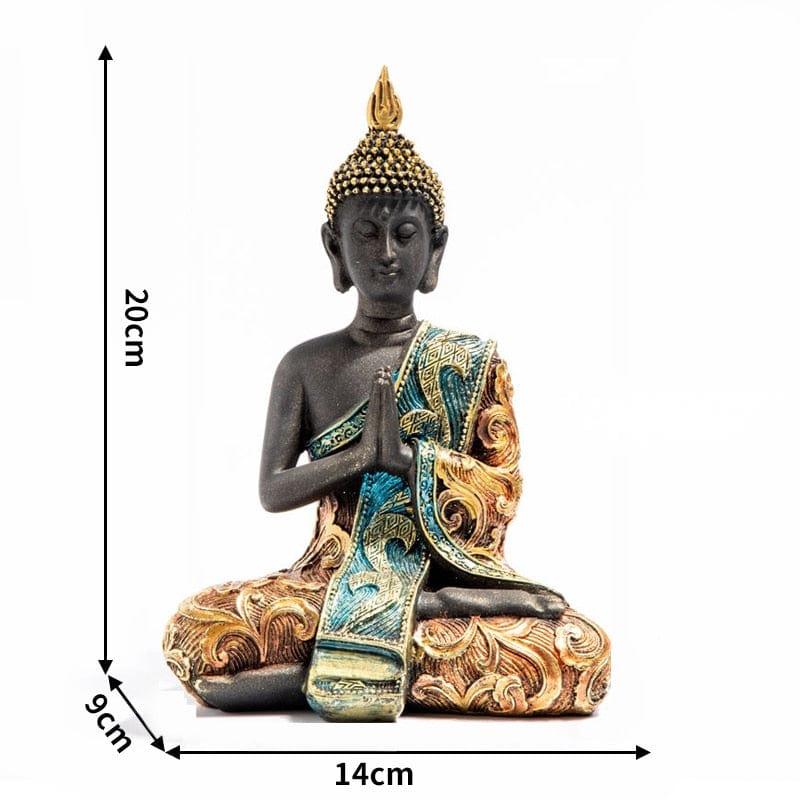 Add a touch of spiritual elegance to your home with this mesmerizing
Graceful Buddha Sculpture.
Meticulously designed, this intricately detailed figurine features the Buddha in a meditative pose, radiating a sense of tranquility that will instantly create a calming ambiance in any space. The impeccable craftsmanship and attention to detail make this sculpture a true work of art, perfect for adding a touch of elegance and cultural significance to your home.
Features:
Made from high-quality resin, this Buddha sculpture is not only durable but also easy to clean and maintain, ensuring its long-lasting beauty for years to come.
It features an intricately detailed design with the Buddha in a meditative pose, radiating a sense of serenity, peace, and spiritual wisdom that will instantly captivate your attention.
This Buddha statue carries deep spiritual significance, as Buddhists believe that having a Buddha statue in the home brings blessings, and positive energy, and promotes meditation and mindfulness, making it a meaningful addition to your home decor.
With its impressive size, this Buddha statue becomes a striking focal point in any space, commanding attention and creating a statement piece that will impress guests and add a sense of grandeur to your home.
It is suitable for various interior styles, including traditional, contemporary, or eclectic, allowing you to effortlessly incorporate it into your existing home decor and elevate your interior aesthetics.
Product Specifications:
Material:
Resin
Size:
Style A - 10 cm x 6.5 cm x 3.8 cm
Style B - 16 cm x 11 cm x 5.8 cm
Style C - 20 cm x 14 cm x 9 cm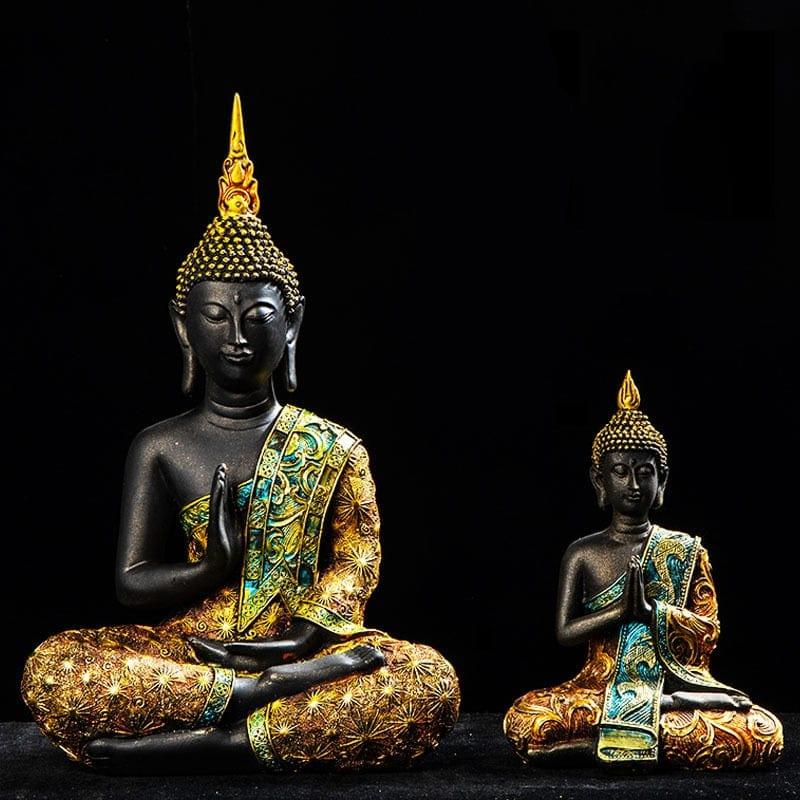 Graceful Buddha Sculpture
Sale price

$34.95 USD
Regular price

$6.90 USD
Choose options