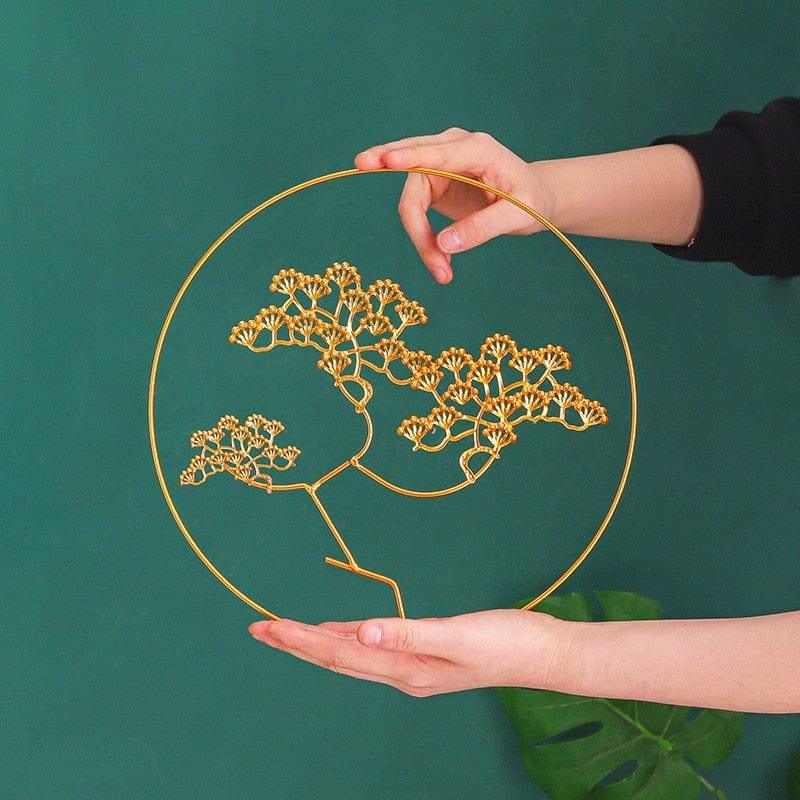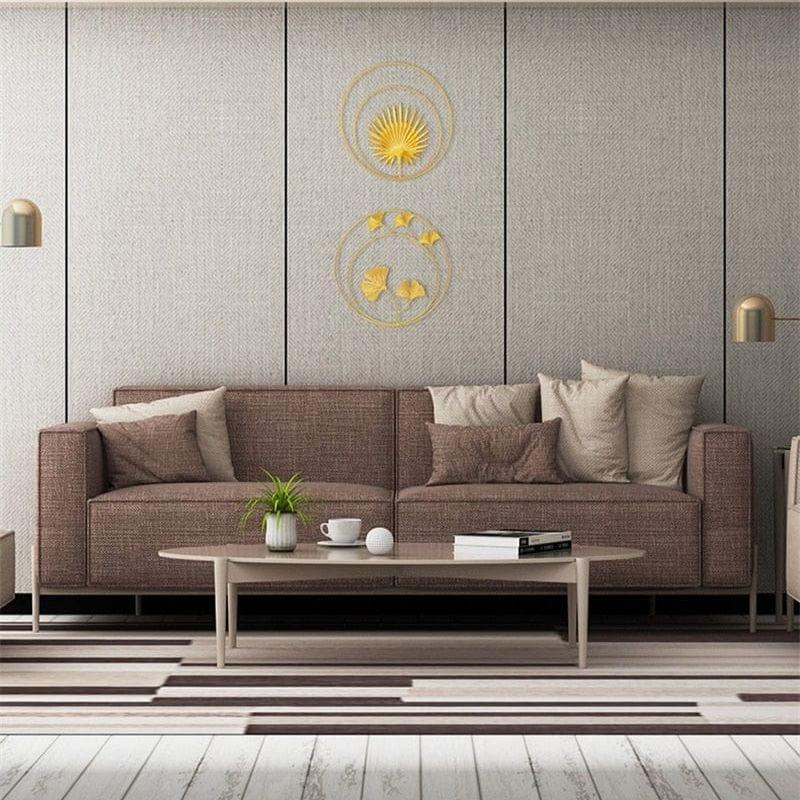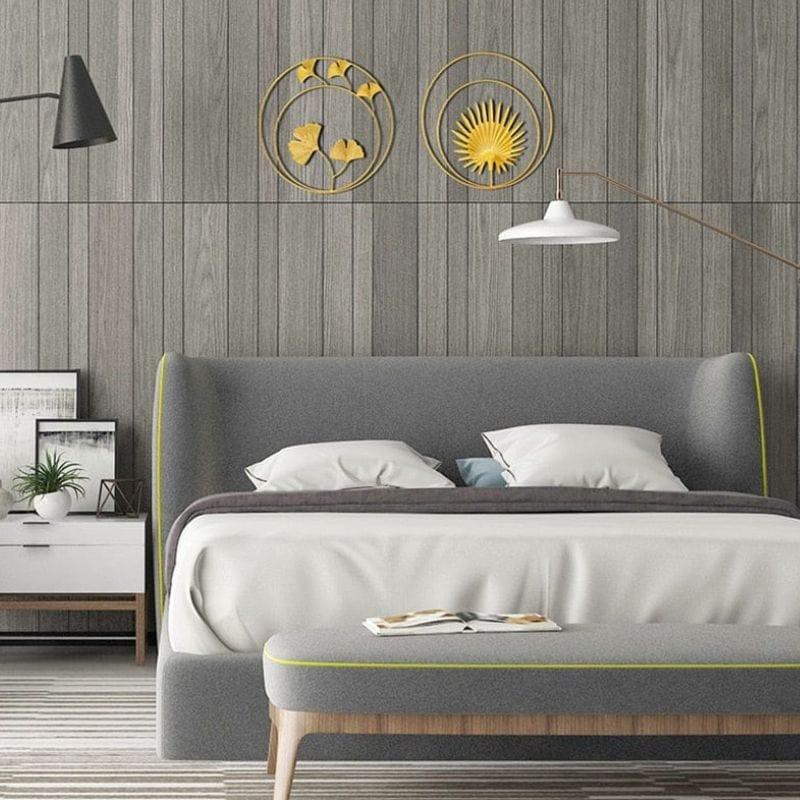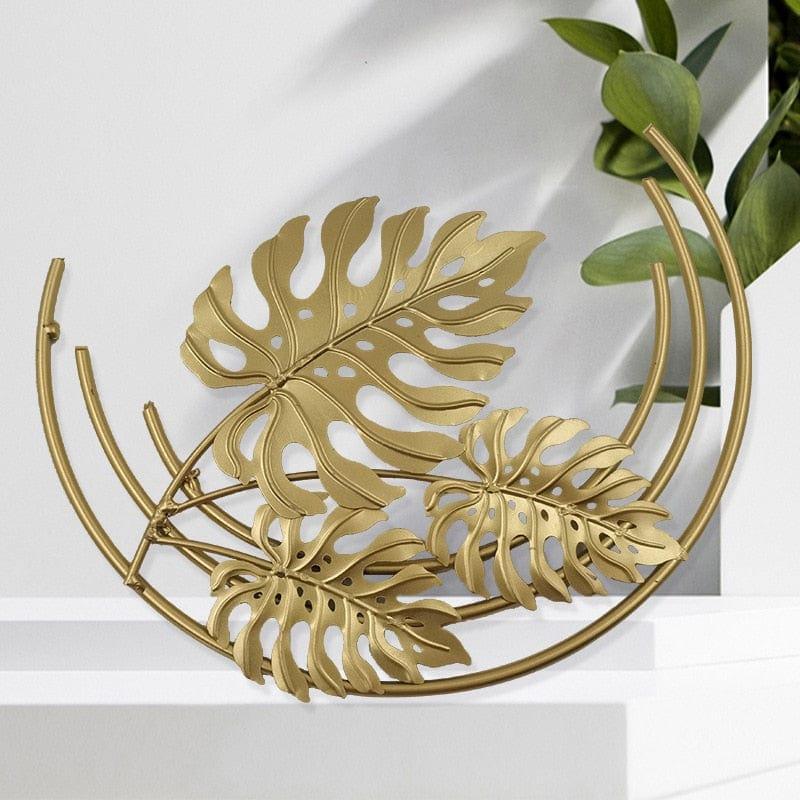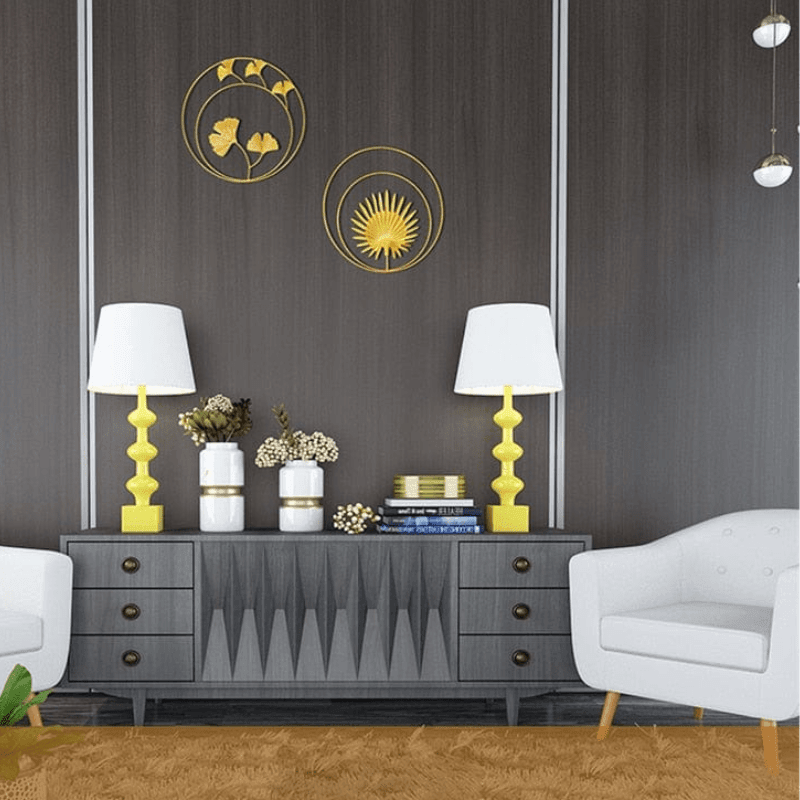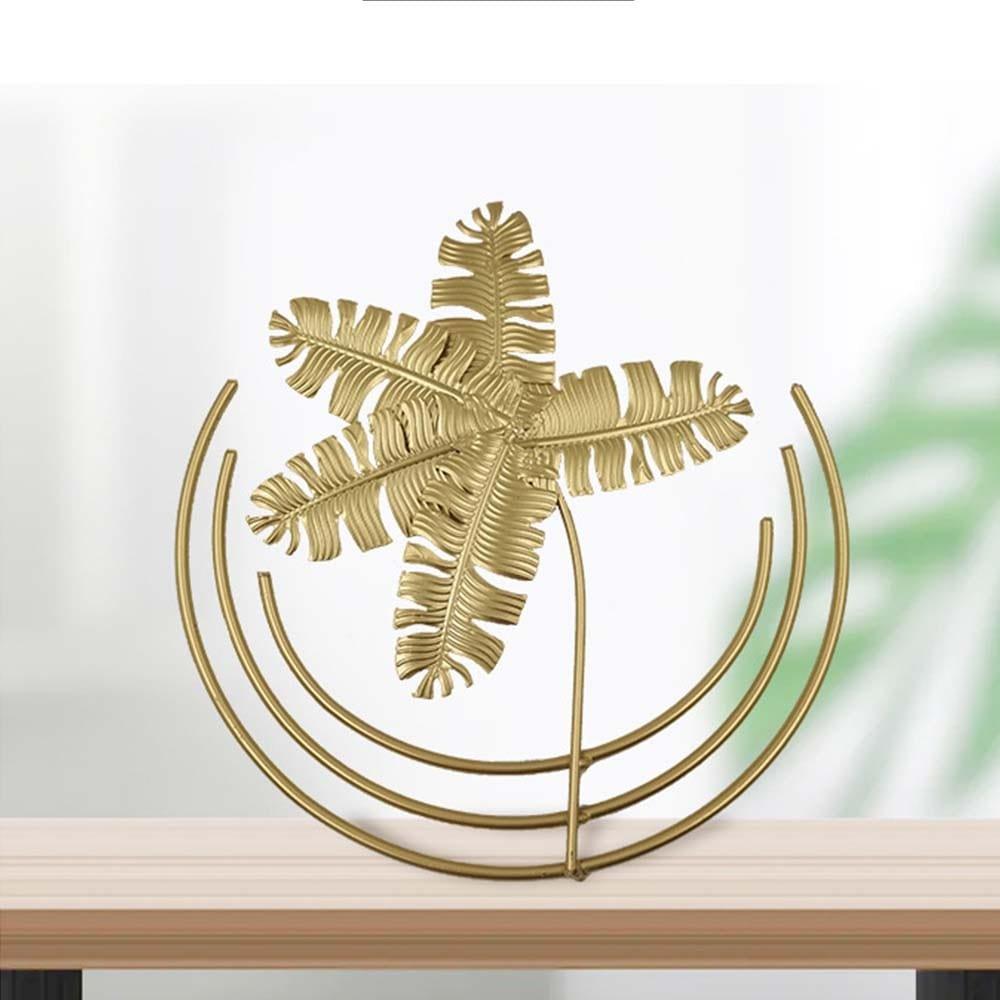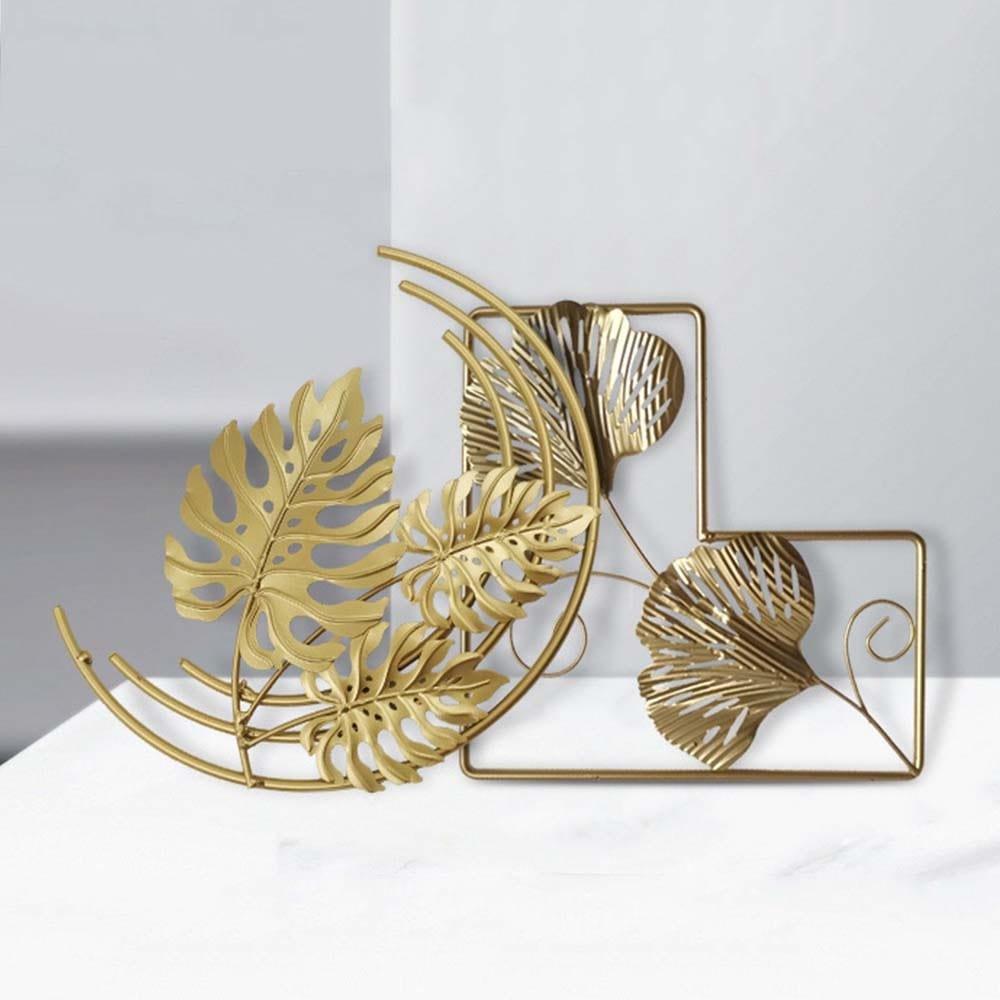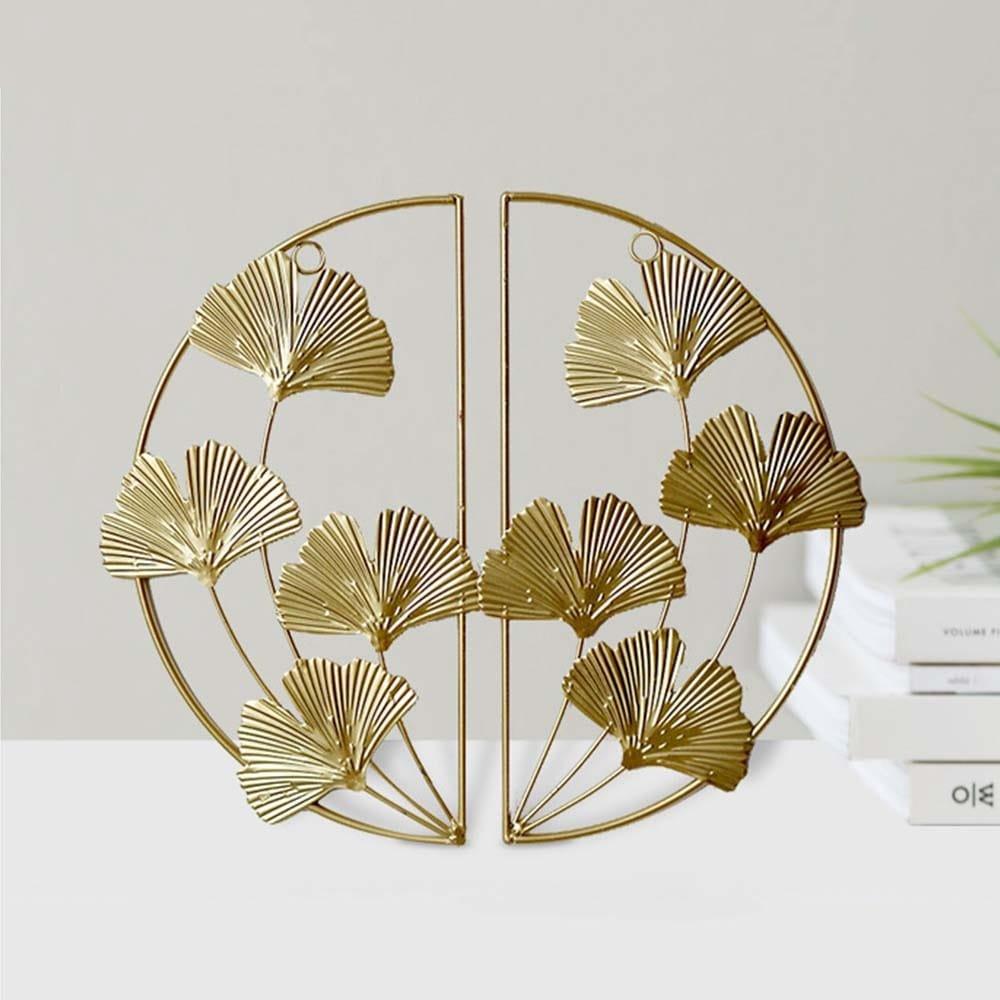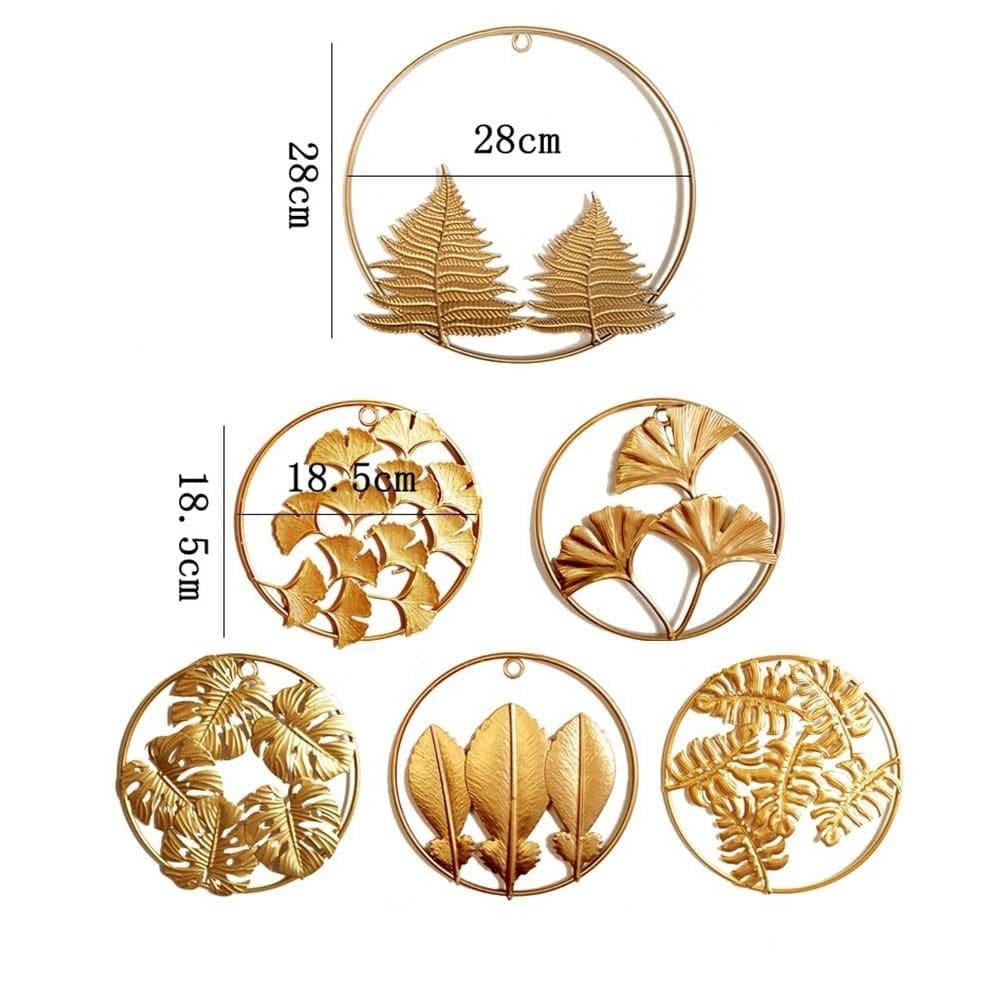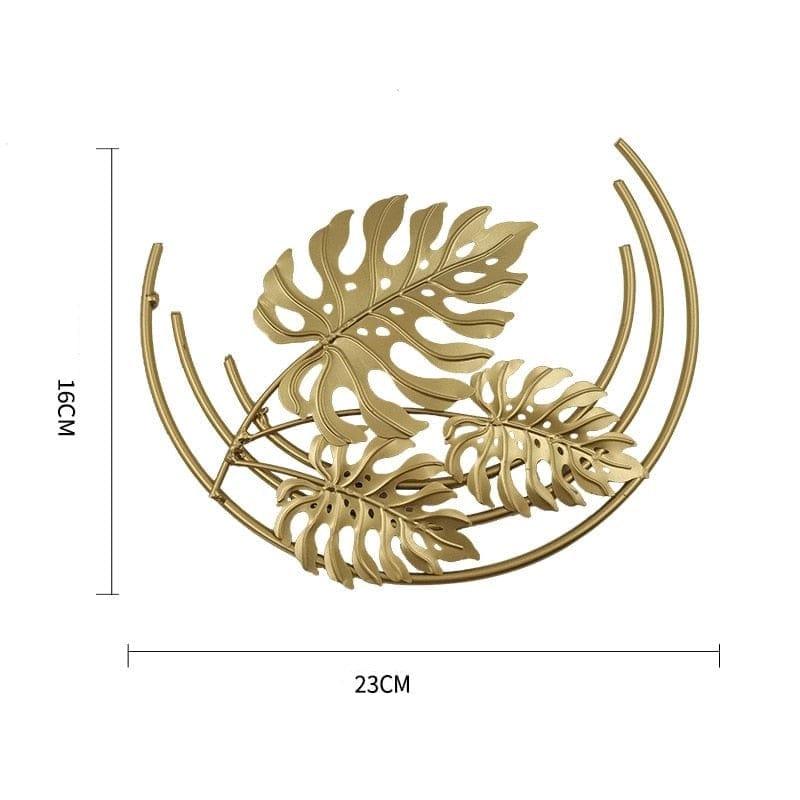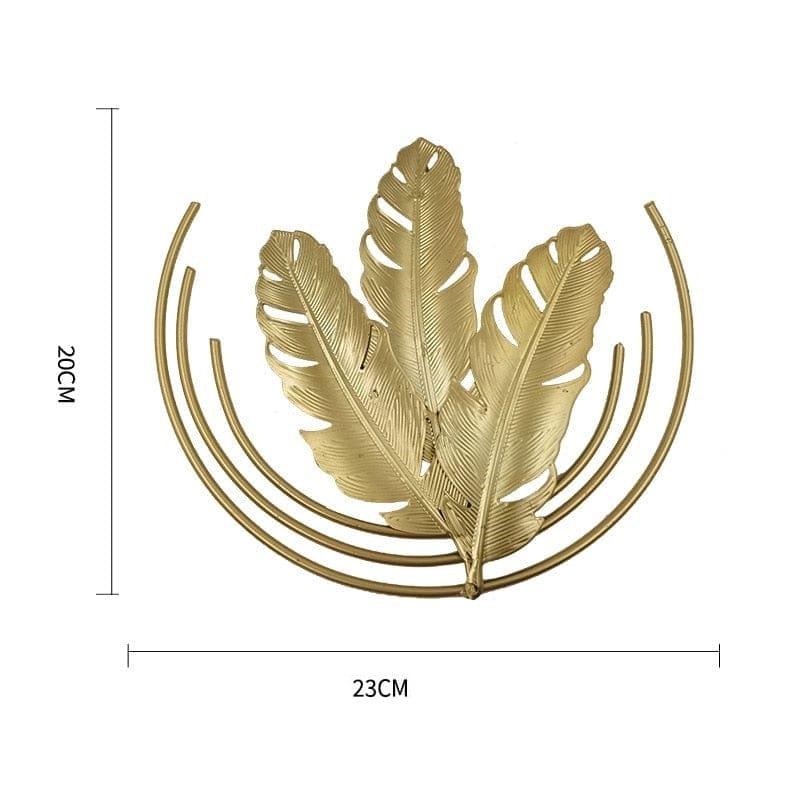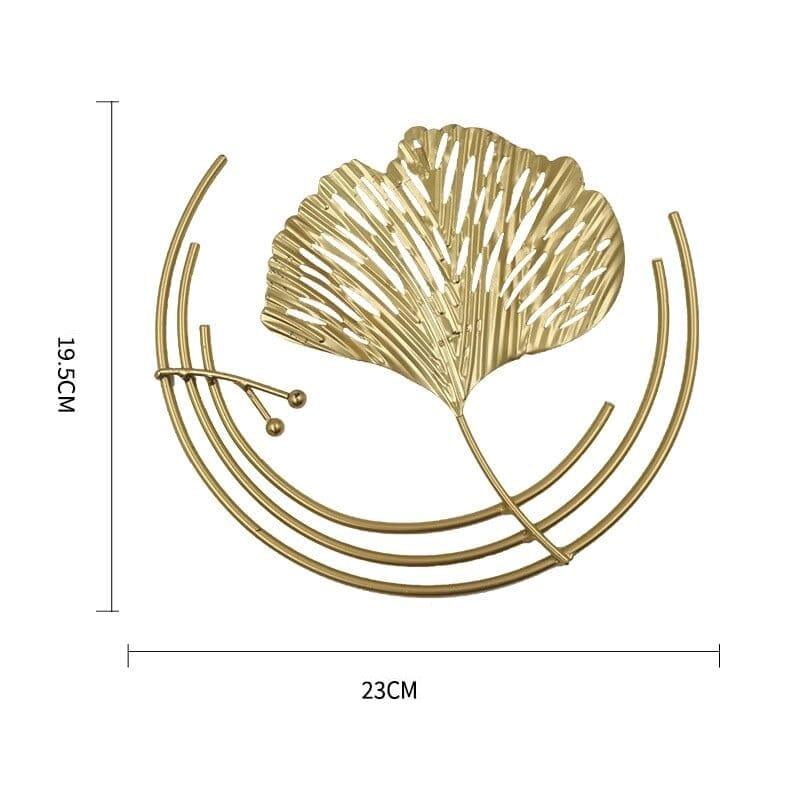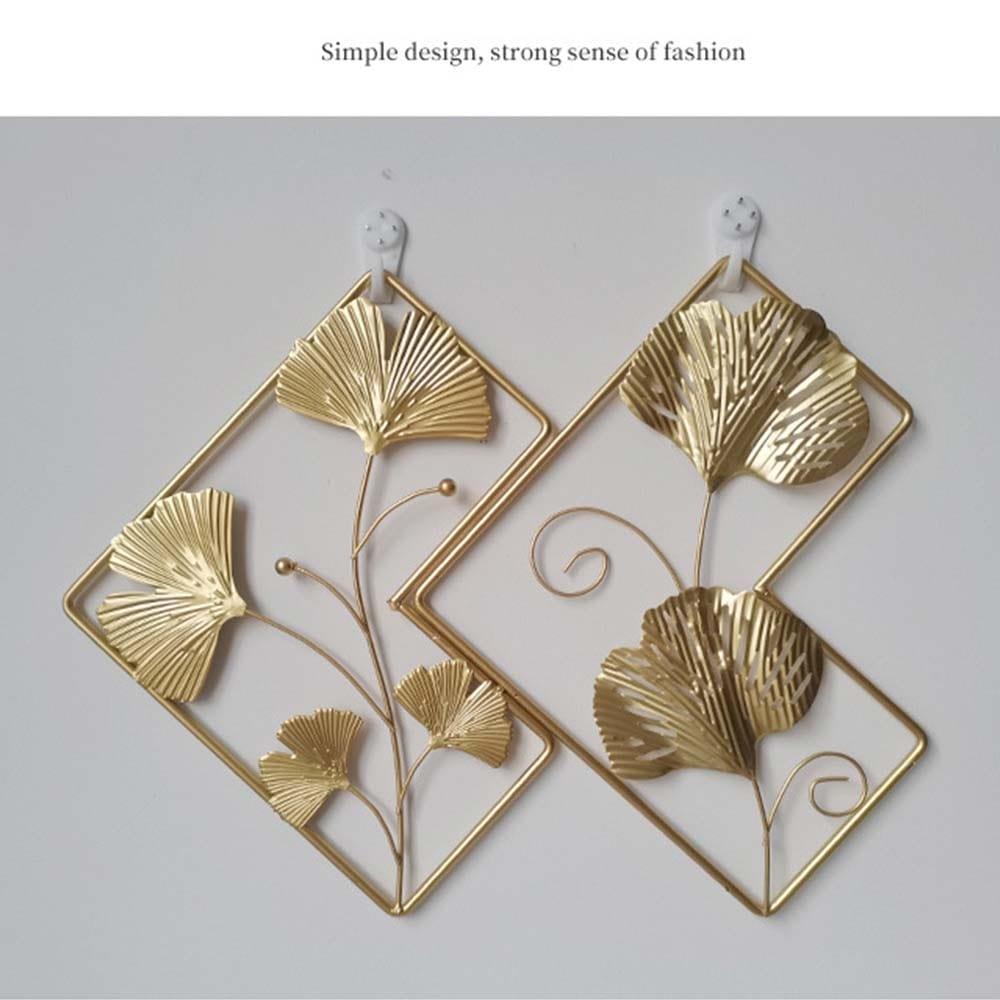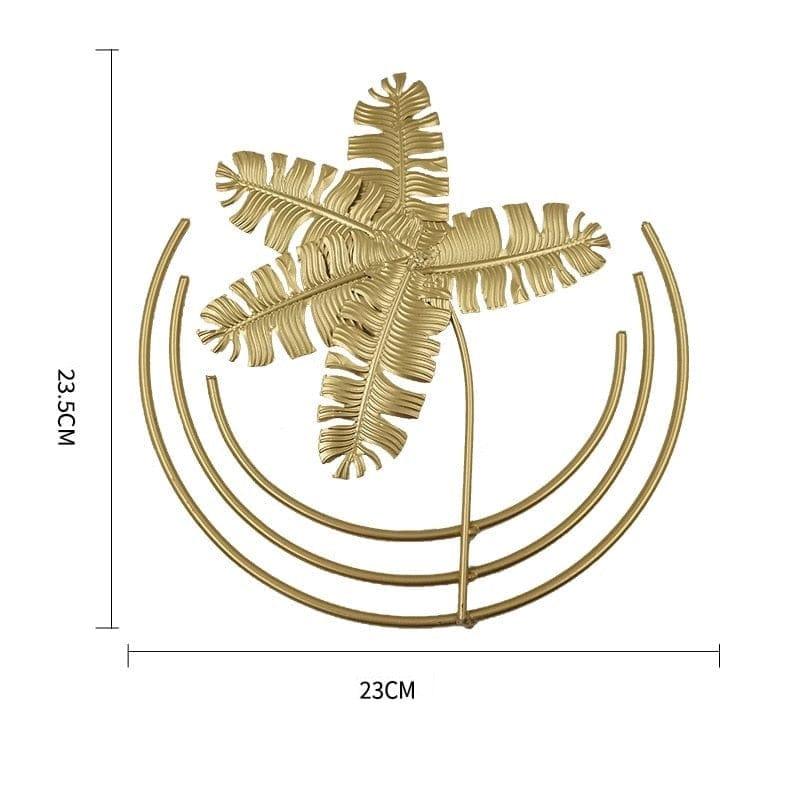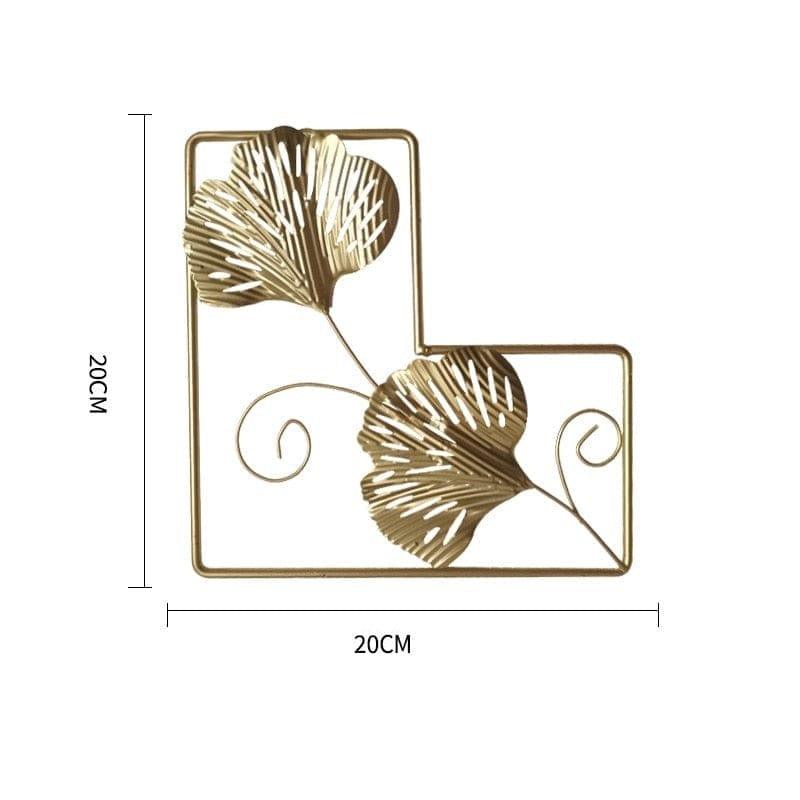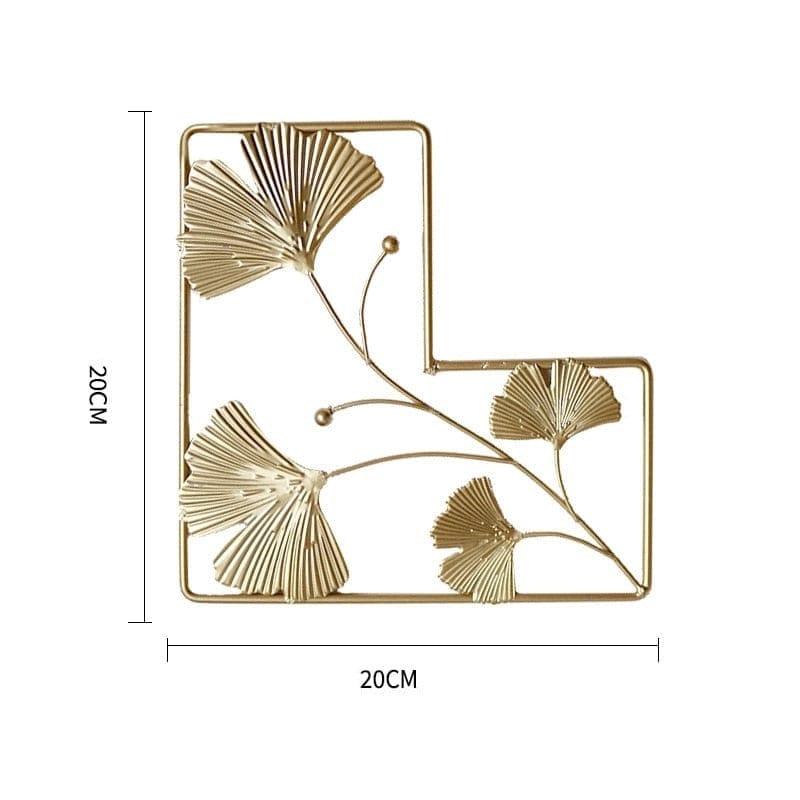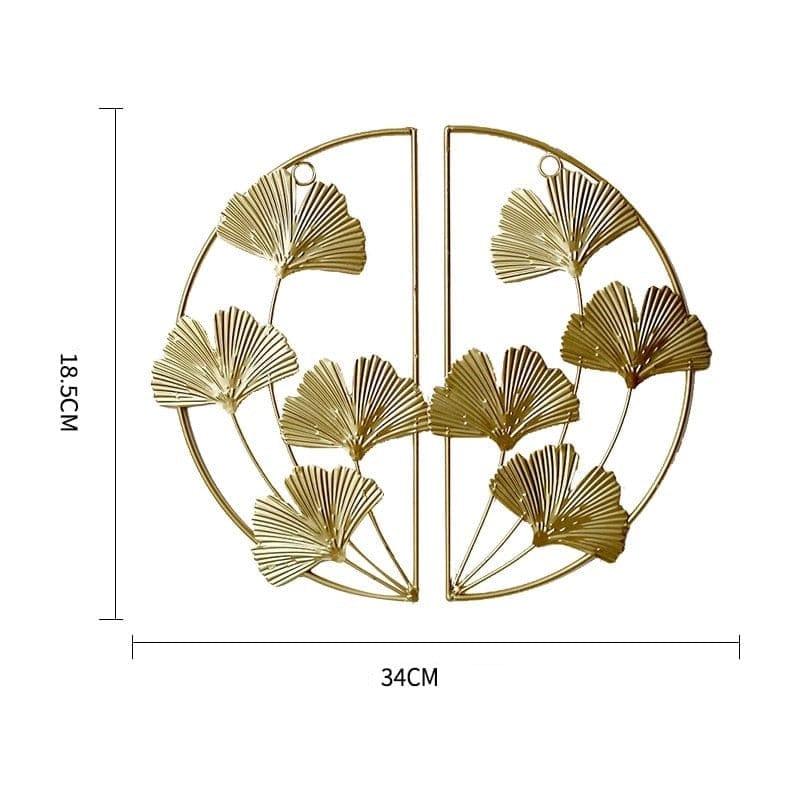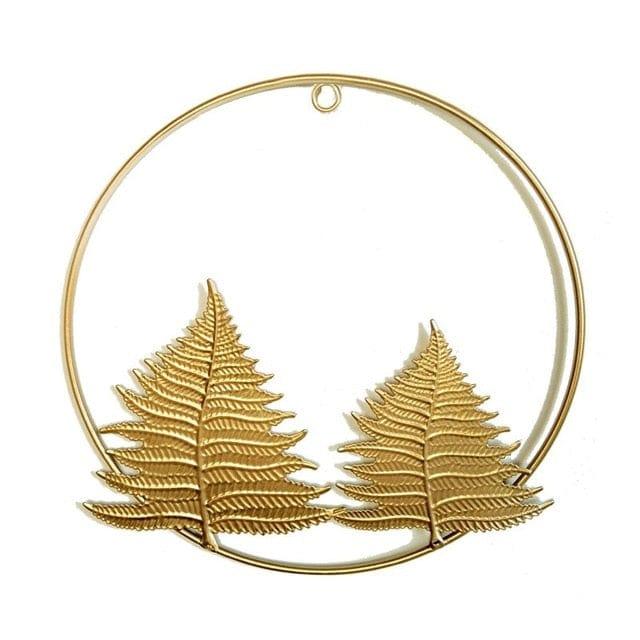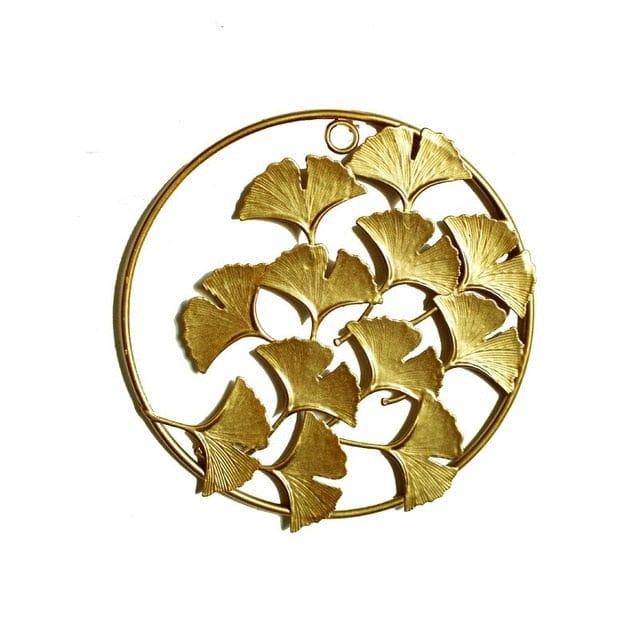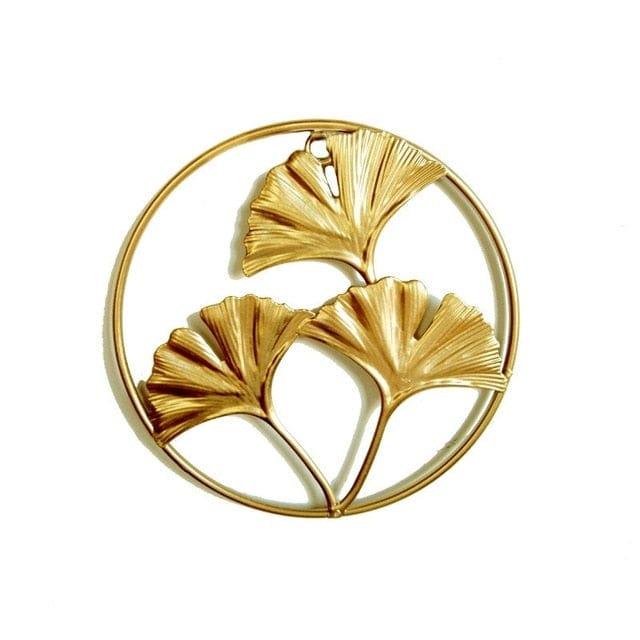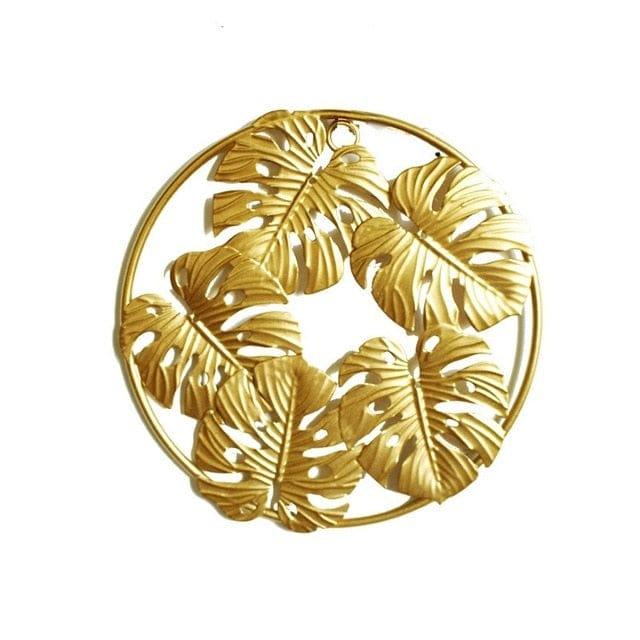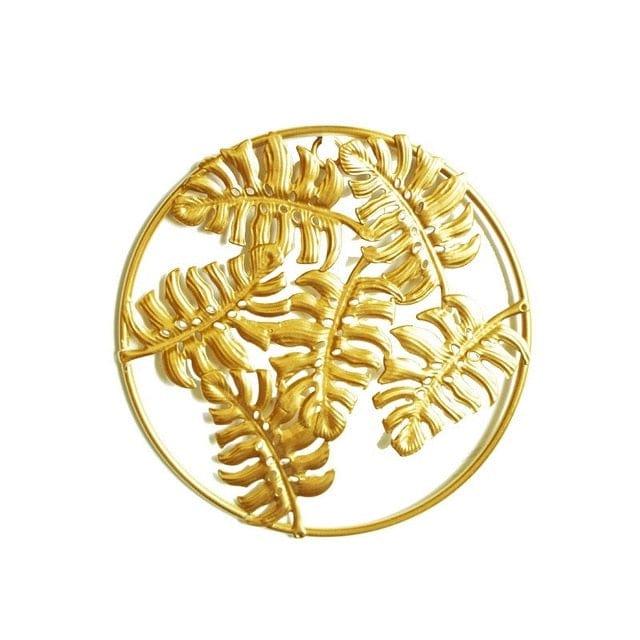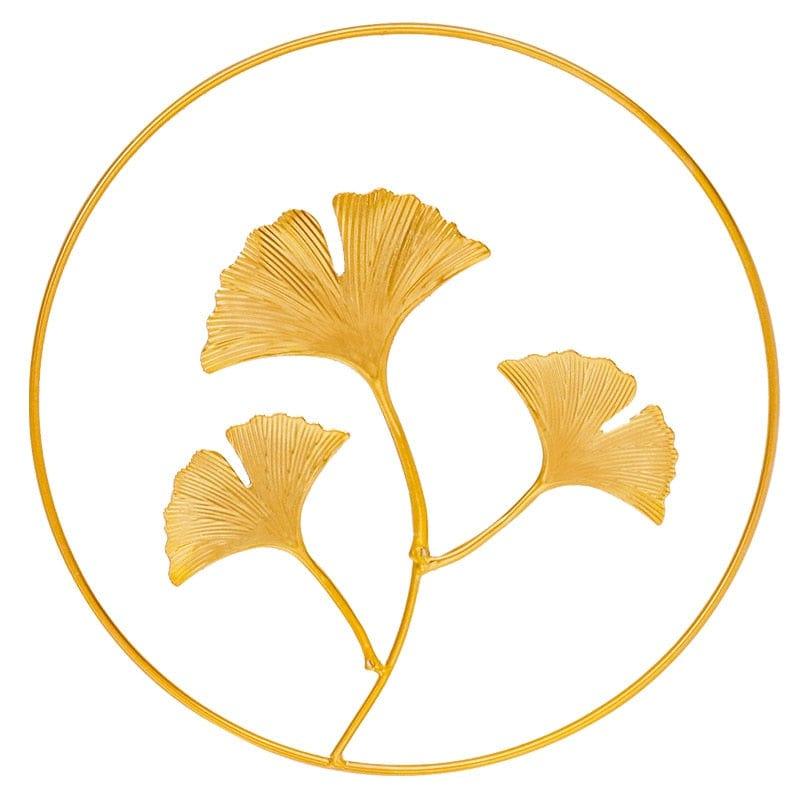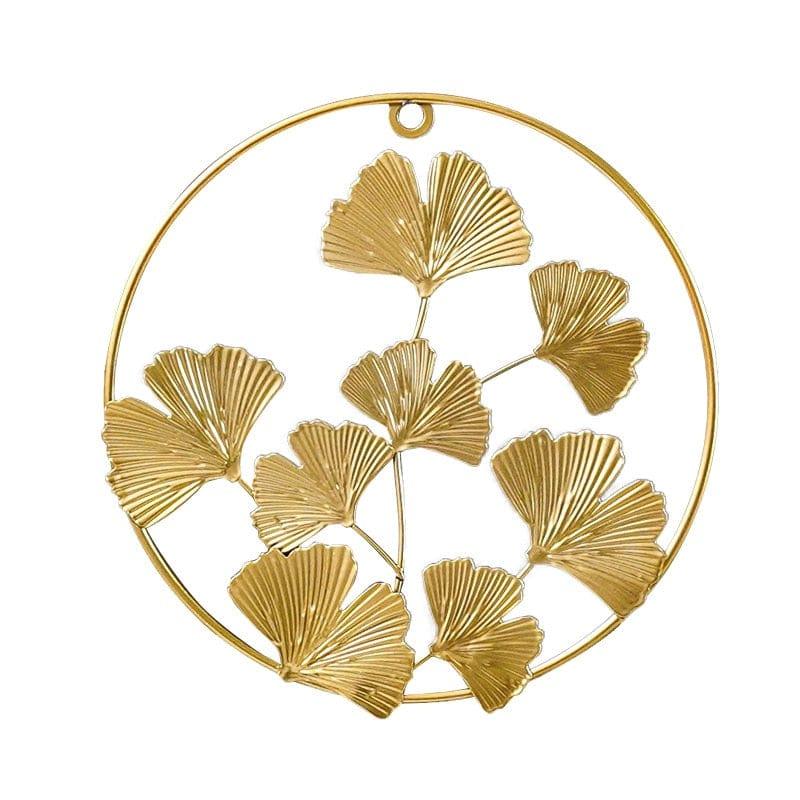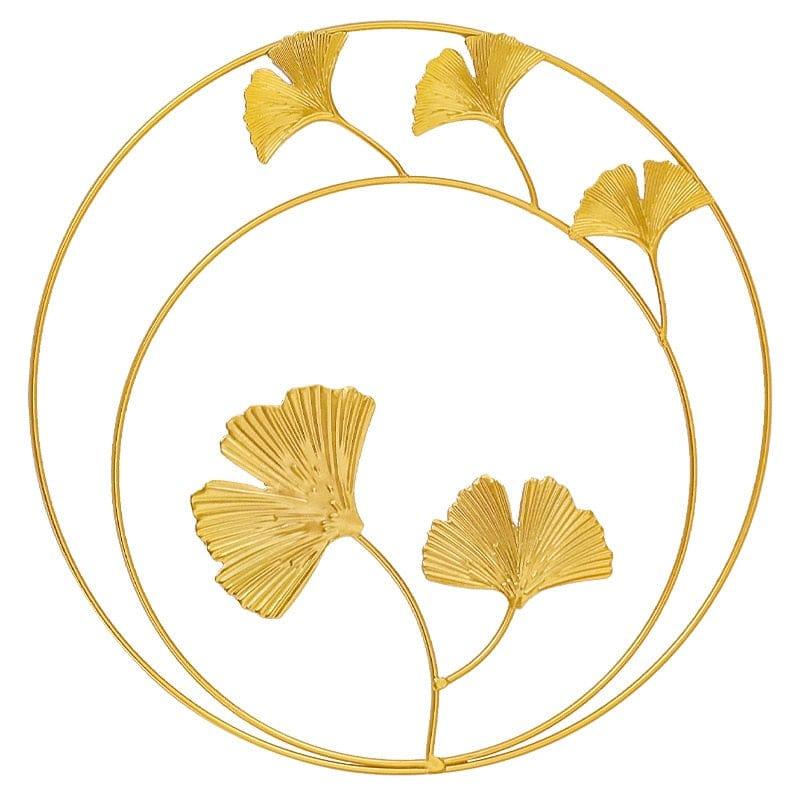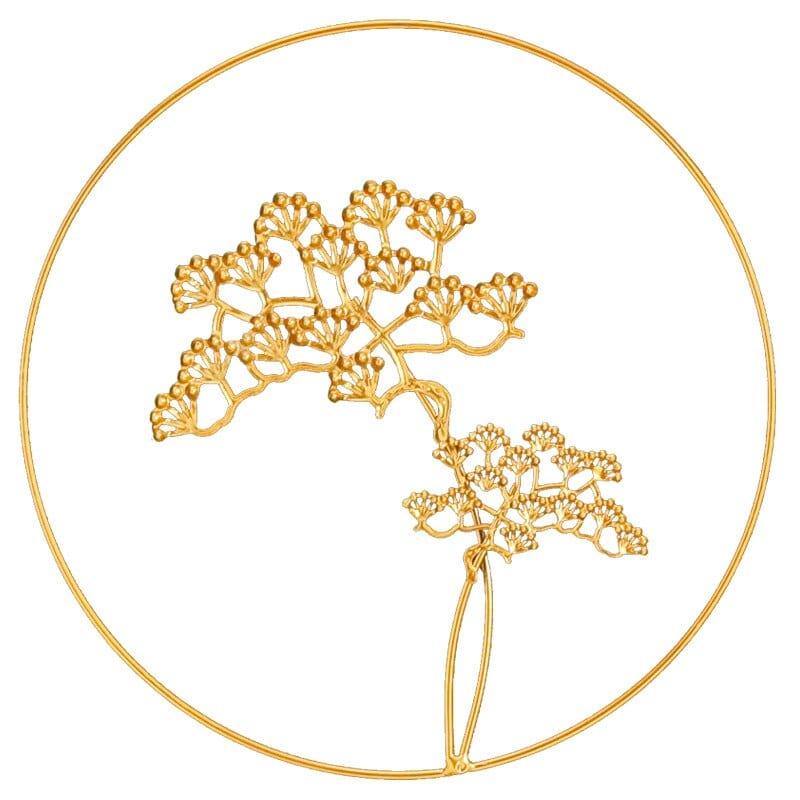 Bring a unique modern piece into your space to brighten your decor with our
Halo Wall Decor.
The
Halo Wall Decor
offers a simple and elegant update to your home decor. An exquisite work of art inspired by leaves to design the wall hanging to feel the fresh feeling of nature. The unique details of the
Halo Wall Decor
will surely attract the eyes of your family and friends. They're ideal as gifts for housewarmings, or other special occasions.
Features:
It's a perfect choice for you to send this gift to your friends who are art lovers.
Can be placed on the wall of the living room, bedroom, study, kitchen, or dining room, and also can be hung on your garden, yard, patio, porch, deck, or balcony.
Made from wrought iron material, the delicate design is special and unique.
Product Specifications:Material:
Wrought Iron Metal
Size:
Style A - 23 cm x 16 cm
Style B - 23 cm x 20 cm
Style C - 23 cm x 19.5 cm
Style D - 23 cm x 23.5 cm
Style E - 20 cm x 20 cm
Style F - 20 cm x 20 cm
Style G - 34 cm x 18.5 cm
Style H - 28 cm x 28 cm
Style I - 18.5 cm x 18.5 cm
Style J - 18.5 cm x 18.5 cm
Style K - 18.5 cm x 18.5 cm
Style L - 18.5 cm x 18.5 cm
Style M - 18.5 cm x 18.5 cm
Style N - 24 cm x 24 cm
Style O - 21 cm x 21 cm
Style P - 28 cm x 28 cm
Style Q - 22 cm x 22 cm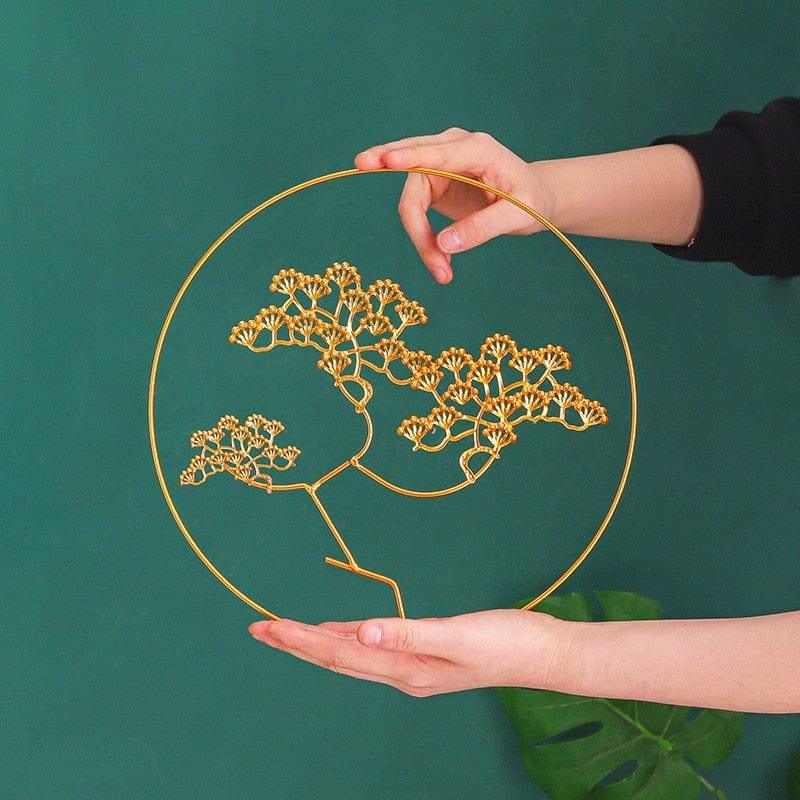 Halo Wall Decor
Sale price

$24.95 USD
Regular price

$6.90 USD
Choose options