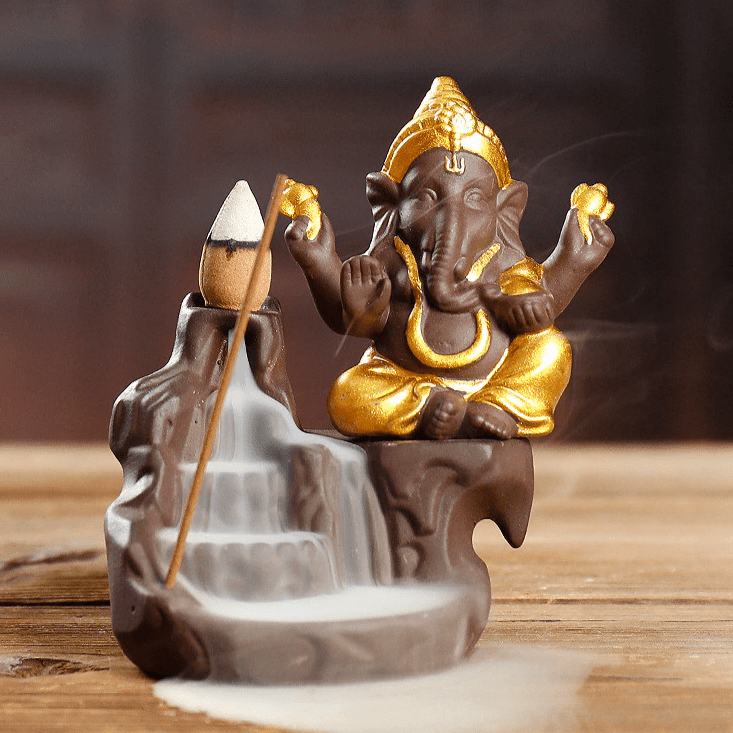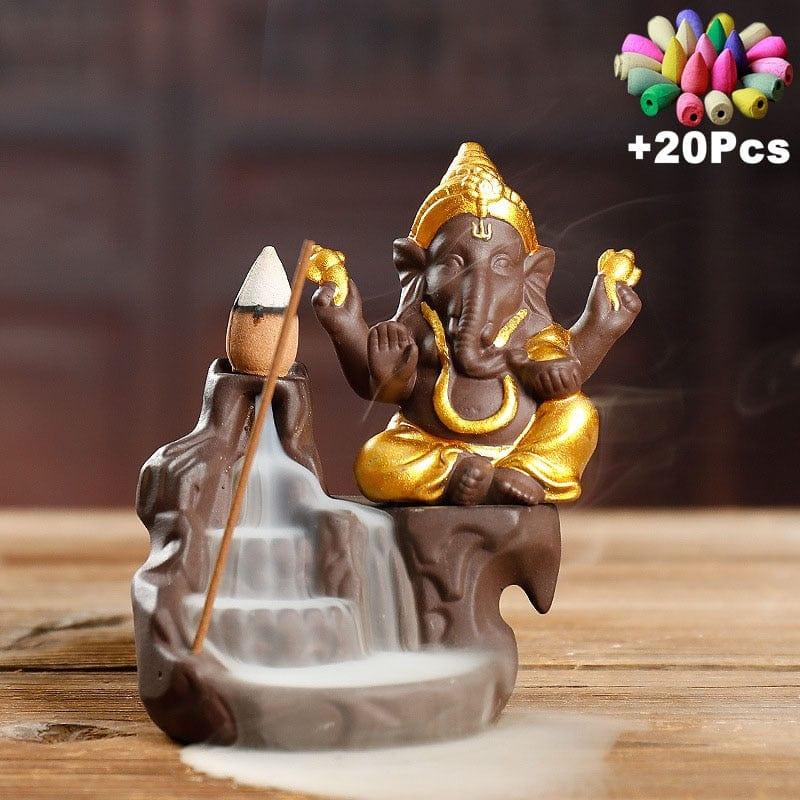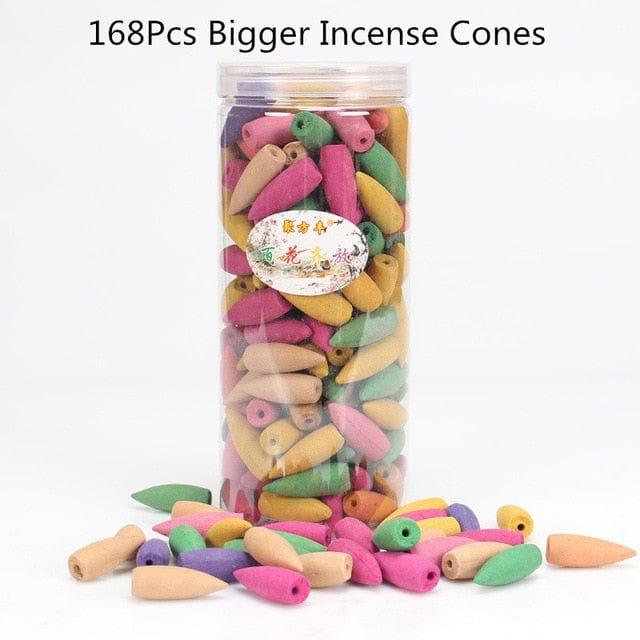 Introducing the
Justice Incense Burner
- a mesmerizing blend of art, spirituality, and prosperity!
As you light your favorite incense cone or stick, watch in awe as the smoke gently cascades down from Ganesha's trunk in a mesmerizing waterfall effect, creating a sense of tranquility and serenity in your space. The intricate details of the elephant god emblem, from his benevolent smile to his intricate adornments, make this incense burner a true work of art that will captivate your senses.
Features:
The intricate details of the Justice Incense Burner make this incense burner a true work of art. Crafted with high-quality ceramic, it's not only visually stunning but also durable and long-lasting.
It is revered as the god of new beginnings, success, and prosperity. By incorporating this auspicious symbol into your home, you invite positive energy and blessings into your life.
It's artistic design and symbolic significance make it a standout piece of home decor that will impress your guests.
The perfect size for any room, the Justice Incense Burner can be used in your living room, bedroom, office, or meditation space, creating a soothing and inviting atmosphere wherever you place it.
It's a practical and functional incense holder that makes it easy to enjoy your favorite incense while adding a touch of elegance to your space.
Product Specifications:Material:
 ceramic
Size:
10cm*7.5cm*10.8cm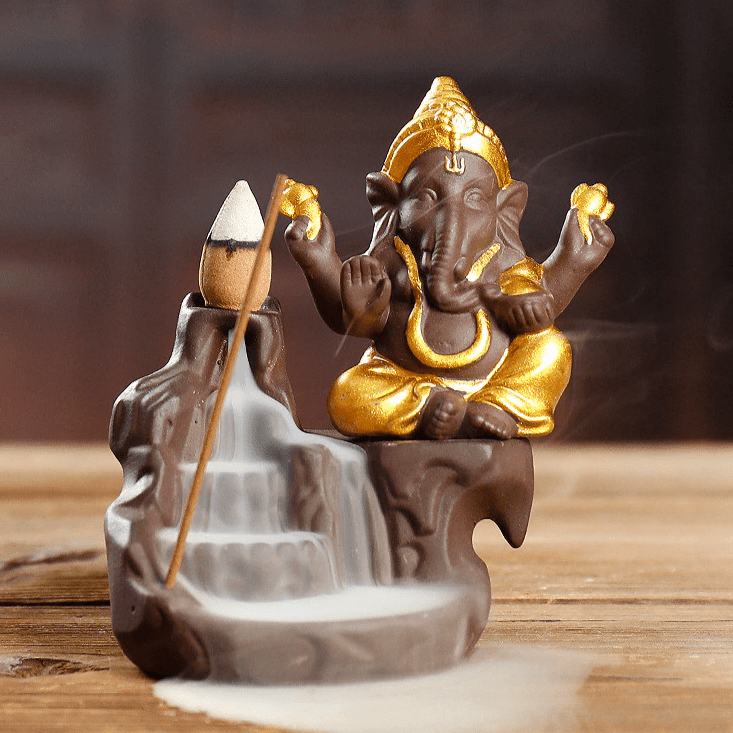 Justice Incense Burner
Sale price

$34.95 USD
Regular price

$7.90 USD
Choose options