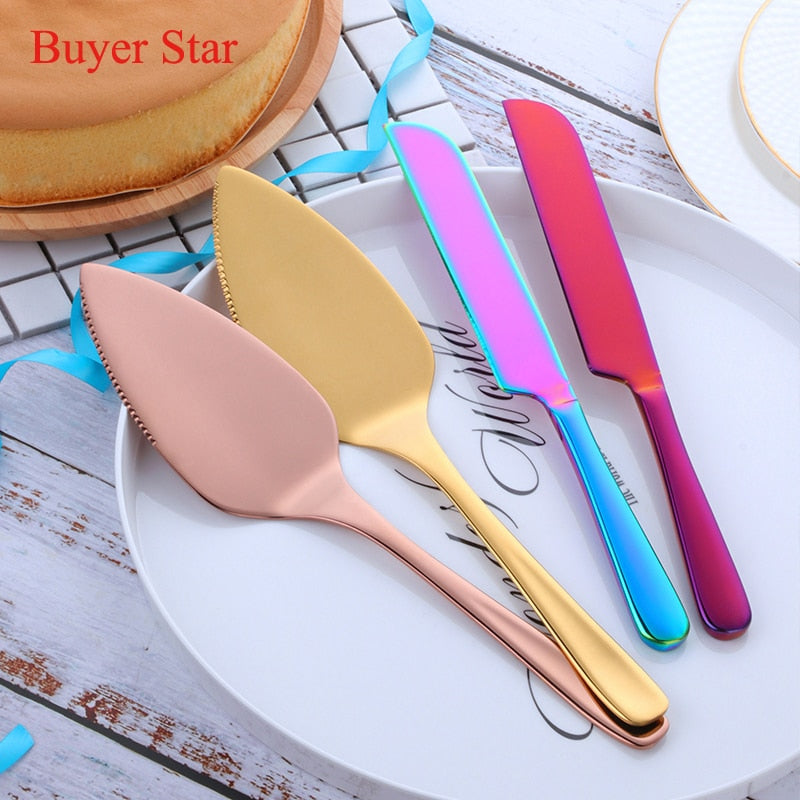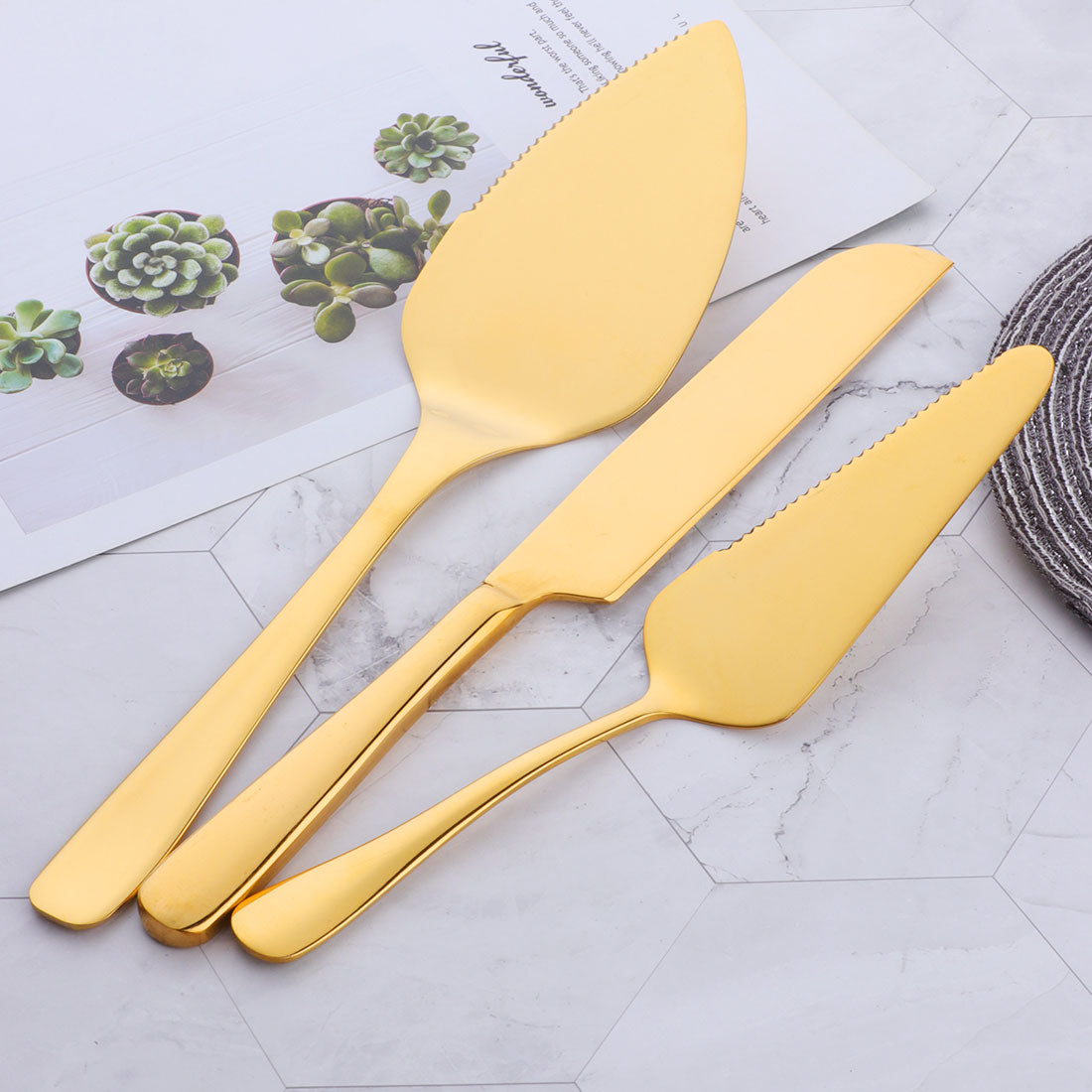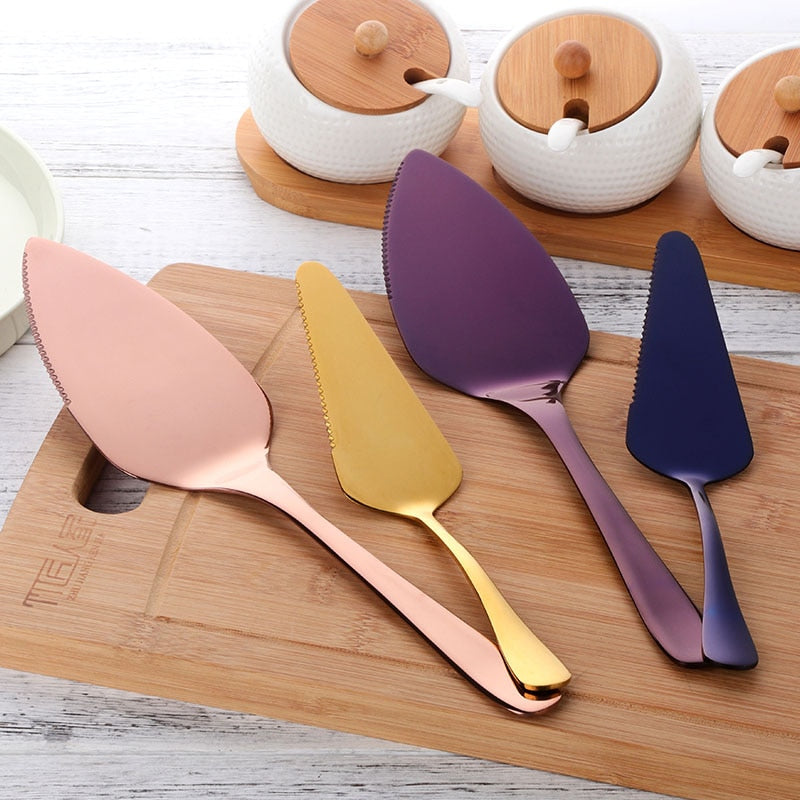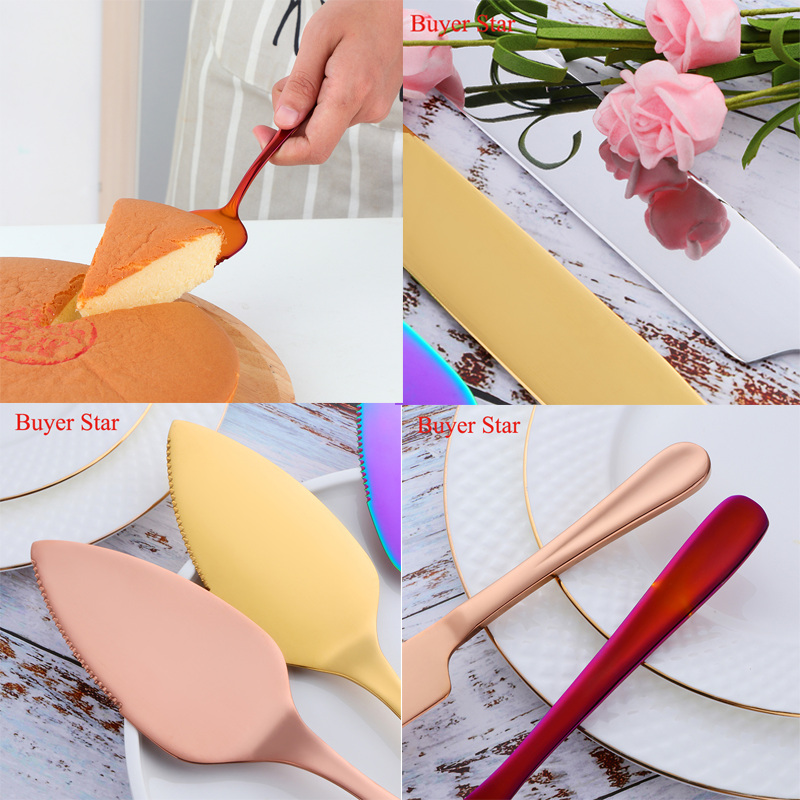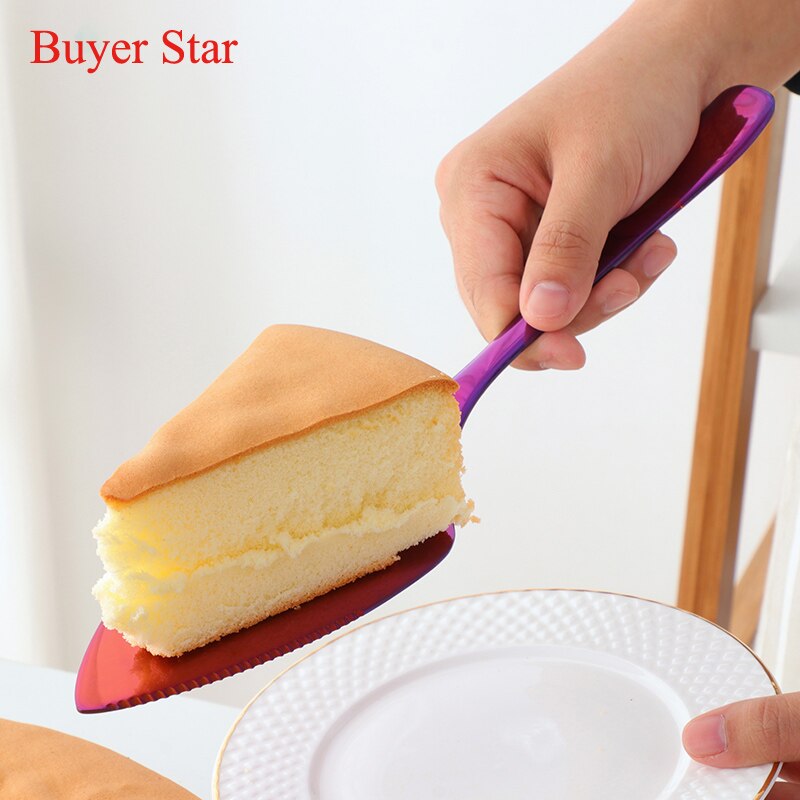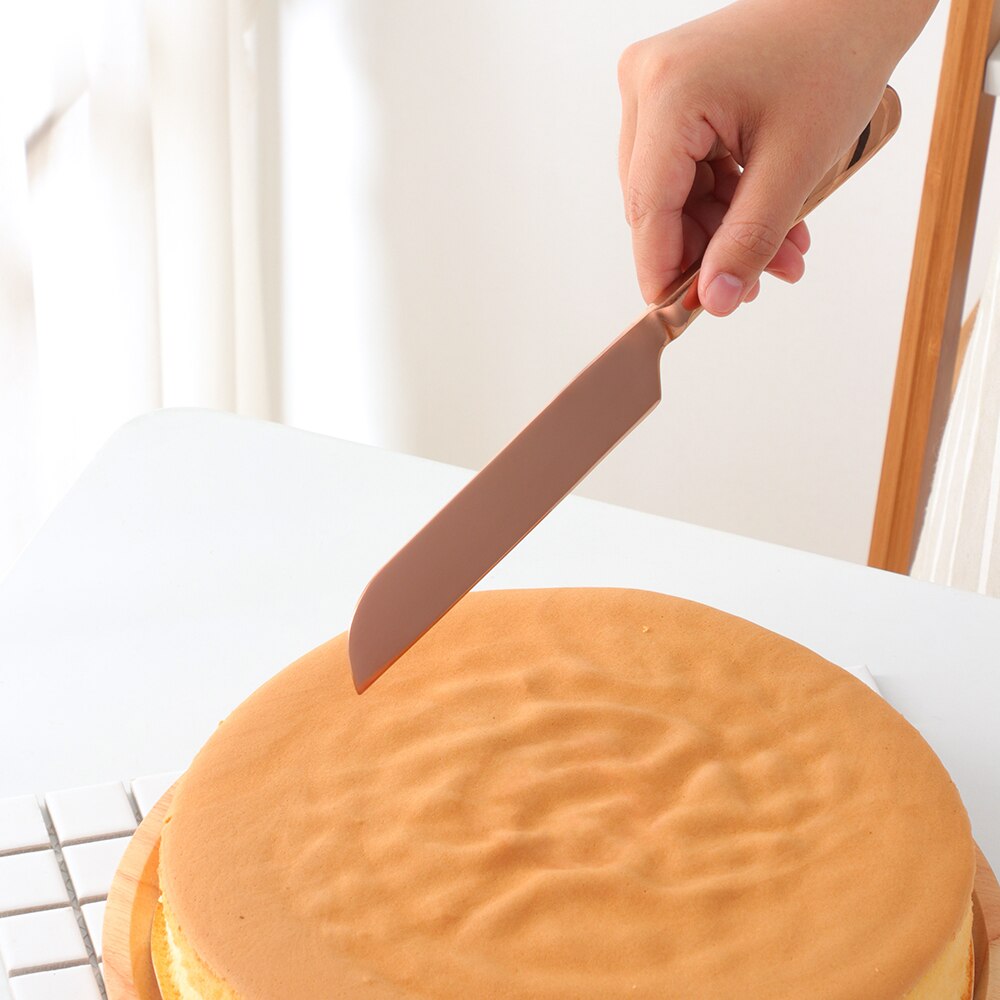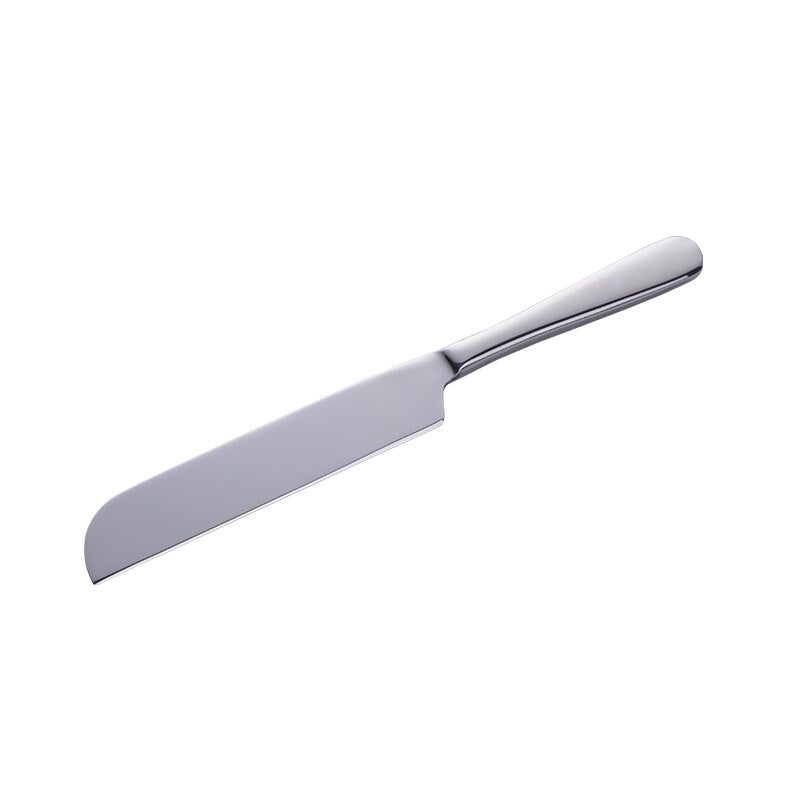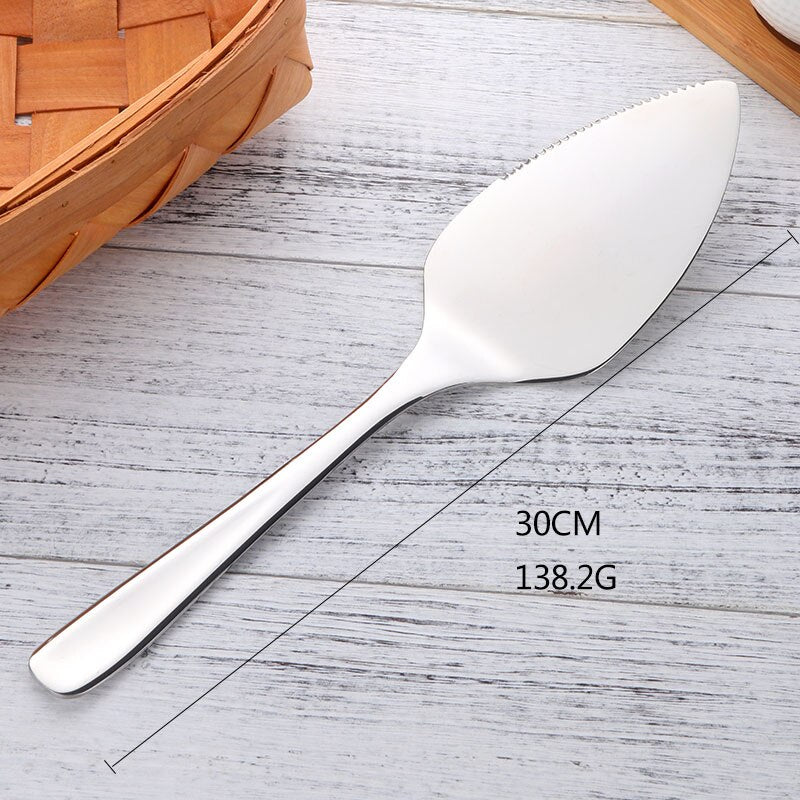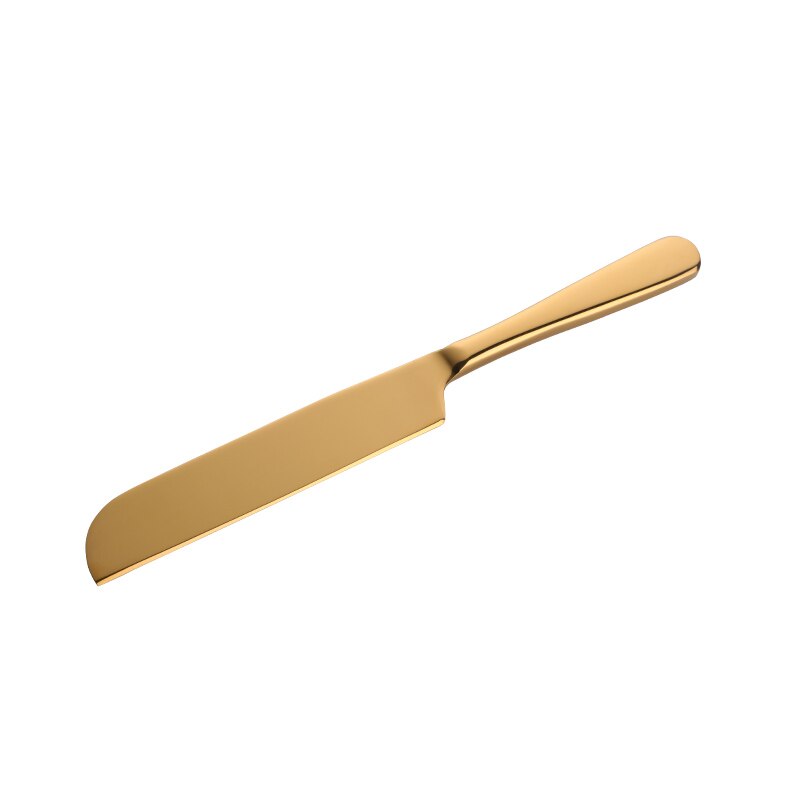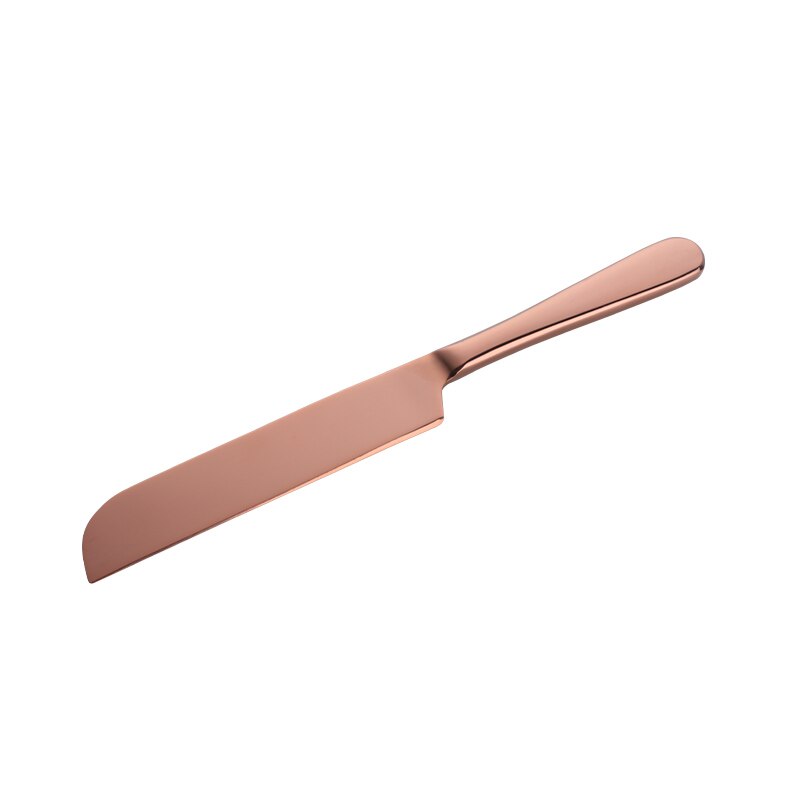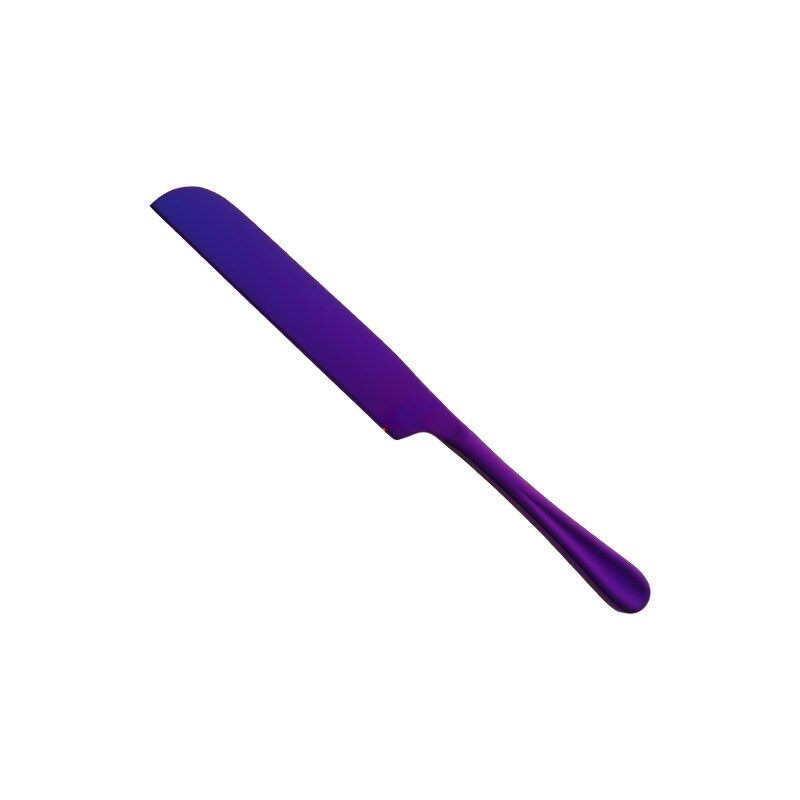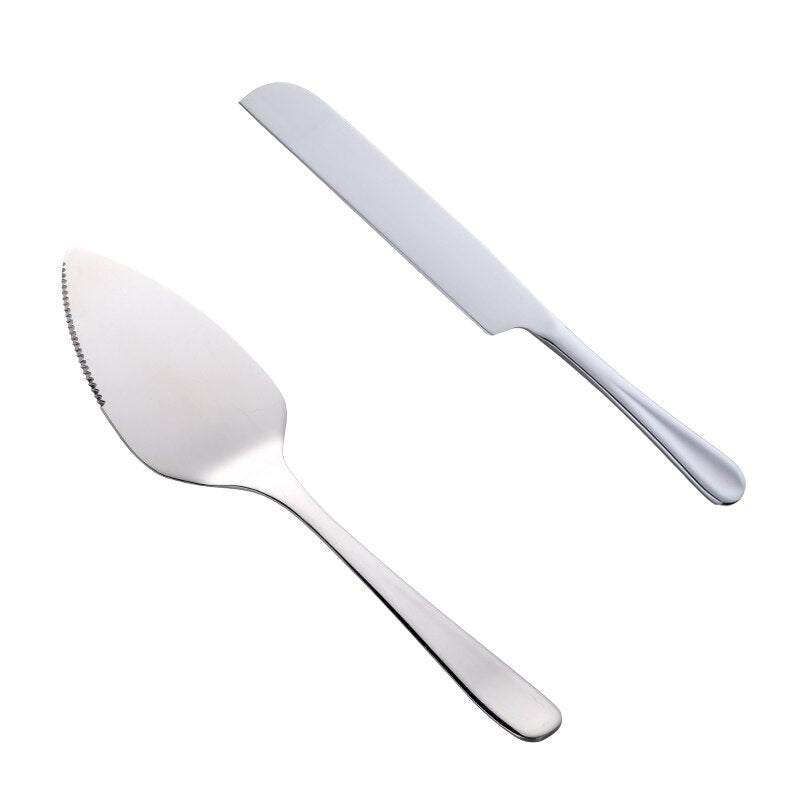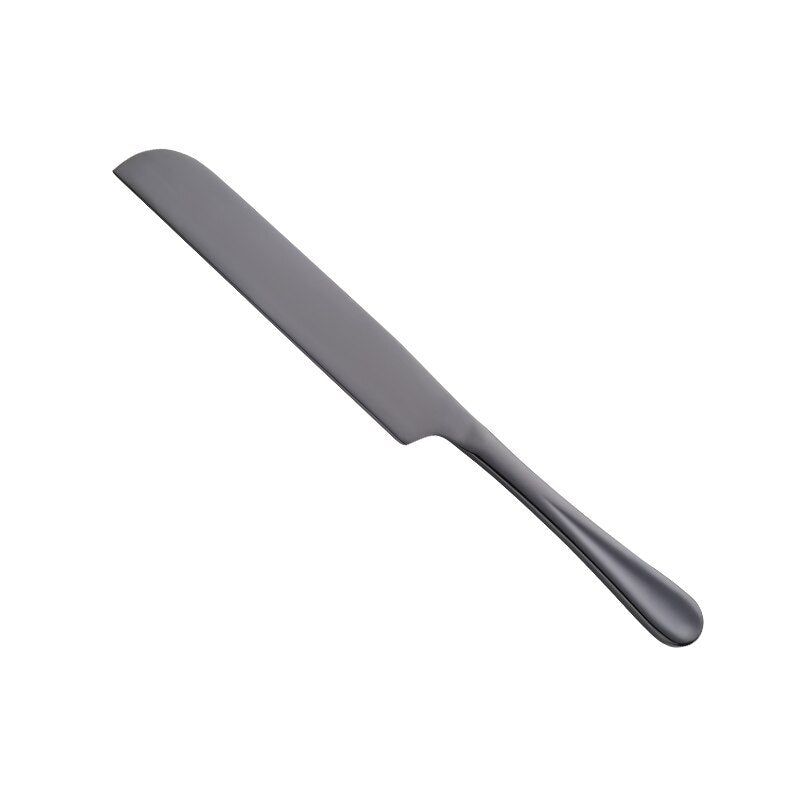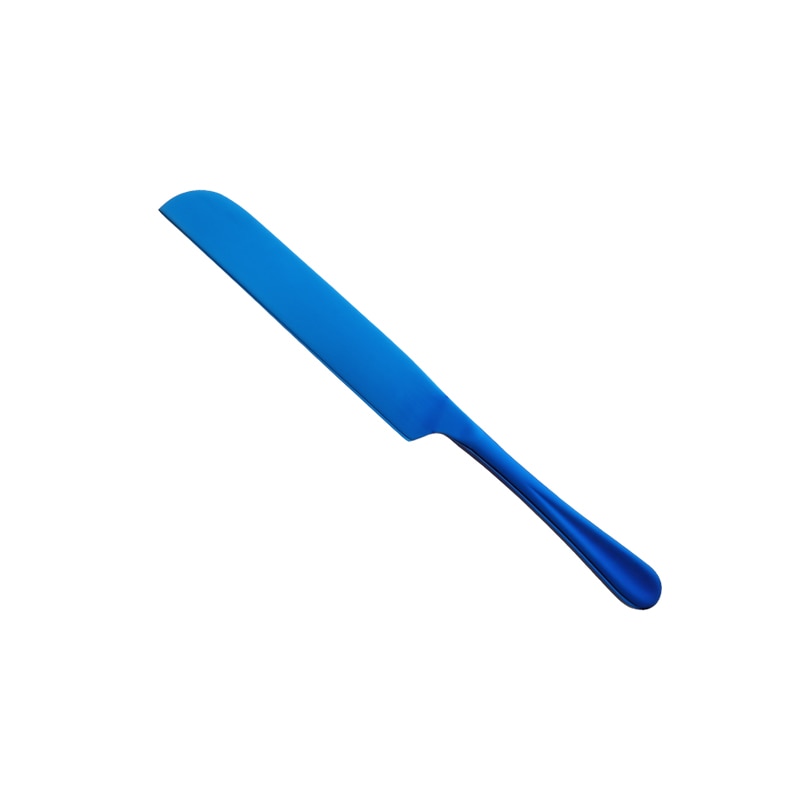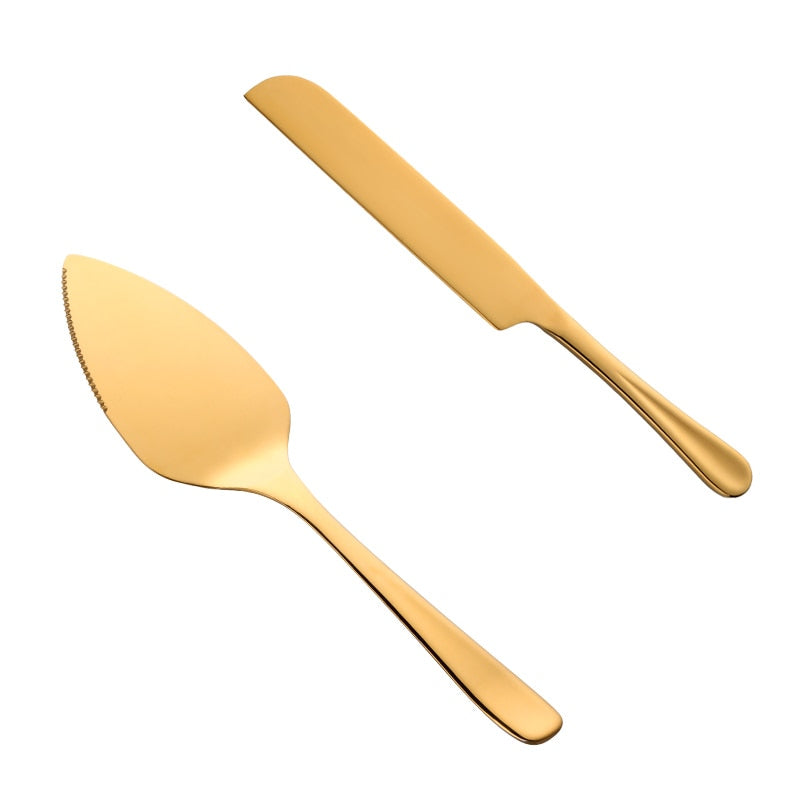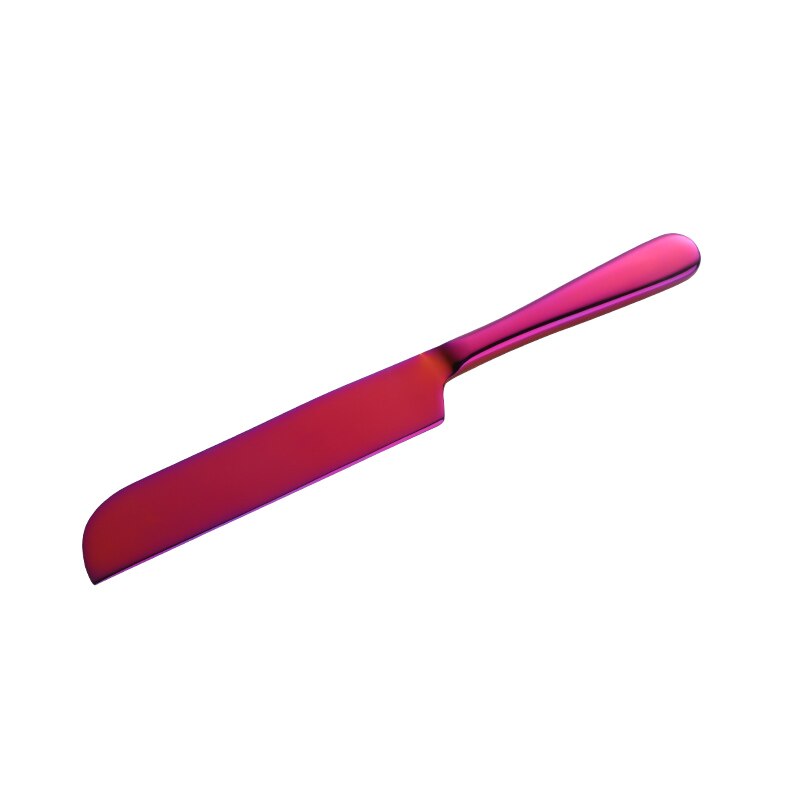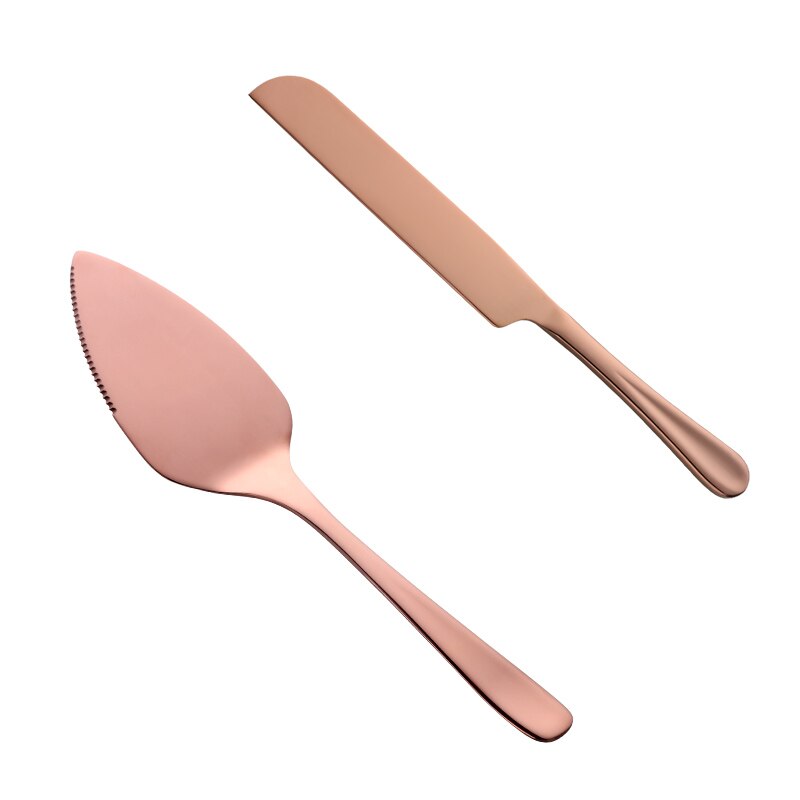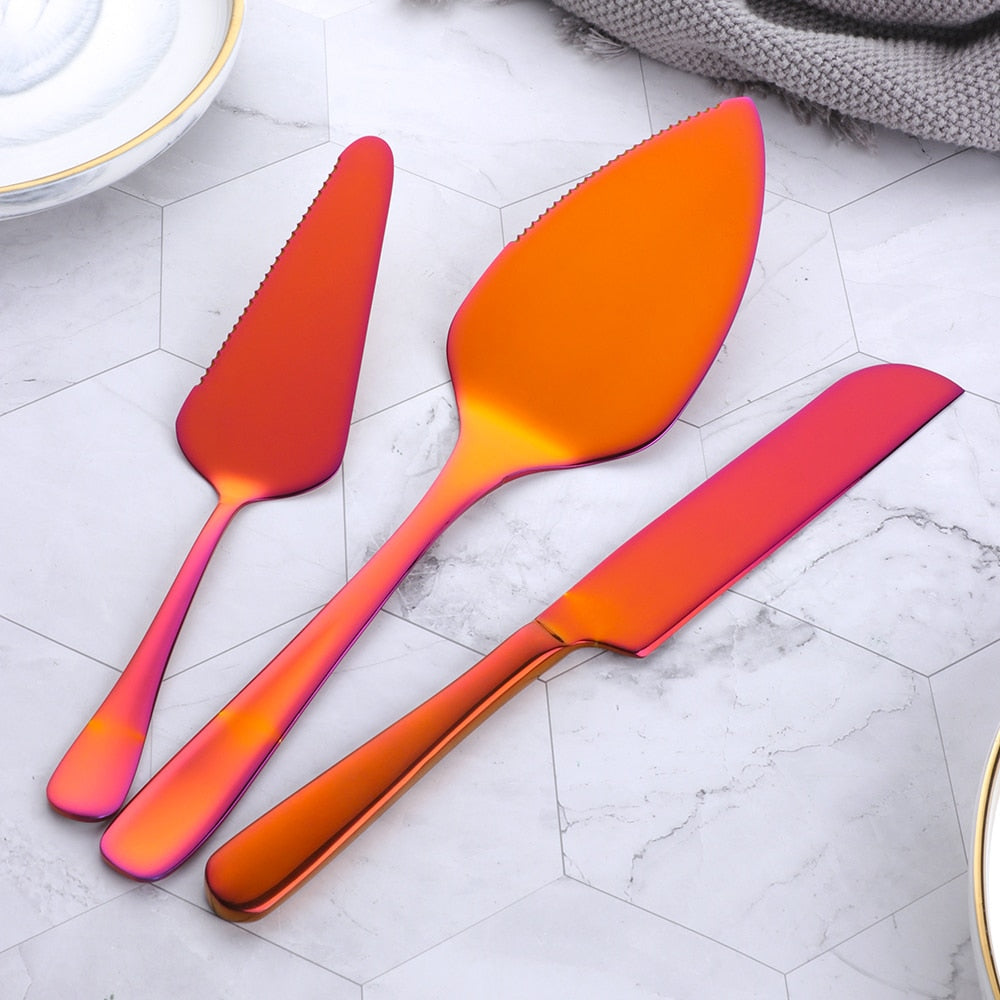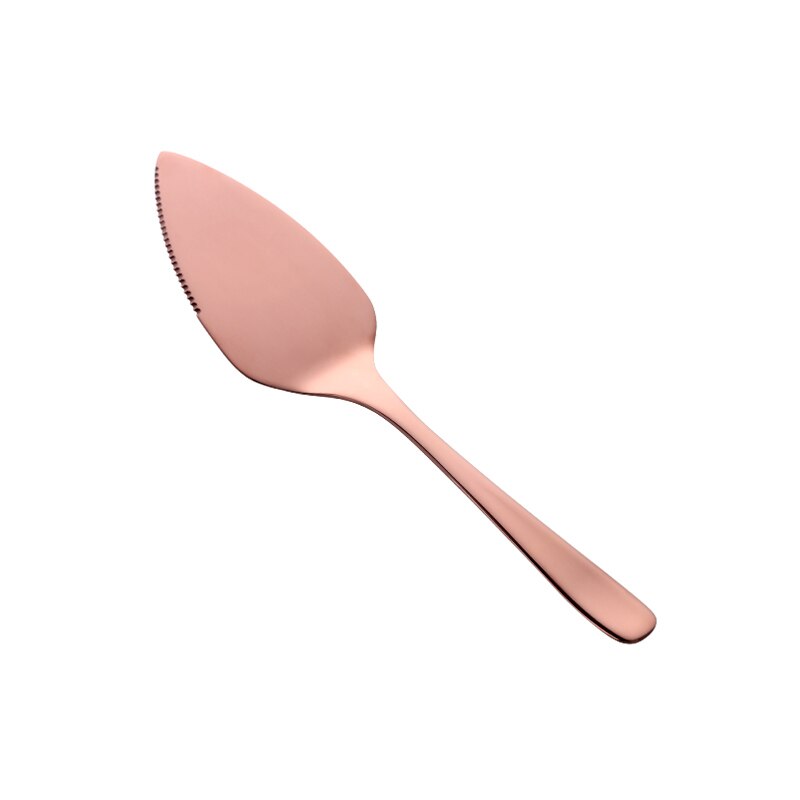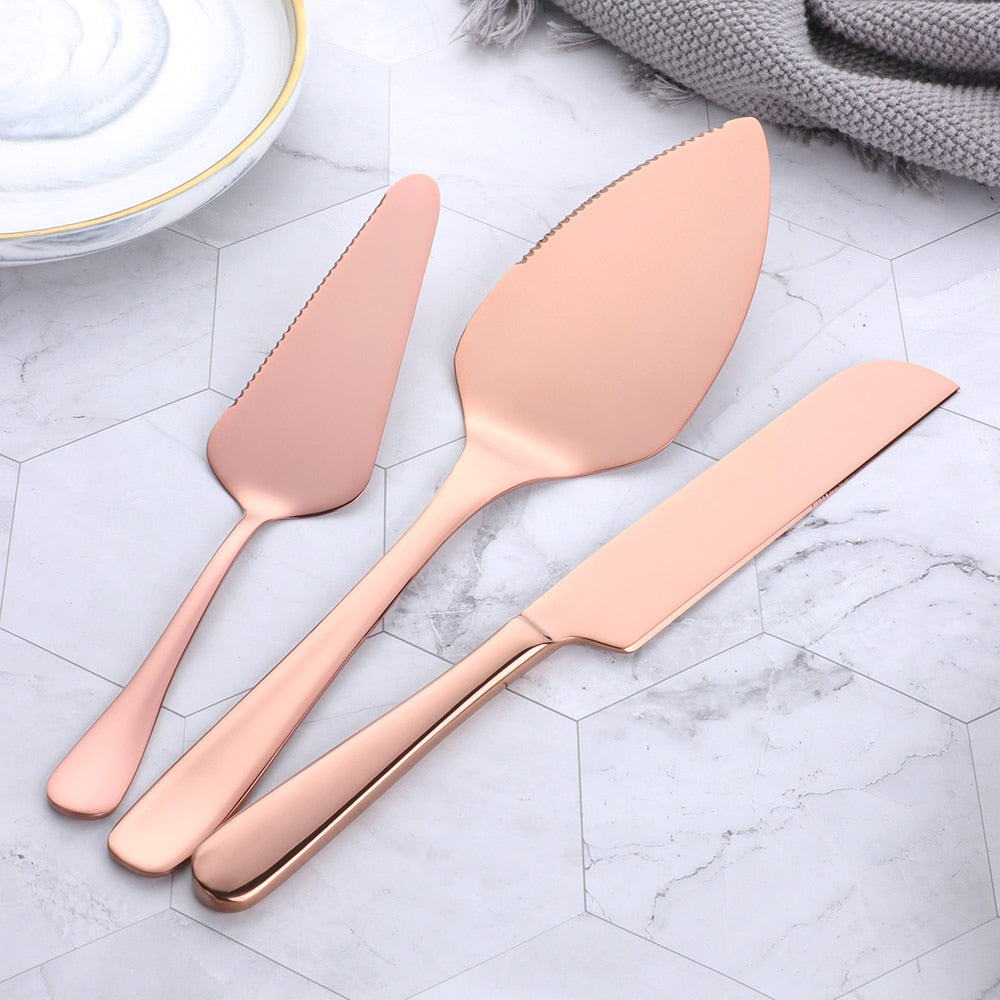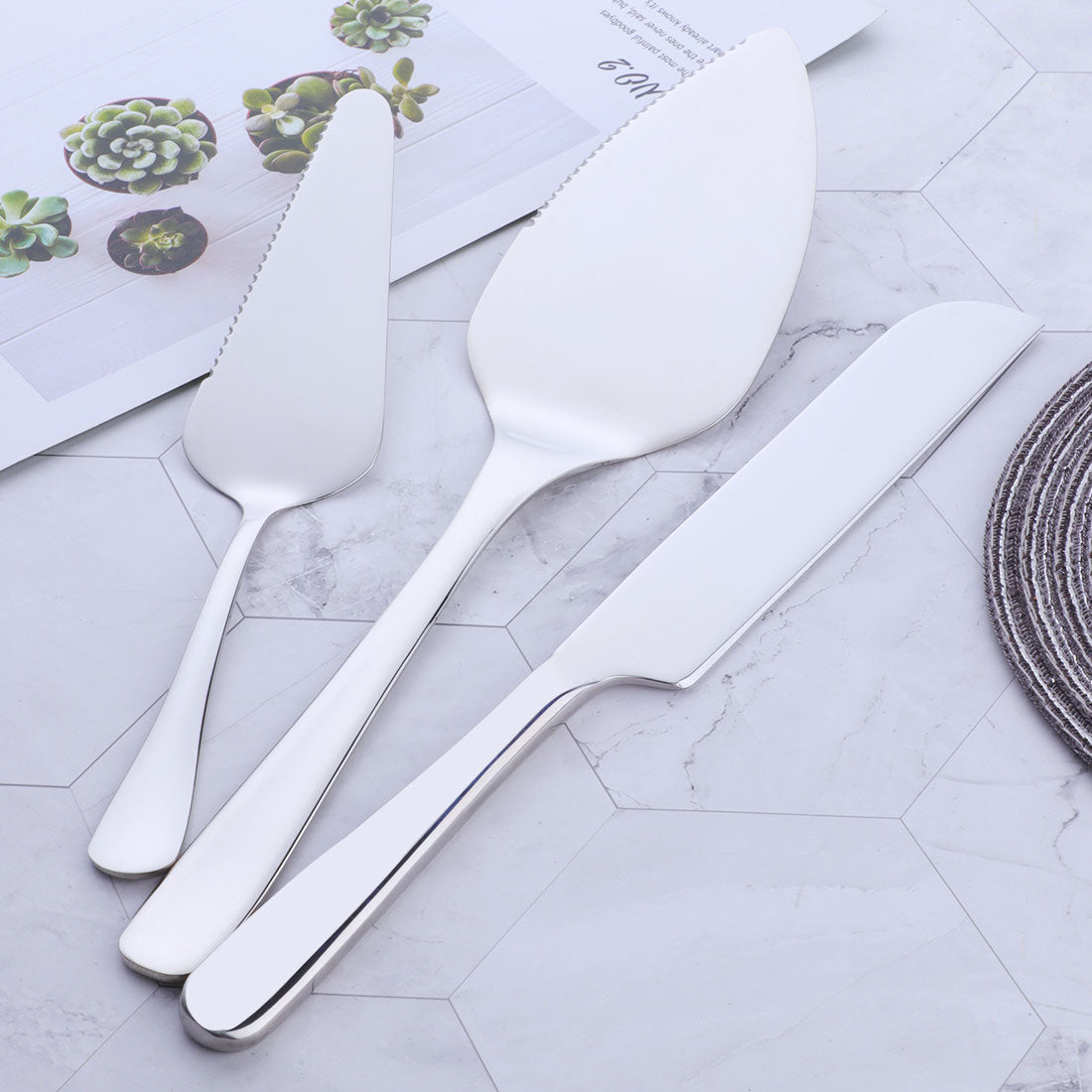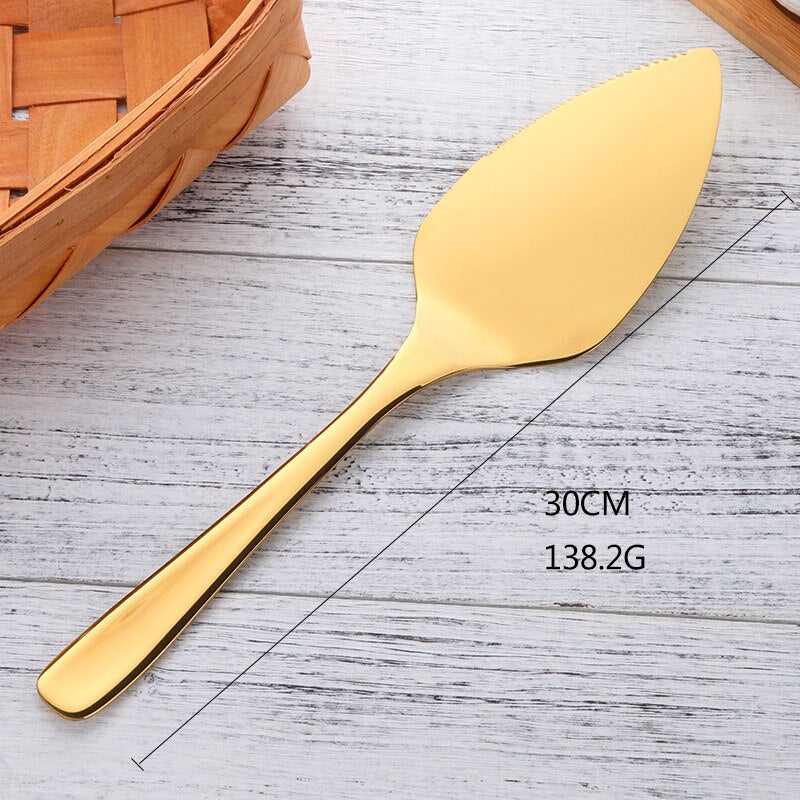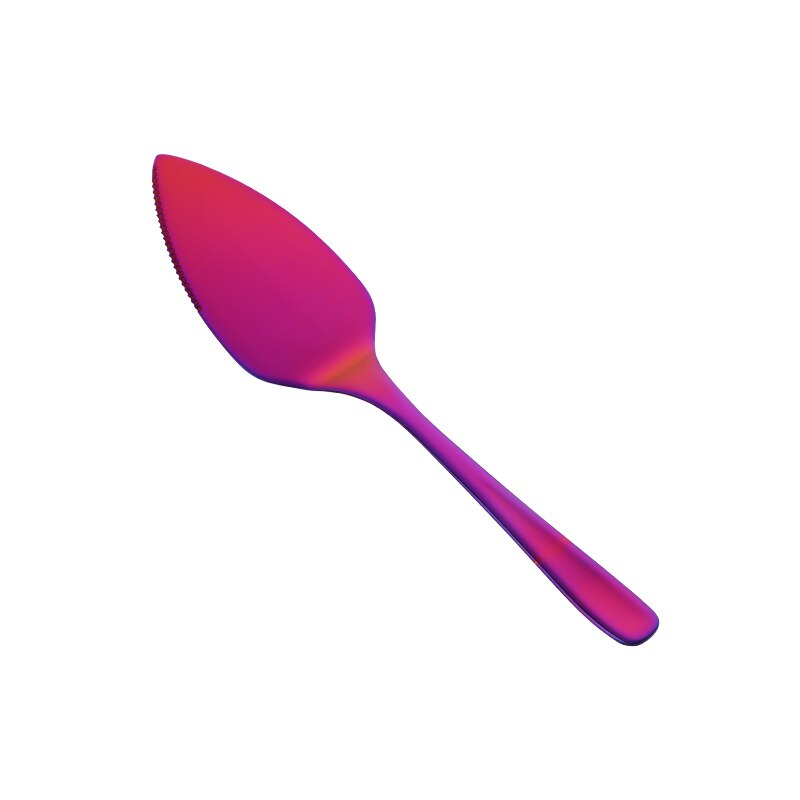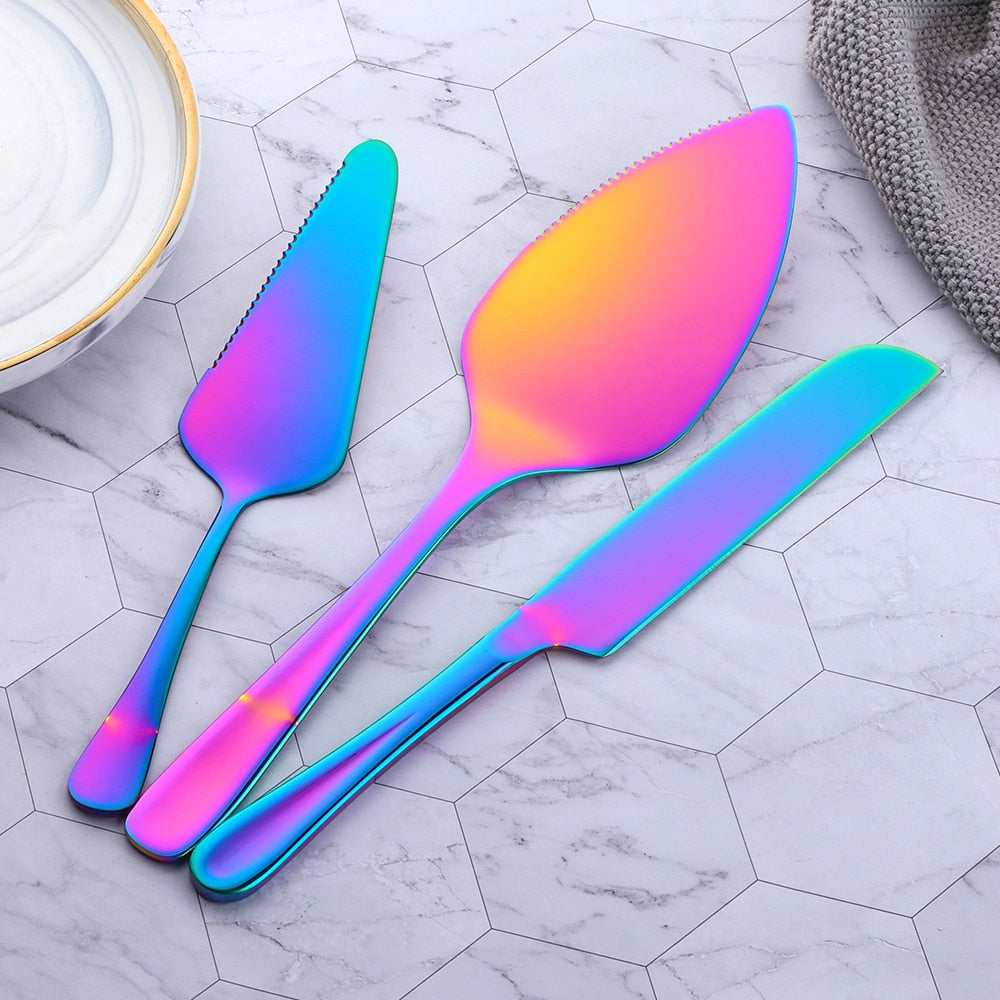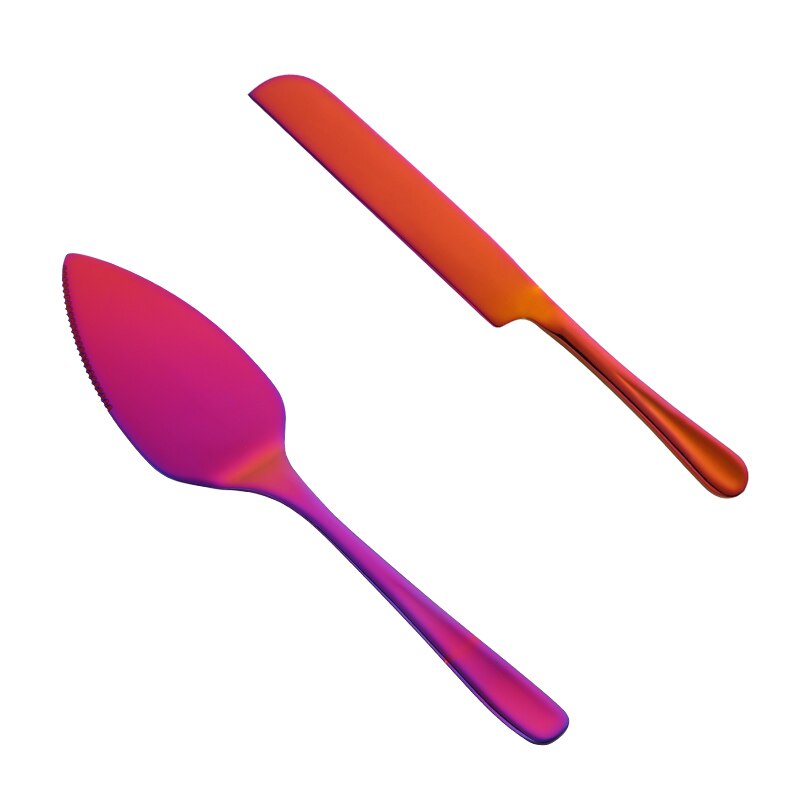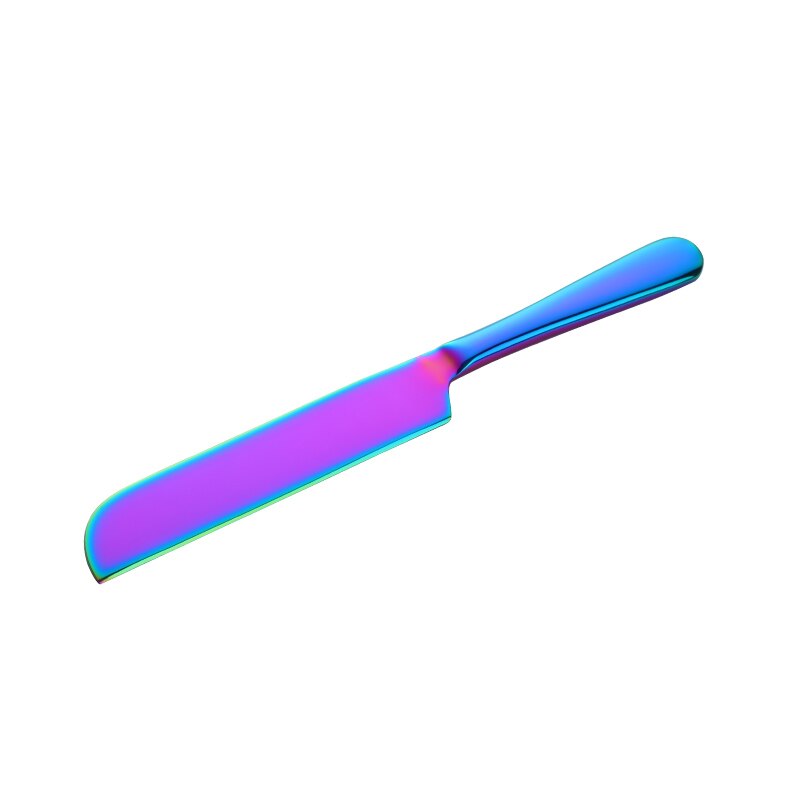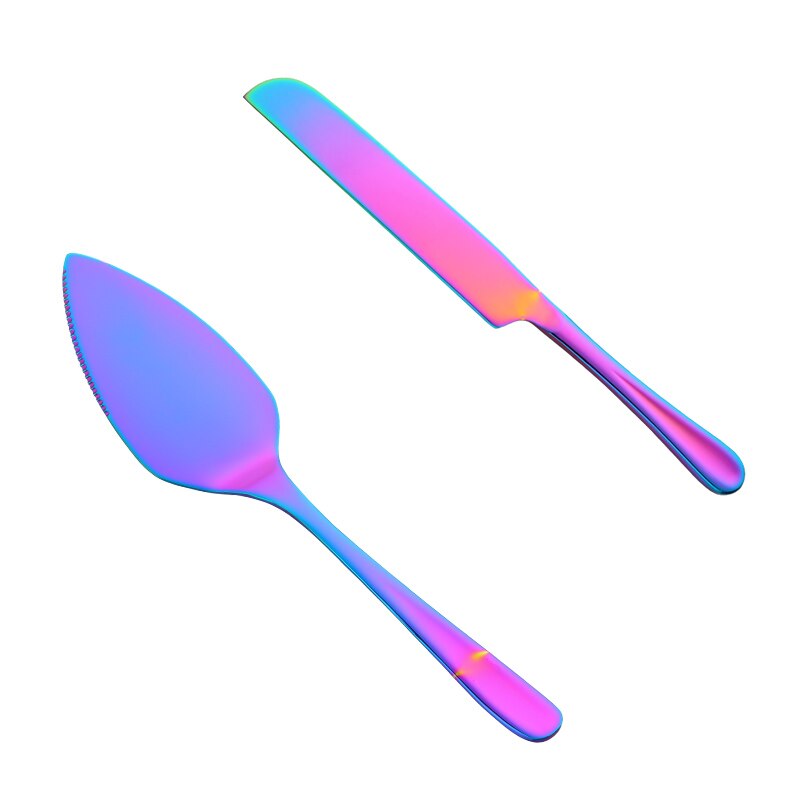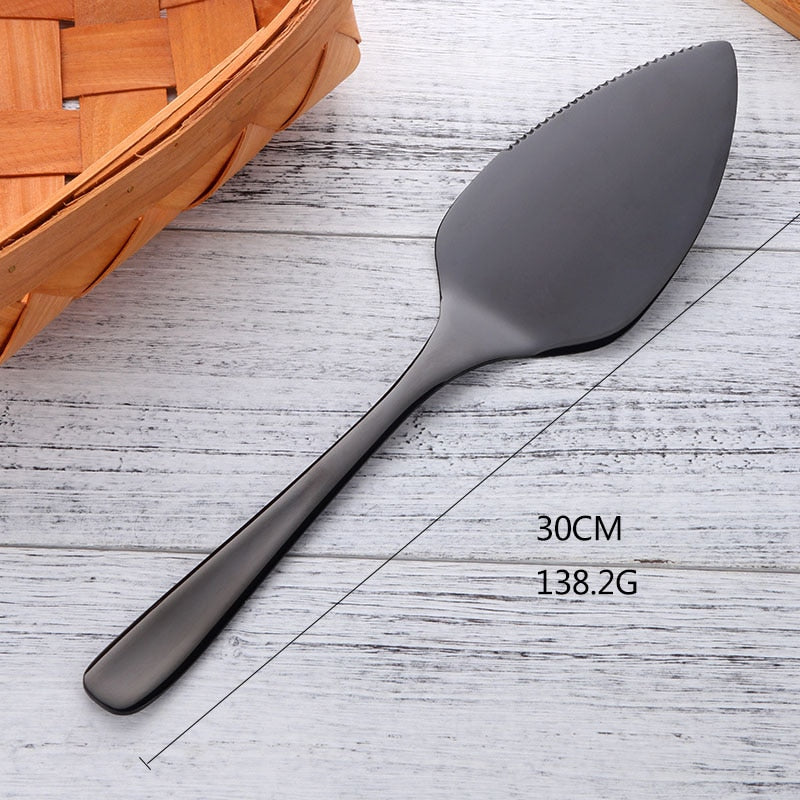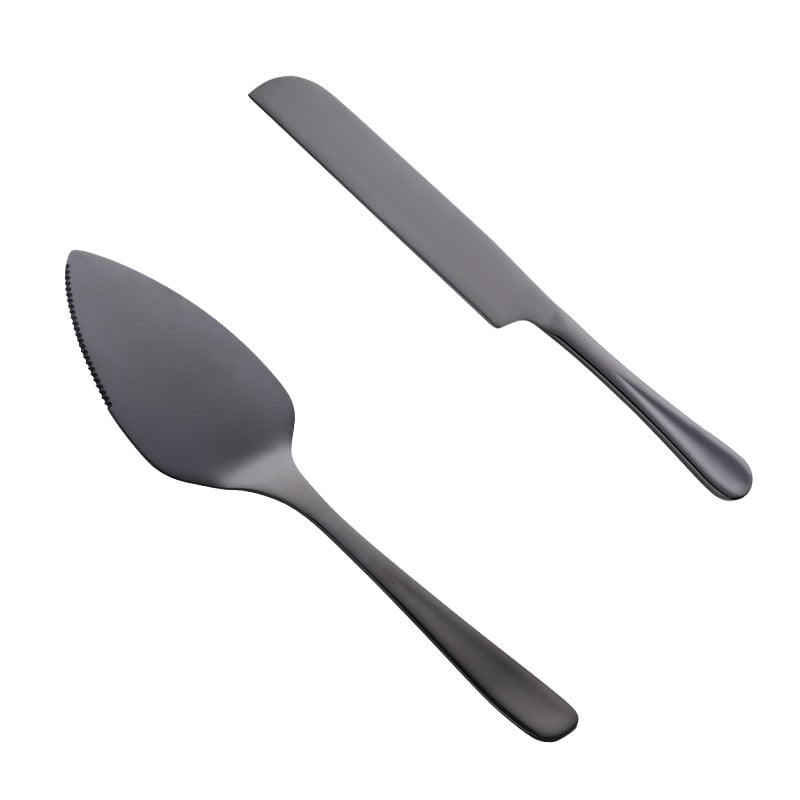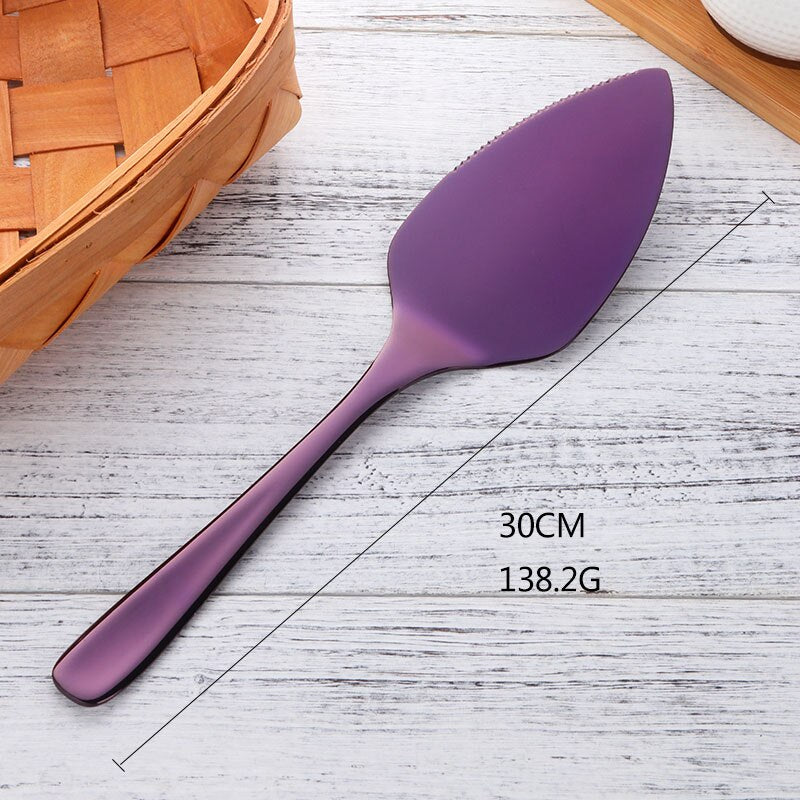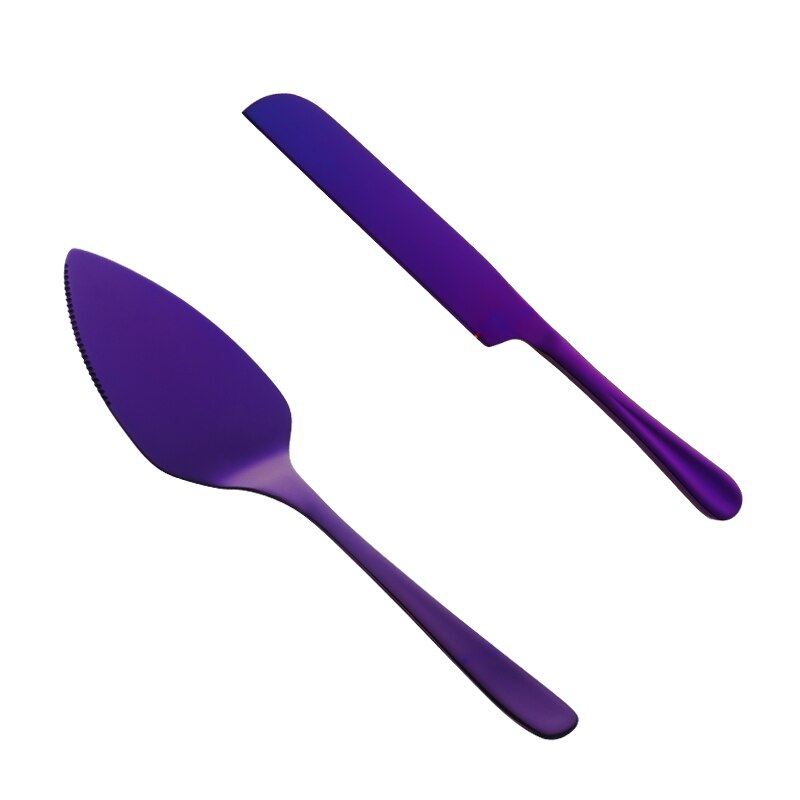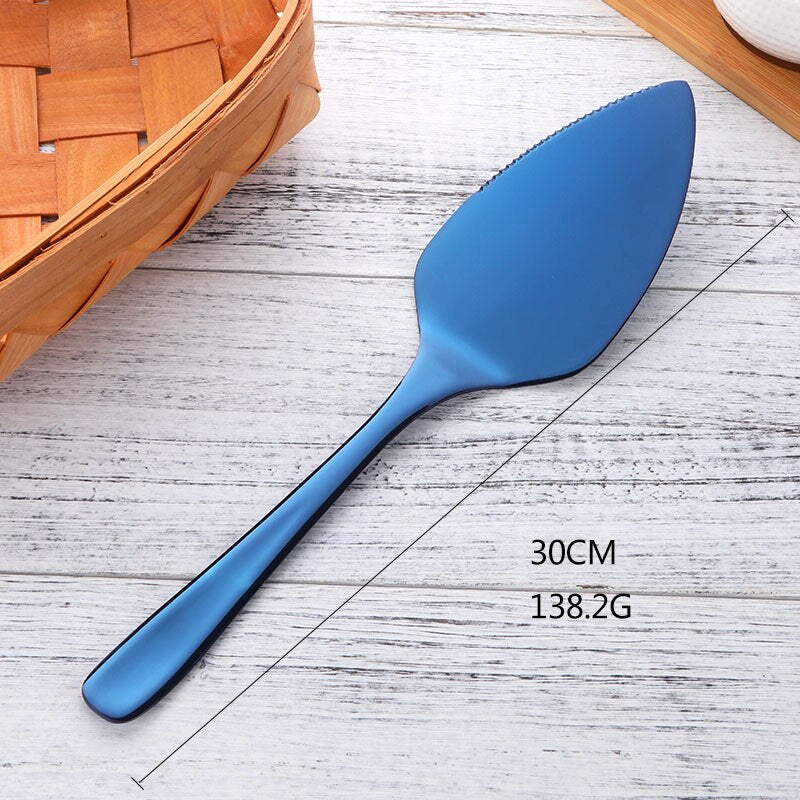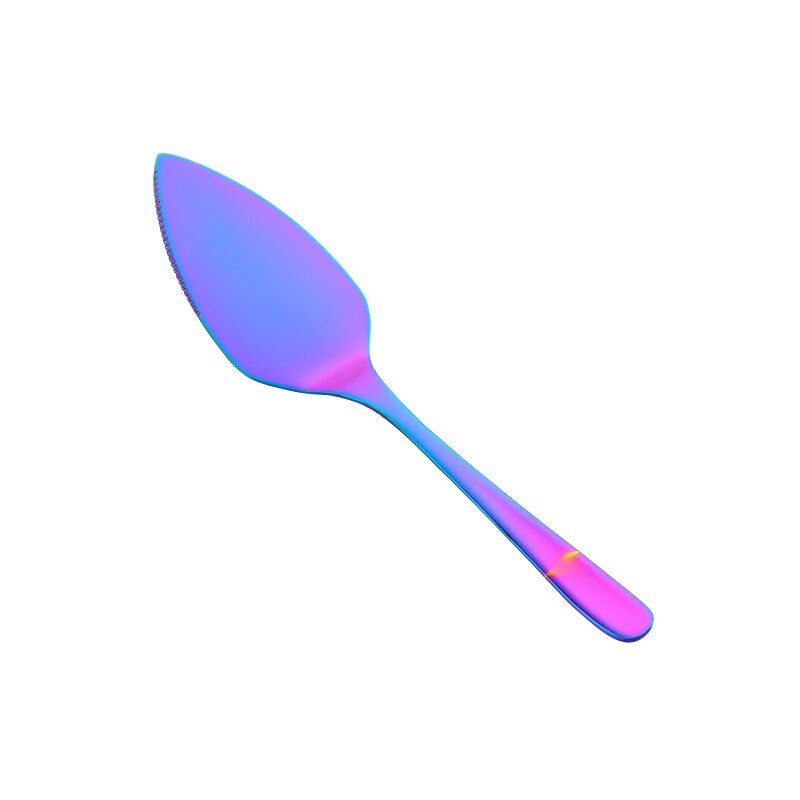 Introducing the ultimate kitchen essential for every baking enthusiast - the
Kitchen Utensils!
Our
Kitchen Utensils
is not just any ordinary utensil; it's your trusty sidekick in making those cake-cutting moments truly memorable. Crafted with precision and elegance, these Kitchen Utensils are designed to effortlessly glide through layers of your cake, ensuring that every slice is as perfect as the first.
Features:
Crafted from high-quality metal, our utensils are built to last, promising countless celebrations and cake-cutting moments.
It boasts an ultra-sharp blade designed for precision cake slicing, ensuring every serving is a perfect piece of heaven.
With its ergonomic handle, this utensil is not only easy to handle but also adds a touch of elegance to your dessert presentations.
Use it for pies, pastries, and other delicate desserts with equal finesse.
Product Specifications:Material:
Metal
Size :
knife - 27 cm
cake slicer - 30 cm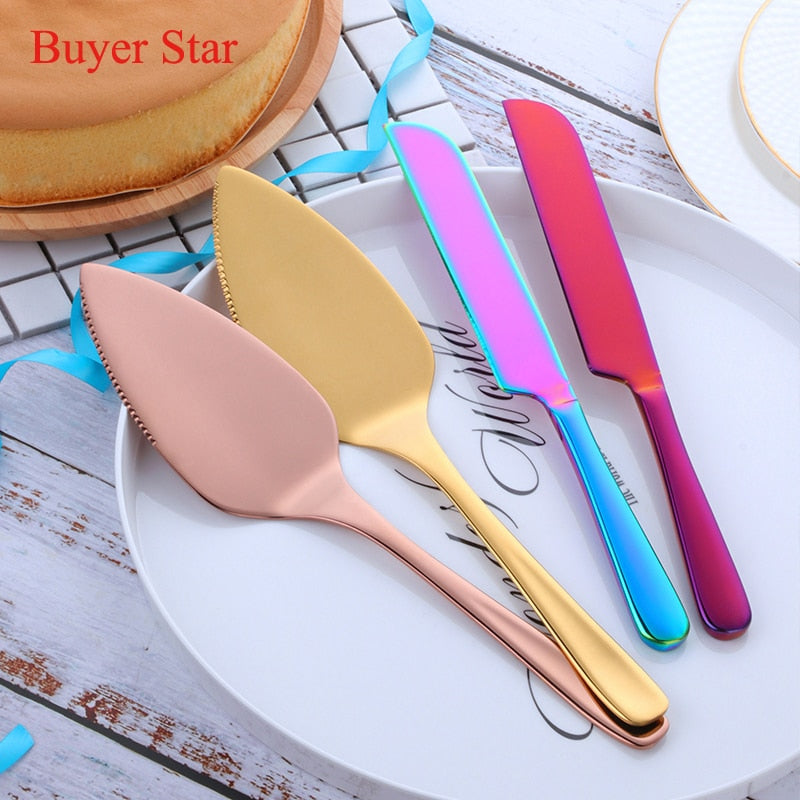 Kitchen Utensils
Sale price

$19.95 USD
Regular price
Choose options