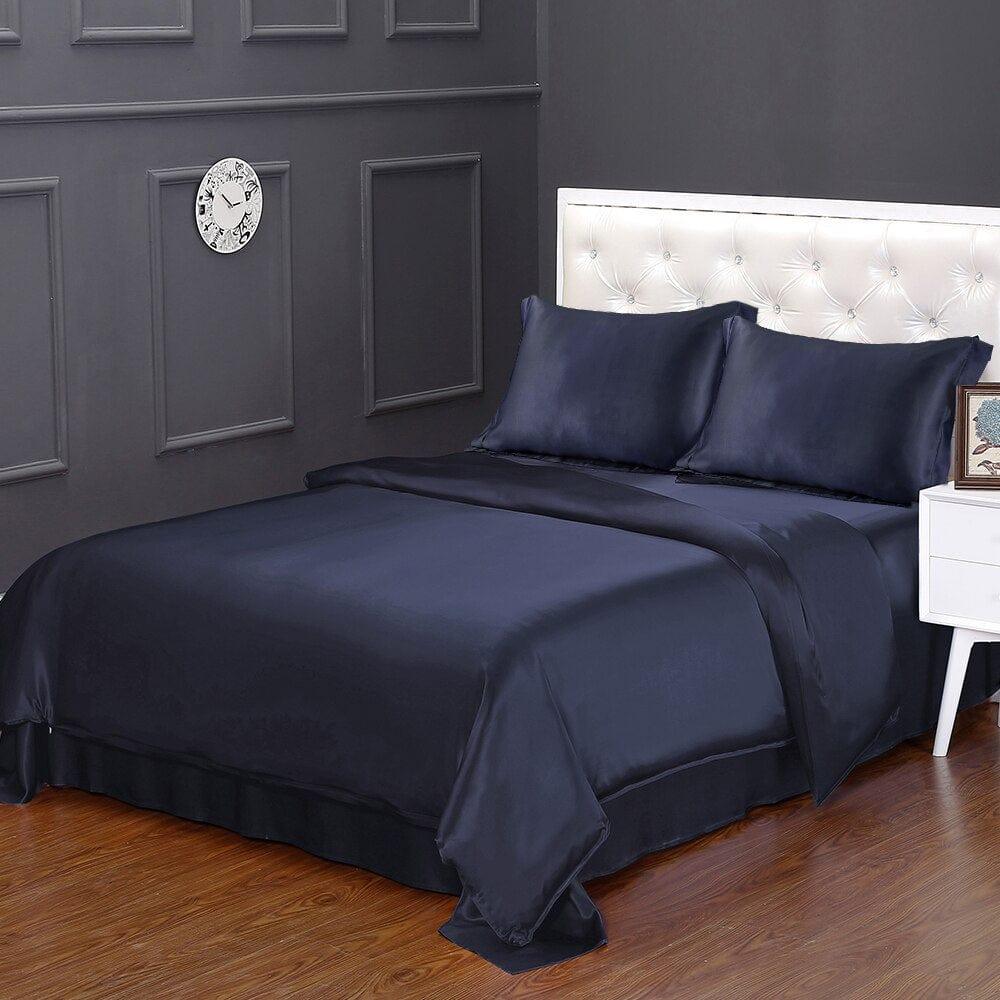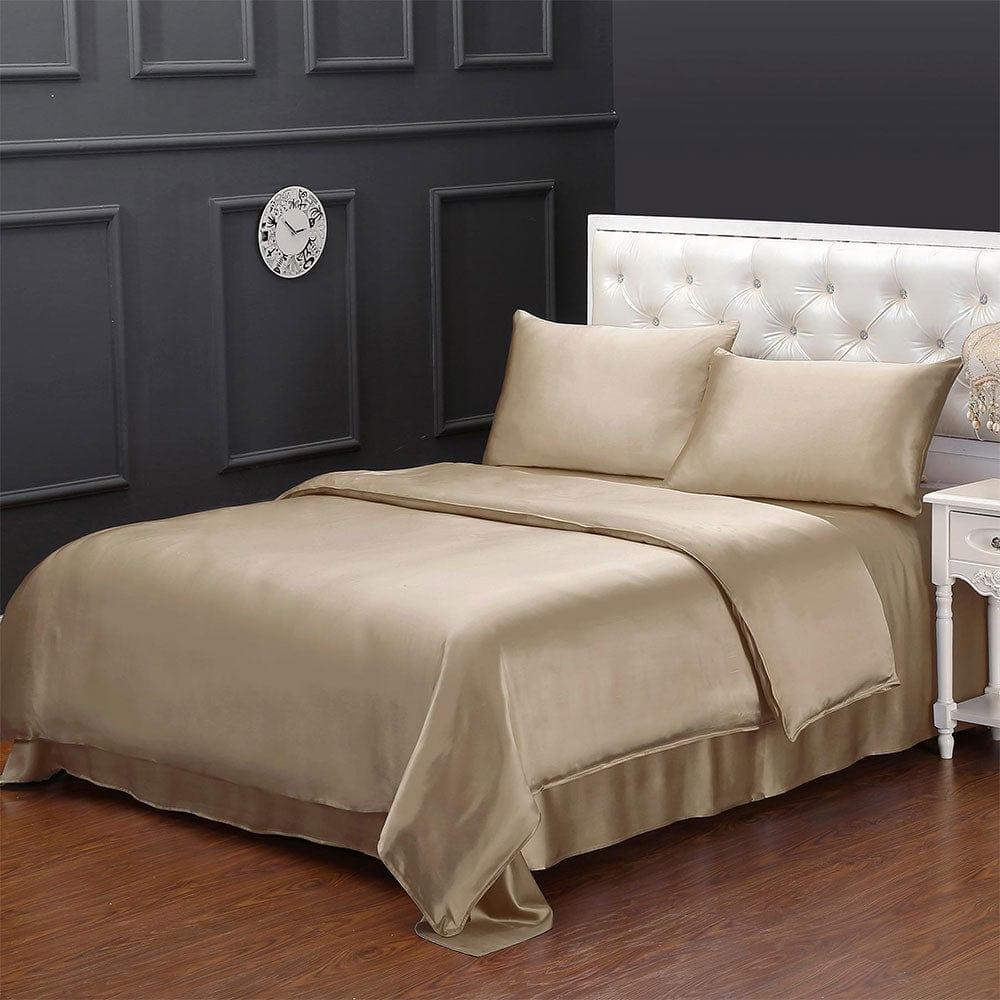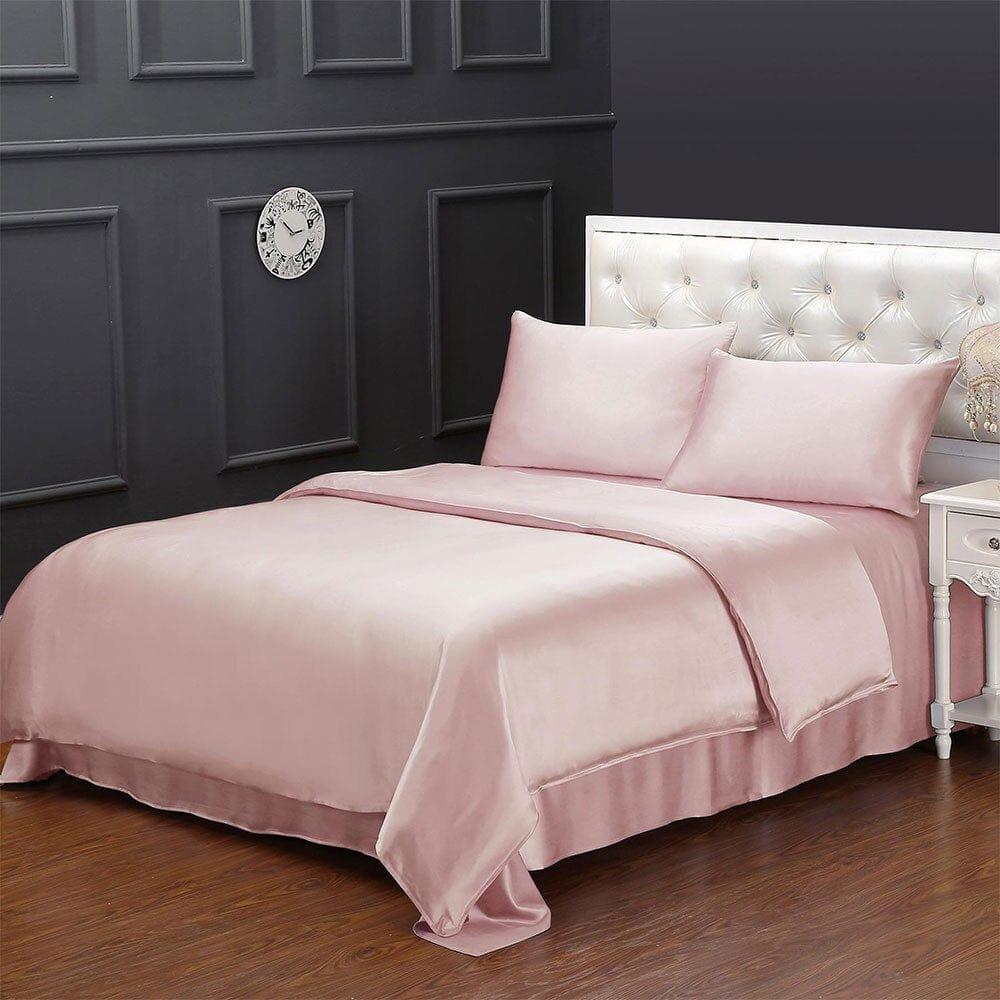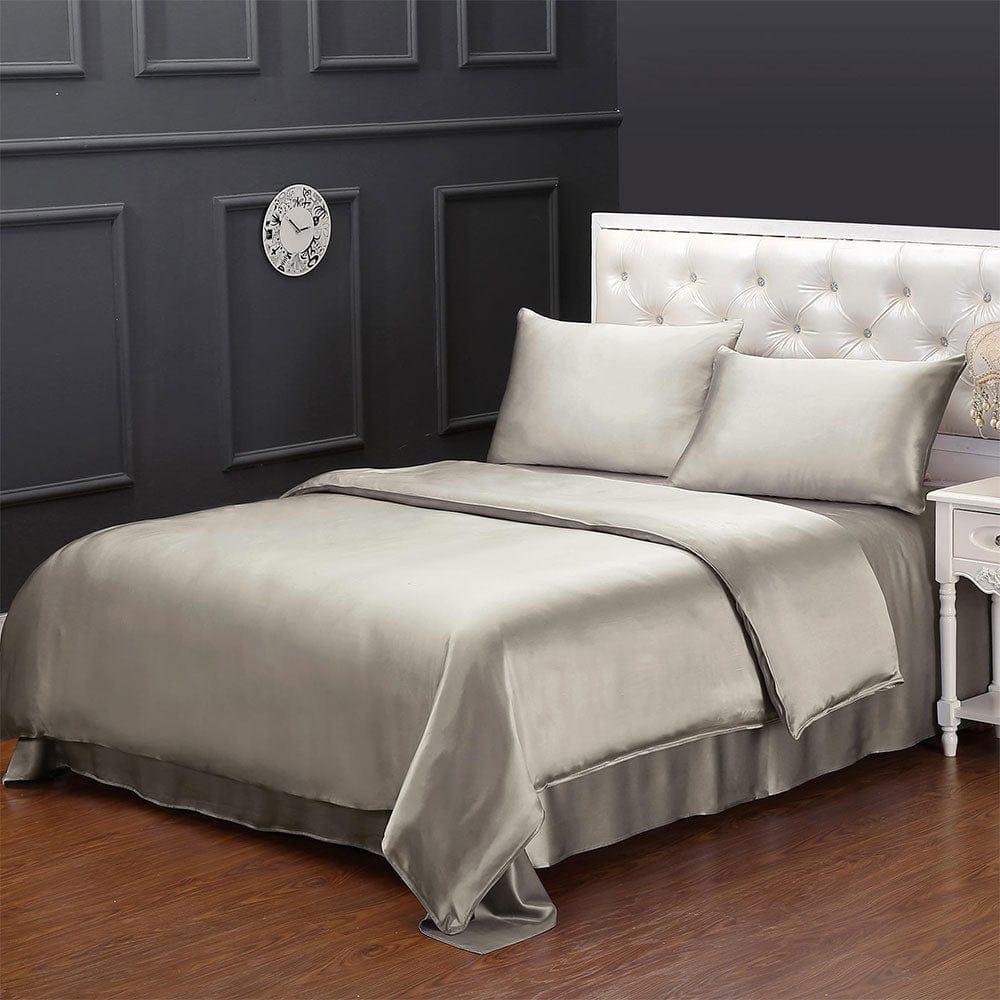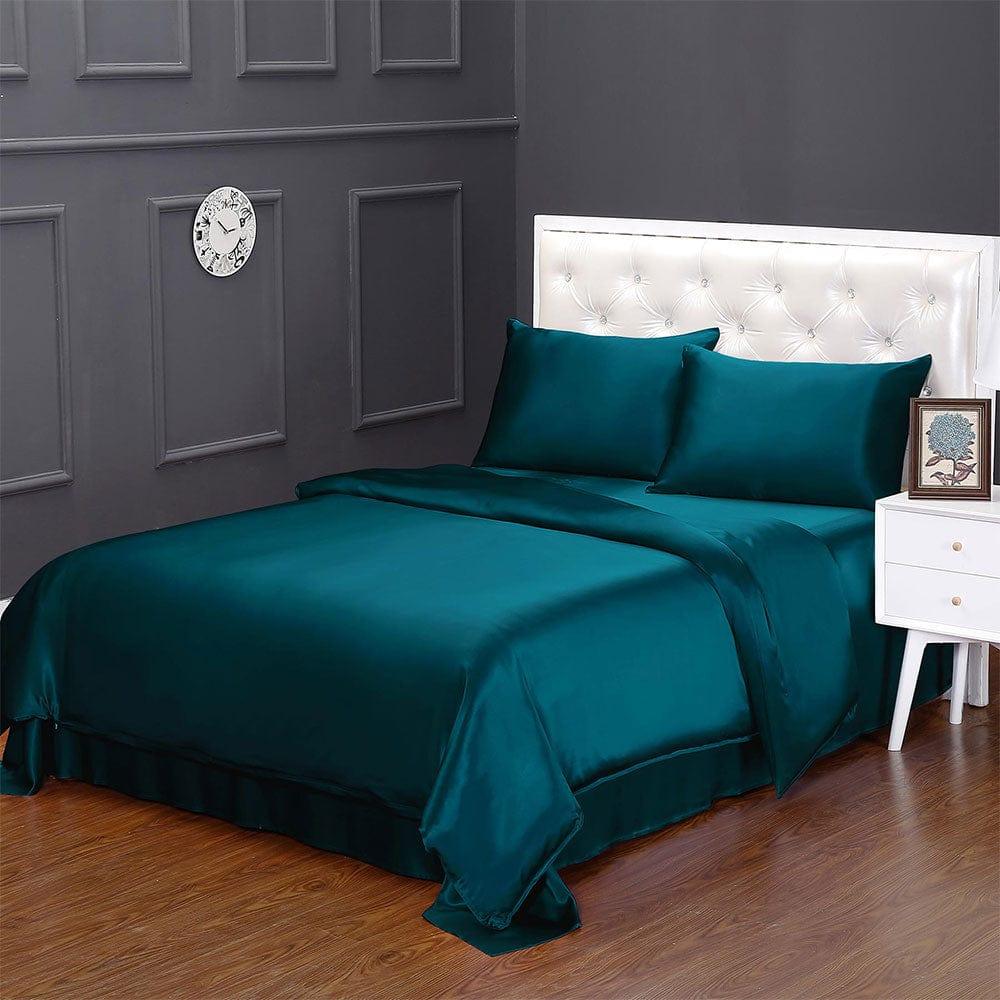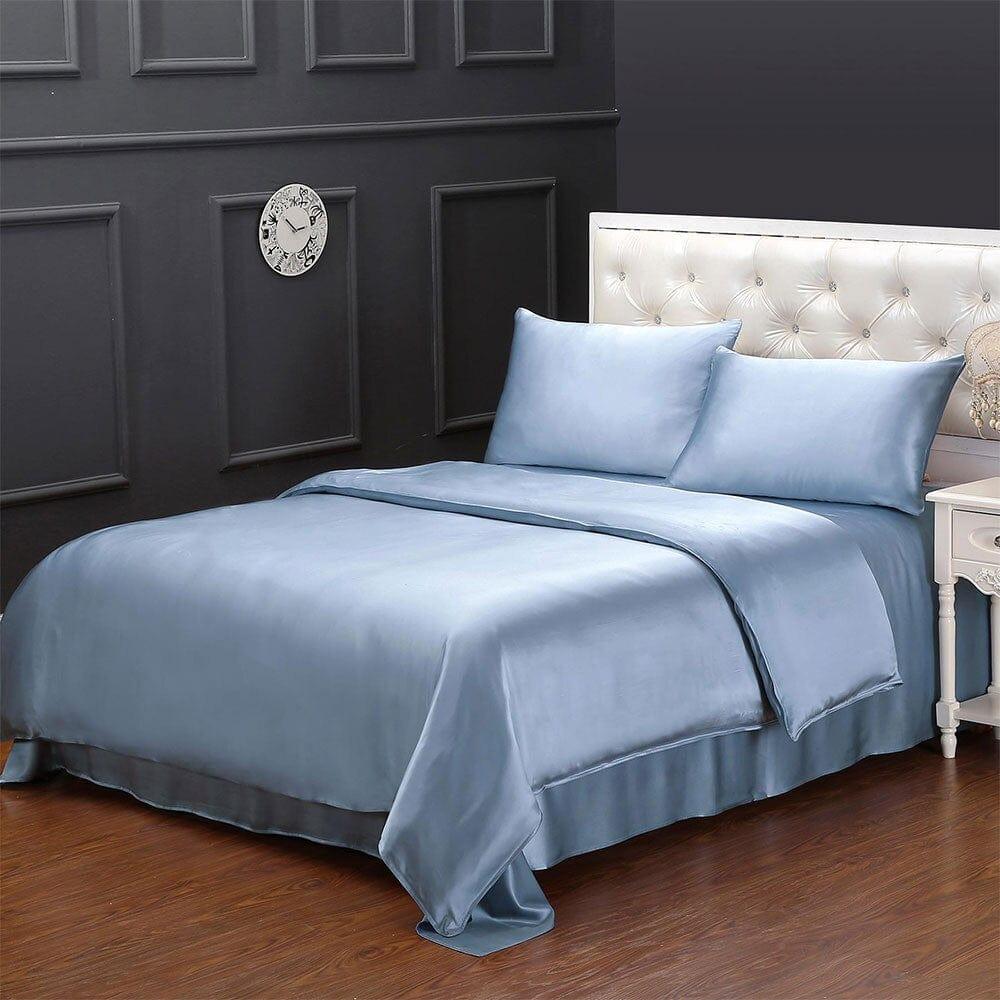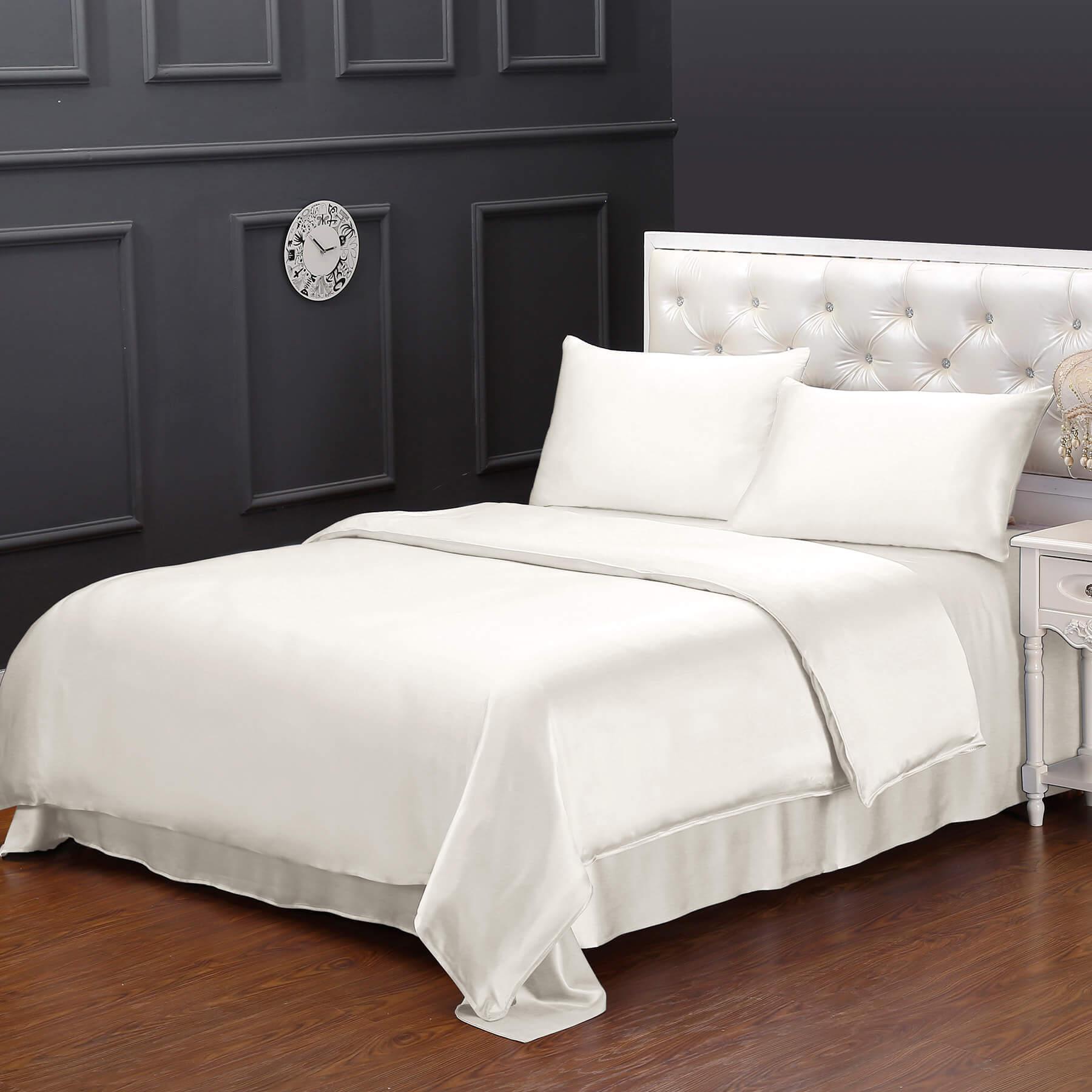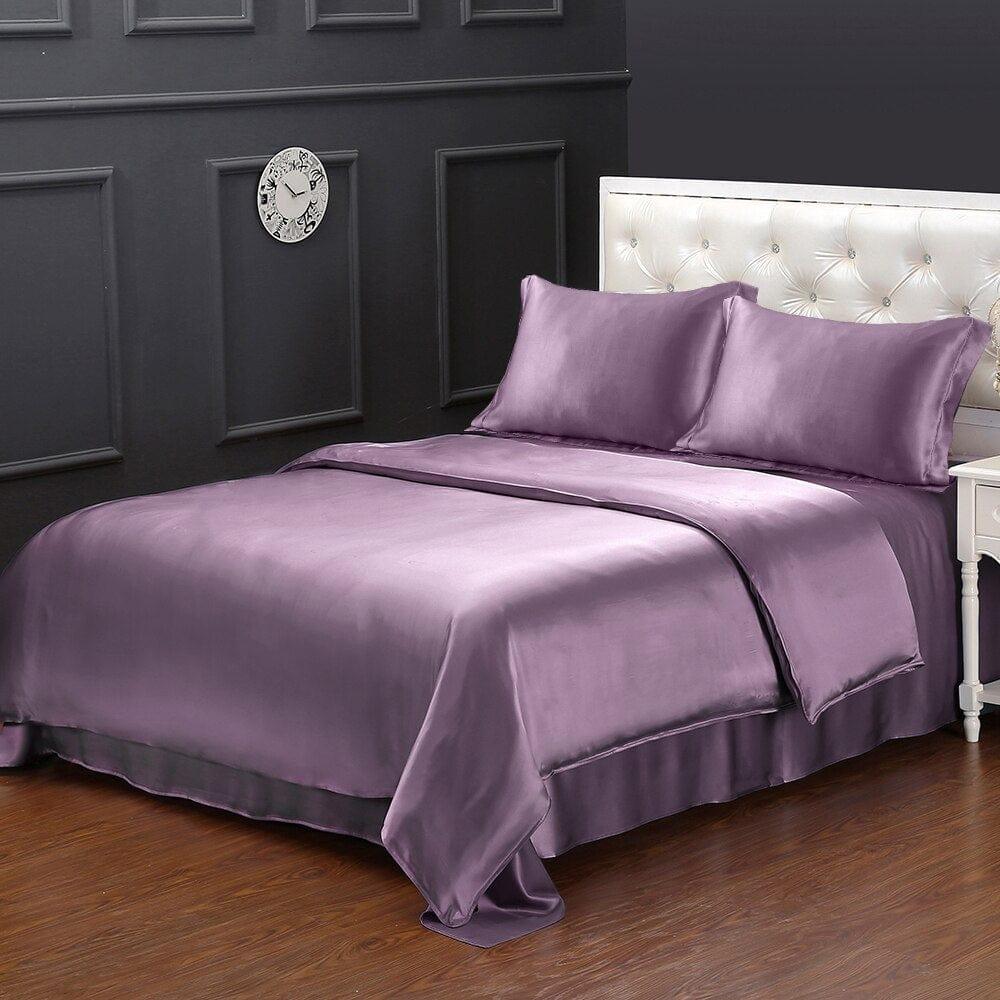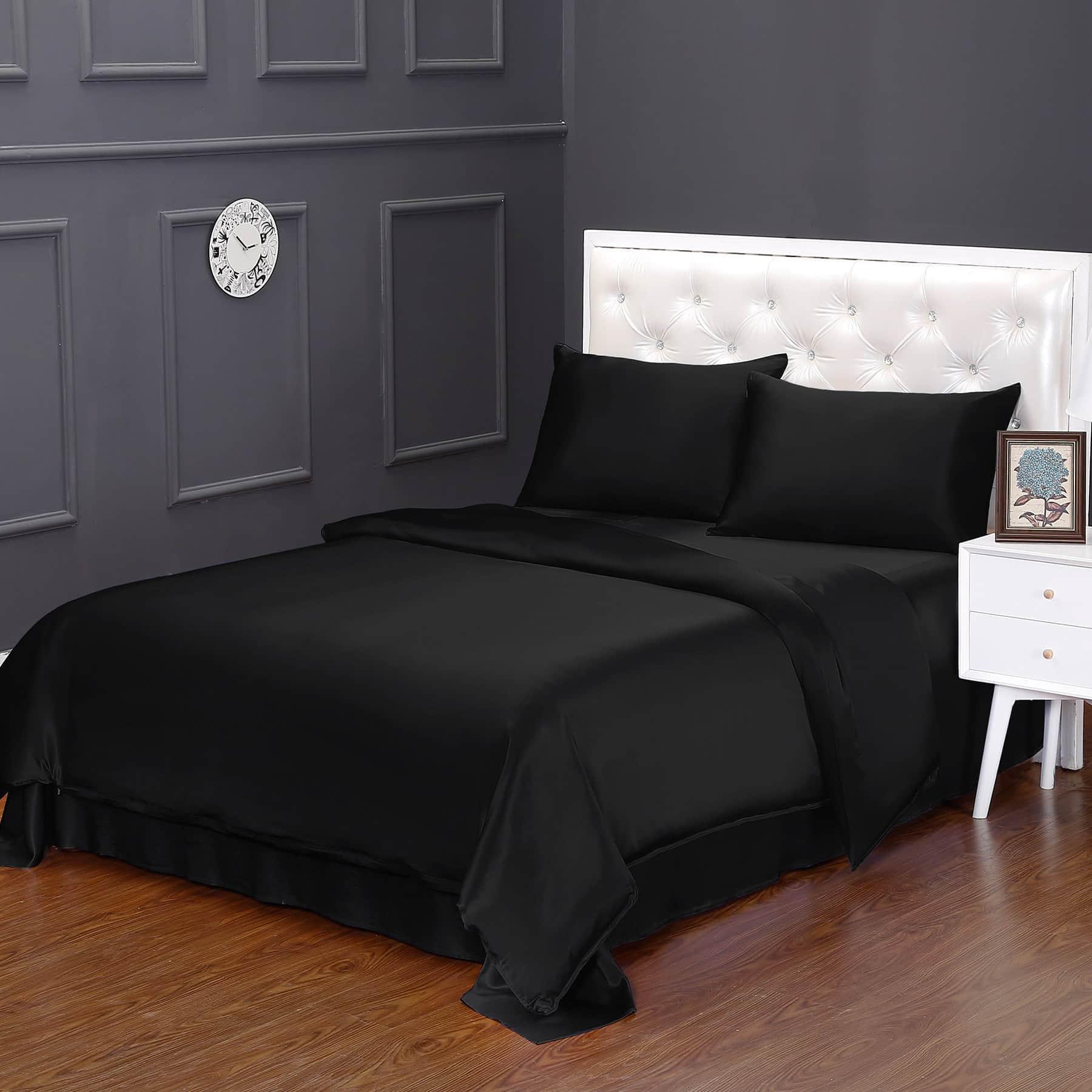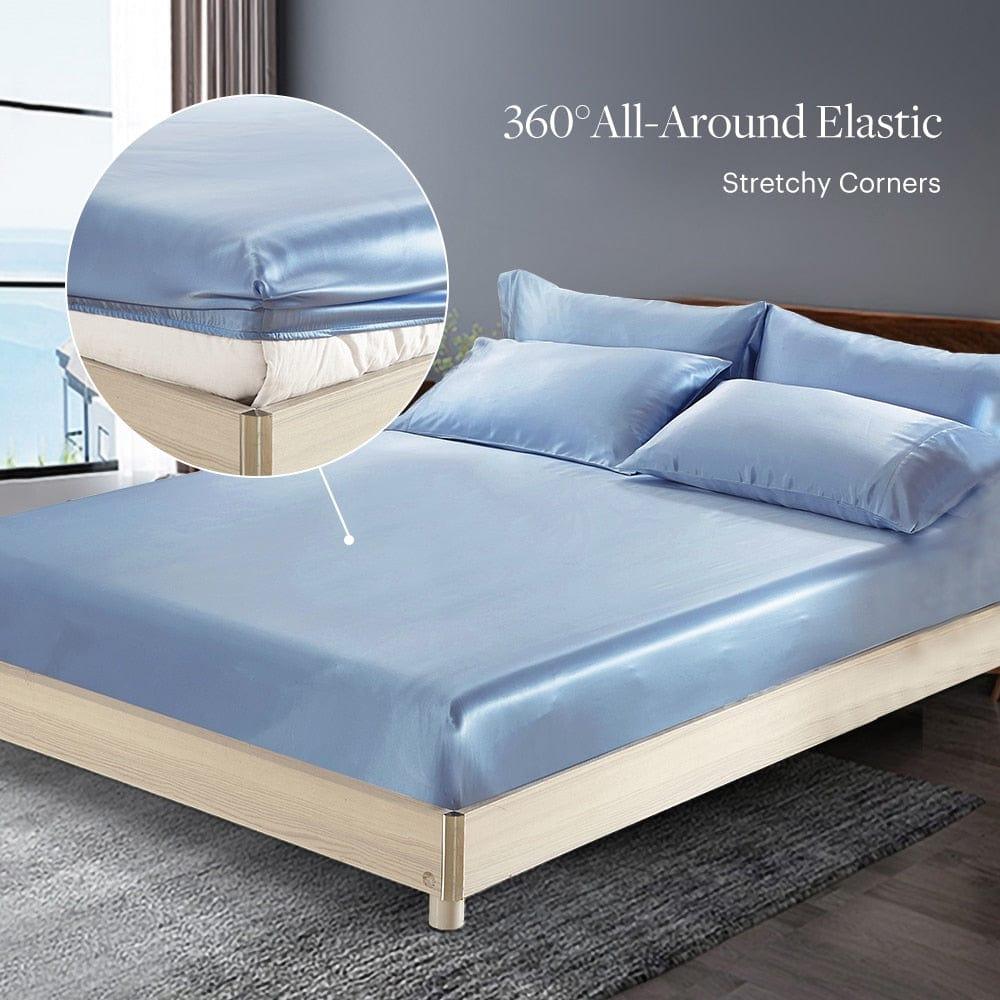 Indulge in the luxurious world of silk with the
Lillibeth Duvet Set
, a true epitome of elegance and comfort.
Imagine slipping into a bed adorned with the smoothest, seamless silk fabric, carefully crafted from 19 momme silk, which is considered the gold standard in silk bedding. The rich, lustrous sheen of the silk will instantly elevate the look of your bedroom, exuding an air of opulence and sophistication.
Not only does the
Lillibeth Duvet Set
feel incredibly gentle against your skin, but it also offers a host of benefits for your hair and skin health.
Features:
Crafted from the finest quality mulberry silk, the Lillibeth Fitted Sheet is made from 100% pure silk, known for its unmatched softness, smoothness, and durability.
The duvet cover, fitted sheet, and pillowcases are all seamless, providing a luxurious and flawless look to your bedding ensemble. No rough edges or seams to disrupt your comfort or style.
The natural proteins and amino acids in mulberry silk help retain moisture, reducing frizz, and bedhead, and minimizing wrinkles and sleep creases on your skin. Wake up with smoother hair and refreshed skin every morning.
The breathability and heat-insulating properties make sure it is able to keep you warm without making you hot, and its great moisture-wicking abilities help keep your bed dry.
It features an elegant design with a rich, lustrous sheen that instantly elevates the aesthetic of your bedroom, adding a touch of opulence and sophistication.
Product Specifications:Material:
100% 19 Momme pure long-stranded Mulberry silk
Including:
1 Duvet Cover+1 Fitted Sheet+2 Standard Oxford Pillowcases
Sizes:Twin Size
Duvet Cover: 170x220 cm = 1 piece = 67x87 inch
Fitted Sheet: 99x191+40 cm = 1 piece = 39x75+16 inch
Oxford Pillowcase: 50x75+5 cm = 2 piece = 20x30 inch
Full Size
Duvet Cover: 193x220 cm = 1 piece = 76x87 inch
Fitted Sheet: 137x191+40 cm = 1 piece = 54x75+16 inch
Oxford Pillowcase: 50x75+5 cm = 2 piece = 20x30 inch
Queen Size
Duvet Cover: 220x230 cm = 1 piece = 87x90 inch
Fitted Sheet: 152x203+40 cm = 1 piece = 60x80+16 inch
Oxford Pillowcase: 50x75+5 cm = 2 piece = 20x30 inch
King Size
Duvet Cover: 264x234 cm = 1 piece = 104x92 inch
Fitted Sheet: 198x203+40 cm = 1 piece = 78x80+16 inch
Oxford Pillowcase: 50x75+5 cm = 2 piece = 20x30 inch
Cal. King Size
Duvet Cover: 280x244 cm = 1 piece = 110x96 inch
Fitted Sheet: 183x214+40 cm = 1 piece = 72x84+16 inch
Oxford Pillowcase: 50x75+5 cm = 2 piece = 20x30 inch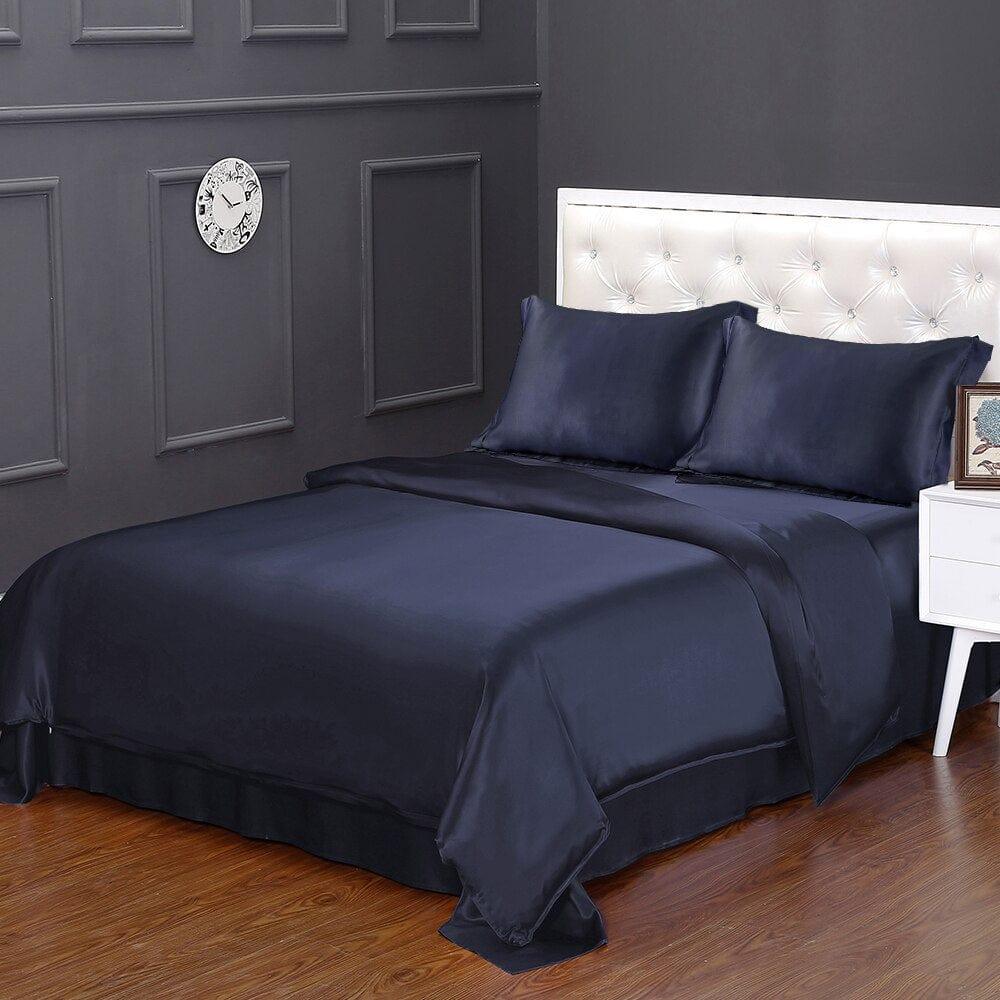 Lillibeth Duvet Set
Sale price

$899.95 USD
Regular price

$506.90 USD
Choose options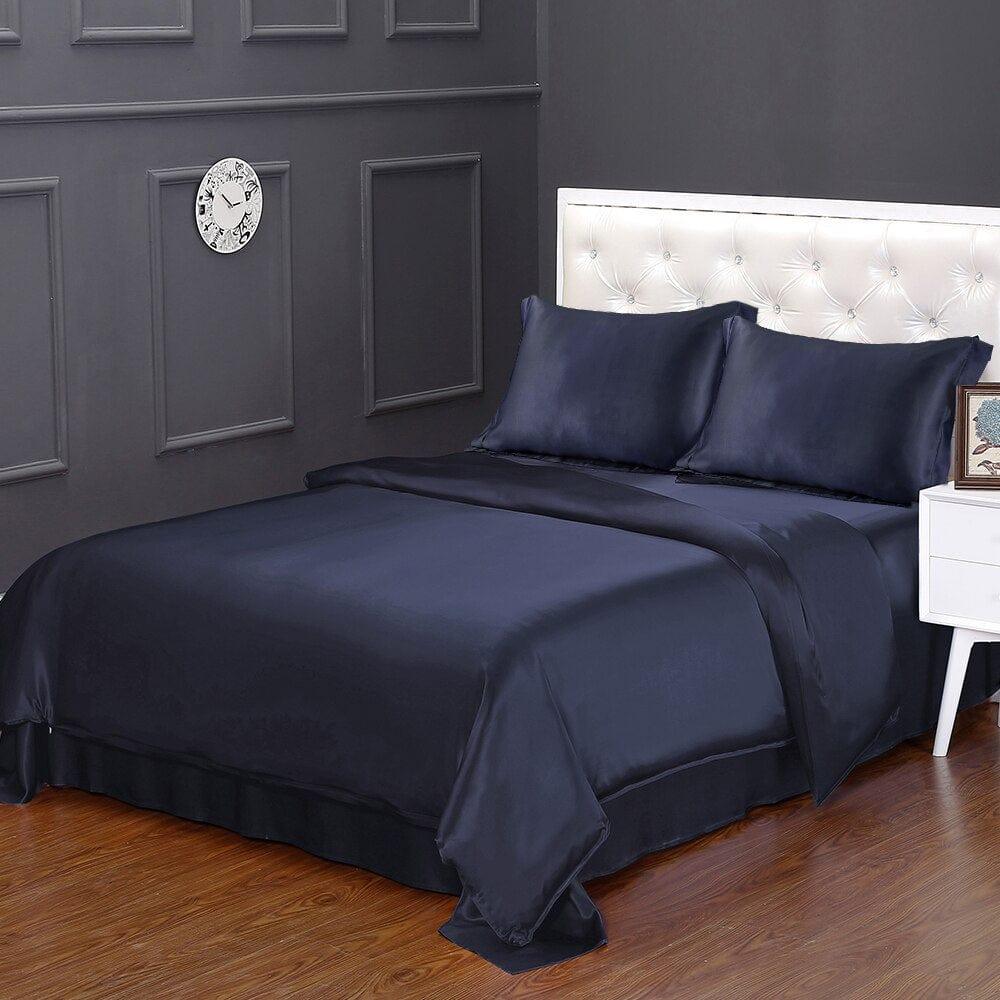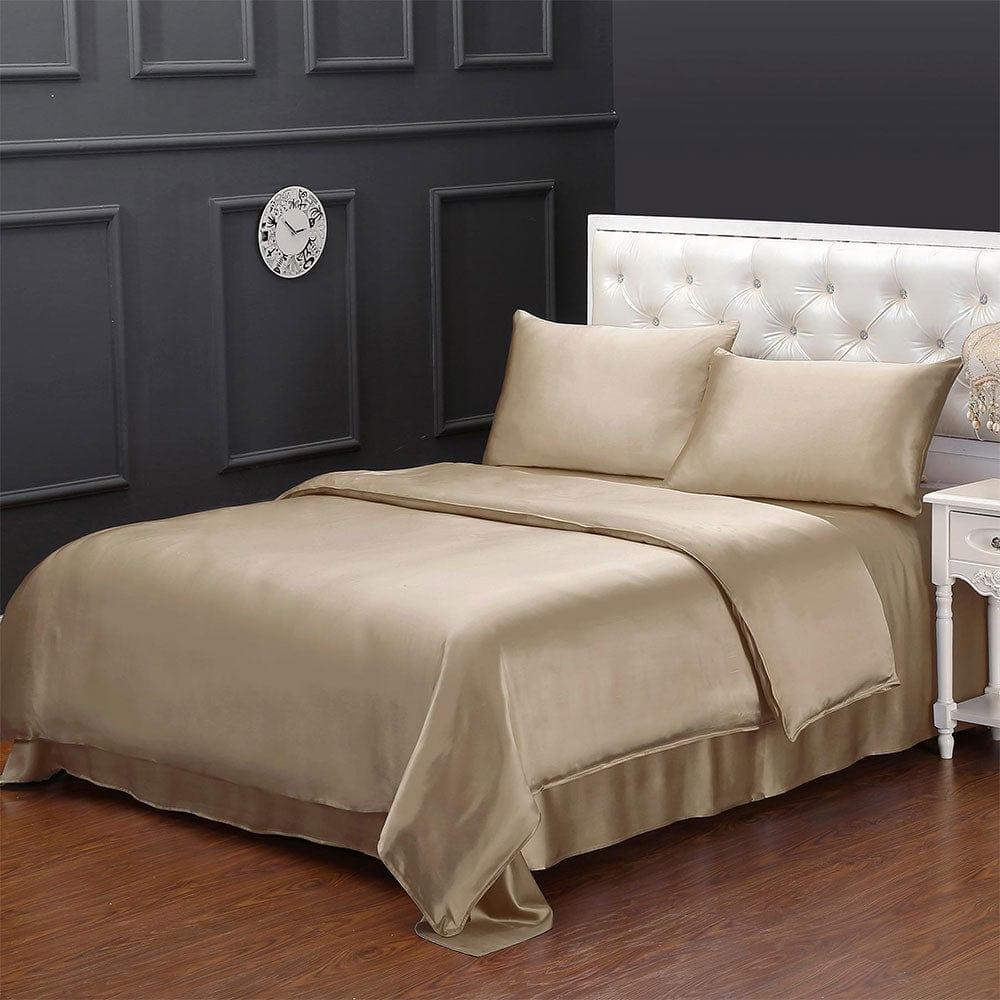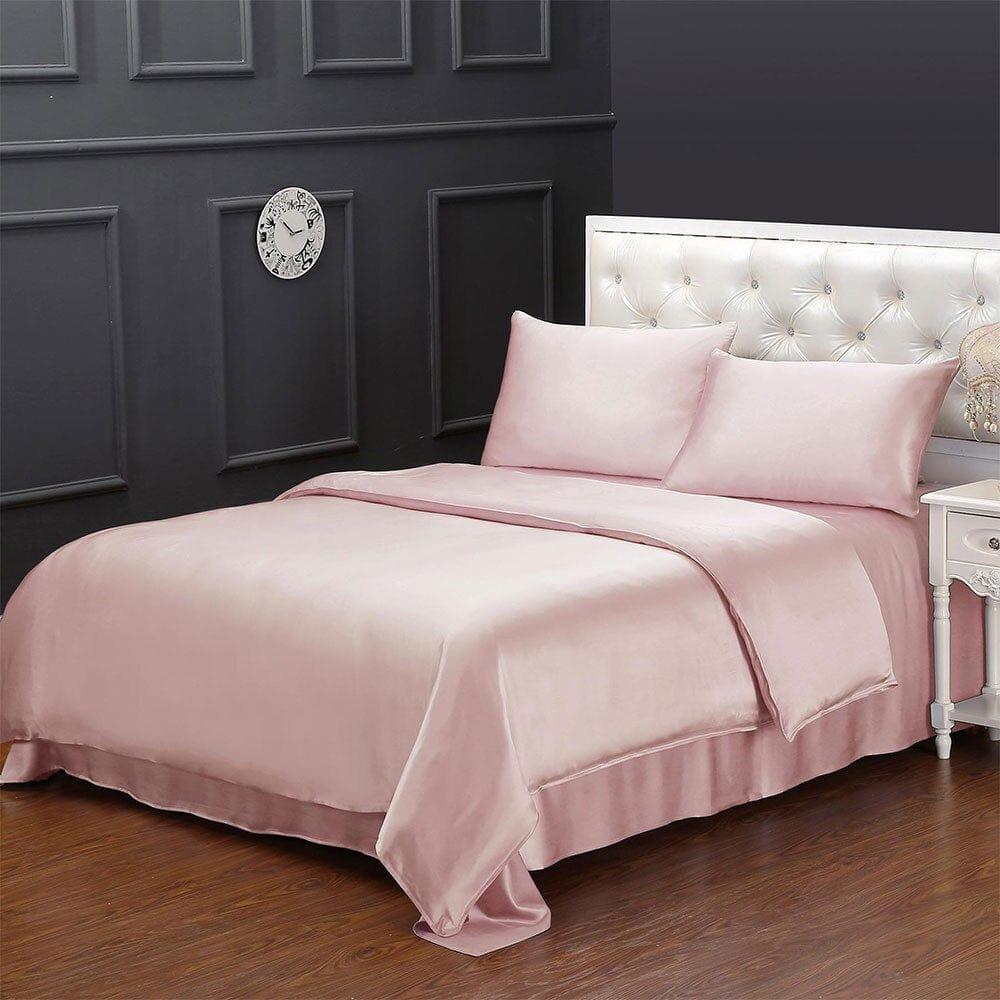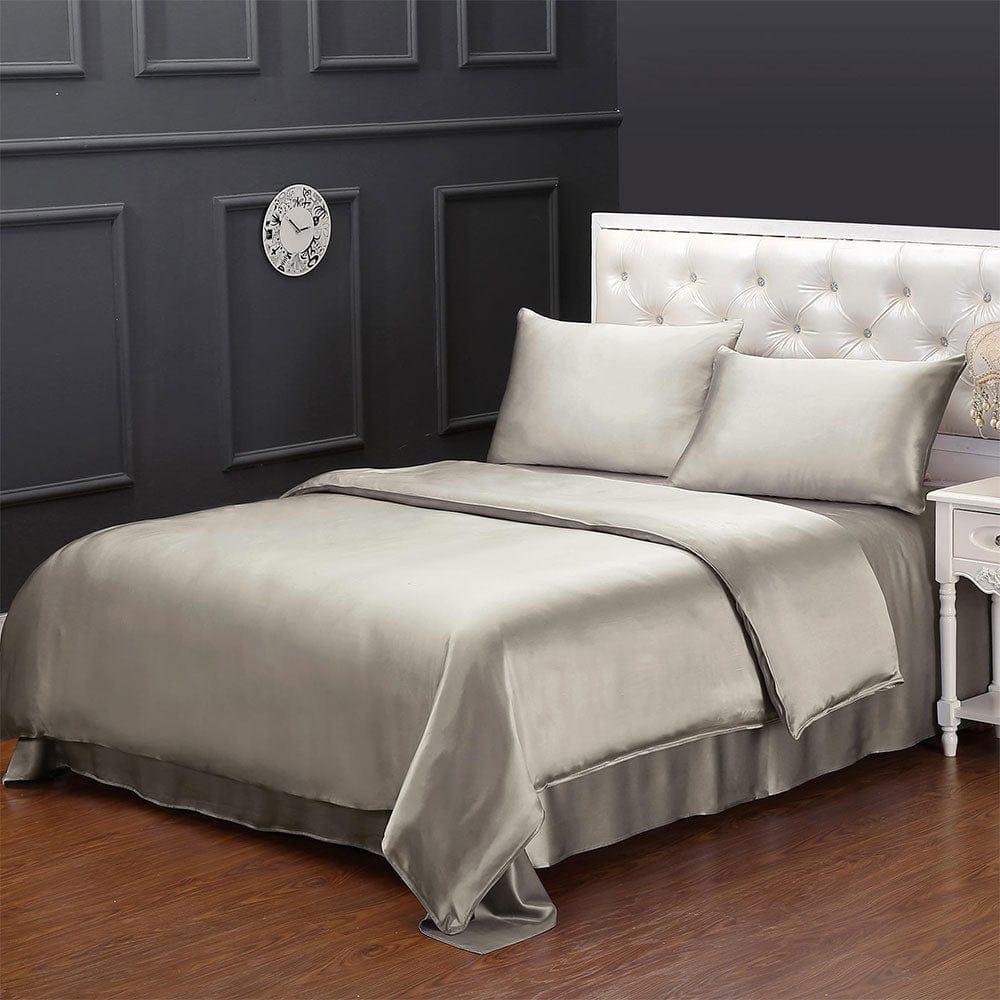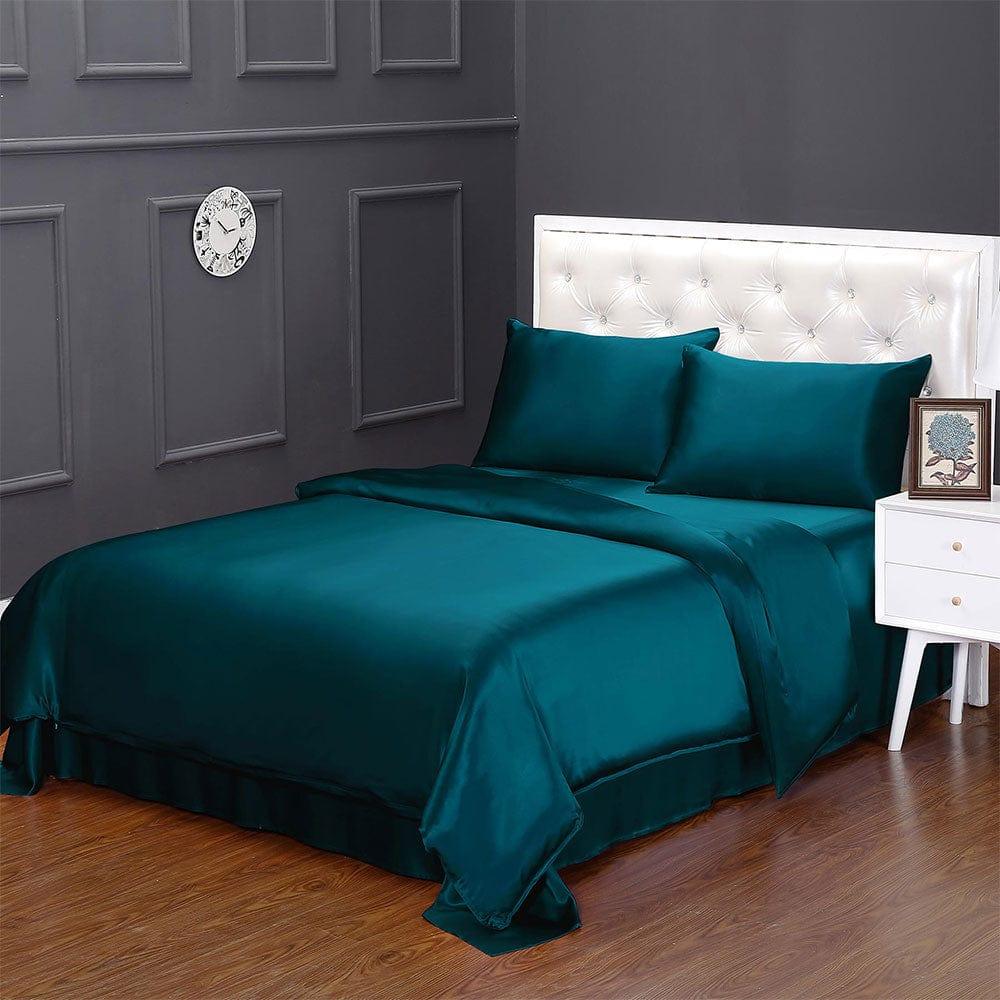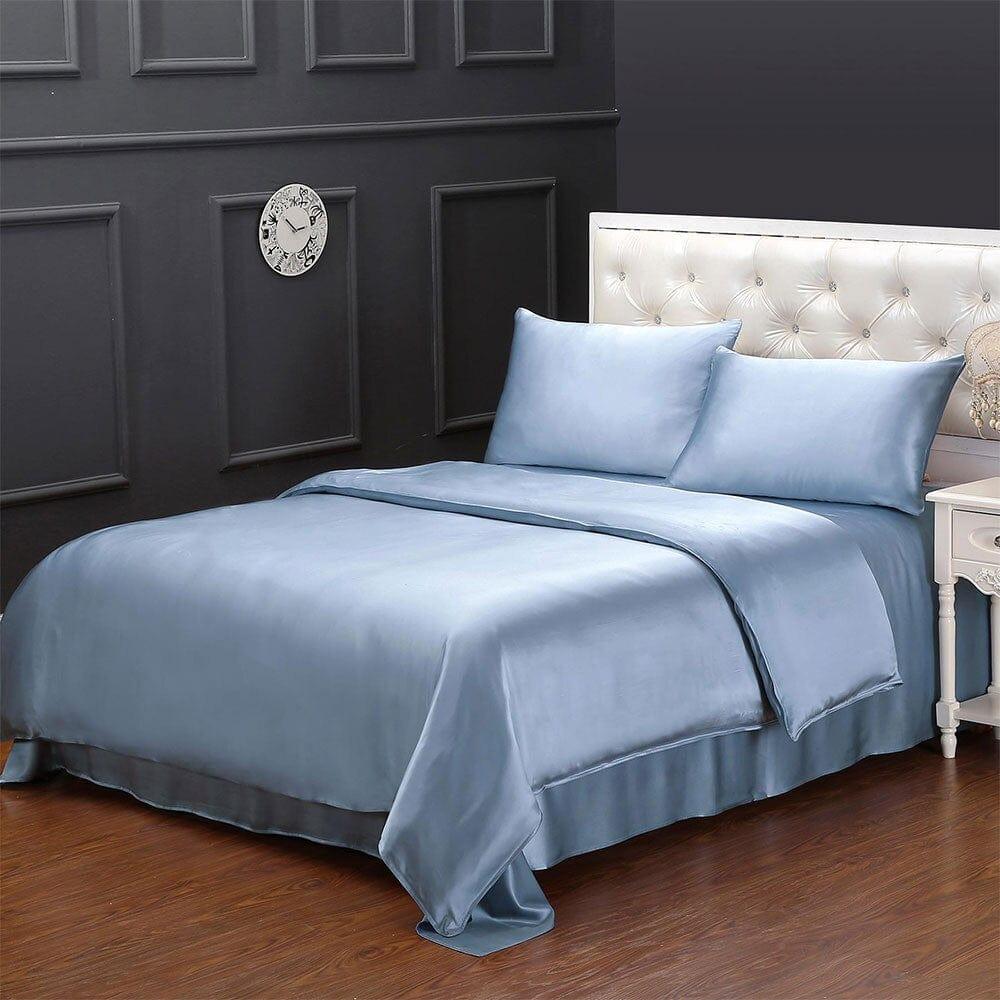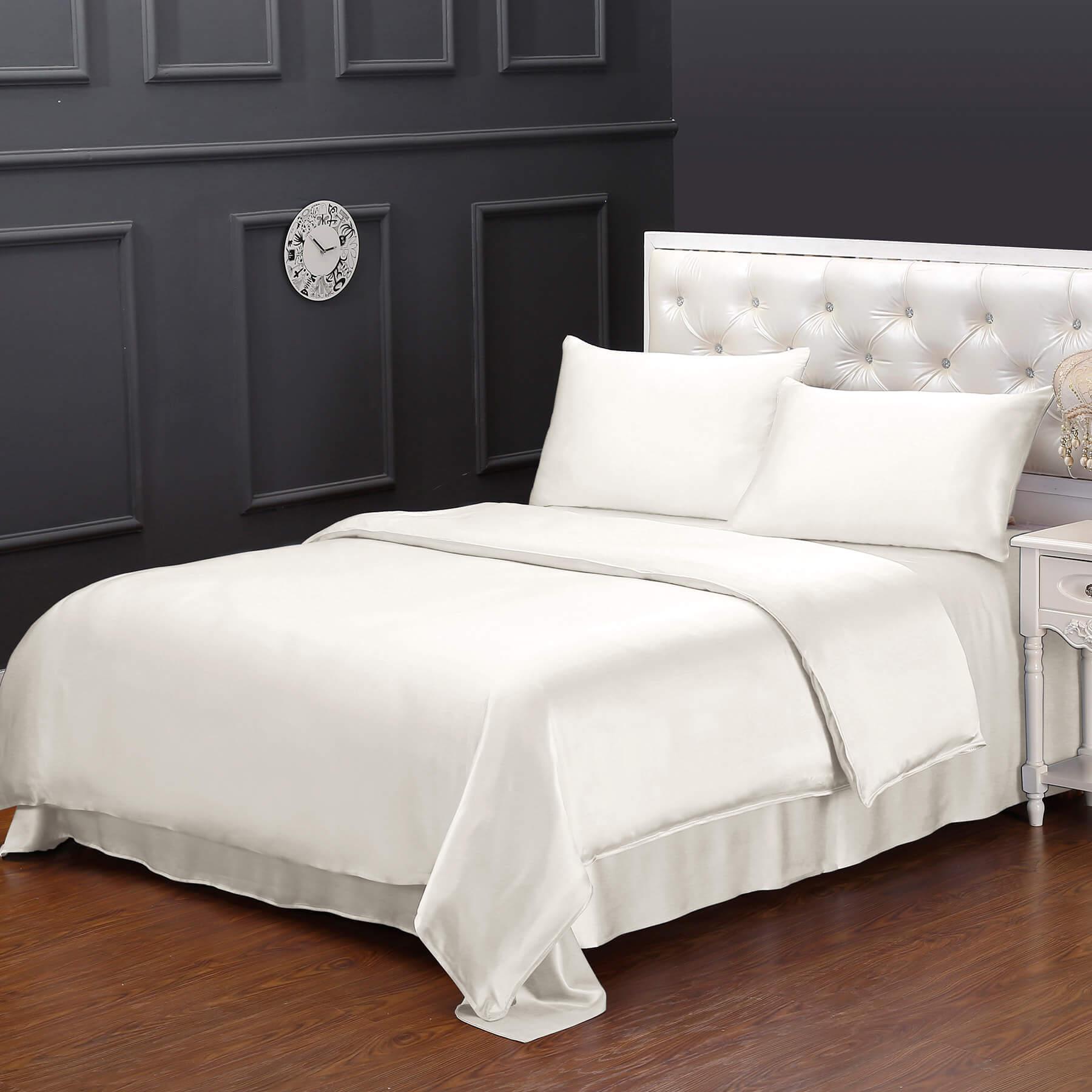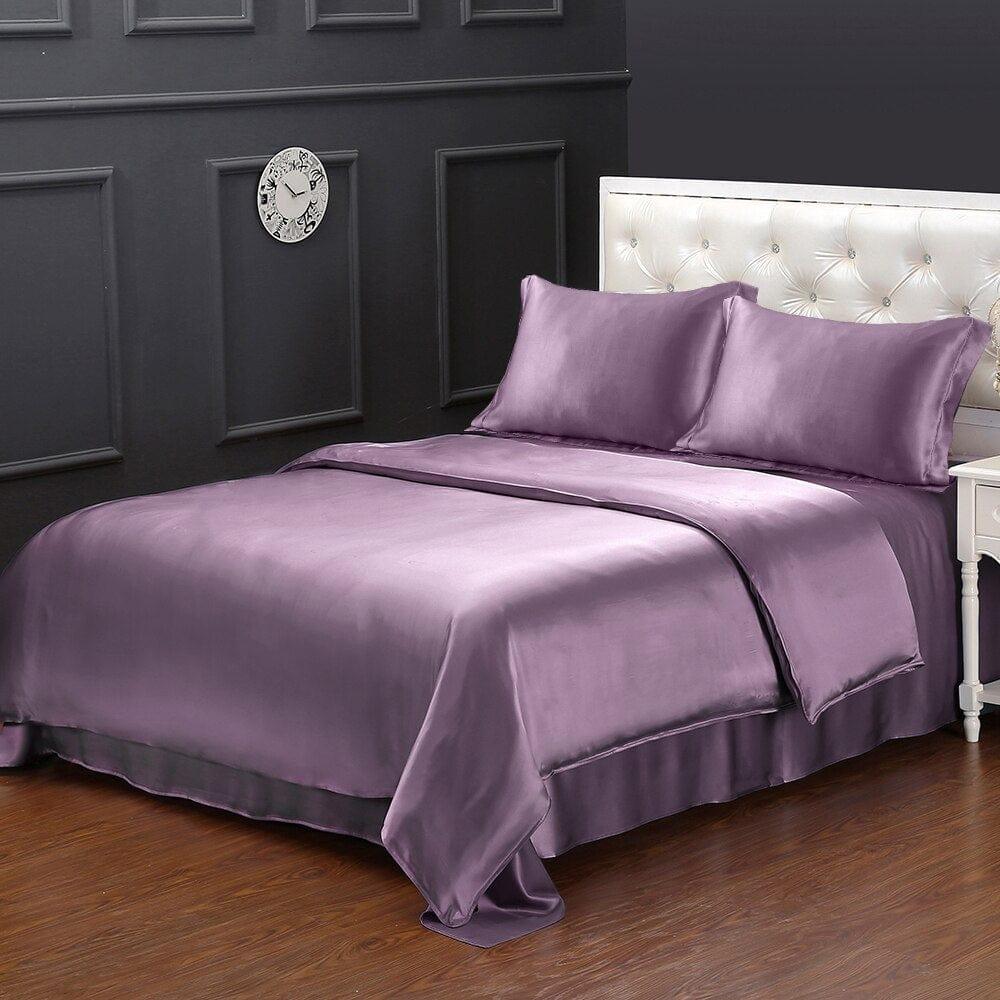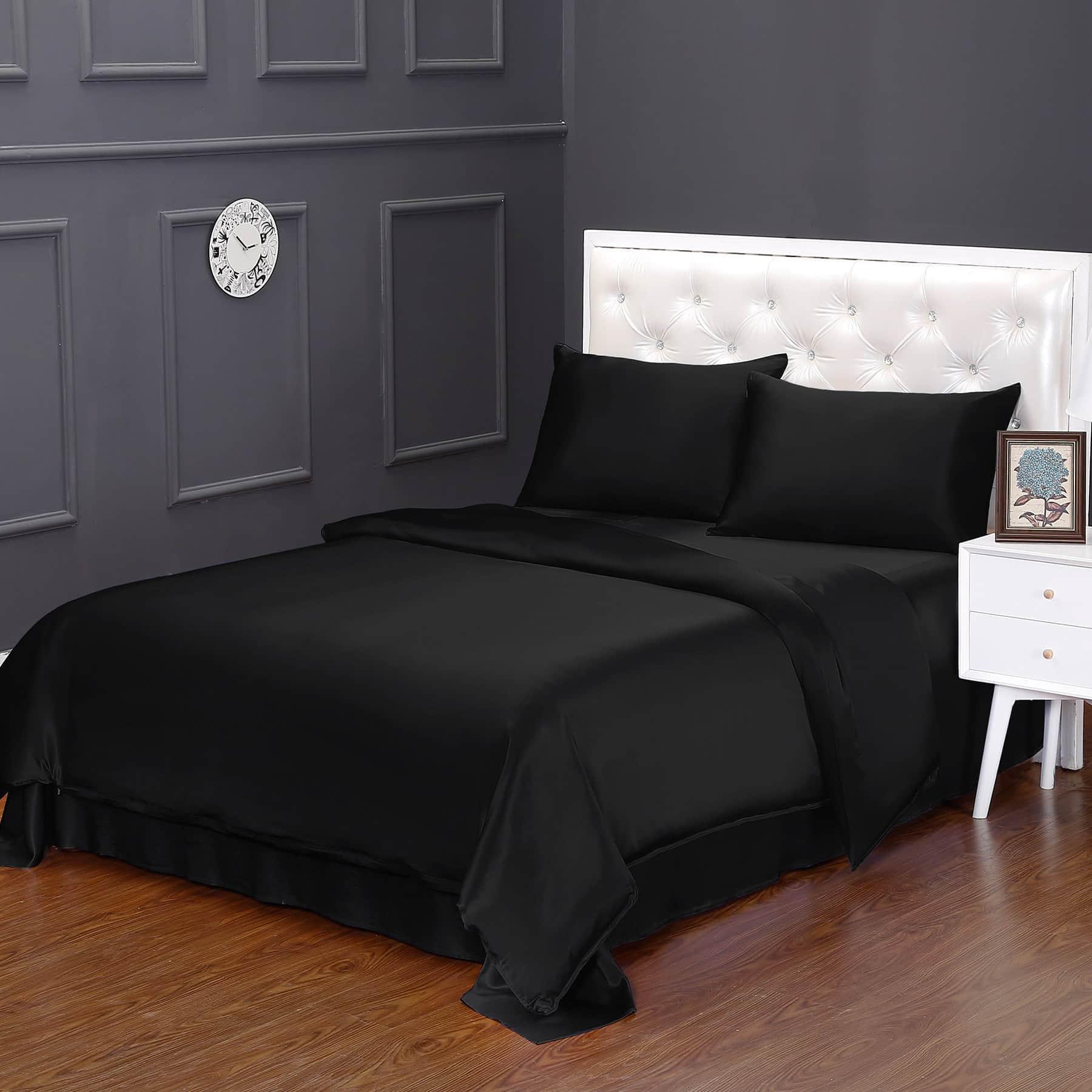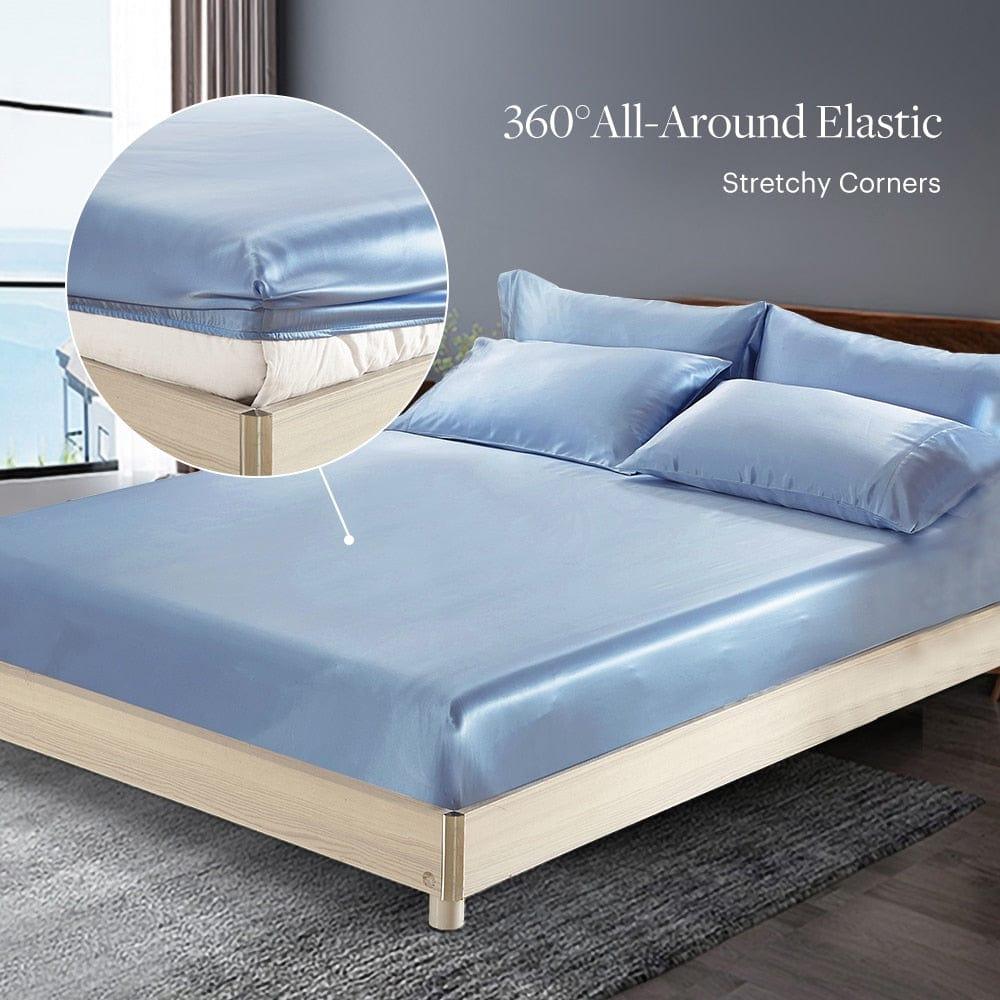 Sale price

$899.95 USD
Regular price

$506.90 USD
(/)
View details