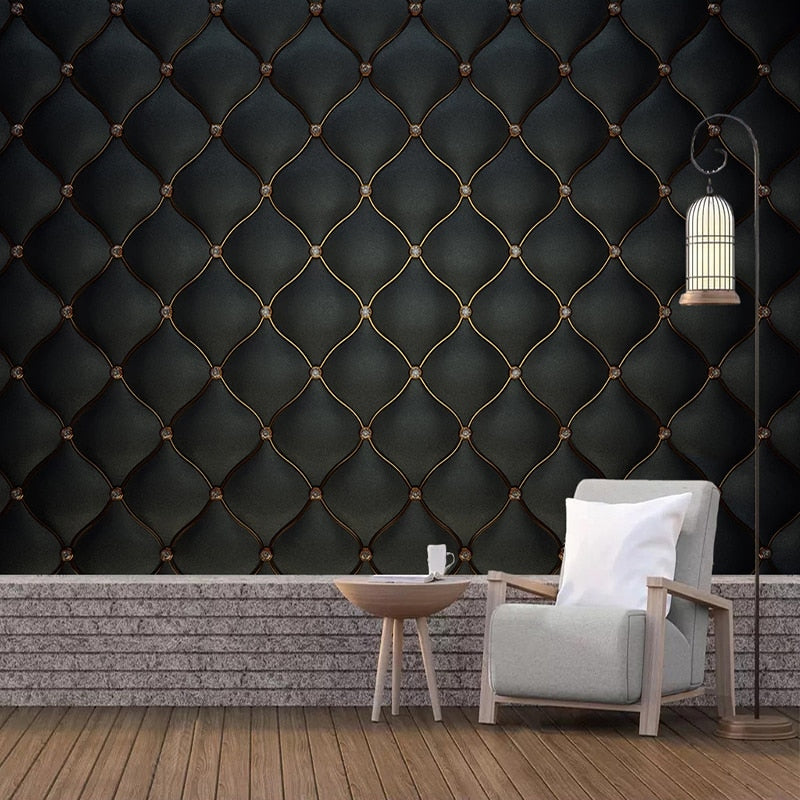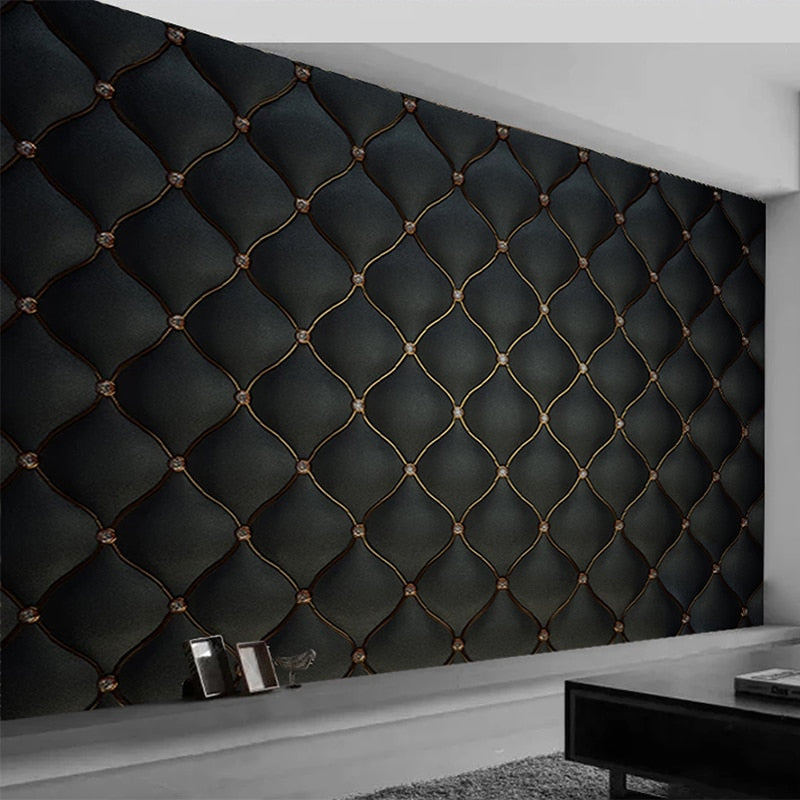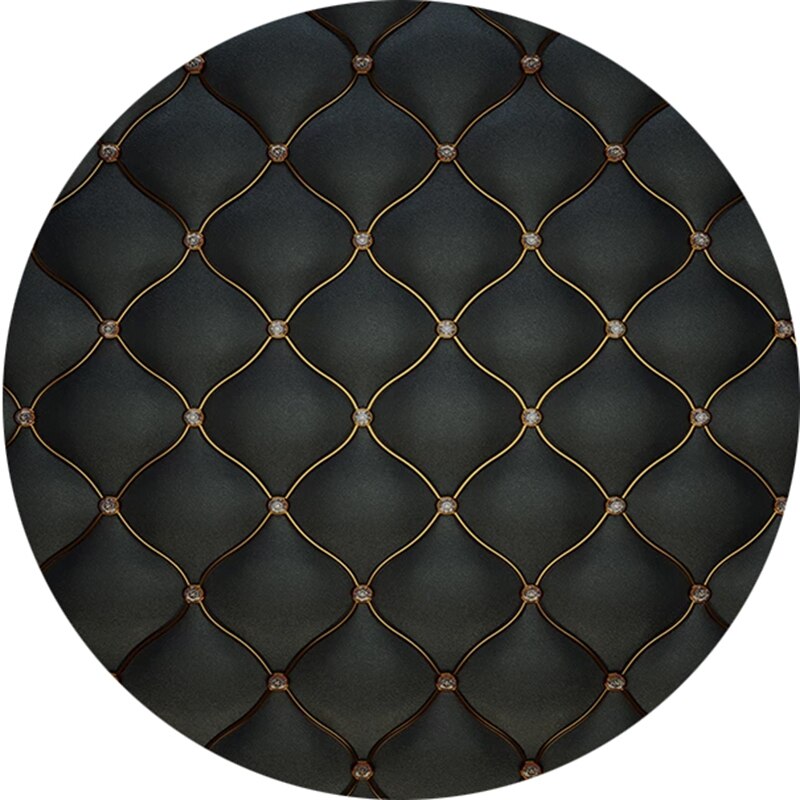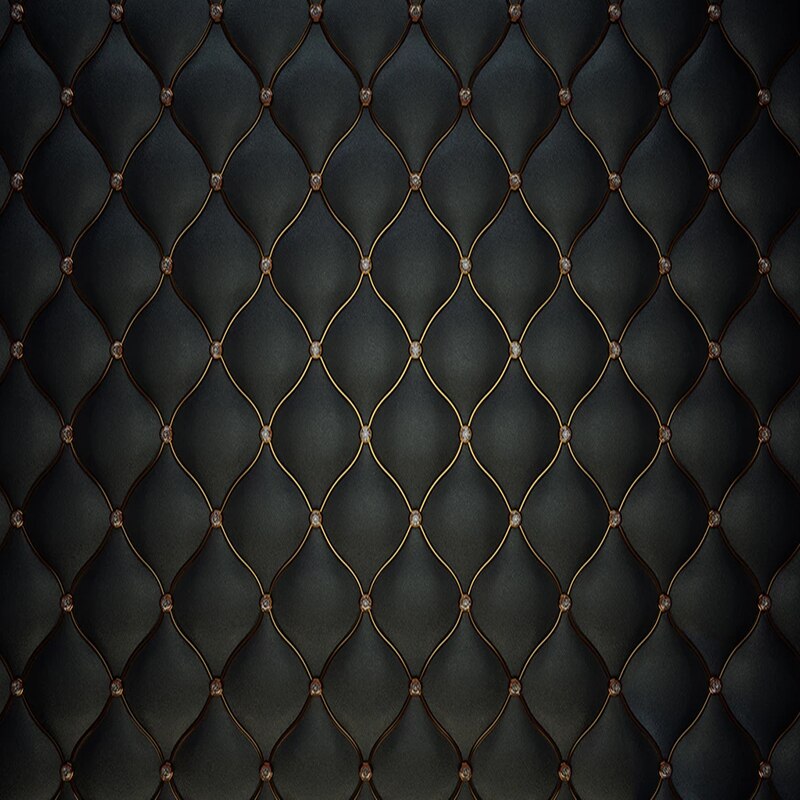 Elevate your living spaces to unprecedented levels of elegance and style with our mesmerizing
Longroom Wallpaper
.
Crafted with utmost precision, this wallpaper transcends the boundaries of conventional design. Its intricate 3D details and depth create an illusion that takes you on a visual journey, making your walls come to life. The rich, luxurious black tones exude an aura of refined taste and prestige, instantly turning your space into a sanctuary of modern indulgence.
Features:
The intricate details and lifelike depth create an awe-inspiring visual experience that will captivate anyone who enters the room.
Our wallpaper is designed for easy application, allowing you to achieve a flawless look without the stress.
The 3D effect of this wallpaper creates an enchanting visual experience, making your walls appear as if they have a story to tell, a journey to share.
Product Specifications:Material:
Straw texture / Imitation leather / 3D relief / Waterproof silk cloth / Waterproof canvas / Self-adhesive canvas / Self-adhesive PVC
Size:
1 square meter = 140cm(W) x 70cm(H) (4'7" x 2'4") ft
2 square meter = 200cm(W) x 100cm(H) (6'7" x 3'3") ft
3 square meter = 220cm(W) x 140cm(H) (7'3" x 4'7") ft
4 square meter = 250cm(W) x 160cm(H) (8'2" x 5'3") ft
5 square meter = 280cm(W) x 180cm(H) (9'2" x 5'11") ft
6 square meter = 300cm(W) x 200cm(H) (9'10" x 6'7") ft
7 square meter = 330cm(W) x 210cm(H) (10'10" x 6'11") ft
8 square meter = 360cm(W) x 230cm(H) (11'10" x 7'6") ft
9 square meter = 380cm(W) x 240cm(H) (12'5" x 7'10") ft
10 square meter = 400cm(W) x 250cm(H) (13'1" x 8'2") ft
11 square meter = 420cm(W) x 260cm(H) (13'9'' x 8'6'') ft
12 square meter = 440cm(W) x 270cm(H) (14'5" x 8'10") ft
13 square meter = 460cm(W) x 280cm(H) (15'1'' x 9'2'') ft
14 square meter = 480cm(W) x 290cm(H) (15'9'' x 9'6'') ft
15 square meter= 500cm(W) x 300cm(H) (16'5'' x 9'10'') ft
16 square meter=500cm(W) x 320cm(H) (16'5" x 10'6") ft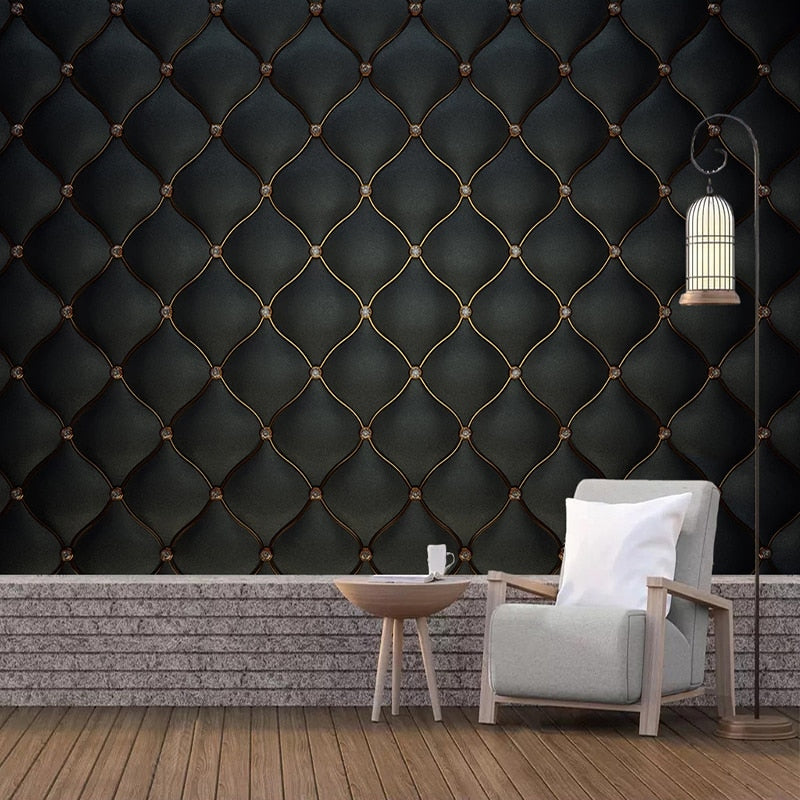 Longroom Wallpaper
Sale price

$34.95 USD
Regular price

$7.90 USD
Choose options