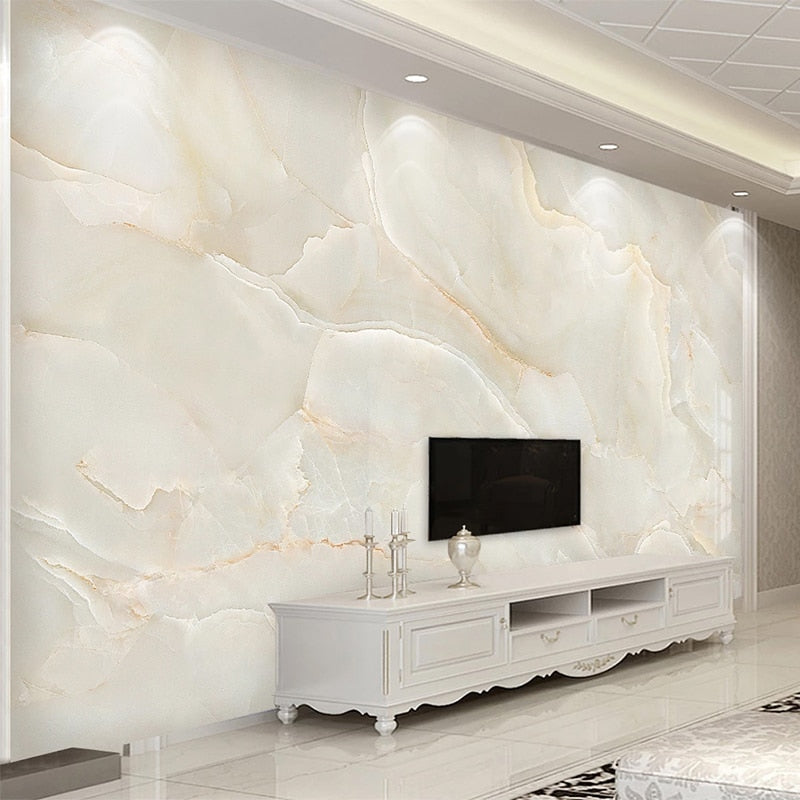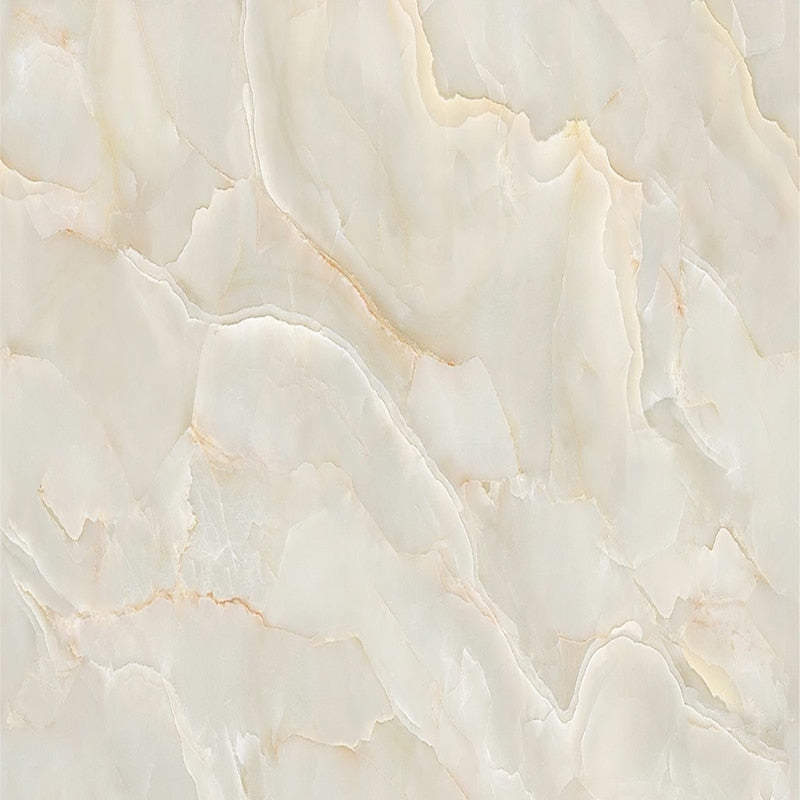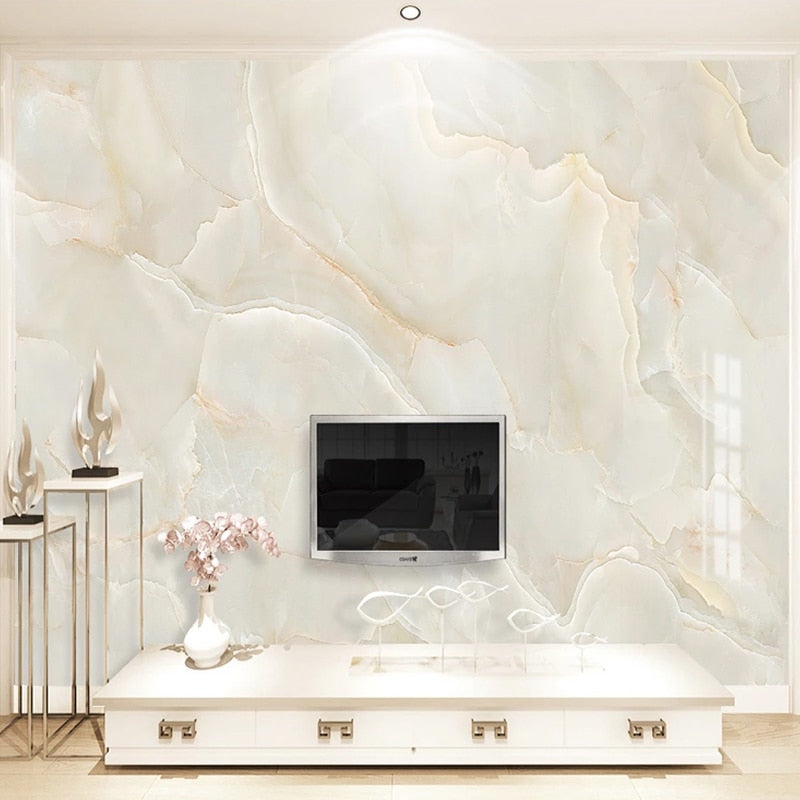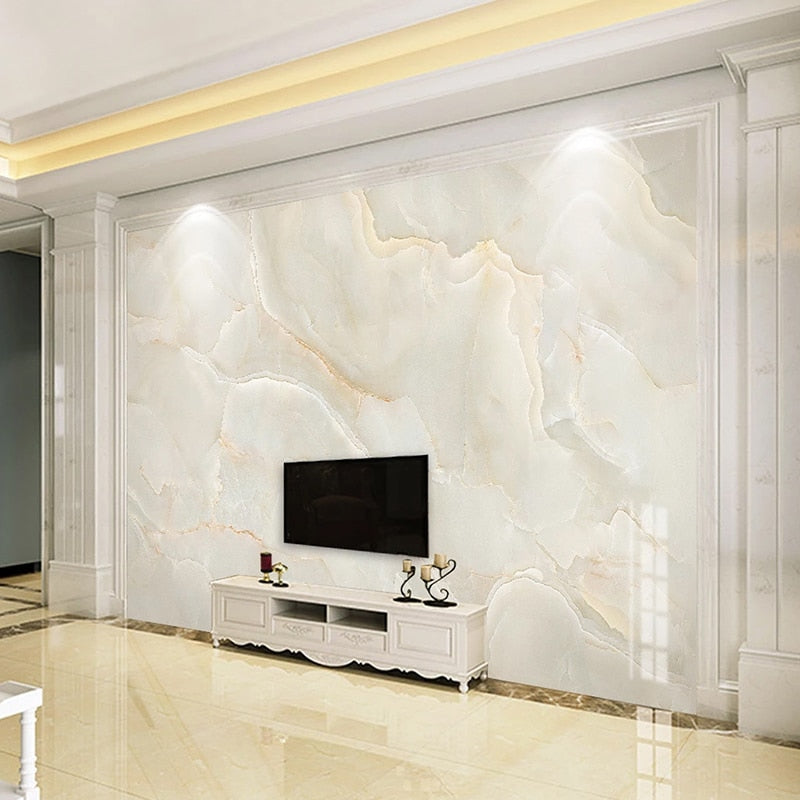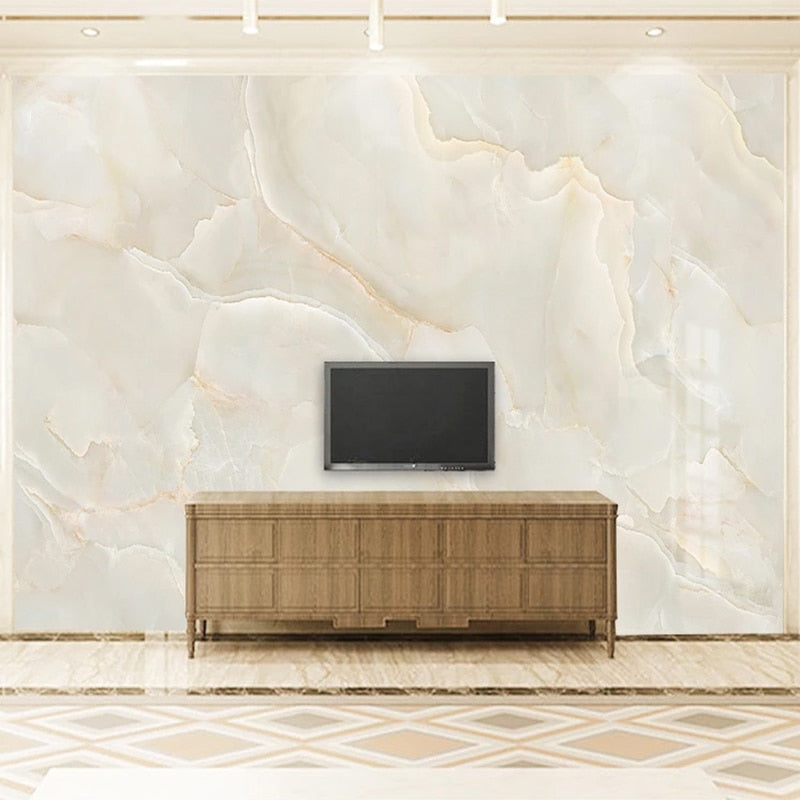 Transform your living space into a haven of elegance and luxury with our exquisite
Mezca Wallpaper.
Crafted with meticulous attention to detail, this
Mezca Wallpaper
is more than just decor; it's a statement piece that exudes timeless charm. The soft, soothing tones of beige marble effortlessly blend modern aesthetics with a touch of classic allure, making it the perfect addition to your living room, TV area, sofa backdrop, or even a chic hotel setting.
Features:
This wallpaper's modern and simple design embraces elegance without overwhelming, making it the ideal focal point for living rooms, TVs, sofas, and even upscale hotels.
It flawlessly replicates the intricate details and textures, bringing the opulence of genuine marble right into your living space.
The understated beige tones of the Mezca Wallpaper exude opulence in a subtle, sophisticated manner, inviting admiration and envy from anyone who enters the room.
Whether adorning your living room, enhancing your TV area, gracing your sofa backdrop, or lending a touch of luxury to your hotel, this wallpaper adapts to diverse settings, exuding its charm wherever it's placed.
Product Specifications:Material:
Straw texture / Imitation leather / 3D relief / Waterproof silk cloth / Waterproof canvas / Self-adhesive canvas / Self-adhesive PVC
Size:
1 square meter = 140cm(W) x 70cm(H) (4'7" x 2'4") ft
2 square meter = 200cm(W) x 100cm(H) (6'7" x 3'3") ft
3 square meter = 220cm(W) x 140cm(H) (7'3" x 4'7") ft
4 square meter = 250cm(W) x 160cm(H) (8'2" x 5'3") ft
5 square meter = 280cm(W) x 180cm(H) (9'2" x 5'11") ft
6 square meter = 300cm(W) x 200cm(H) (9'10" x 6'7") ft
7 square meter = 330cm(W) x 210cm(H) (10'10" x 6'11") ft
8 square meter = 360cm(W) x 230cm(H) (11'10" x 7'6") ft
9 square meter = 380cm(W) x 240cm(H) (12'5" x 7'10") ft
10 square meter = 400cm(W) x 250cm(H) (13'1" x 8'2") ft
11 square meter = 420cm(W) x 260cm(H) (13'9'' x 8'6'') ft
12 square meter = 440cm(W) x 270cm(H) (14'5" x 8'10") ft
13 square meter = 460cm(W) x 280cm(H) (15'1'' x 9'2'') ft
14 square meter = 480cm(W) x 290cm(H) (15'9'' x 9'6'') ft
15 square meter= 500cm(W) x 300cm(H) (16'5'' x 9'10'') ft
16 square meter=500cm(W) x 320cm(H) (16'5" x 10'6") ft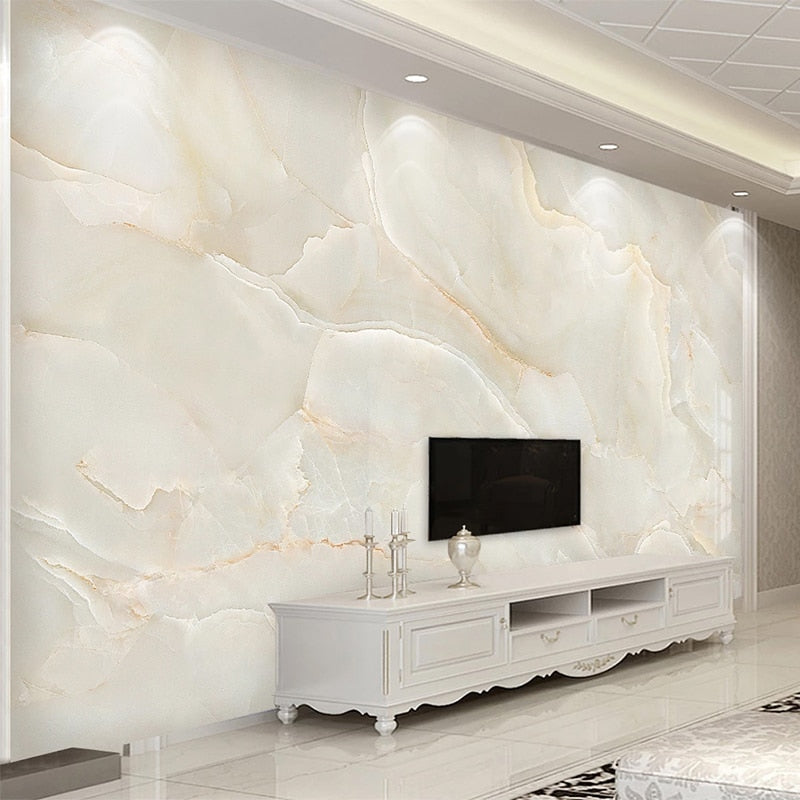 Mezca Wallpaper
Sale price

$34.95 USD
Regular price

$7.90 USD
Choose options