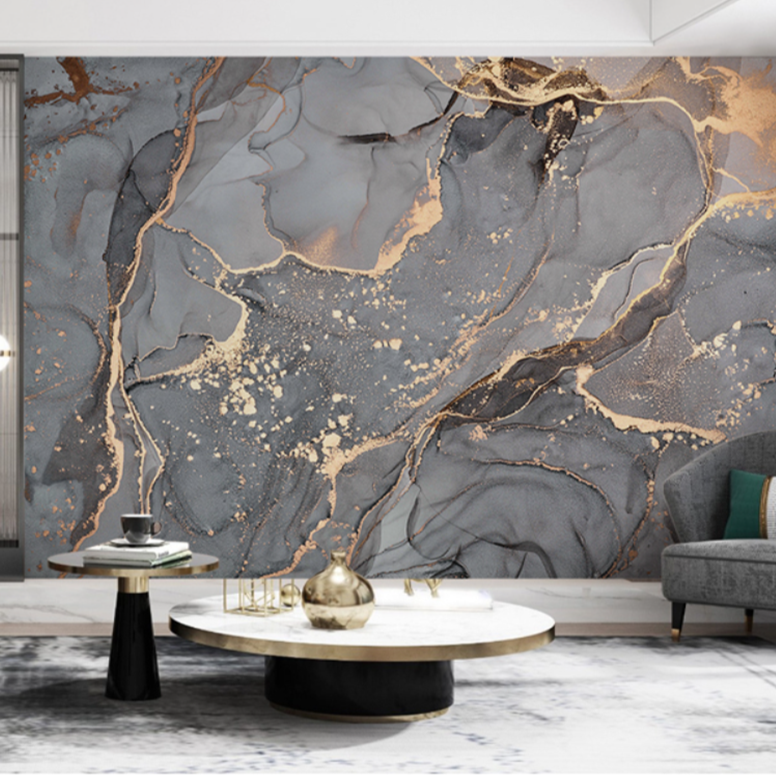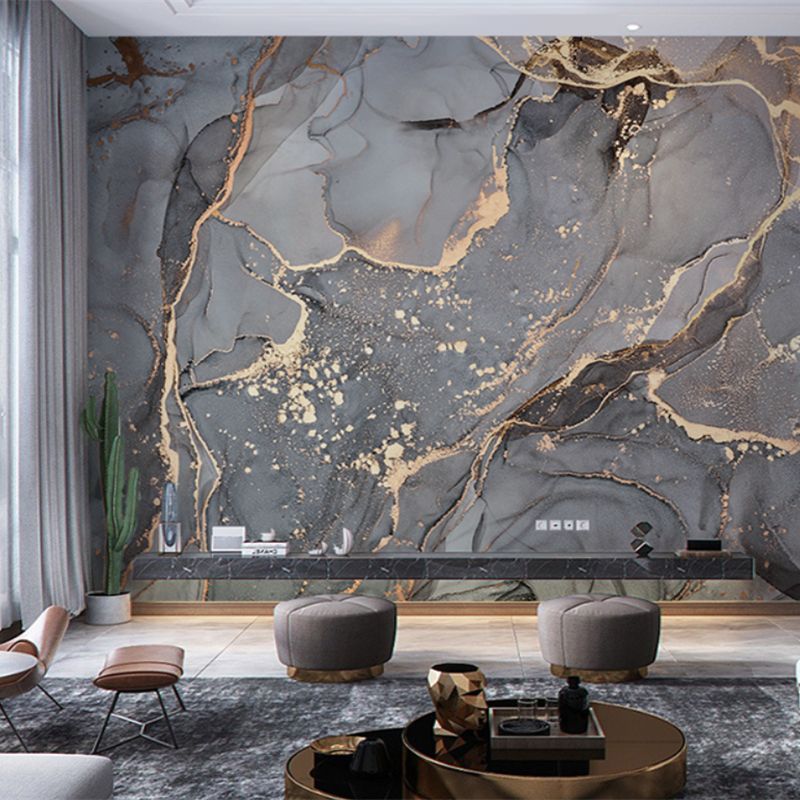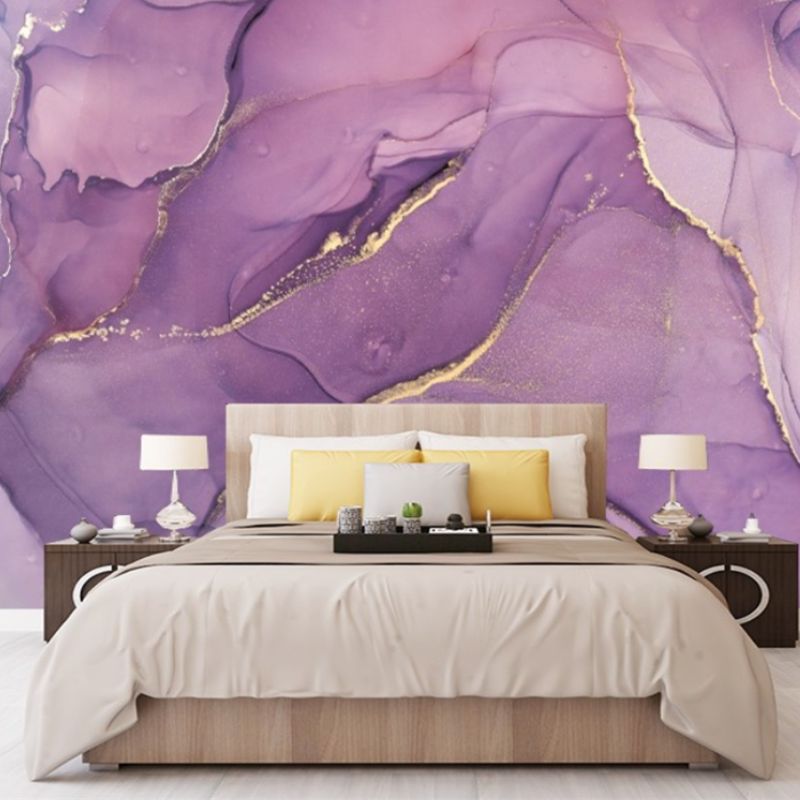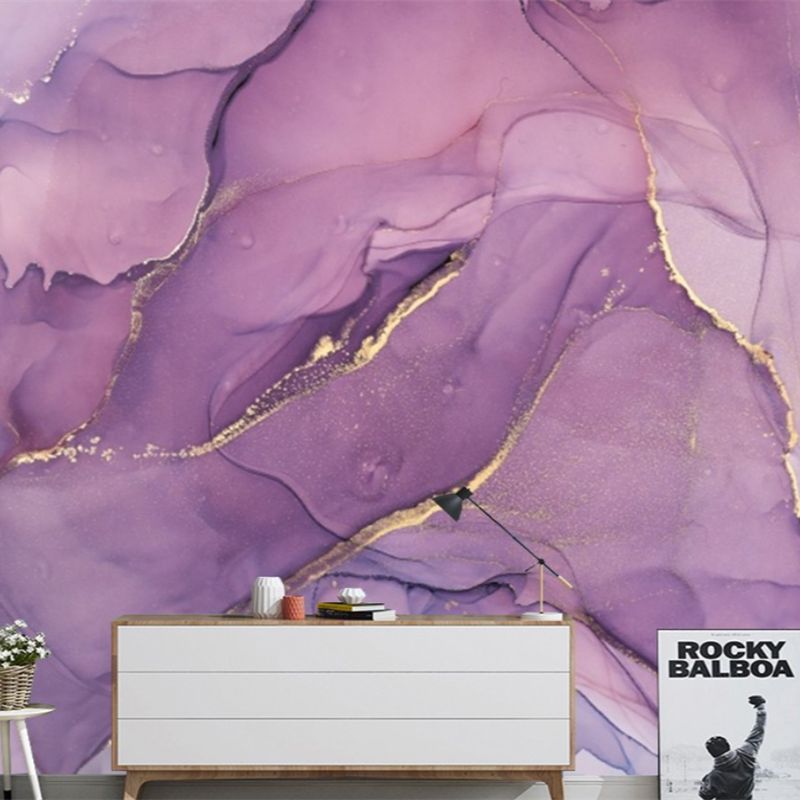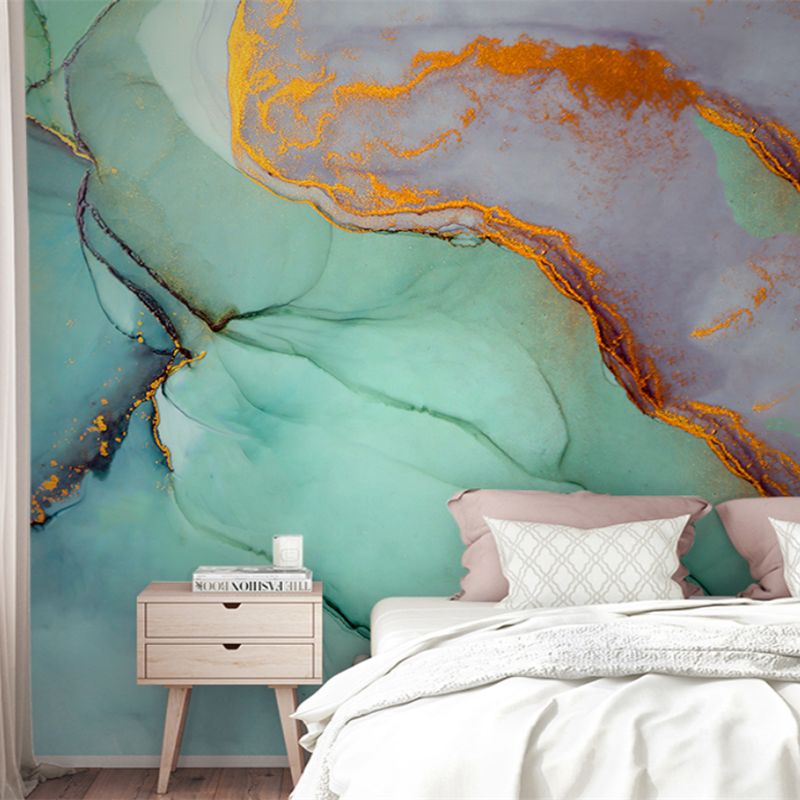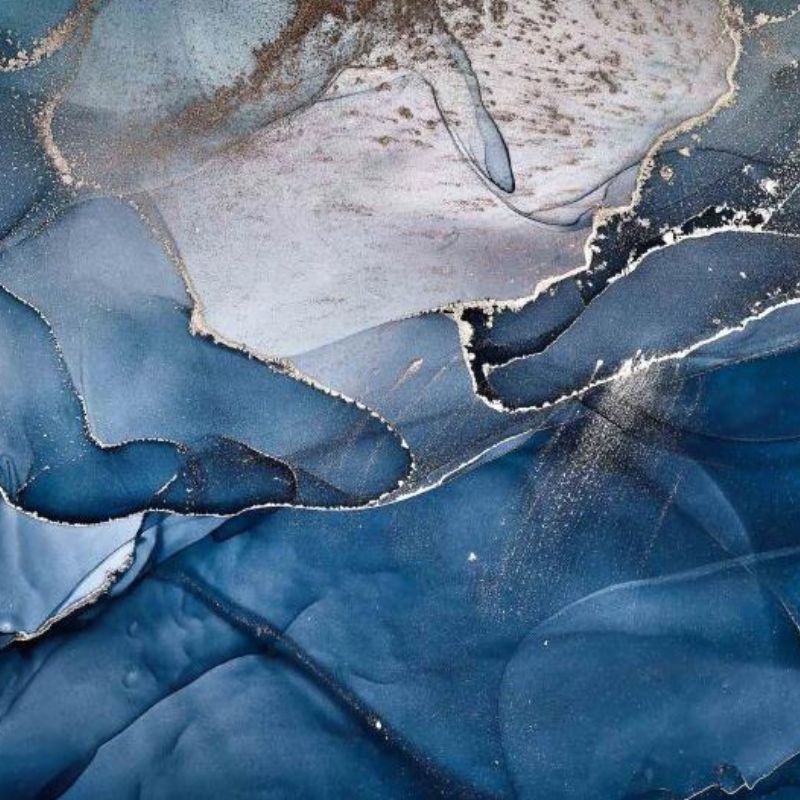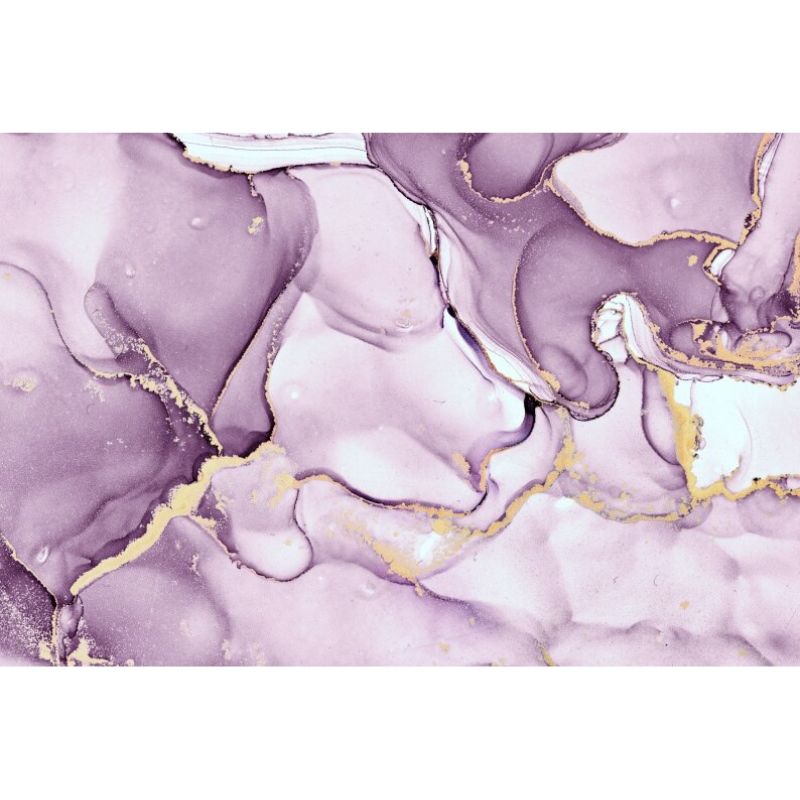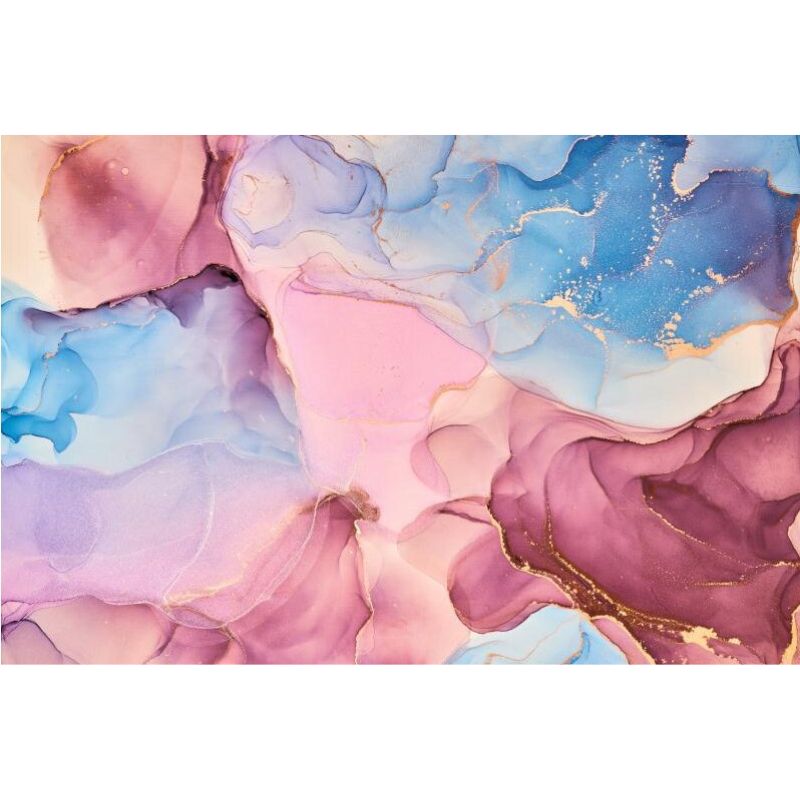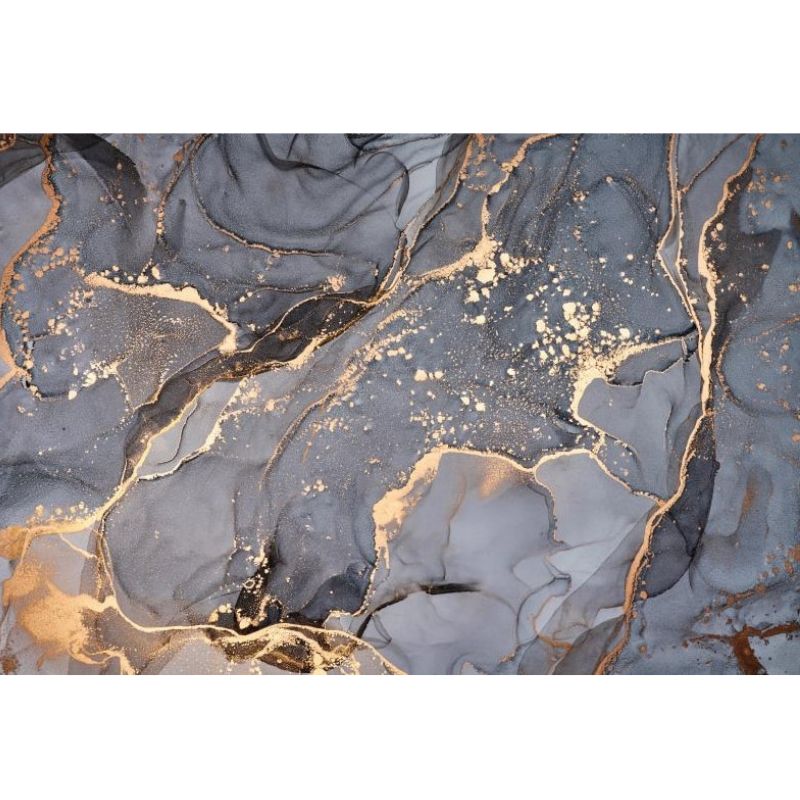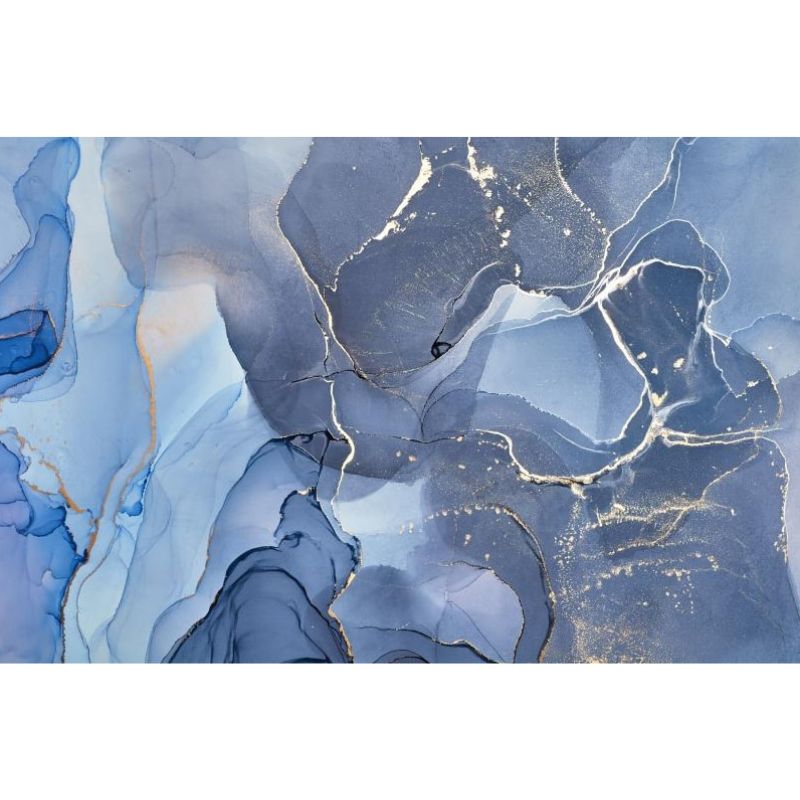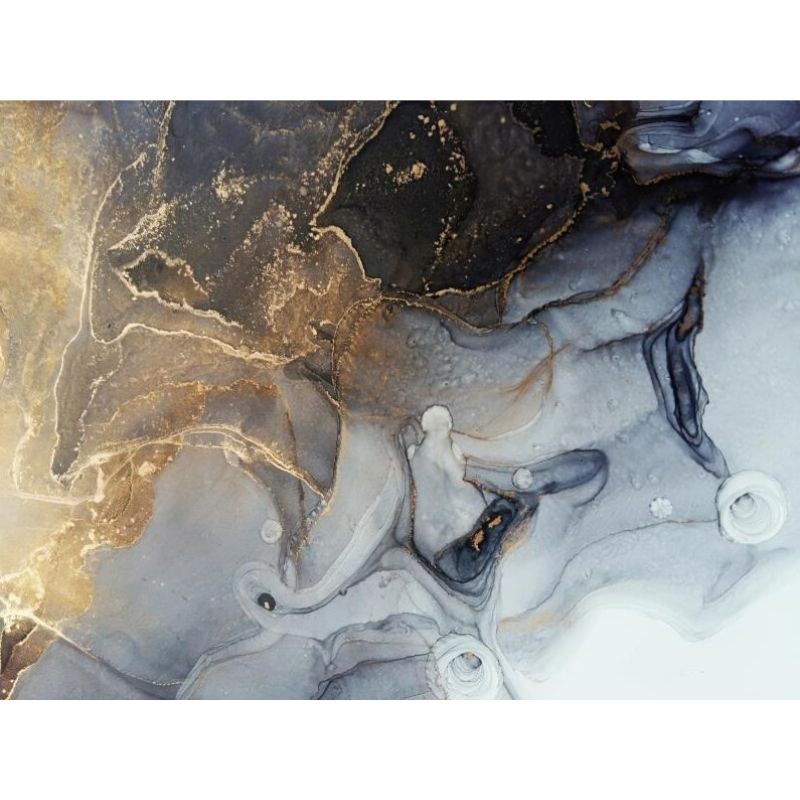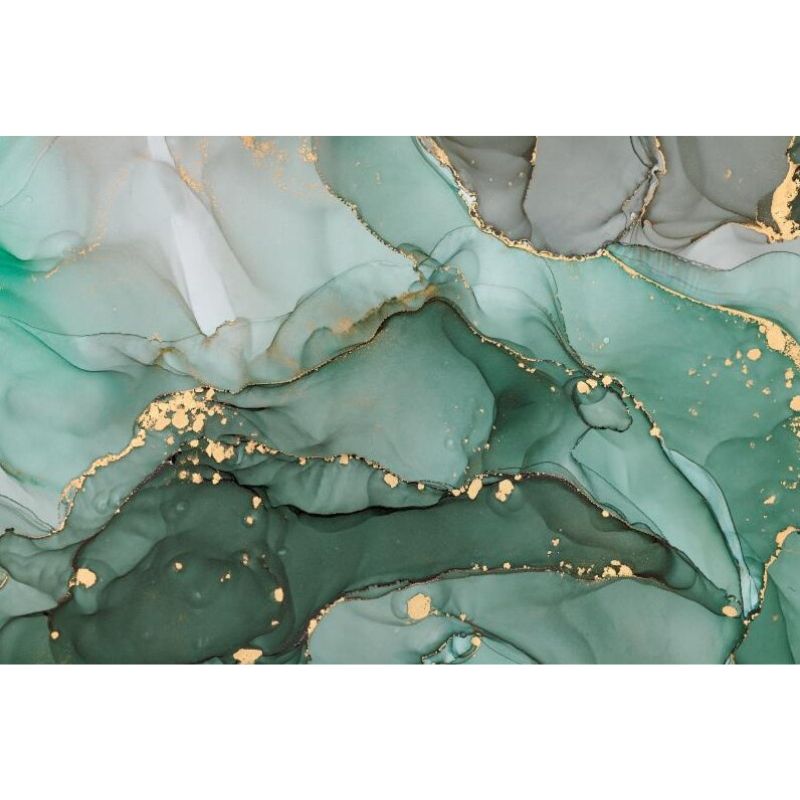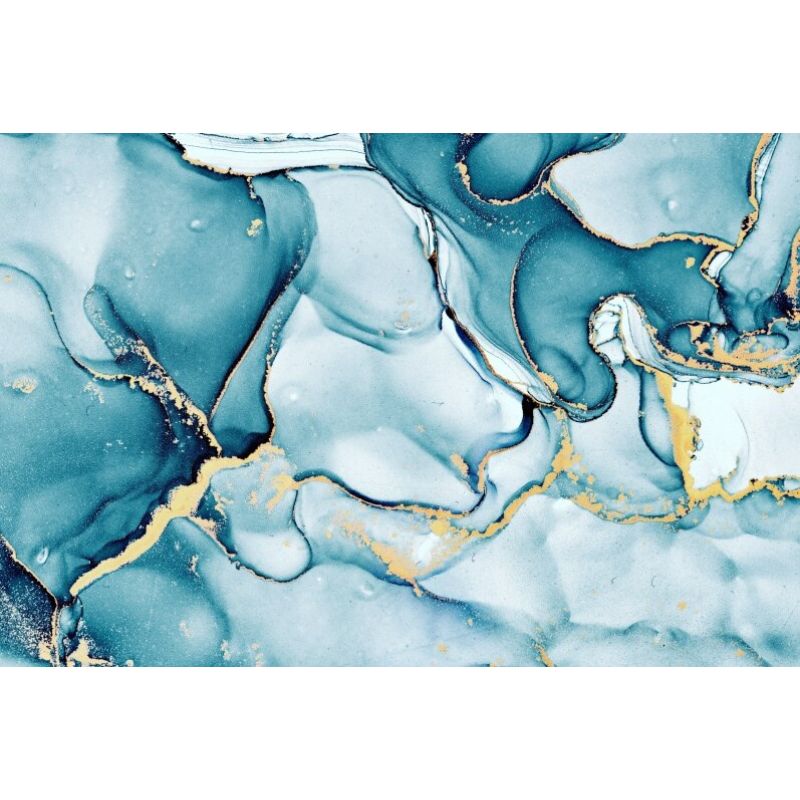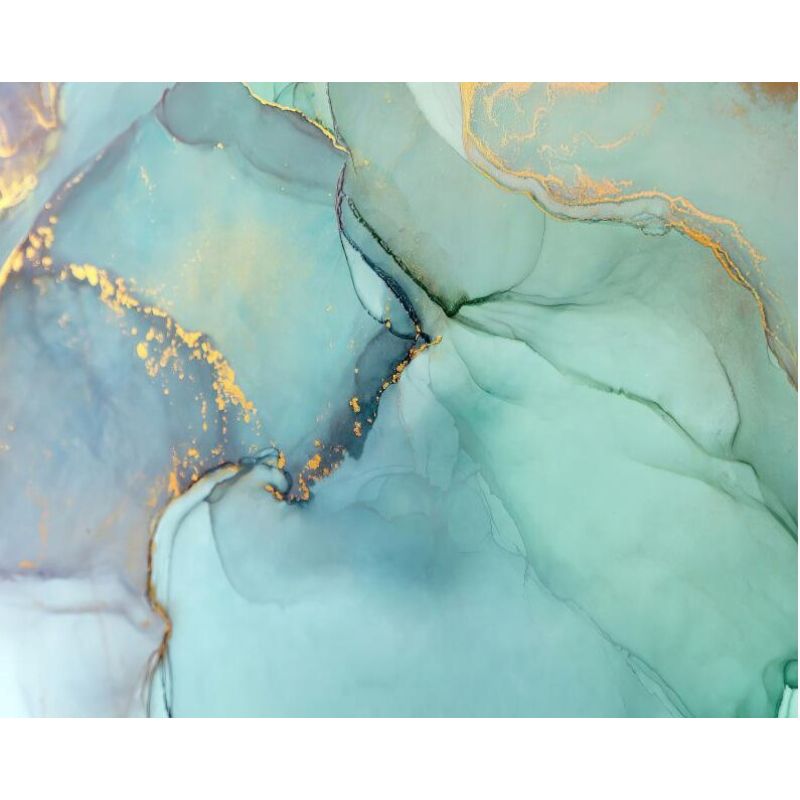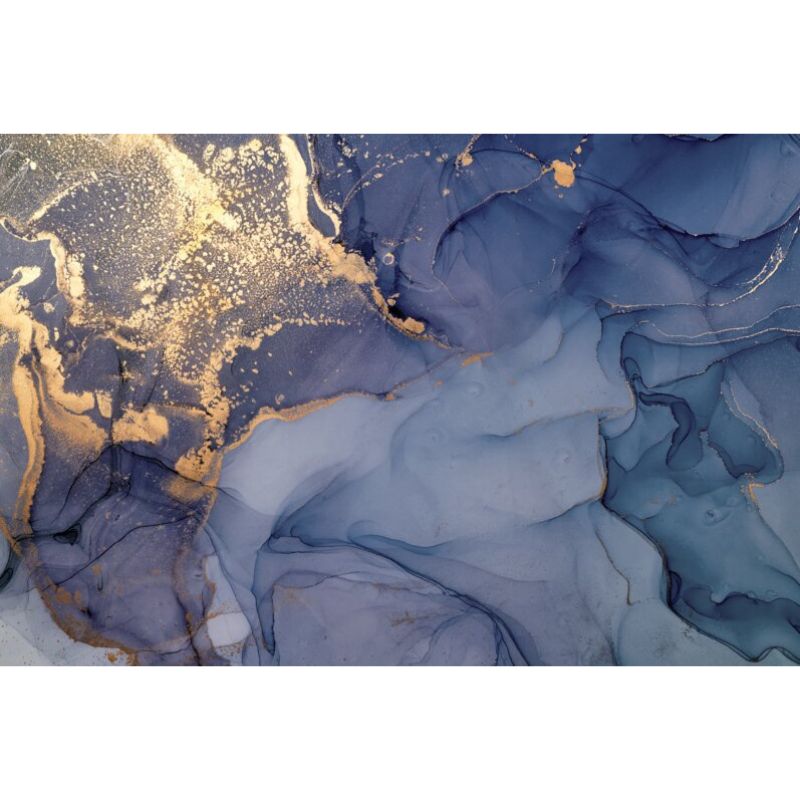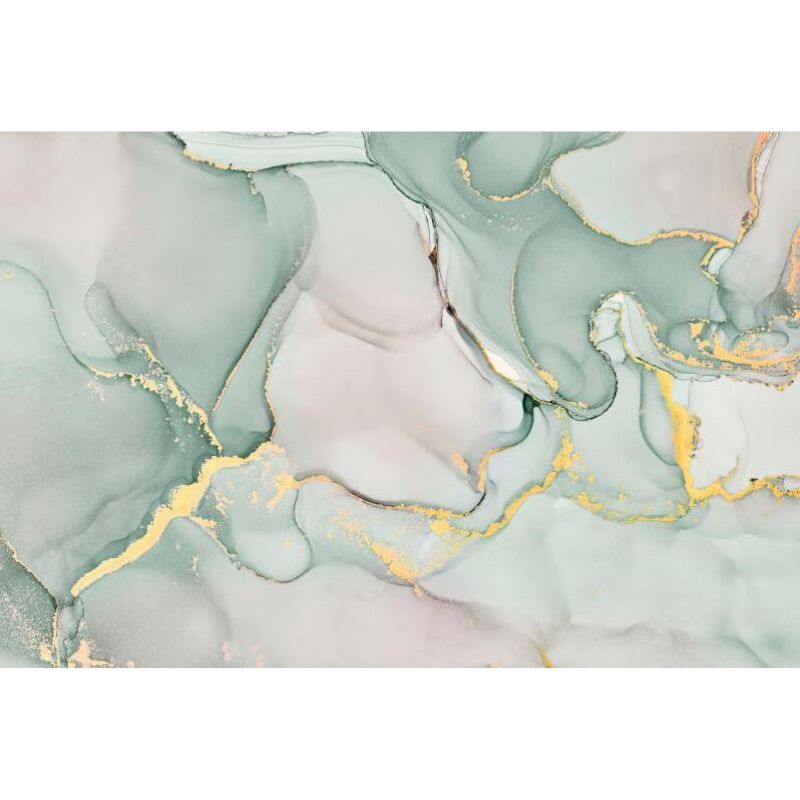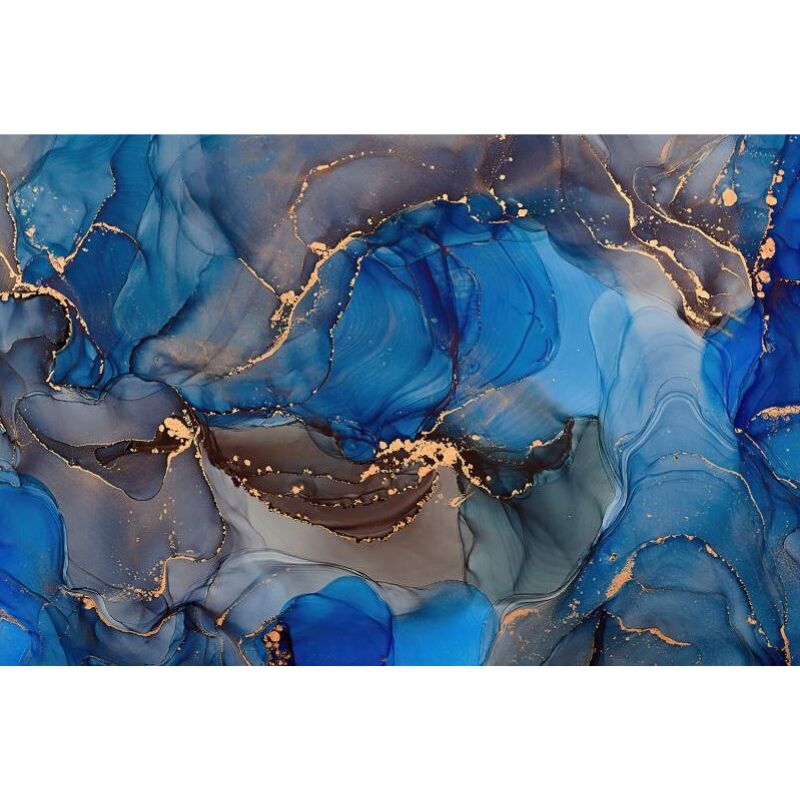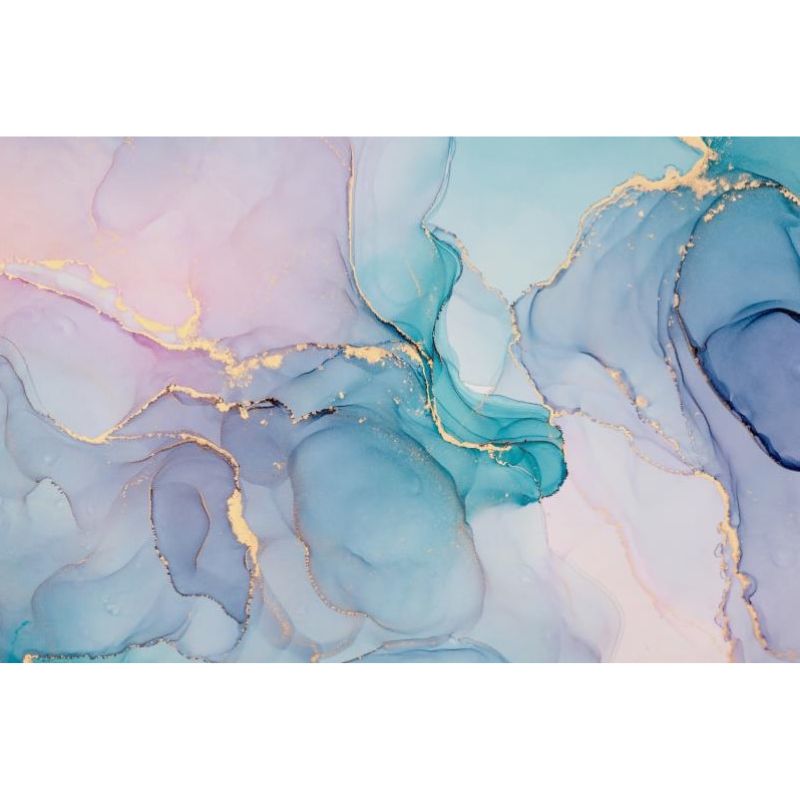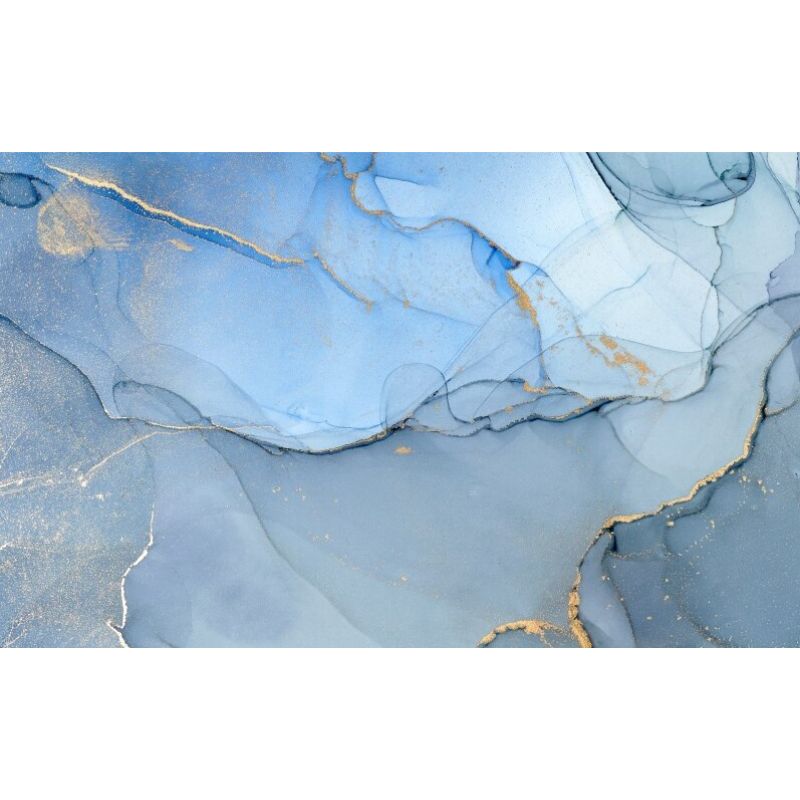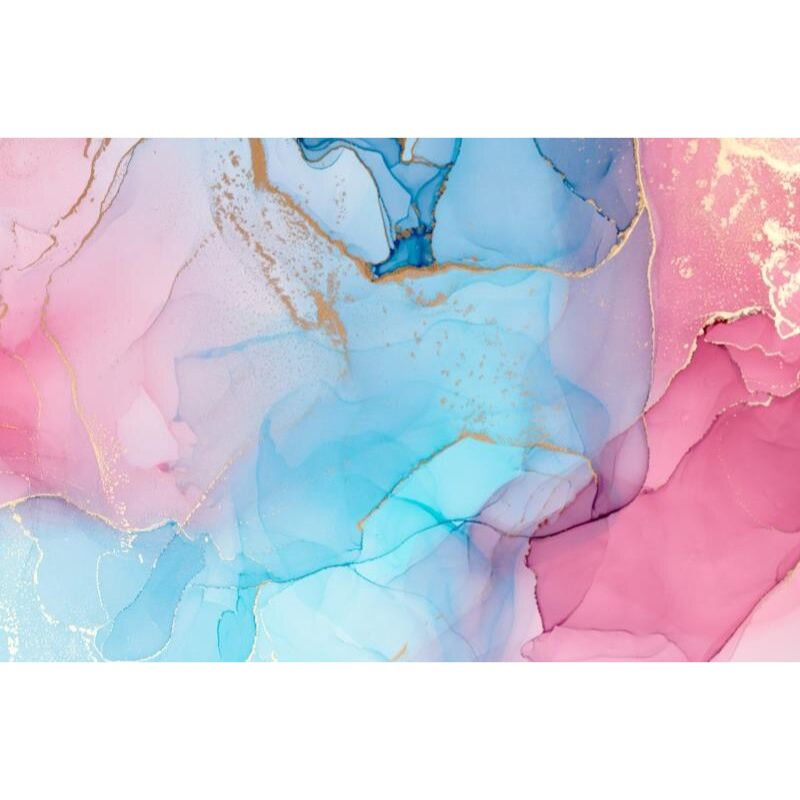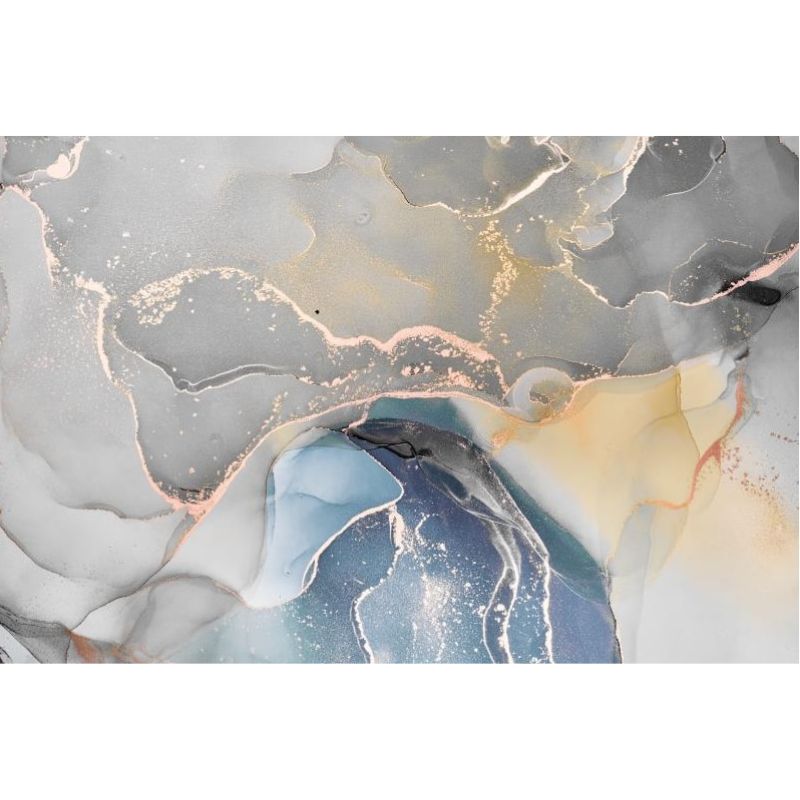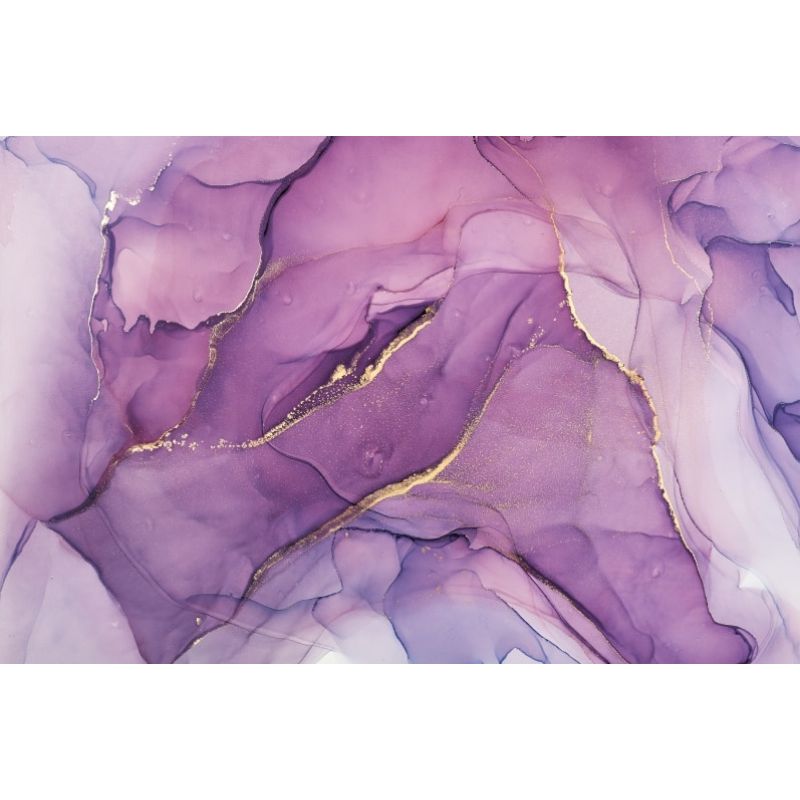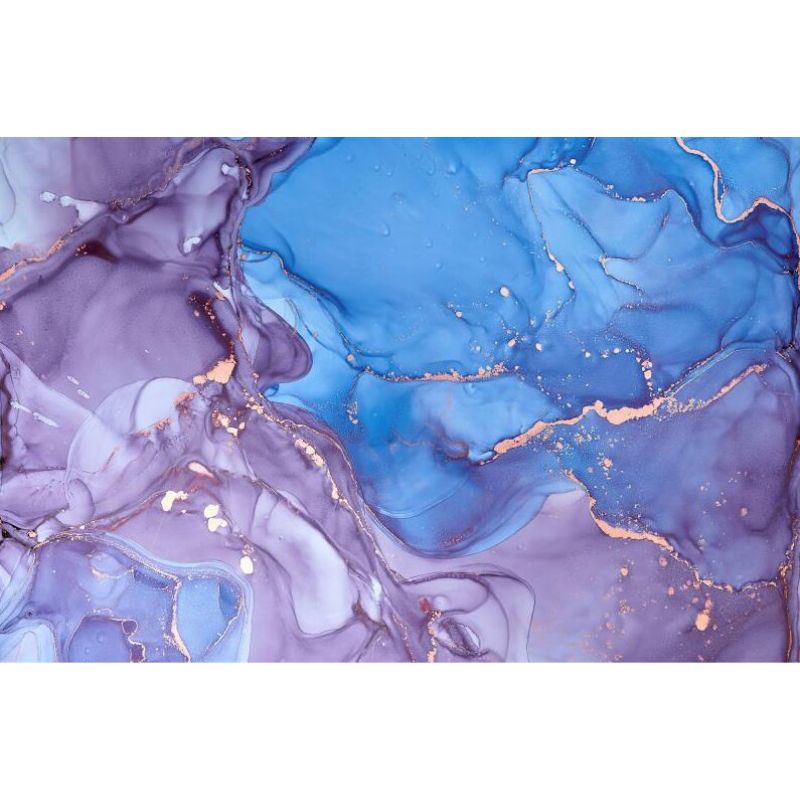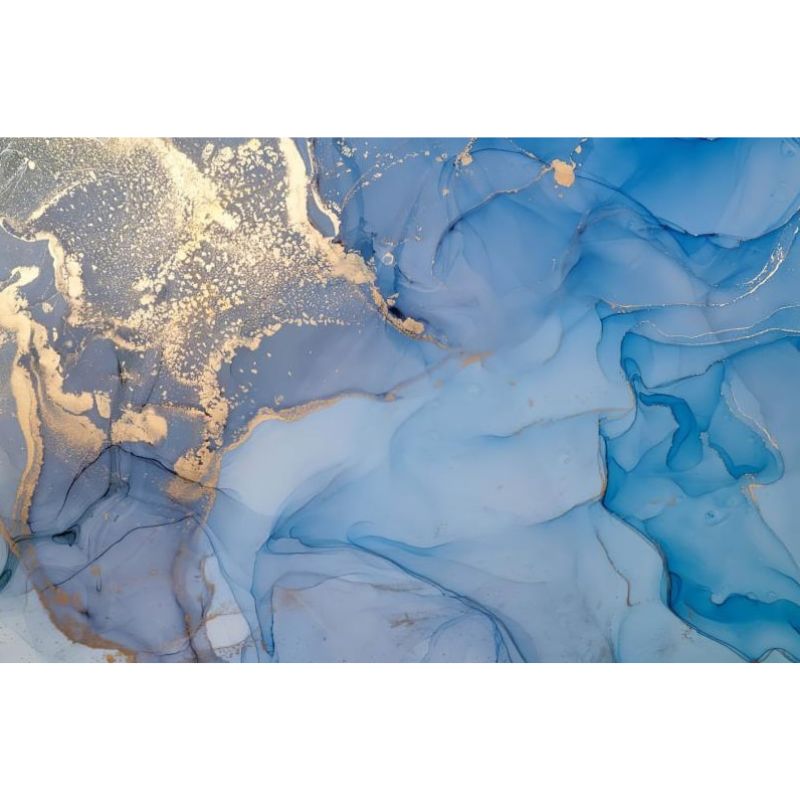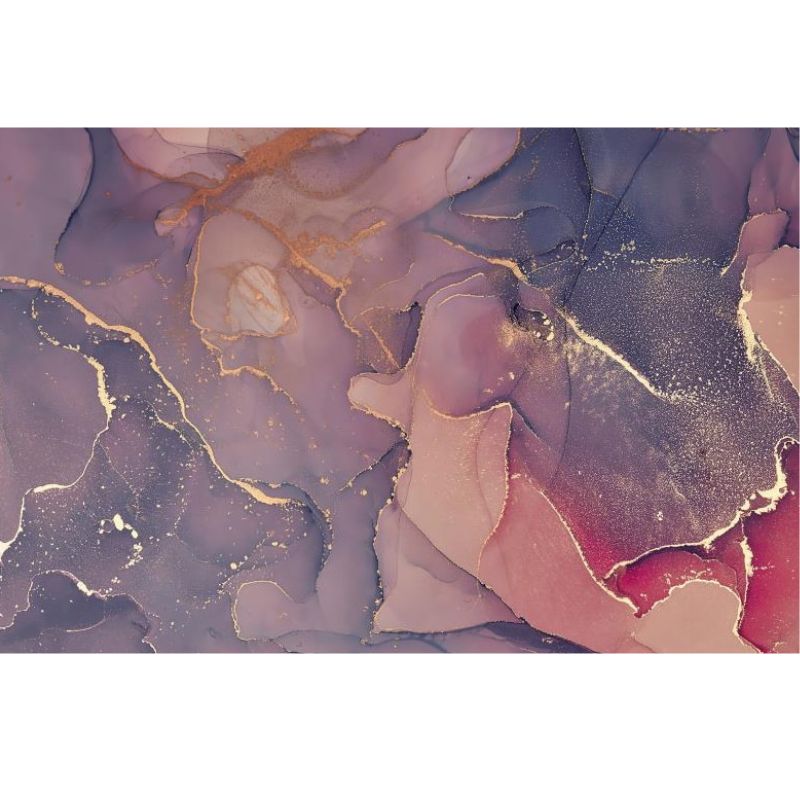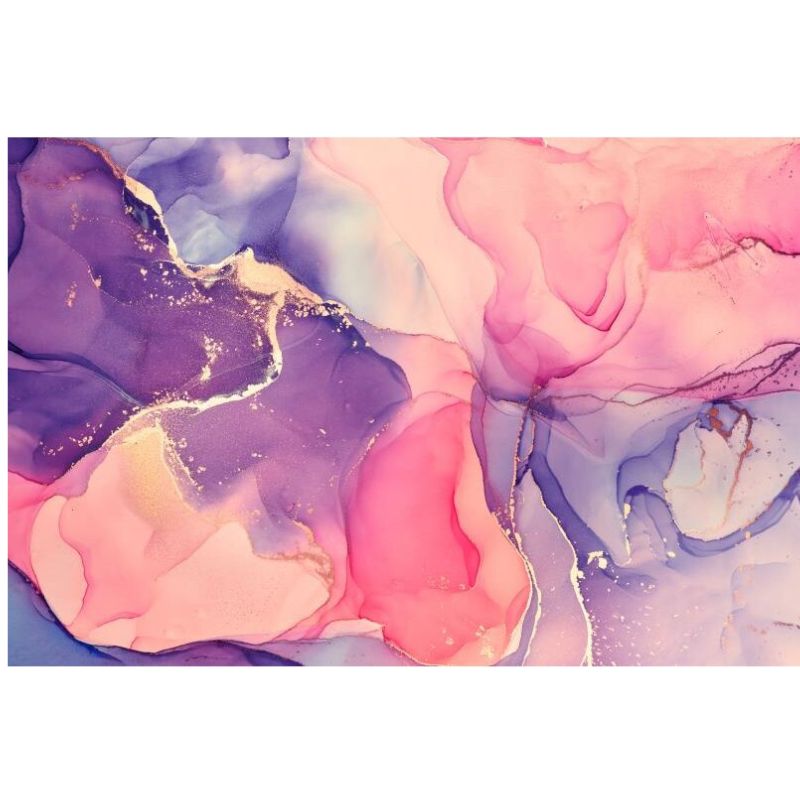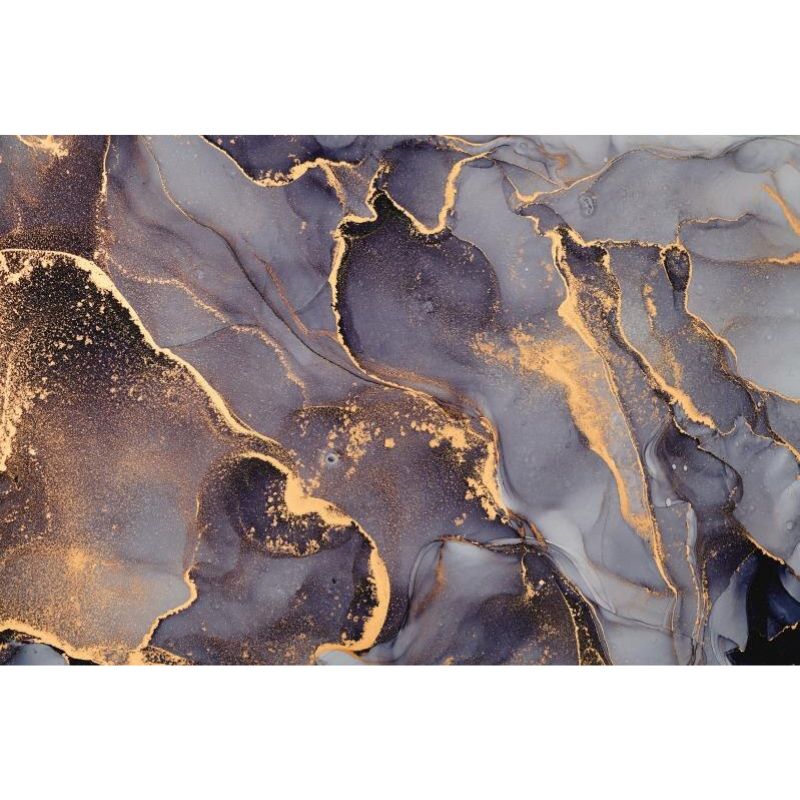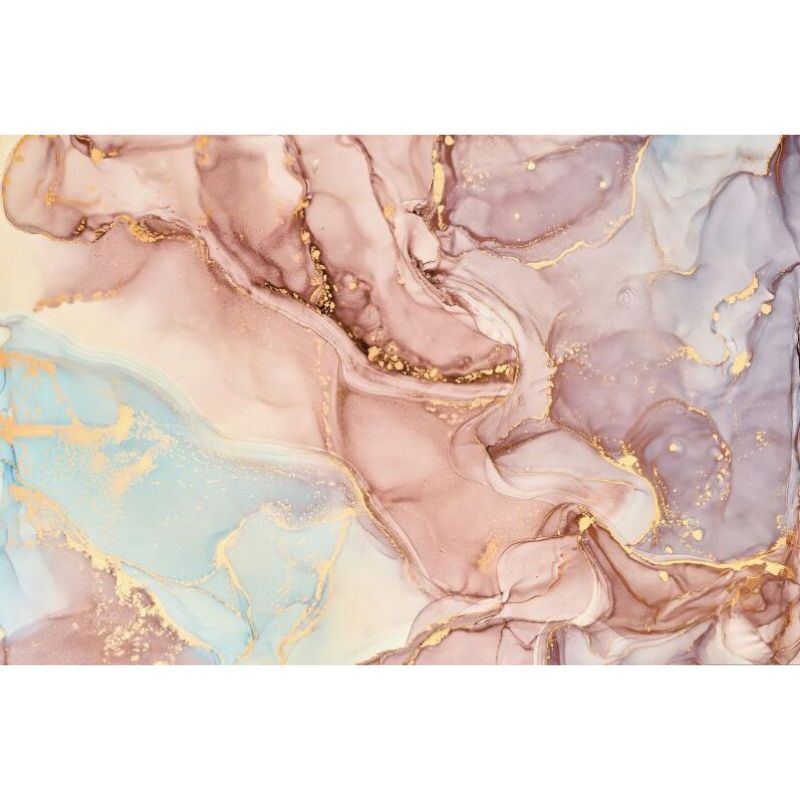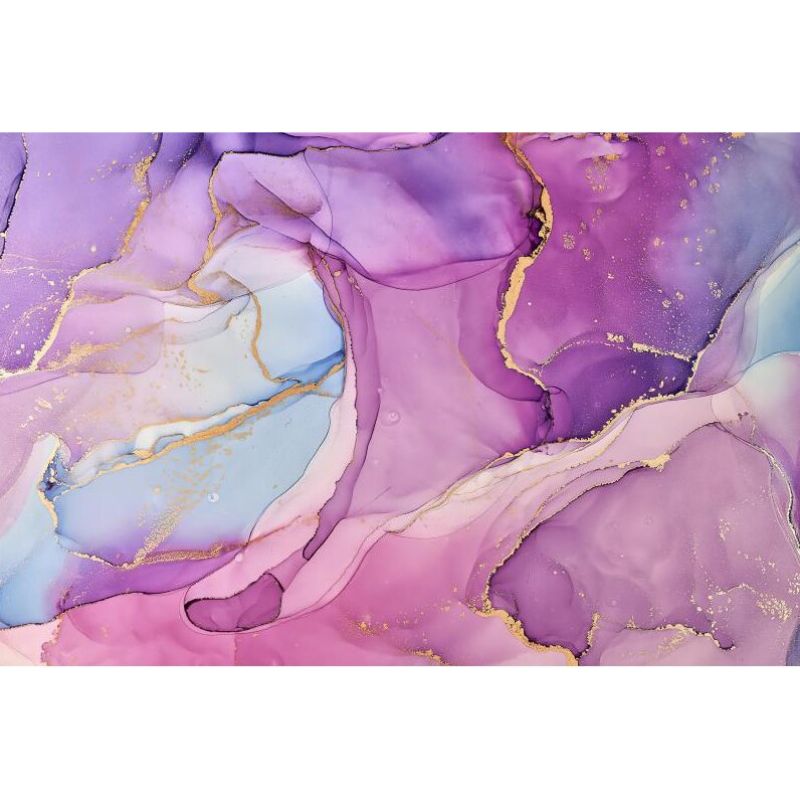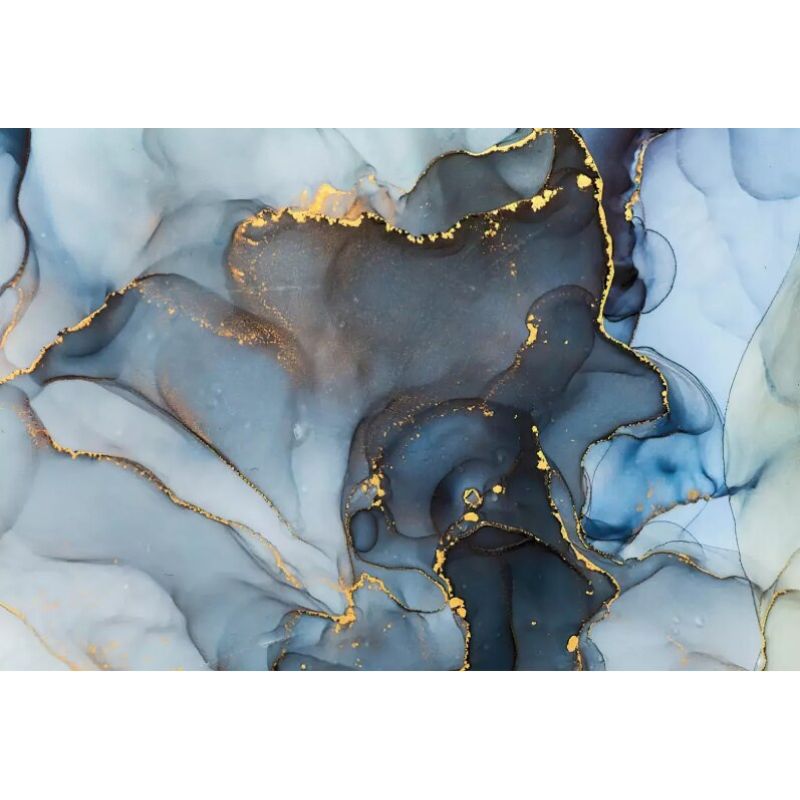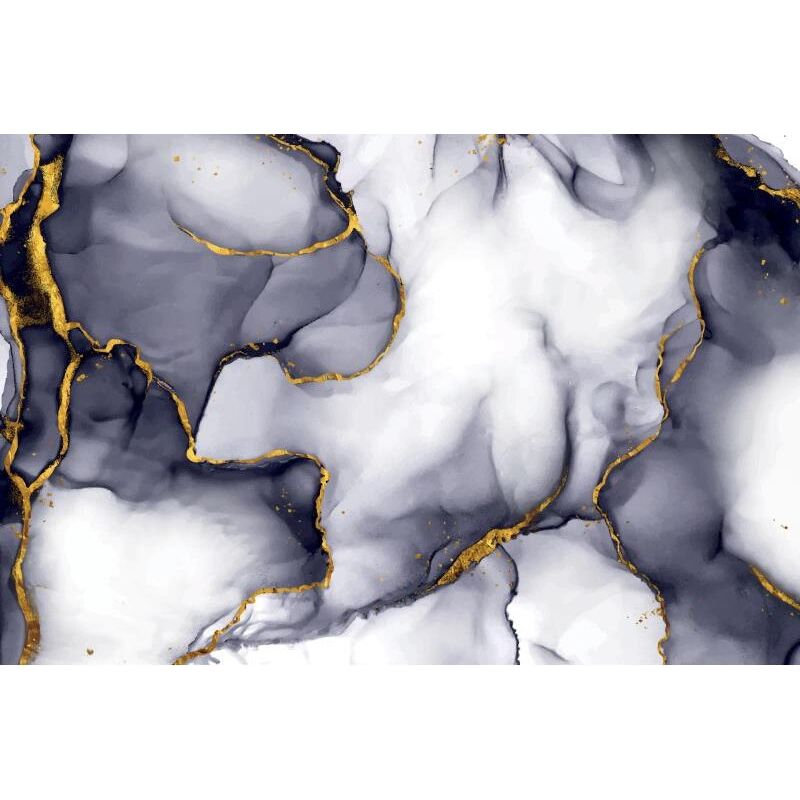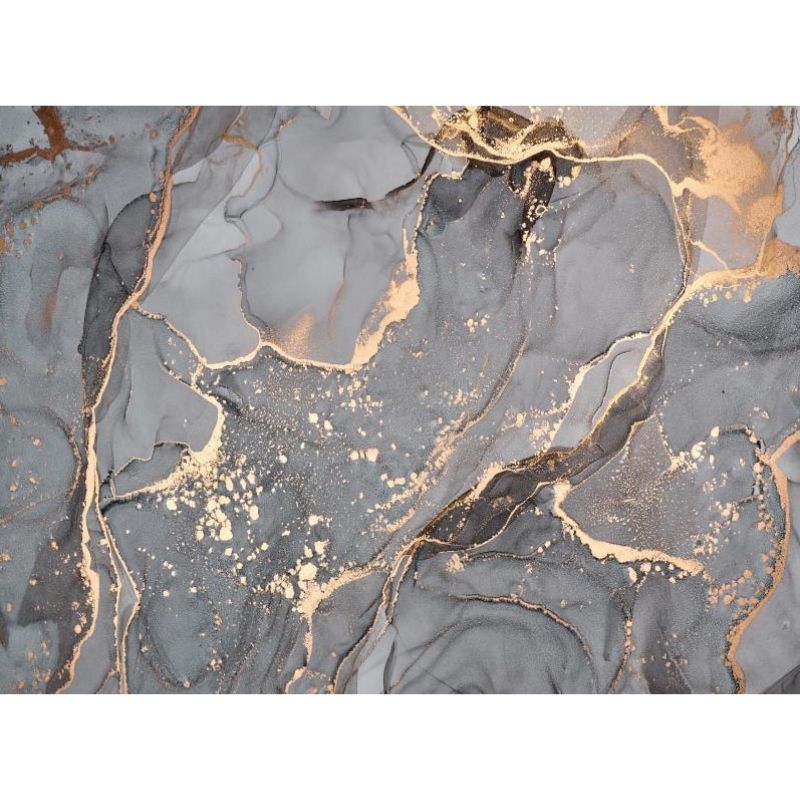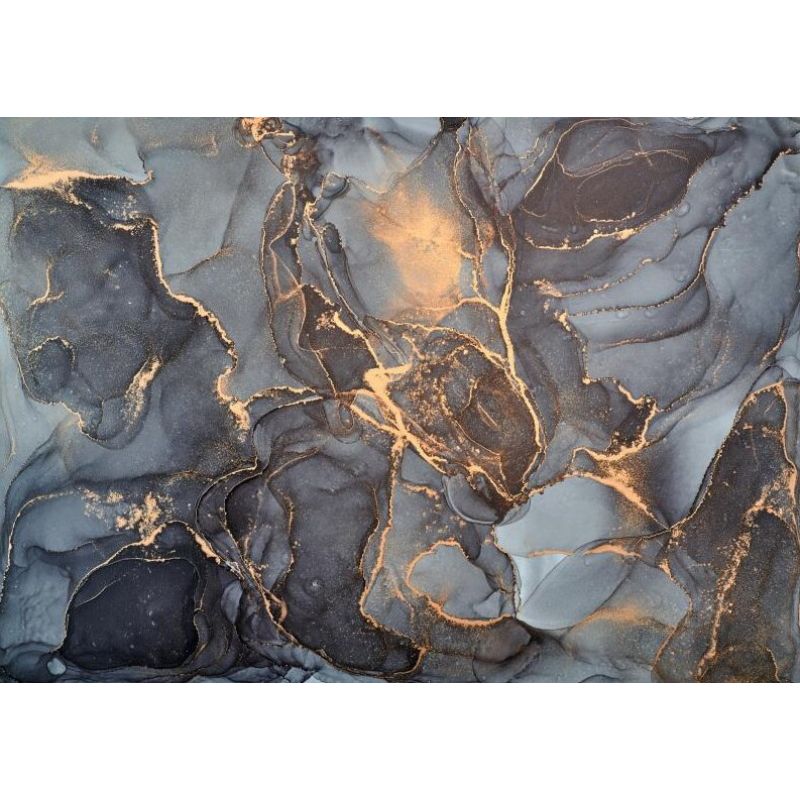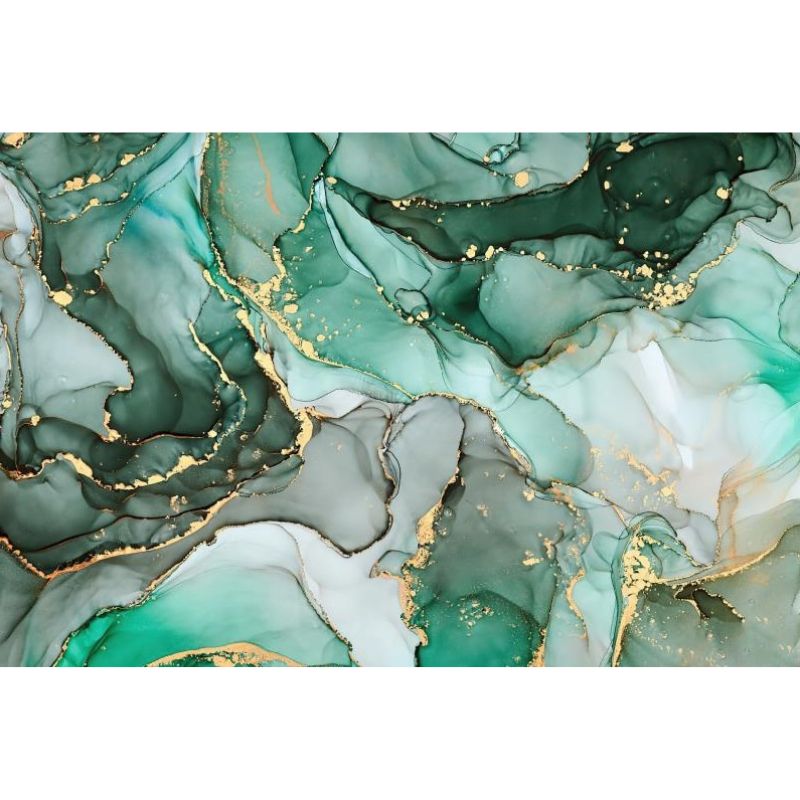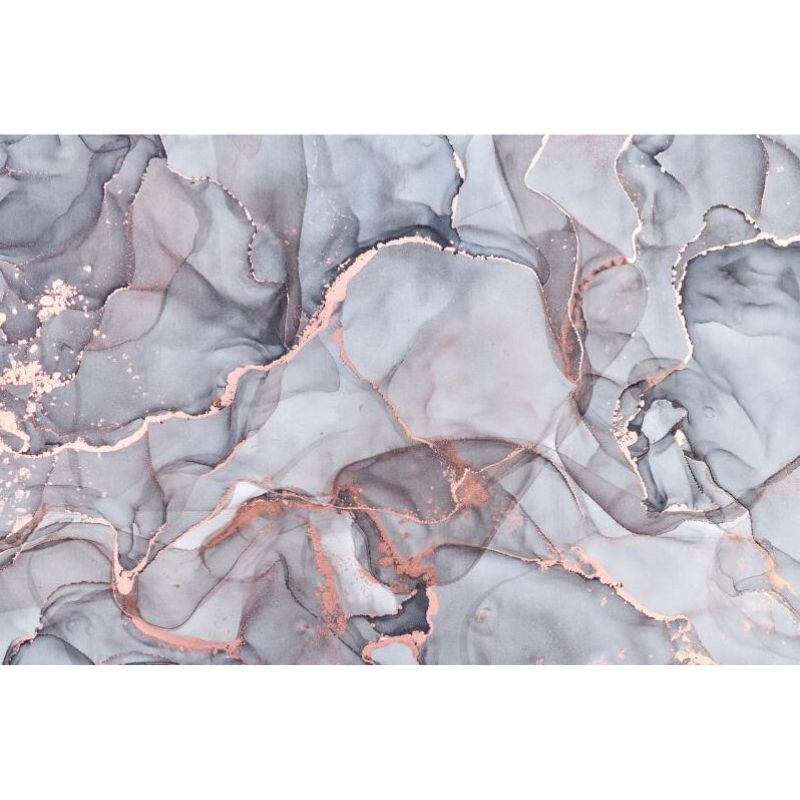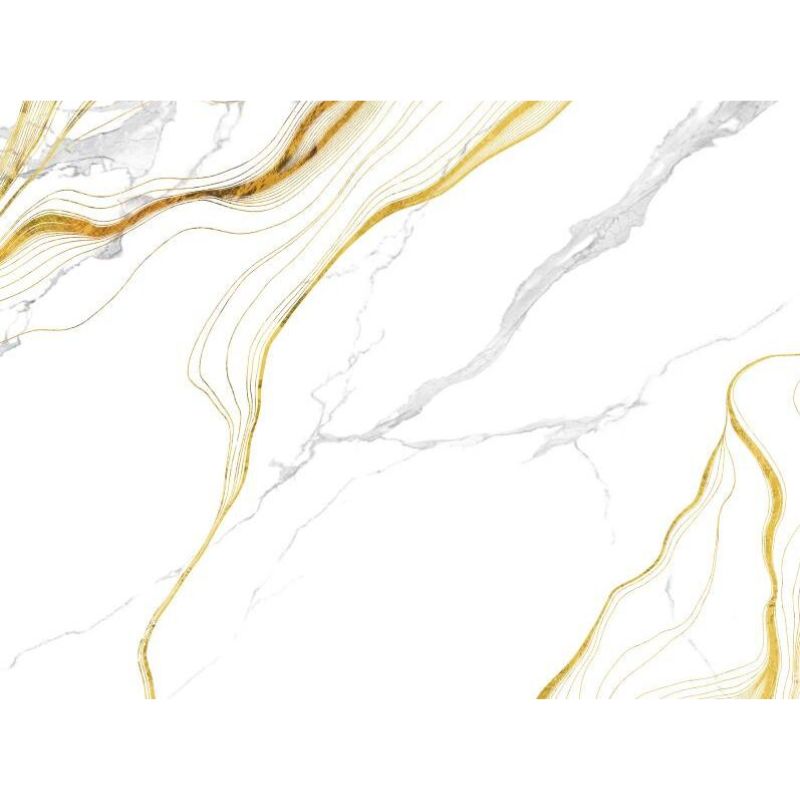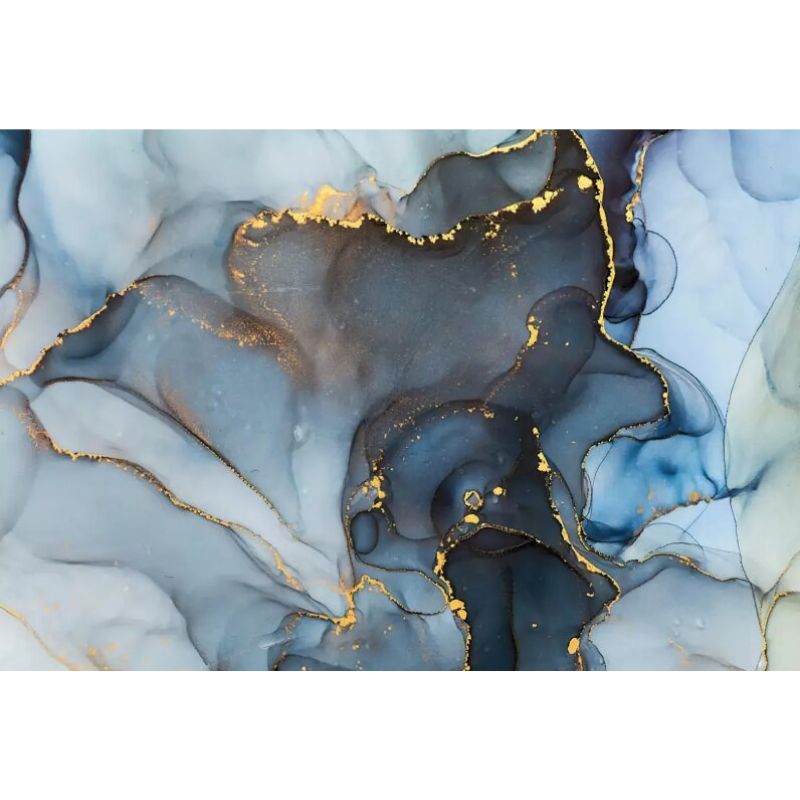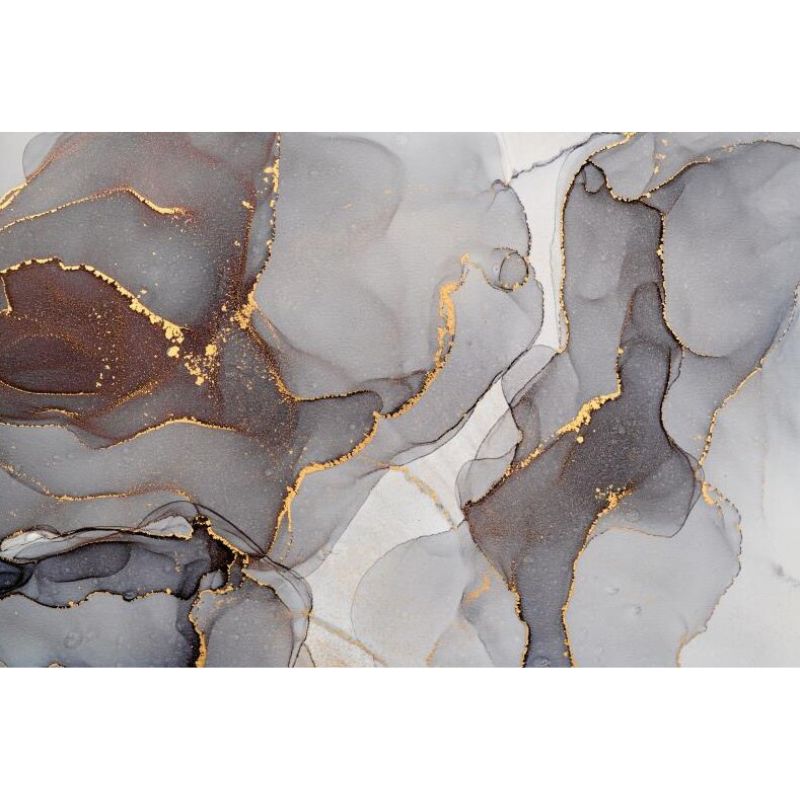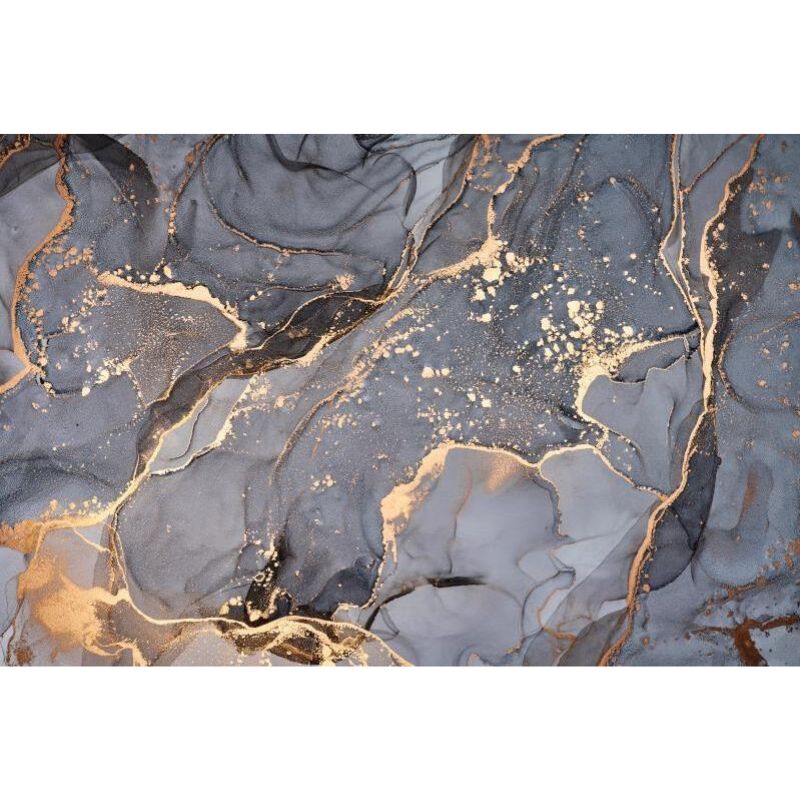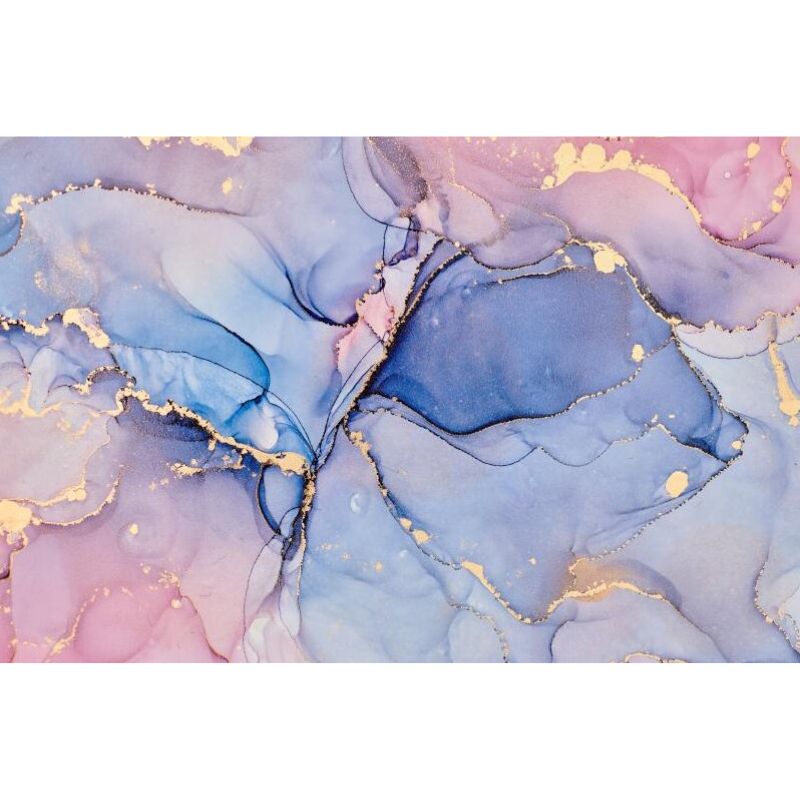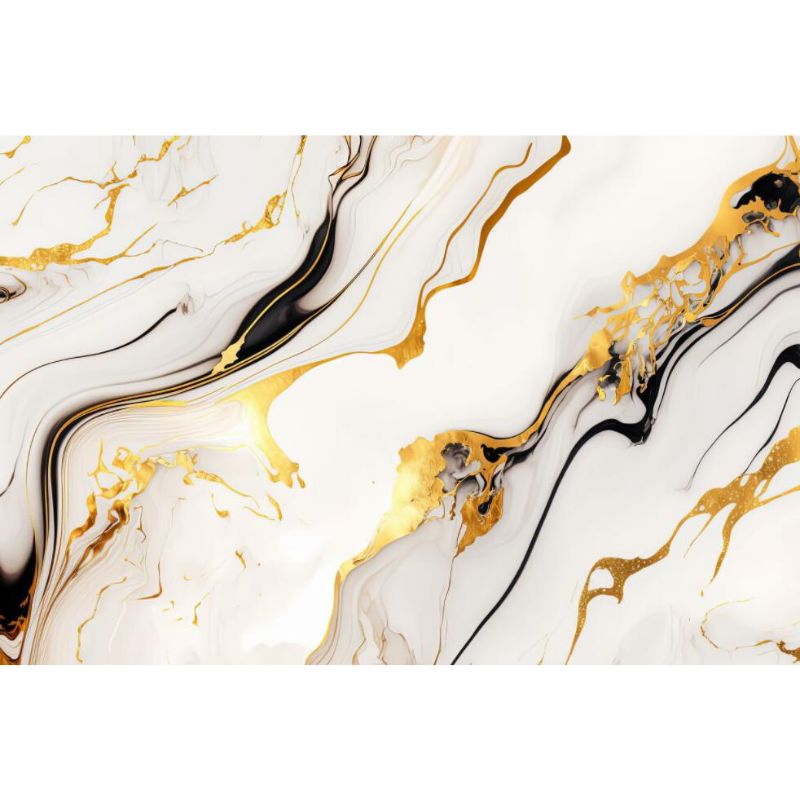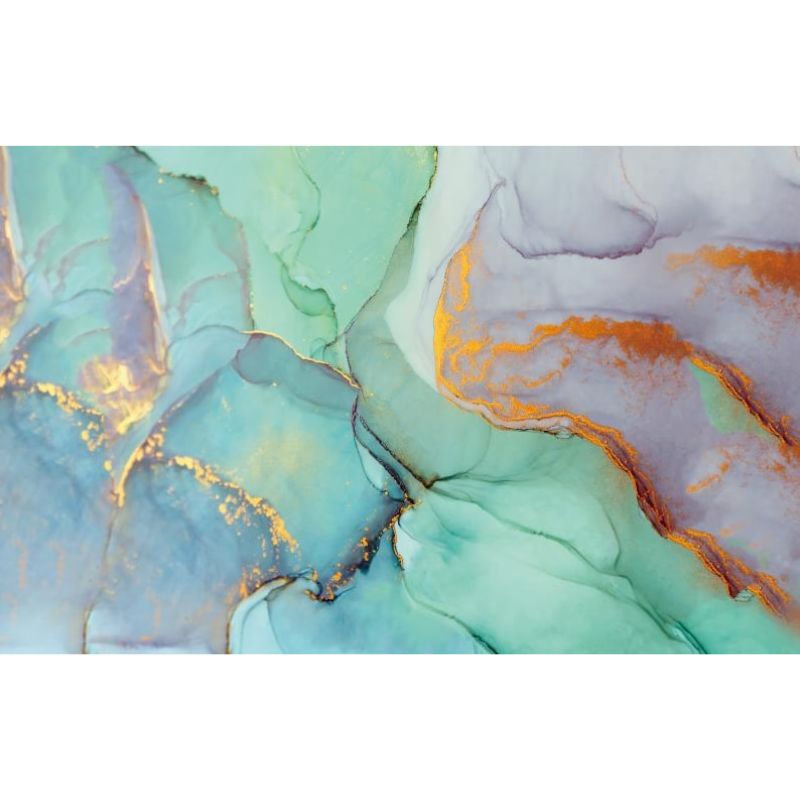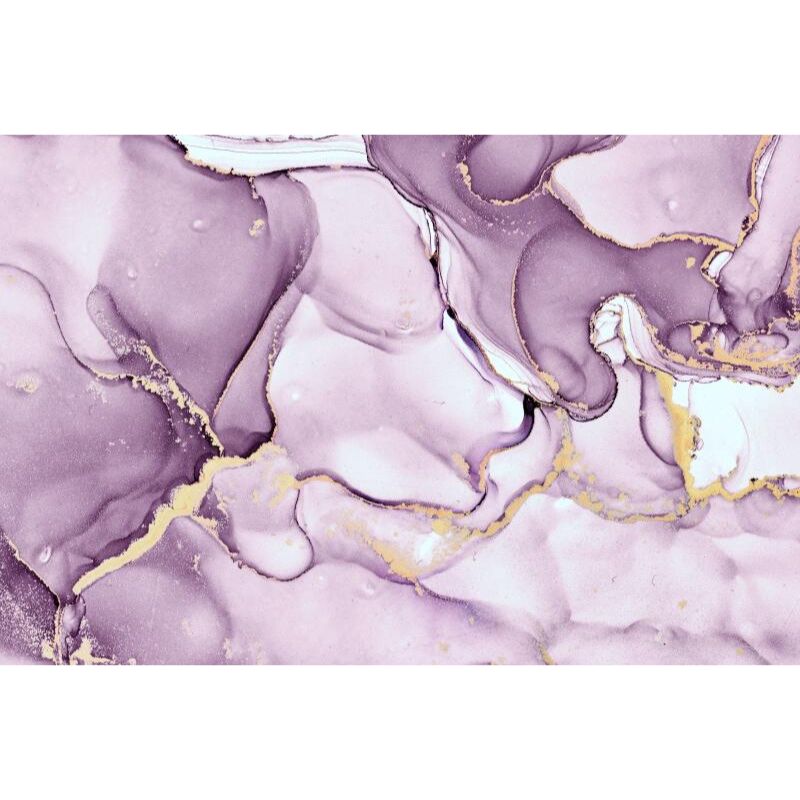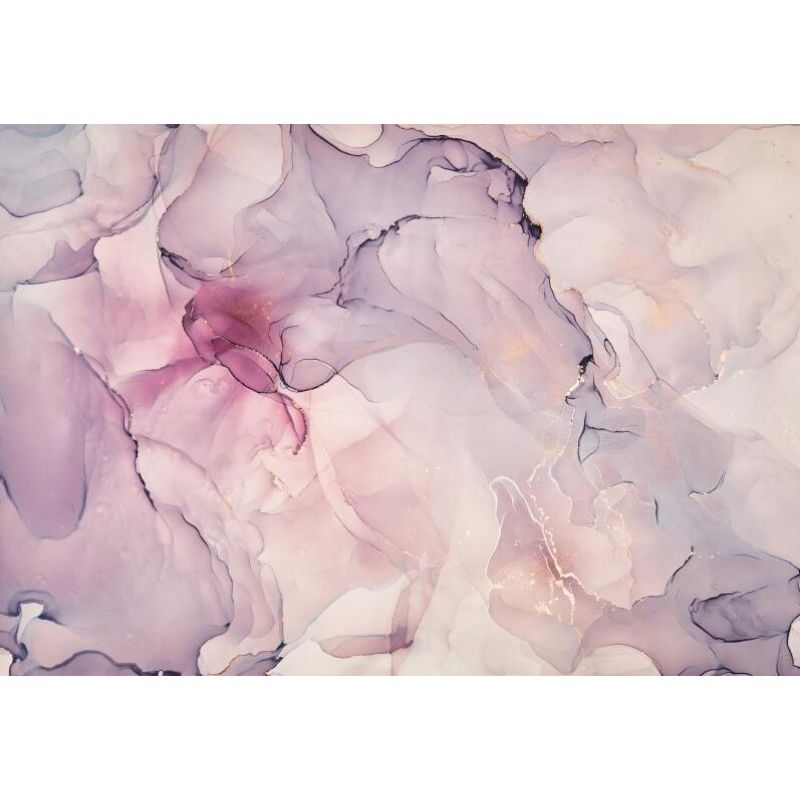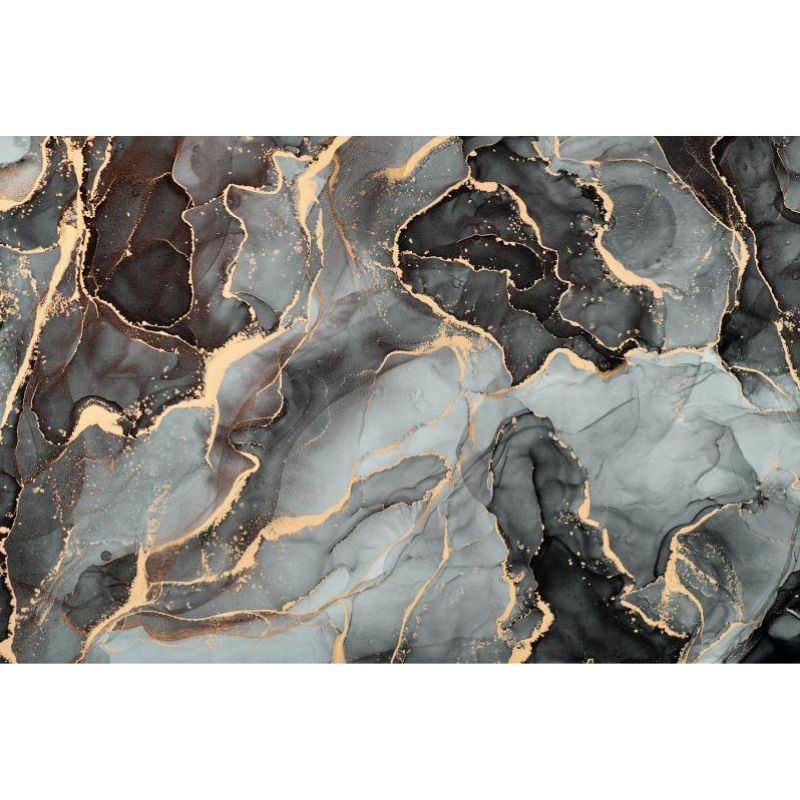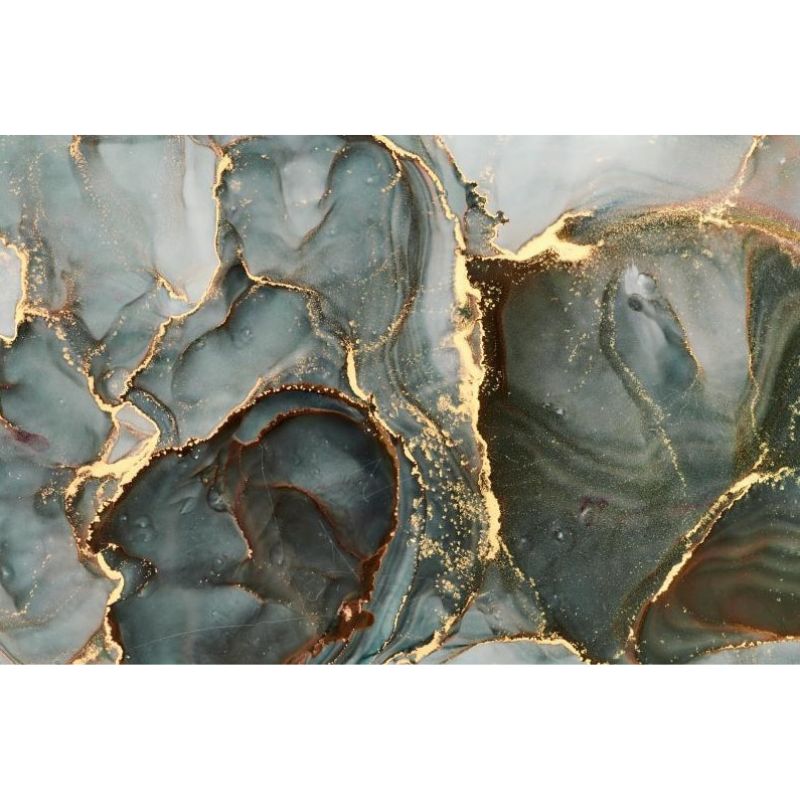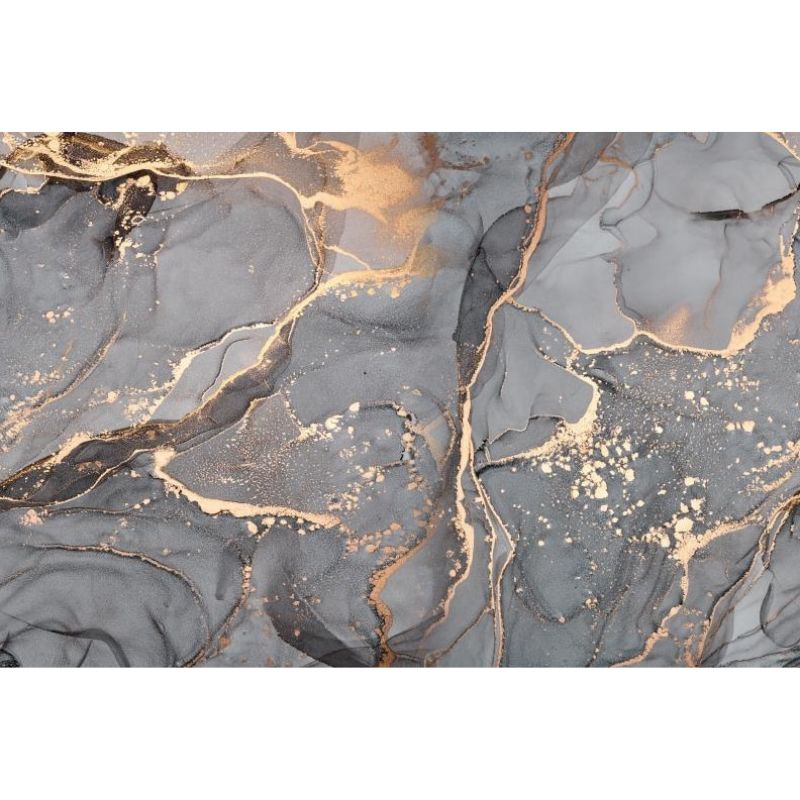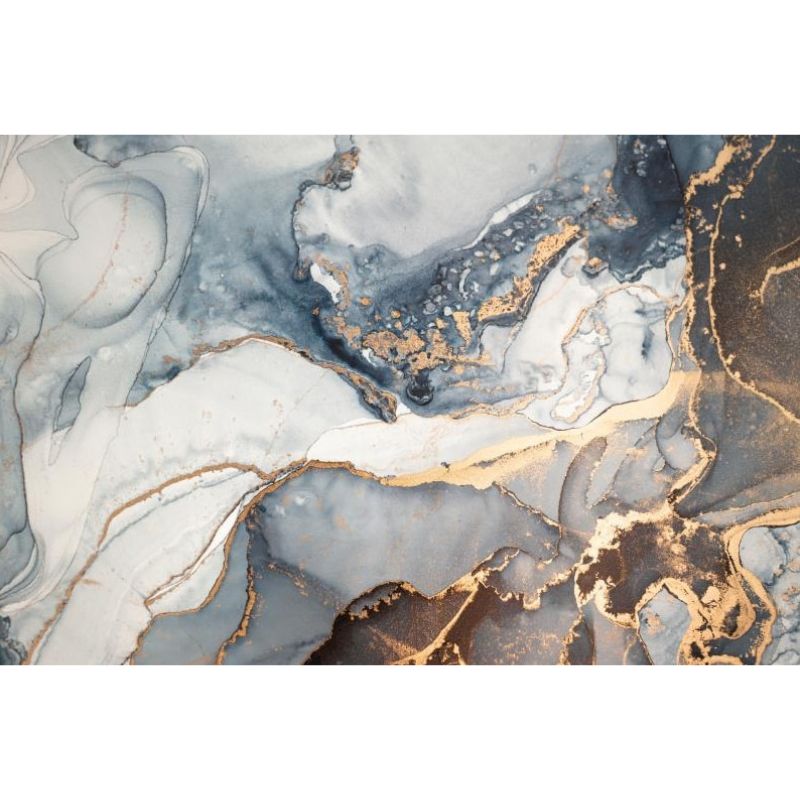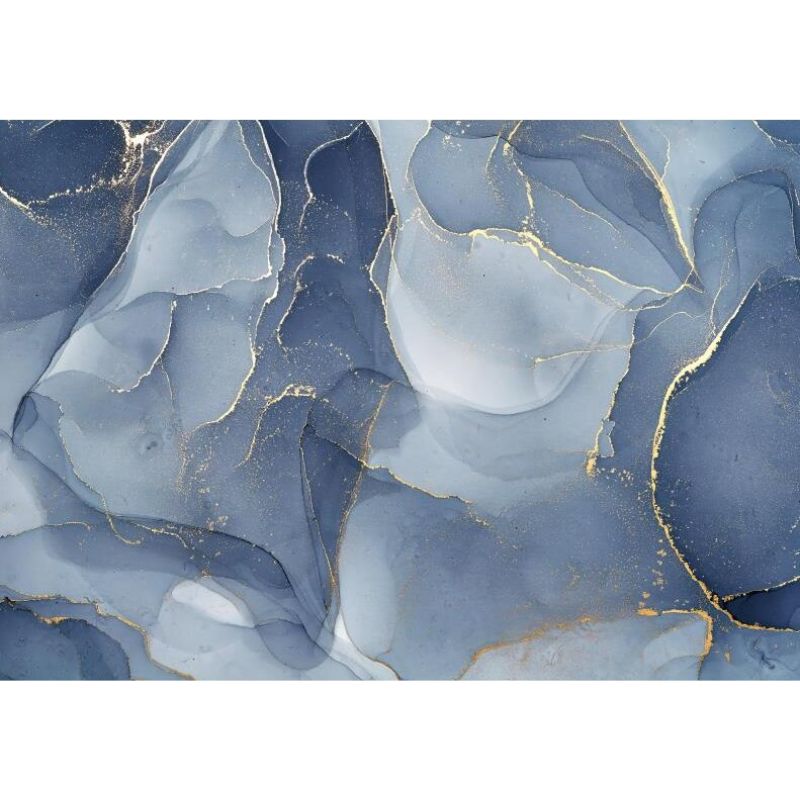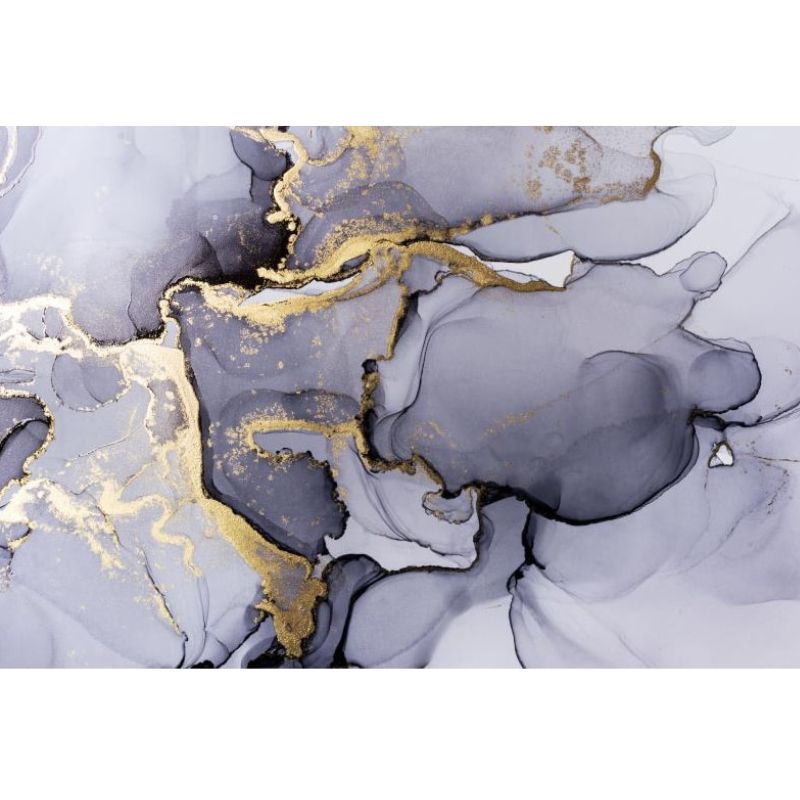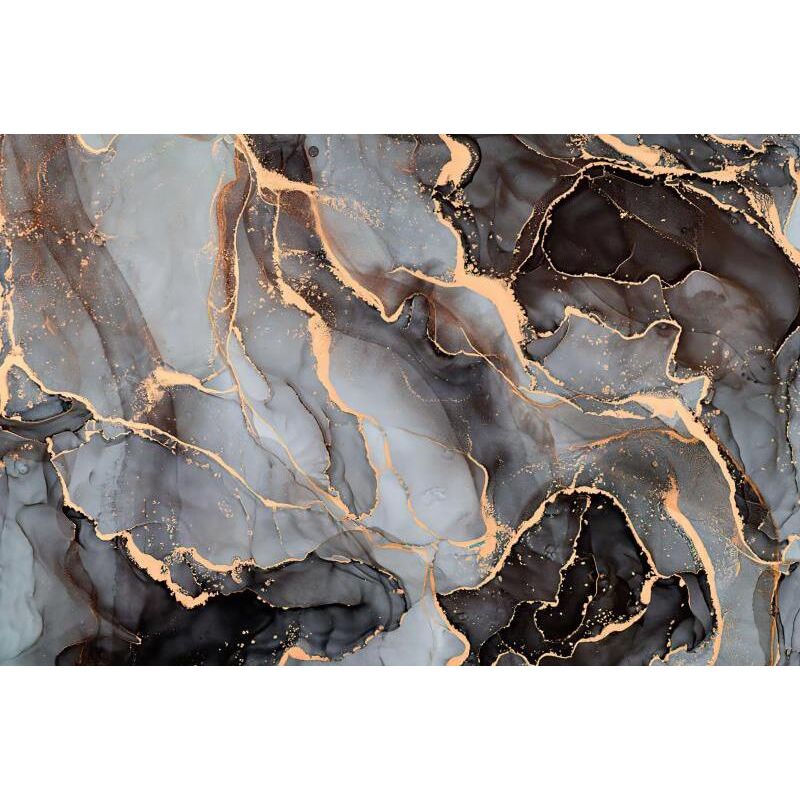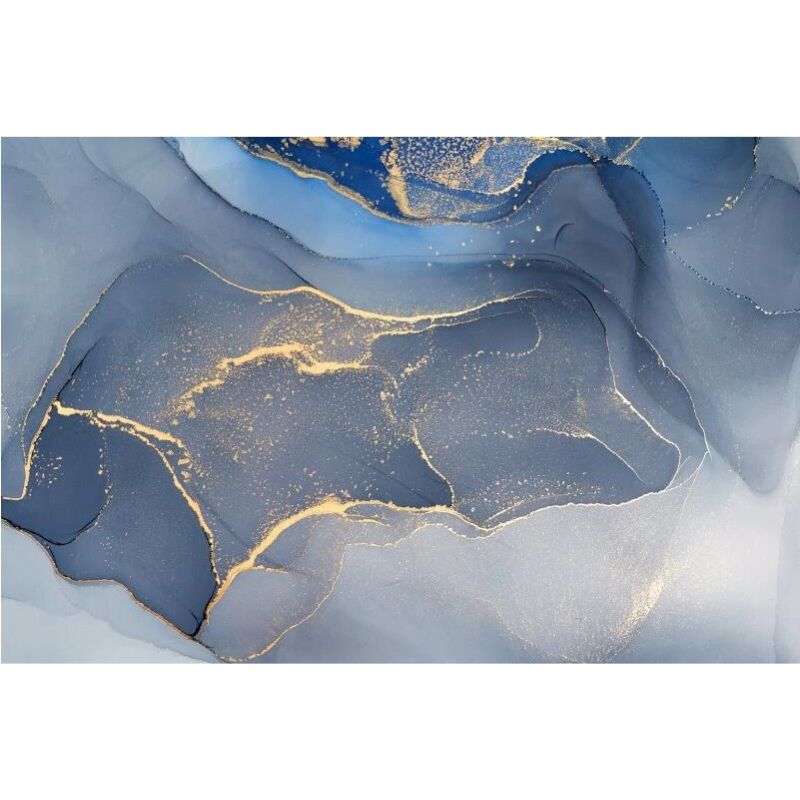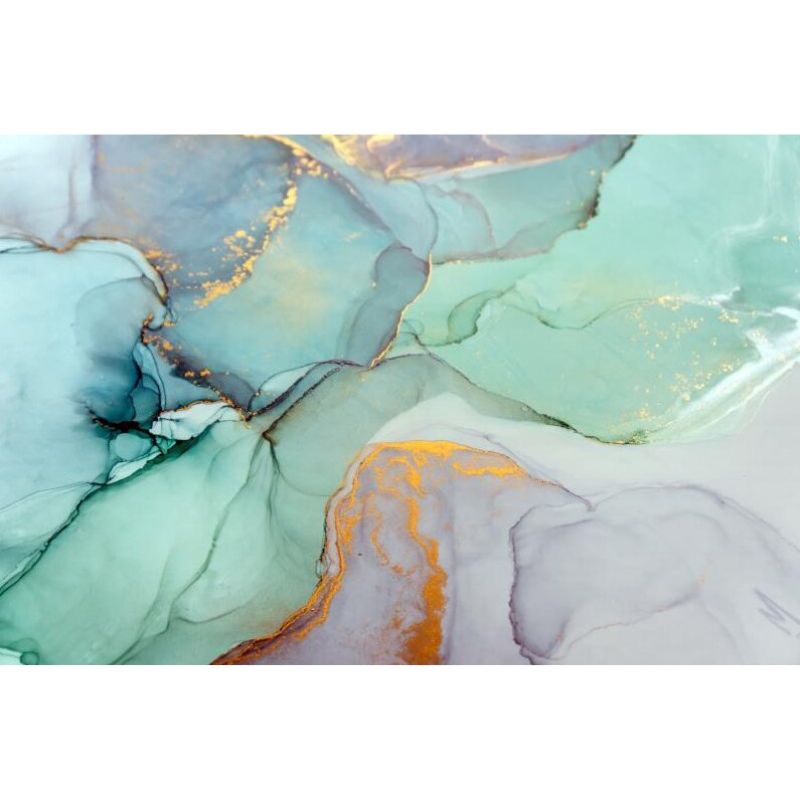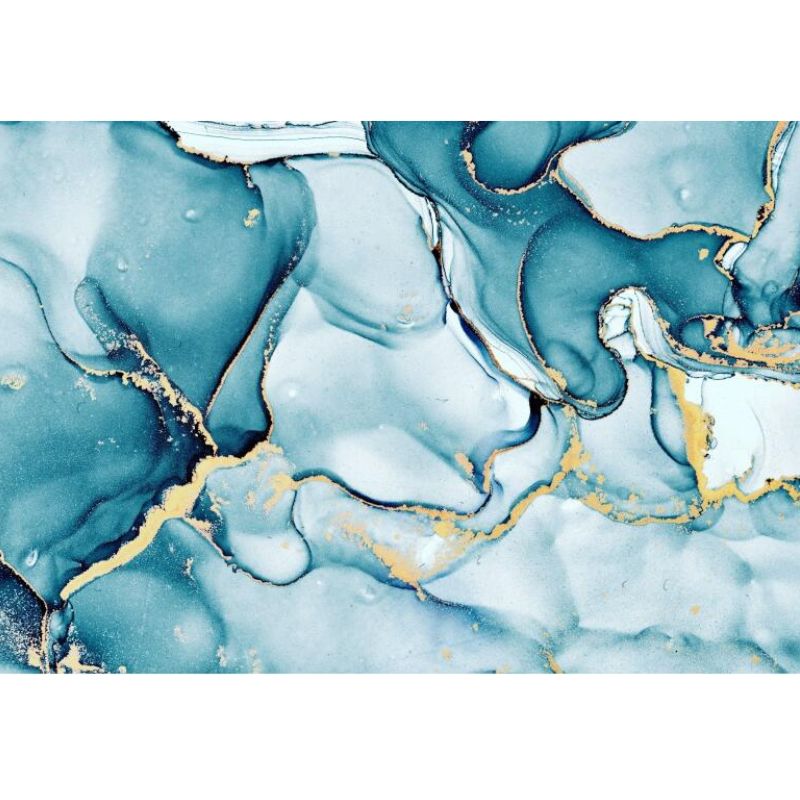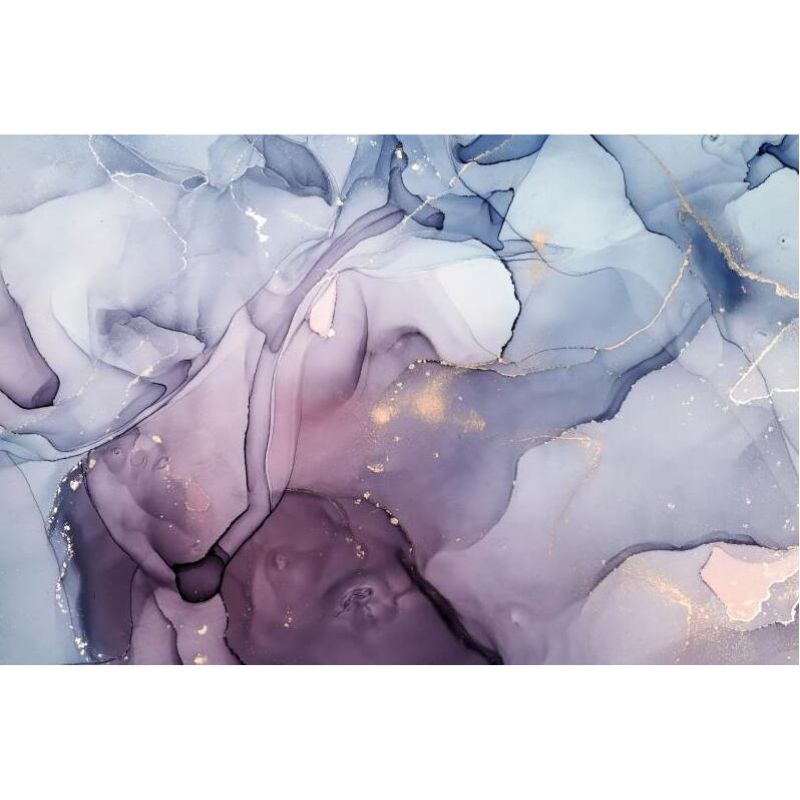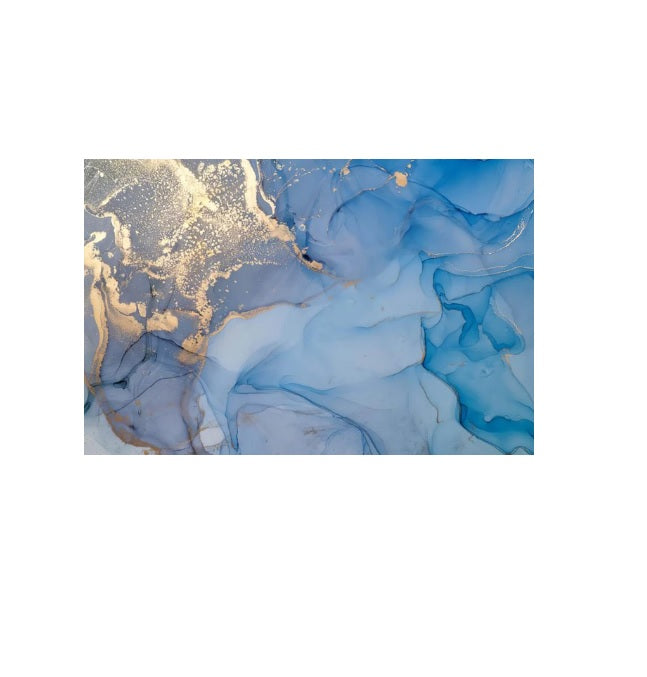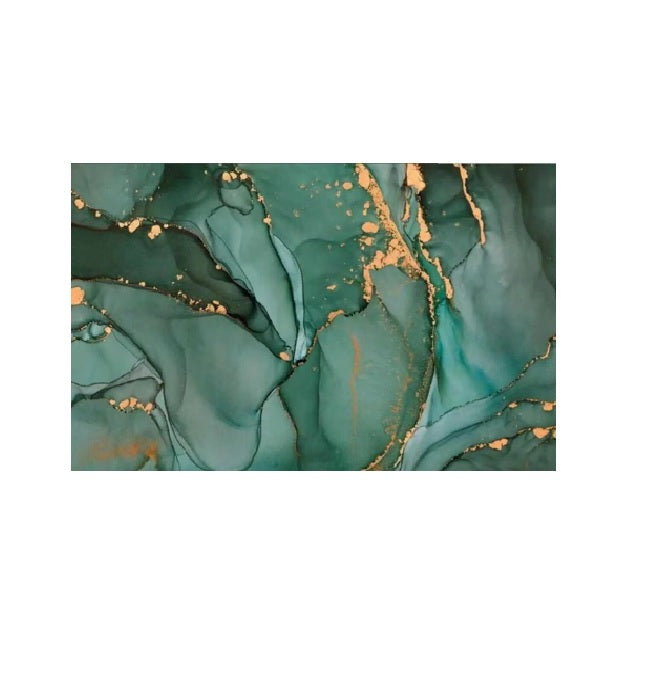 Elevate your living space to new heights of elegance with our
Monte Wallpaper.
Unveil a world of modern luxury as the intricate marble patterns blend seamlessly with Nordic abstract art, creating a harmonious fusion of contemporary design elements. Whether you're looking to revitalize your living room, reinvent your bedroom, or infuse creativity into your workspace, this wallpaper transcends the ordinary, delivering an ambiance that speaks volumes about your refined taste.
Features:
Crafted from top-tier materials, this wallpaper not only mesmerizes at first glance but also promises enduring beauty, resisting wear and tear to maintain its allure for years.
This stunning design brings a touch of sophistication, allowing you to showcase your exquisite taste and elevate your space like never before.
Perfectly suited for living rooms, bedrooms, and even workspaces, this wallpaper effortlessly adapts to various settings, infusing each with a touch of modern artistry and timeless elegance.
Product Specifications:Material:
Silk wallpaper
Size:
1 square meter = 140cm(W) x 70cm(H) (4'7" x 2'4") ft
2 square meter = 200cm(W) x 100cm(H) (6'7" x 3'3") ft
3 square meter = 220cm(W) x 140cm(H) (7'3" x 4'7") ft
4 square meter = 250cm(W) x 160cm(H) (8'2" x 5'3") ft
5 square meter = 280cm(W) x 180cm(H) (9'2" x 5'11") ft
6 square meter = 300cm(W) x 200cm(H) (9'10" x 6'7") ft
7 square meter = 330cm(W) x 210cm(H) (10'10" x 6'11") ft
8 square meter = 360cm(W) x 230cm(H) (11'10" x 7'6") ft
9 square meter = 380cm(W) x 240cm(H) (12'5" x 7'10") ft
10 square meter = 400cm(W) x 250cm(H) (13'1" x 8'2") ft
11 square meter = 420cm(W) x 260cm(H) (13'9'' x 8'6'') ft
12 square meter = 440cm(W) x 270cm(H) (14'5" x 8'10") ft
13 square meter = 460cm(W) x 280cm(H) (15'1'' x 9'2'') ft
14 square meter = 480cm(W) x 290cm(H) (15'9'' x 9'6'') ft
15 square meter= 500cm(W) x 300cm(H) (16'5'' x 9'10'') ft
16 square meter=500cm(W) x 320cm(H) (16'5" x 10'6") ft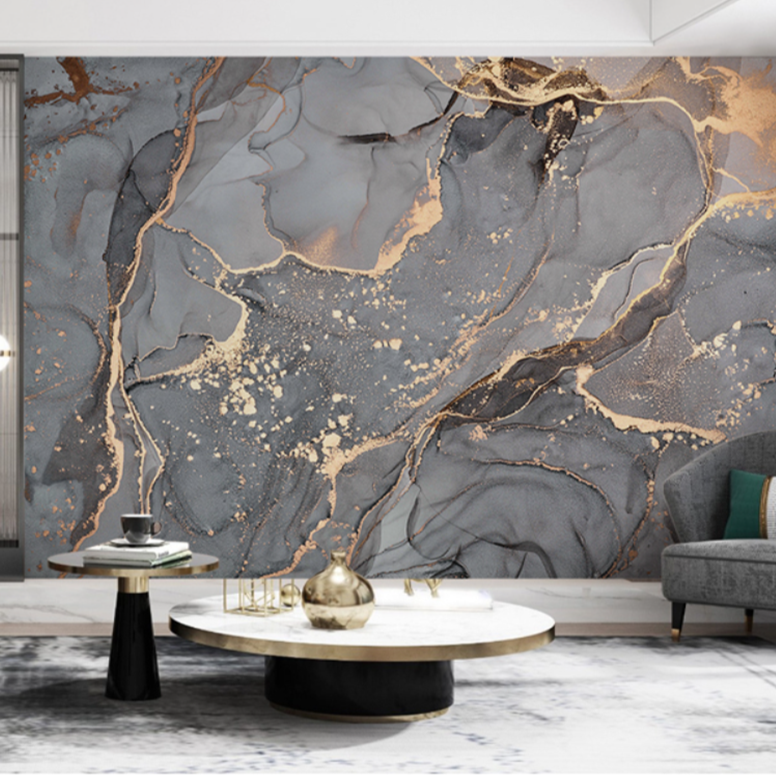 Monte Wallpaper
Sale price

$29.95 USD
Regular price

$7.90 USD
Choose options