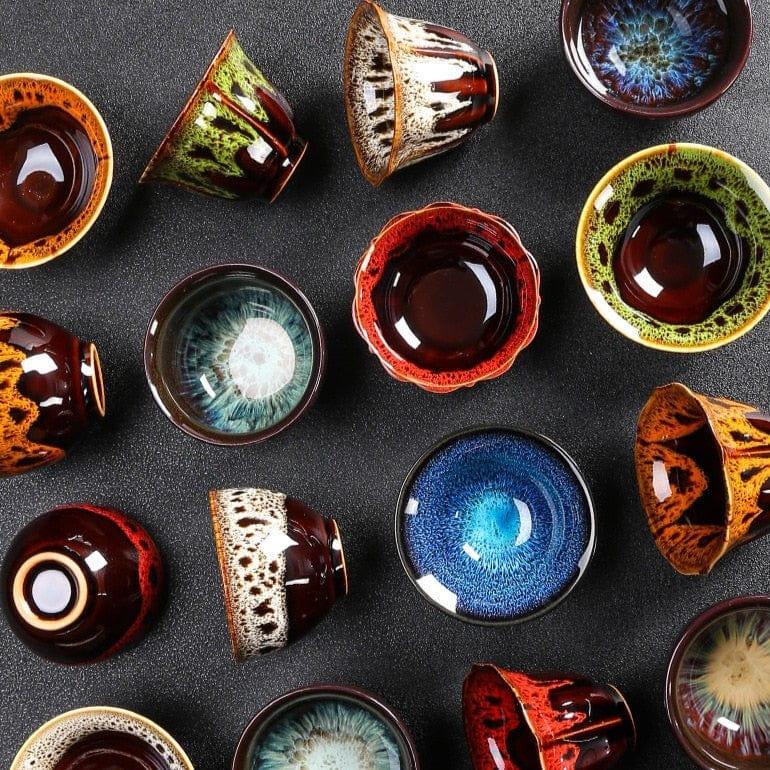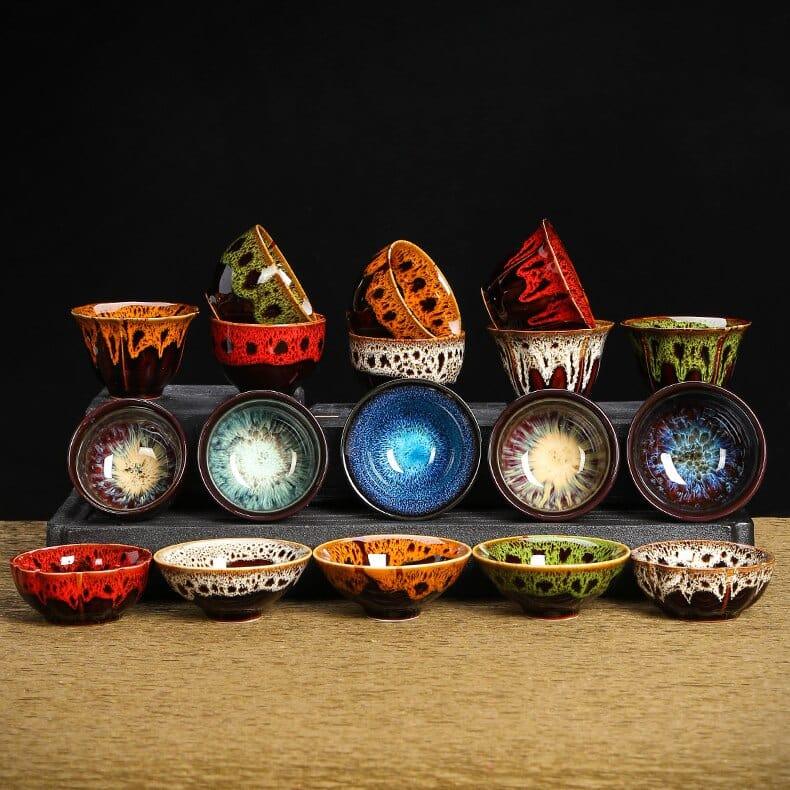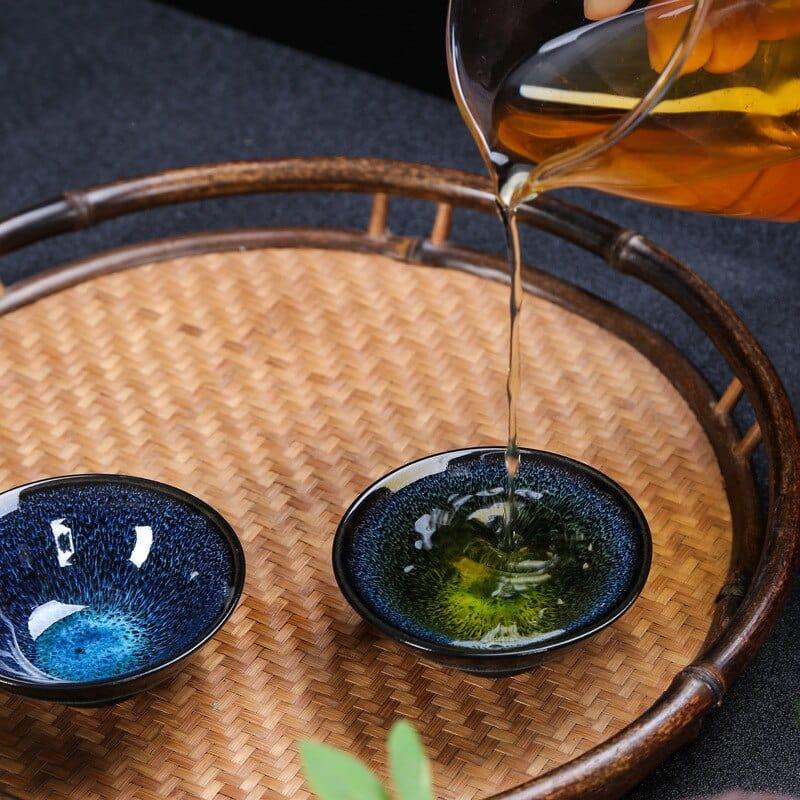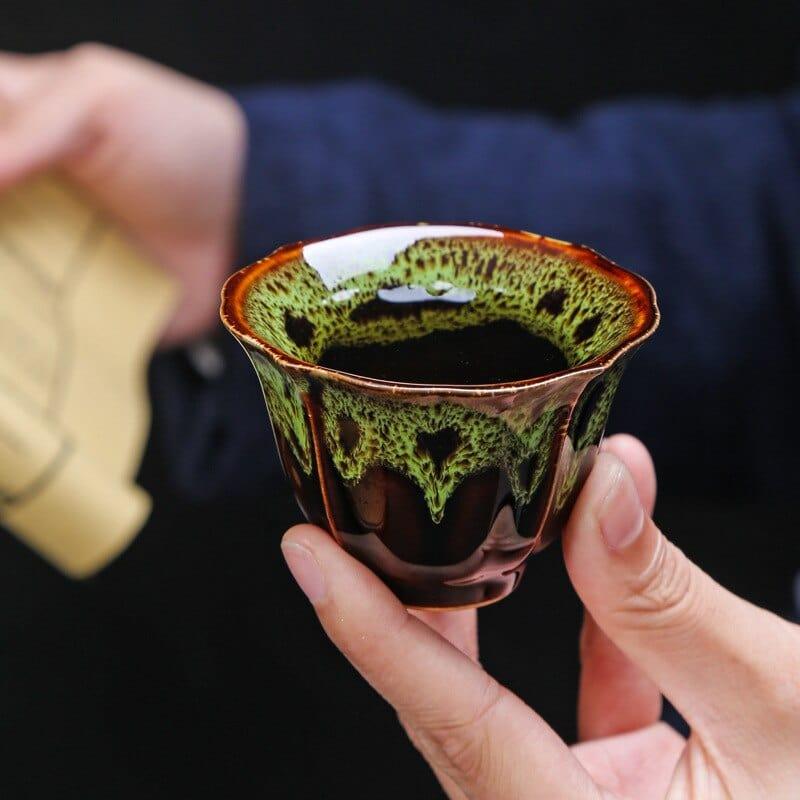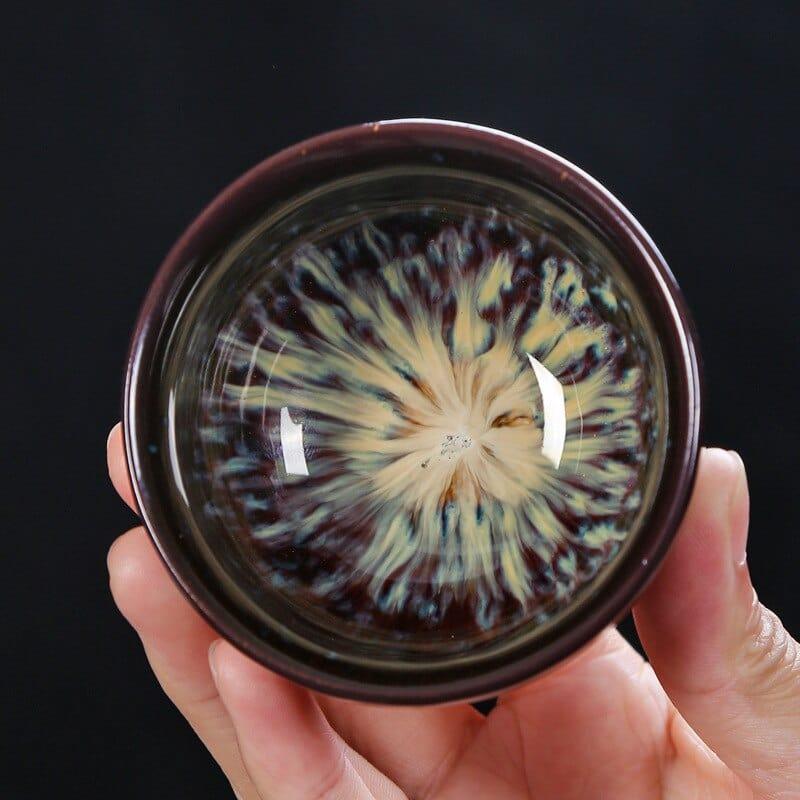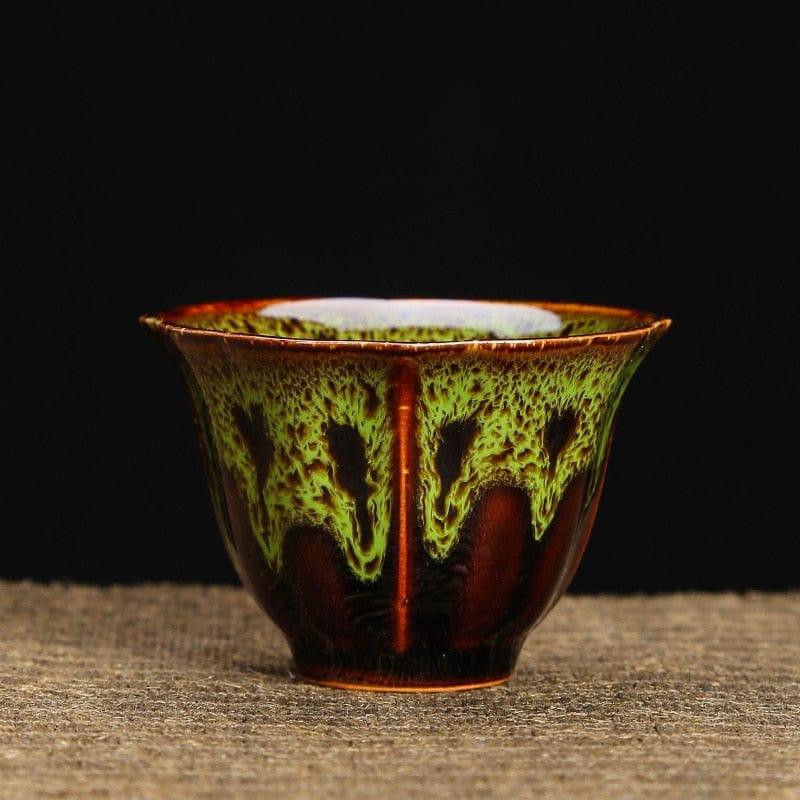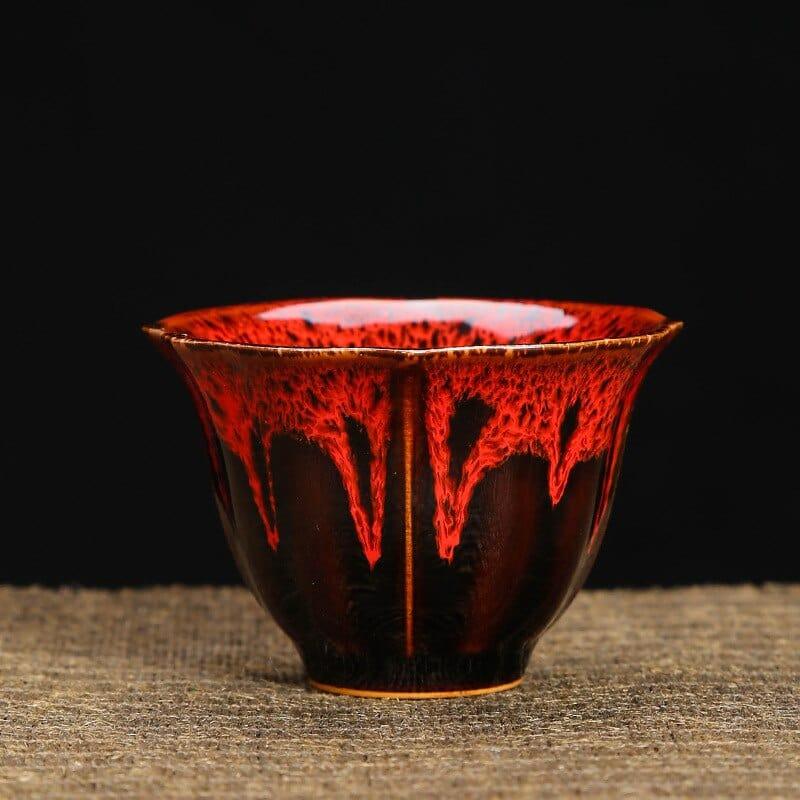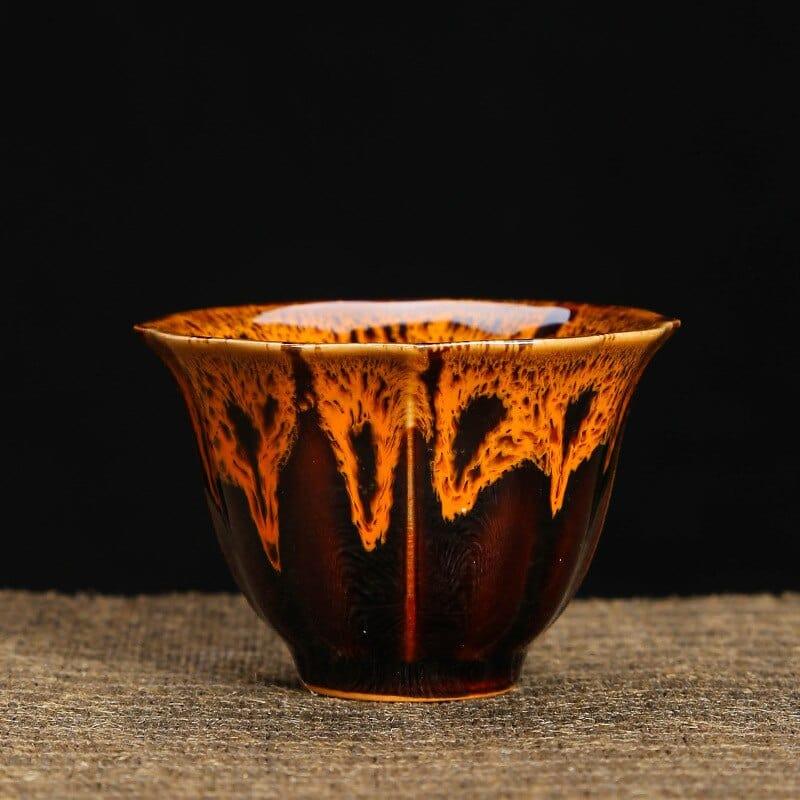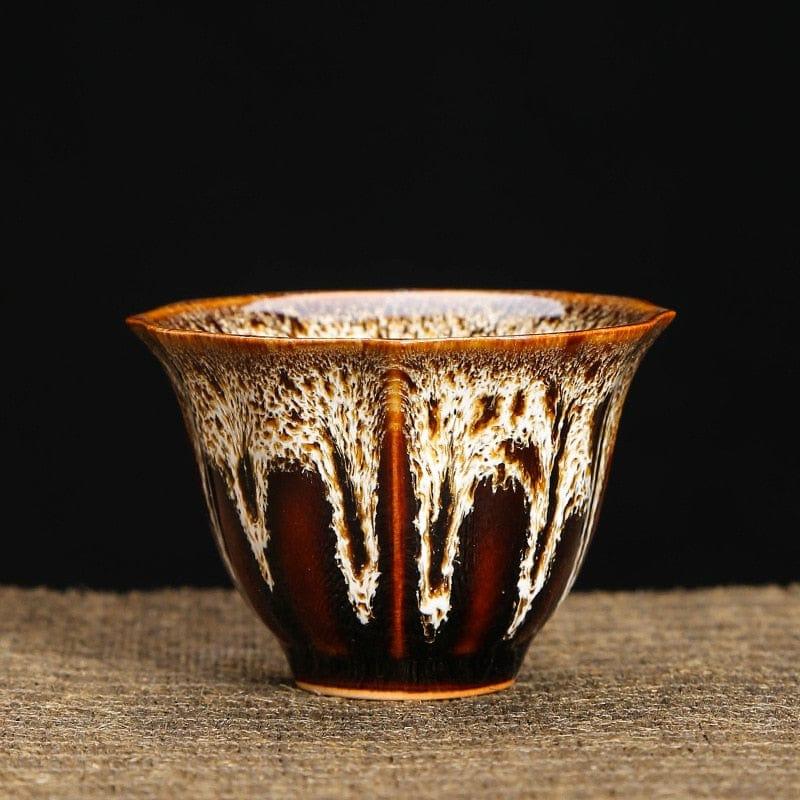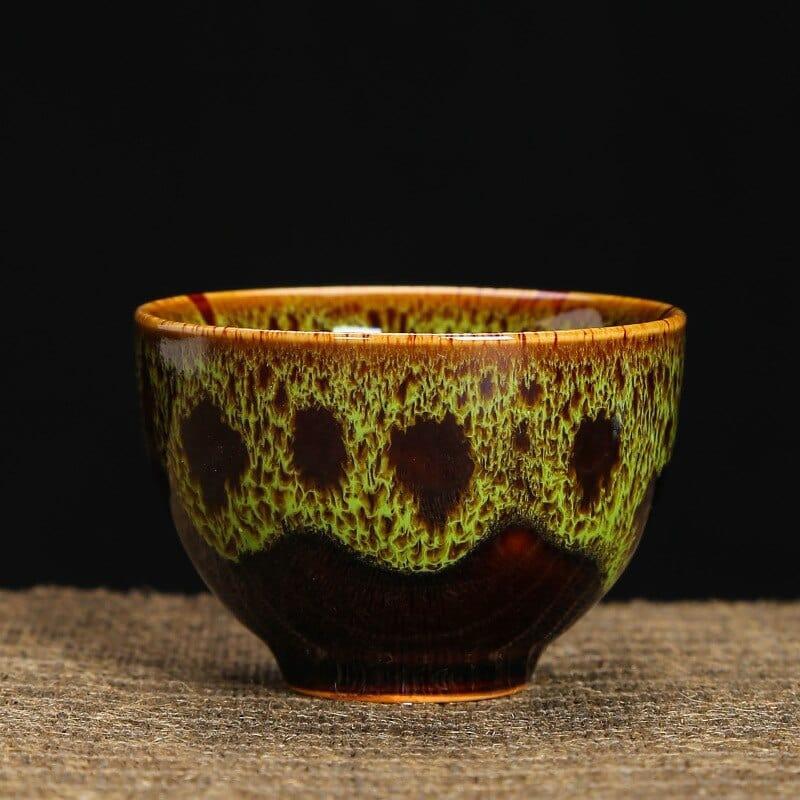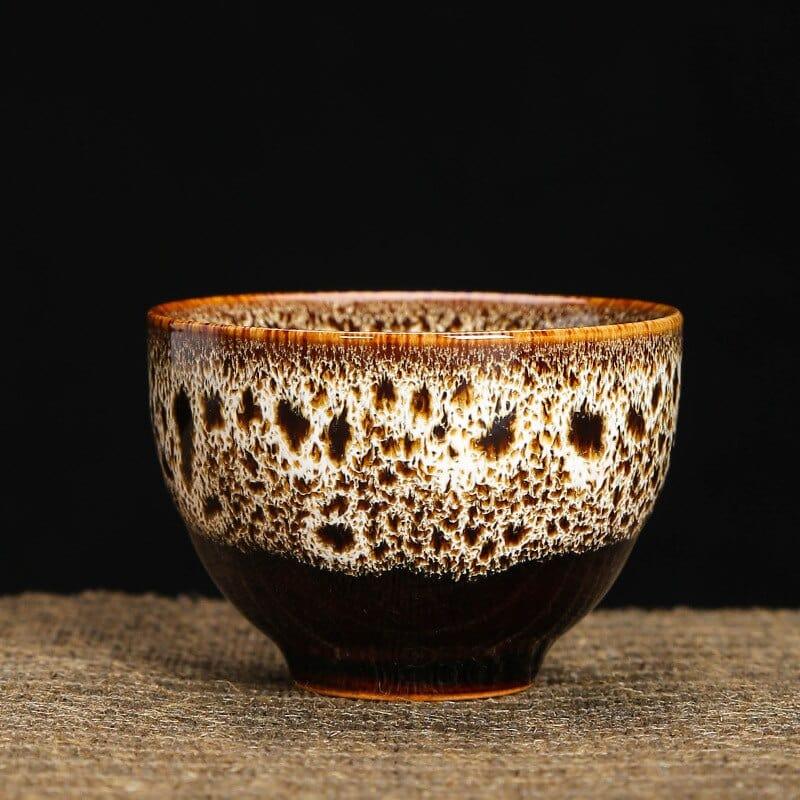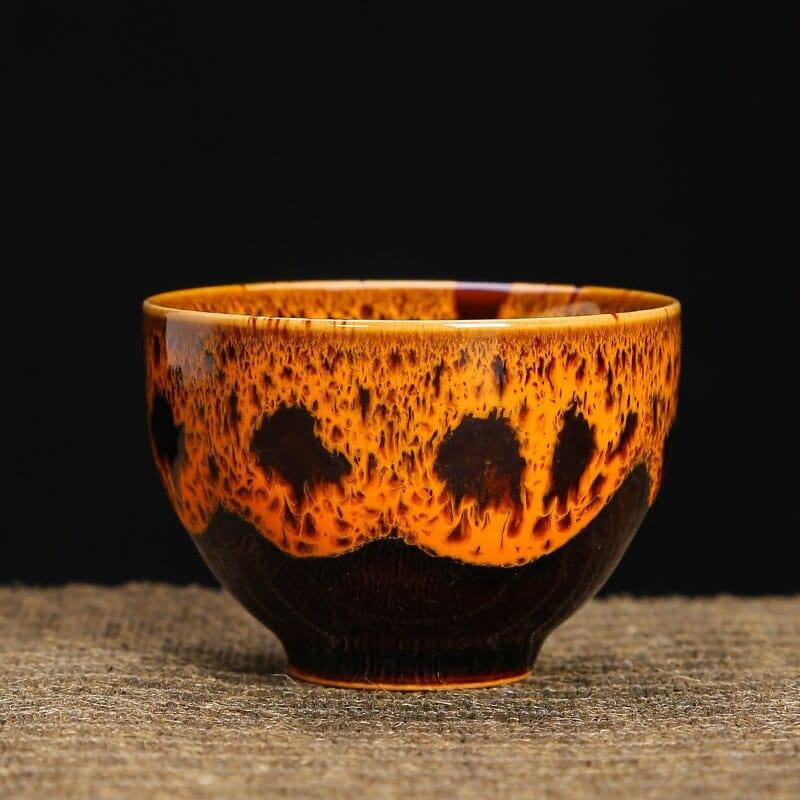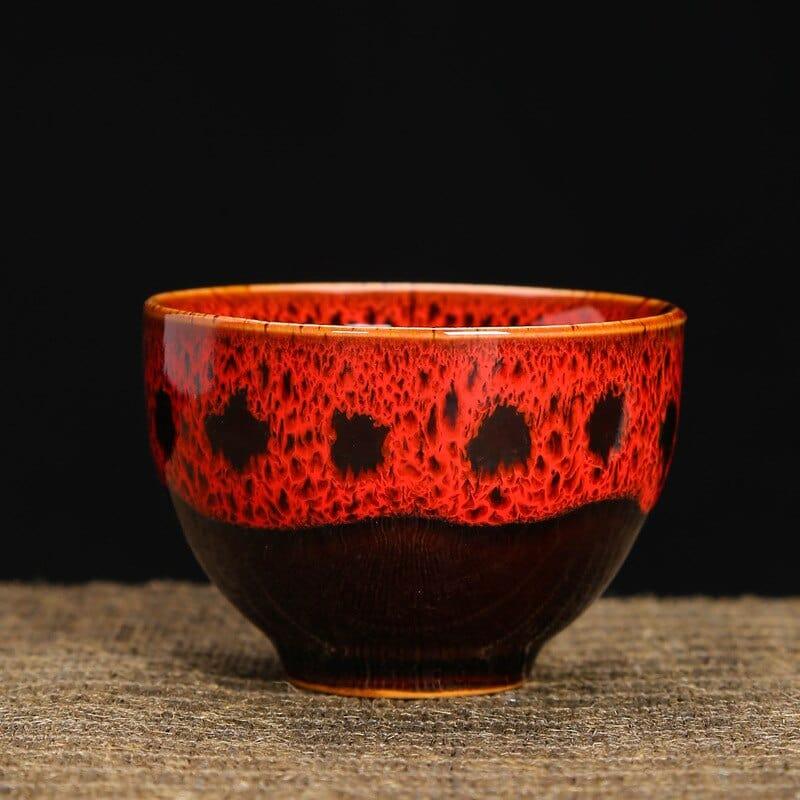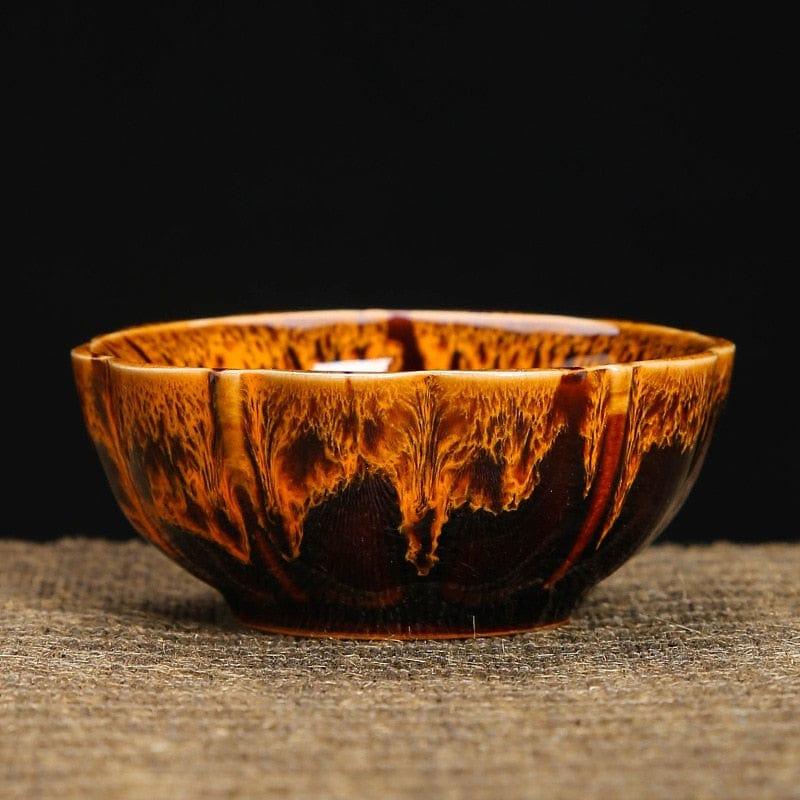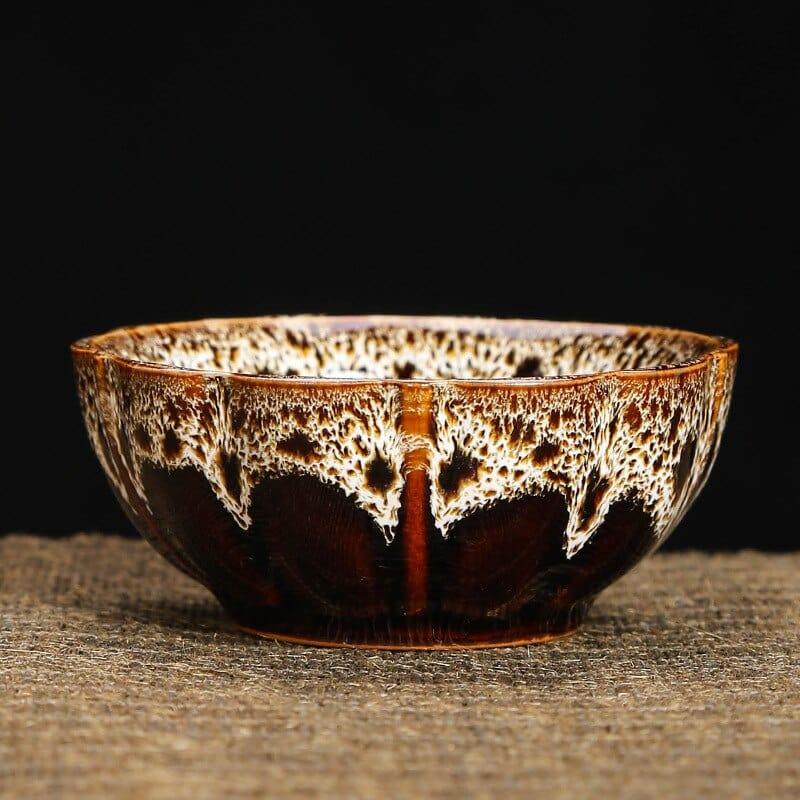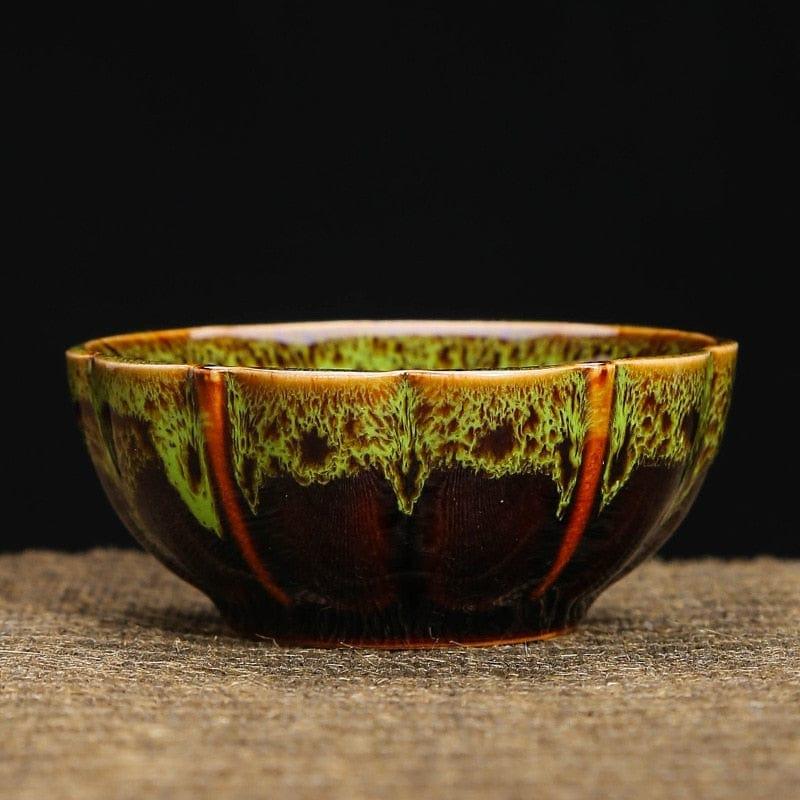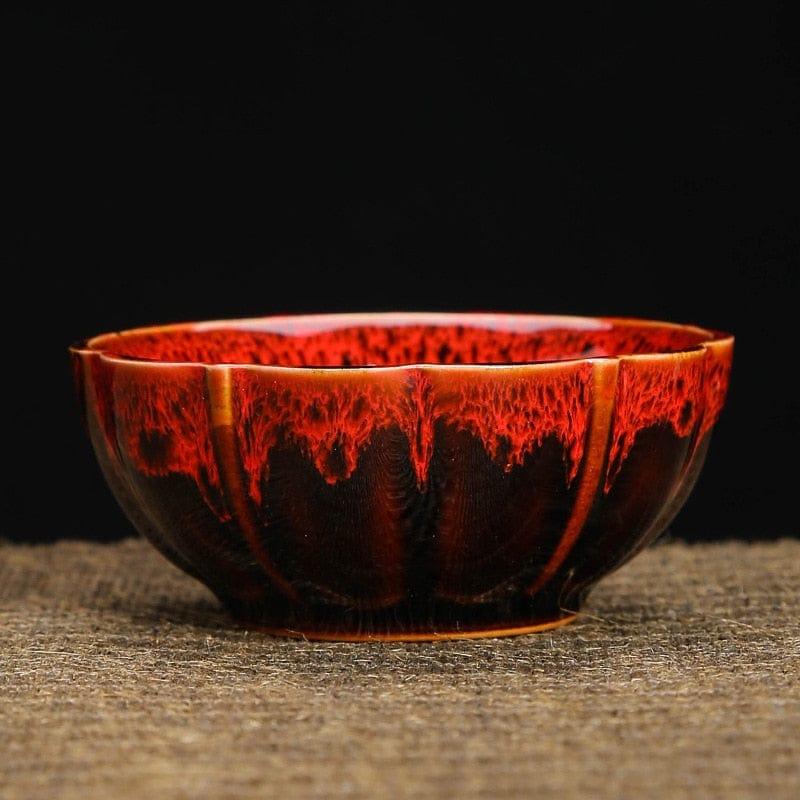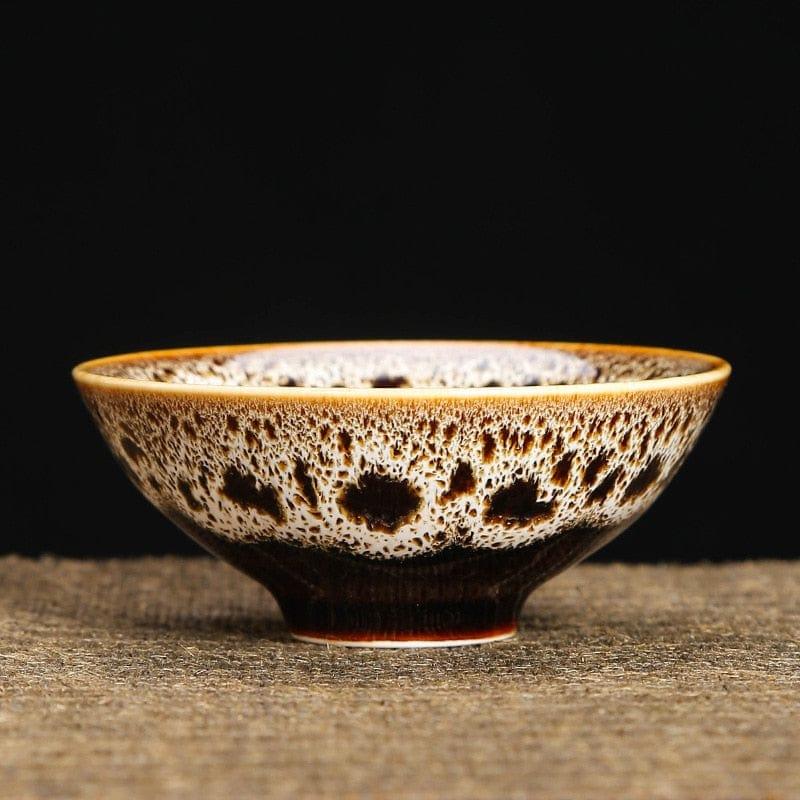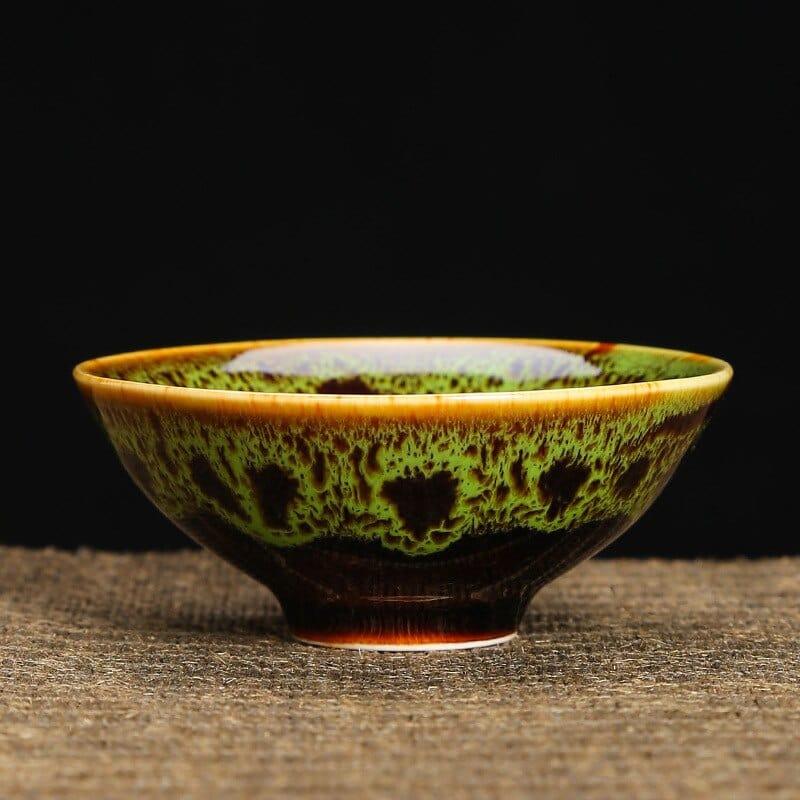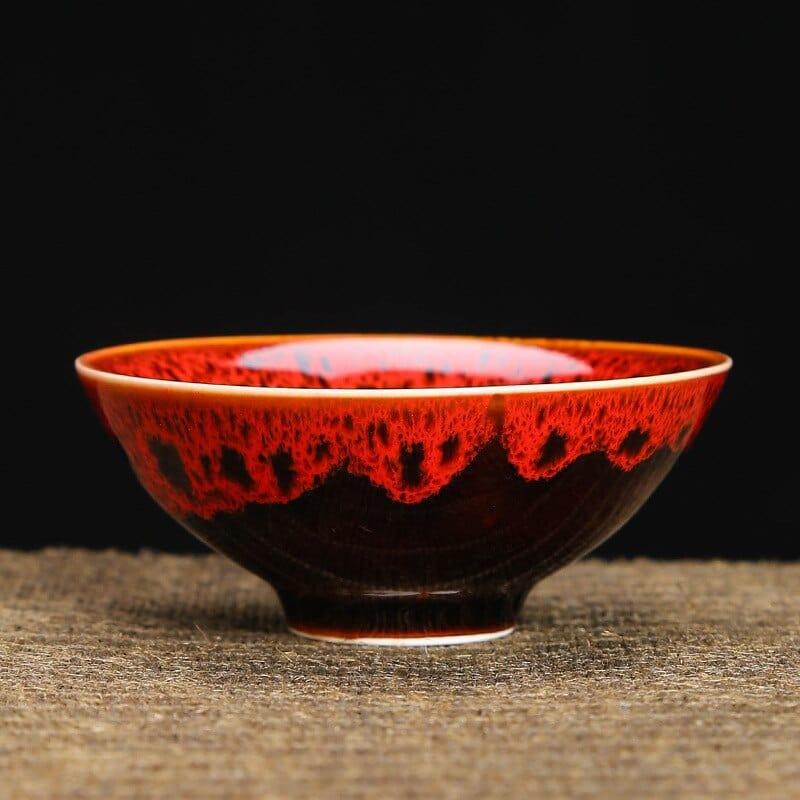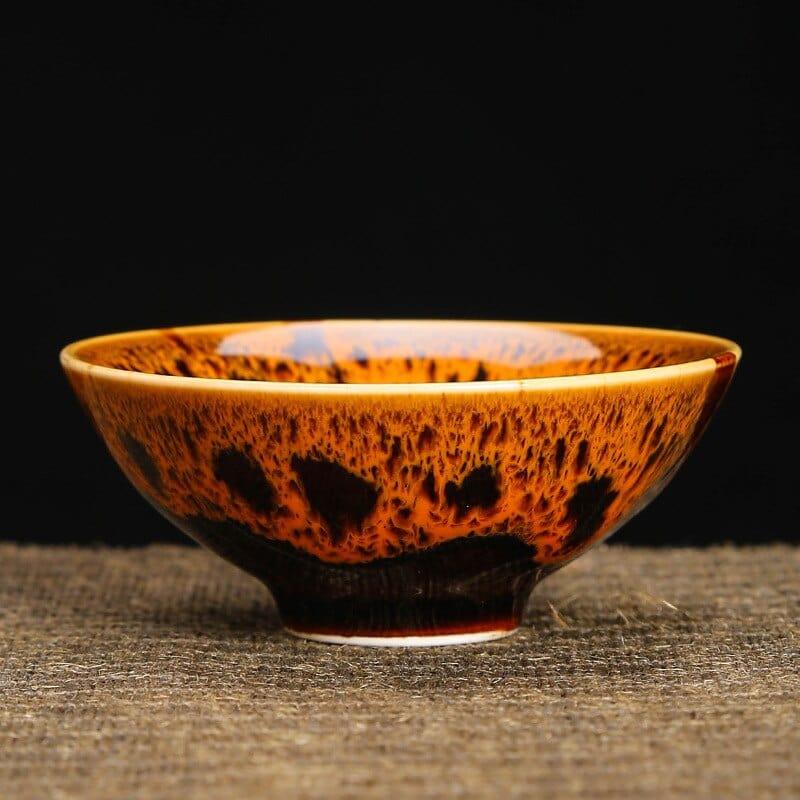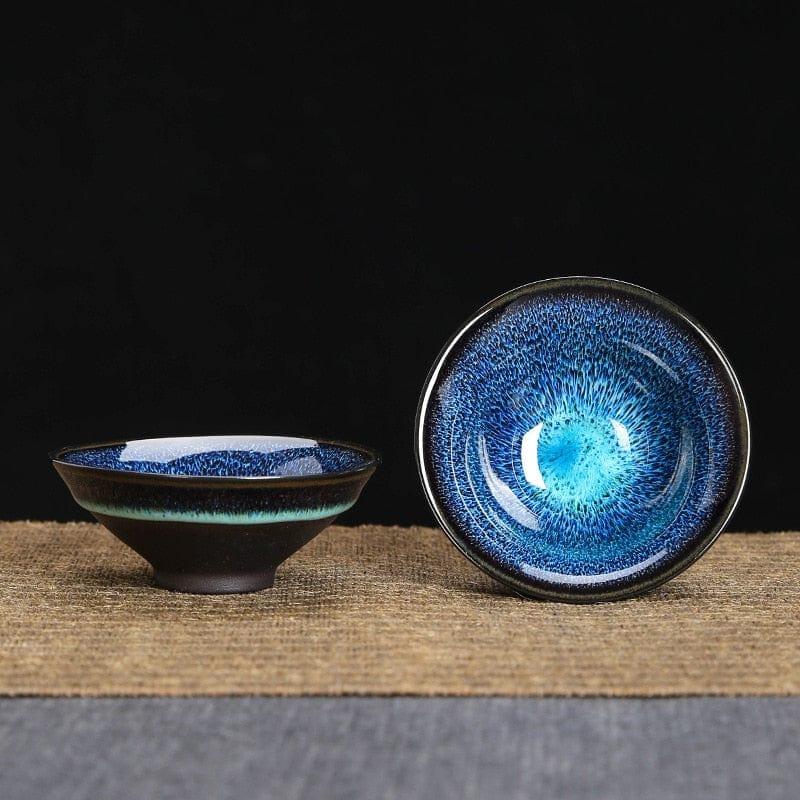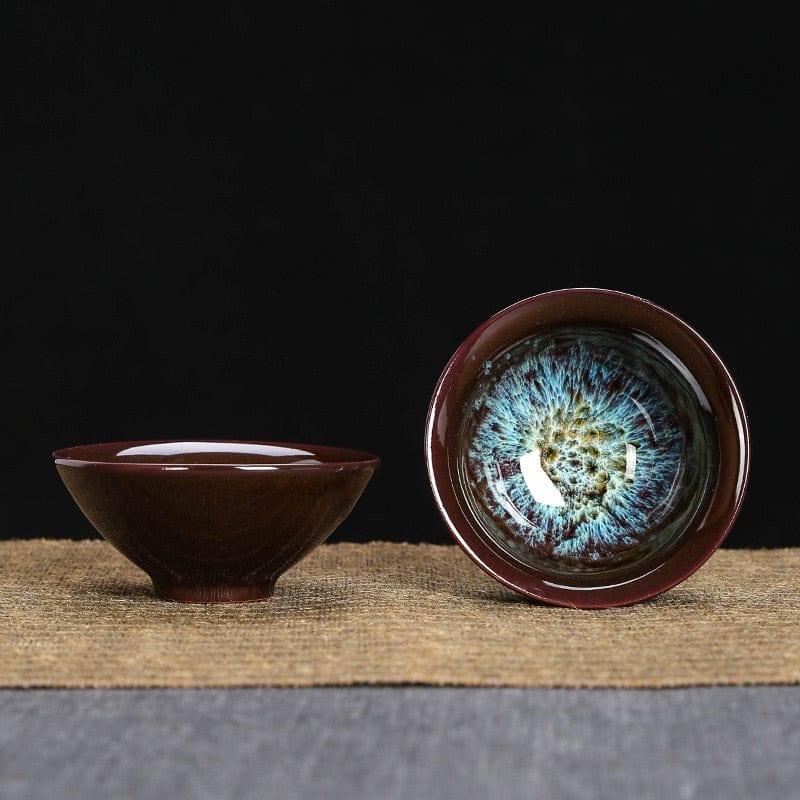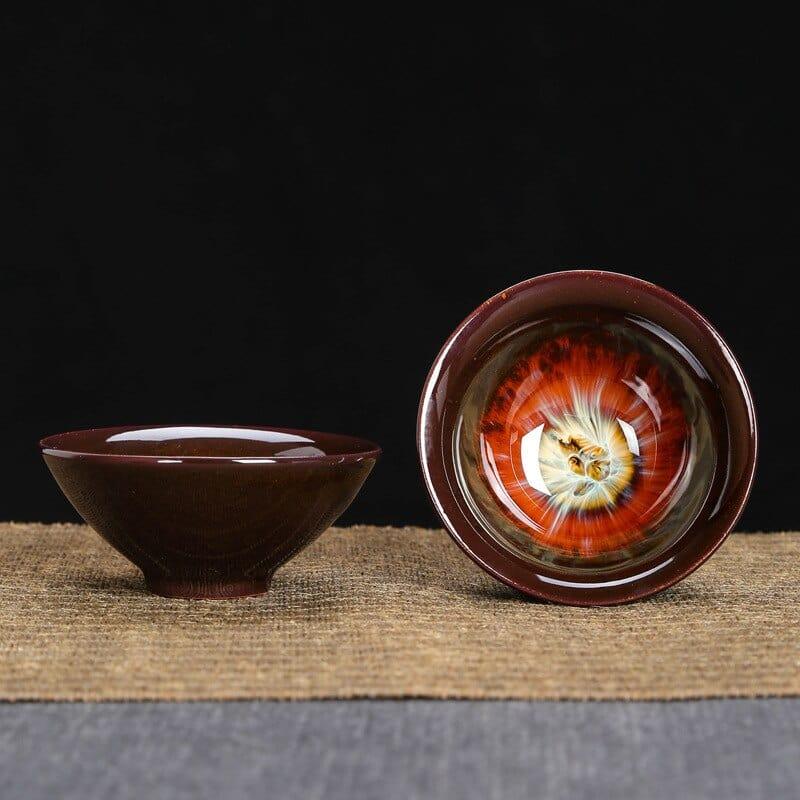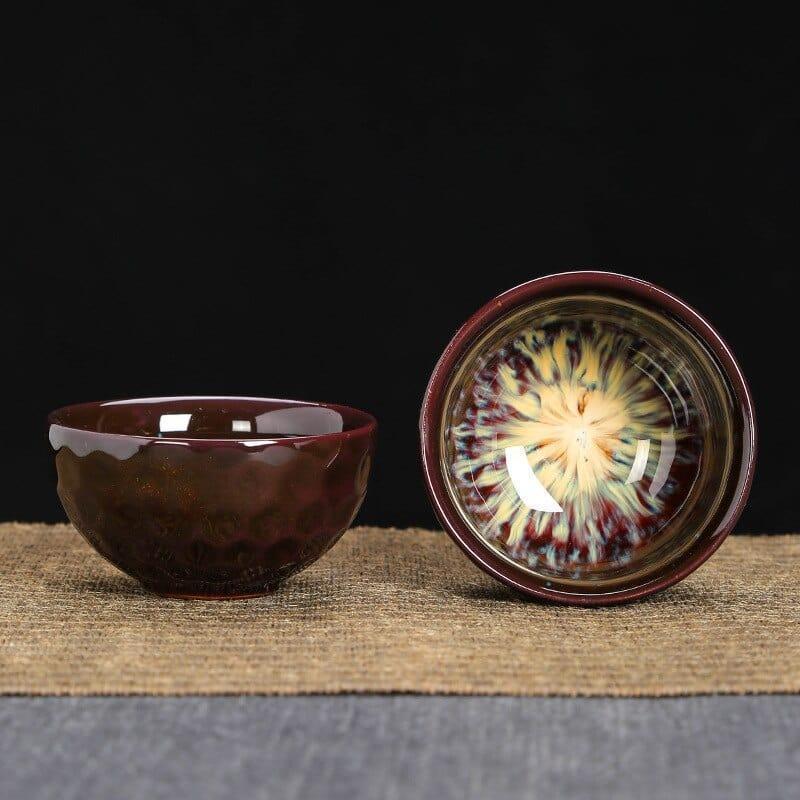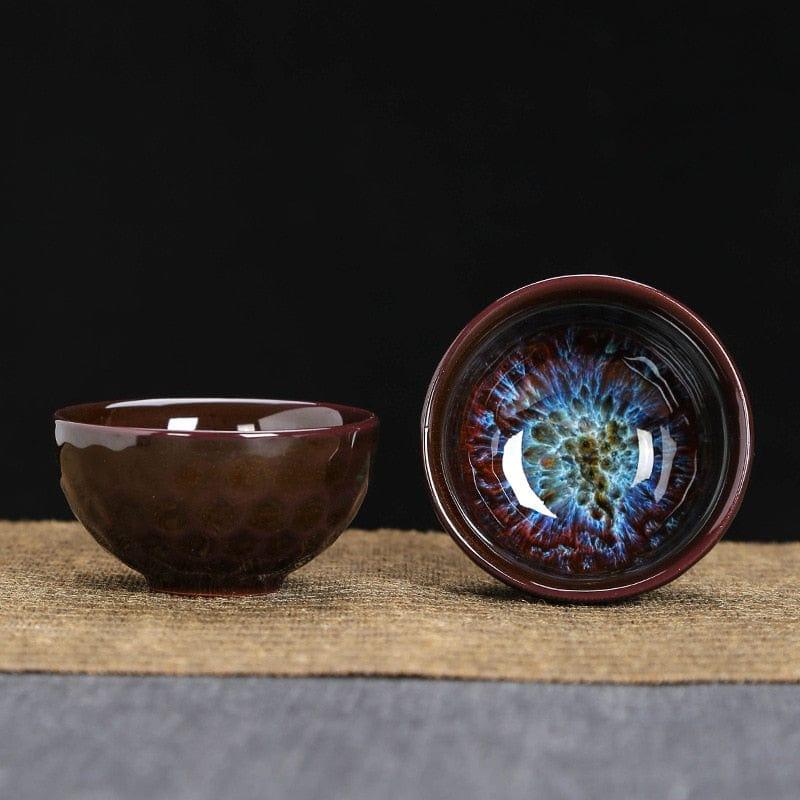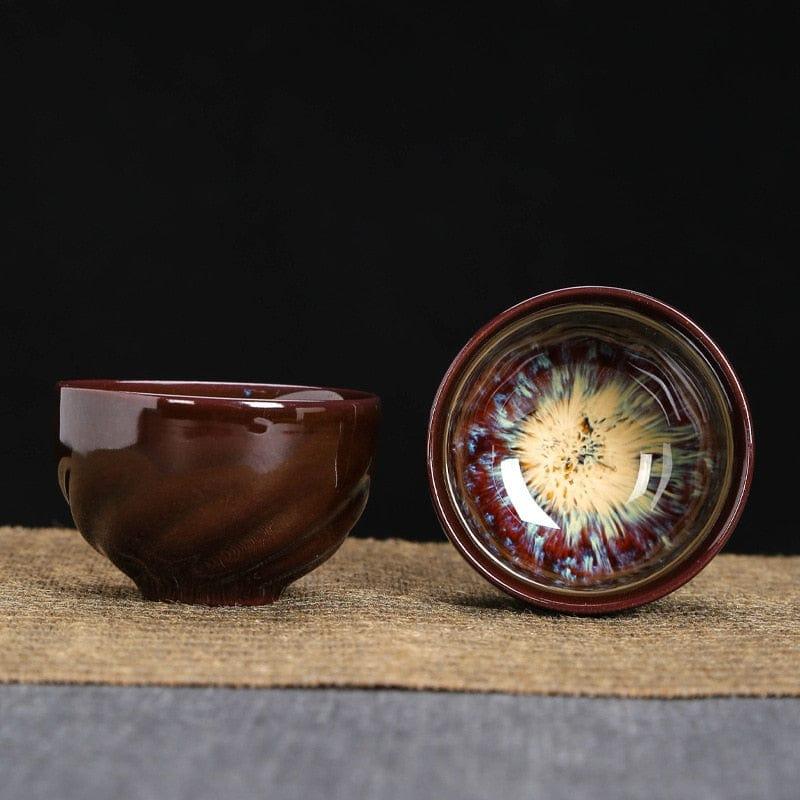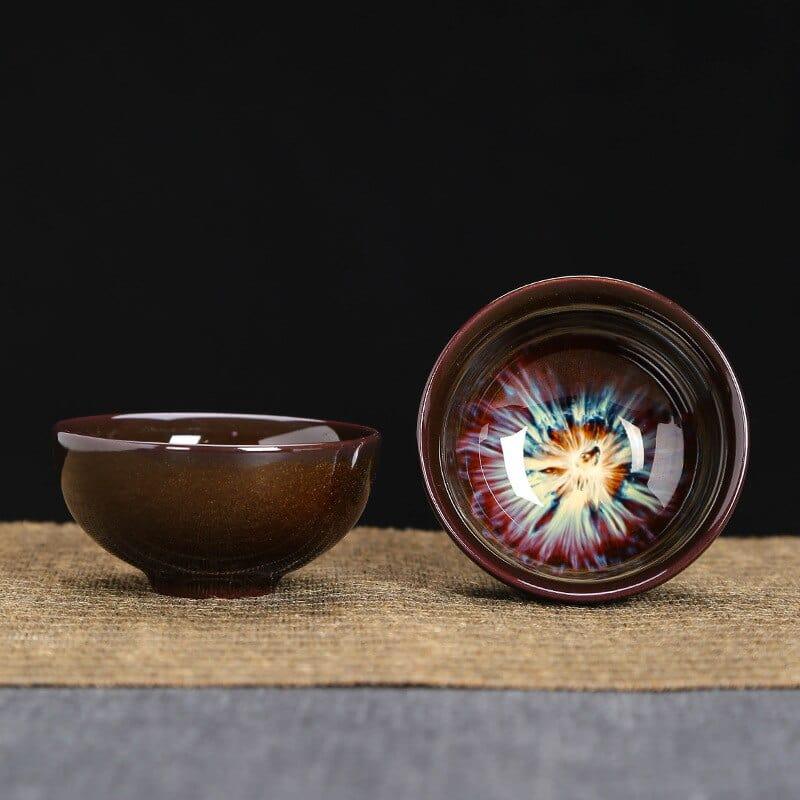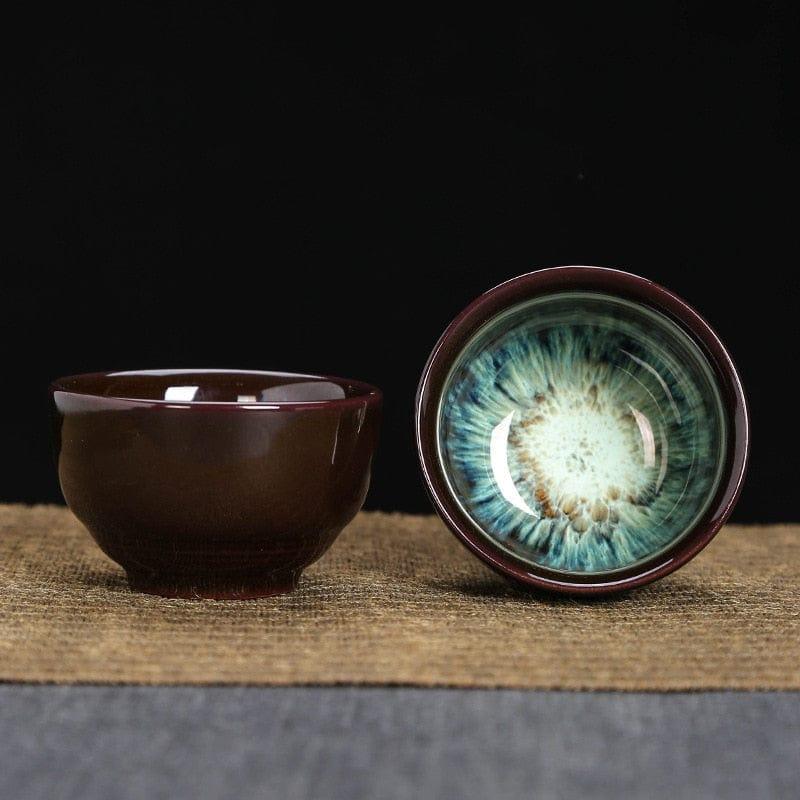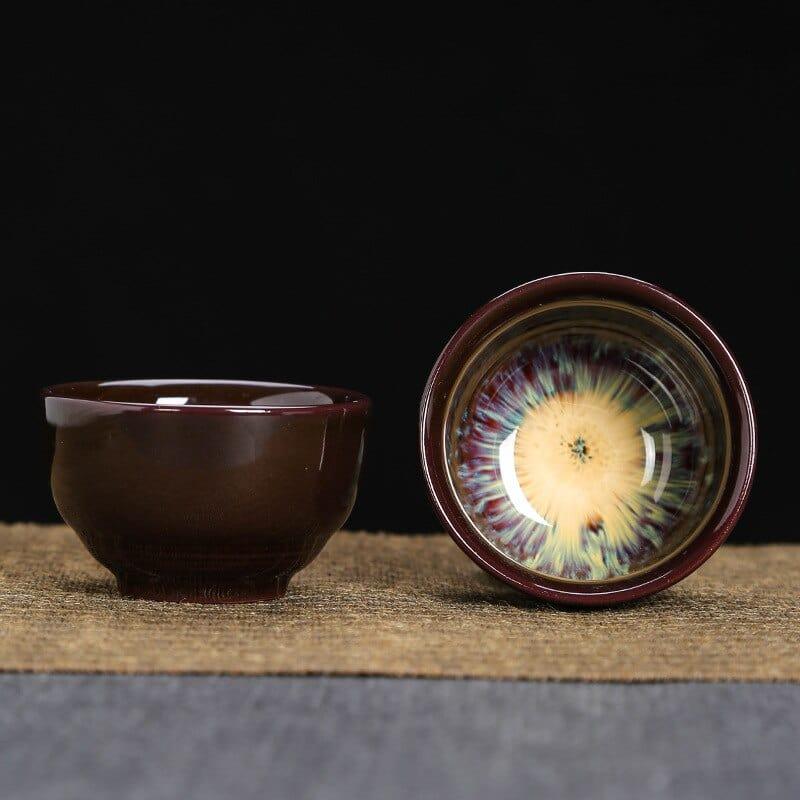 Whether you're enjoying sipping your tea or sake, this
Nippon Cup
is a must-have collection in your home.
This
Nippon Cup
is beautiful and multi-functional. Not only for sake, but it can be also used for salt and pepper, or source server. Those are comfortable to hold, comforting to drink from, and lovely to look at. Adding to our much-loved ones, this
Nippon cup
will complement your own dinnerware, adding rustic charm and casual elegance to your table.
Features:
Easy to use and convenient. Family use, travel, and gift options.
Are great for enjoying your herbal, green, and matcha tea.
An enjoyable size to take your time and refill your cup.
An ideal gift for teal over, family, friends, or co-workers.
Product Specifications:Material:
  Ceramic
Capacity :
A1 ,A2, A3 and A4- 45 ml
B1, B2,B3, abd B4 - 50 ml
C1, C2,C3 and C4 - 40 ml
D1, D2, D3 and D4 - 40 ml
E1 and E2 - 30 ml
F1 - 60 ml
F2- 60 ml
G1 - 50 ml
H1 - 60 ml
J1 - 65 ml
J2 - 65 ml
Size:
A1 ,A2, A3 and A4- 6.7 xm x 4.7 cm
B1, B2,B3, abd B4 - 6.1 cm x 4. 3 cm
C1, C2,C3 and C4 - 7.5 x 3.3 cm
D1, D2, D3 and D4 - 6.9 cm x 3 cm
E1 and E2 - 7.1 cm x 3 cm
F1 - 6.9 cm x 3.8 cm
F2- 6.9 cm x 3.8 cm
G1 - 6.1 x 3.8 cm
H1 - 7 x 3.6 cm
J1 - 6.4 cm x 4.4 cm
J2 - 6.4 cm x 4.4 cm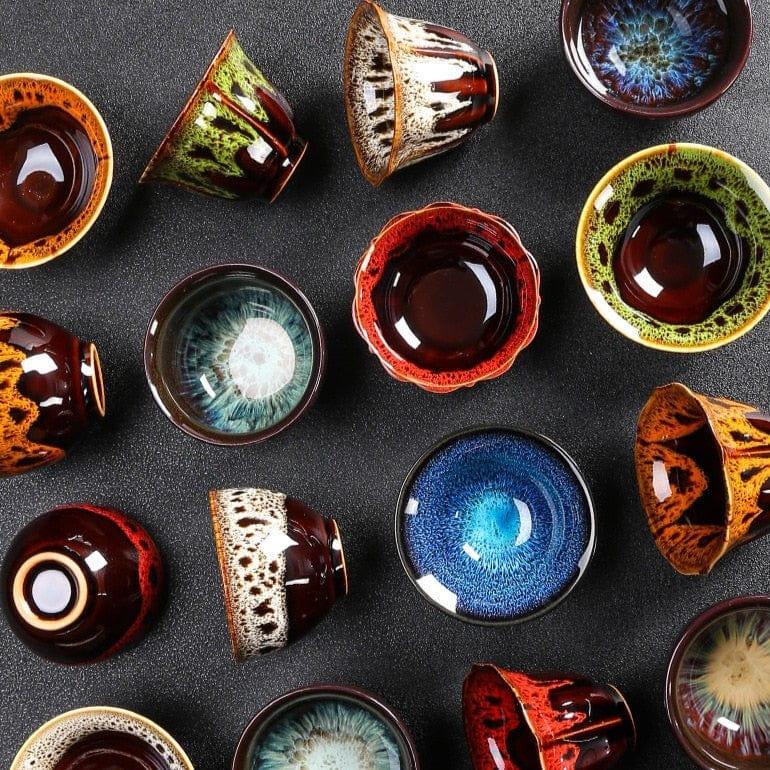 Nippon Cup
Sale price

$14.95 USD
Regular price

$3.90 USD
Choose options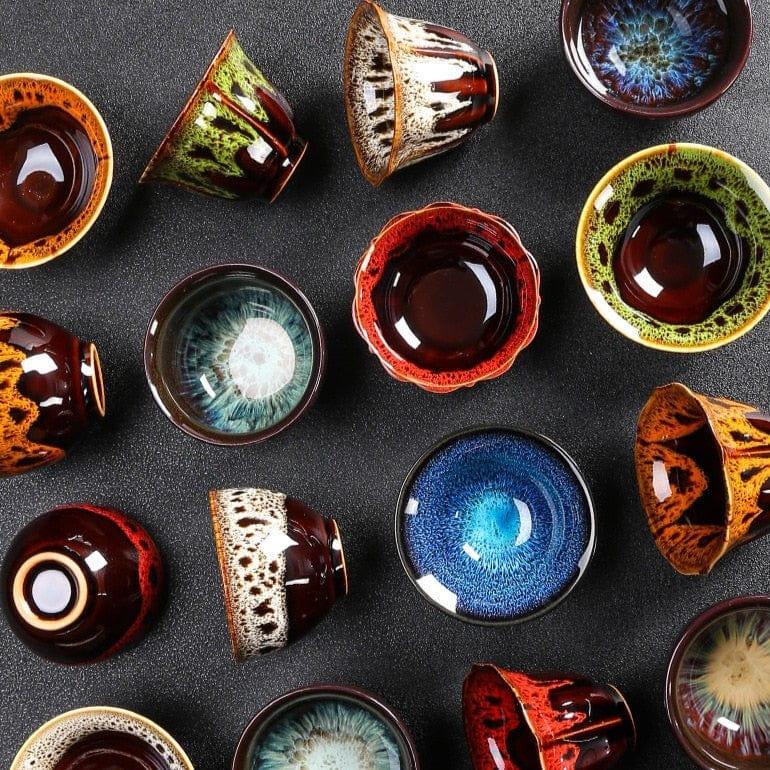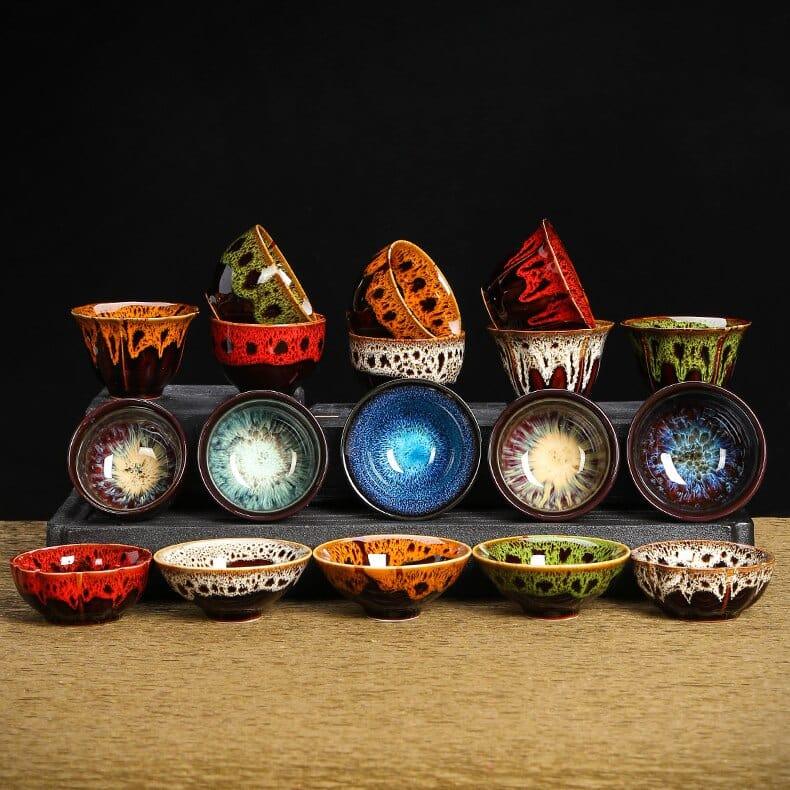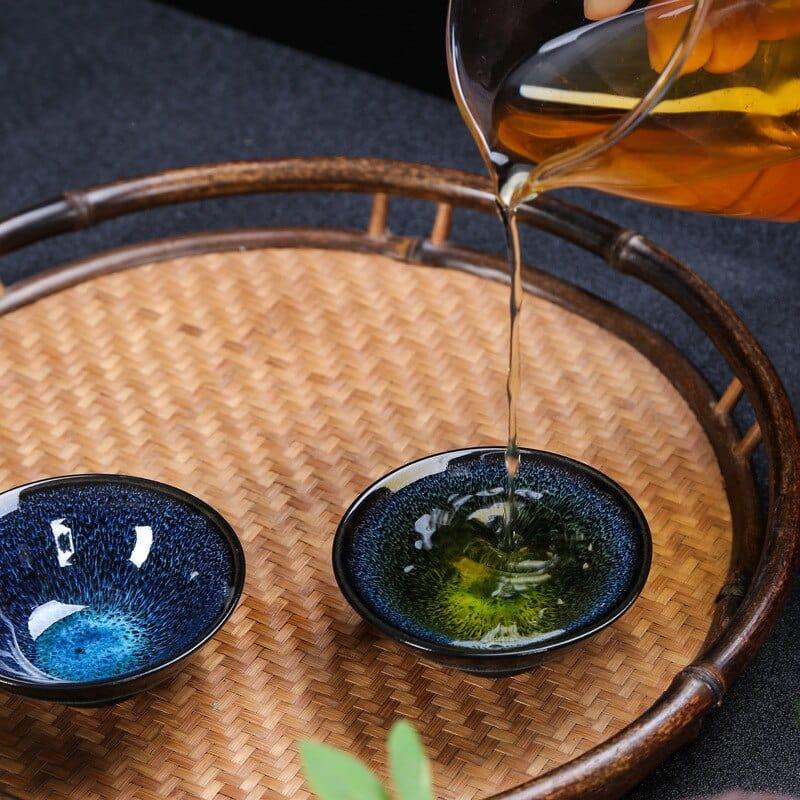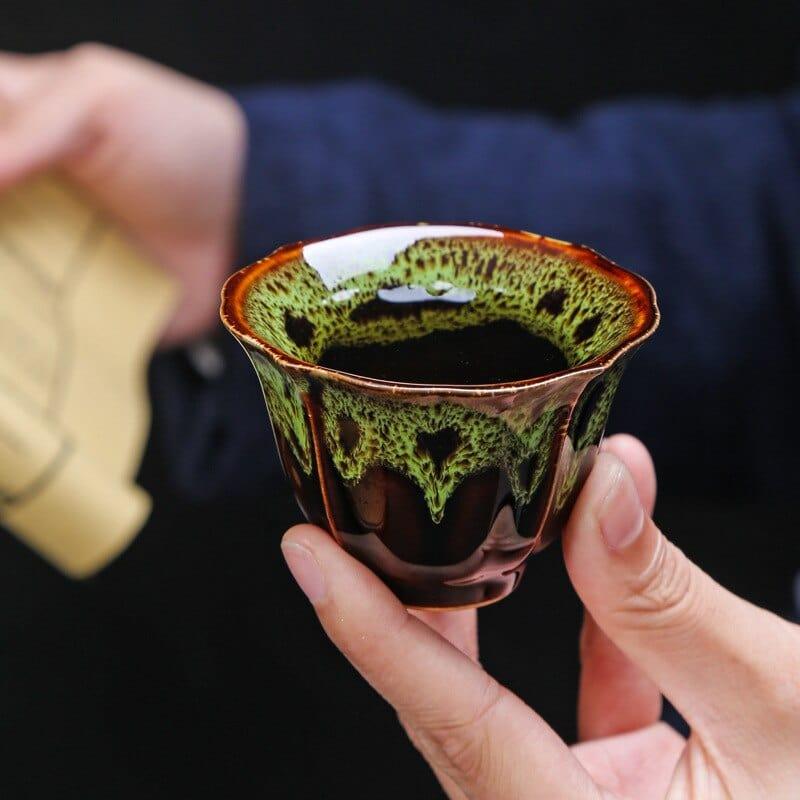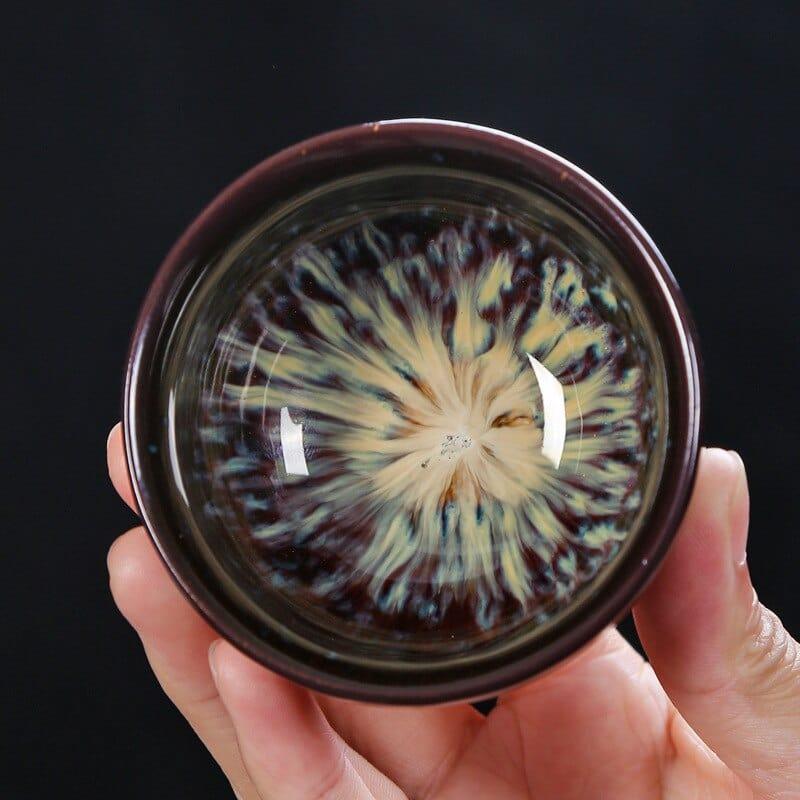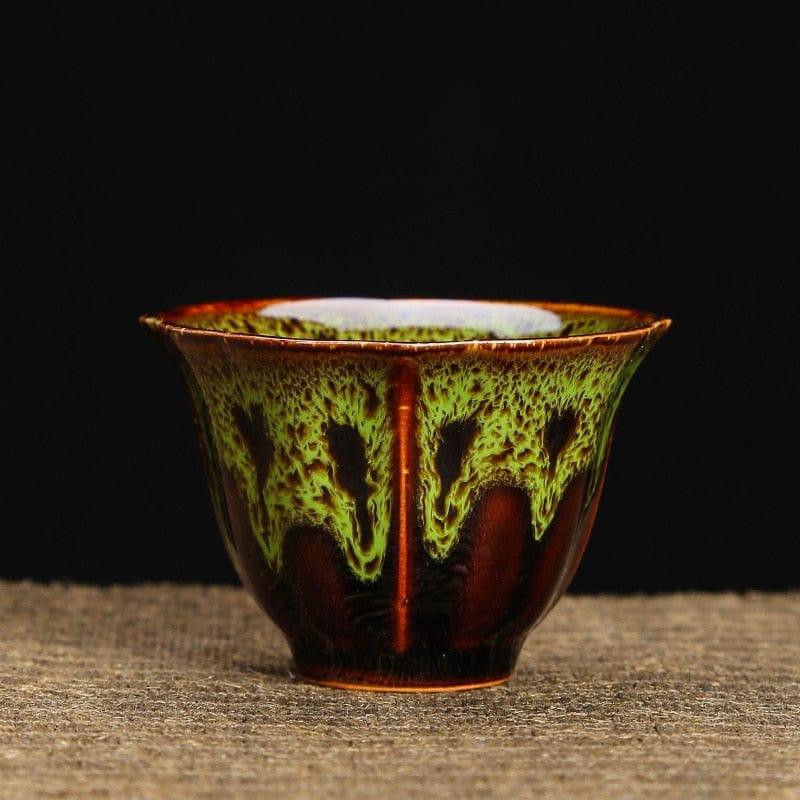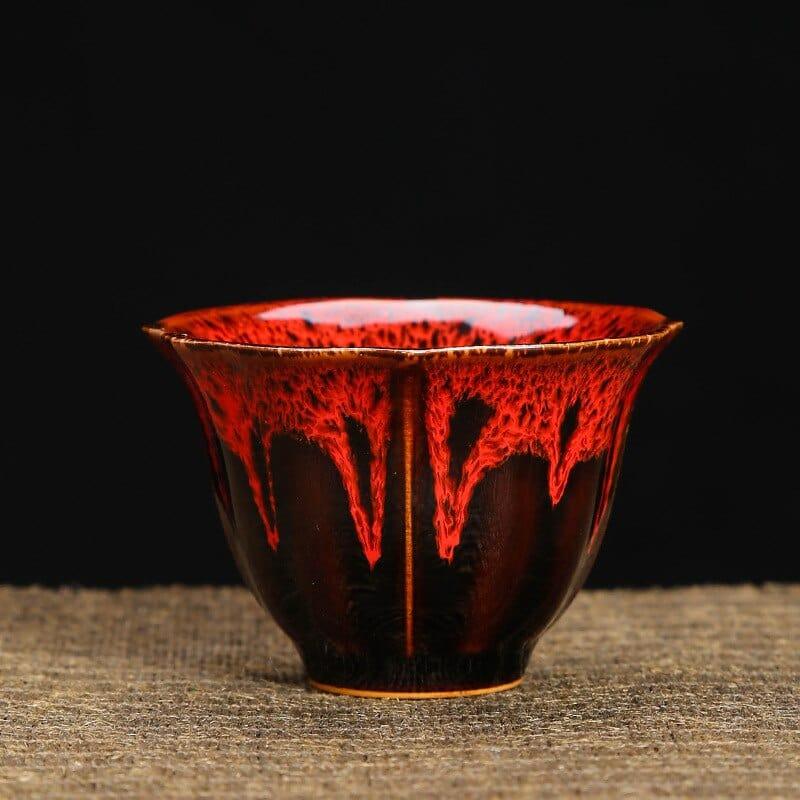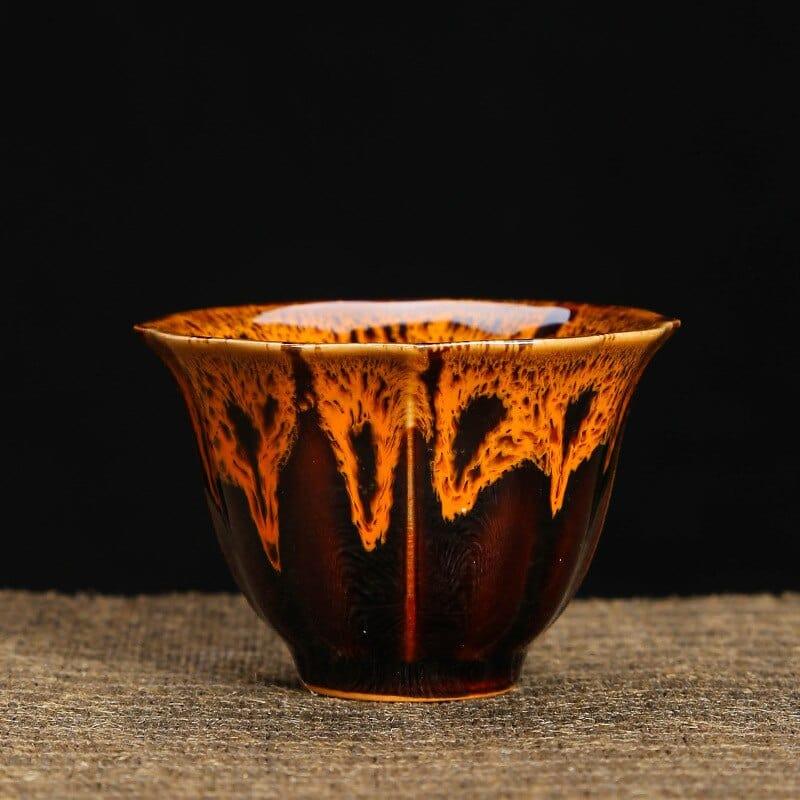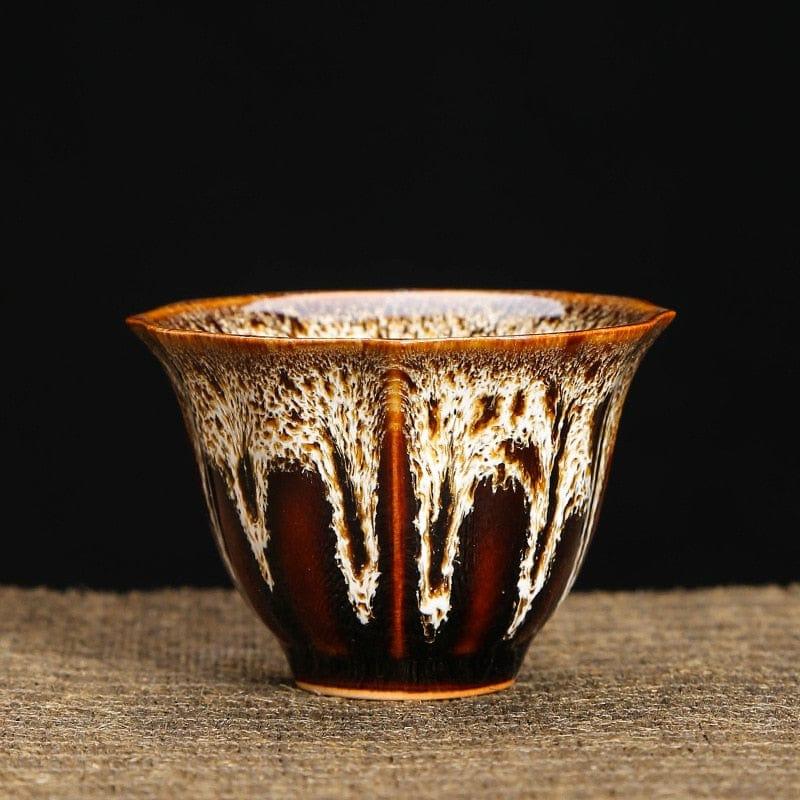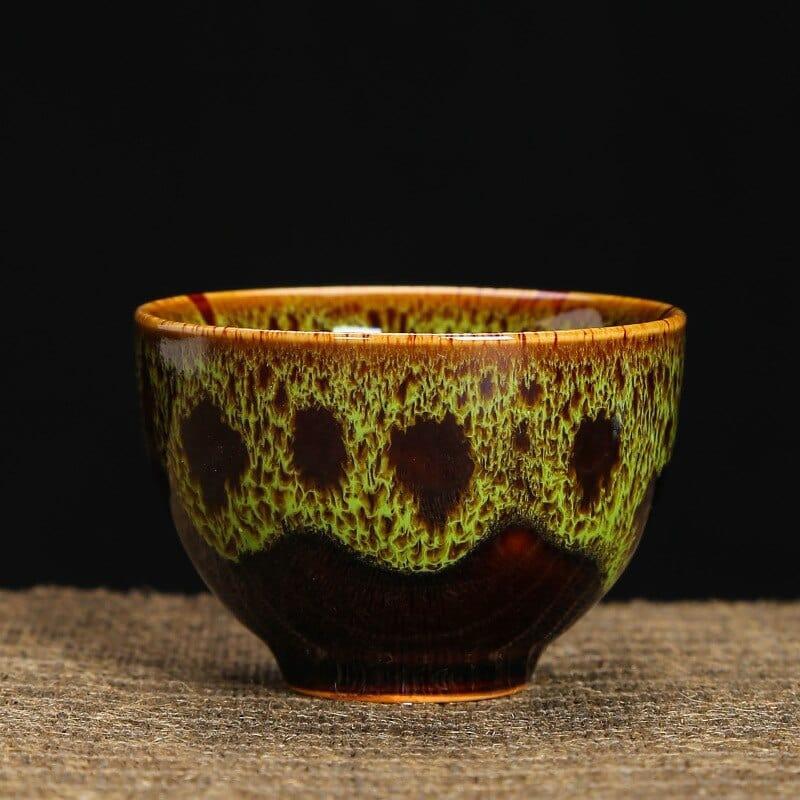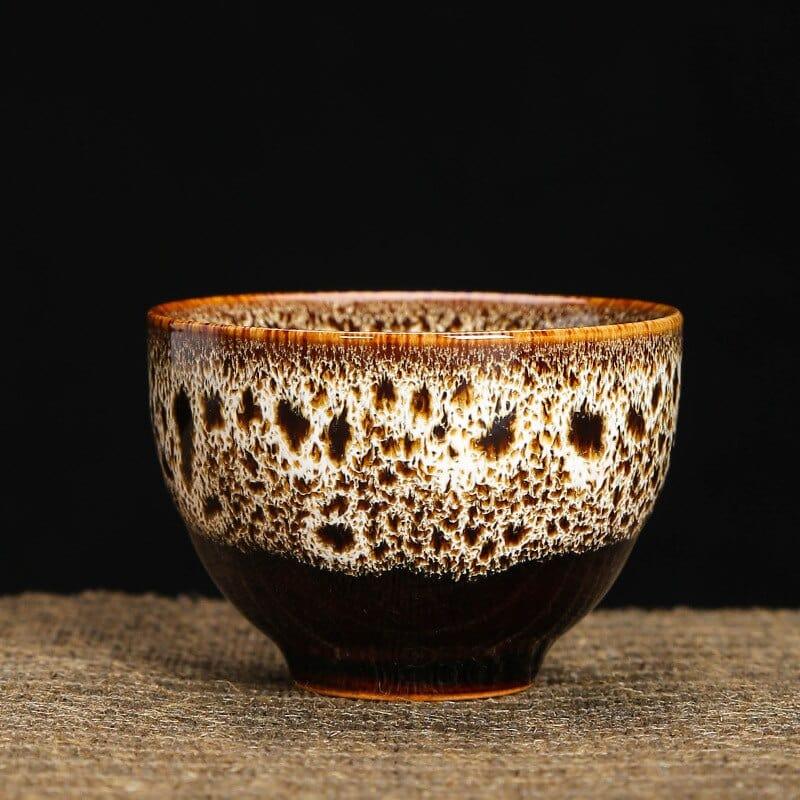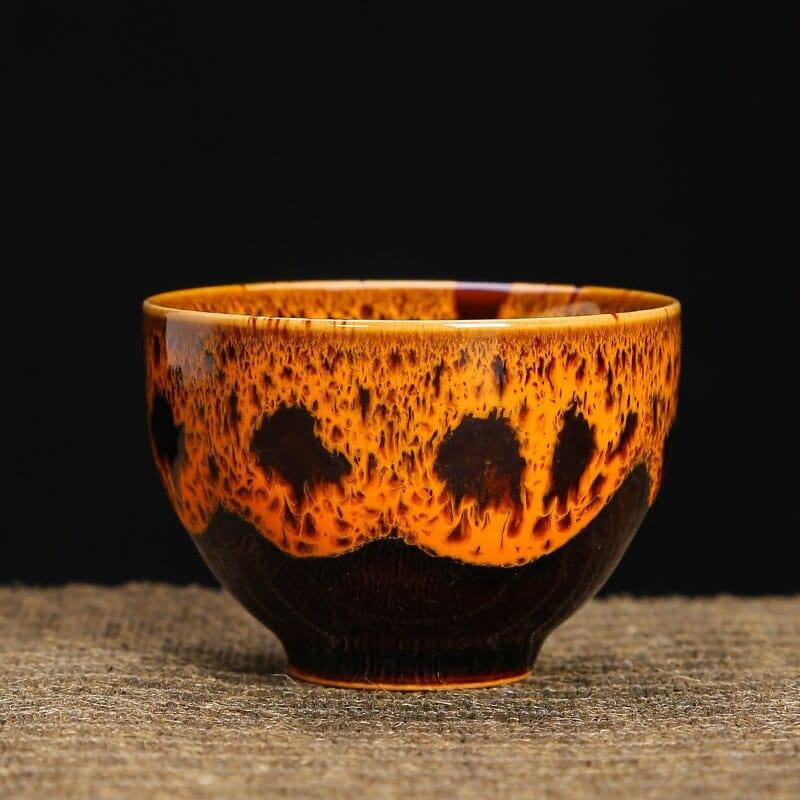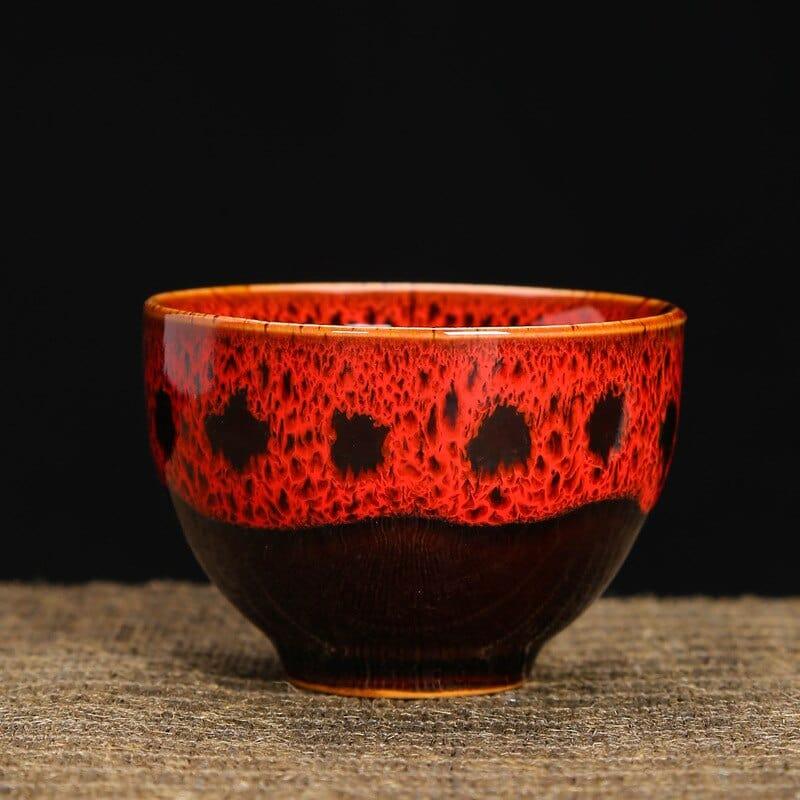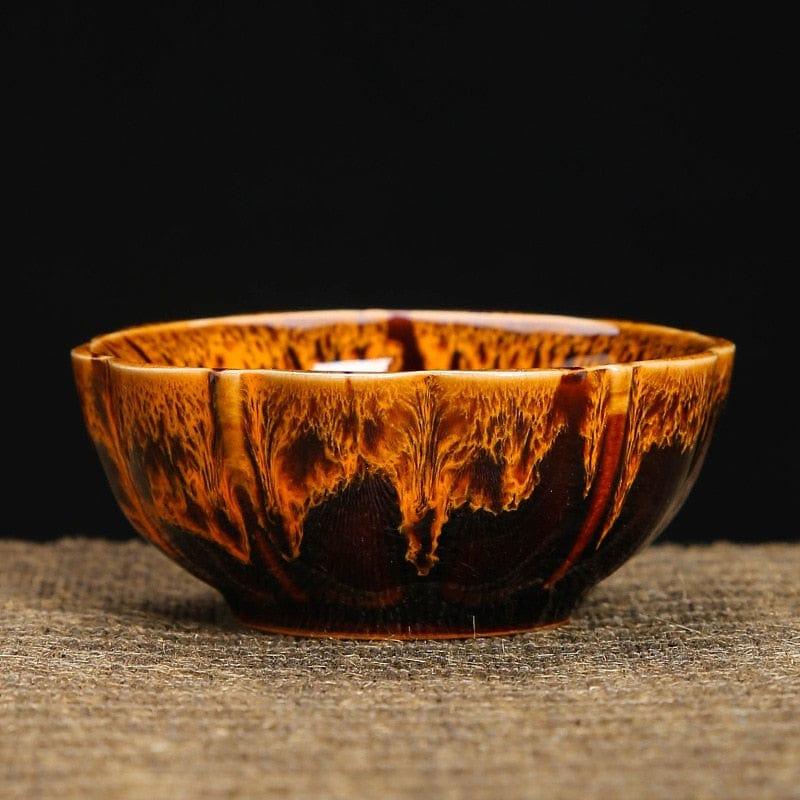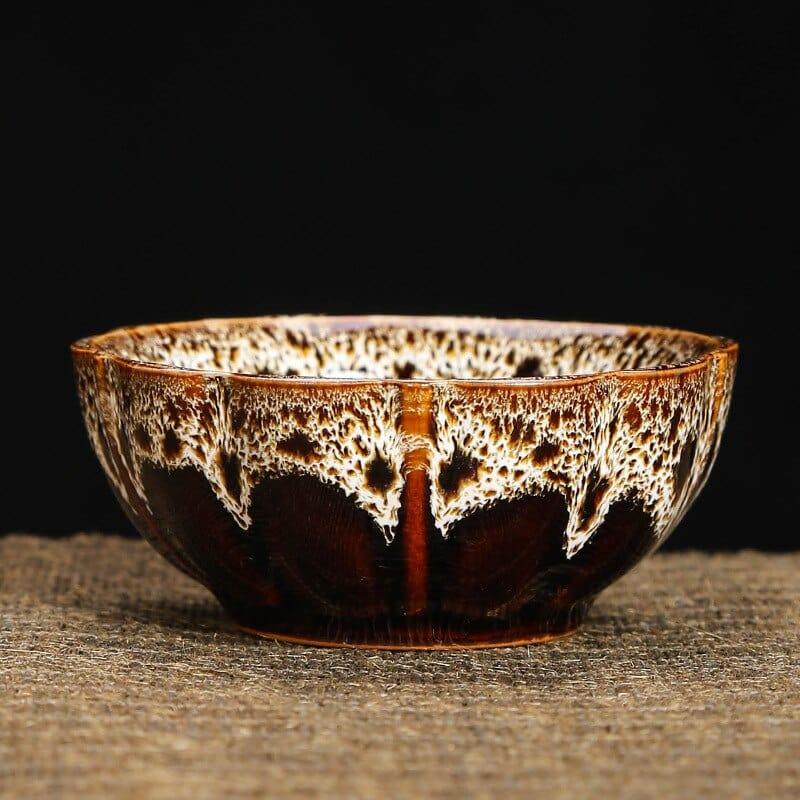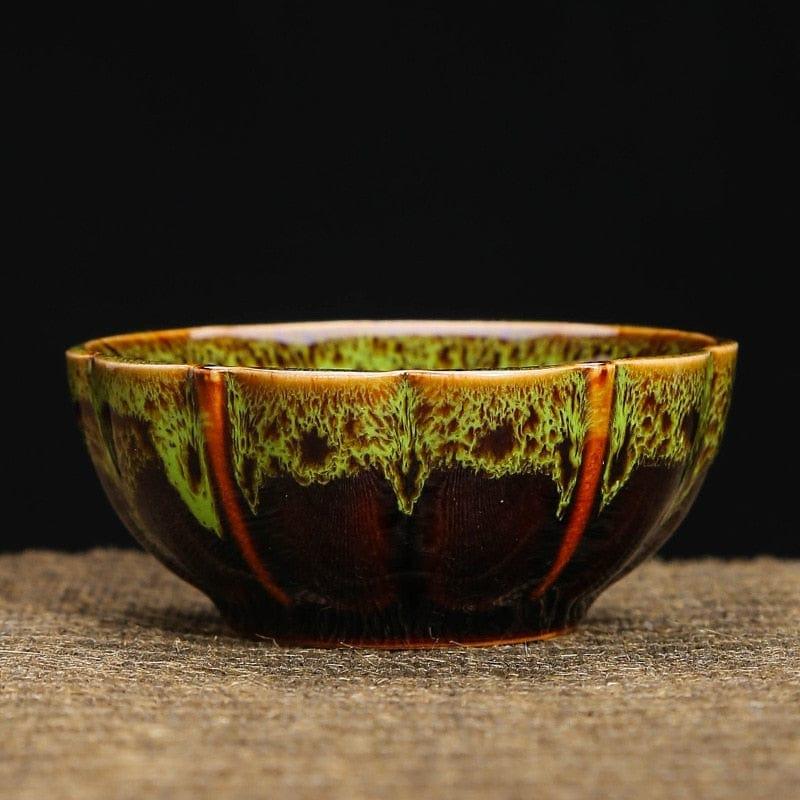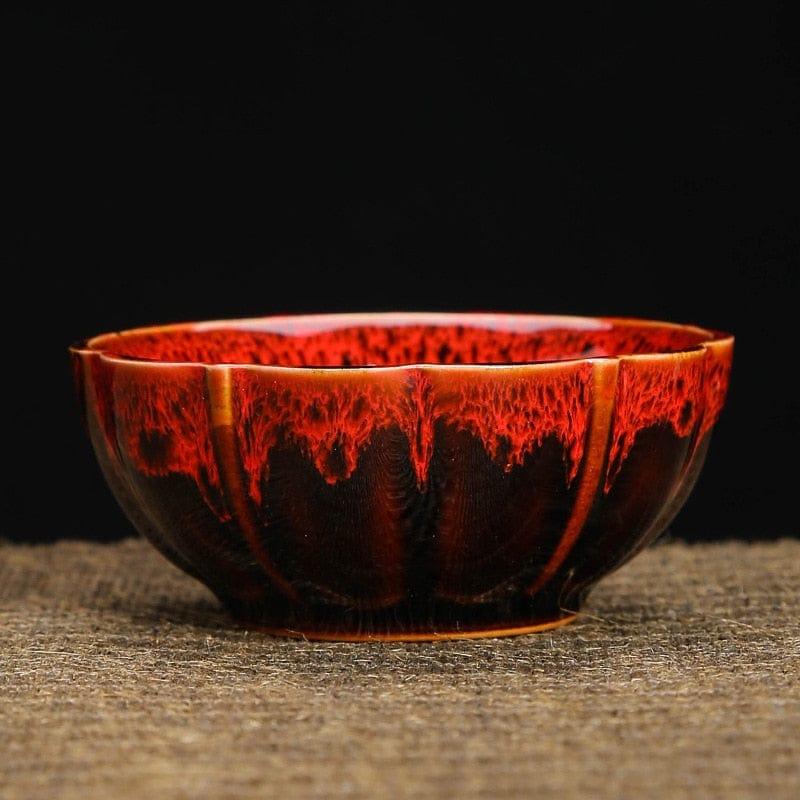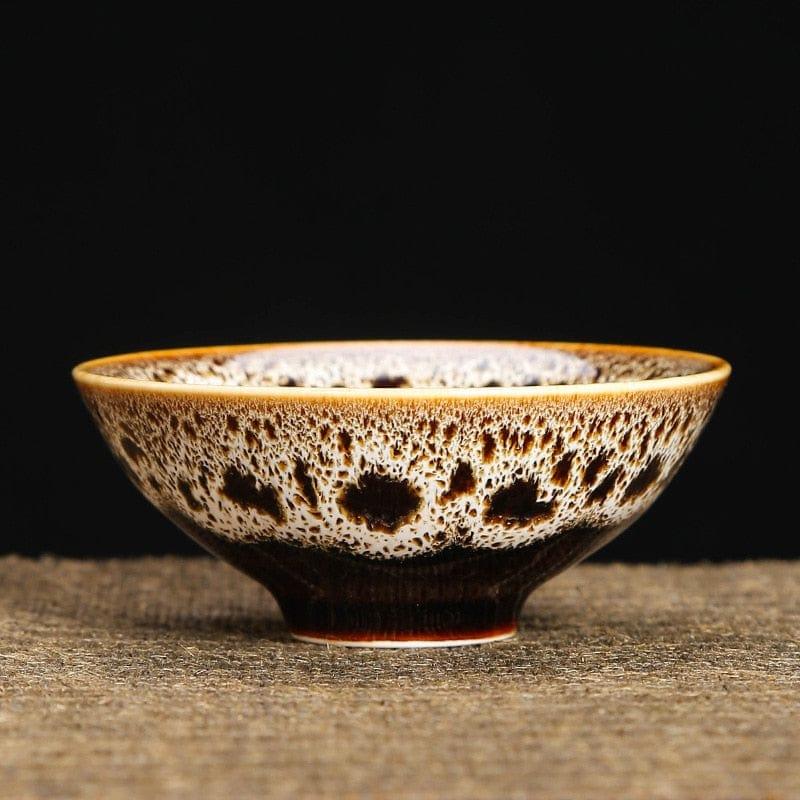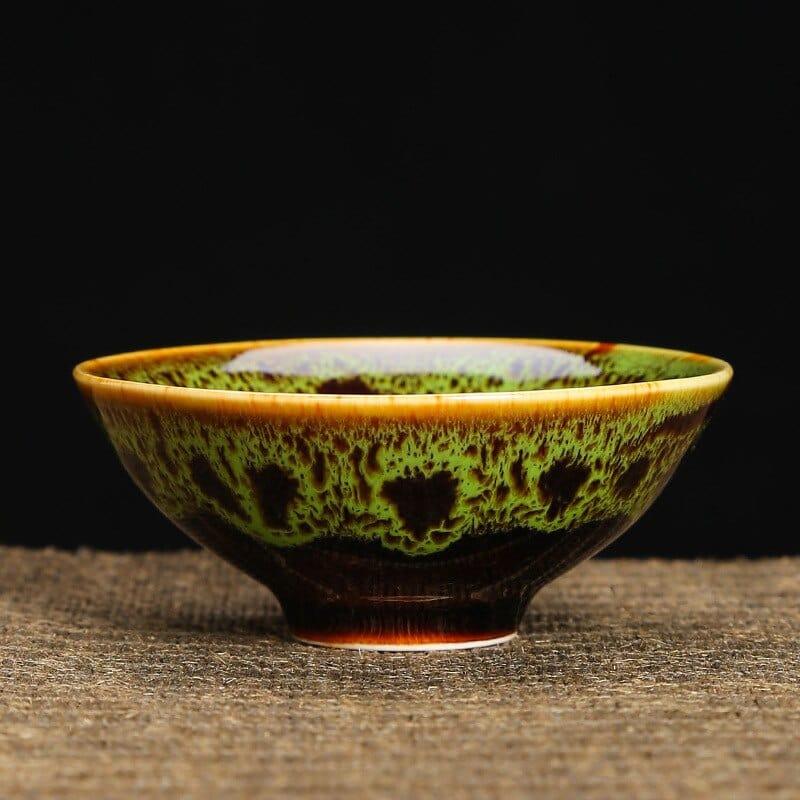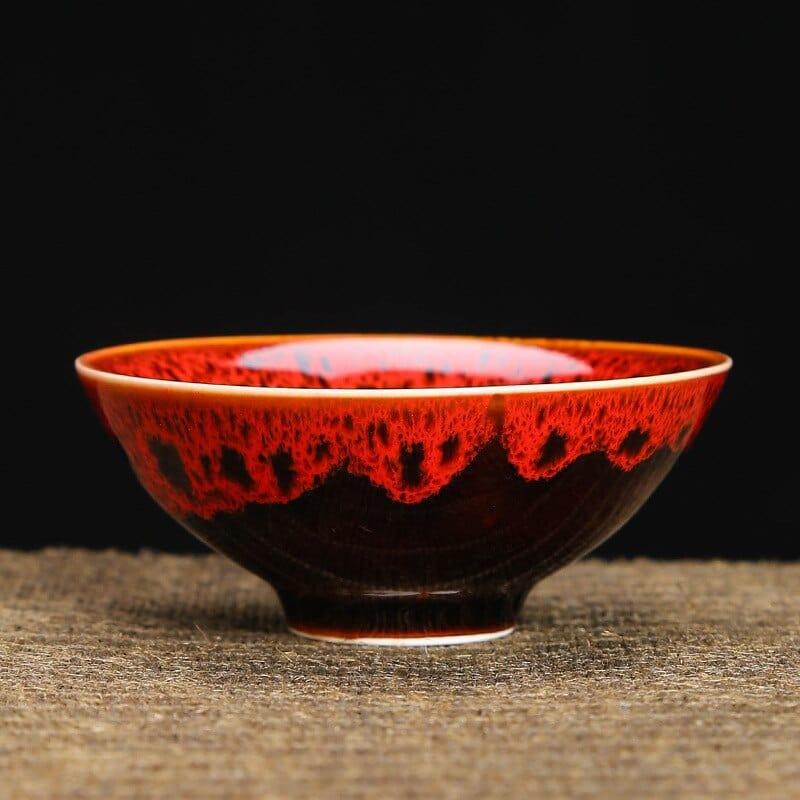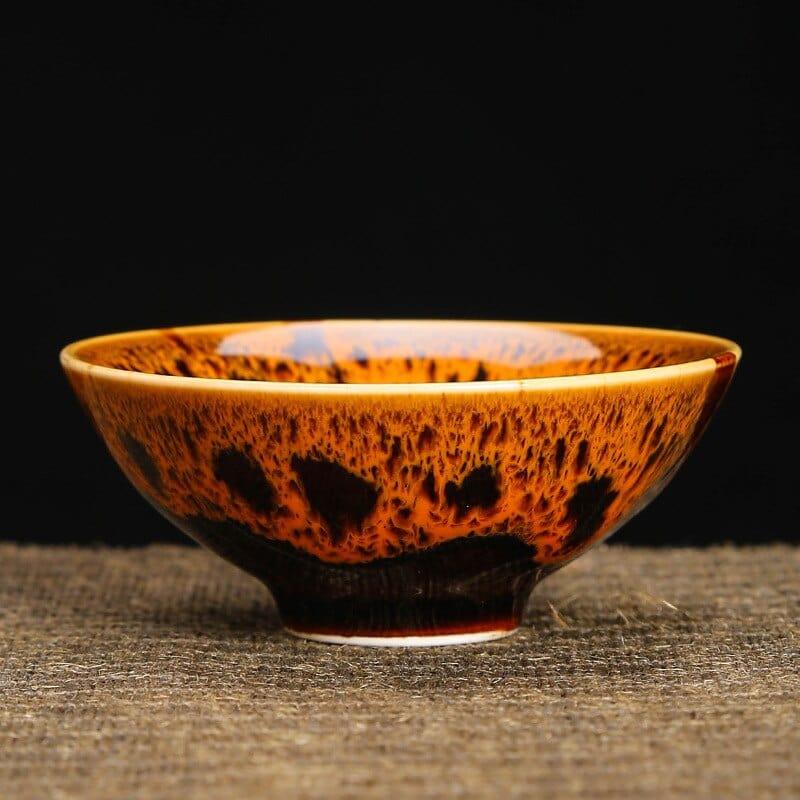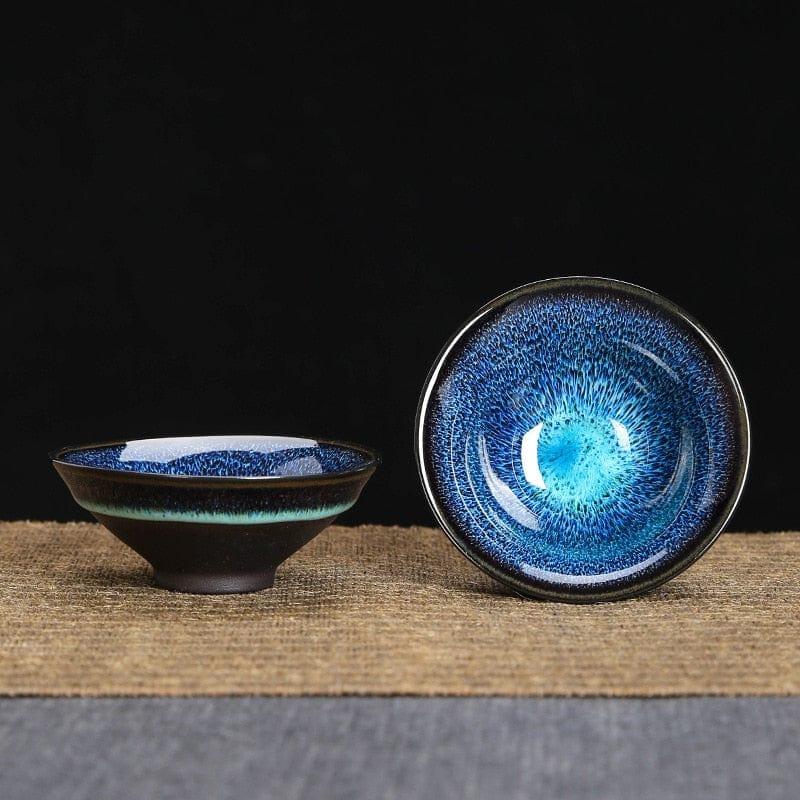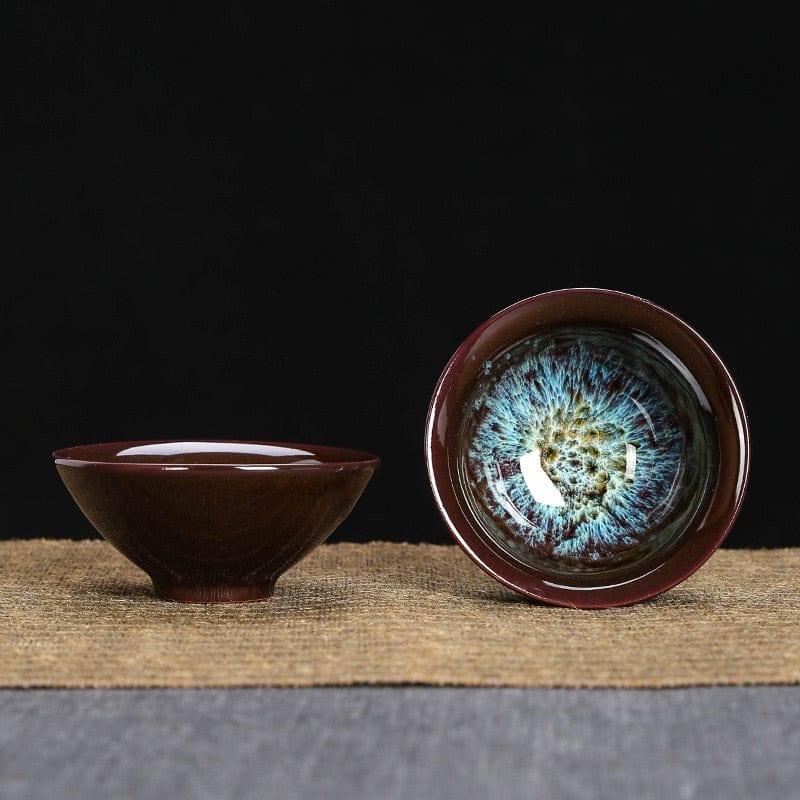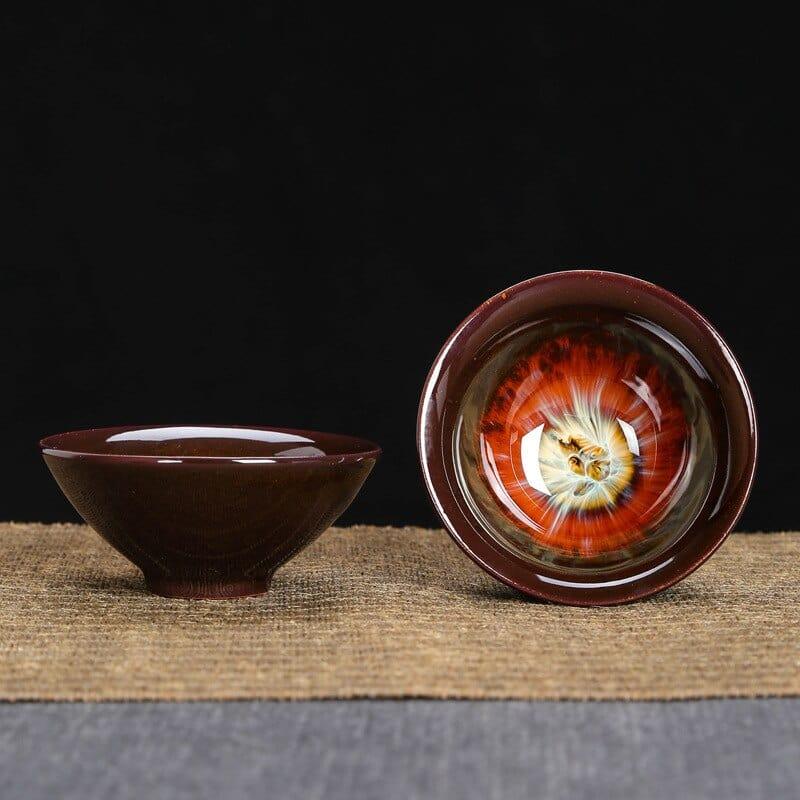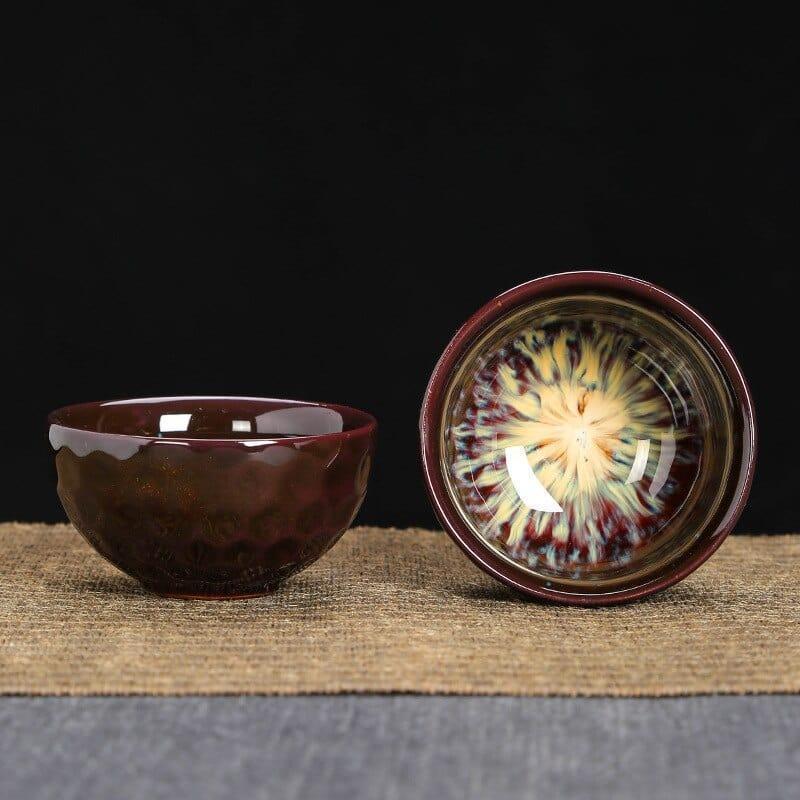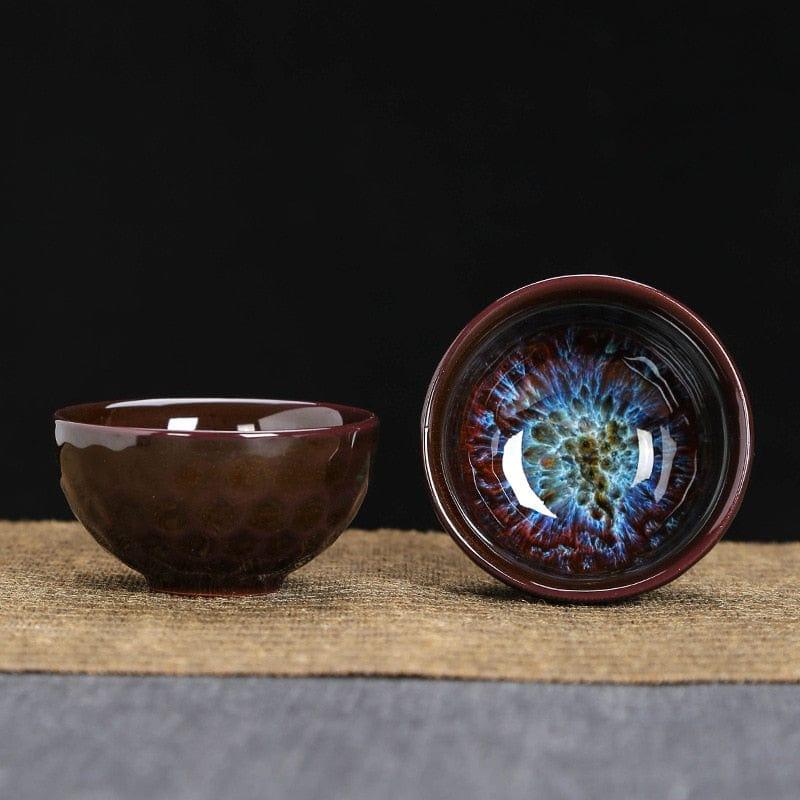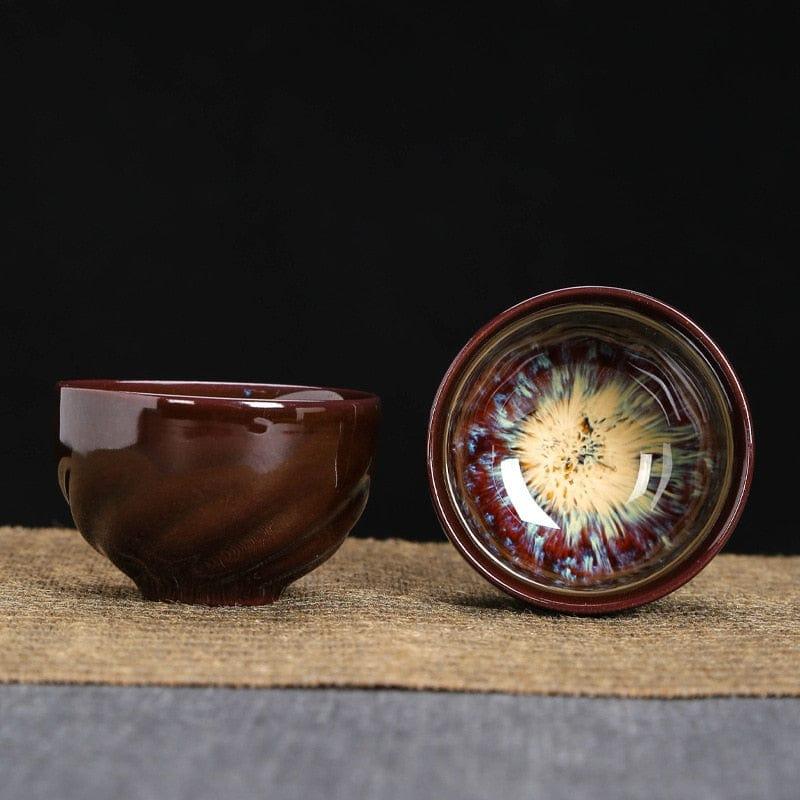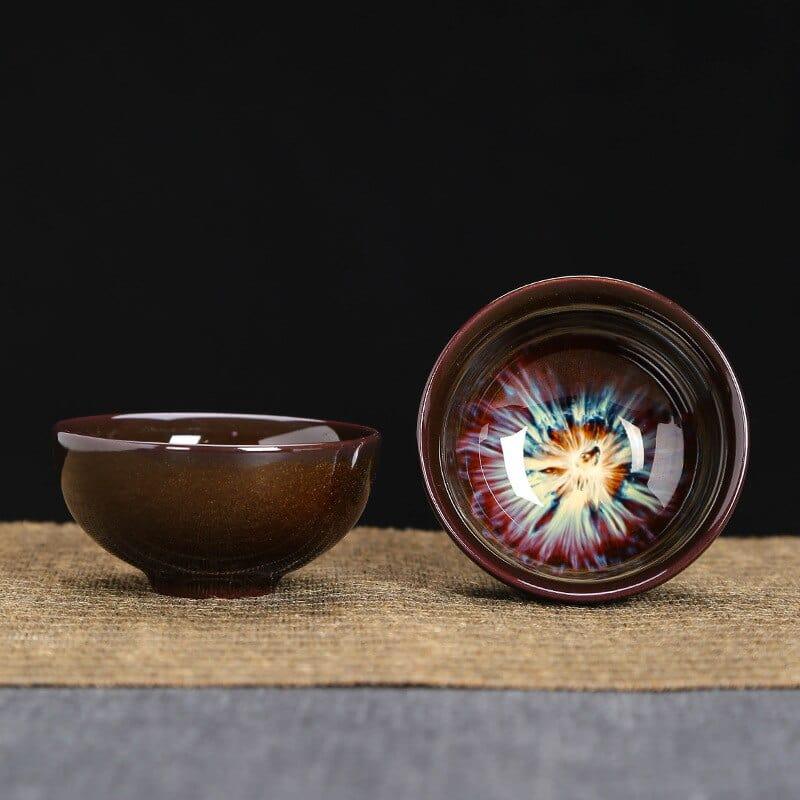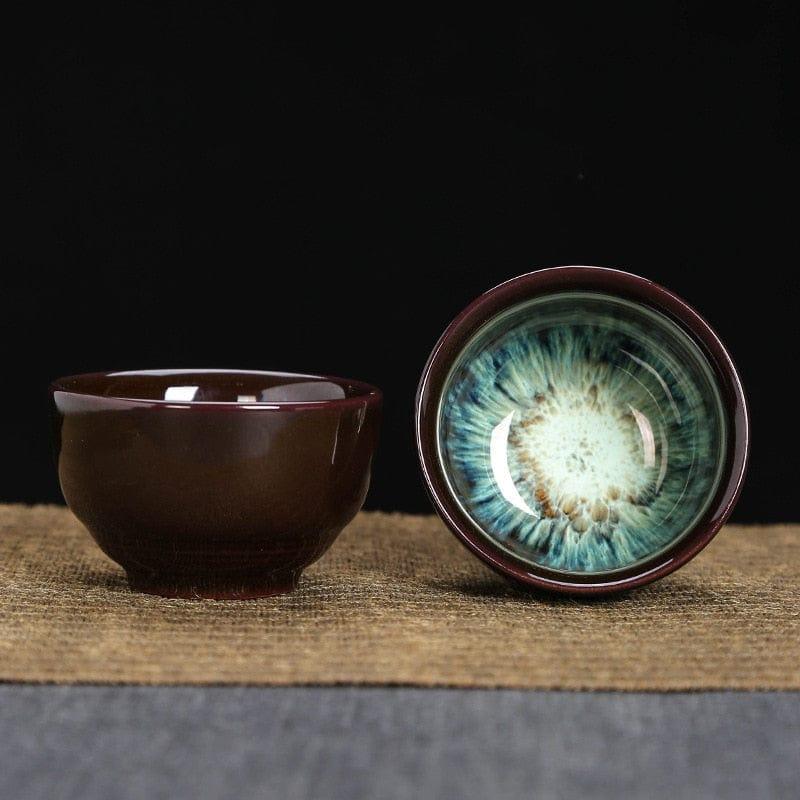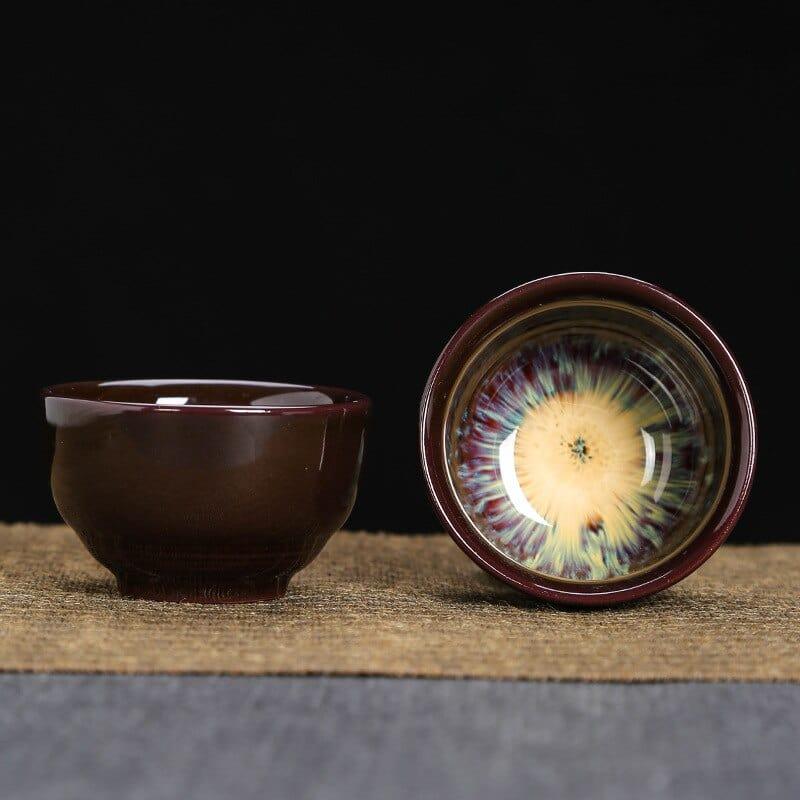 Nippon Cup
Sale price

$14.95 USD
Regular price

$3.90 USD