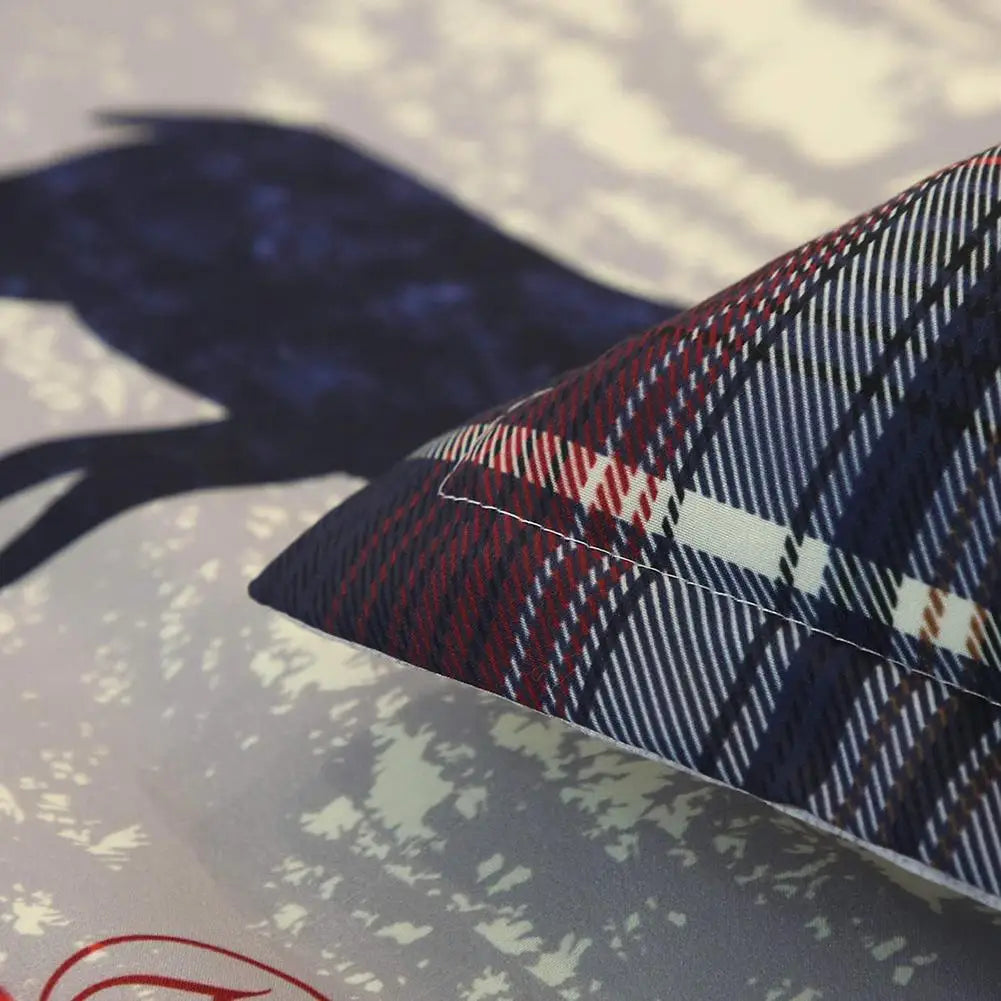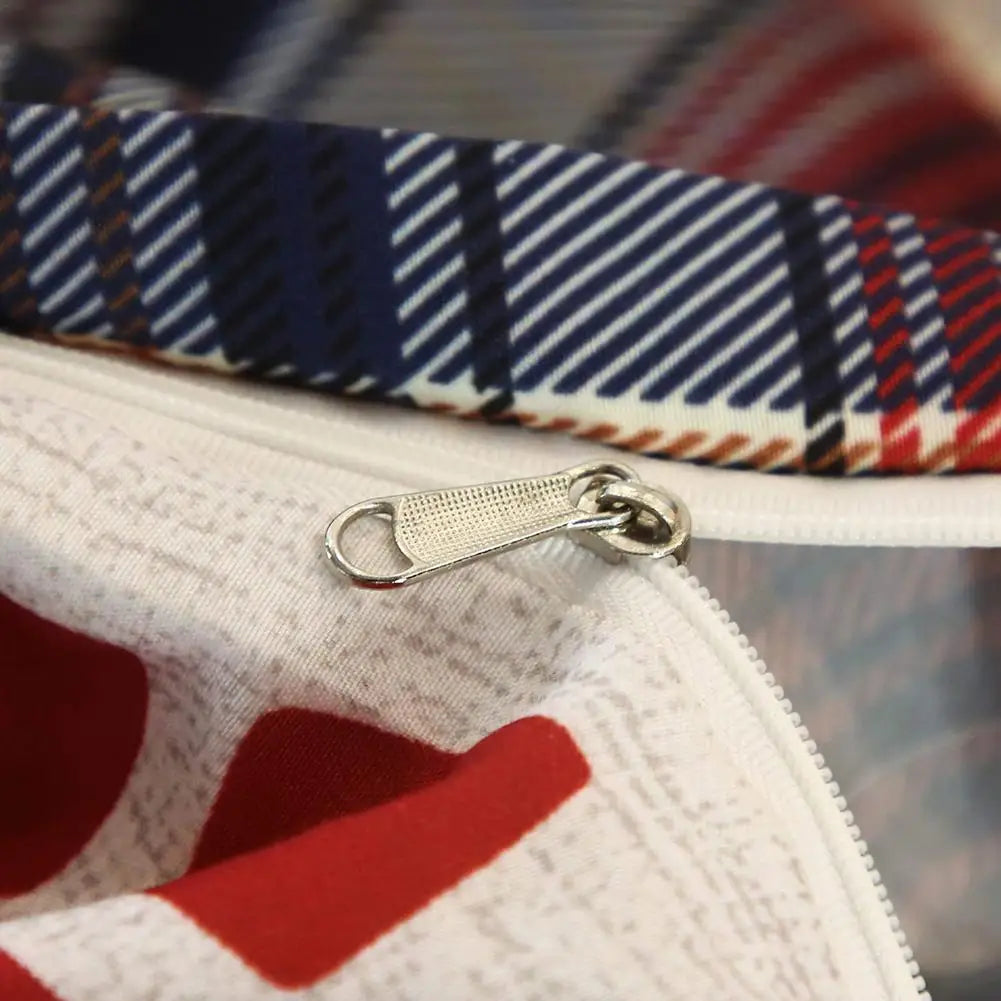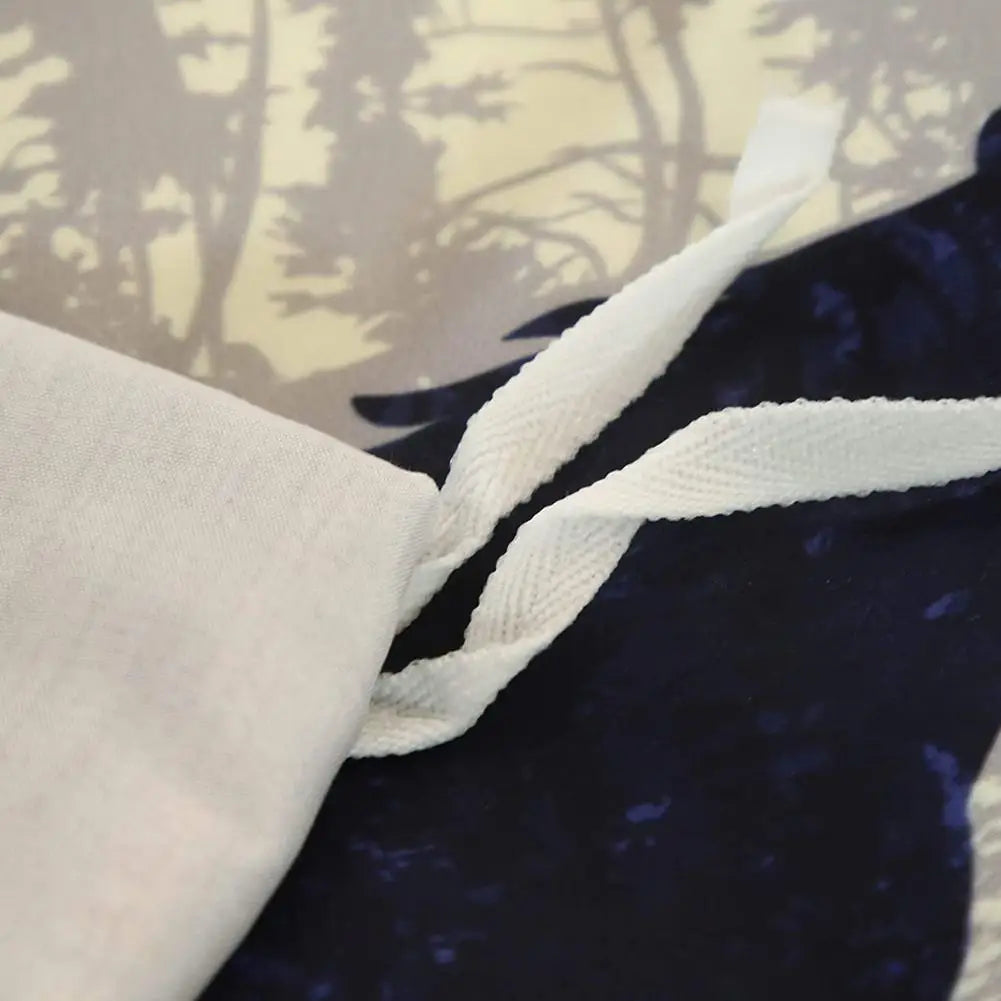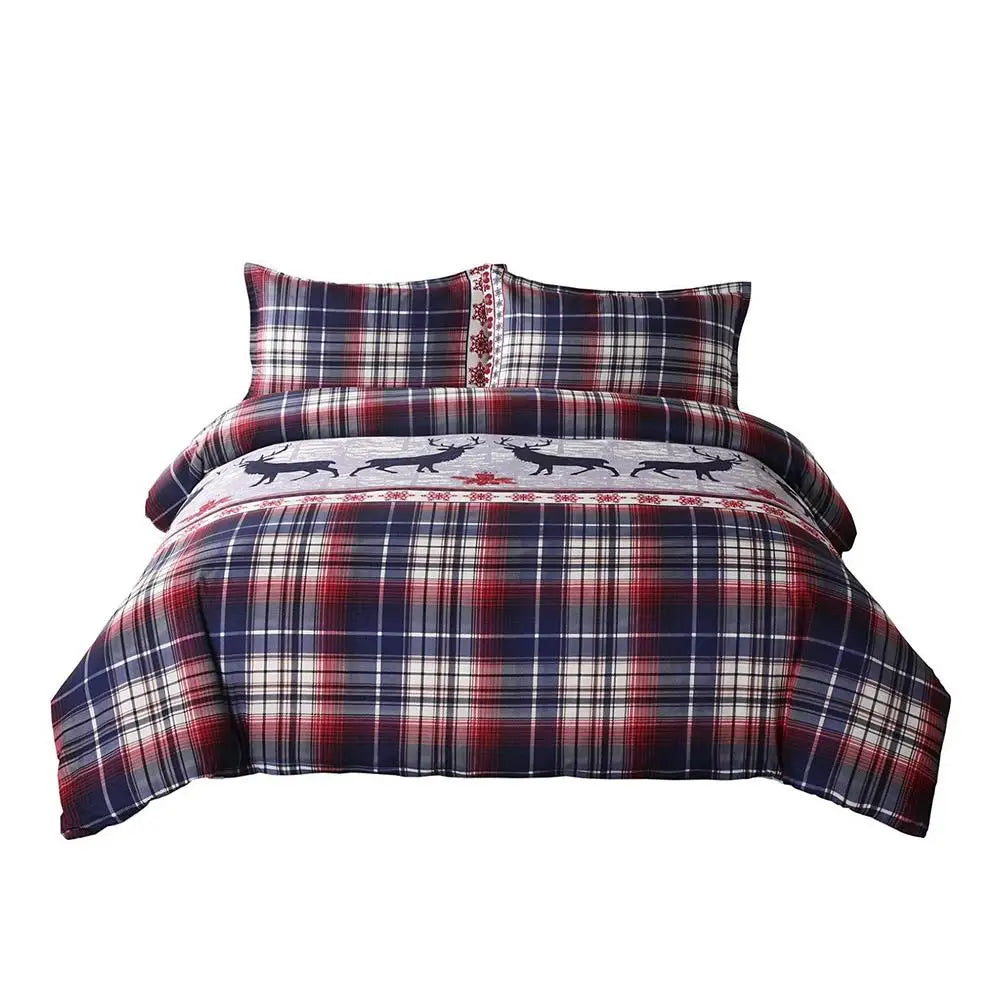 Transform your bedroom into a winter wonderland with our enchanting
Percie Bedding.
Indulge in the sheer softness of our exquisite
Percie Bedding
, crafted with meticulous attention to detail to provide a luxurious cocoon of warmth, enveloping you in a snug embrace that beckons sweet slumber during these frosty nights. The quilt, adorned with intricate holiday patterns and sumptuous materials, not only promises cozy repose but also fills your room with the enchantment of the season, transforming your space into a festive haven of delight.
Features:
It is a festive symphony of comfort, ensuring your bedroom becomes the epicenter of holiday magic and warmth.
Drift into a peaceful slumber under the gentle embrace of our quilt, adorned with intricate holiday patterns that evoke the spirit of the season, promising you nights filled with cozy, restorative rest.
Featuring delightful holiday motifs that transform your bedroom into a cheerful, festive sanctuary, inviting you to lay your head on a cushion of dreams.
Easy to care for and maintain, our Percie Bedding is not only a delight for the senses but also a practical choice for those who value convenience in their holiday preparations.
Product Specifications:Material:
 fiber
Size:
quilt cover - 135*200cm/53.15*78.74 inch
pillow cover - 50*75cm/19.69*29.53 inch
Percie Bedding
Sale price

$74.95 USD
Regular price
Choose options