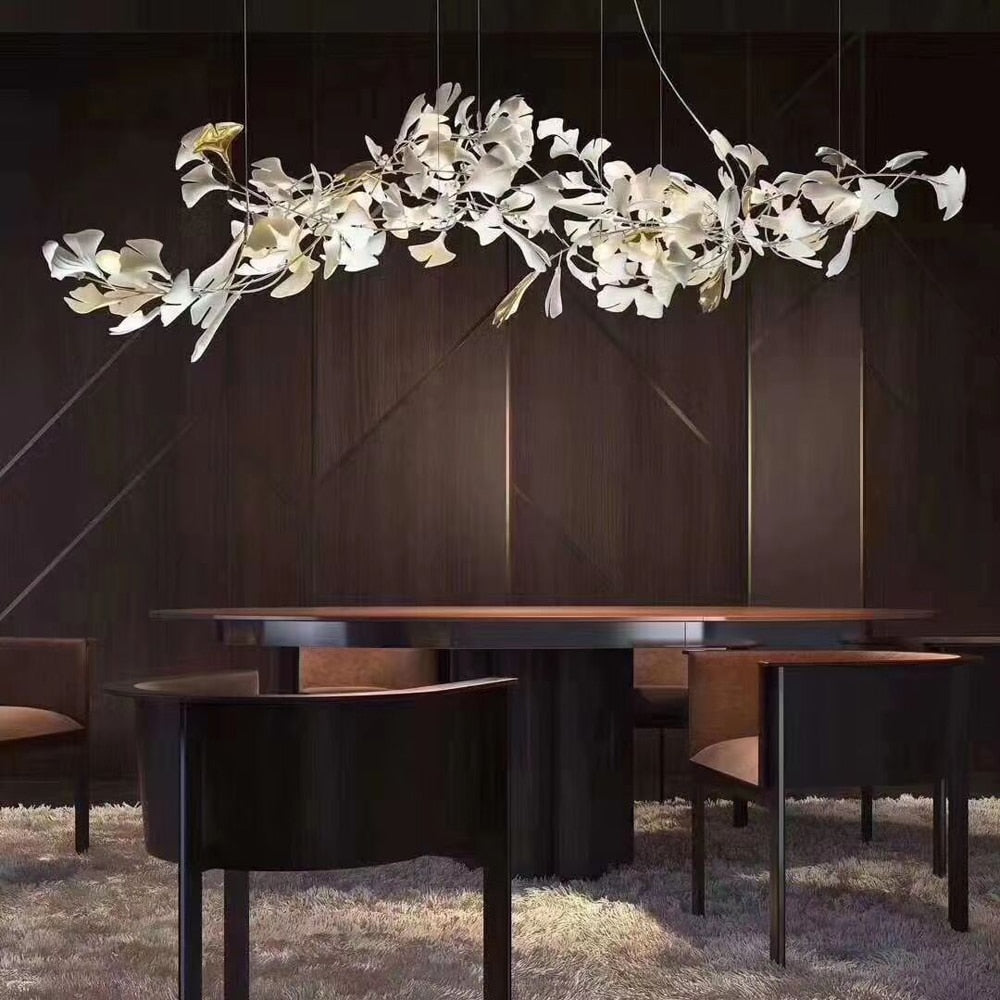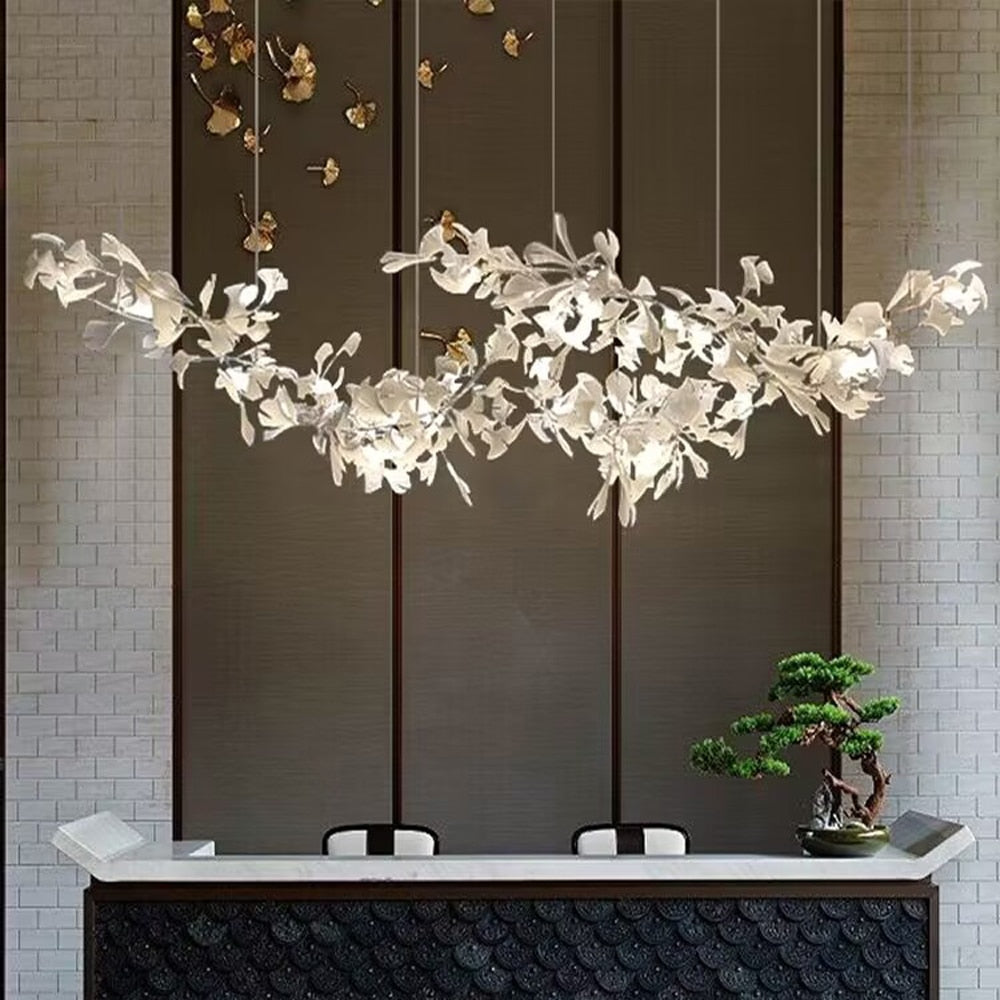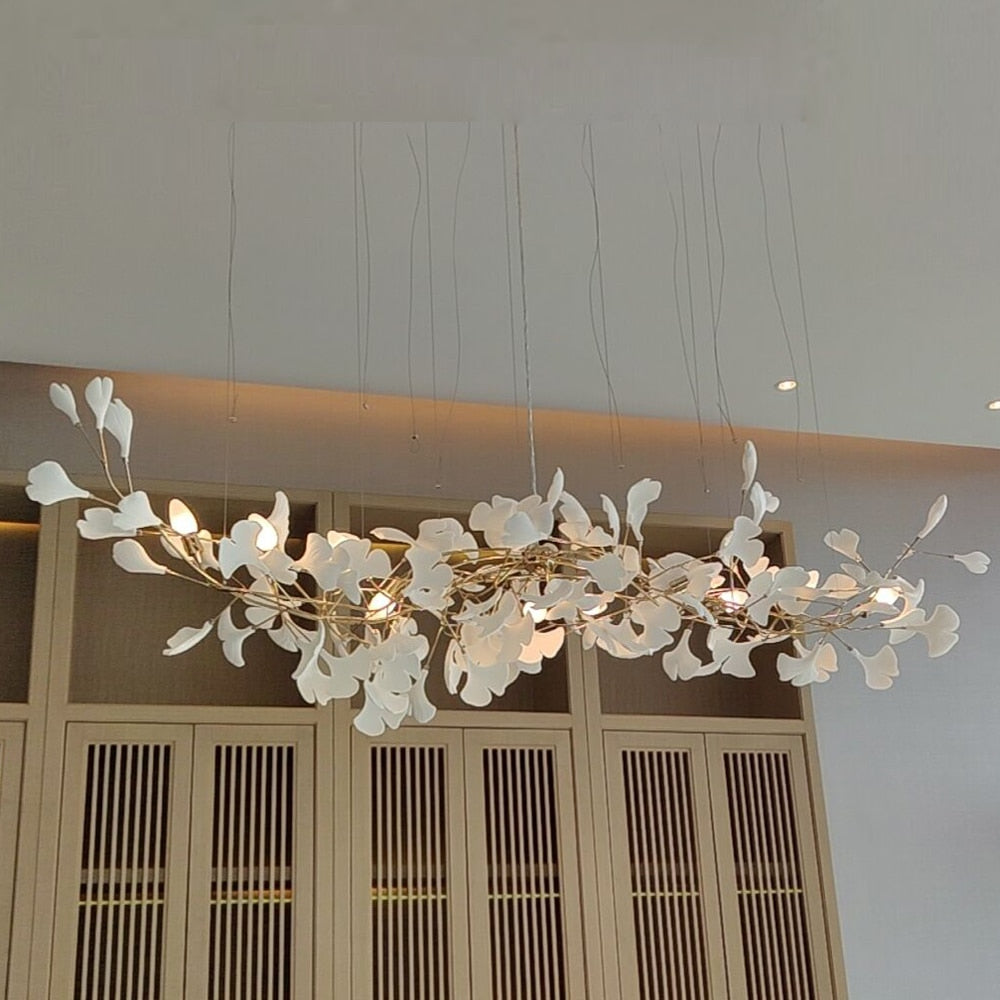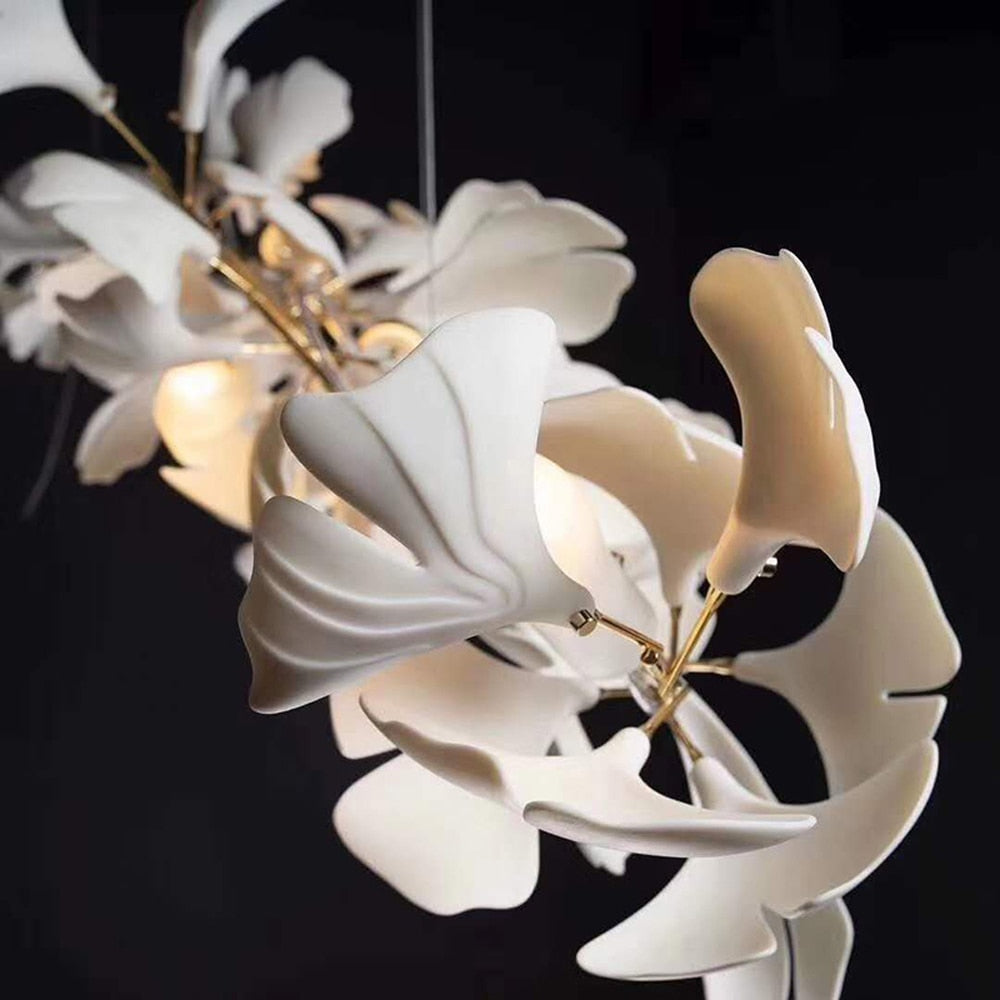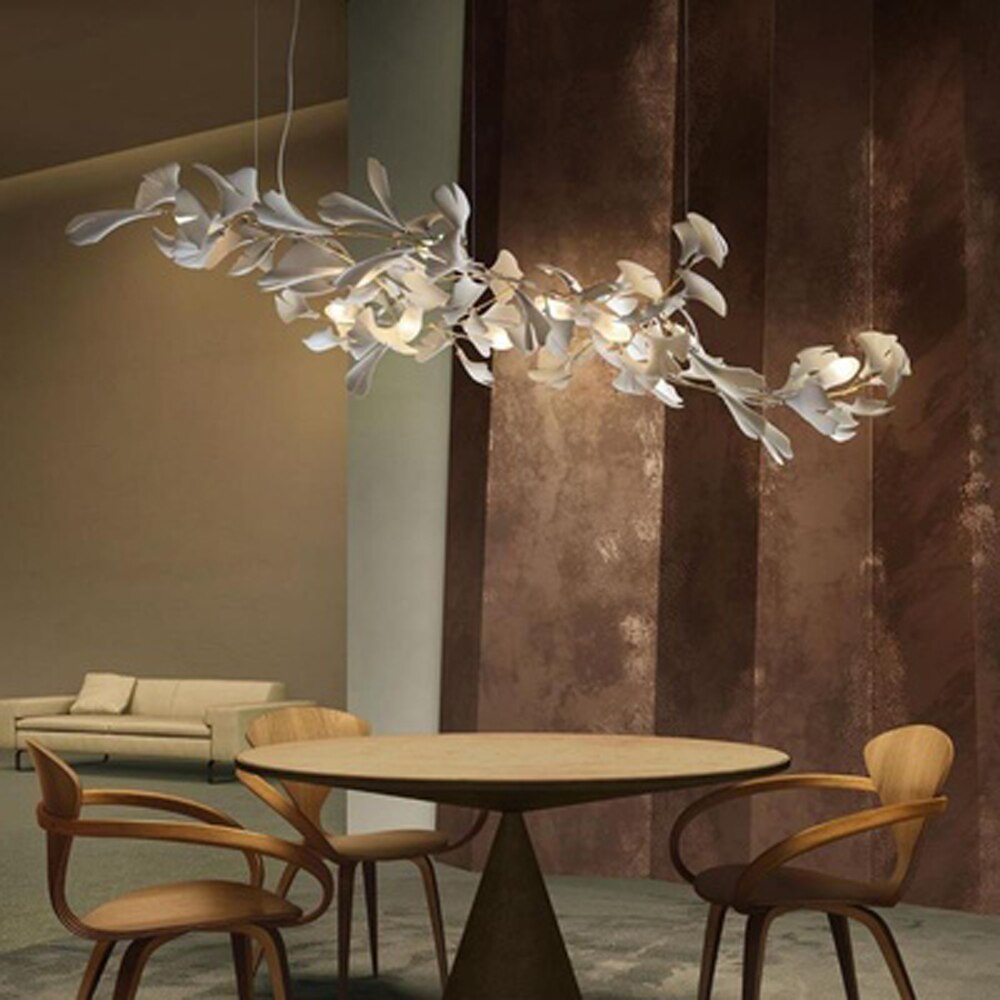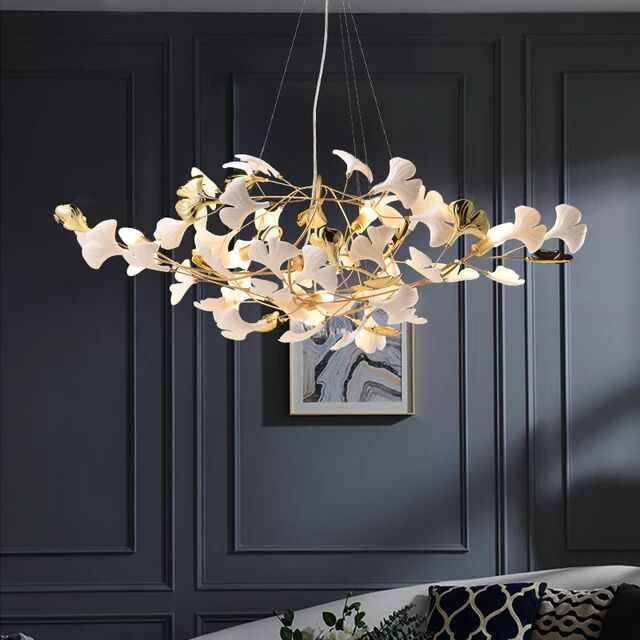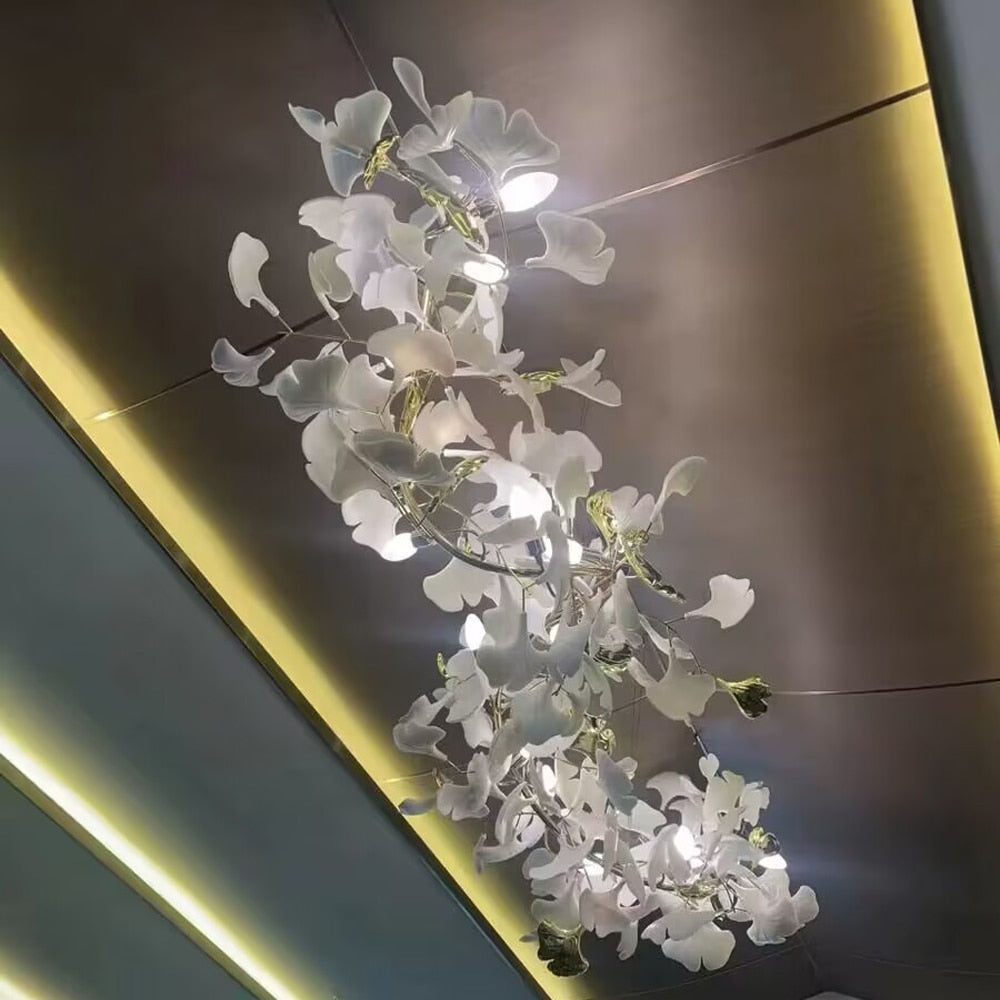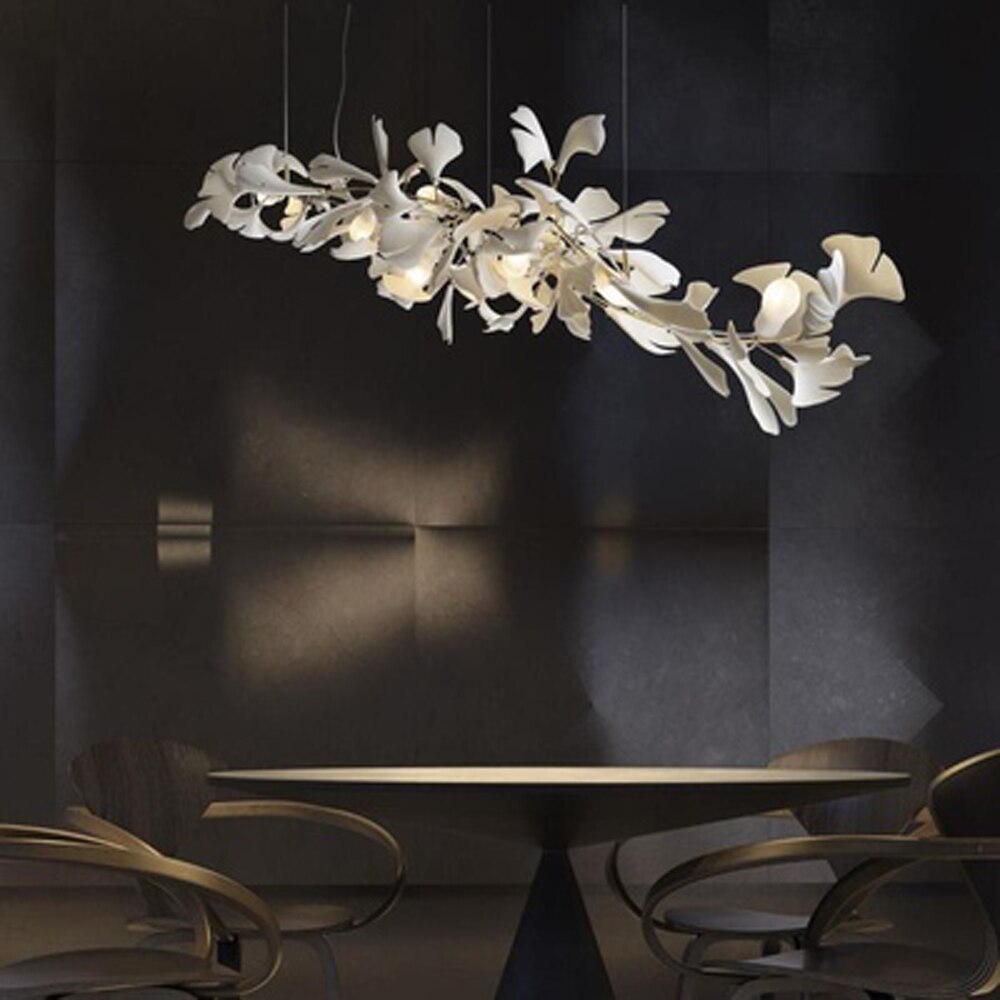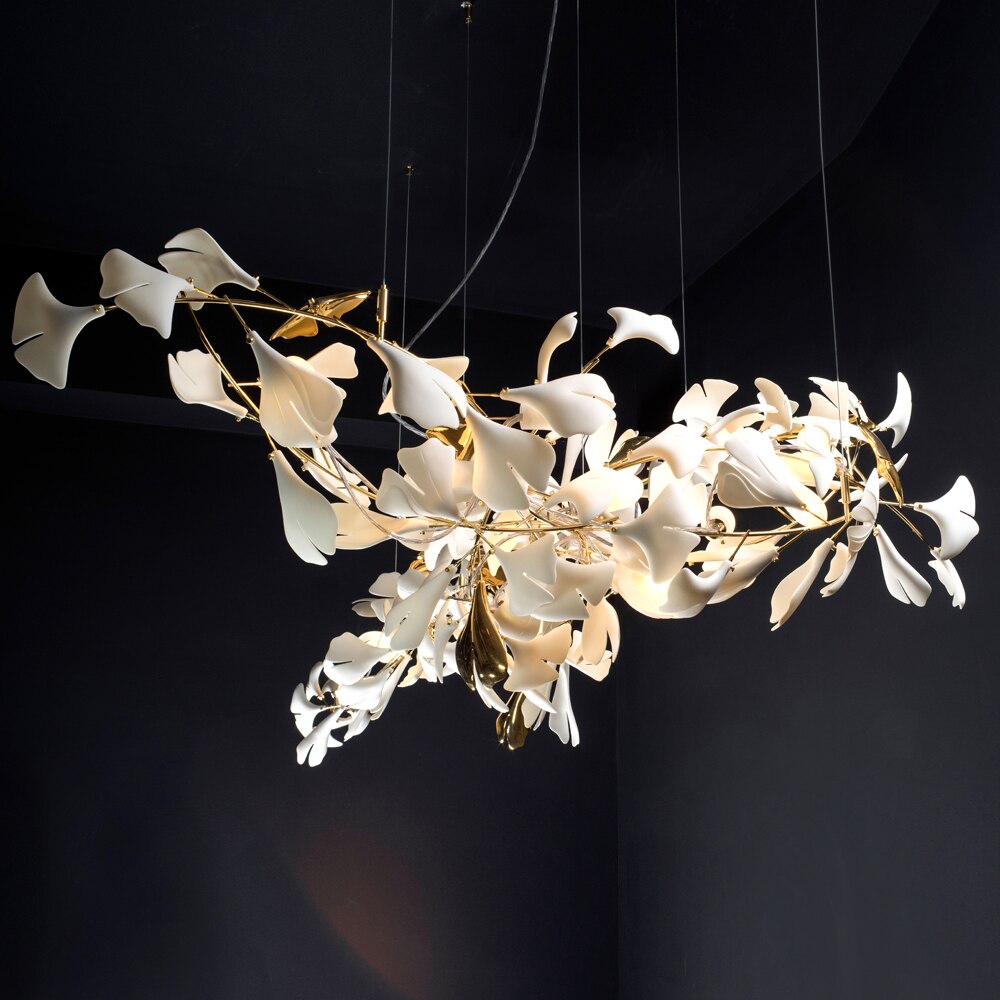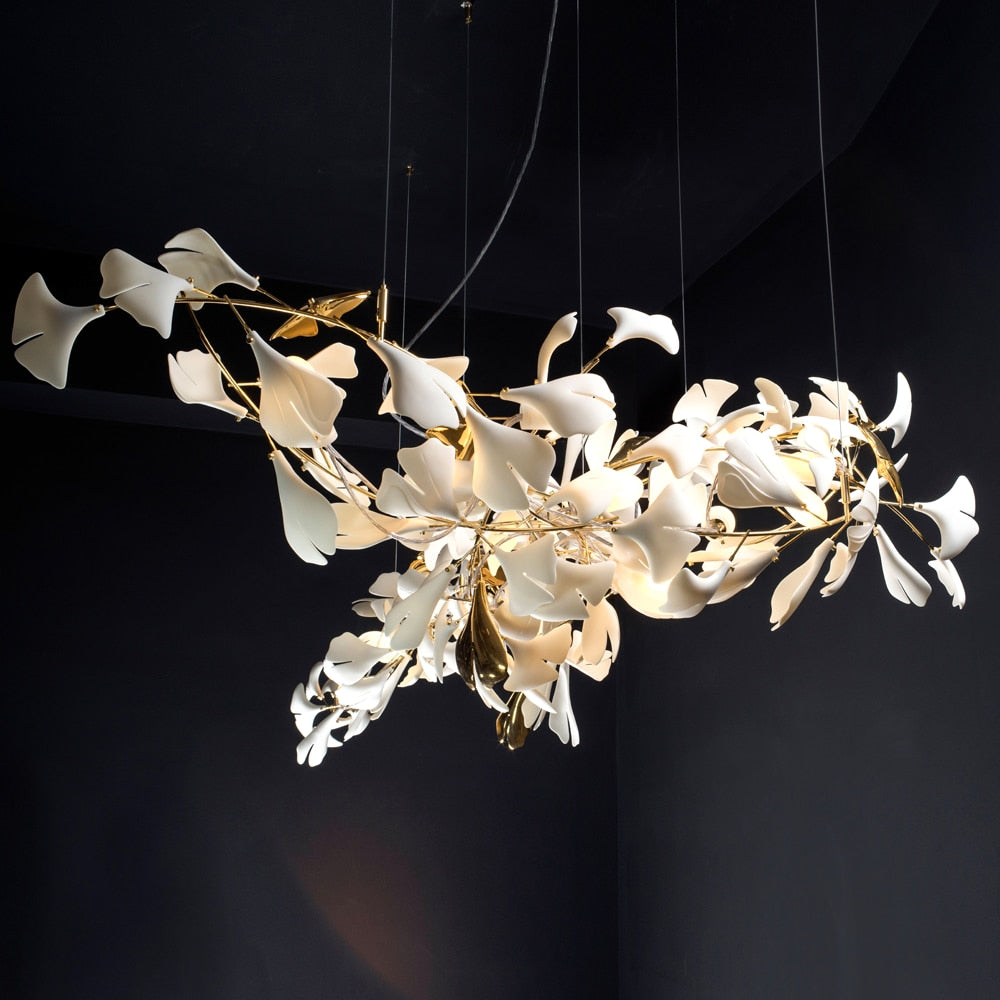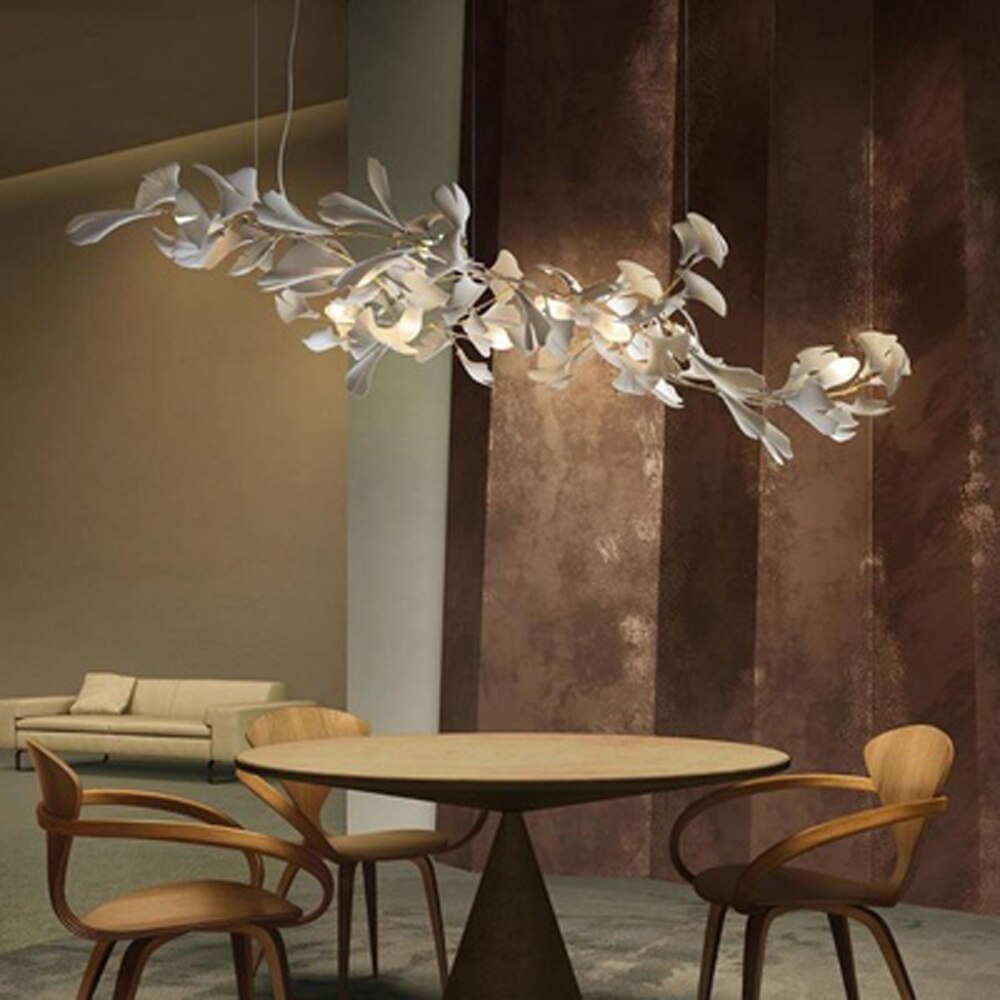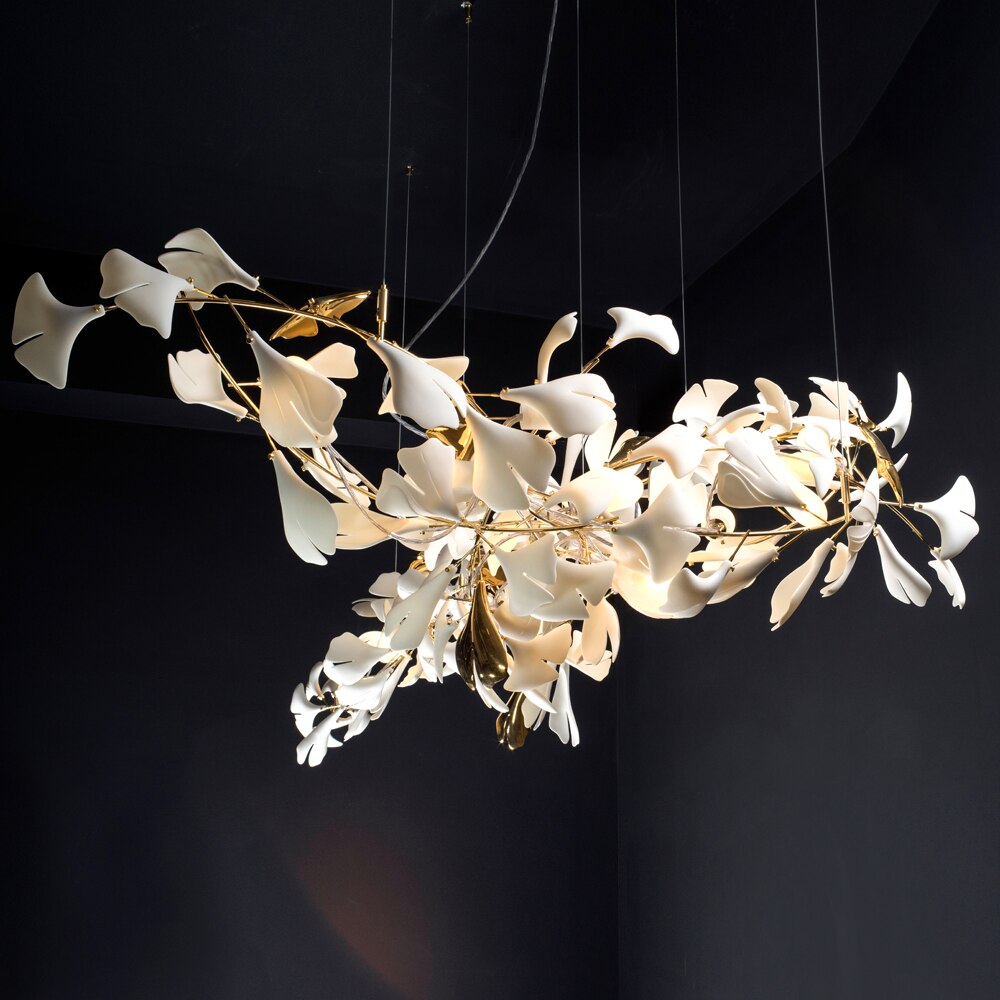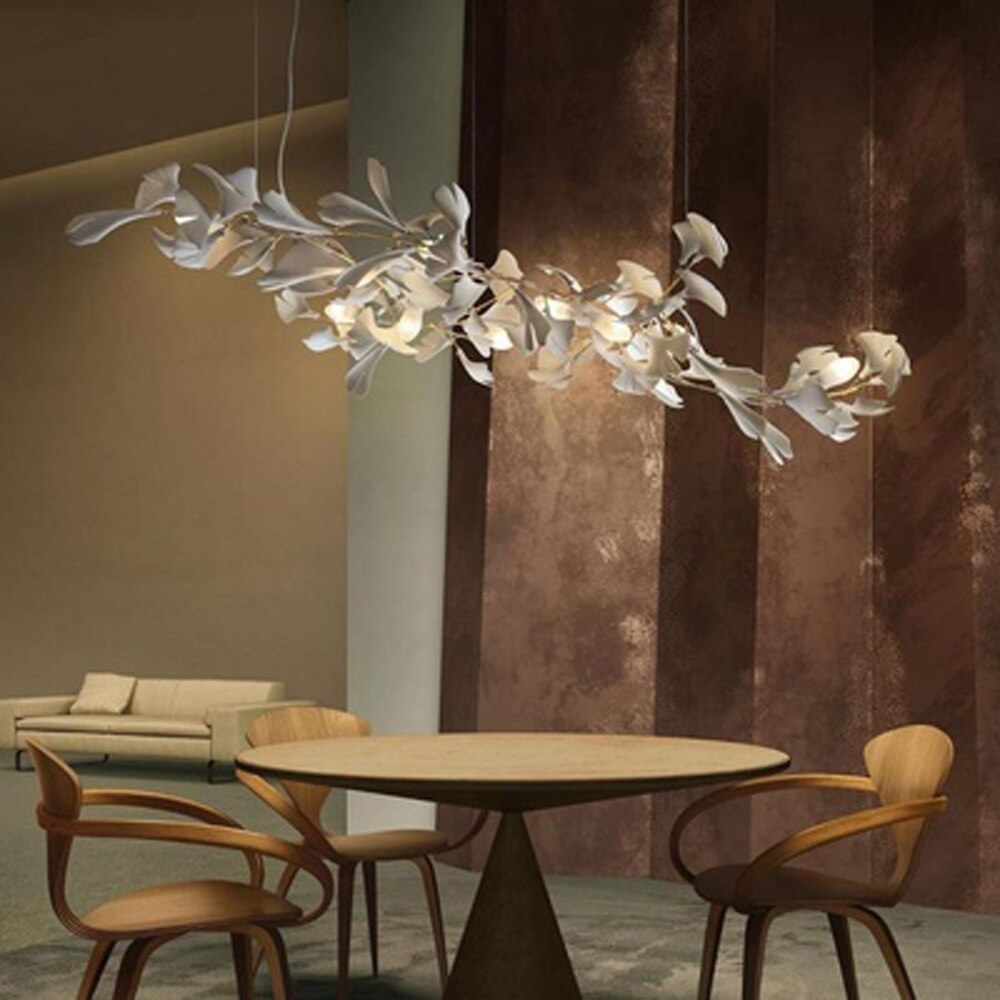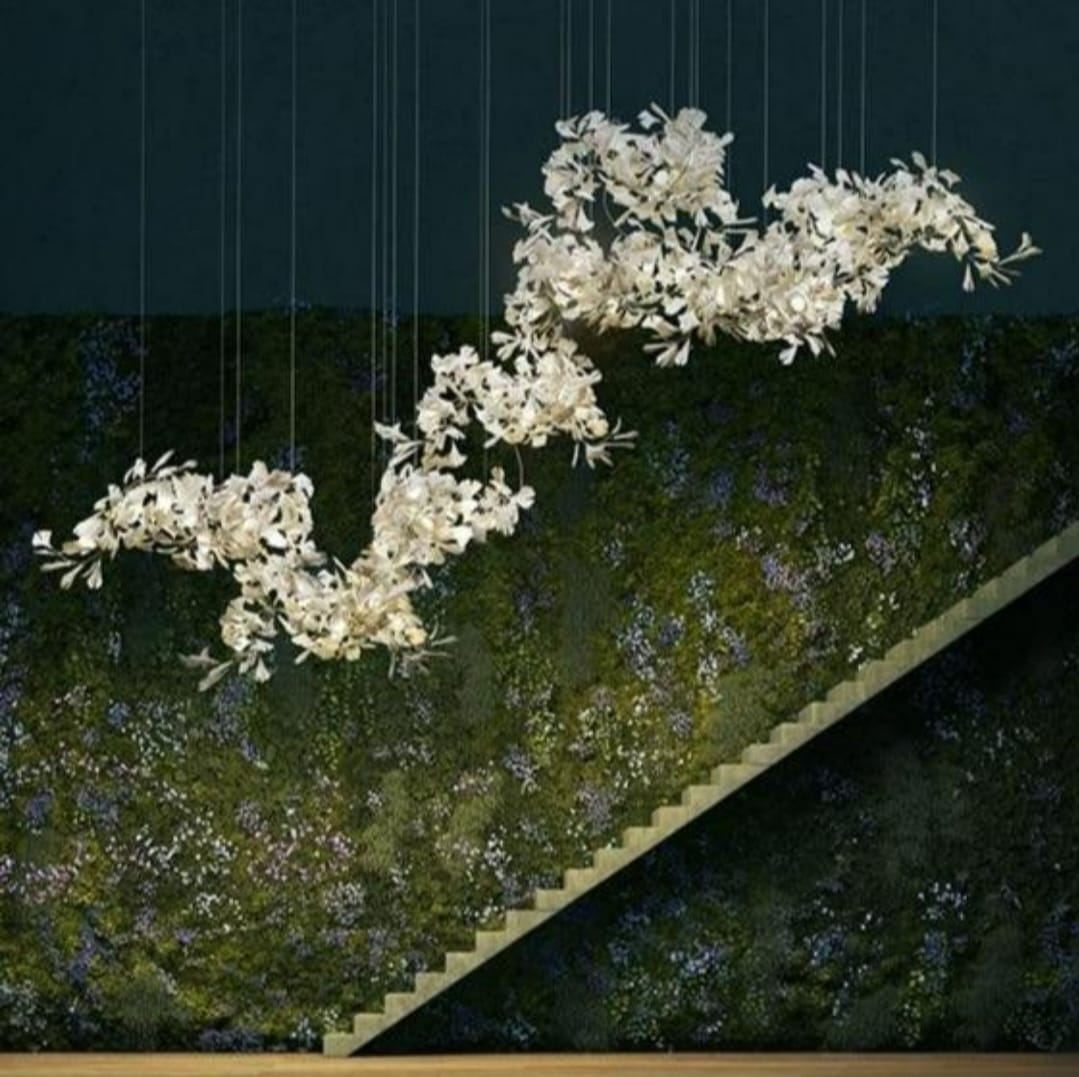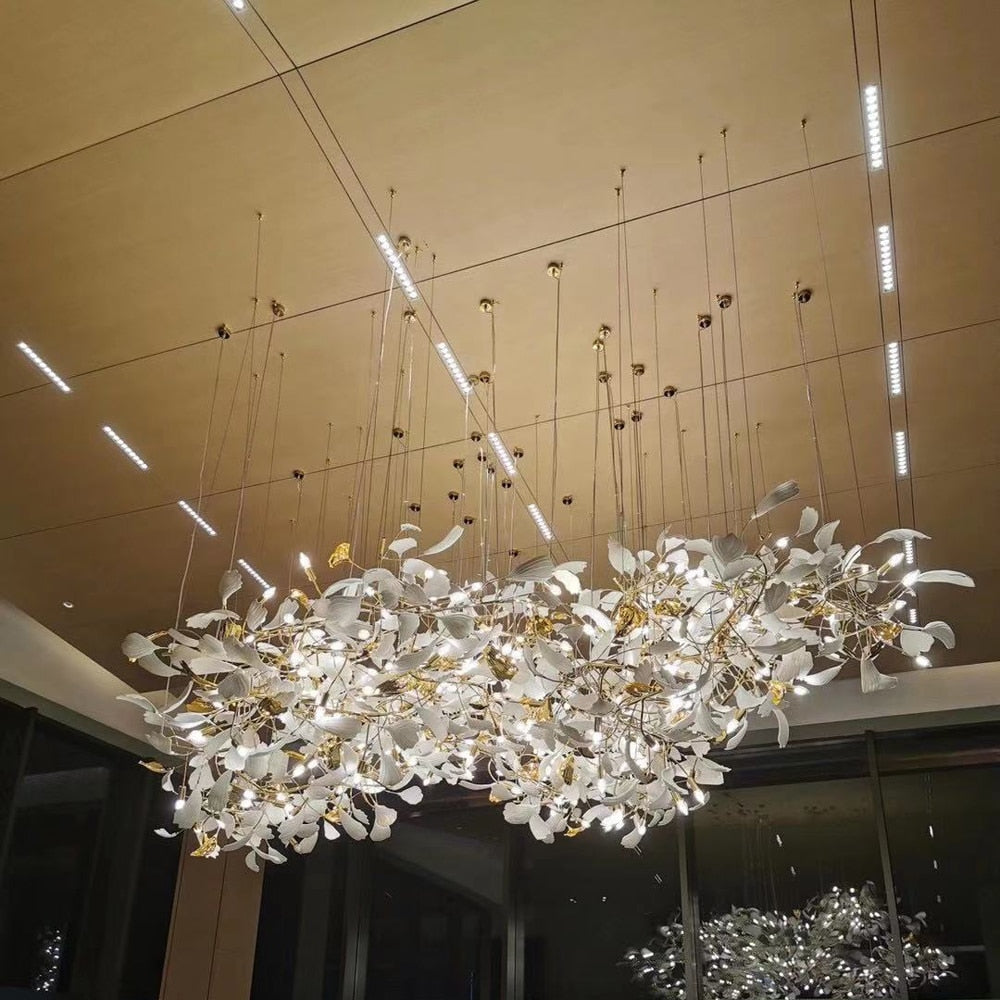 Transform your space into a haven of elegance and sophistication with our 
 Milan Lighting.
The 
Milan Lightning
, handcrafted with meticulous attention to detail, has a beautiful form reminiscent of nature's splendor. Delicate copper branches spread outward, embellished with exquisite blooms that cast a captivating dance of light and shadows. This chandelier emits a timeless appeal that integrates smoothly with numerous décor types, making it an ideal addition to your clothing store, hotel lobby, or any location where opulence is desired.
Features:
Crafted with meticulous attention to detail and high-quality materials, this lighting is built to last, ensuring years of dependable and beautiful lighting.
Delicate copper branches adorned with intricate blossoms create a captivating play of light and shadow, casting a warm, inviting glow that enchants anyone who enters.
Our user-friendly design ensures quick and easy installation so that you can enjoy the benefits of this stunning chandelier without the hassle.
Product Specifications:Material:
Copper
Is Bulb Included:
Yes
Is Dimmable:
No
Size:
80 x 40 x 30 cm
80 x 35 cm
120 x 50 x 48 cm
60 x 35 cm
100 x 45 x 40 cm
100 x 35 cm
150 x 55 x 50 cm
120 x 55 x 50 cm
200 x 70 x 68 cm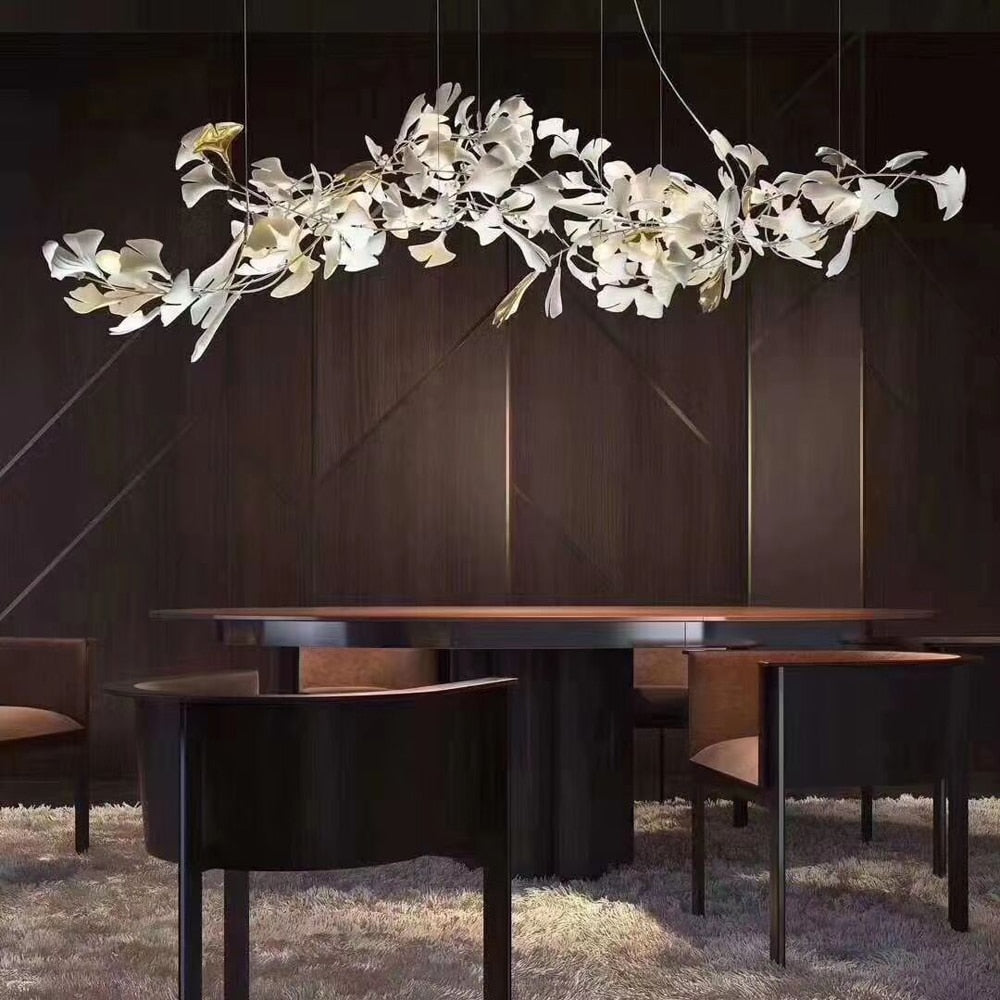 Milan Lighting
Sale price

$1,399.95 USD
Regular price
Choose options