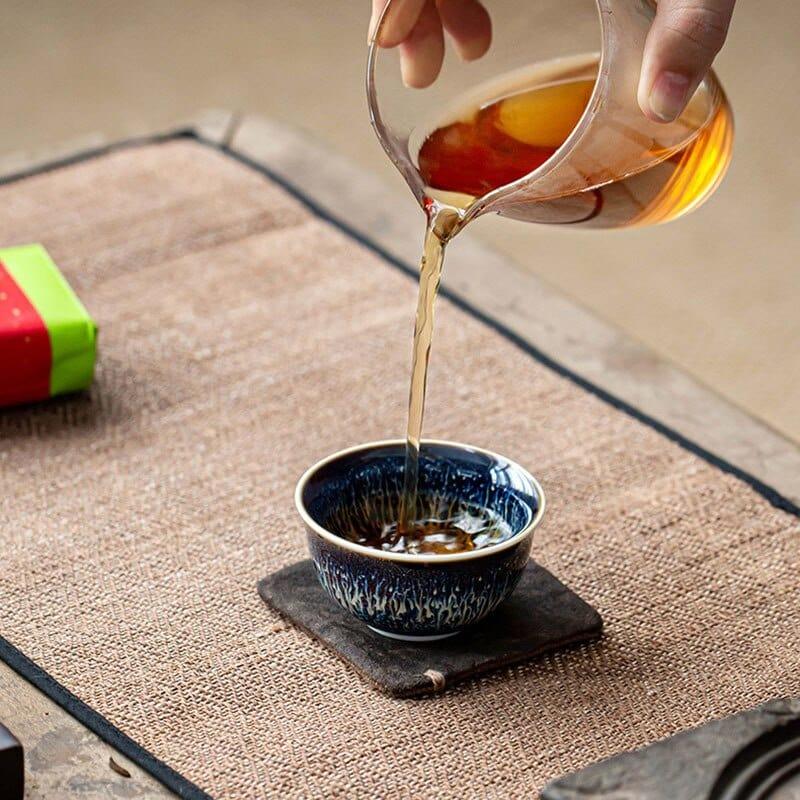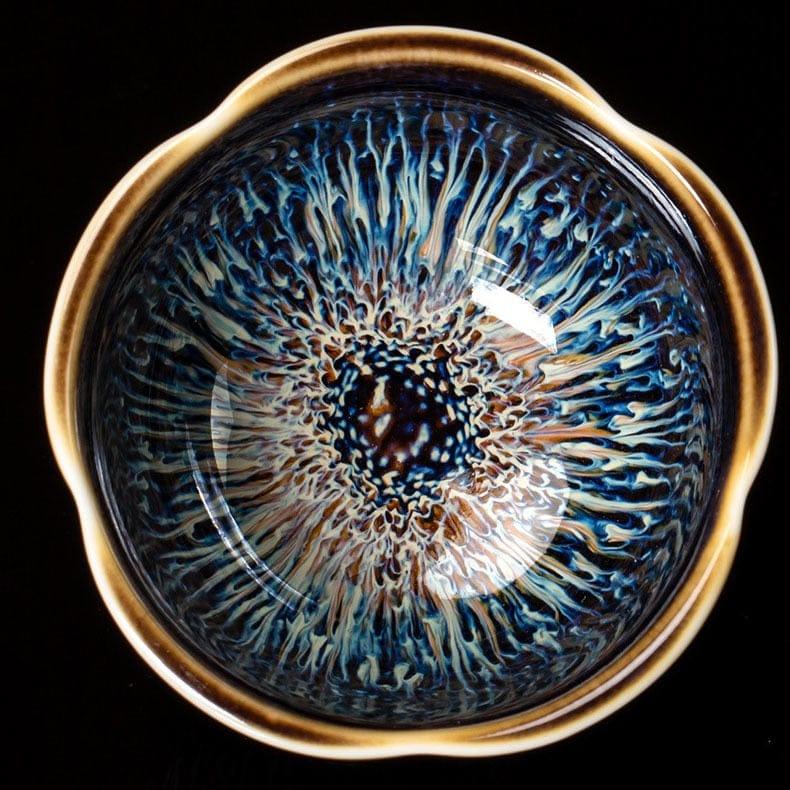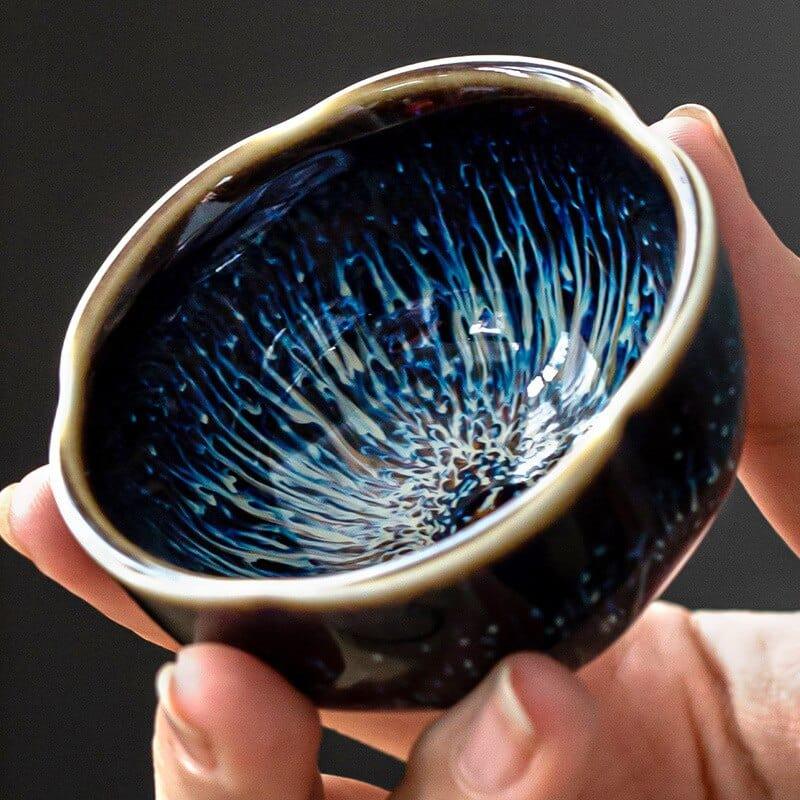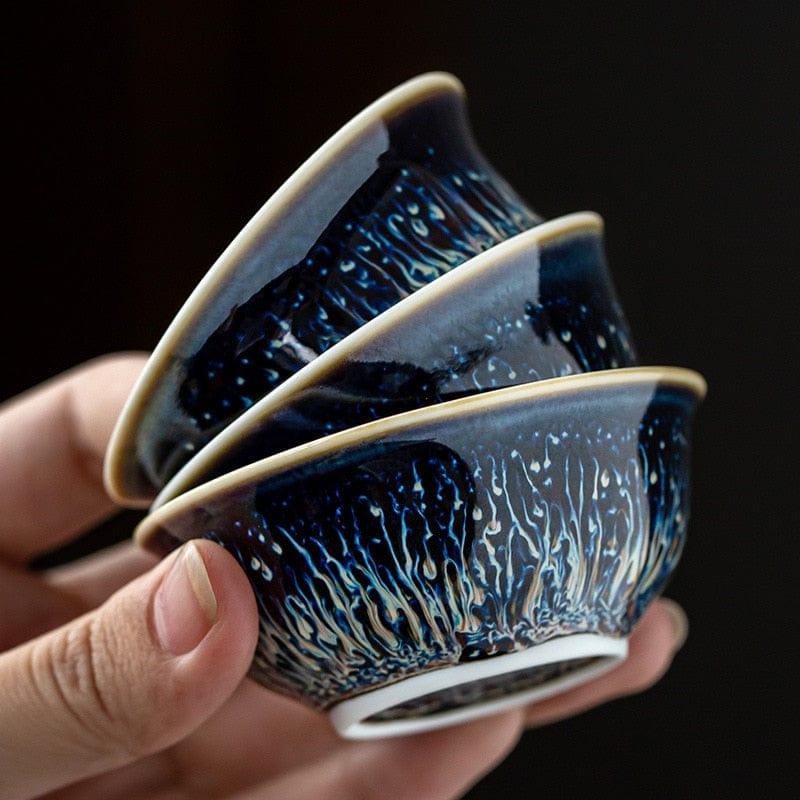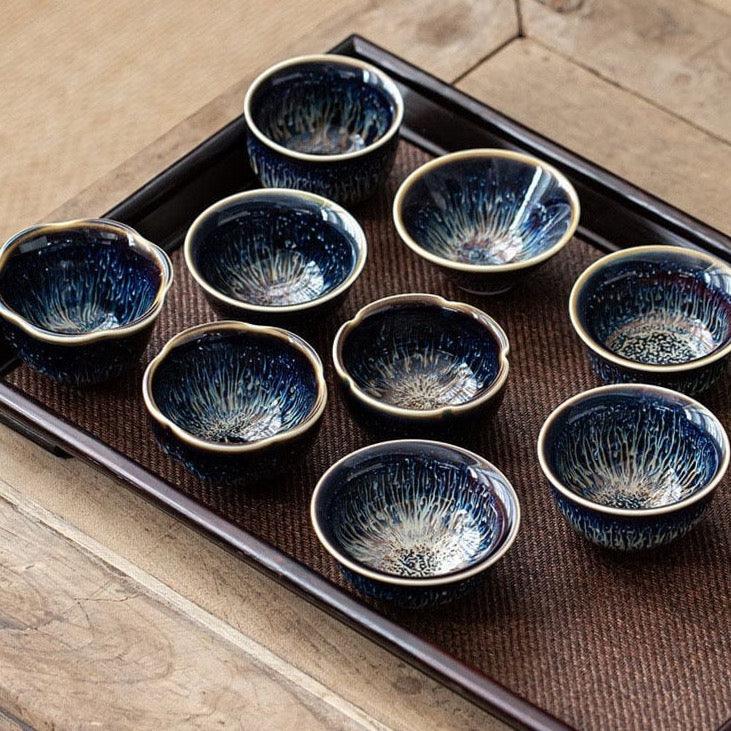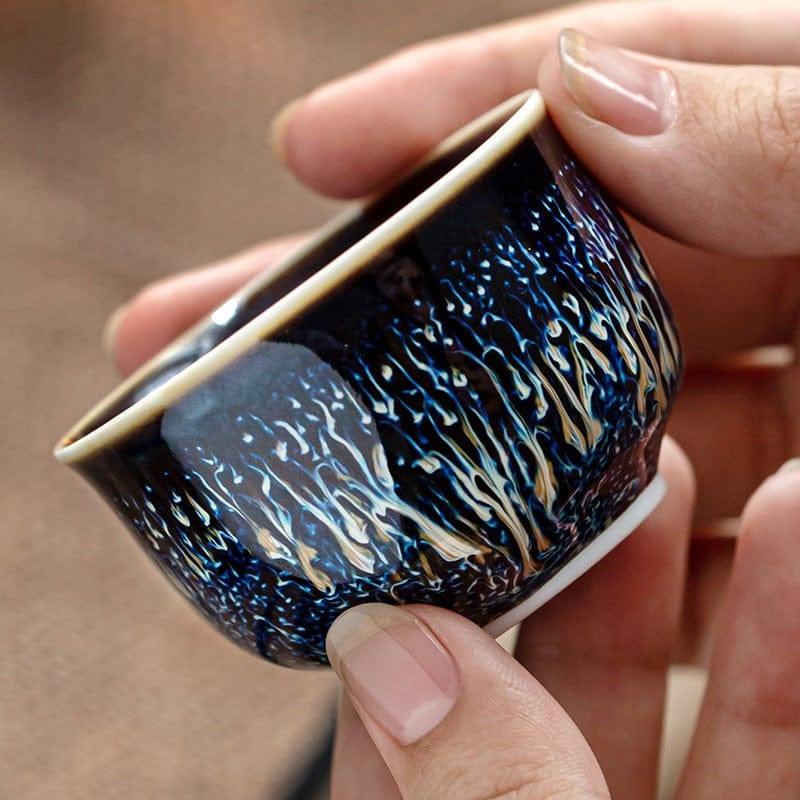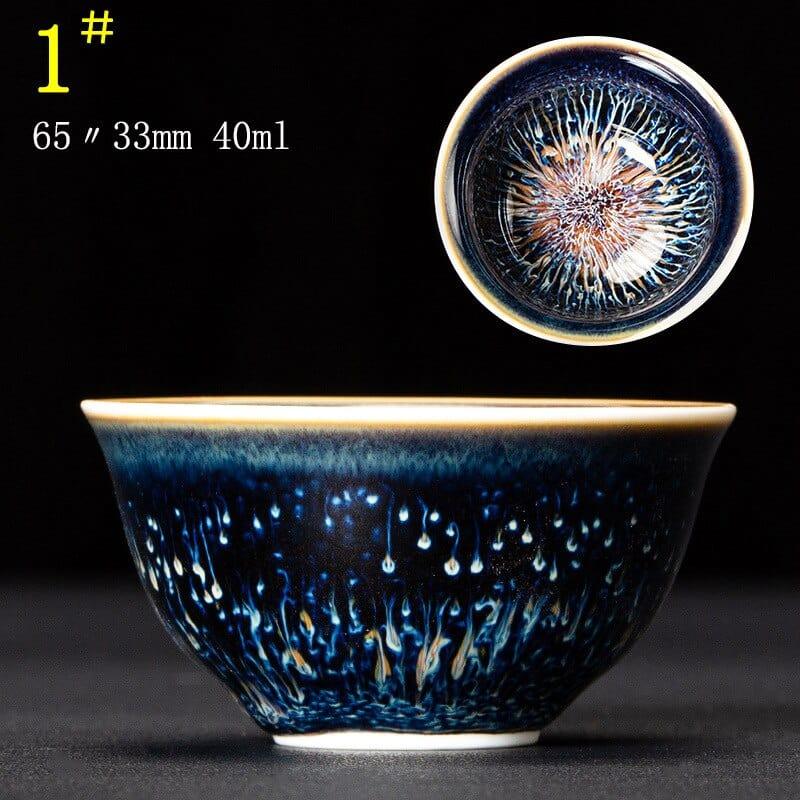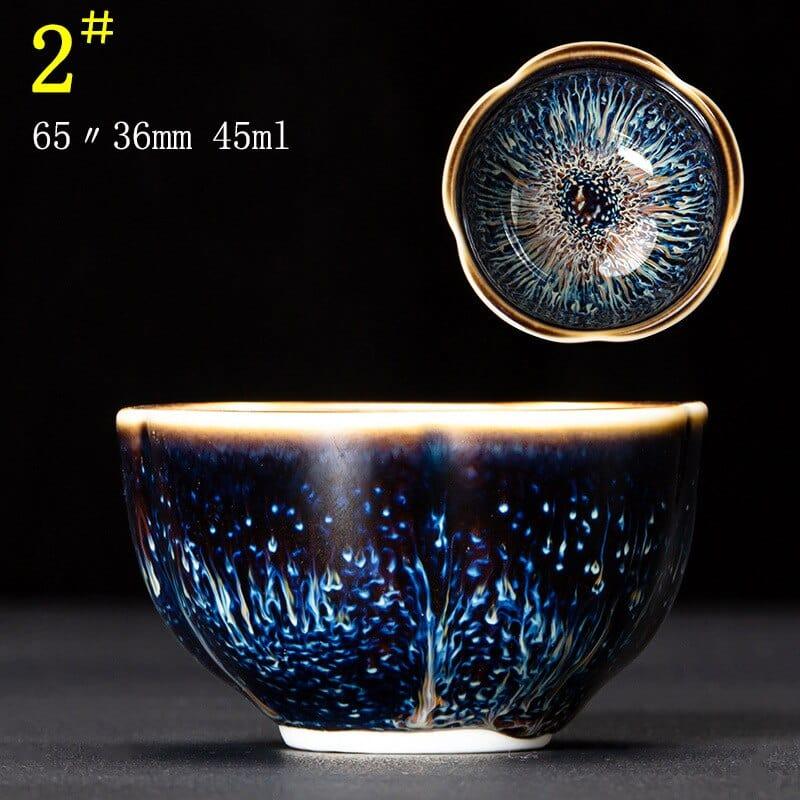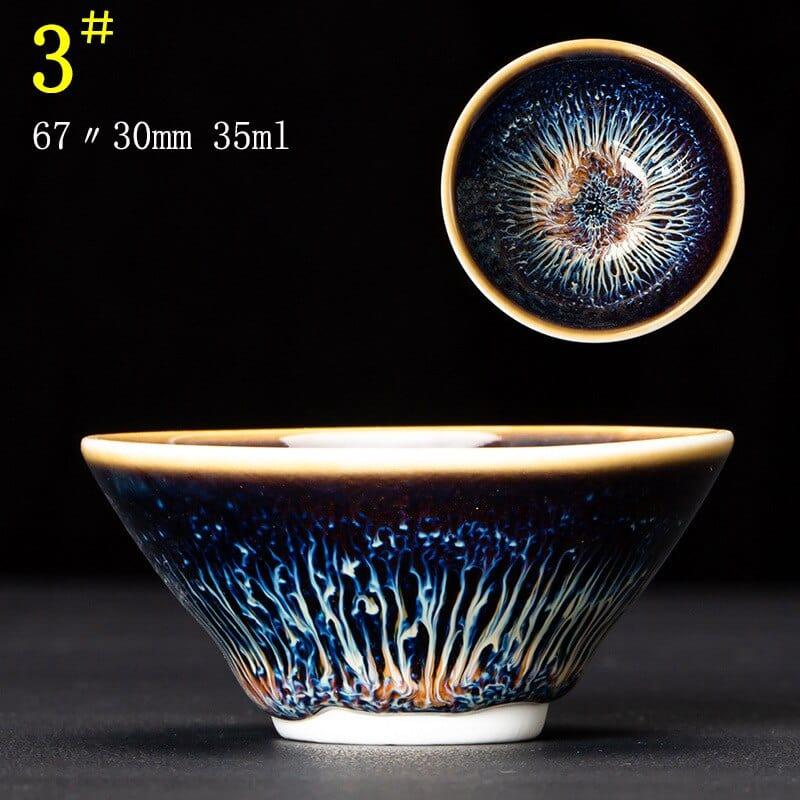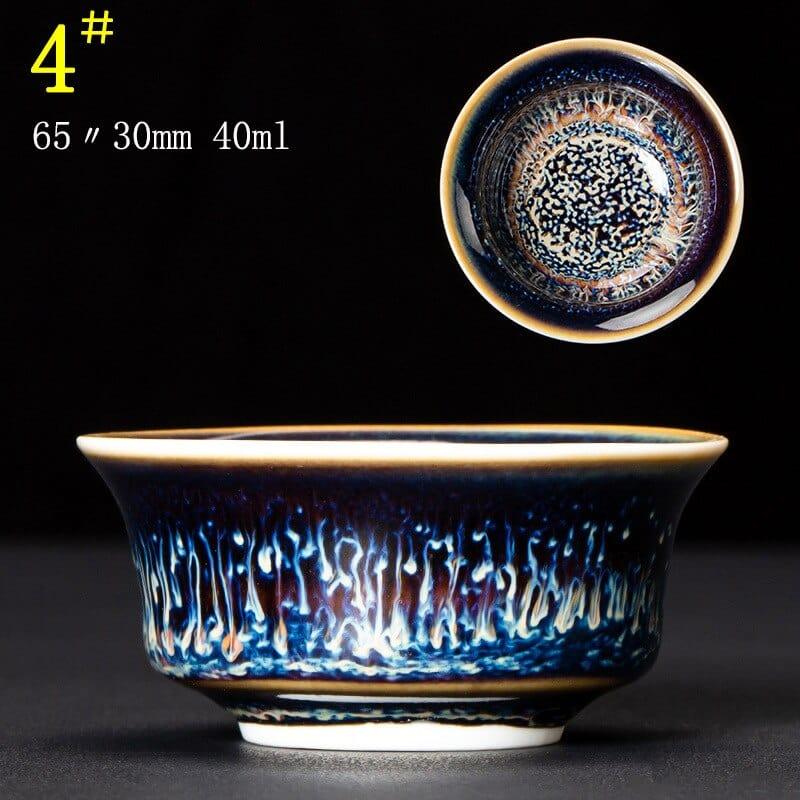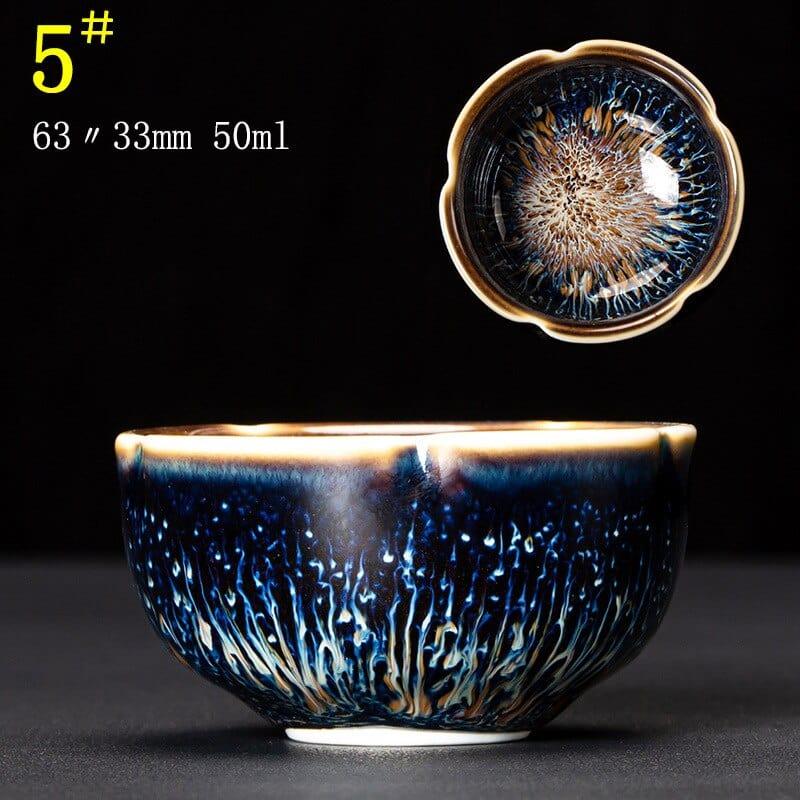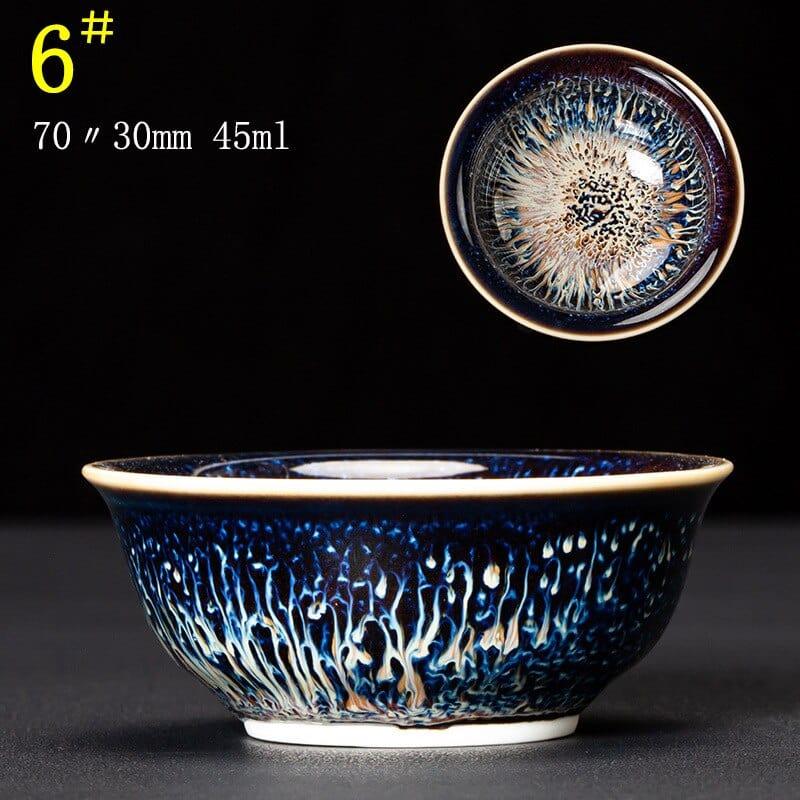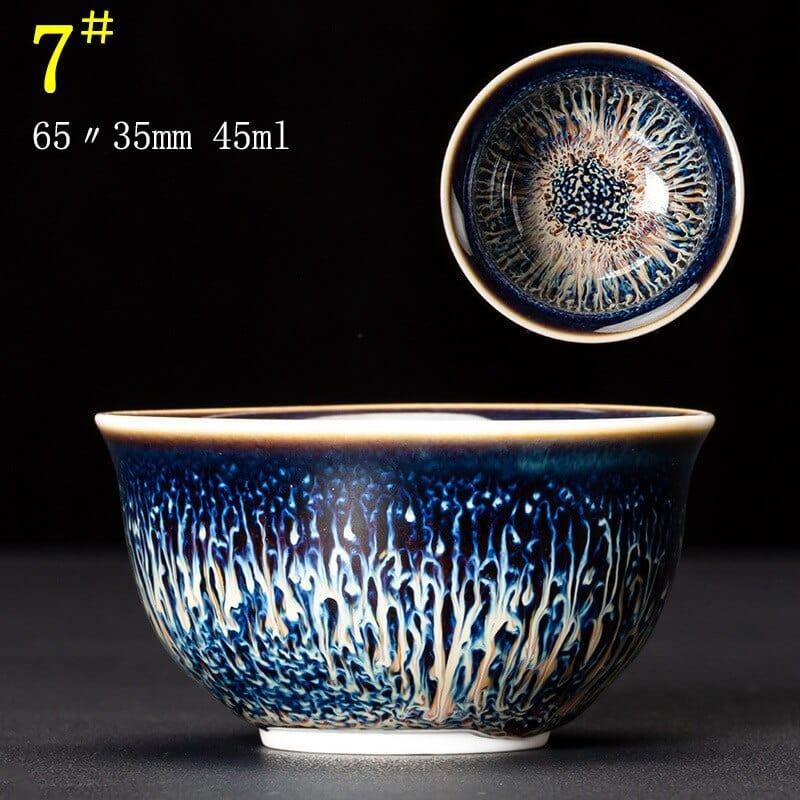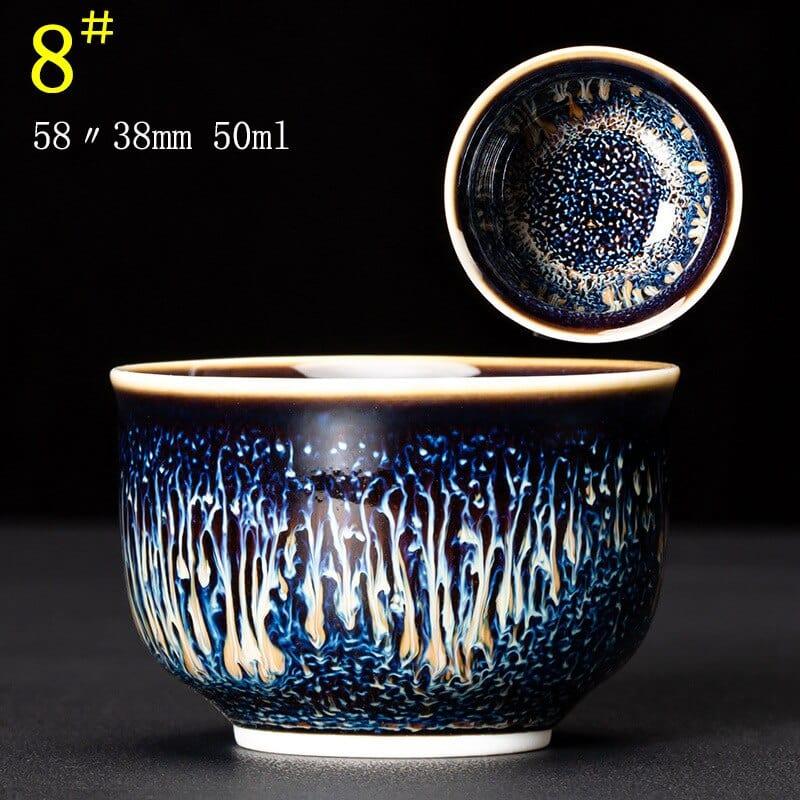 Looking for an eye-catching tea cup? Worry no more as our 
Sapporo Cup
 is what you're looking for.
The incomparable 
Sapporo Cup
 is an eye-catcher for any set table. Made from the finest premium ceramic, this cup is suitable for everyday use. This 
Sapporo Cup
 can be used as a work of art to decorate your room or living room. It can also be used as a cup for drinking tea and wine. This artistic 
Sapporo cup
 can make you feel happy.
Features:
Are great for enjoying your herbal, green, and matcha tea.
An enjoyable size to take your time and refill your cup.
An ideal gift for teal over, family, friends, or co-workers.
Product Specifications:Material:
 Ceramic
Capacity :
Style 1 - 40 ml
Style 2 - 45 ml
Style 3 - 35 ml
Style 4 - 40 ml
Style 5 - 50 ml
Style 6 - 45 ml
Style 7 - 45 ml
Style 8 - 50 ml
Style 9 - 50 ml
Size:
Style 1 - 6.5 cm x 3.3 cm
Style 2 - 6.5 cm x 3.6 cm
Style 3 - 6.7 cm x 3 cm
Style 4 - 6.5 cm x 3 cm
Style 5 - 6.3 cm x 3,3 cm
Style 6 - 7 cm x 3 cm
Style 7 - 6.5 cm x 3.5 cm
Style 8 - 5.8 cm x 3.8 cm
Style 9 - 6.6 cm x 4.1 cm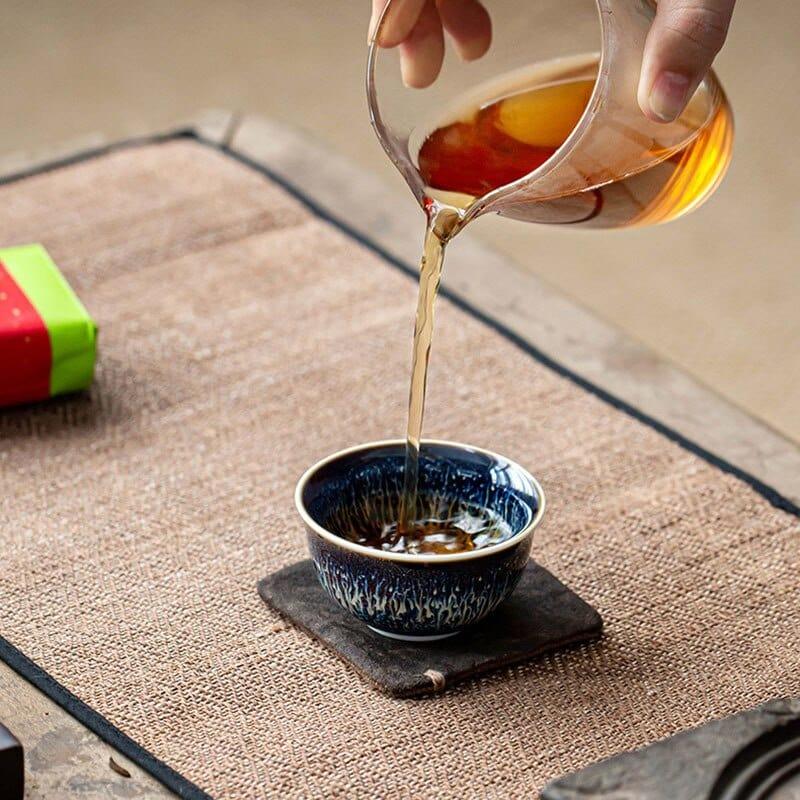 Sapporo Cup
Sale price

$14.95 USD
Regular price

$4.90 USD
Choose options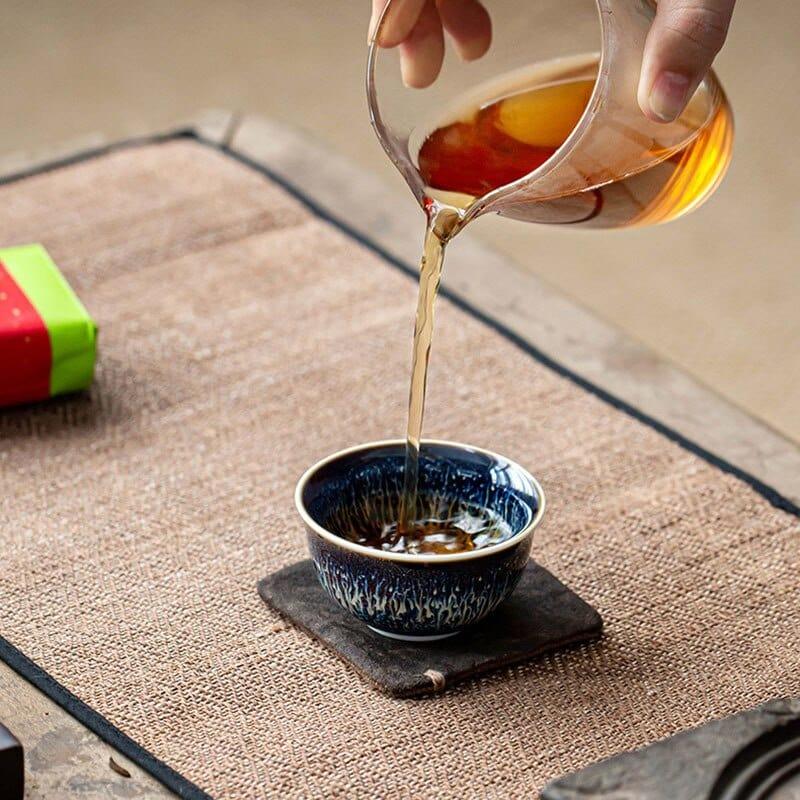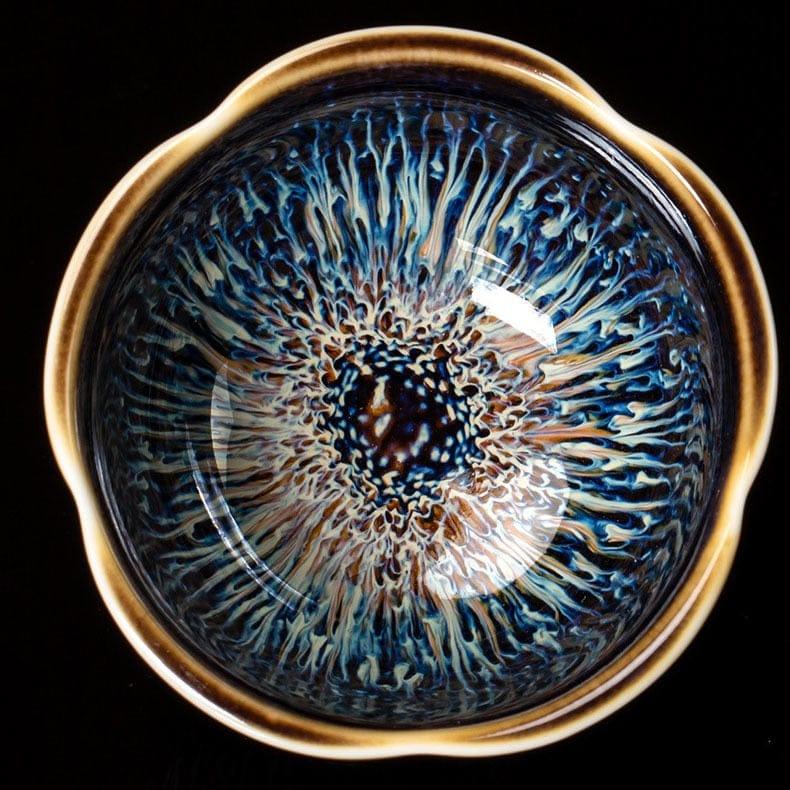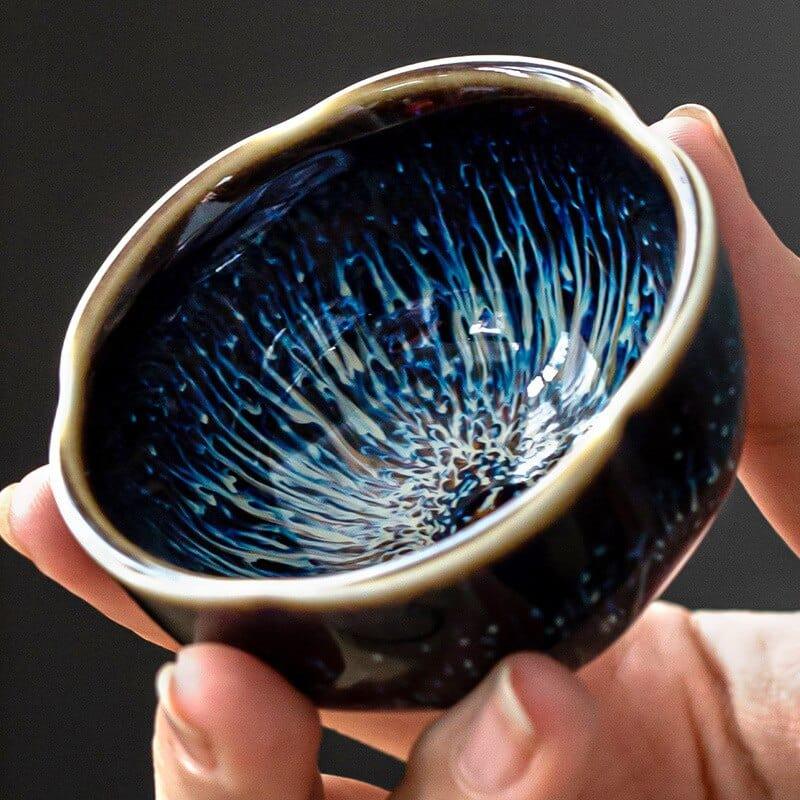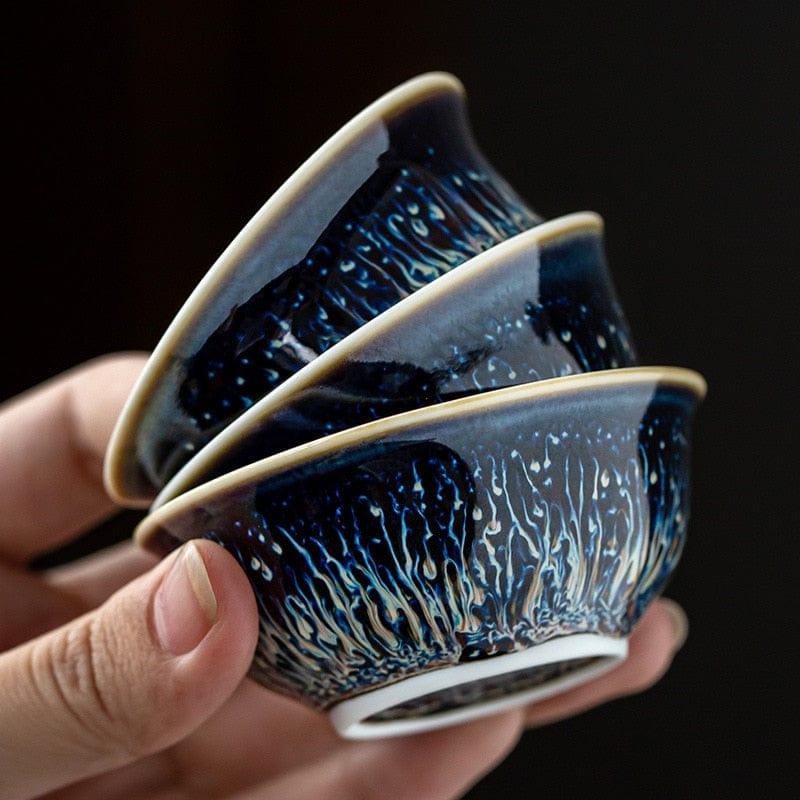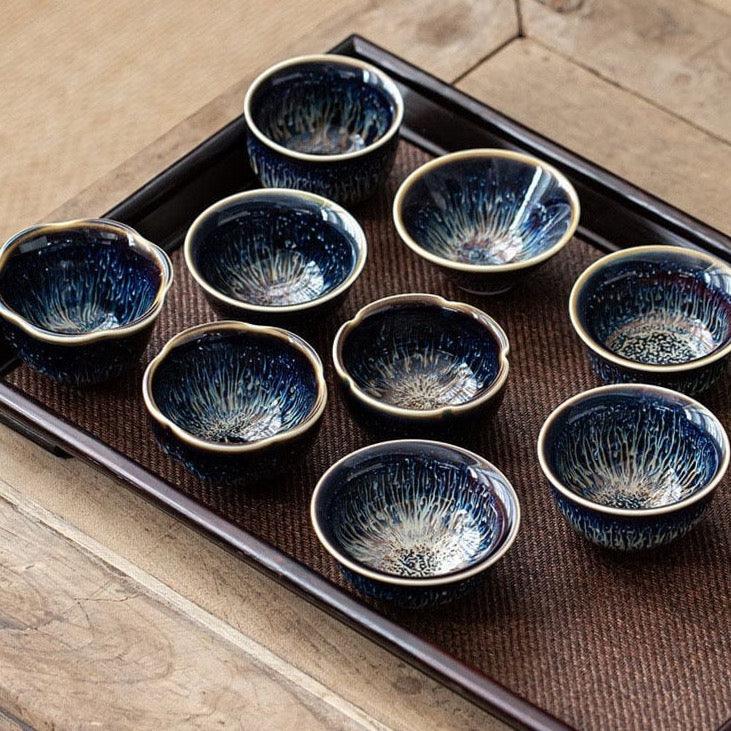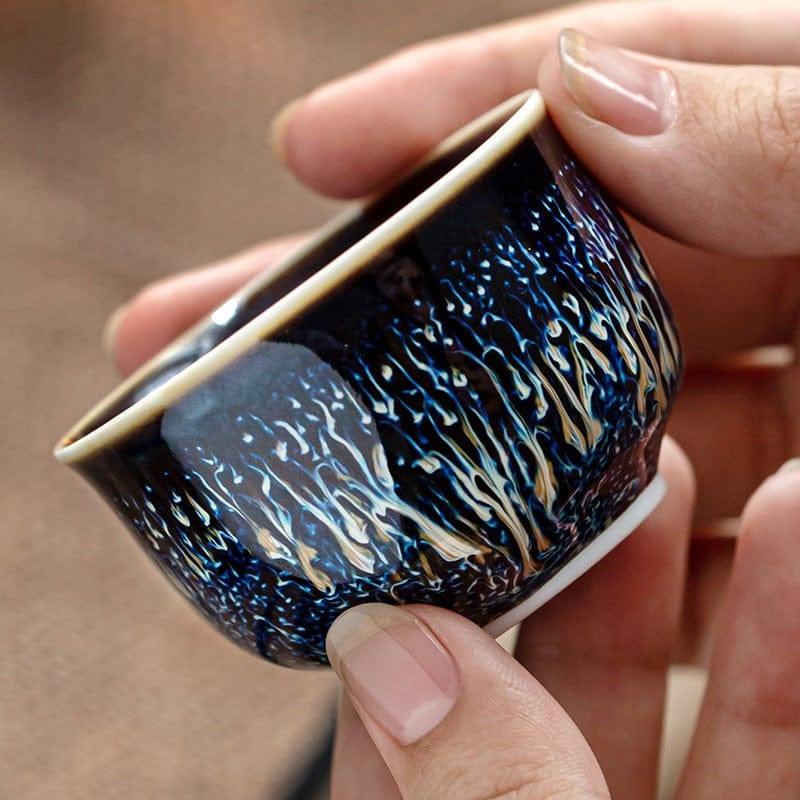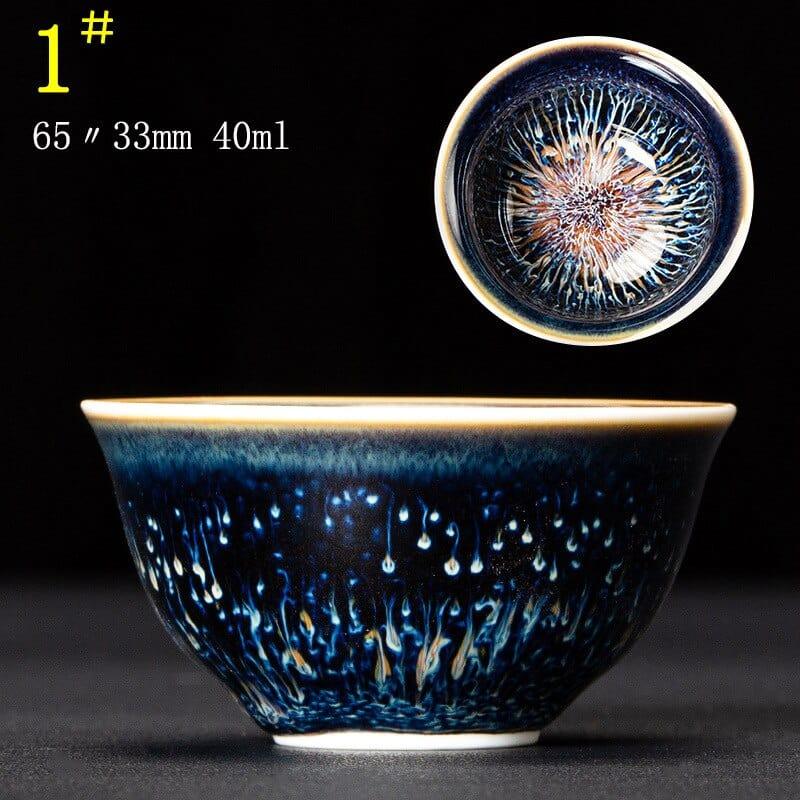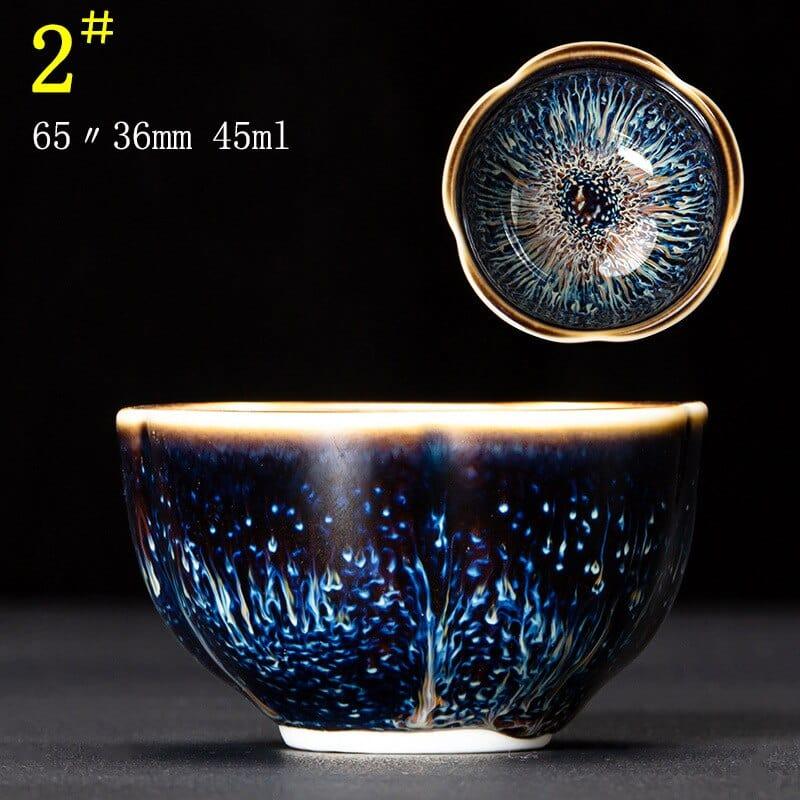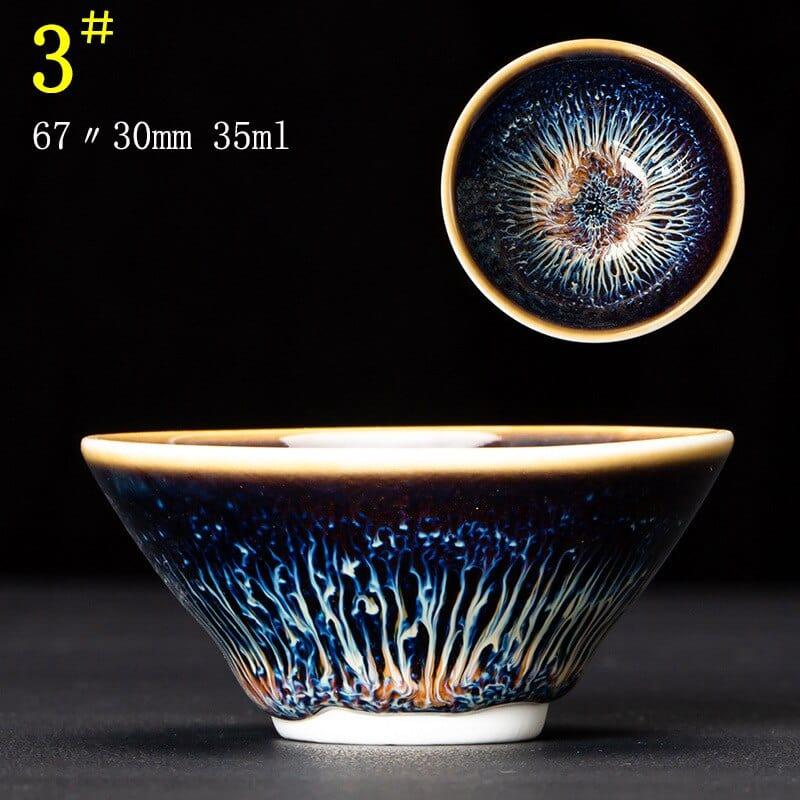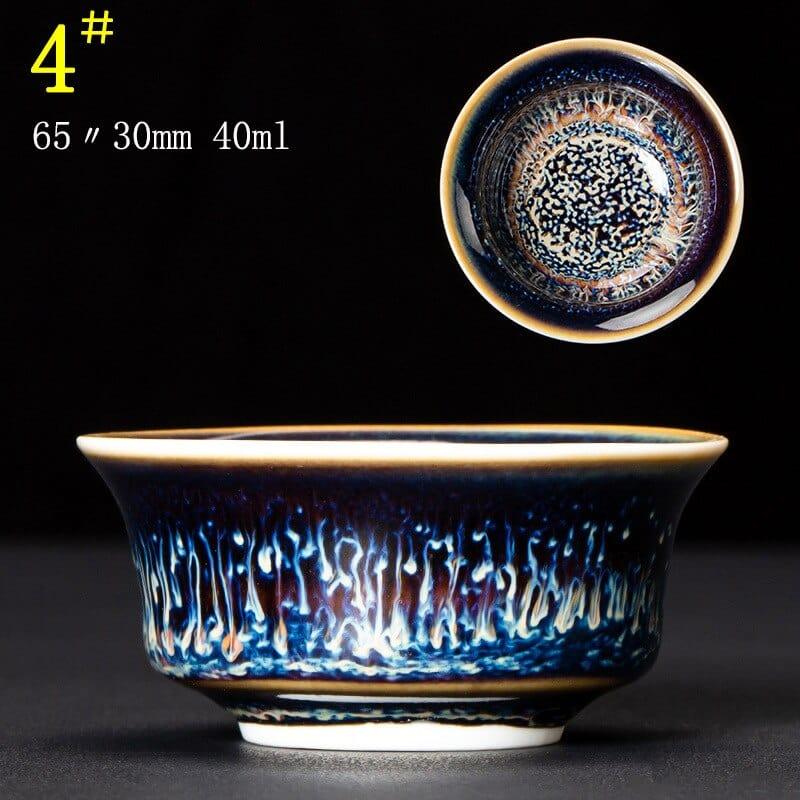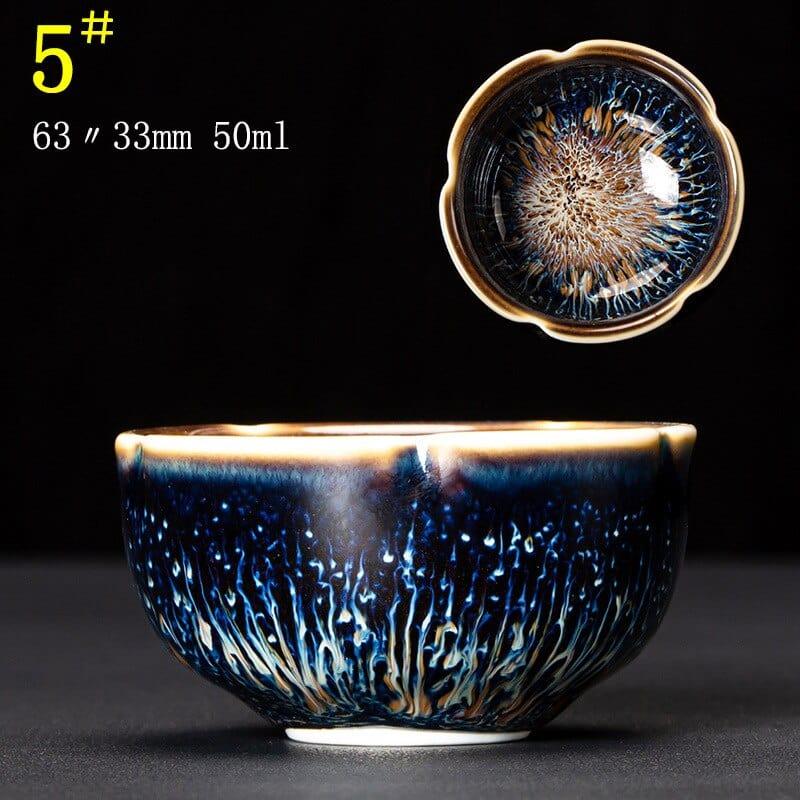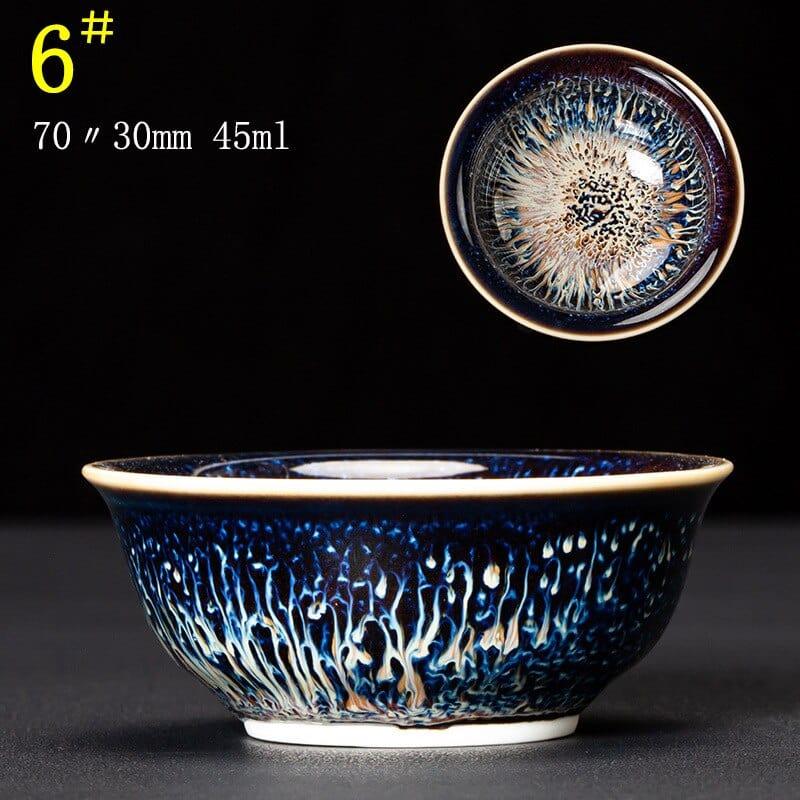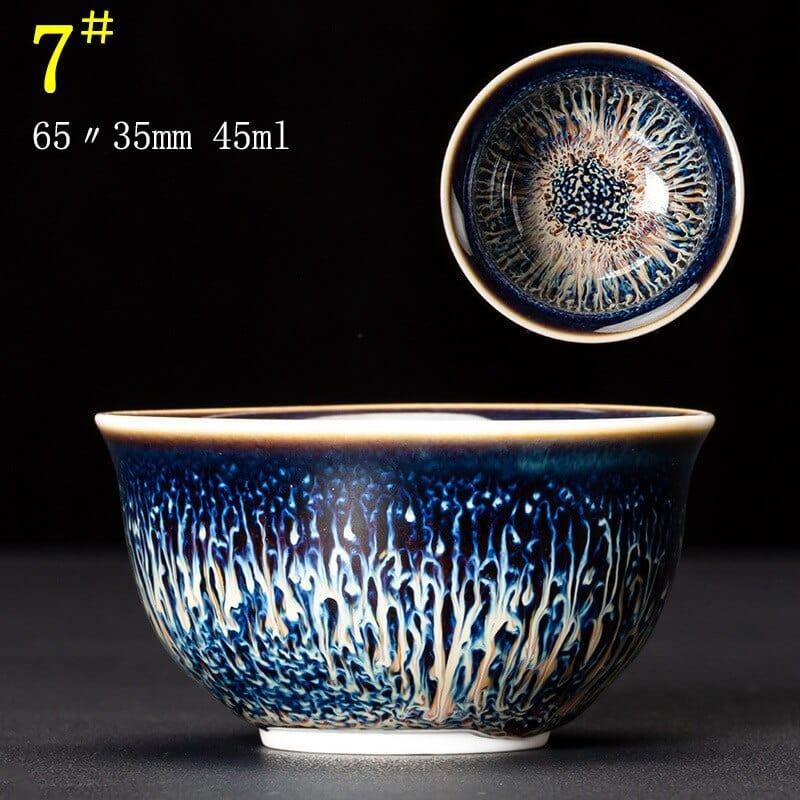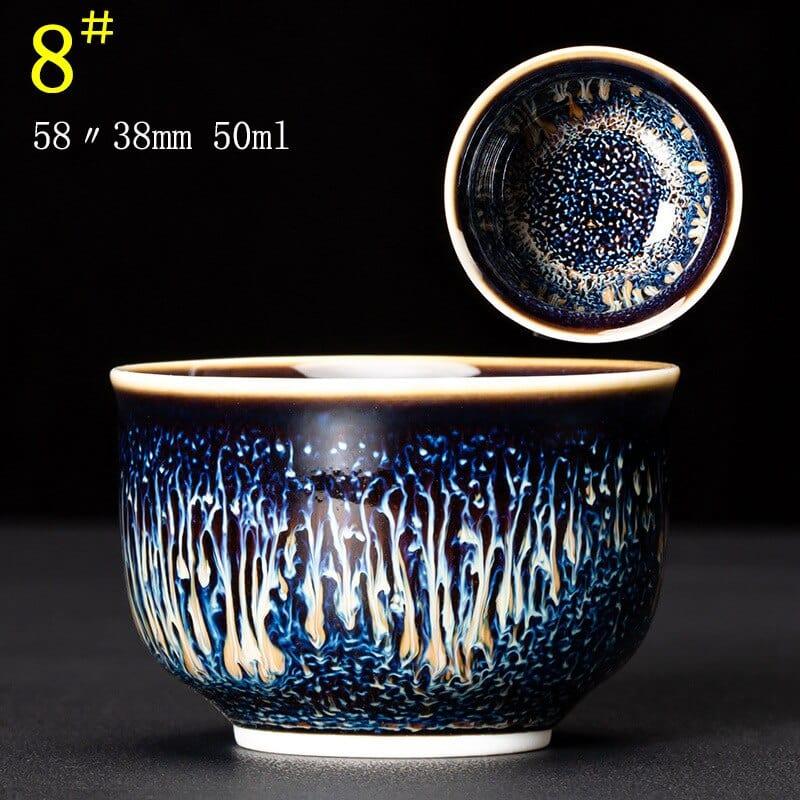 Sapporo Cup
Sale price

$14.95 USD
Regular price

$4.90 USD