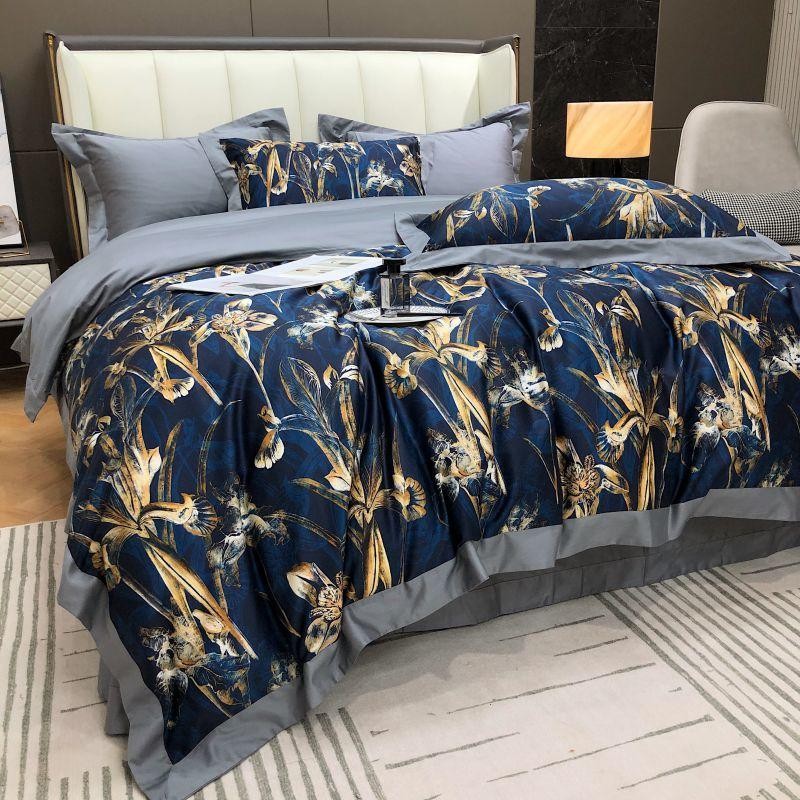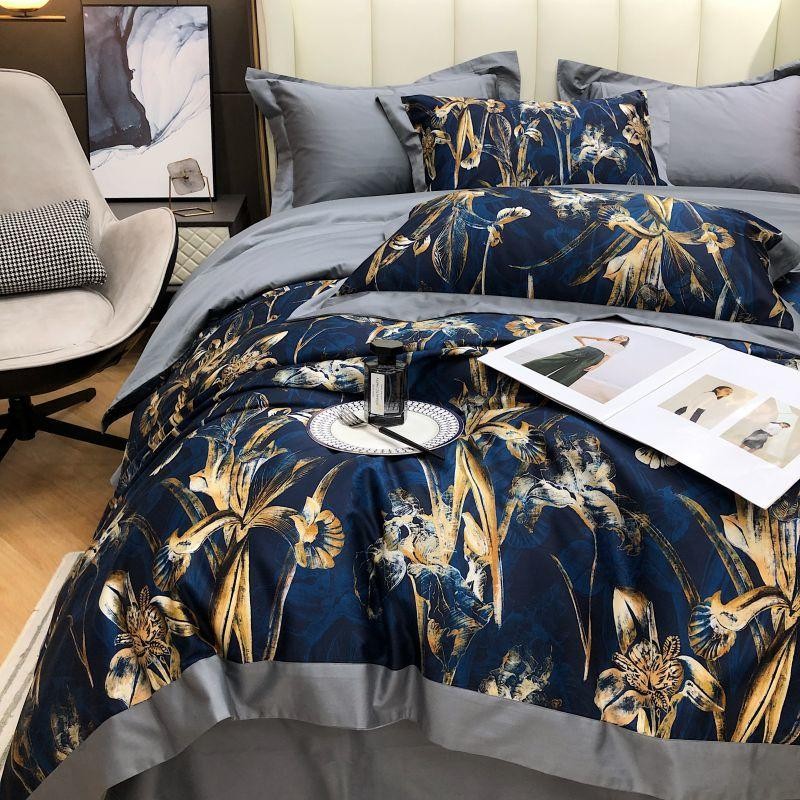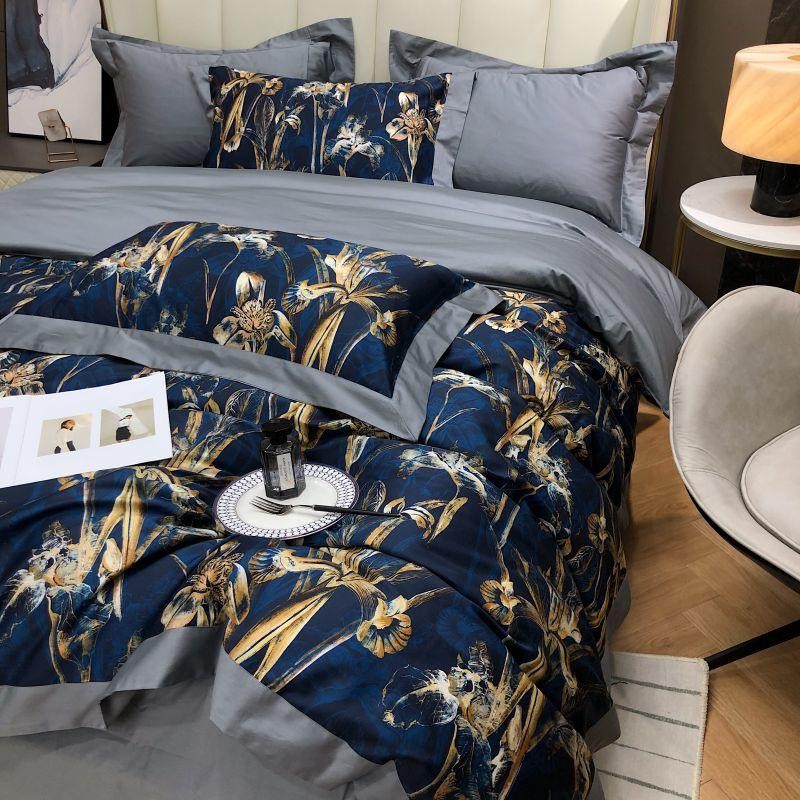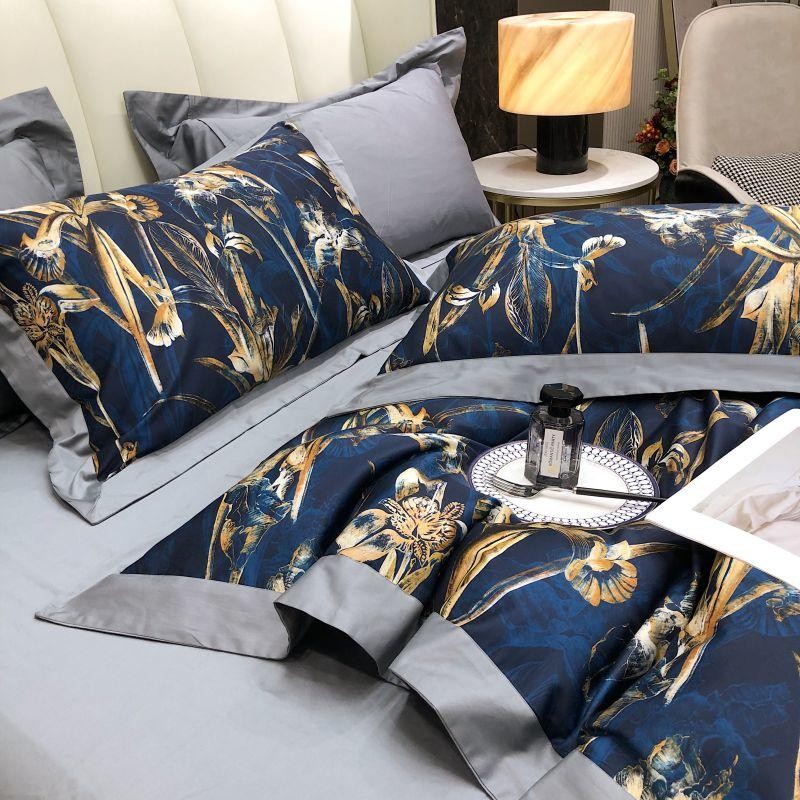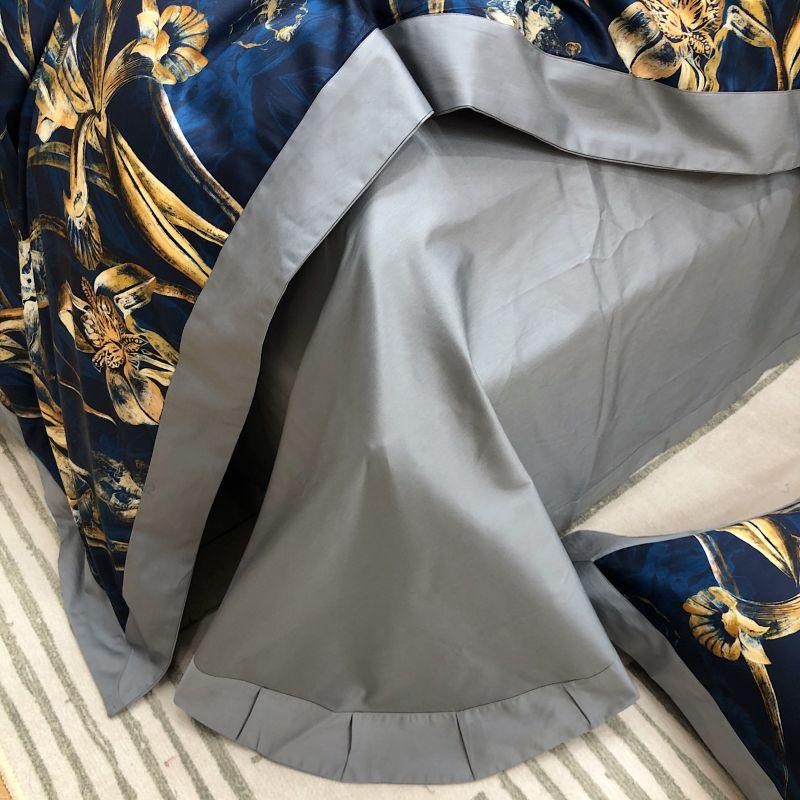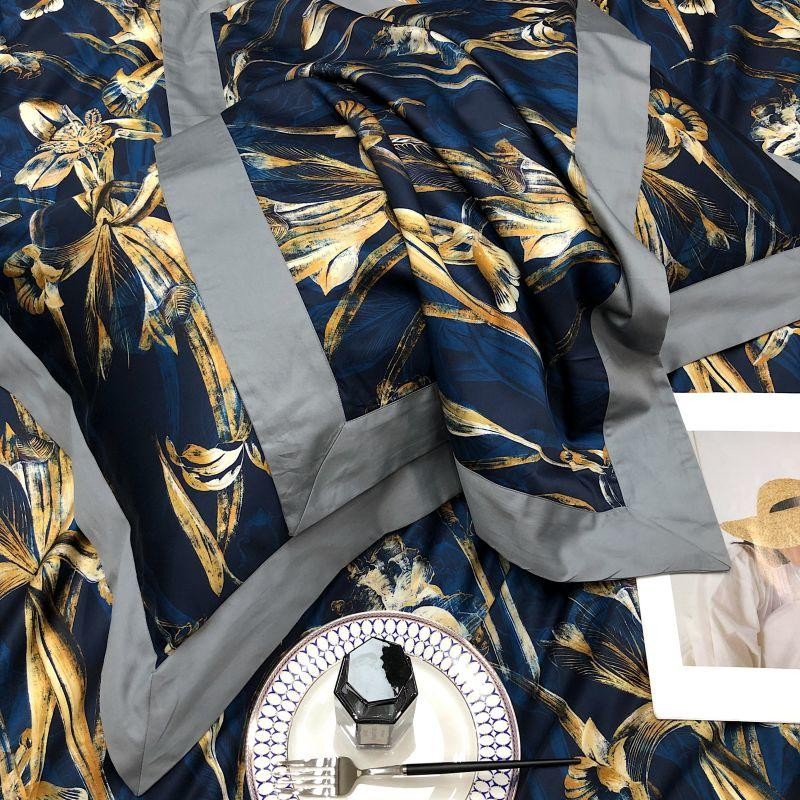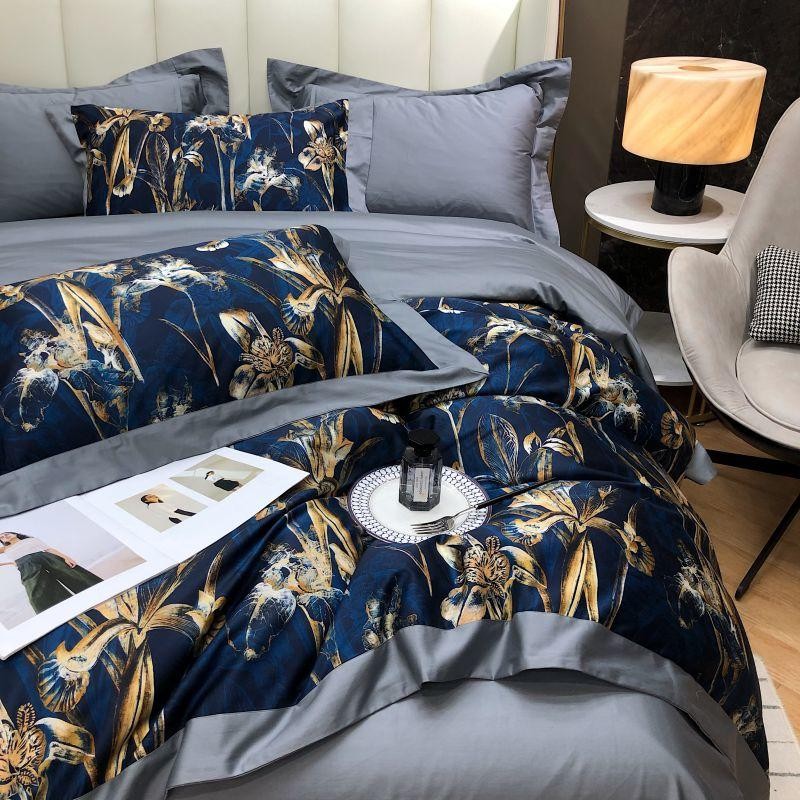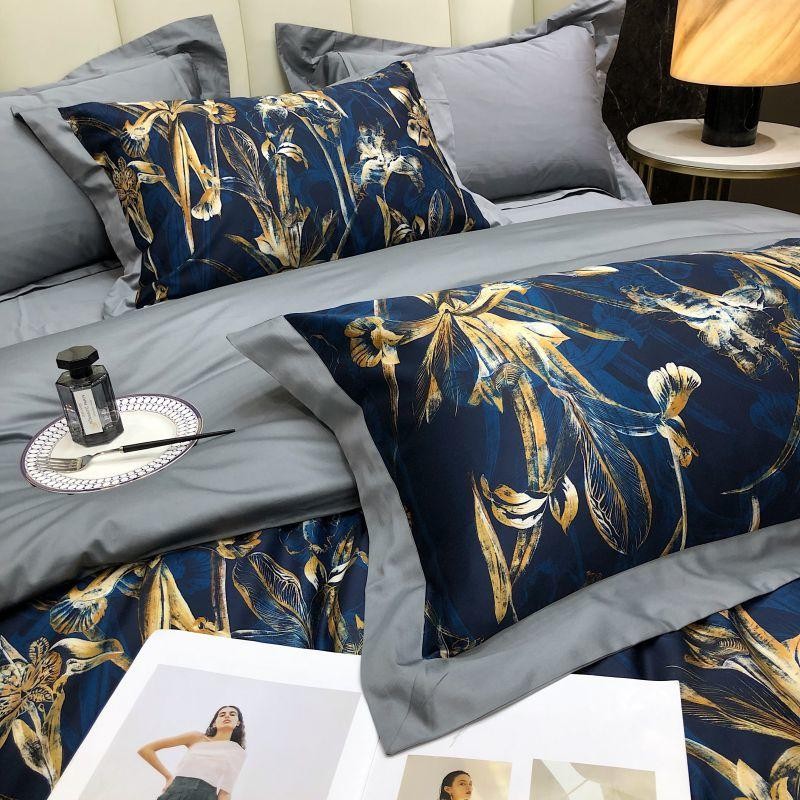 Transform your bedroom into a luxurious oasis with the T
alula Egyptian Cotton Duvet Cover.
Indulge in the lush embrace of 100% Egyptian cotton, renowned for its extraordinary softness and lasting quality. The moment you slip under this duvet cover, you'll be transported to a world of pure serenity and opulence.
Features:
Our Talula Duvet Cover is crafted from 100% genuine Egyptian cotton, the epitome of sumptuous softness and premium quality.
Experience an unparalleled level of comfort as you sink into the silky embrace of Egyptian cotton, making your sleep a truly indulgent experience.
This duvet cover is designed to stand the test of time, ensuring you'll enjoy its luxurious feel and beauty for years to come.
Our classic yet contemporary design effortlessly complements any bedroom decor, elevating your space to a whole new level of sophistication.
Product Specifications:Material:
100% Cotton
Sizes:Flat sheet styleDouble size
200X200cm 4Pcs
1 piece Duvet Cover: 200*200cm(79*79inches)
1 piece Flat bed sheet: 245*250(96*98inches)
2 pieces Pillowcases: 48*74cm(19*30inches)
Queen size 200X230cm 4pcs
1 piece Duvet Cover: 200*230cm(79*91inches)
1 piece Flat bed sheet: 245*250(96*98inches)
2 pieces Pillowcases: 48*74cm(19*30inches)
King size 220X240cm 4pcs
1 piece Duvet Cover: 220*240cm(87*94inches)
1 piece Flat bed sheet: 245*270(96*106inches)
2 pieces Pillowcases: 48*74cm(19*30inches)
Fitted sheet style
Double size200X200cm 4Pcs
1 piece Duvet Cover: 200*200cm(79*79inches)
1 piece Fitted sheet: 150*200+25cm(59*79+9.8inches)
2 pieces Pillowcases: 48*74cm(19*30inches)
Queen size 200X230cm 4pcs
1 piece Duvet Cover: 200*230cm(79*91inches)
1 piece Fitted sheet: 160*200+25cm(63*79+9.8inches)
2 pieces Pillowcases: 48*74cm(19*30inches)
King size 220X240cm 4pcs
1 piece Duvet Cover: 220*240cm(87*94inches)
1 piece Fitted Sheet: 180*200+25cm(71*79+9.8inches)
2 pieces Pillowcases: 48*74cm(19*30inches)
Talula Egyptian Cotton Duvet Cover
Sale price

$219.95 USD
Regular price
Choose options